Artful wedding world with timeless elegance
Art can smell sweet and taste delicious, art can shine obtrusively and convince discreetly, art has infinitely many faces and today we want to marvel with you this creatively staged shooting.
Event planner Anna Röhl from Weddings & Events and her team created a timeless and elegant wedding world in noble white tones.
The eye of the beholder is gently guided from masterpiece to masterpiece. We discover a glamorously set table with gold accents. In the intermezzo between minimalism and opulence, especially the magnificent roses Playa Blanca provide a grandiose appearance.
A graceful, handmade calligraphy by Carissimo Letterpress on fine, handmade paper by Eliv Rosenkranz gives guests an idea of the unique interplay of aesthetics and art that awaits them.
Innovative ways can also be found in the sweet table, elegant cake designs and delicious macarons of sweet enchantment prove their uniqueness.
We also devote our attention to the bridal look. Elegant bride unfolds her personality in a dress dream with 3D application by Muse by Berta and beams towards a happy future.
With fantastic photographs by photo artist Diana Frohmüller, we now let ourselves be carried away into an impressive fine art world of inspiration.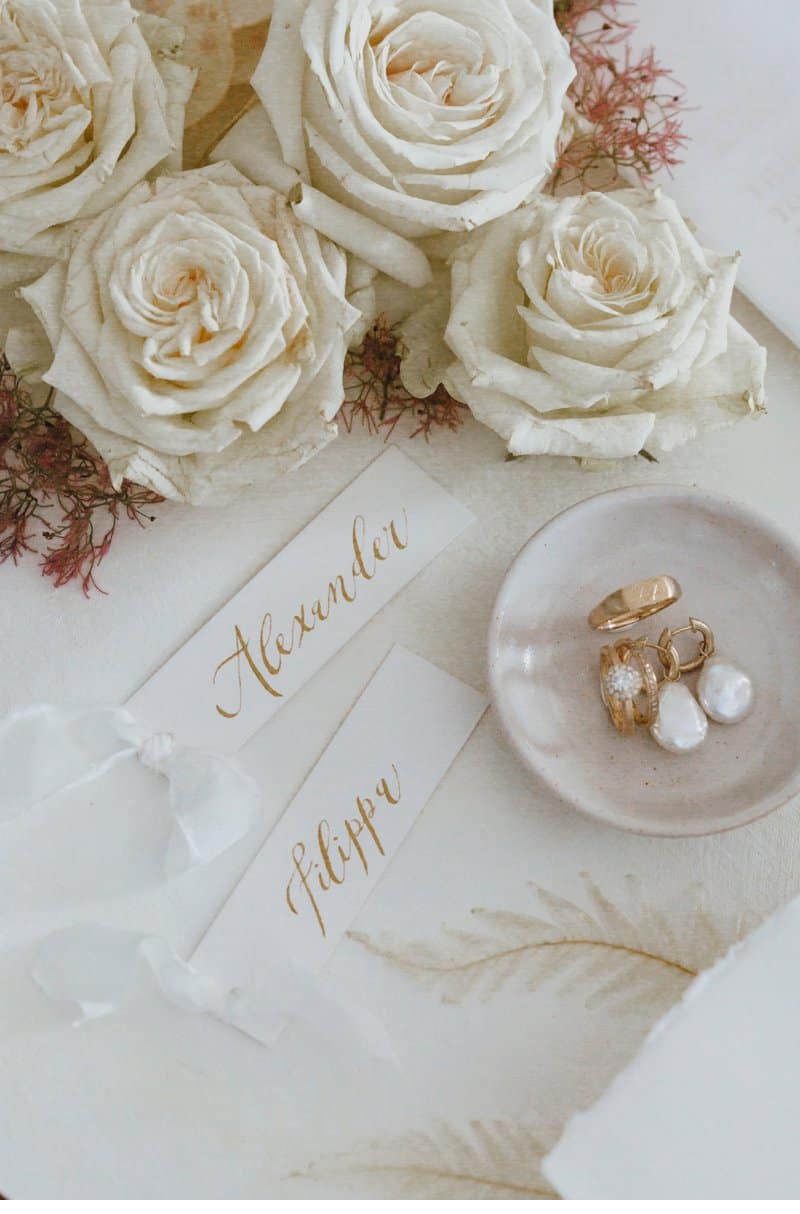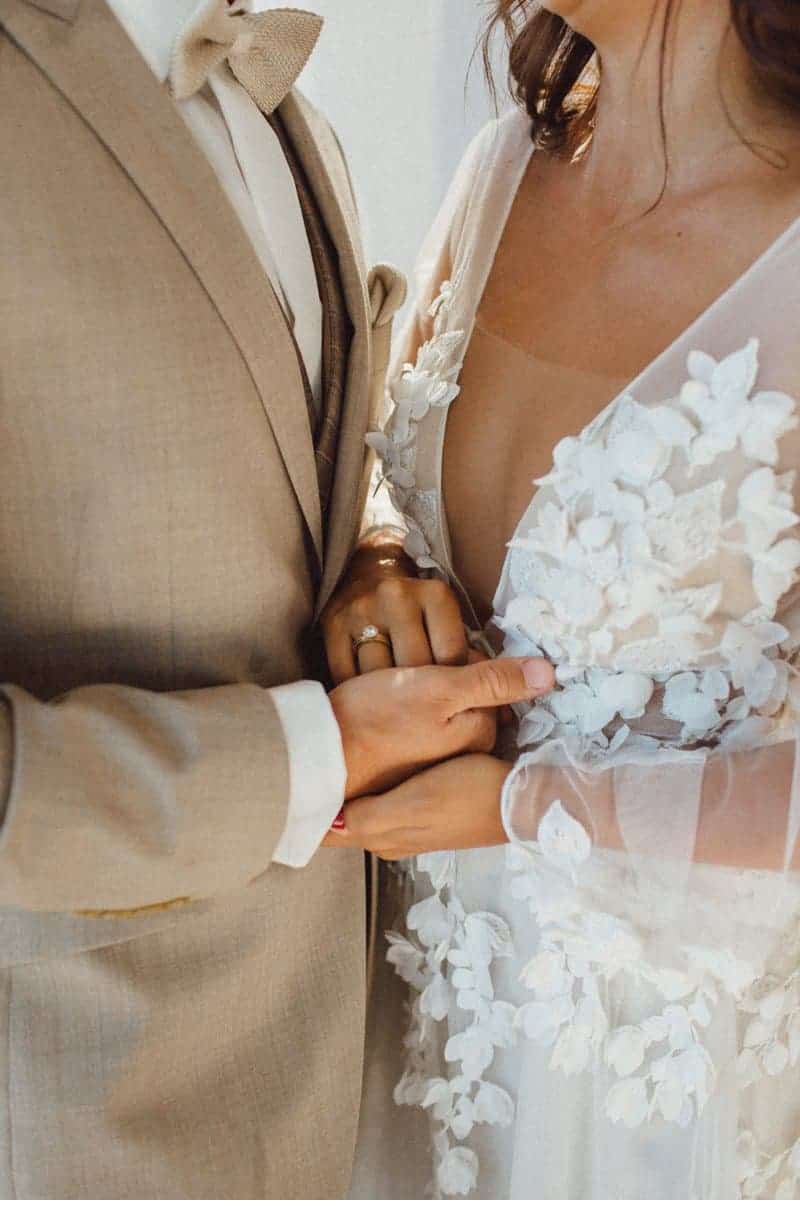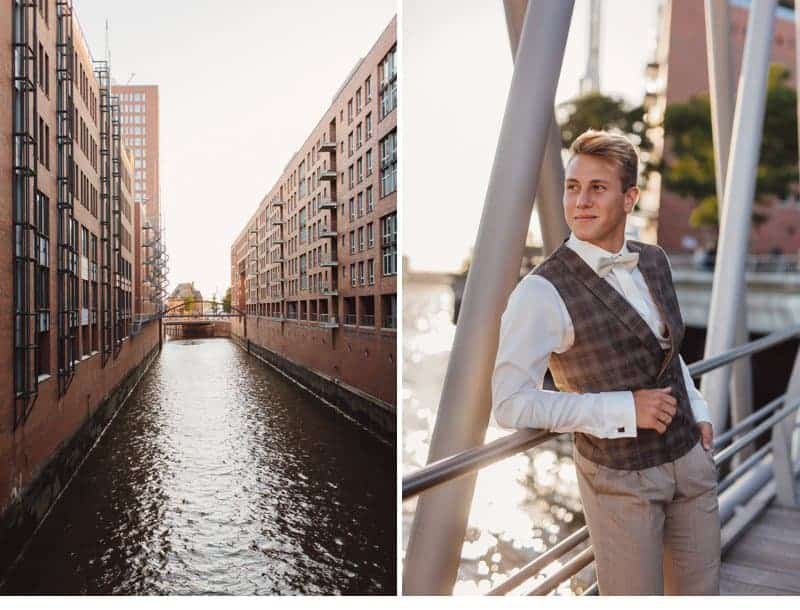 Planner: Anna Röhl – Weddings & Events
Photography: Diana Frohmüller
Venue: Villa in Heine Park
Flowers & Decorations: Rental & Decoration
Dress: IamYours
Suit Groom: LO & GO
Hair & Makeup: LisAmelie
Stationery: Carissimo Letterpress
Handmade Paper: Eliv Rosenkranz
Jewellery: Goldsmiths Count Gold
Bakery: Sweet enchantment – cake design by Tanja Kühn
Cookie stamp: Your cookie stamp
Videography: Lars Neumann Videography
Models: Lisa Wissert and Robin