Autumn wedding Inspiration in Utah's Aspen Woods
Each year, as the days grow shorter, the light fades earlier, and the hues change from bright greens to muted reds and yellows, we delight in the gentle melancholy that surrounds this time of year.
The beauty of Utah's picturesque aspen forest inspired Clay Austin to create an autumnal editorial that perfectly captures the colorfulness of this time of year. Carrie Moe of Type A Society, along with a dedicated team, staged a colorful array of wedding details – stylish, organic and artful.
From the beginning of the idealization of the editorial, each vendor effortlessly showcased their talents. Idyll Paper delivered stationery that perfectly captured the color palette and romantic feel of this story. . Flower Bar Co. brought the natural elements to life with the variety and depth of their floral design. The skillful combination of fresh blooms with dried organic elements, created a level of sophistication and raw beauty that perfectly enhanced the setting.
We marvel at a magnificently designed ceremonial arch. The table settings, representing the mountains of Utah in the fall, were vibrant, deliberate and unique. The dreamy and calming atmosphere allowed the couple's love story to unfold in expressive images by Chinling Photography.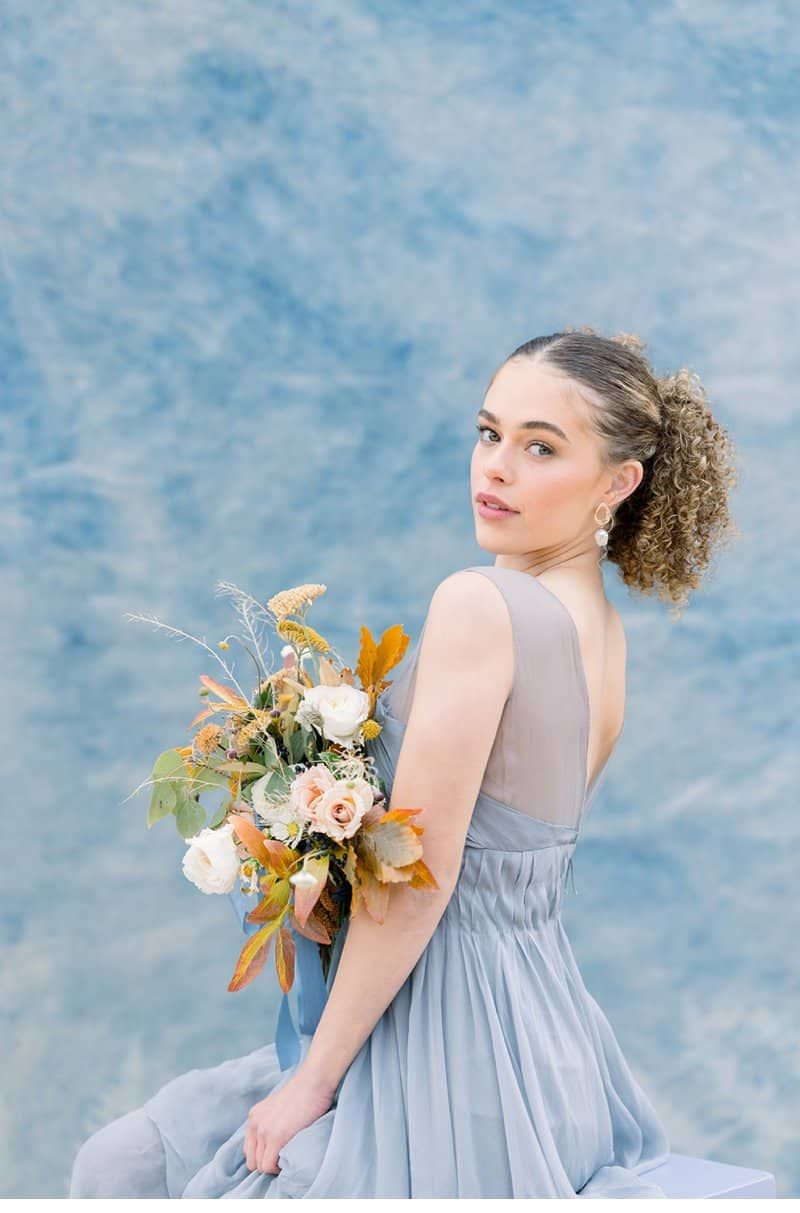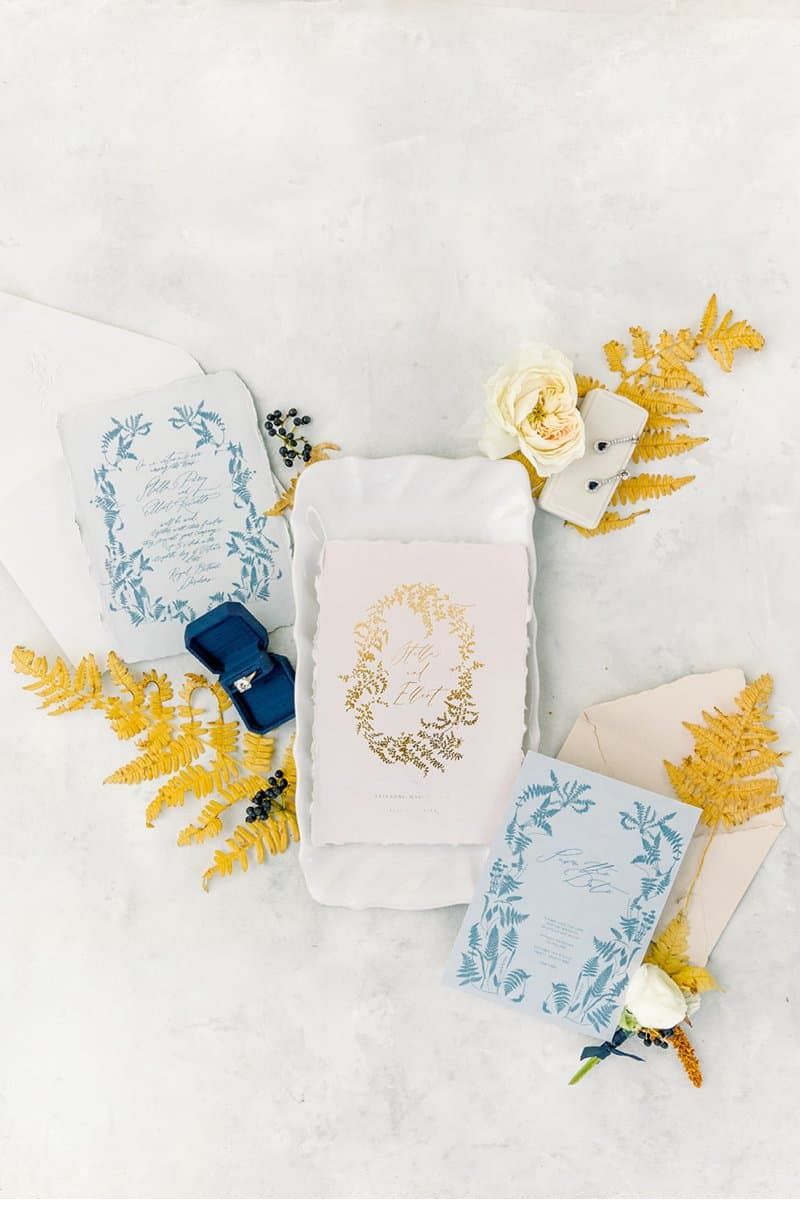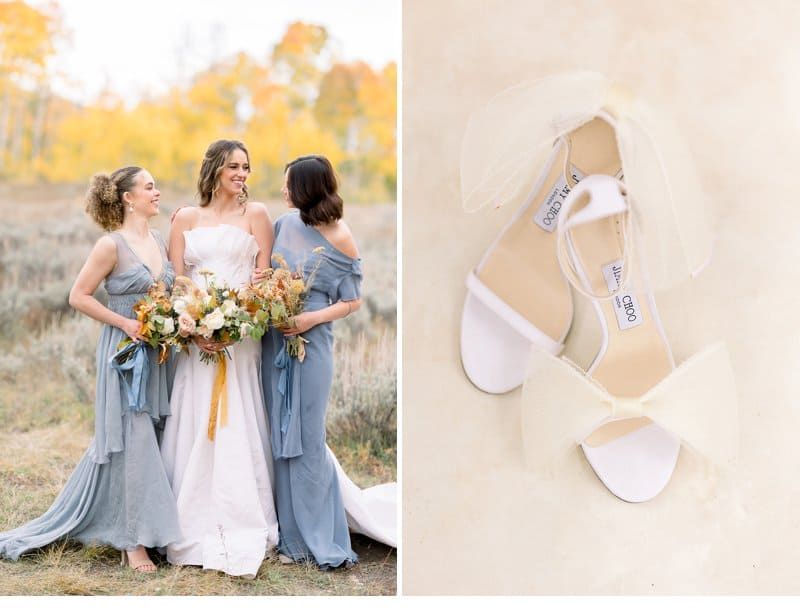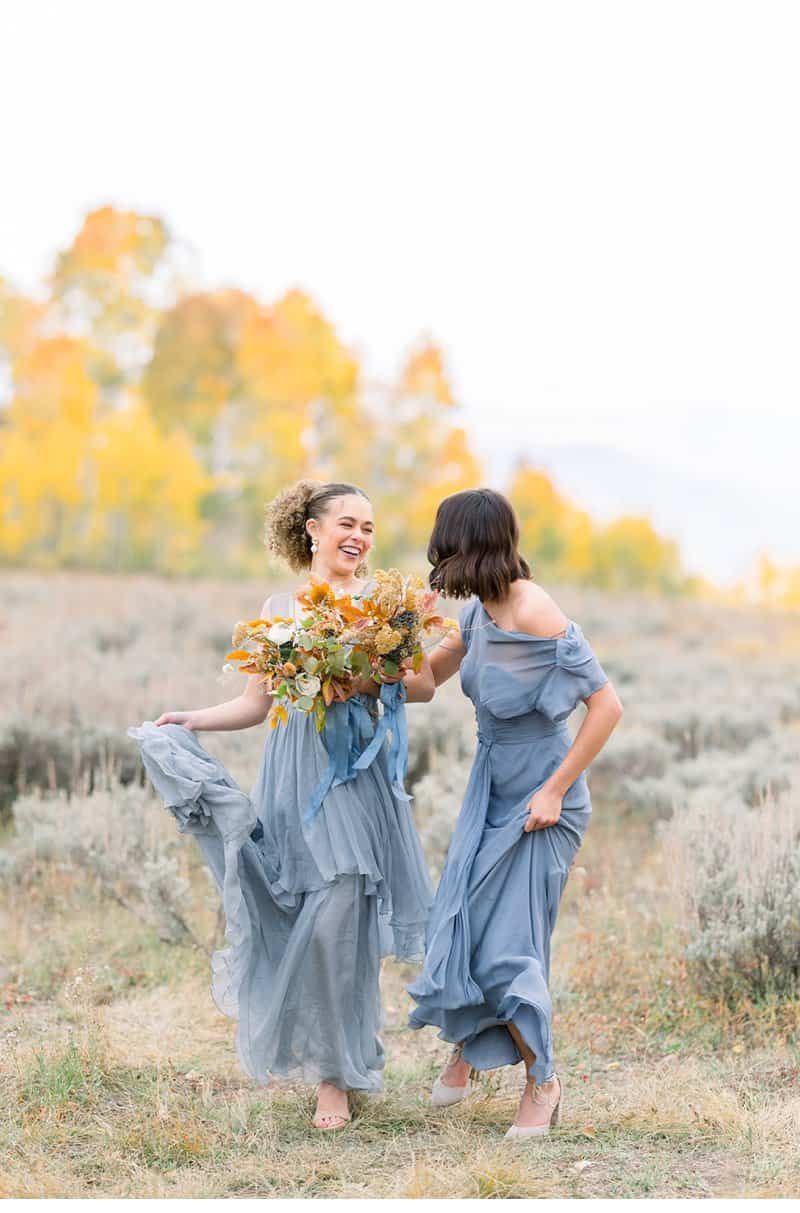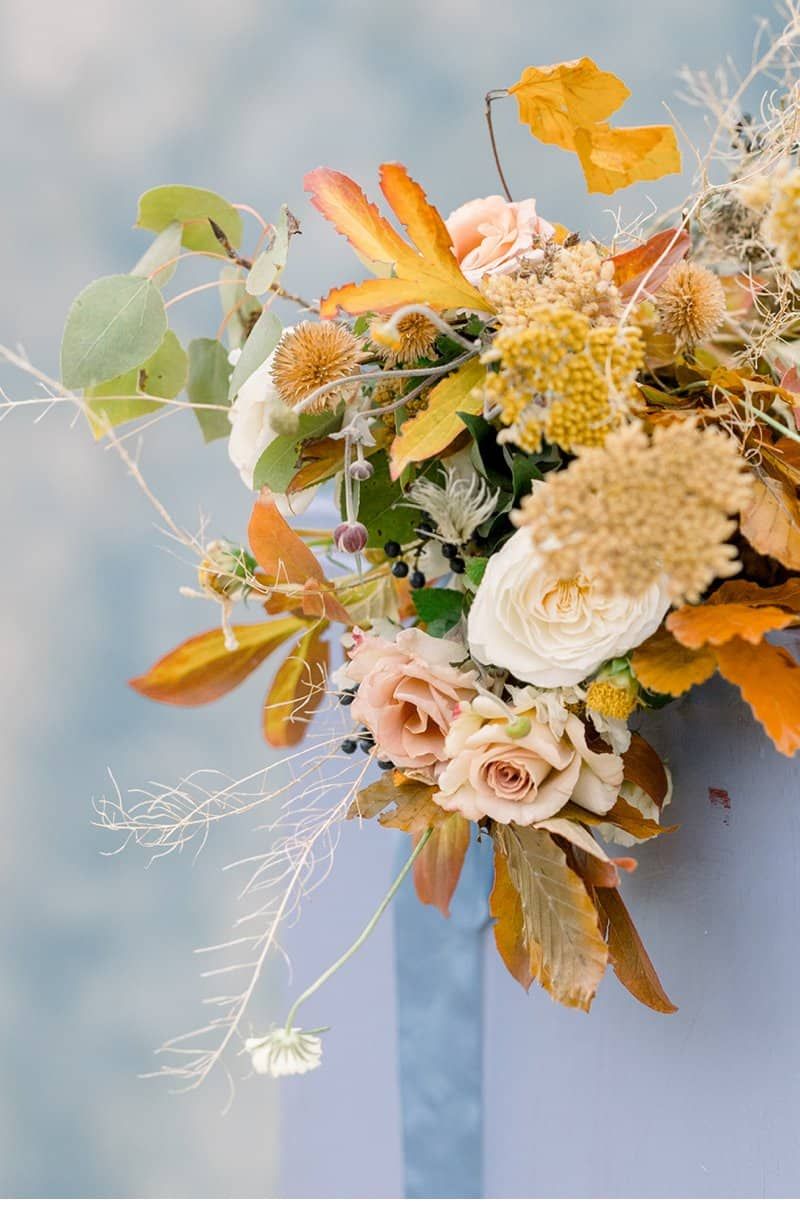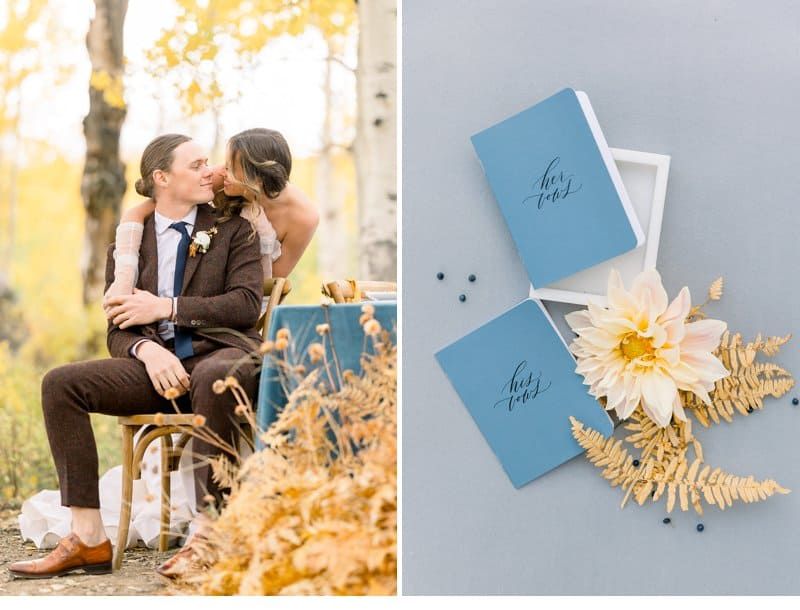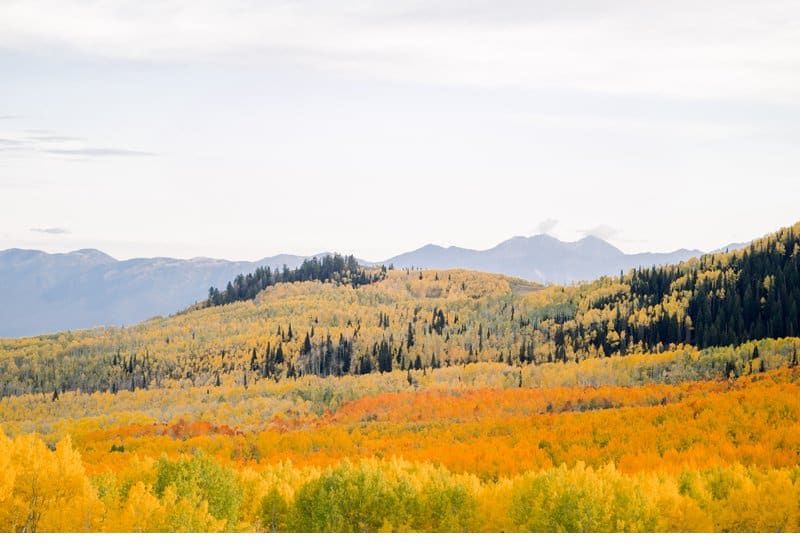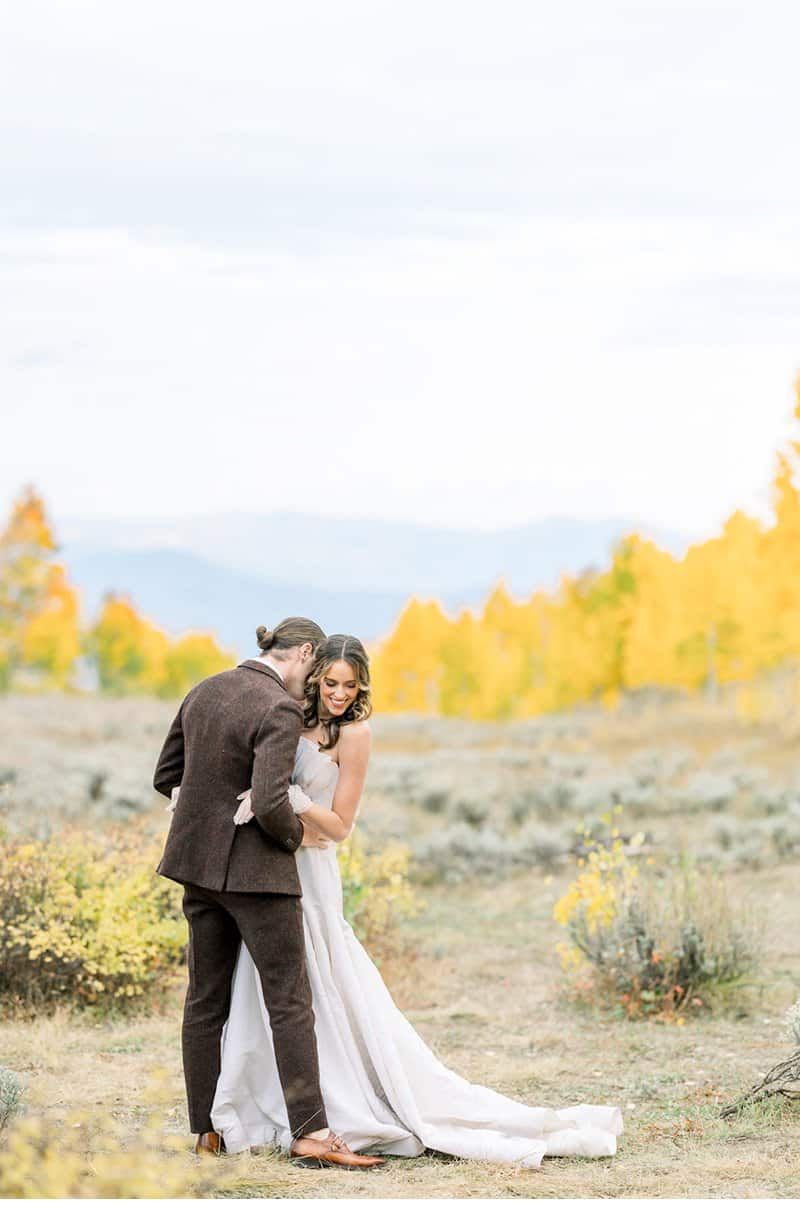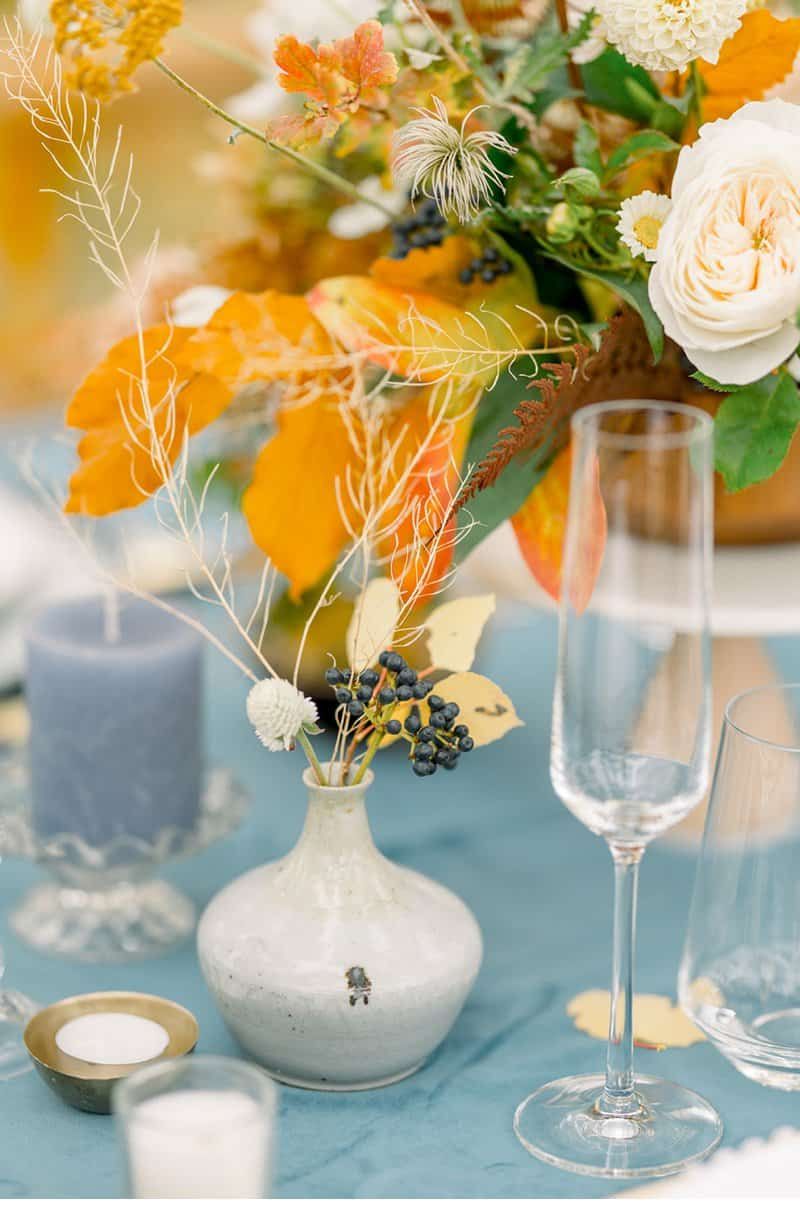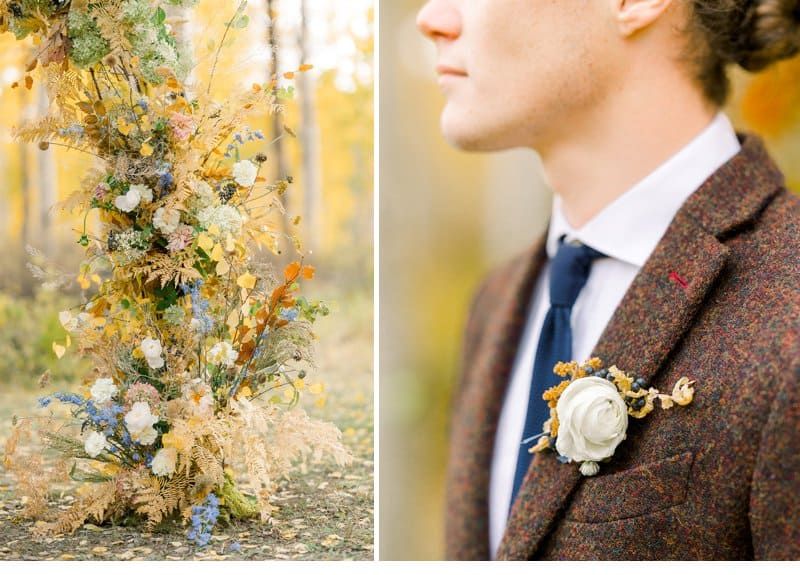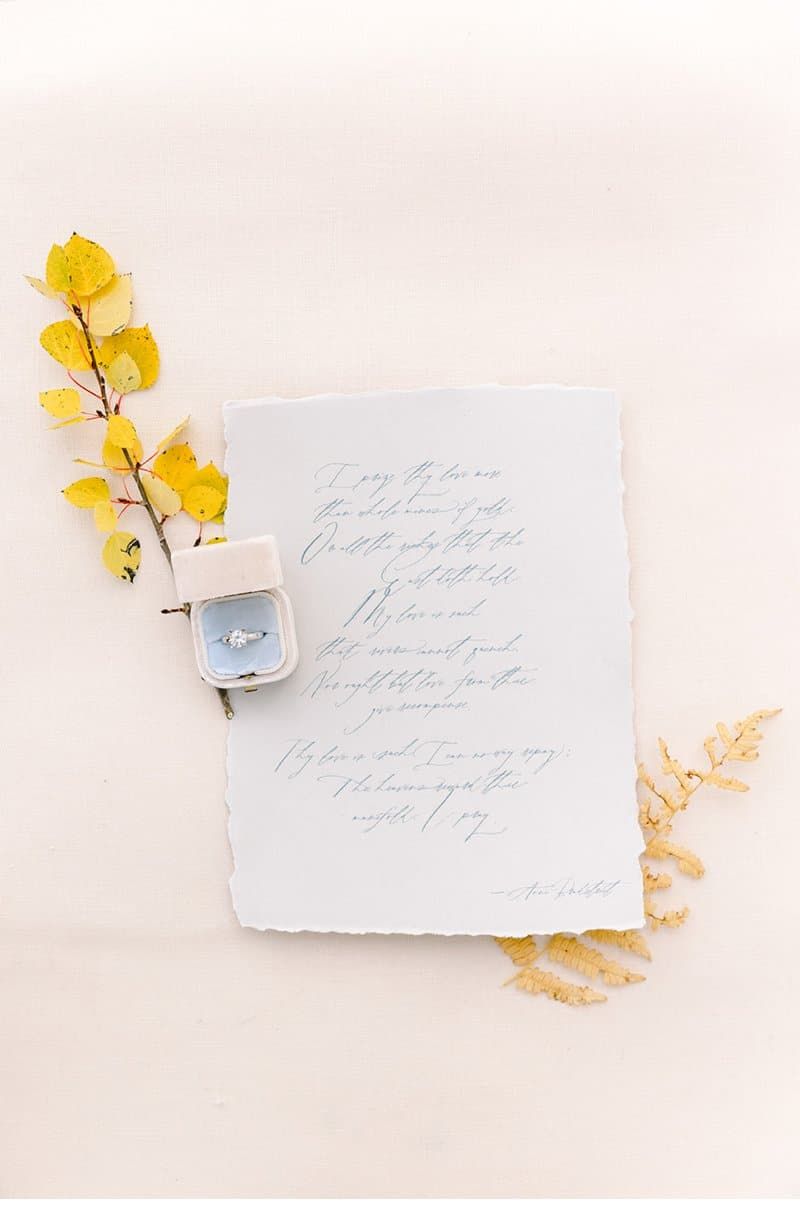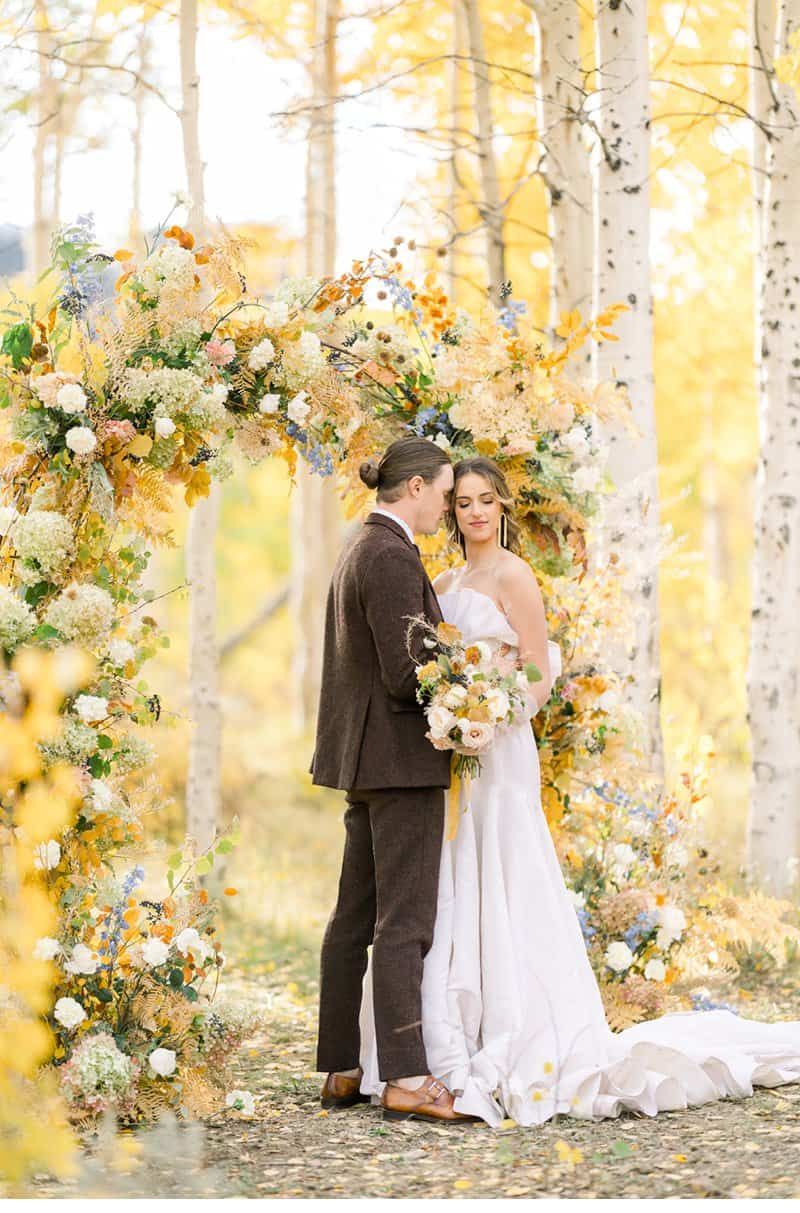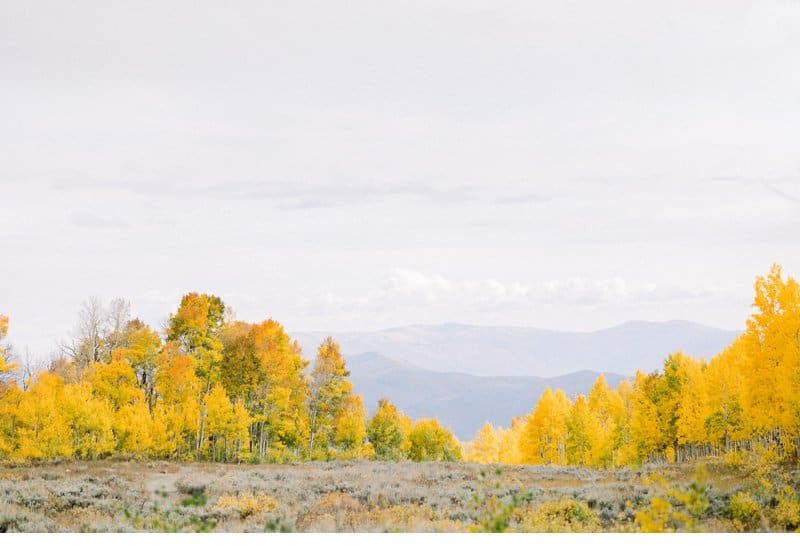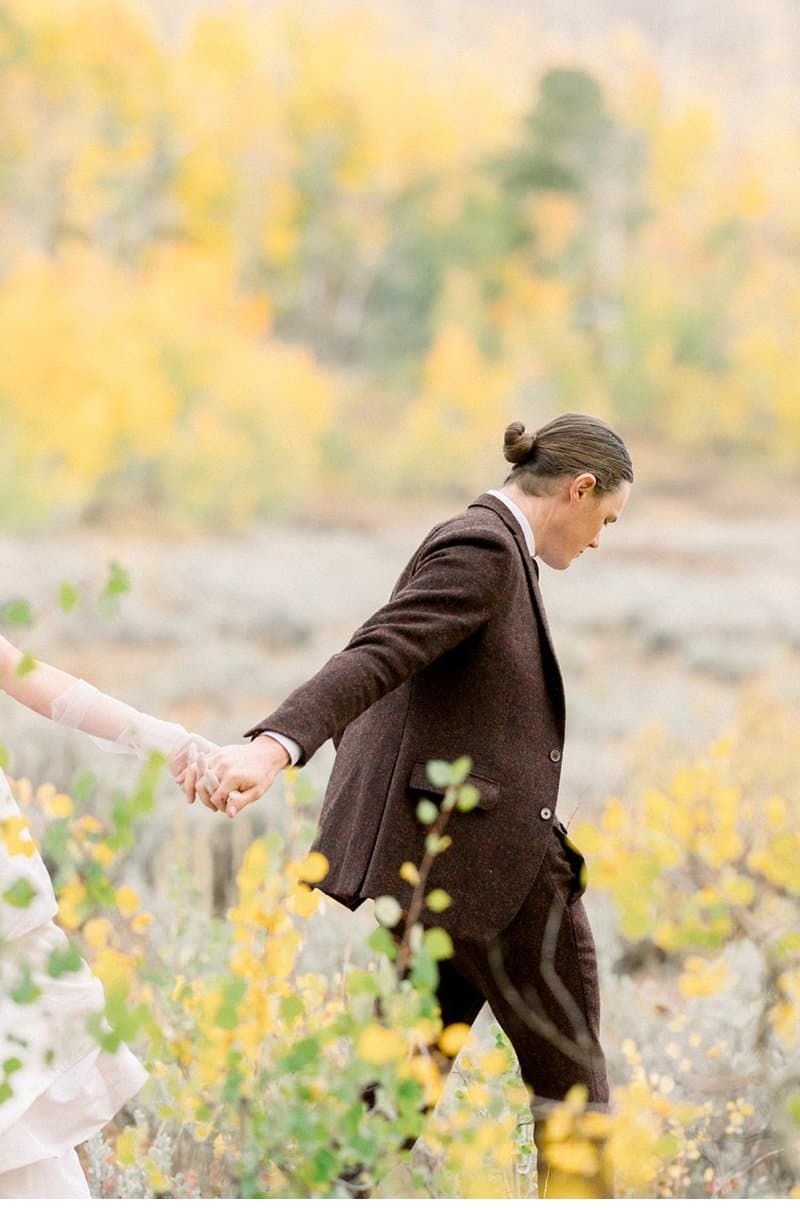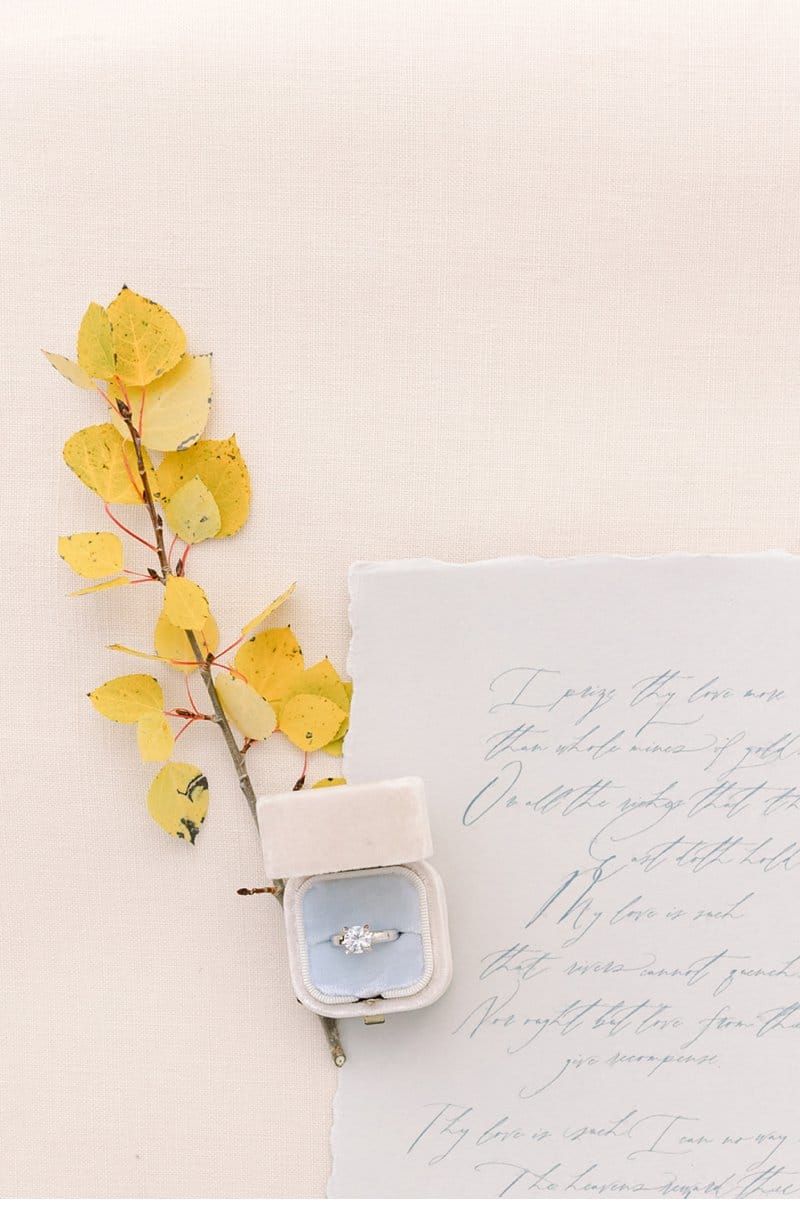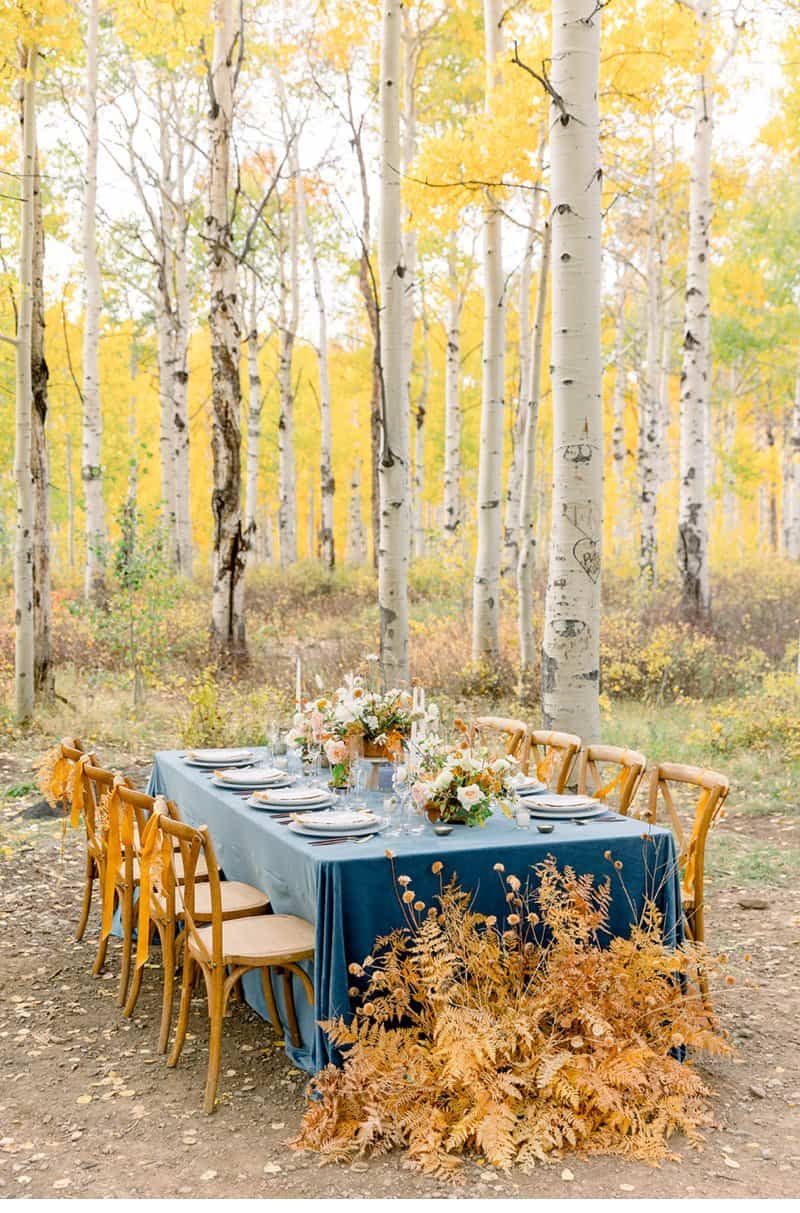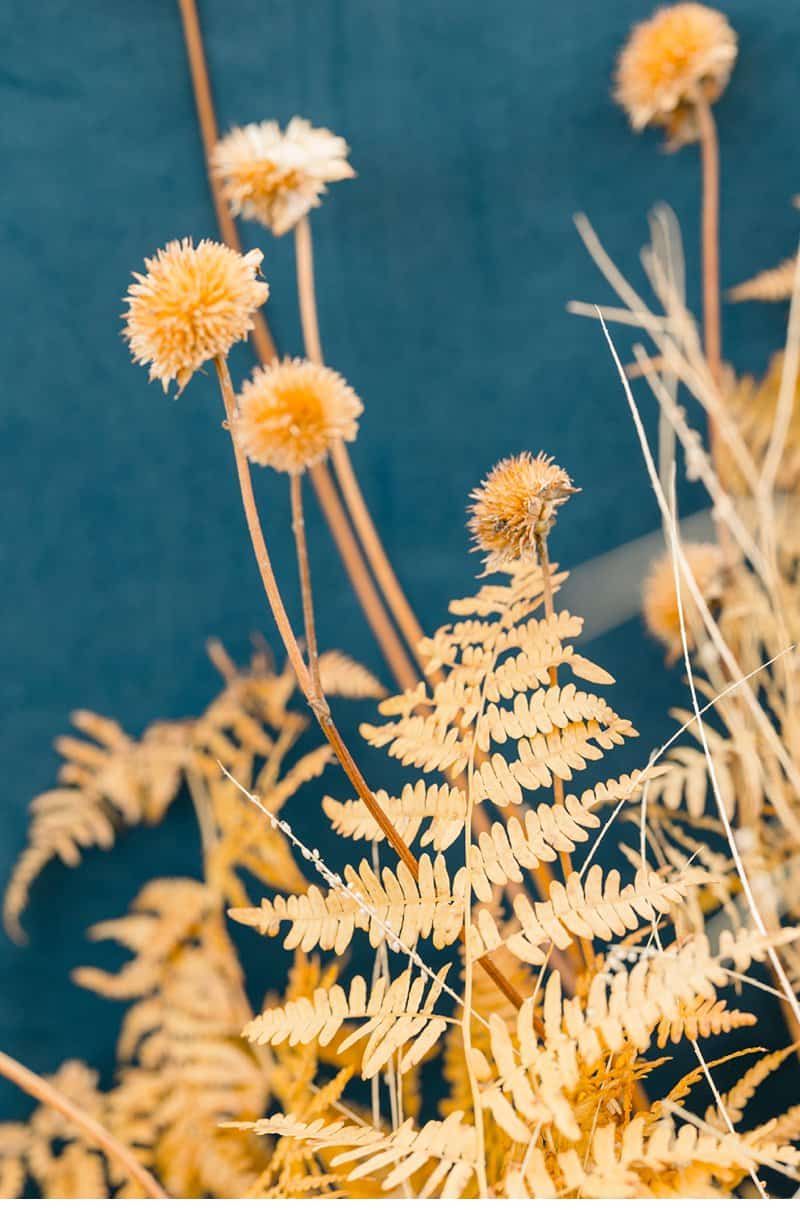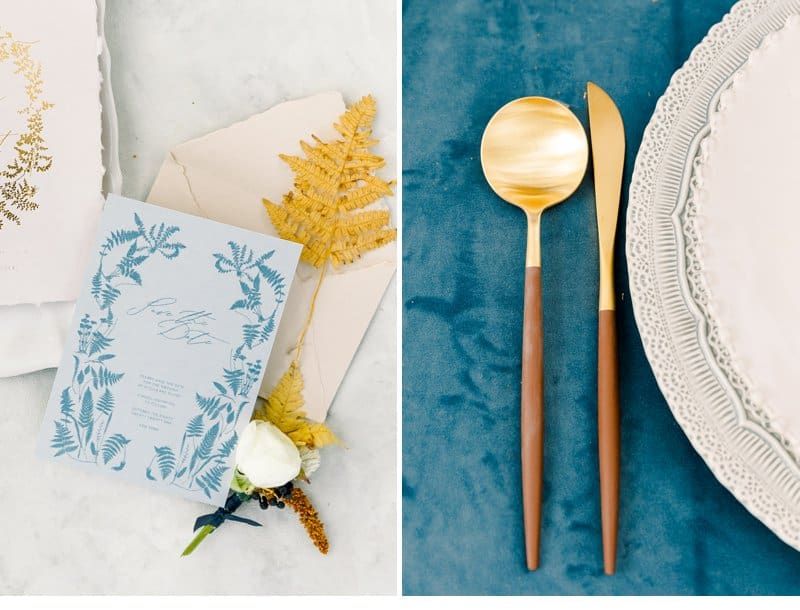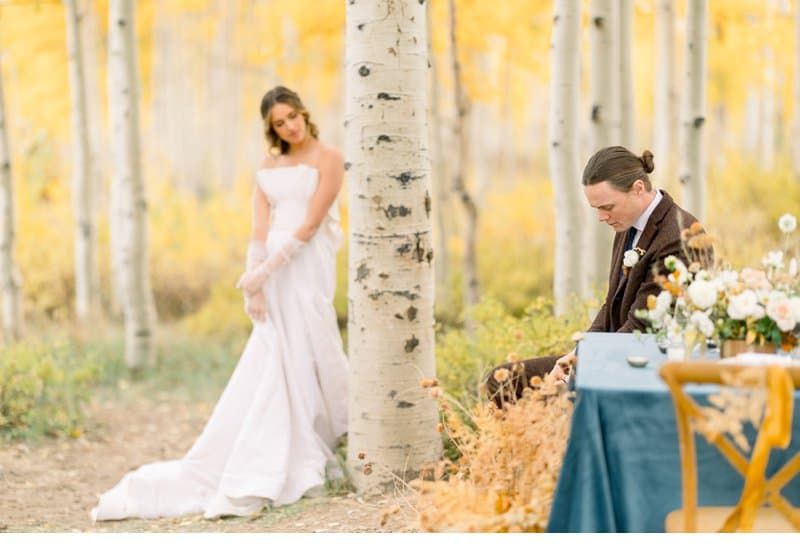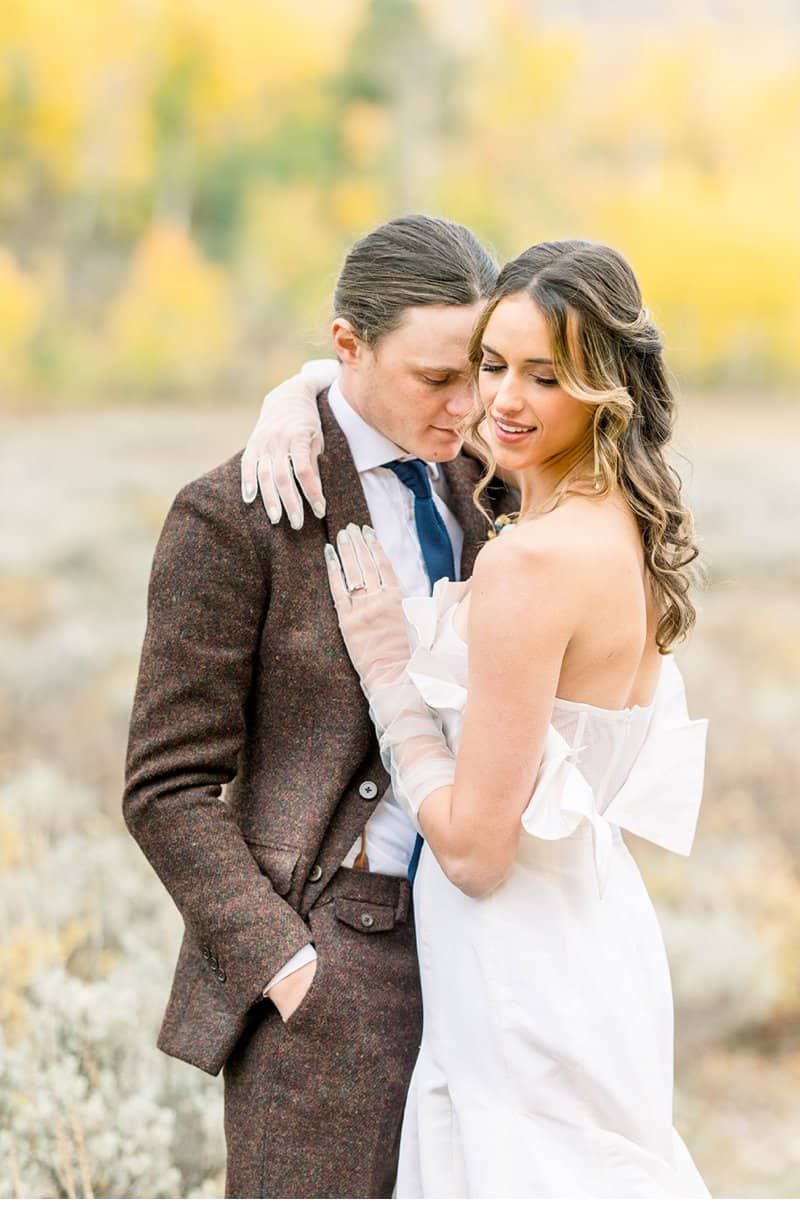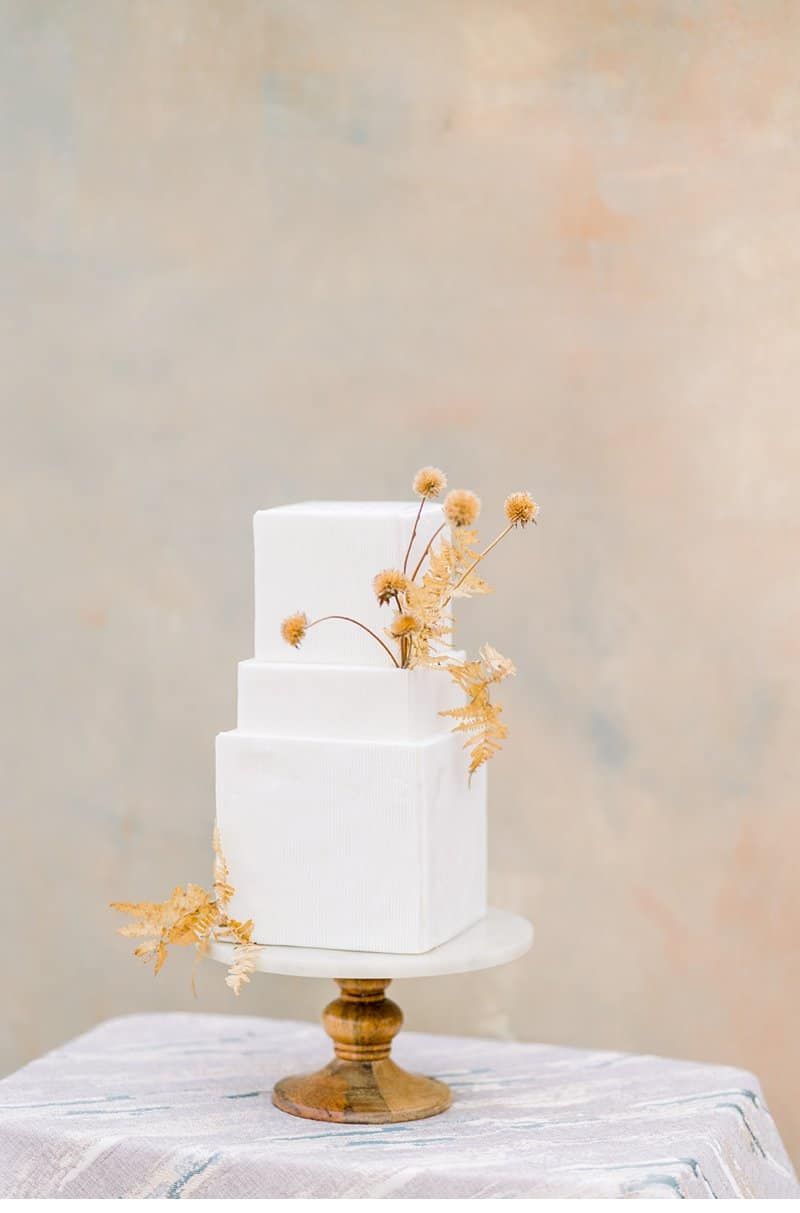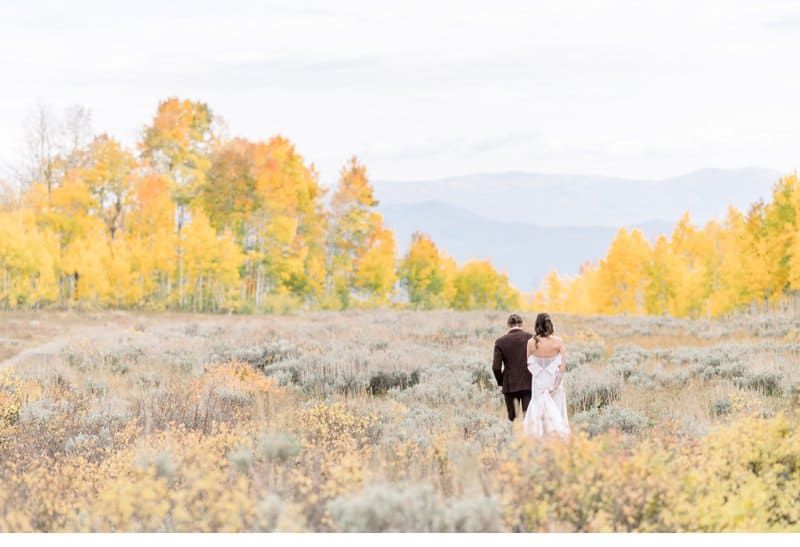 Photography: Chinling Photography
Production: Type A Society
Host Photographer: Clay Austin Photography
Cake: Annie's Cakes
Hair and Makeup: Makeup by KC Witkamp
Florist: Flower Bar Co.
Gowns: Katherine Tash Bridal & Shop Gossamer  Tabletop: Wild Event Studio
Rentals: Alpine Event Co.
Sun-print Backdrop: Type A Society
Painted Backdrop: Ultraviolet Backdrops
Styling Mats: JRD Art Shop  Locust Collection  Chasing Stone
Invitation: Idyll Paper
Jewelry: EraGem