VERENA AND CHRISTIAN – THE WONDER OF LOVE
An atmospheric fall scene, a romantic backdropb of a venerable castle and dear love that fills the air – aren´t this the perfect ingredients for an unforgettable love shoot?
And of course the two gorgeous dogs Mocca and Angel had to be involved, too! They are the world to Verena and Christian and join them for many beautiful years now.
Because of Husky Angel´s old age of 15 years it was important for the two to have wedding pictures with him – what a moving idea!
Beautiful jewelry, lovely stationery and a stunning dress granted this shooting its perfect setting that also brought off Christian´s styling in a harmonic way.
In photographer Maria Luise Bauer  Verena and Christian found a very empathetic artist who created unforgettable memories with her emotional pictures.
Translation: Marina Jenewein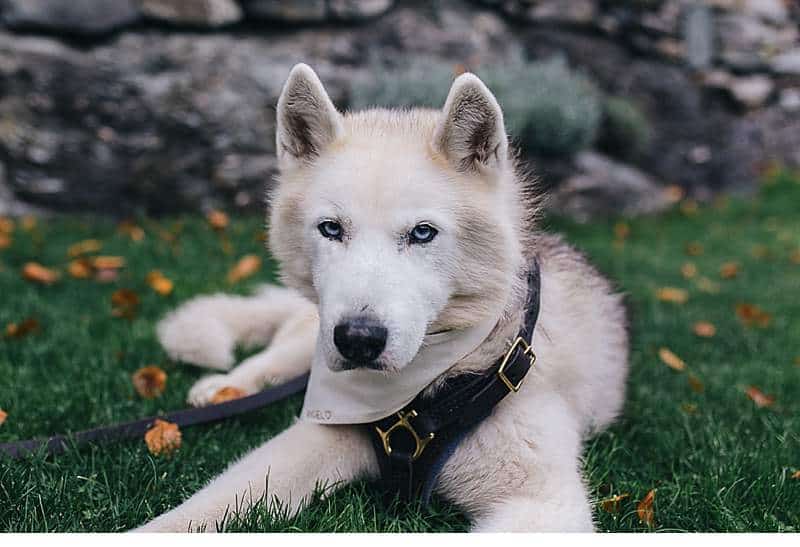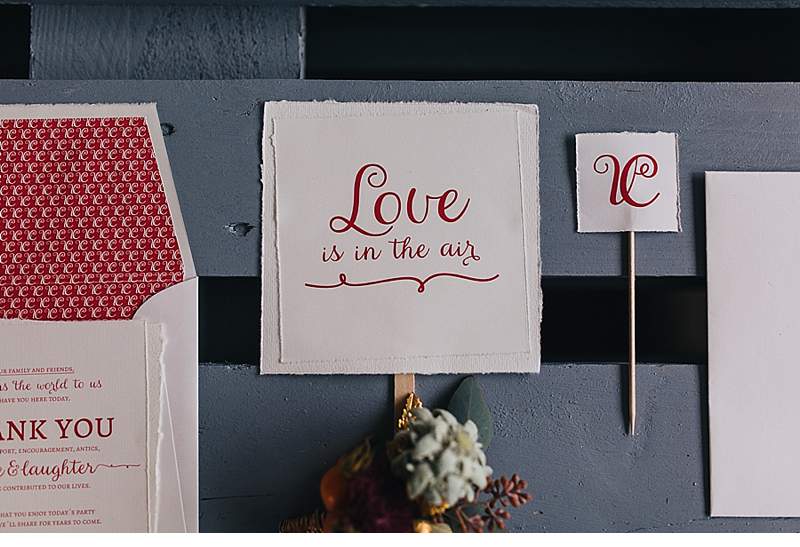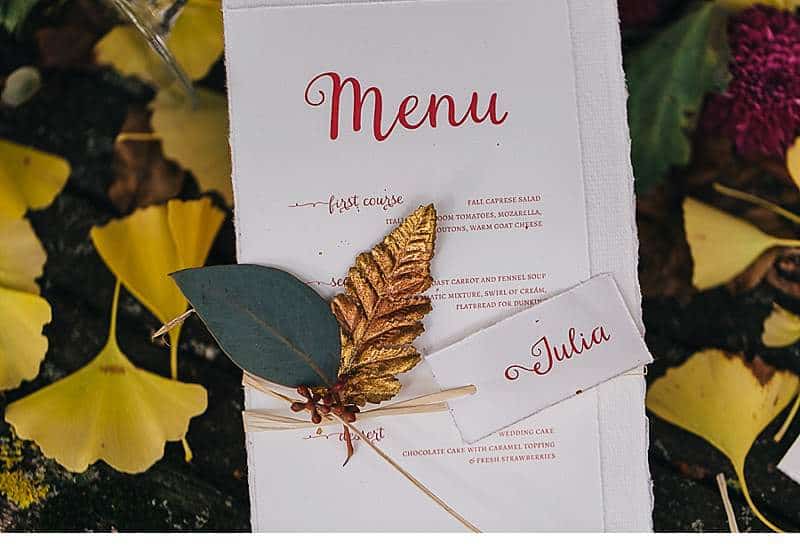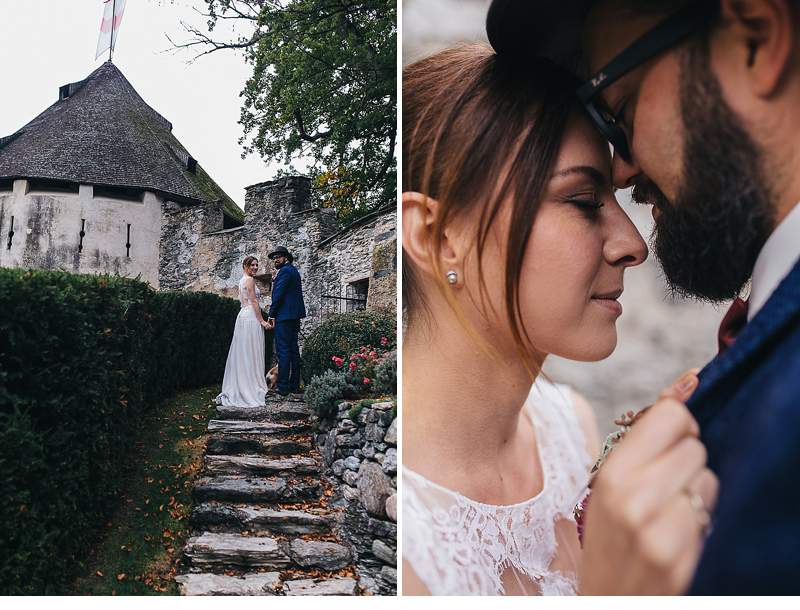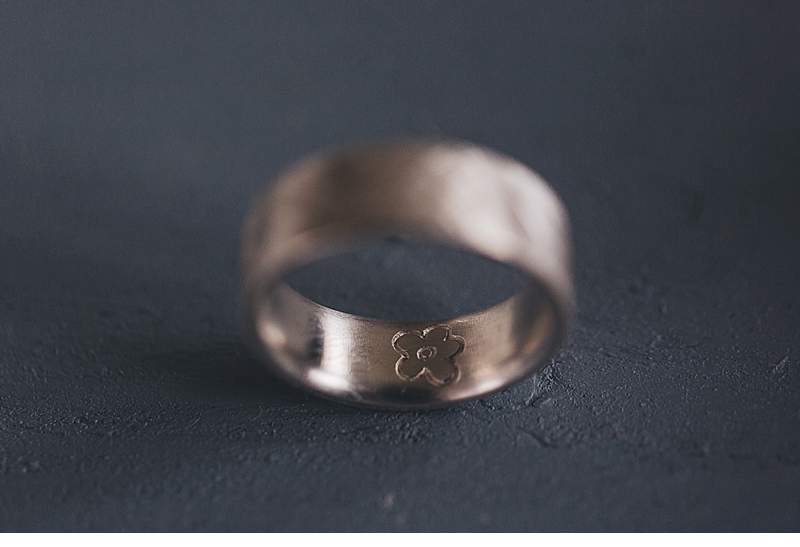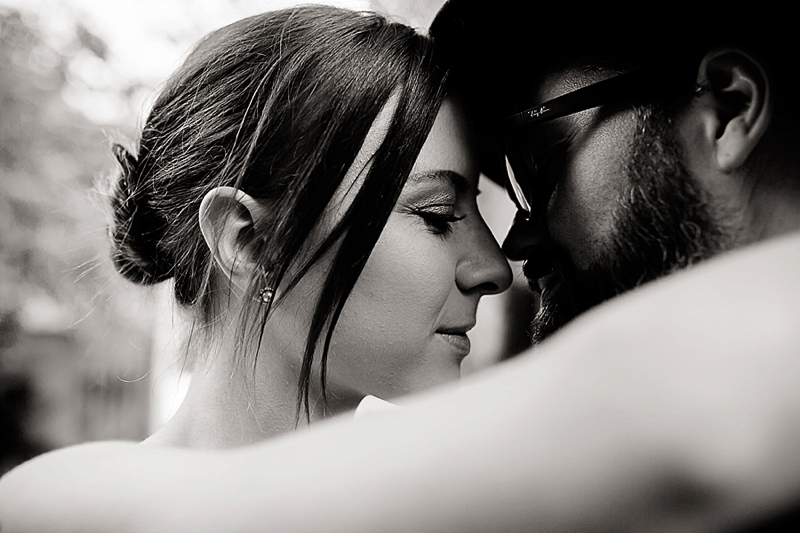 STYLING + KONZEPT + FOTOGRAFIE: Maria Luise Bauer Photography
KLEID: Stephanie Wolff Paris
SCHMUCK: Michaela Römer
PAPETERIE: KN-Kreation
FLORISTIK: Florale Gestaltungen
HAARE + MAKE-UP: Marion Stacheder
ANZUG + FLIEGE: Asos
MODELS: Verena Raffl, Christian Ratz
HUNDE: Mocca (Frenchie, male), Angel (Husky, male)
LOCATION: Schloss Friedberg
EMPFOHLEN IN UNSEREM SCHATZKISTCHEN: