Baby, it´s cold outside!
Are you already in anticipation of Christmas like we are?!
With this beautiful shooting we want to put you into some winterly mood with a little bit of romance!
A talented team got inspired by the popular jazz-song "Baby, it´s cold outside", that was already sang by famous artists like Dean Martin, Doris Day, Ella Fitzgerald and Frank Sinatra.
With a lot of passion they created a fascinating world of inspirations in Christmassy shades of red and green. Additionally a few golden accents granted the setting an elegant and glamorous atmosphere.
With an adorable dress designed by Lena Hoschek and her lovely styling the graceful bride put a spell on everybody.
Full of anticipation and happily smiling she shields herself in the warm living room from the cold outside and waits longingly for her groom to come.
With her poetic dream of pictures the able artist Melanie Nedelko tells us a heavenly christmas story that makes us dream away the day…
Translation: Marina Jenewein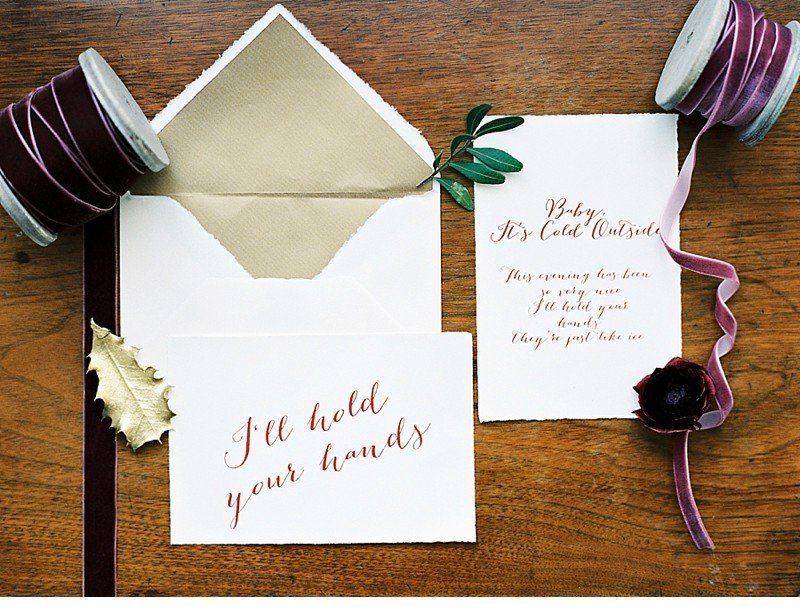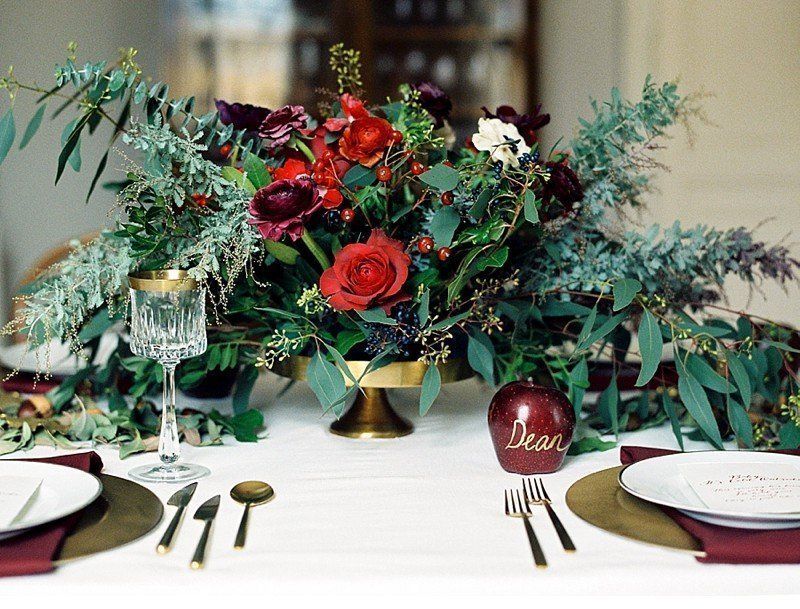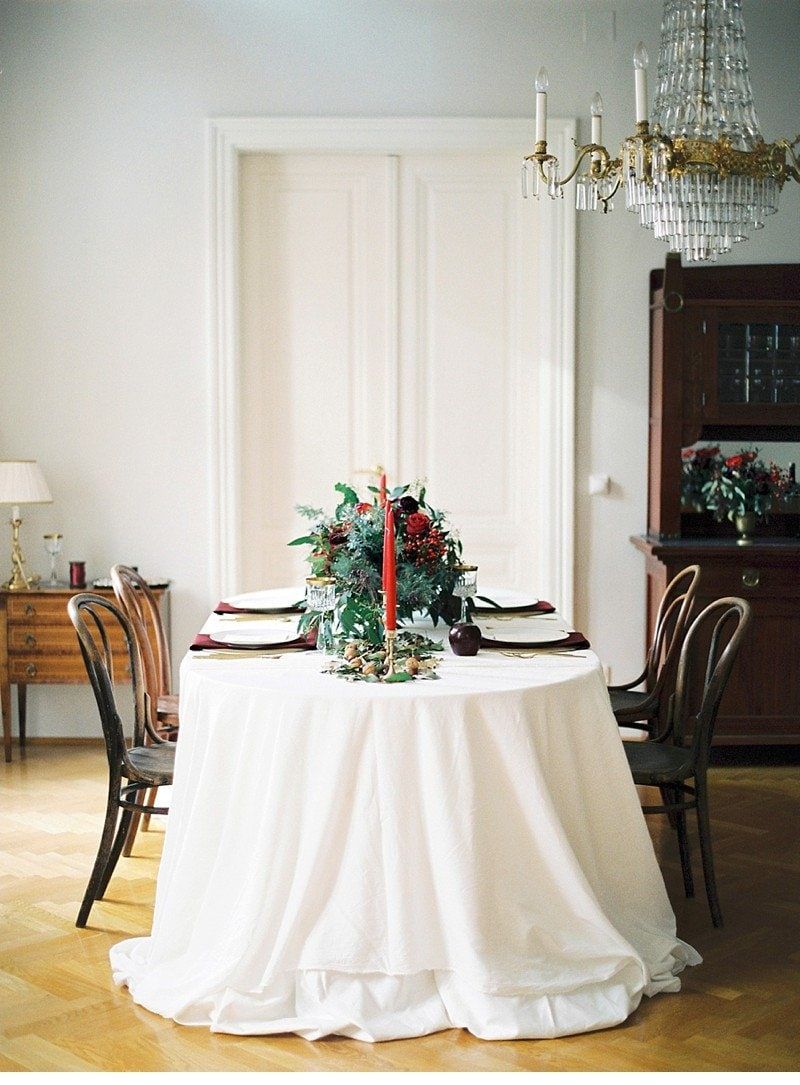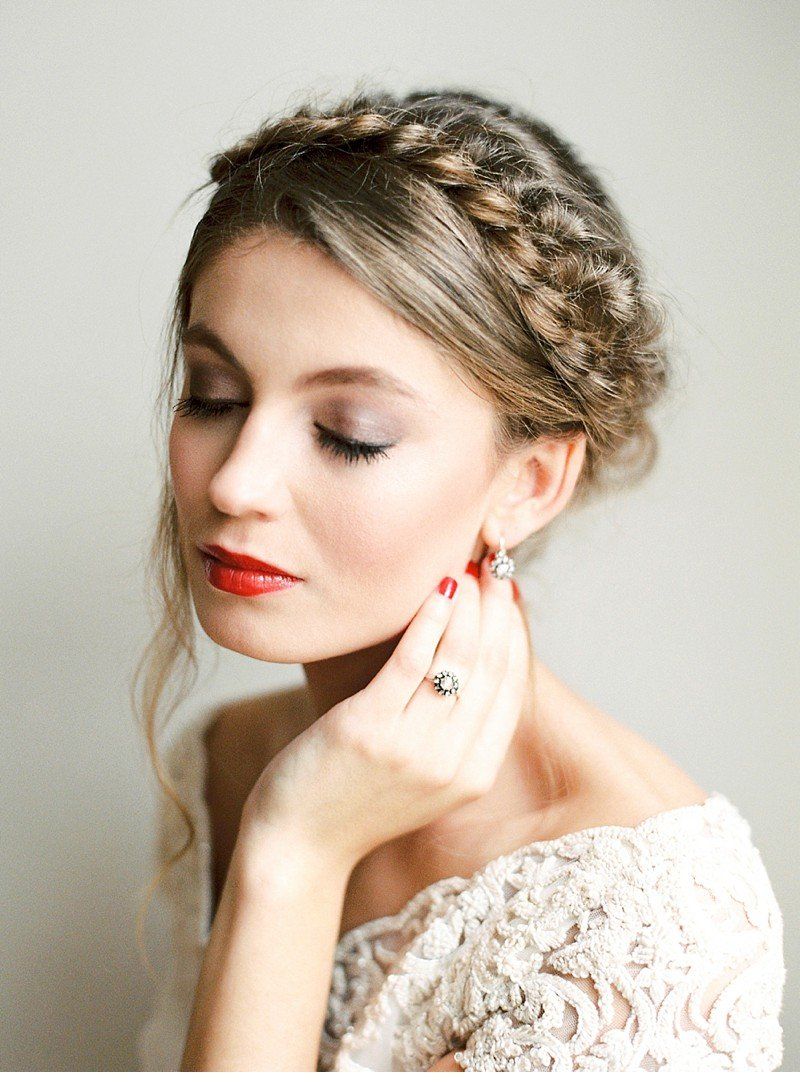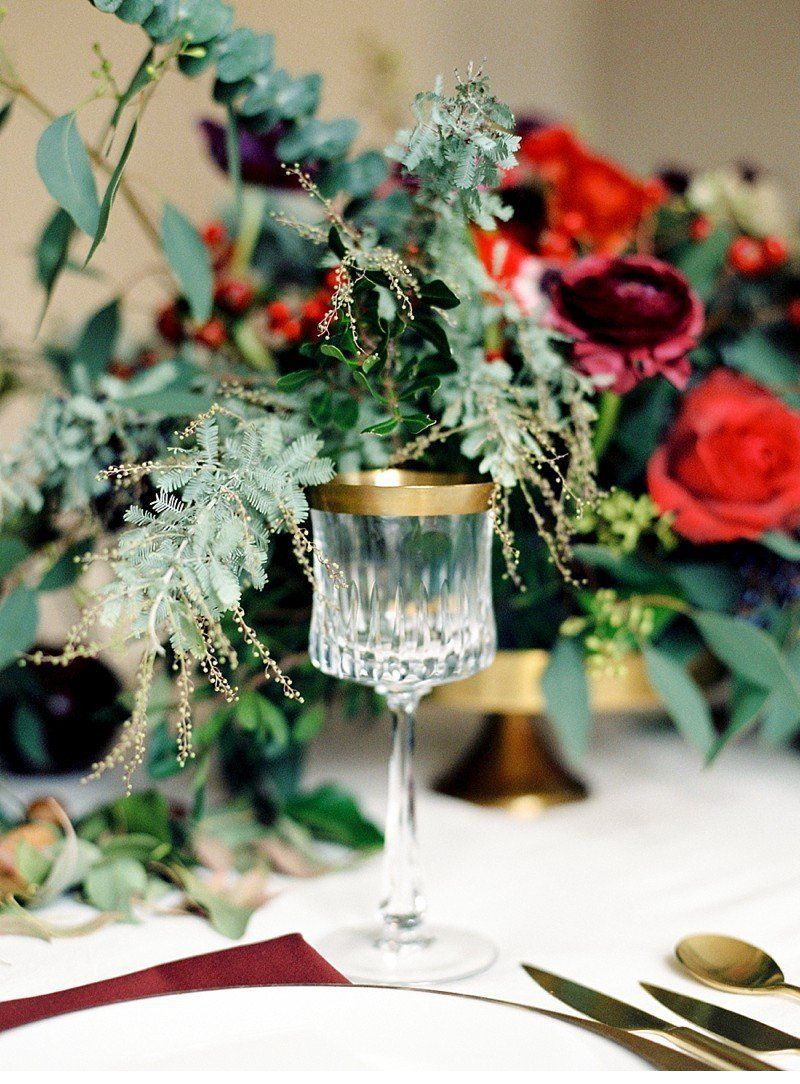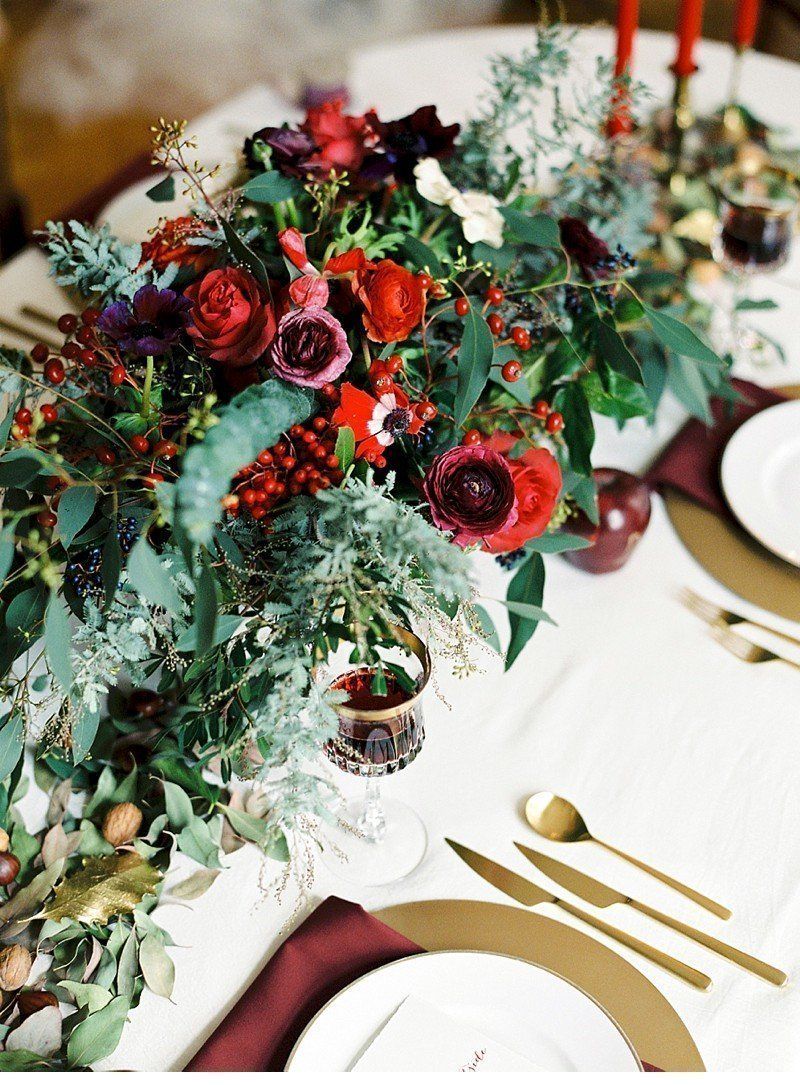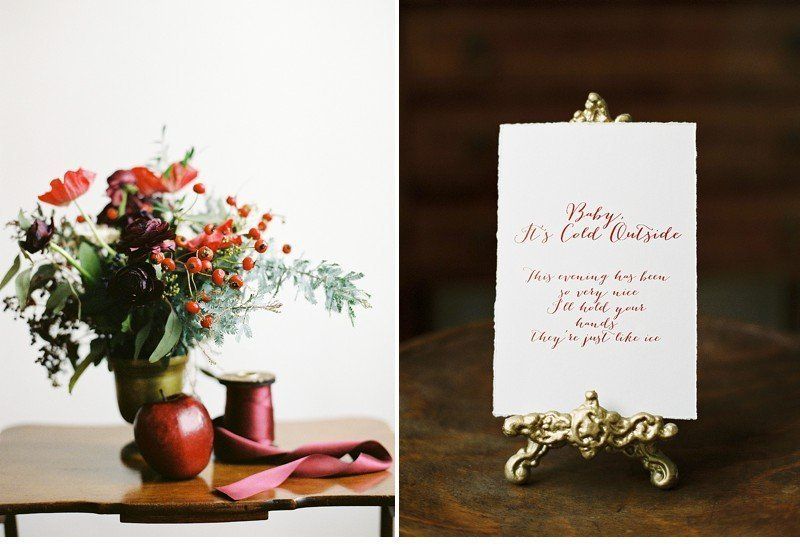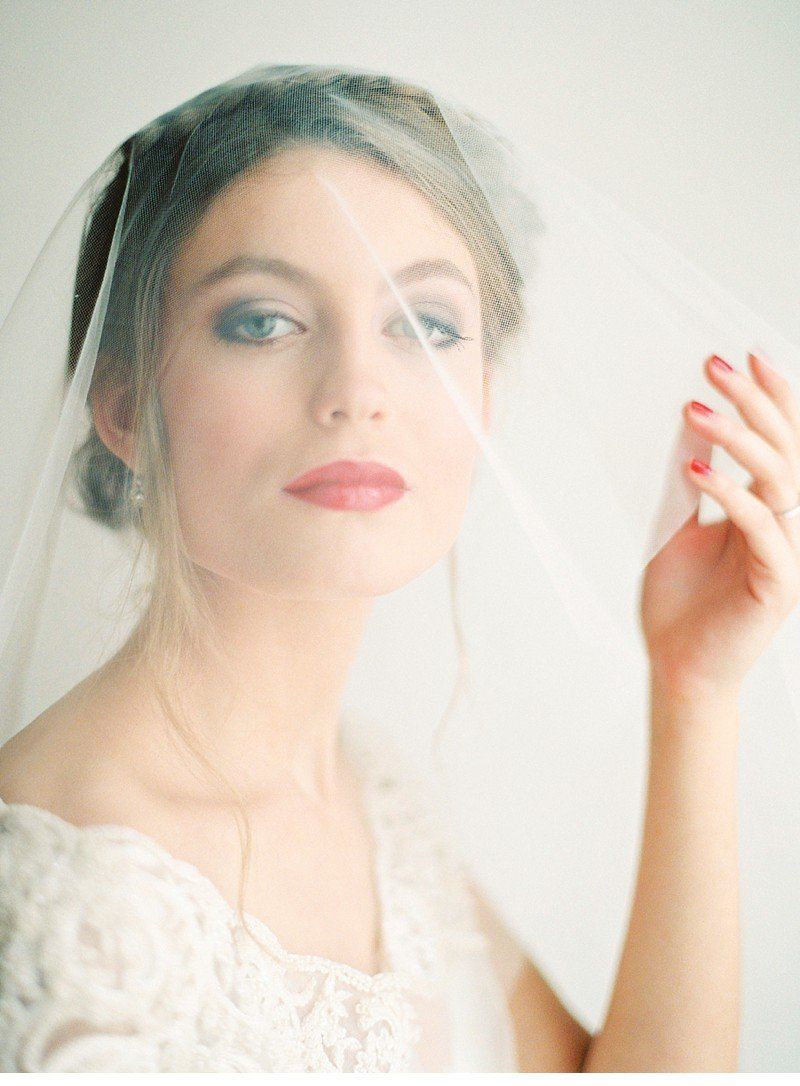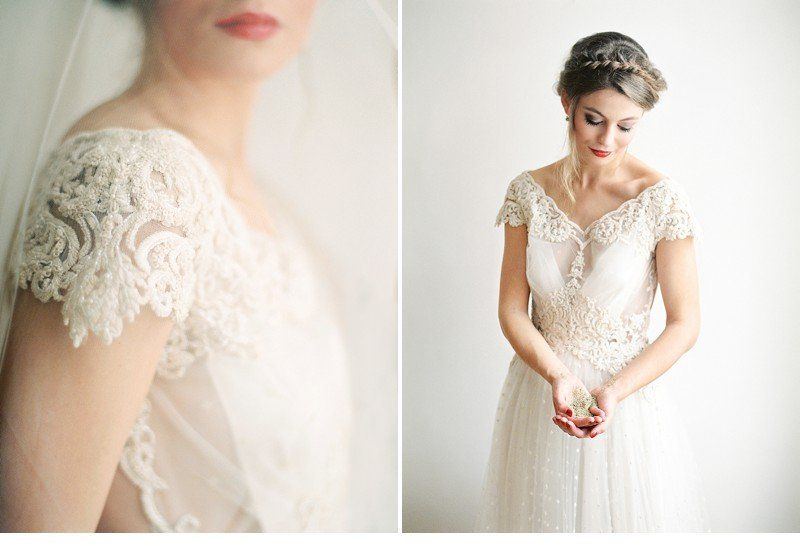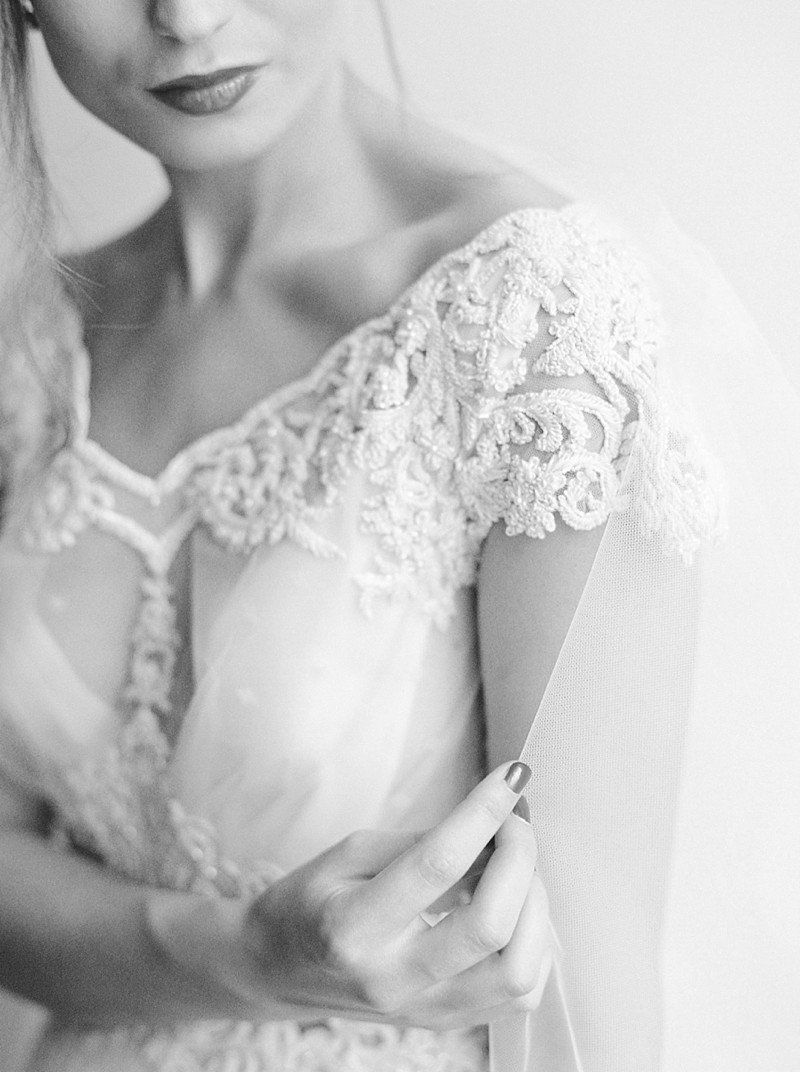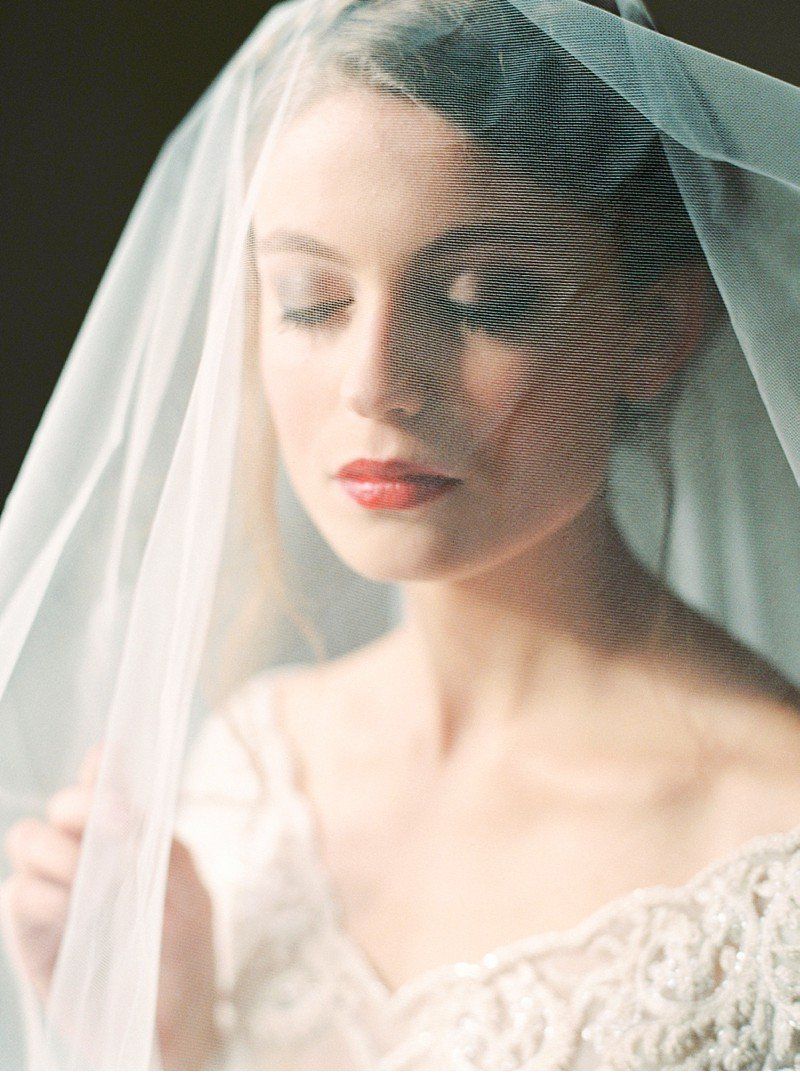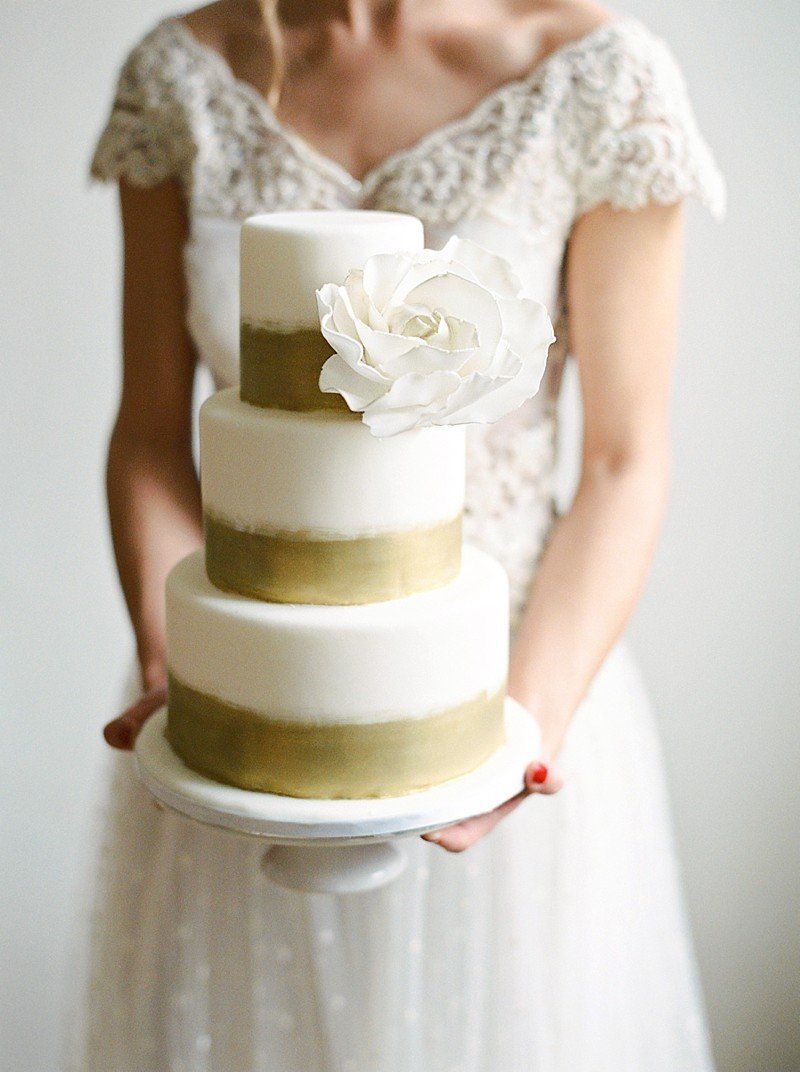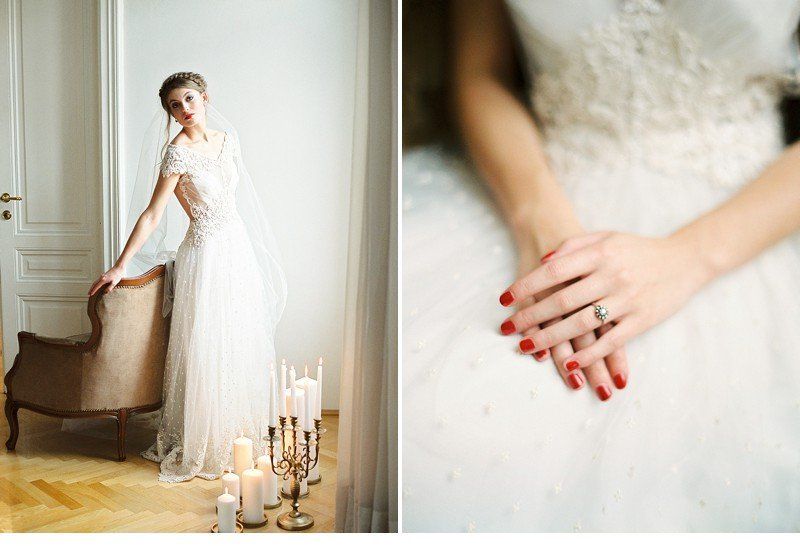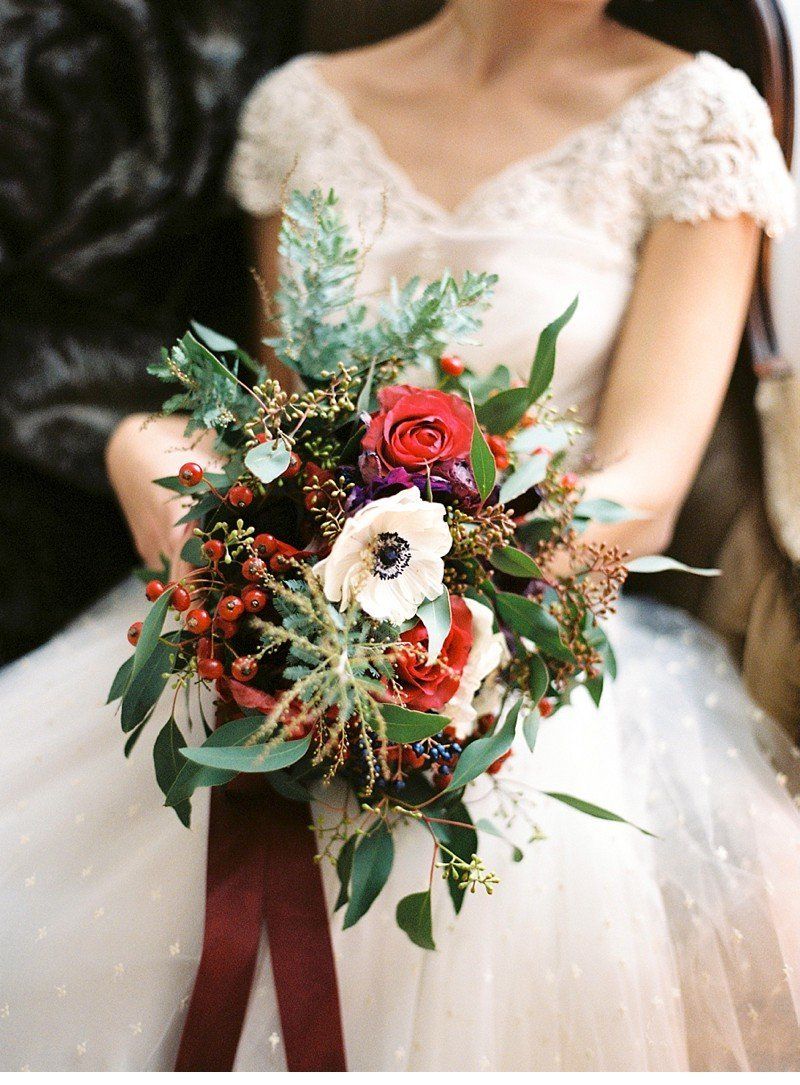 Mir diesem schönen Video von David Blacher können wir noch einen Blick hinter die Kulissen werfen:  
PHOTOGRAPHY: Melanie Nedelko 
GOWN: Lena Hoschek
CAKE: Schnabulerie
JEWELRY: O.Schön
HAIR STYLIST & MAKE-UP: MUA Angie
VIDEOGRAPHY: David Blacher
MODEL: Julia von Tempo Models
SCAN: UK Film Lab Shot in a private apartment – Vienna/Austria  
EMPFOHLEN IN UNSEREM SCHATZKISTCHEN:  
     Melanie Nedelko