Beauty in perfection
The Cotswolds is a region of England sometimes referred to as the heart of England. Cobblestone streets, sandstone buildings, thatched roofs, picturesque tea rooms and lush green countryside are the epitome of traditional England.
Deep in a Cotswold valley lies the romantic Owlpen Manor. Inspired by the charm of the idyllic scenery, stylist Amy from The Timeliess Stylist staged this dreamy photo shooting.
The impressive mansion, steeped in history and filled with romance to the last corner, is the realm of a distinctive bride. We explore the extensive gardens with her and soon float on a gentle cloud of love and sensuality.
In beautiful sunshine and a small picnic she celebrates her happy mood and her connection with nature.
The stunning wedding dress by Joanne Fleming Design merges into a unique unity with the pastel-colored bridal bouquet by Sabine Floral.
Breathtaking beauty finds its perfection in the impressive pictures of the photopoet D'Arcy Benincosa.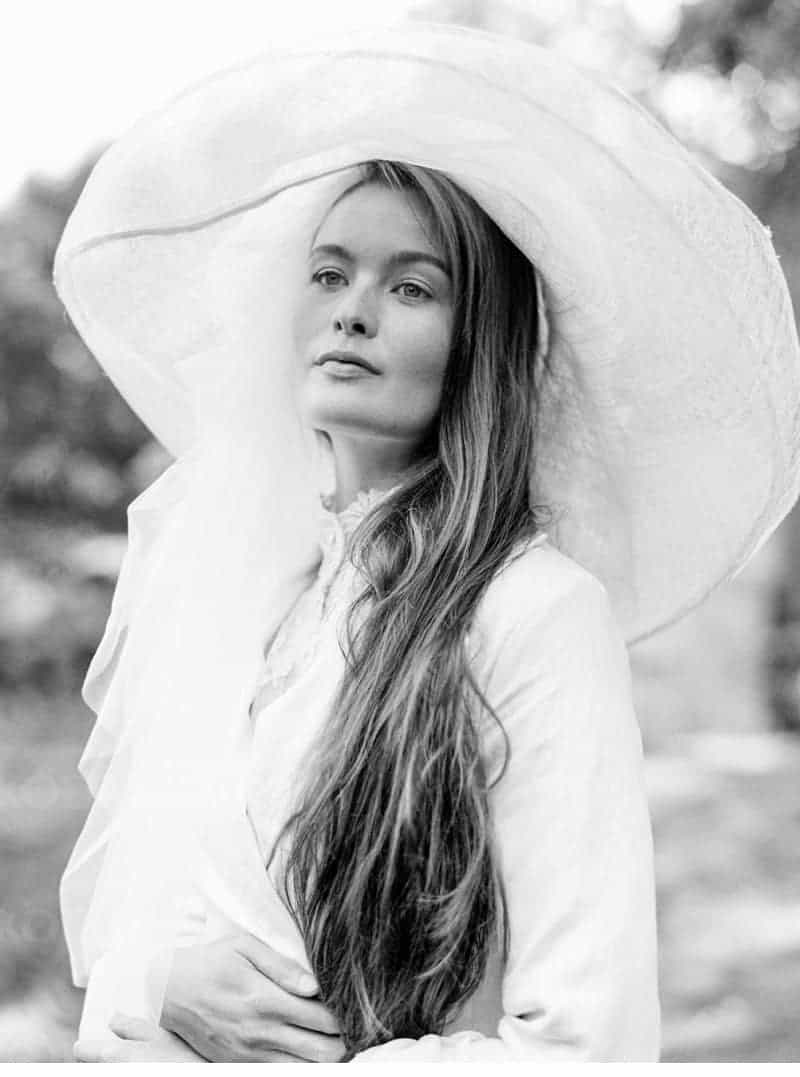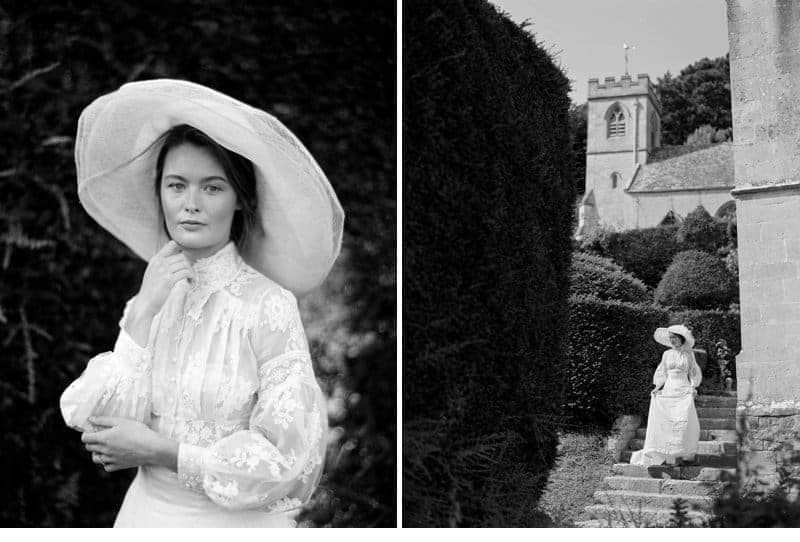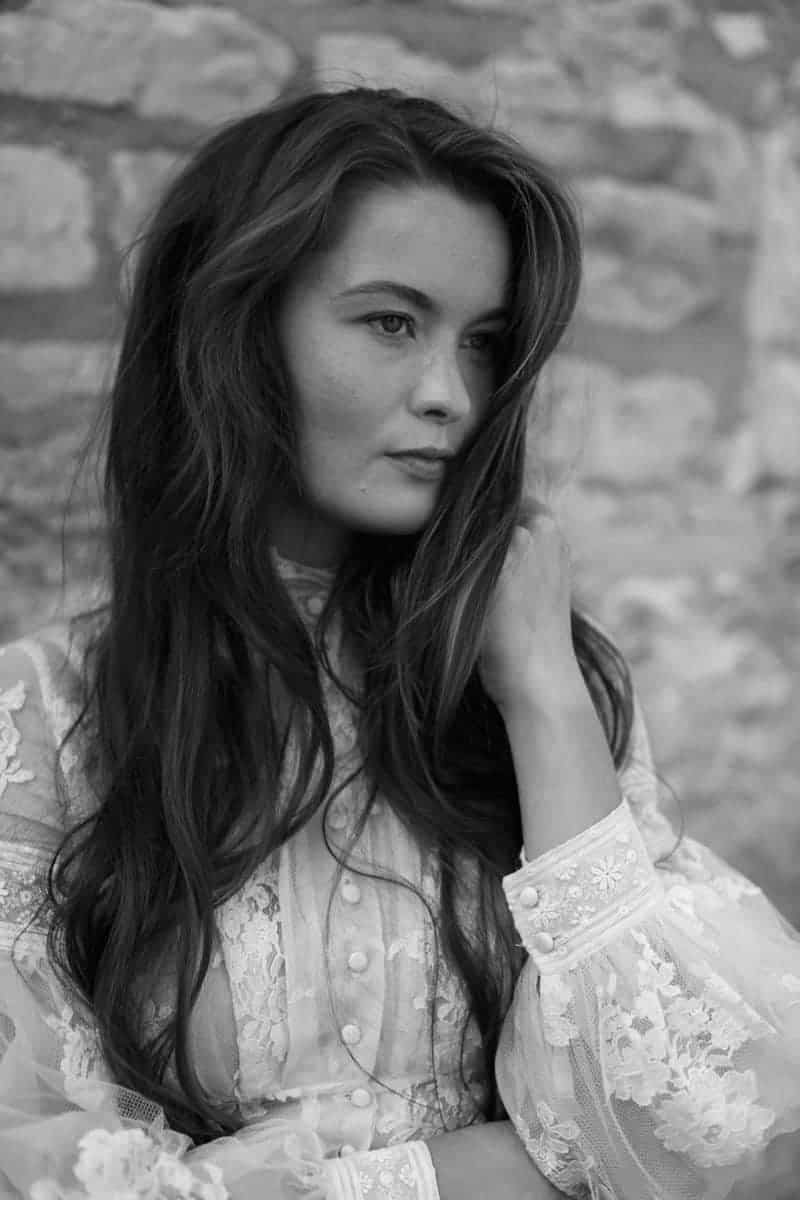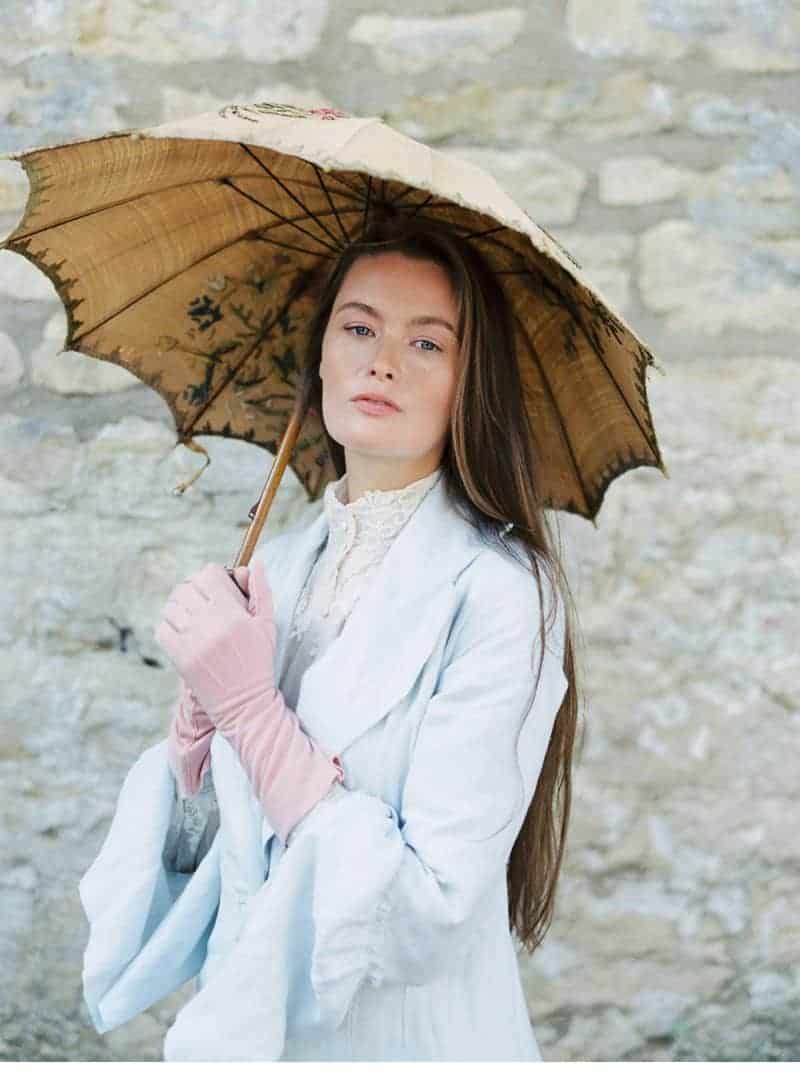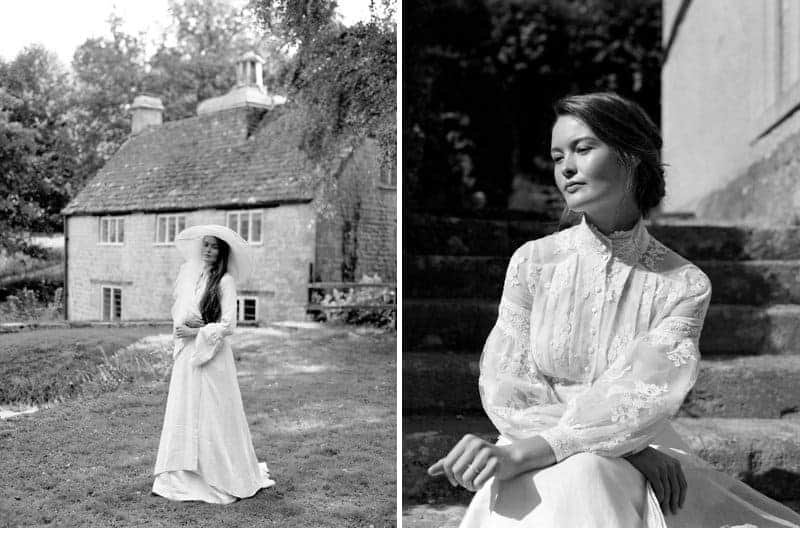 Photography: D'Arcy Benincosa
Stylist: The Timeliess Stylist
Dress: Joanne Fleming Design
Floral Design: Sabine Floral 
Location: Owlpen Manor 
Model: Charlotte Verity Green