The Tempting Bride
Innocent and inconspicuous on the outside, sexy and alluring on the inside. This mansion seems majestic and maiden, keeping its compellingly beautiful secret behind heavy doors.
Rose buds cover the floor, spreading their sensual odor. Like the blossoms to her feet a whiff of tulle covers her flawless body. Delicate and almost impalpable it clings to her soft skin.
Filigree lace, light tulle and gorgeous flowers – only the most beautiful things are allowed to hide this woman´s secrets. So that the honor is due to her groom to reveal them in their bridal night.
What a beguiling shooting by event stylist and florist Janna Brown which shows a lot but blows nothing.
In front of photographer  Amanda Berube's camera the feminine body of a bride gained the center stage who got showcased among an evenly impressive ambience with suitably captivating details like a  Gossamer robe and extravagant calligraphy by  The Little North Sea Studio.
Here we have the fascinating pictures by  Amanda Berube for you which are supposed to inspire and propose to love our femininity…
Text and Translation: Marina Jenewein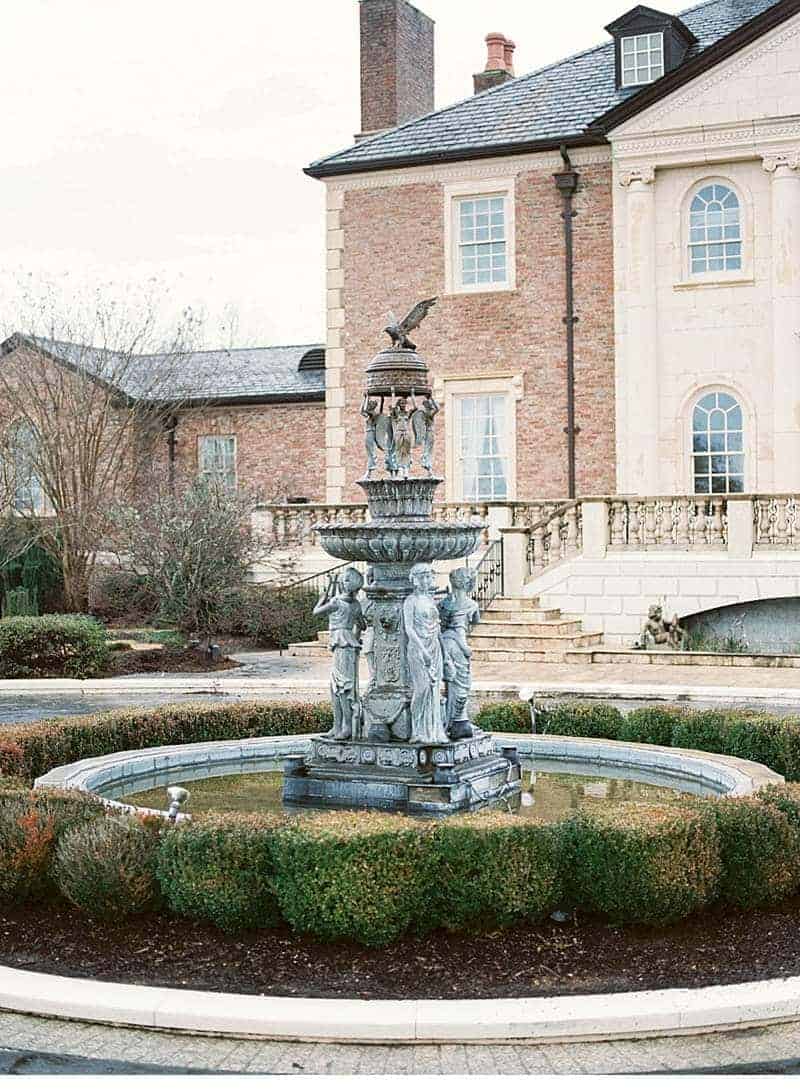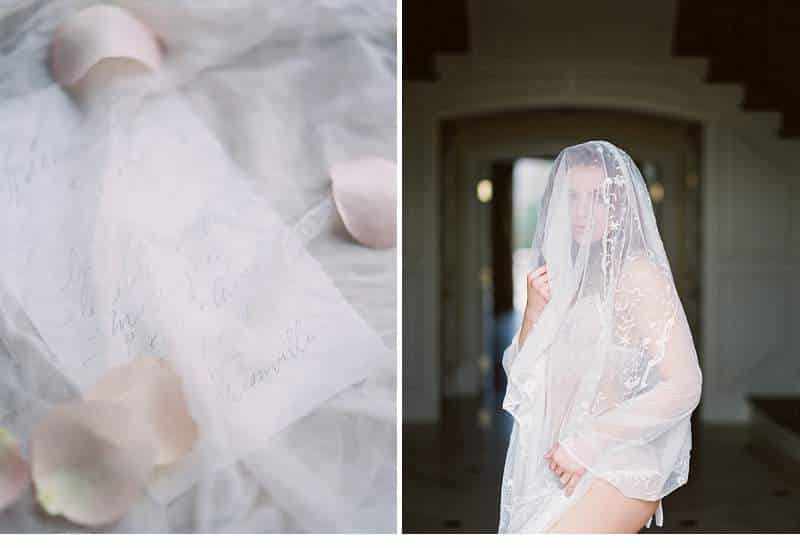 PHOTOGRAPHY: Amanda Berube Photography
CREATIVE DIRECTION + FLORALS: Jana Brown Design
WARDROBE: Gossamer + BHLDN
HAIR + MAKE-UP: Hair and Makeup by Lynsey
SHEER SILK: Silk and Willow
CALLIGRPAHY: Little North Sea Studio
RING: Trumpet & Horn
FILM LAB: Photovision Prints