Refreshing Boho Inspirations from Apulia
Southern Italy – the scent of fresh herbs spreads out, it smells like sea and we divine the whiff of dry land.
The Mediterranean sun warms up this young day with all her might, waking the bride for this special day.
Playful and youthful she´s ready for what may come, blithe and free her future will be.
This wonderfully refreshing bridal inspirations developed in one of Southern Italy´s typical Masserias, a country house with the scent of ancient aristocratic land and a sophisticated taste.
Complemented by fresh wildflowers, classic vintage-elements and an adorable BoHo dress embedded in Puglia´s unique landscape the photographers of Les Amis Photo created fascinating bridal inspirations to die for.
So lay back and dream away this day with these amazing pictures shot by Les Amis Photo…
Text and Translation: Marina Jenewein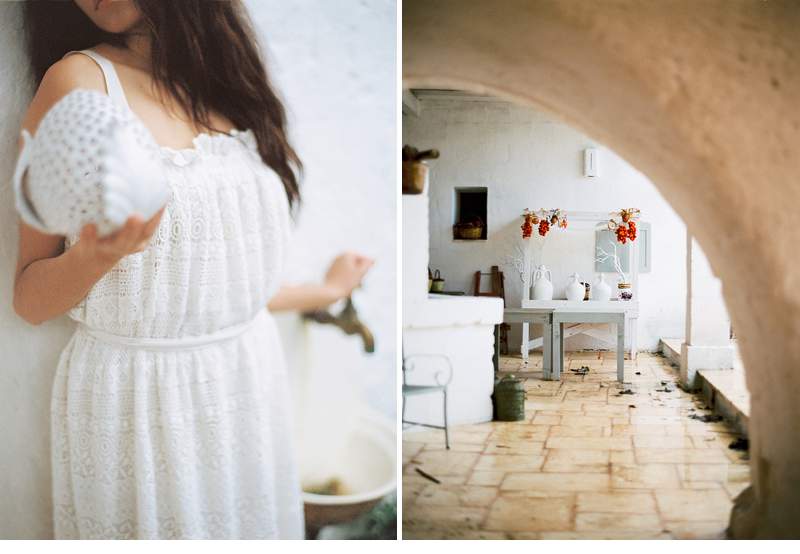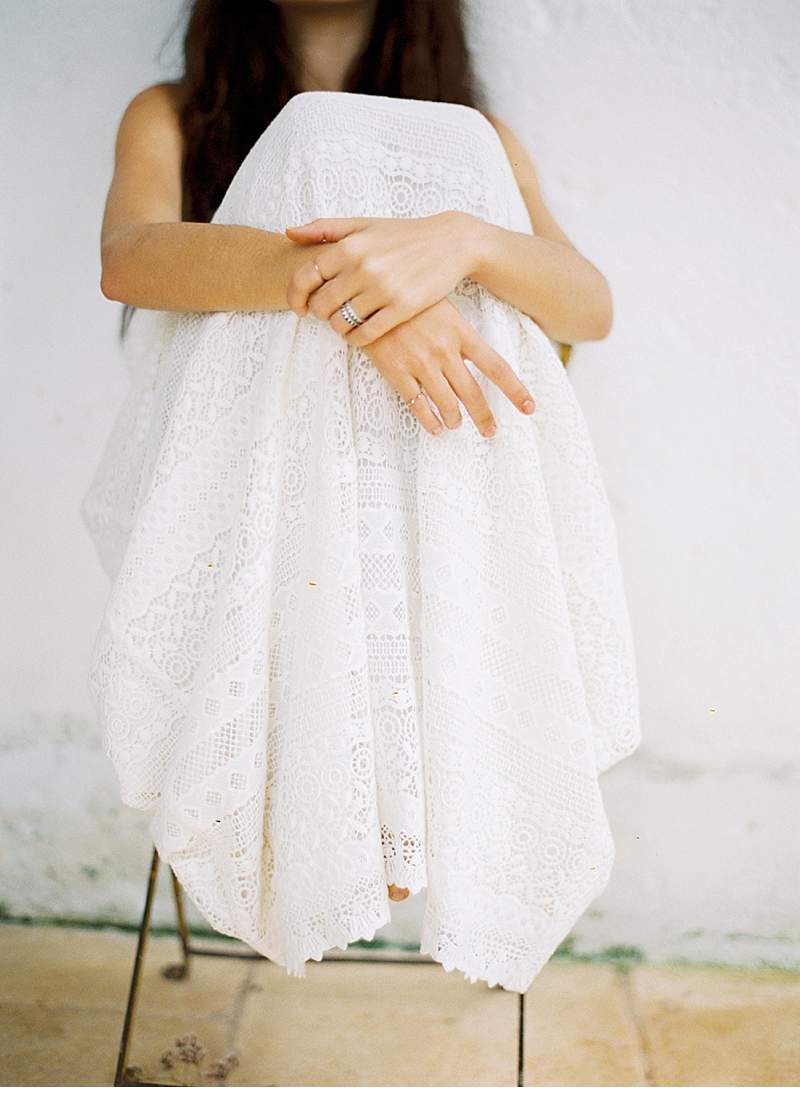 PHOTOGRAPHY: Les Amis Photo
VENUE + STYLING: Masseria Potenti
WEDDING DRESS: Alessia Baldi
GRAPHICS: Dododesign
FILM LAB: Carmencita Film Lab