Breathtaking Coastal Wedding
A wedding should be like the most precious painting of a love.The frame: a location that awards a unique mood to this very special day.The colours: a palette selected to match the natural environment, where selected shades harmonise.The signature: artfully curved calligraphy.And, last but not least, the image: a bridal couple that has eternal happiness written all over their faces.
Laura and Michael found inspiration for their very personal painting in nature and their private lives.Their wedding day was to reflect them as a couple: intimate but spectacular, modest but magical.They found the perfect spot for it in Big Sur, a heavenly stretch of coast in California.It felt perfect, warm and inviting while at the same time mysterious and breathtaking and found its culmination in the impressive pictures of Erich McVey.
Their free ceremony with a view of the ocean on the edge of the cliffs may have made the guests' hearts skip a beat for several reasons.The unforgettable view, the vast landscape, the divine weather but, above all, the undeniable love uniting the bridal couple all made a lasting impression.
Until late at night, regional dishes and drinks were served at the romantically set table, there was dancing beneath the starts and friendships were celebrated.In short: a perfect painting which even famous artists could not have created in greater perfection.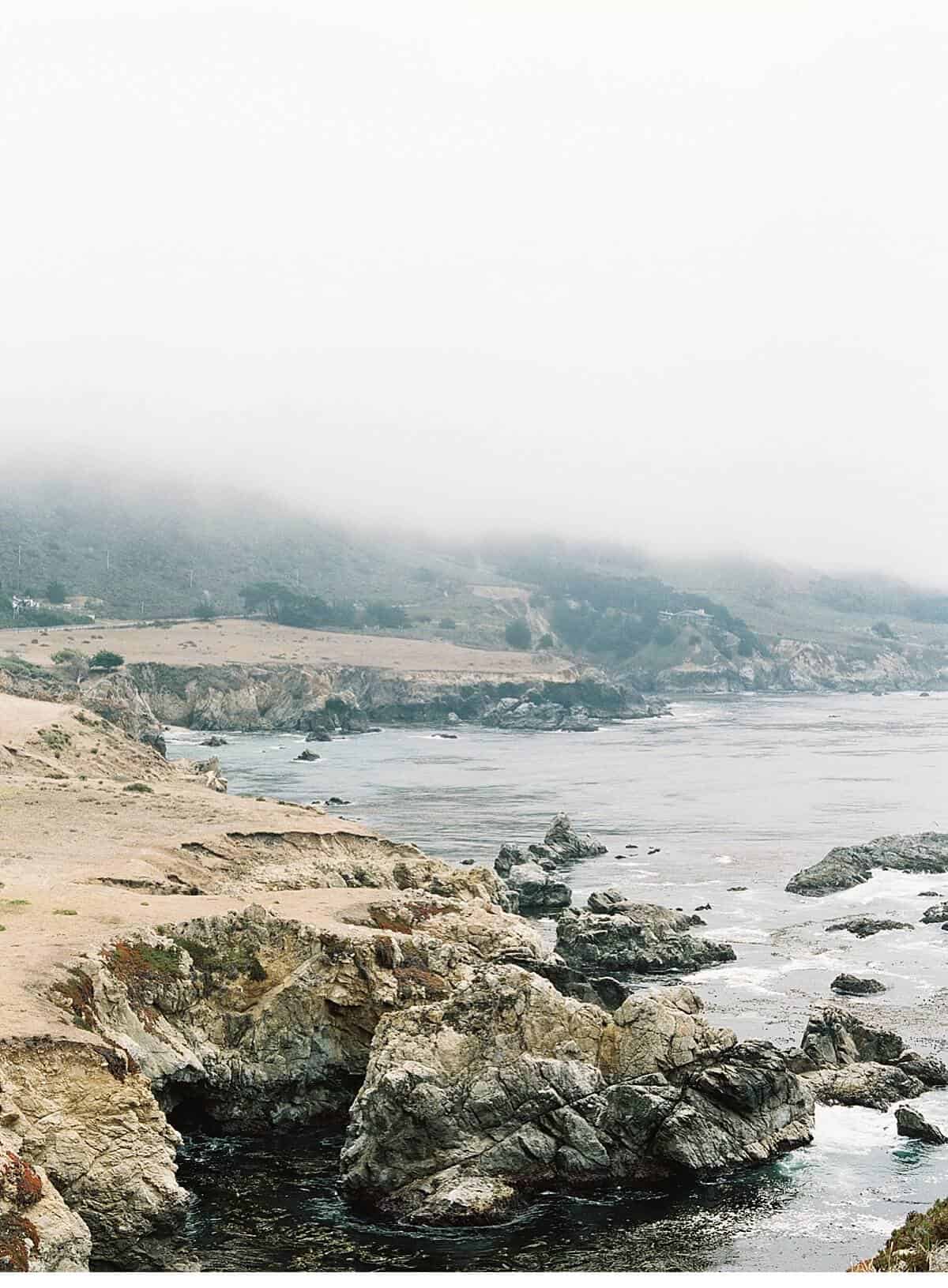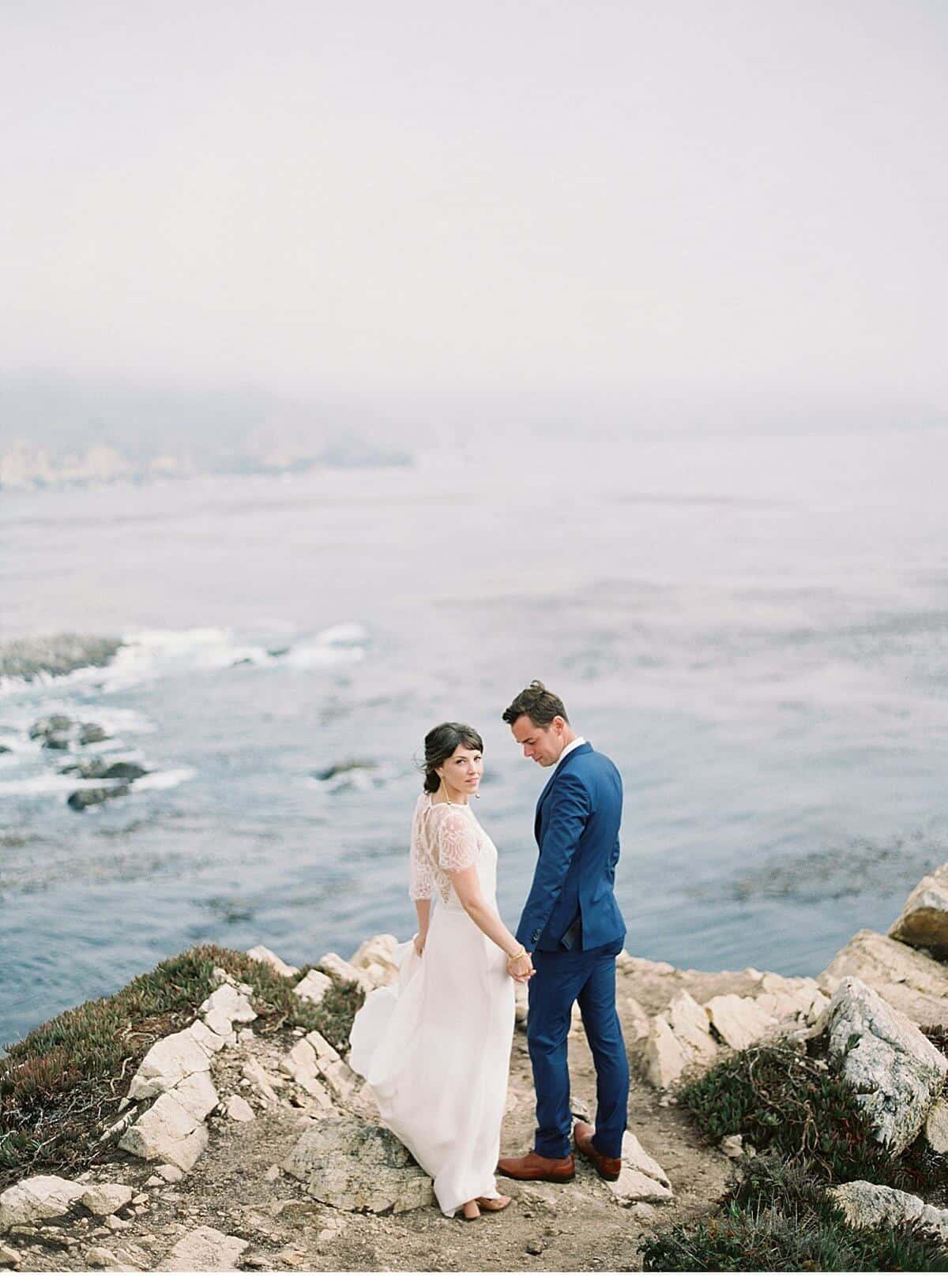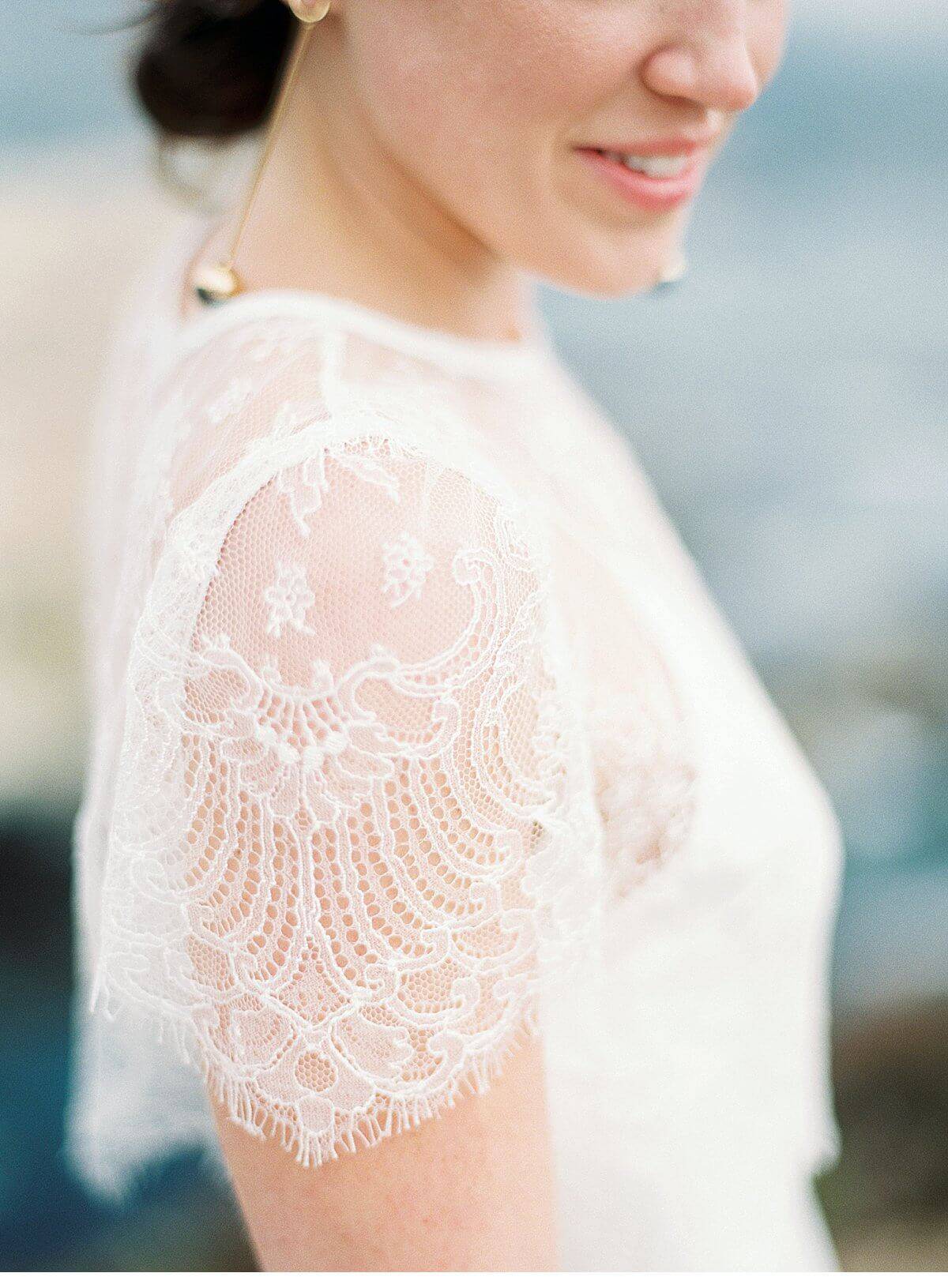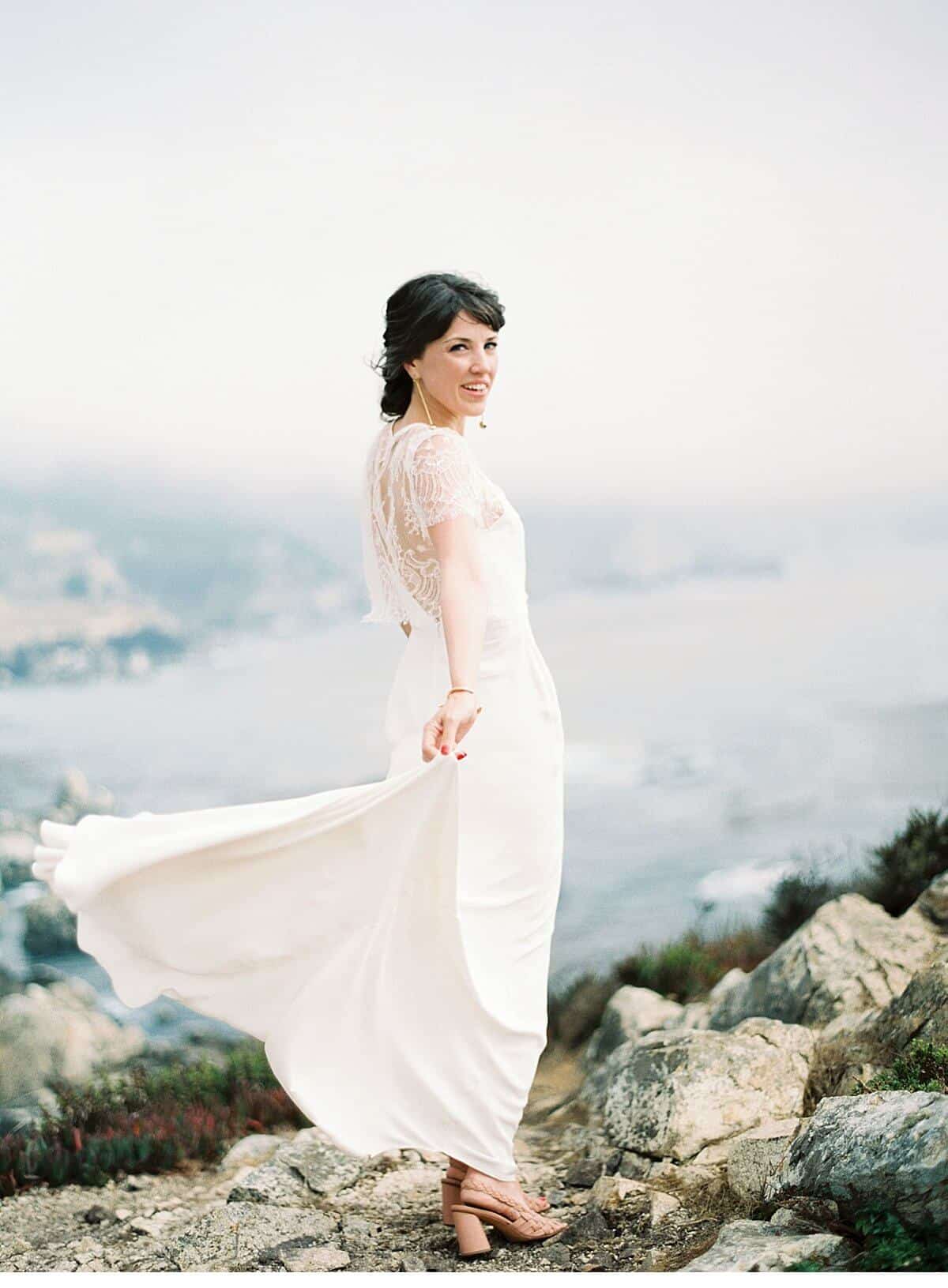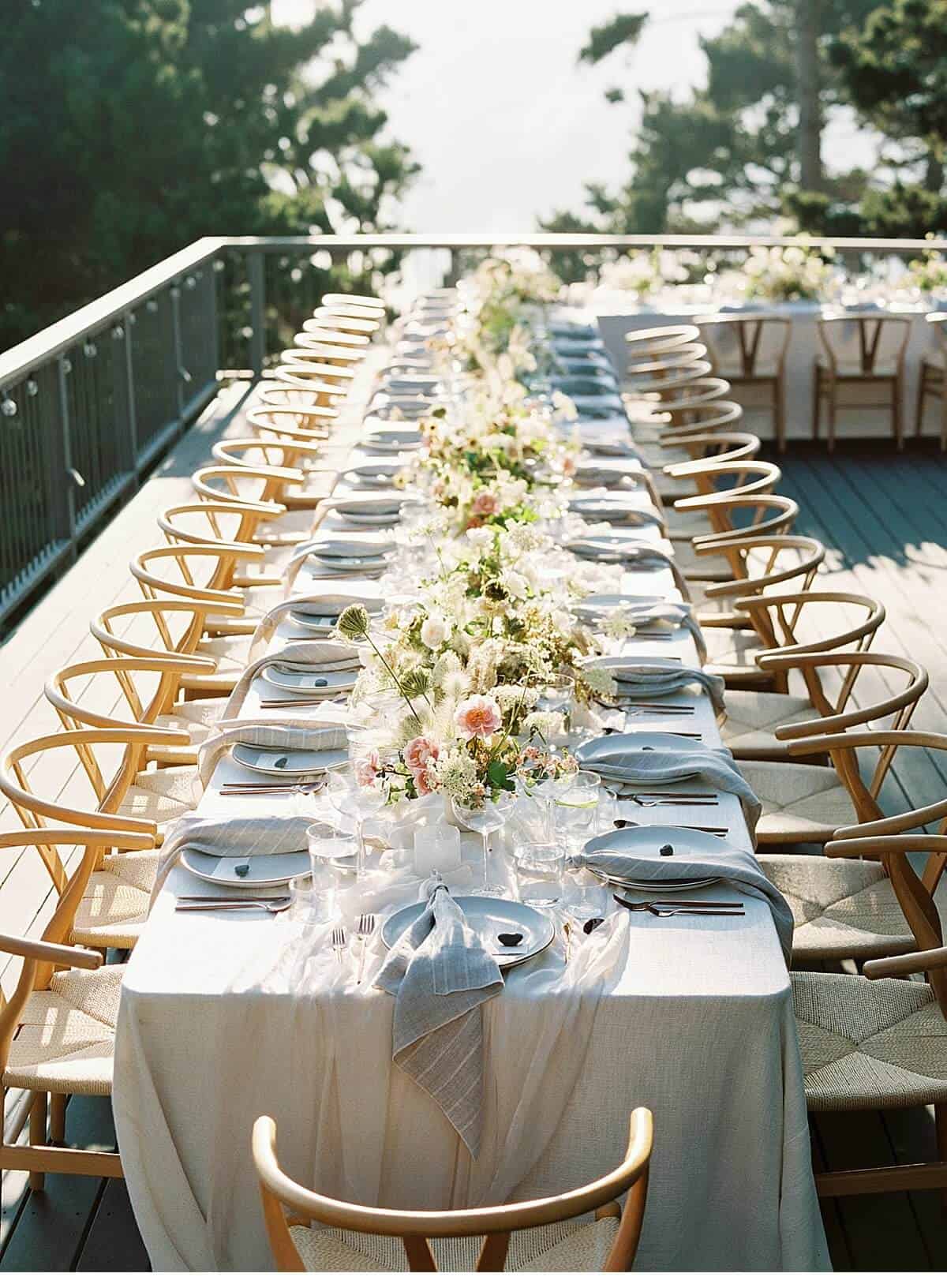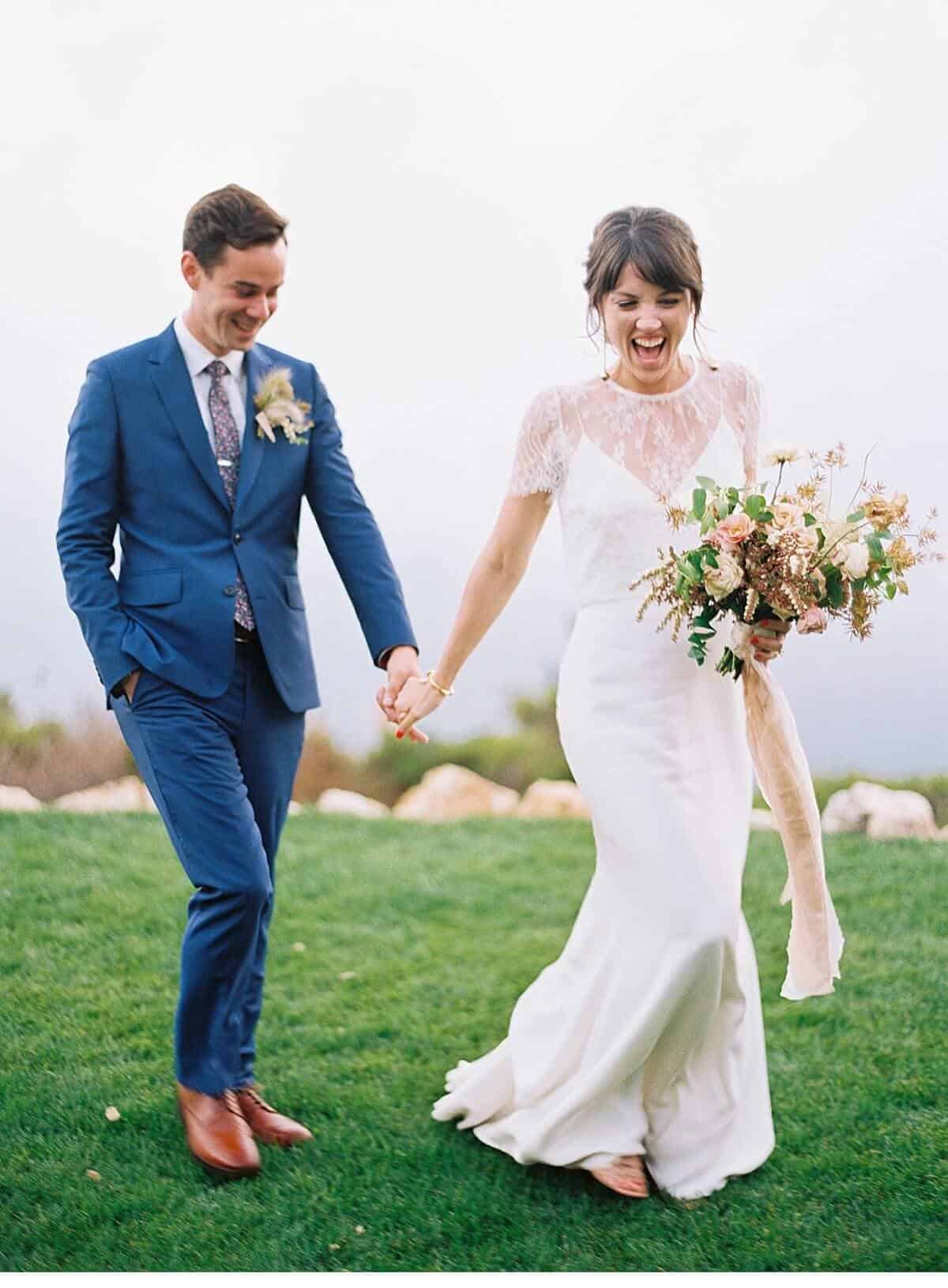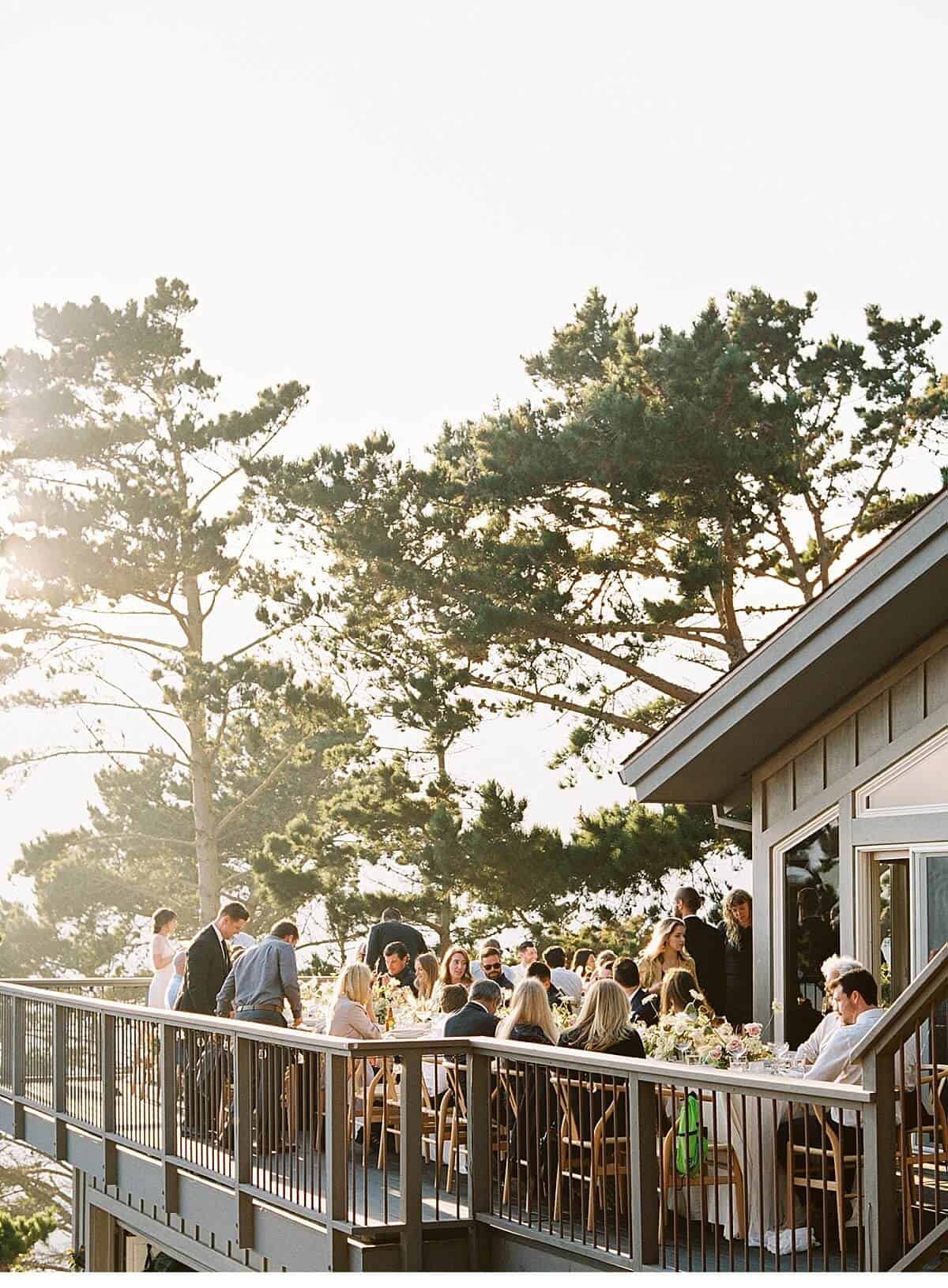 PHOTOGRAPHER Erich McVey
WEDDING PLANNING Jamie Jarrard of Sea Stars Catering & Events
VENUE Private Estate in Big Sur, managed by Sea Stars Catering & Events 
FLORAL DESIGN Studio Mondine 
HAIR + MAKE-UP Mimi & Taylor
DRESS Alexandra Grecco 
GROOM'S SUIT Paul Smith
BRIDE'S SHOES Rachel Comey
GROOM'S SHOES Cole Haan
RENTALS Theoni and Chic Event Rentals
CATERING Sea Stars Catering & Events
DESIGN / STYLING 12th Table
DJ Heart of Gold
BAR Bar Cart Cocktail Company
LINENS La Tavola