Breathtaking Desert Wedding at Amangiri
Amangiri is set amidst pristine red rocks, on over 900 acres of the vast and majestic Colorado Plateau in Utah, the original Wild West. It was in this desert landscape of canyons, mesas, ridges and gorges that Amanda and Michael said yes.
The dramatic rock formations provided an otherworldly backdrop for an intimate ceremony. The rugged atmosphere of the desert and the minimalist combination of landscape and architecture were just right for the modern couple's style.
We marvel at a wedding that is unsurpassed in individuality and uniqueness. Stylish elegance, aesthetics and the joy of extravagance were brought to life in a stunning concept by wedding planner Valen Hunter of Tellurian Events.
With opulent red wine tones, she created stunning contrasts to the sober surroundings. Amanda exuded confidence and seductive femininity in her wedding dress by Danielle Frankel.
As darkness fell, the intimate reception took place in Amangiri's Desert Lounge, framed by candlelight and nature.
Photographer Haley Nord grew up in the desert. The vastness of the landscape, the plants and animals inspire her and are reflected in her imagery. Fascinated we look at her artwork, her play with light and shadow and her feeling for beauty and unforgettable moments.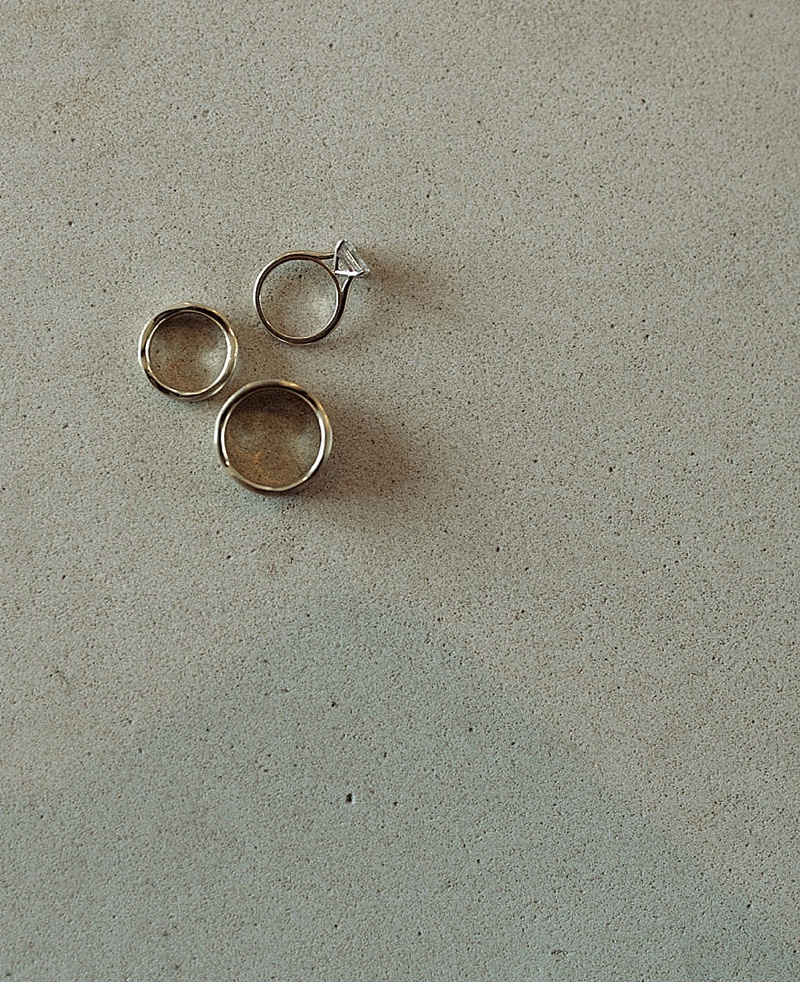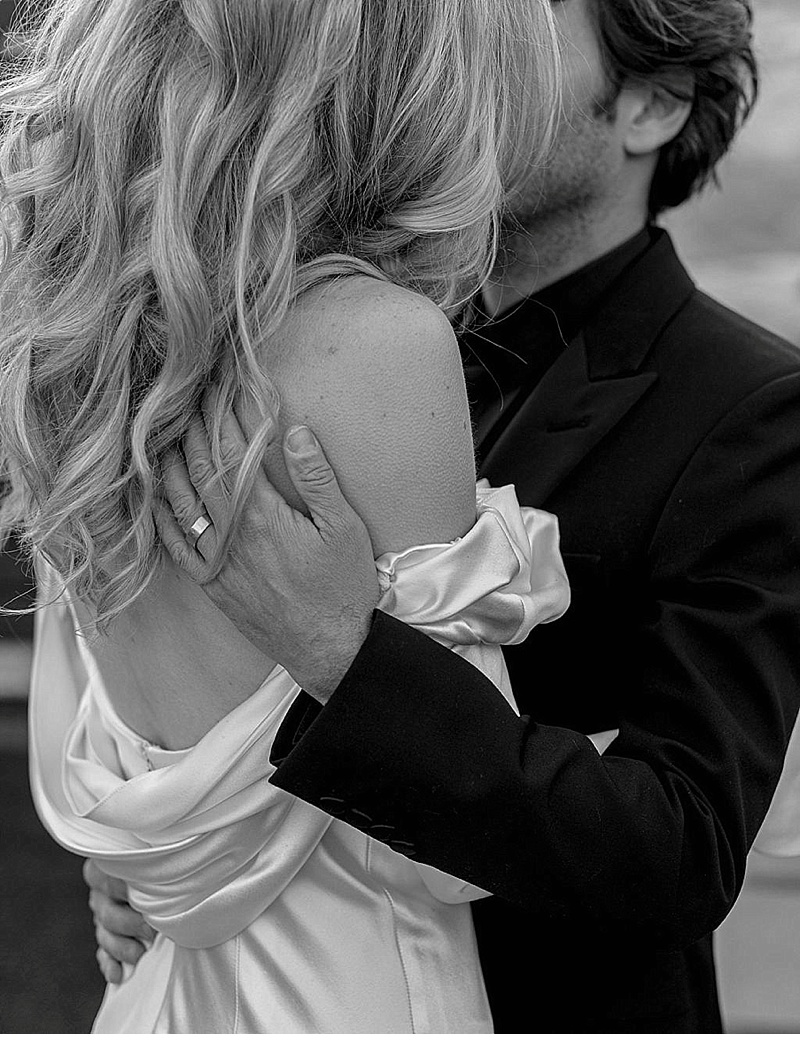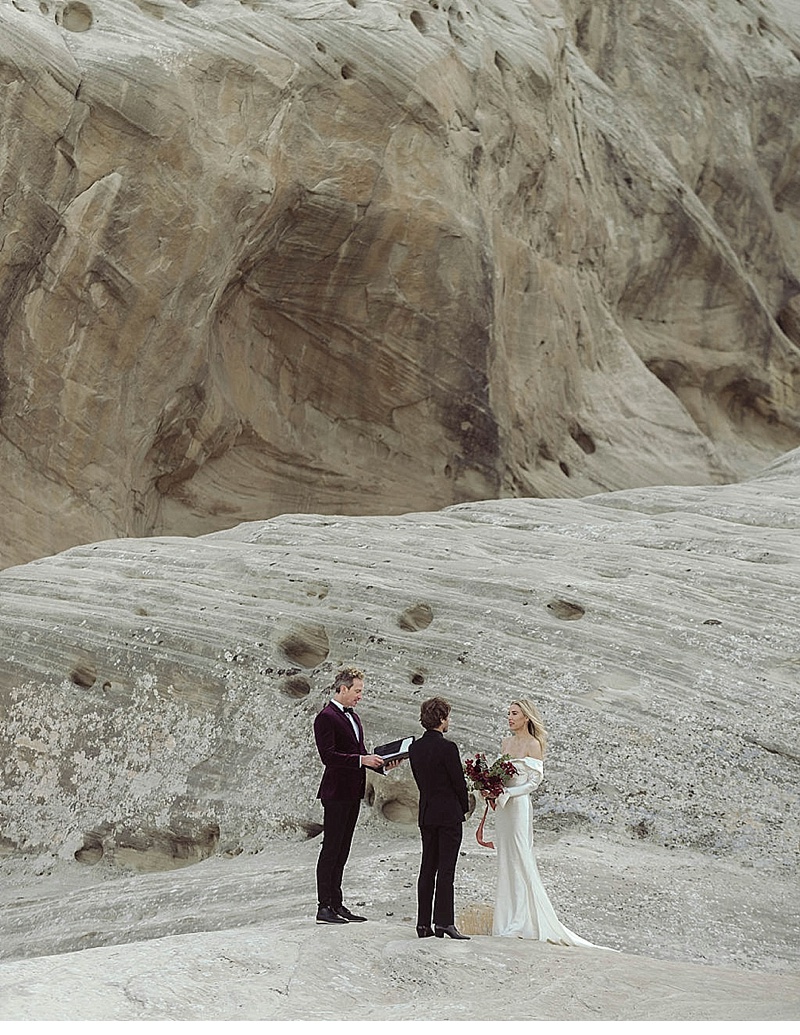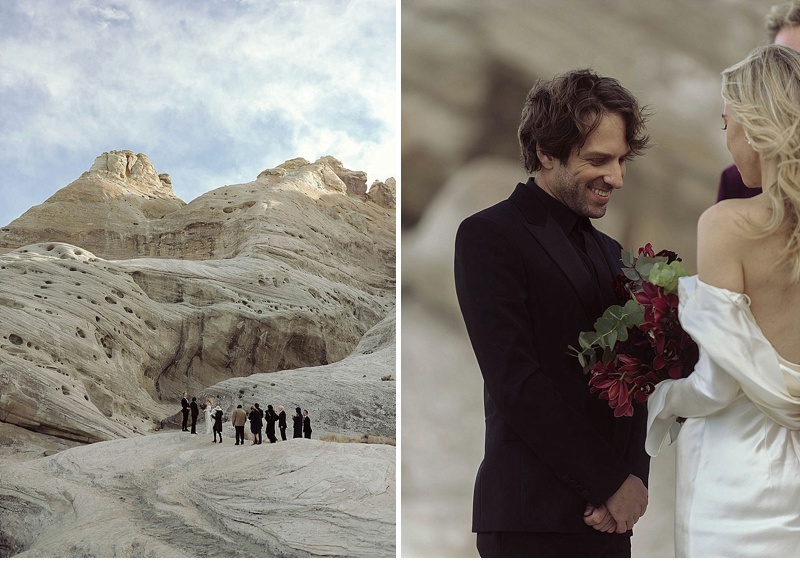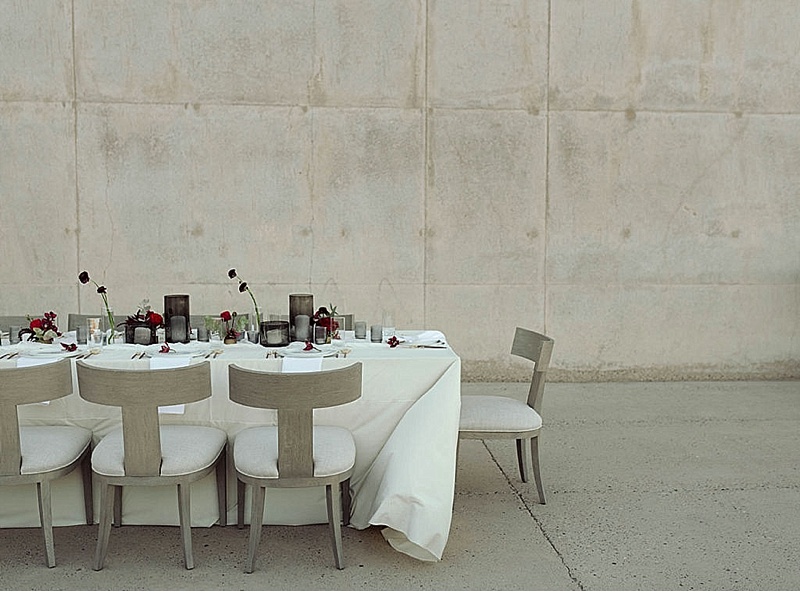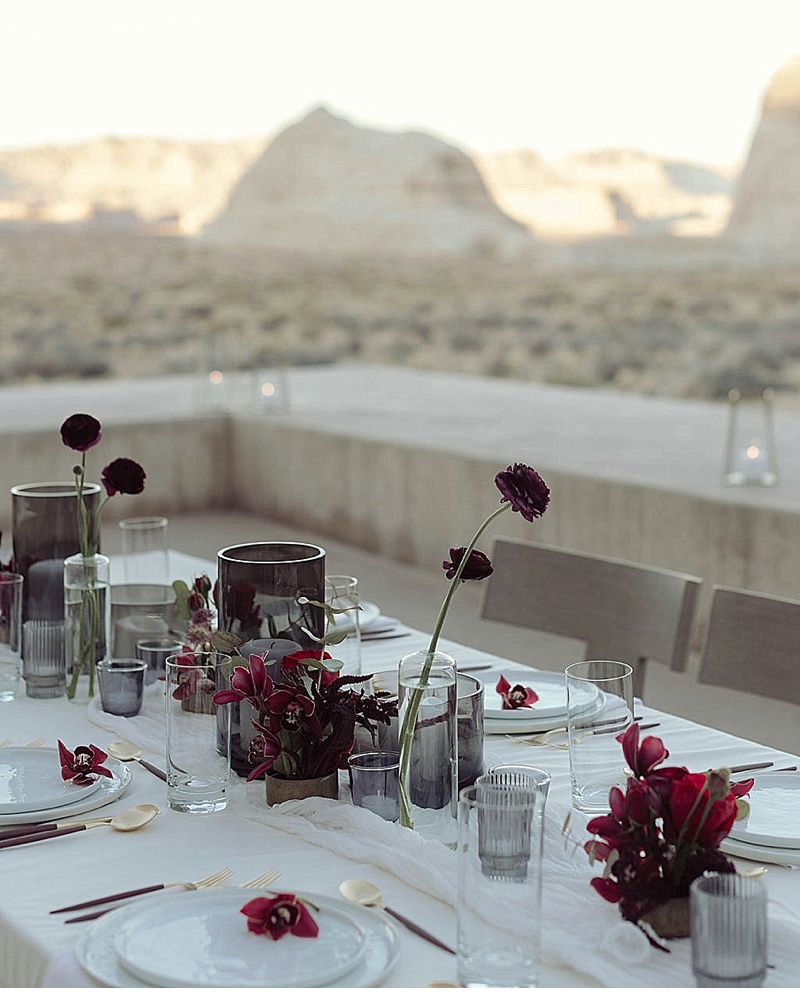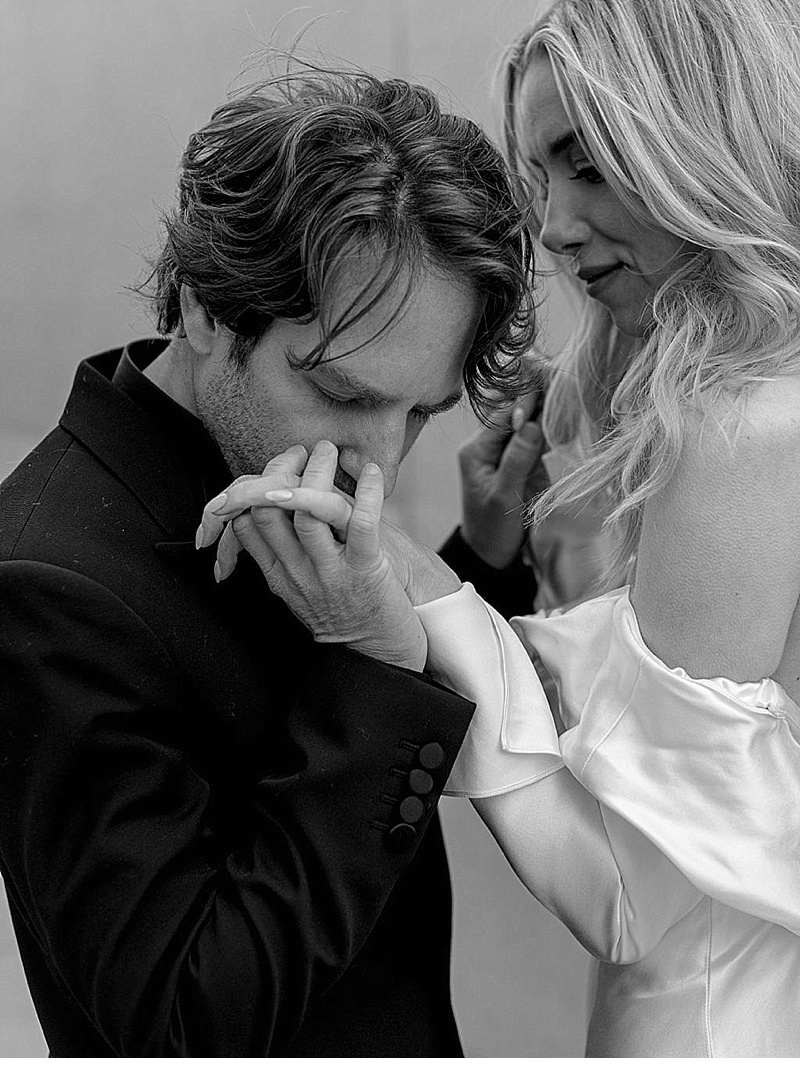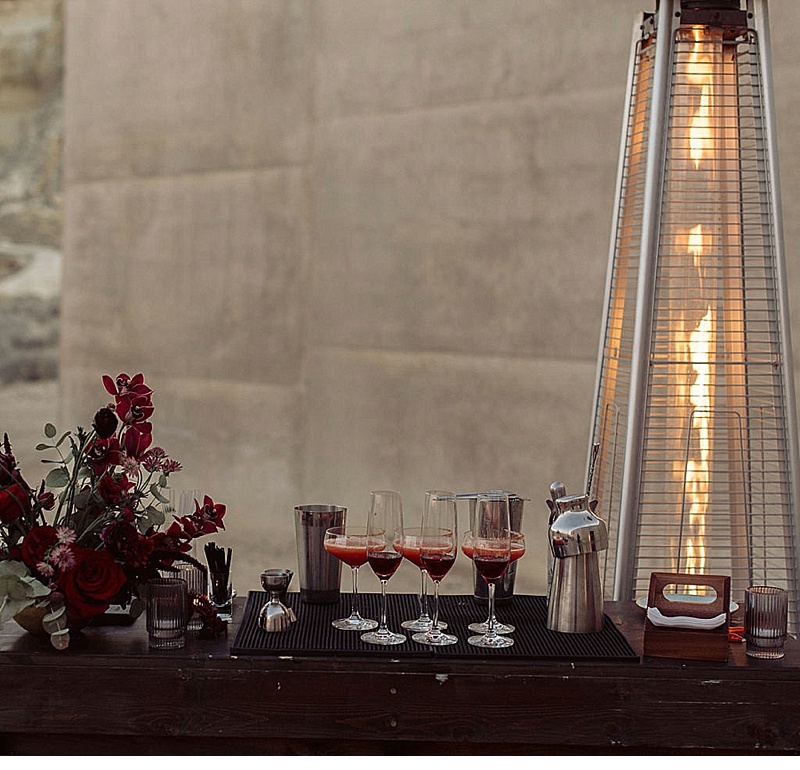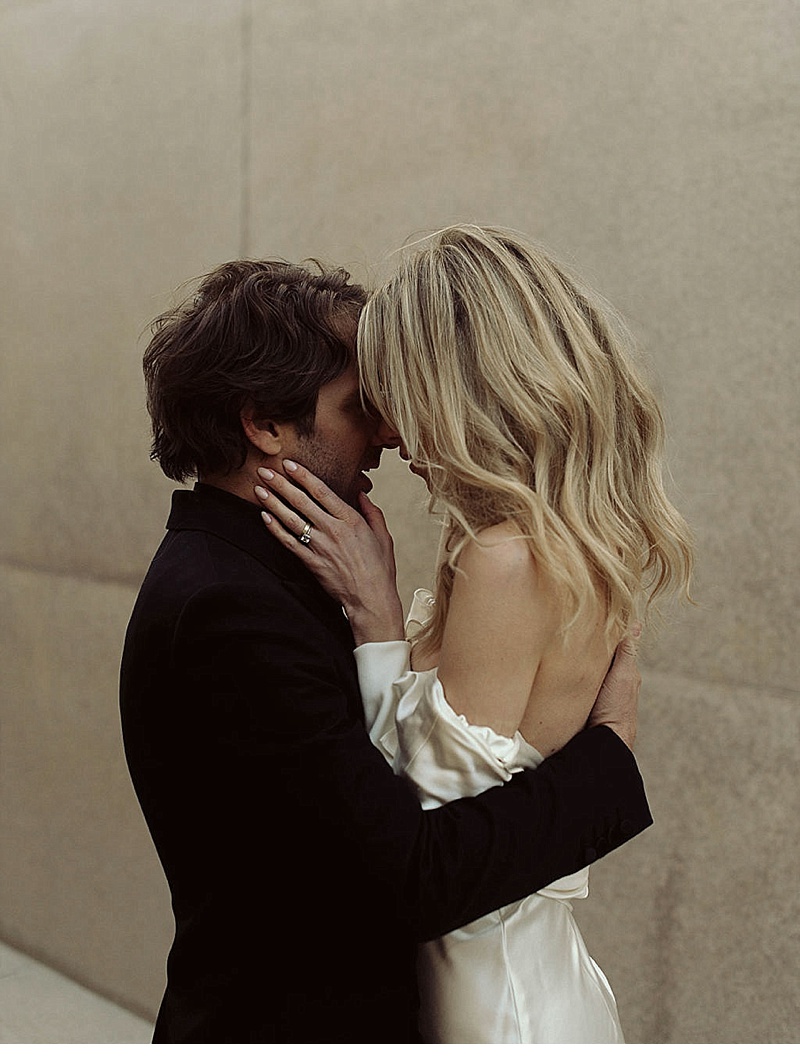 Wedding Venue: Amangiri
Wedding Planner: Valen Hunter von Tellurian Events
Photography:  Haley Nord
Bride's Dress:  Danielle Frankel
Groom's Formal Wear: YSL
Wedding Rings: Raiman Rocks
Hair: Nikki Breedlove
Makeup: Nikki Breedlove
Florist: Valen Hunter
Cake: Amangiri
Catering: Amangiri
Celebrant: Justin Nixon