Bridal Dreams in Untouched Nature
Motionless the lake lays at her feet, only the silent sough of the trees from the opposite bank interrupts her thoughts. Expectantly she looks into the distance, across mountains and valleys up to her future as bride.
Wedding inspirations that blend into a piece of untouched nature as if they were an integral part of it testify a very special instinctive feeling.
An instinctive feeling like the wonderful florist and stylist  Amber Reverie and photographer  Mariel Hannah must have to turn natural props into unique impressions like these.
A fresh, wildly looking bridal bouquet and artful stationery were enough to stylishly underline the bride´s naturalness and and the simpleness of this idyllic piece of earth.
 Mariel Hannah knew about Utah´s magical lakes and rivers and made it visible for us on her impressive pictures.
Text: Marina Jenewein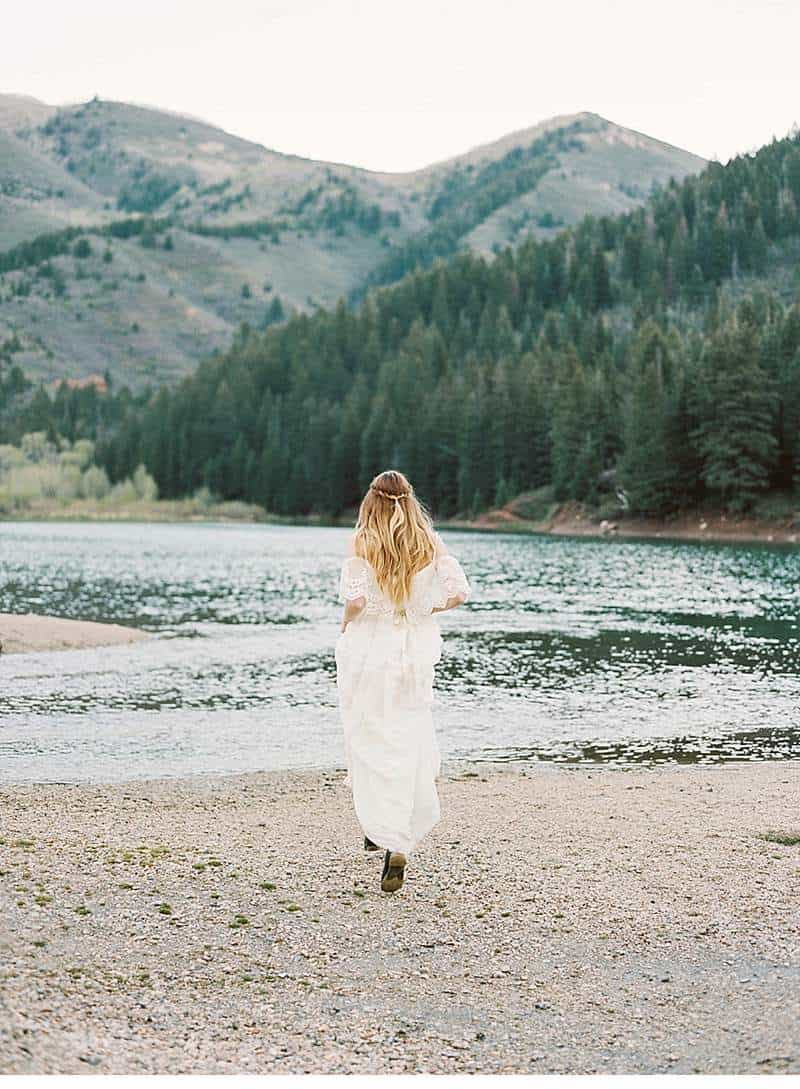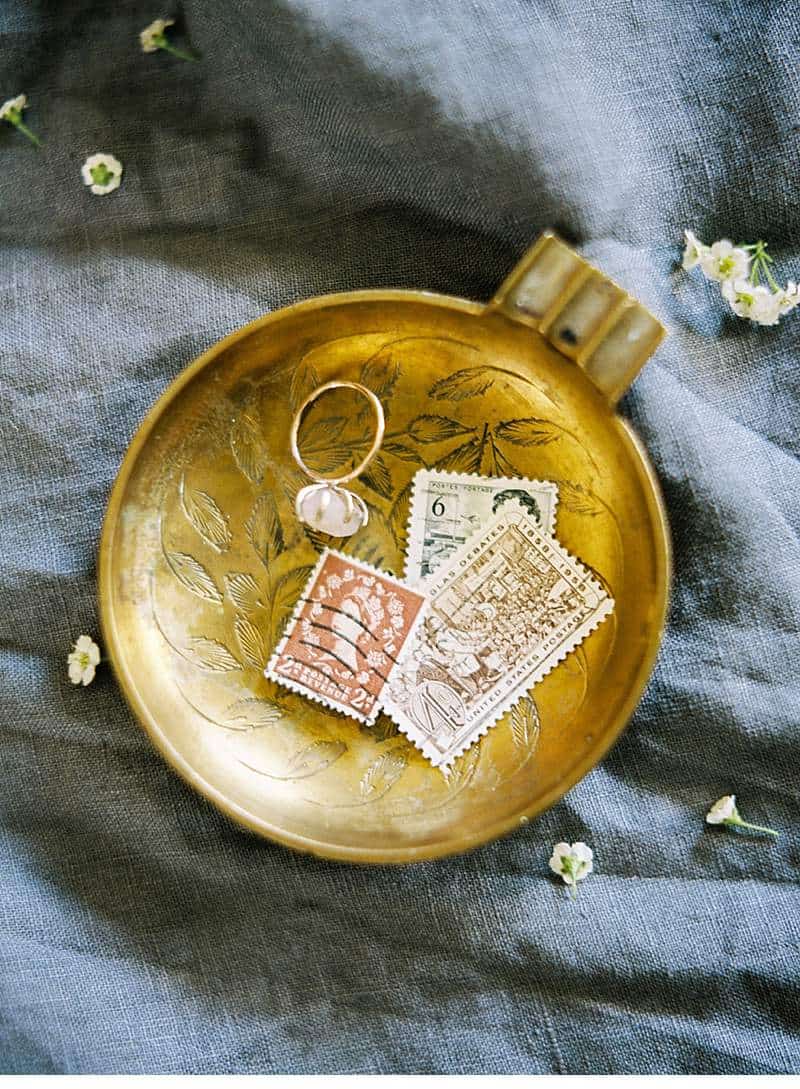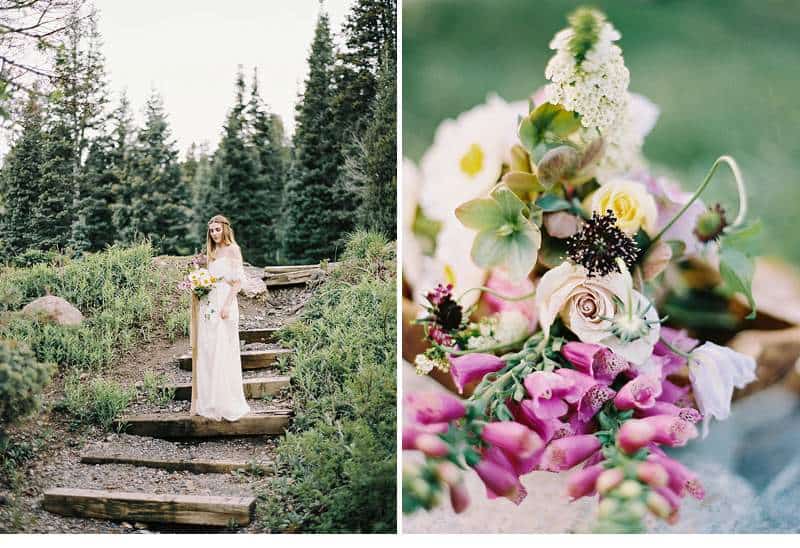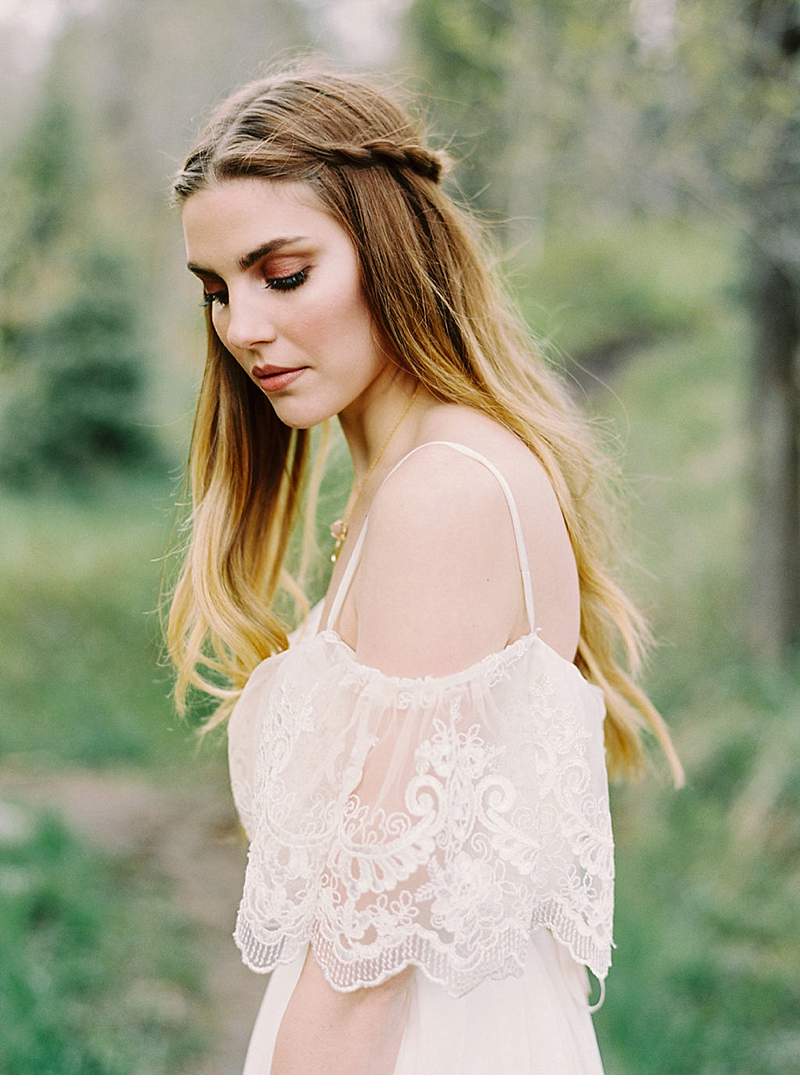 PHOTOGRAPHY: Mariel Hannah Photography
FLORALS + STYLING: Amber Reverie
DRESS: Janay Marie
JEWELRY: Land of Salt
HAIR + MAKE-UP: Katie Livingston
CALLIGRAPHY: Kelsey Malie Calligraphy
PAPER: Silk and Willow
RIBBON: Frou Frou Chic
MODEL: Taylor Jarman