Bridal Fashion of Extravagance
Bridal fashion of extravaganceis presented today by wedding photographer Diana Frohmüller, whose sure instinct for style and aesthetics once again causes quite a stir.
She devoted herself to the unconventional and sensational collection of Cosmopolka, which wraps future brides in sheer transparency, airy tulle and delicate lace.
Whether one-piece, two-piece or even jumpsuit, Cosmopolka customers are brave, extroverted and seek out of the mainstream for uniqueness and the textile reflection of their personality.
It's about individuality and character. To express and temper. For strength and femininity. It's about standing out and staying true to yourself. Features that impressively fulfilled each of the stunning designs in the light-flooded loft.
Even if bridal wear like that of Cosmopolka does not need any accessories to convince, Grace and Flowers managed to complete the extravagant collection with the specific use of simple props and stunning floral arrangements.
Are you curious? Then do not let us hinder you and let the spectacular recordings of Diana Frohmüller, affect you…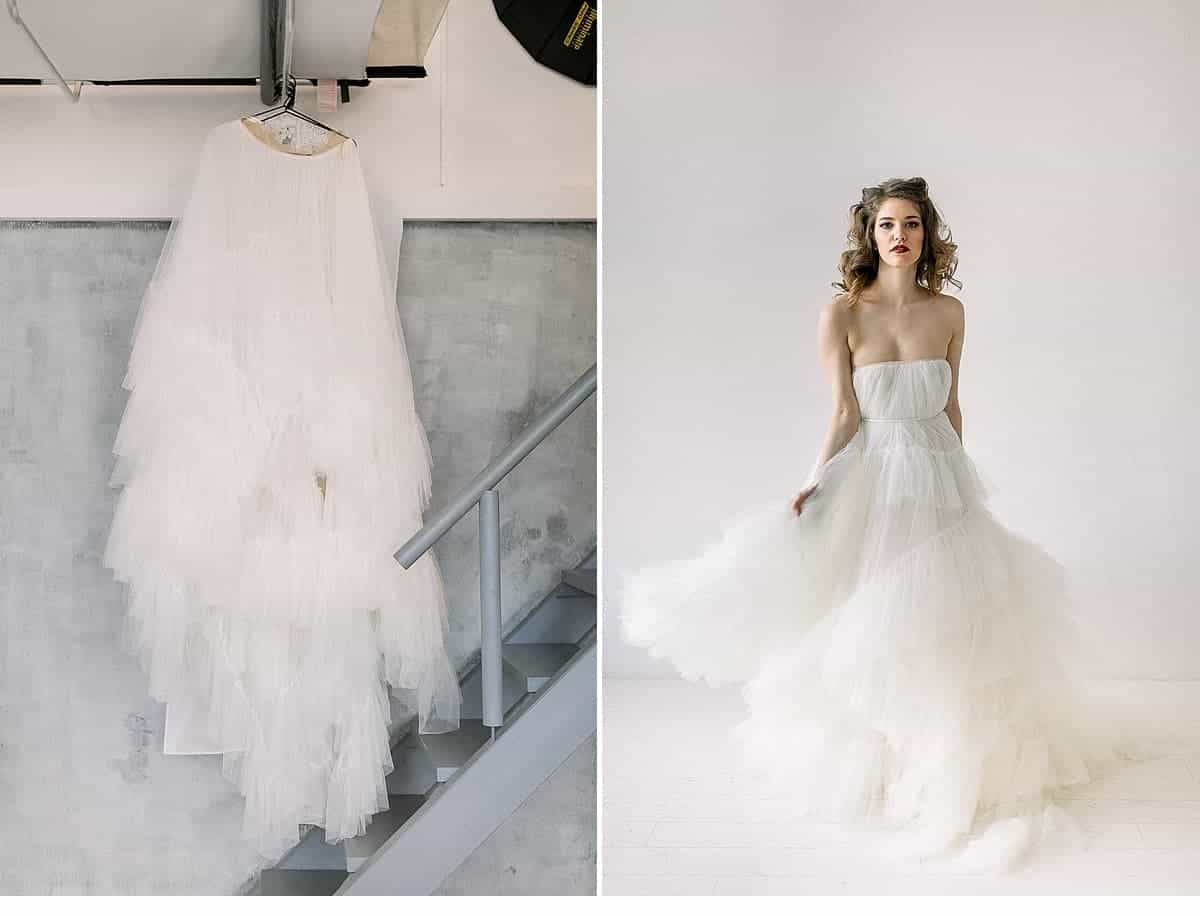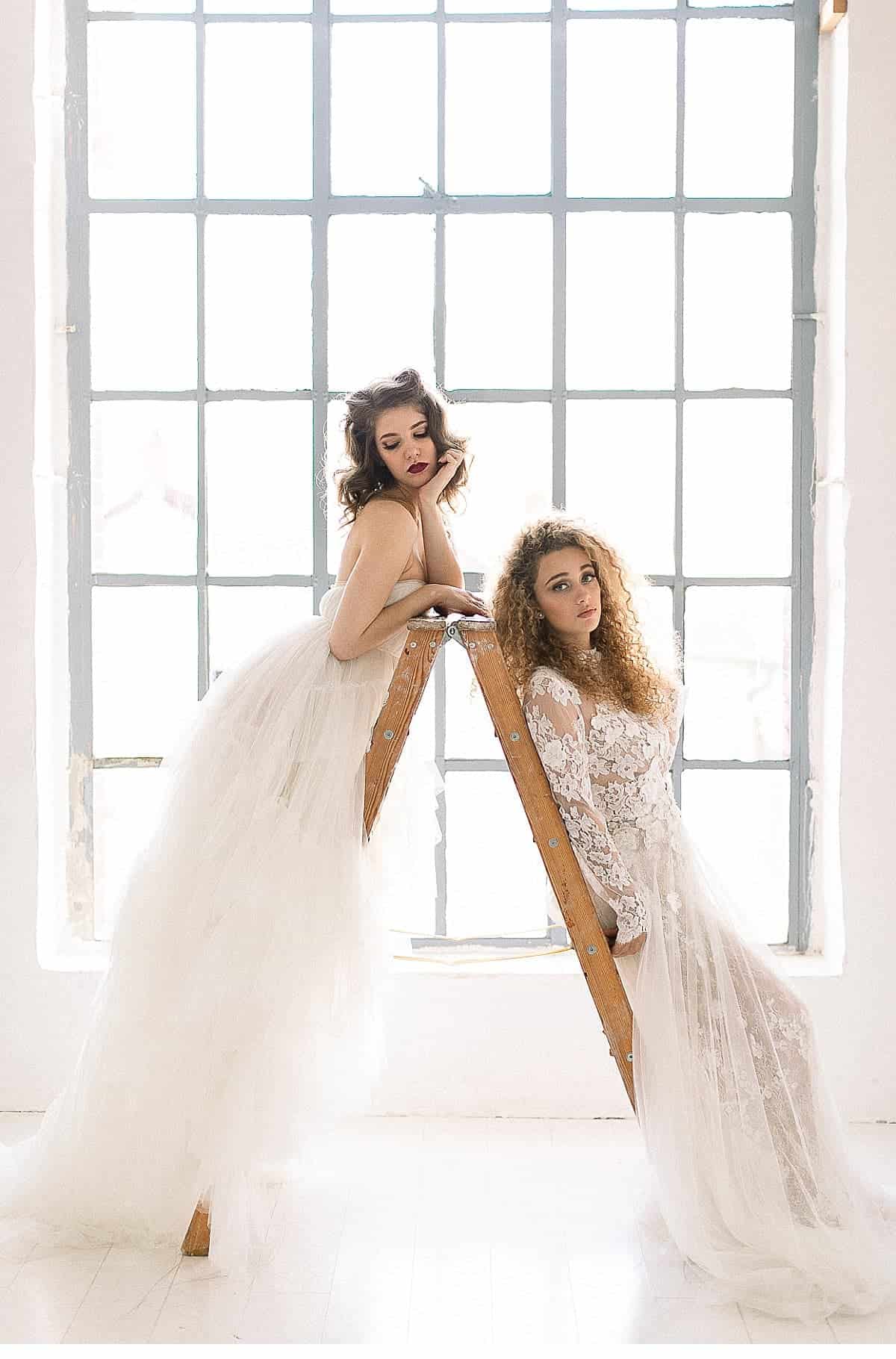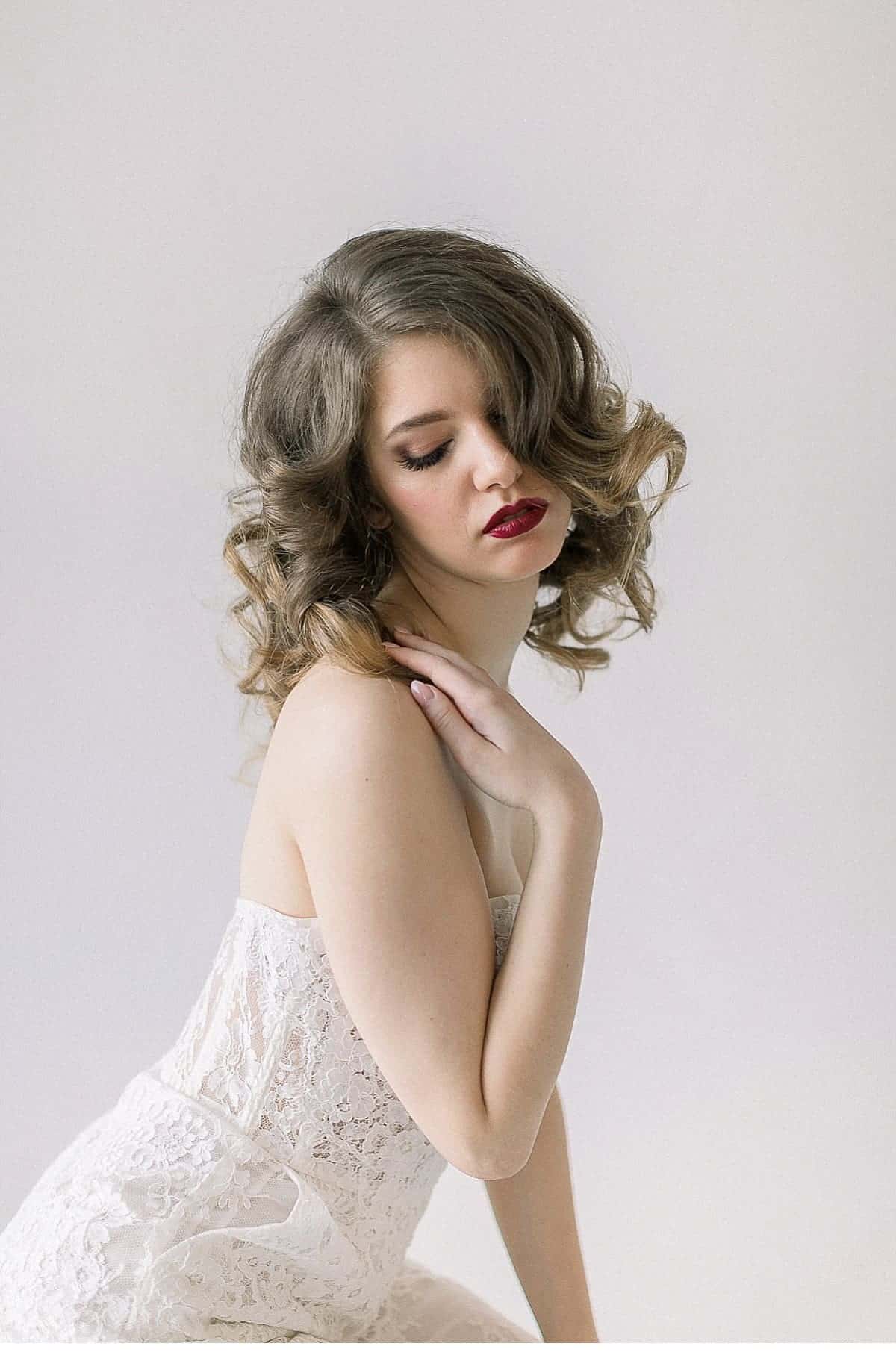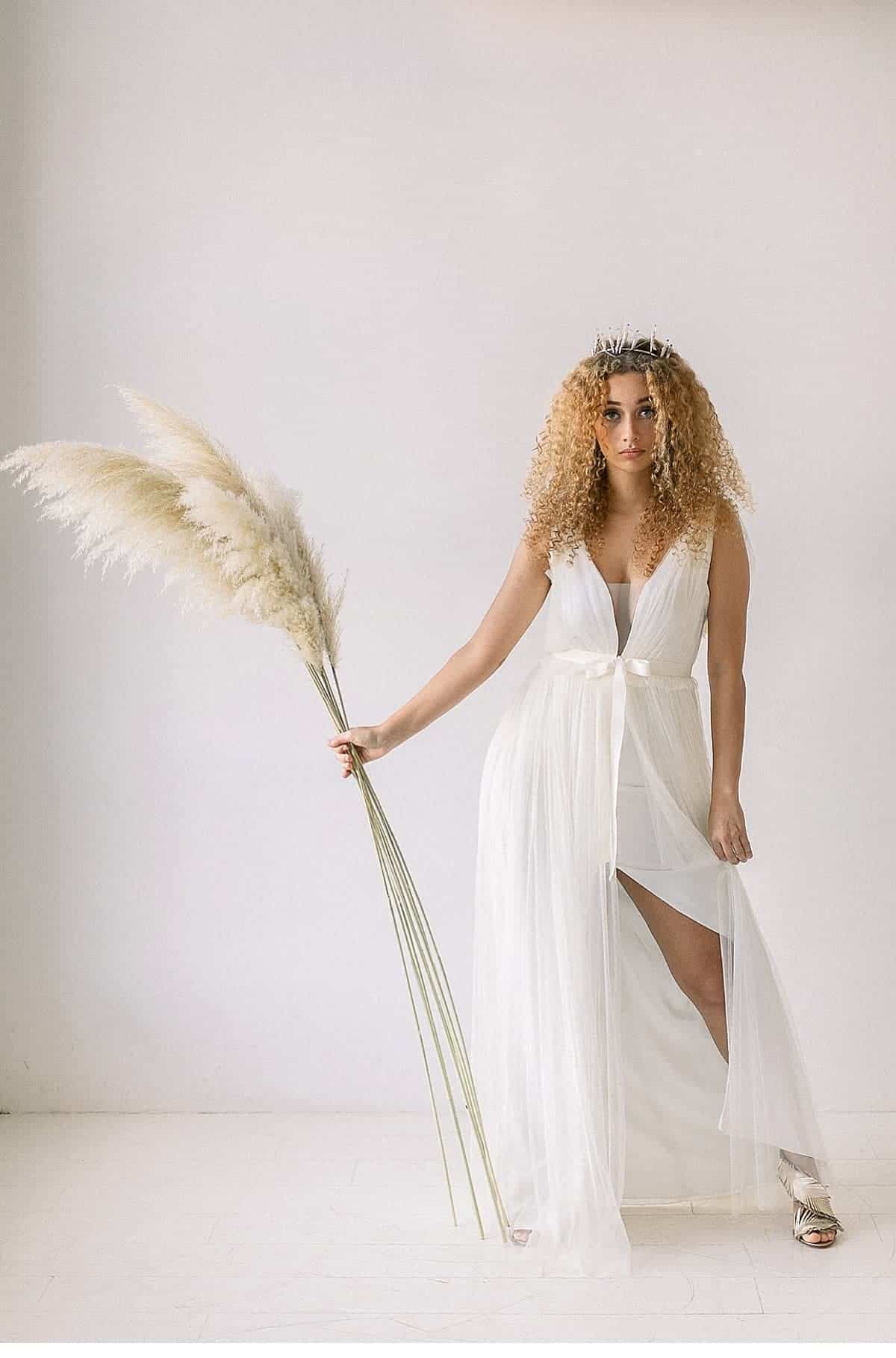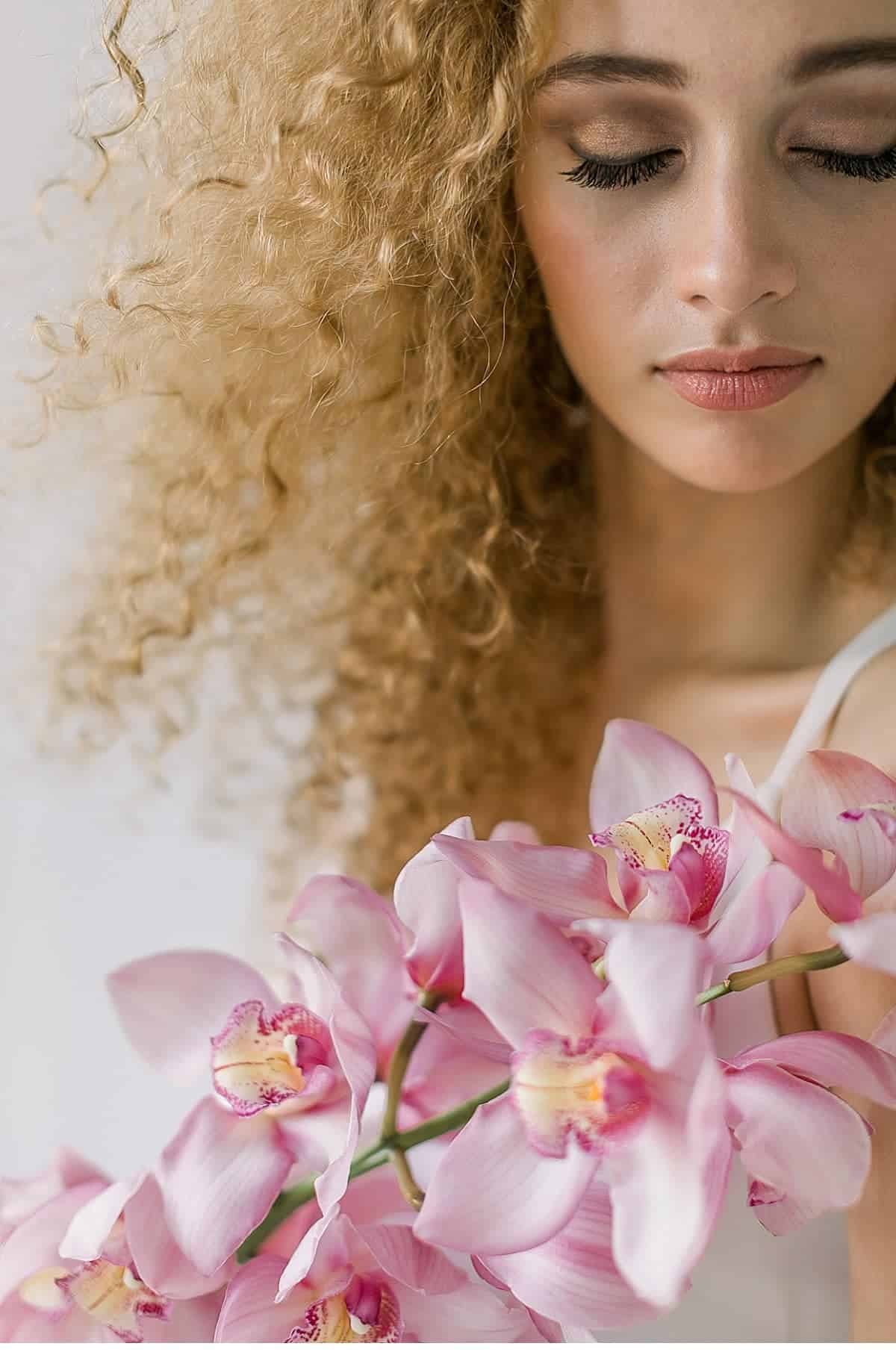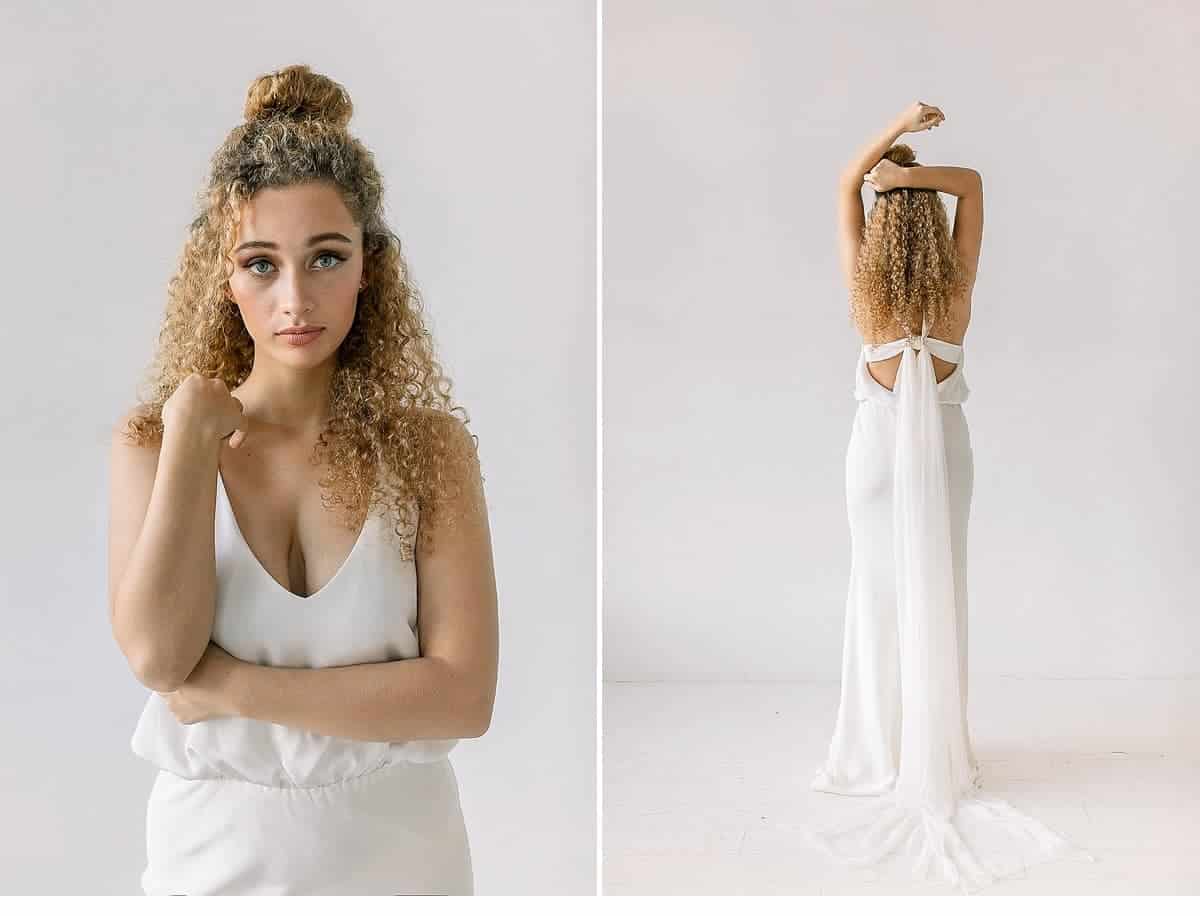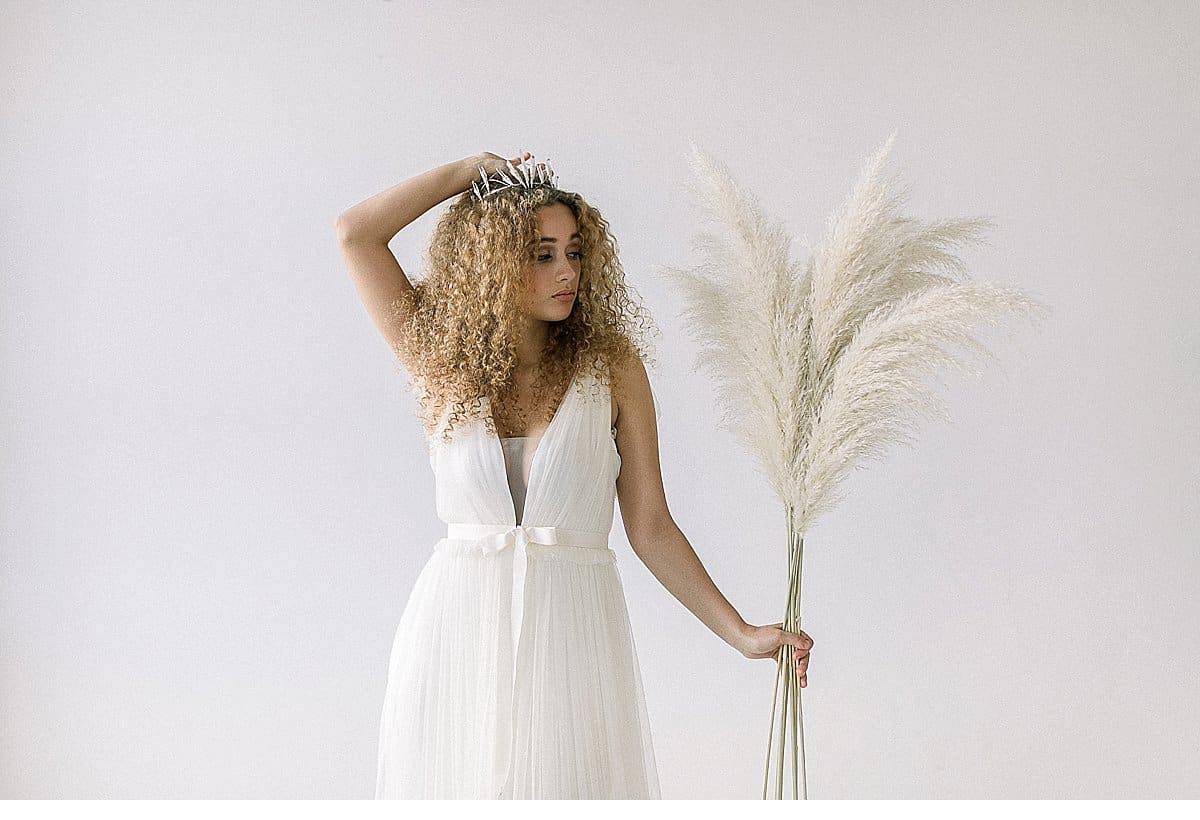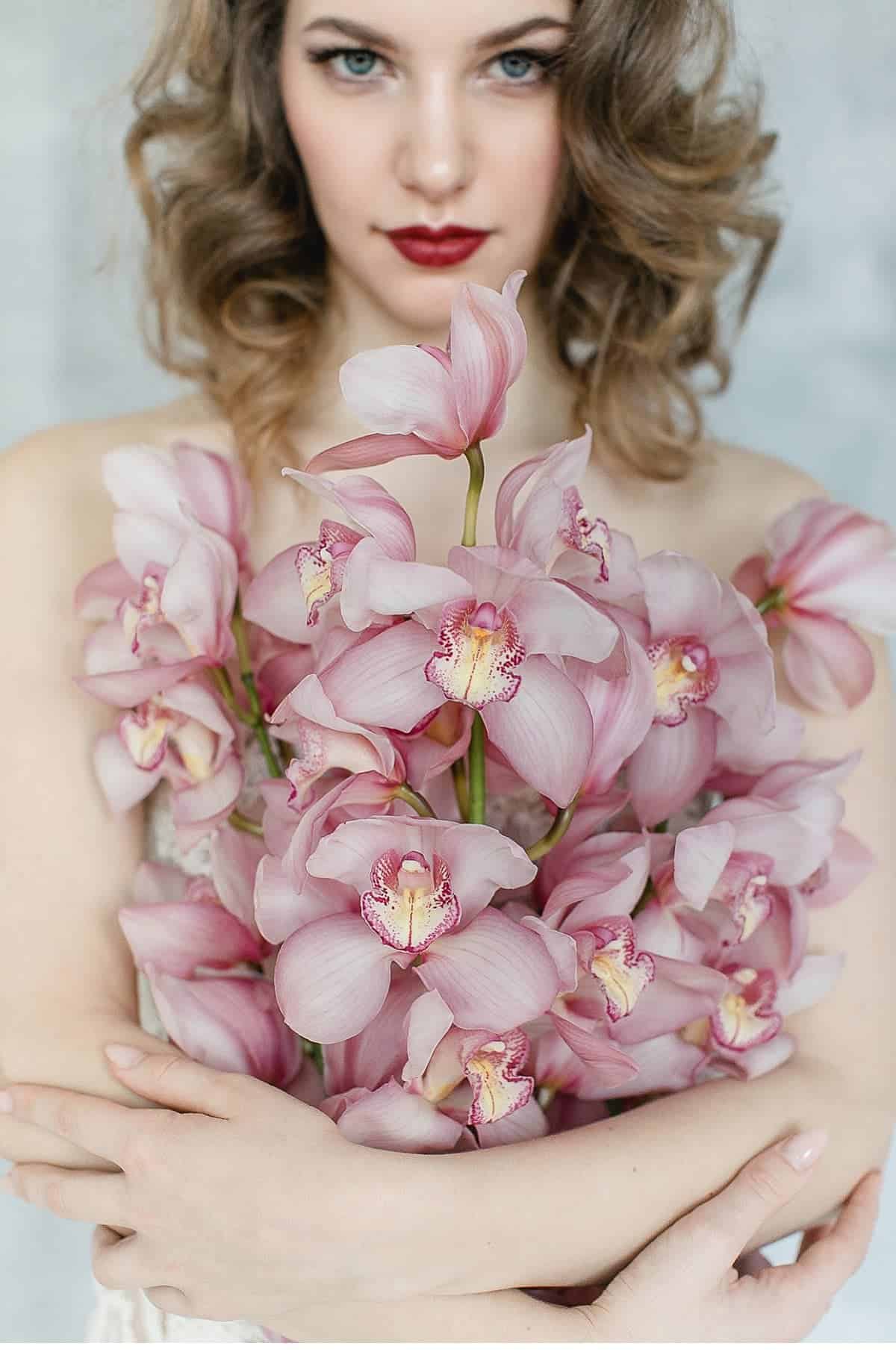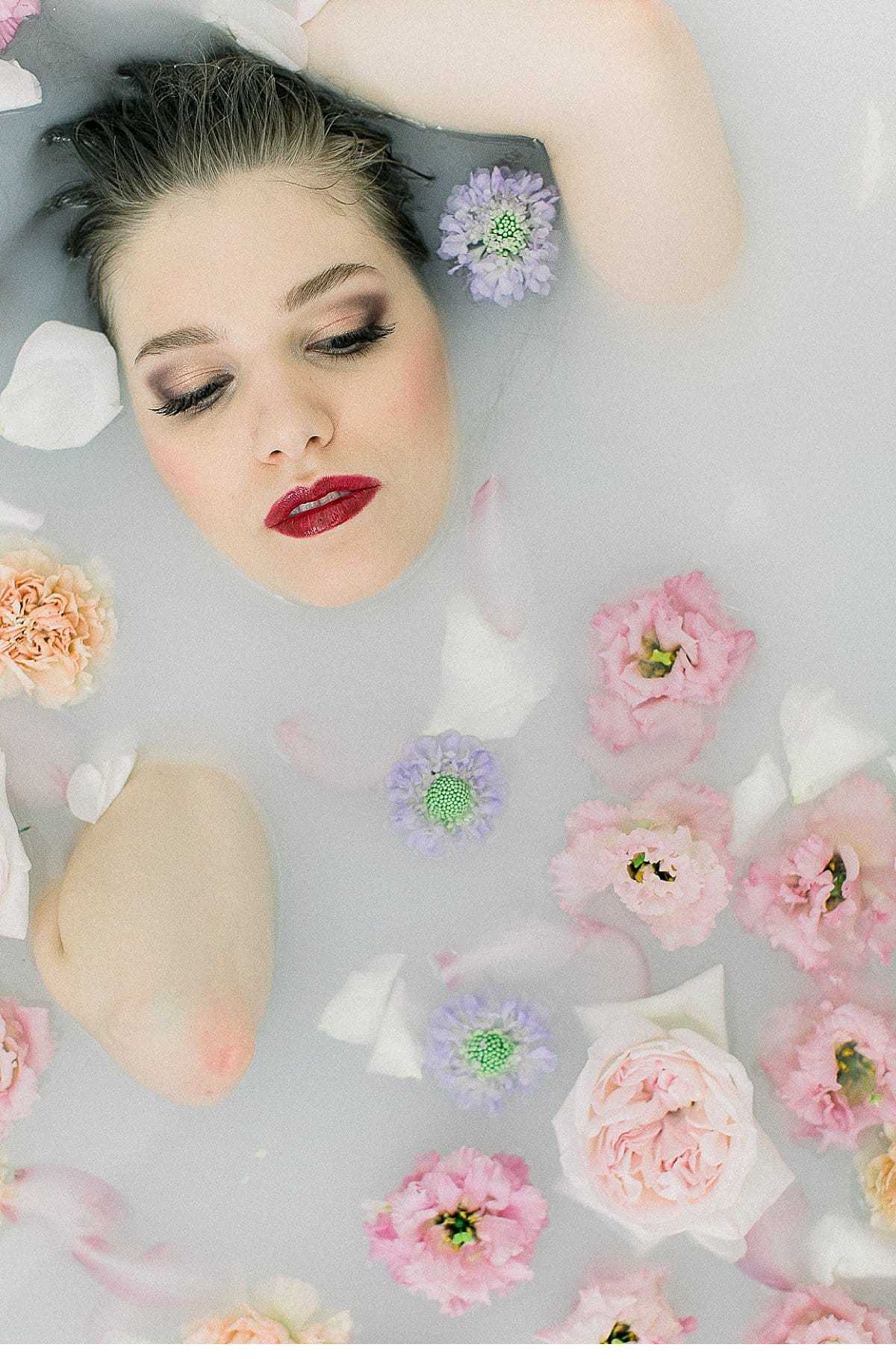 PHOTOGRAPHER Diana Frohmüller Photography
FLOWERS, DECORATION: Grace and Flowers
DRESSES: Cosmopolka
HAIR & MAKE-UP: FaceDresses
MODELS: Aleena and Saskia