Southern Flair Meets Natural Beauty
The rising sun welcomes this young day, bathing the lake and its shore into warm light. Nature appears especially beautiful today; it seems to know what's coming up…
A bride and her maids arrive, admirable and elegant. All in white their robes sparkle in the sun, highlighting the beauties preciousness.
The table is set harmonically integrated into the picture. Rustic naturalness meets magnificent elegance.
The wonderful pictures shot by the great photographer Emily Fuselier show impressively how easy it is to combine the down-to-earth southern flair with classic elements.
With the incomparable florist of Mc Design Studio on her side she created unique inspirations where humble restraint and splendid abundance joined up.
Translation: Marina Jenewein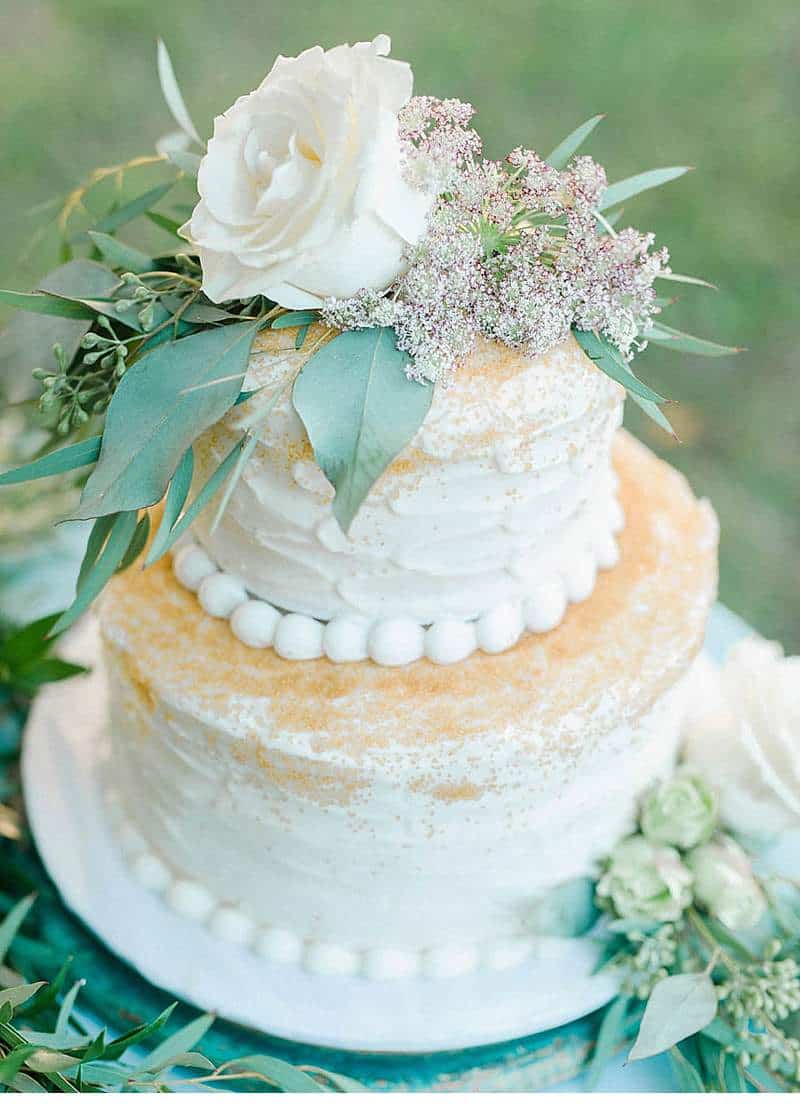 PHOTOGRAPHY: Emily Fuselier
FLORAL DESIGN: Mc Design Studio
WEDDING AND BRIDESMAIS DRESSES: BHLDN
BRIDAL ACESSOIRES: BHLDN
CAKE: Pronias Deli & Bakery
BRIDESMAID JEWELLERY: Olive & Indigo
HAIR + MAKE-UP: Danielle Wyble
INVITATIONS: Shop Aurea
FURNITURE: 505
DESIGN: Spruce Visual Merchandising