BRIDAL DREAMS BY QARAGMA – Unique and Irresistible
The forest is bald yet light-flooded. Every ray of sunlight refracts at stems and branches which lead him softly down to the ground. Kissing little snowdrops awake – they say goodbye to the winter and salute the spring.
This time Vivien and Sedef of  Pastellgeschichten give us a welcome timeout from this cold and cloudy winter. With their pictures from lonely yet worth seeing places at the Baltic Sea they focused on the most important dress in a woman´s life: the bridal gown.
Breathtakingly customized dresses by Tamuna from Georgia were highlighted at this shooting. Designer  Tamuna von Qaragma lives and works in Berlin and creates sensual dresses on individual visions of her brides and finishes them of finest upmarket fabrics.
Her close collaboration with her brides guarantees a unique result: stunningly beautiful and exceptionally comfortable.
Also beautiful were the pictures by the talented artists Vivien and Sedef. With less yet effective details they added the final touch to every scene and every dress before they released the shutter on their cameras.
It was hard assembling a selection but here we have put together the most artful images shot by  Pastellgeschichten for you. Relax and enjoy!
Text: Marina Jenewein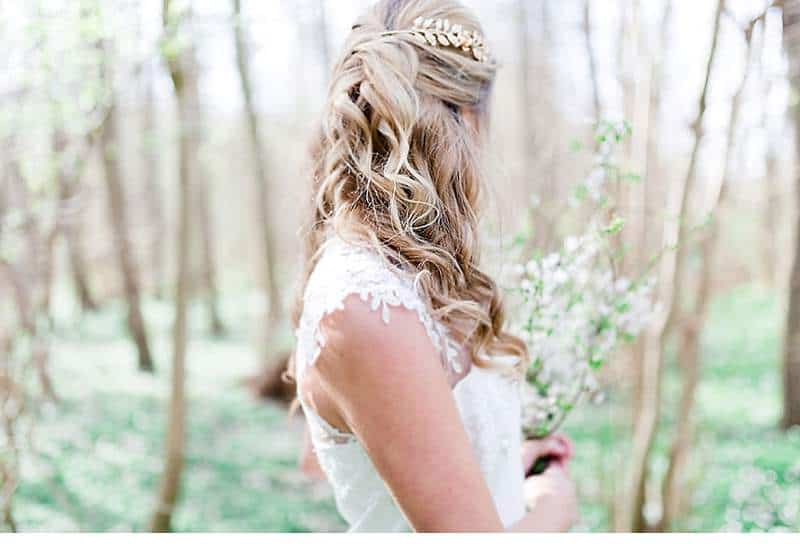 FOTOGRAFIE: Vivien + Sedef, Pastellgeschichten
BRAUTKLEIDER: Qaragma
HAARE + MAKE-UP: Rouge Rosé (Nike Alina Nitz)