Bride with a Pearl Earring
Today we take you into a wonderful old world of art.
This bridal editorial of fine art photographer Mattie C. is inspired by the famous oil painting by Vermeer, the Mona Lisa of the North. The Girl with A Pearl Earring is special for it is different from the quiet narrative scene dominating in Vermeer's other work. Instead of witnessing a quiet scene, as onlookers, the girl with a pearl earring is staring straight back at the viewers. His composition with a dark flat background spotlights the subject and her three dimensional qualities.
"Although there have been many recreations of this painting over the years, here we aim to create our own version—a bridal editorial version. We want to inspire brides with a love for classic art and old world charm not to shy away from planning something bold and different", Mattie C. told.
Arundel Mansion, built in the Edwardian era (1910) with its anachronistic charm is the perfect location for this shoot.
Taking the team back to a different world, they were immersed in a quiet, detailed-oriented and colour-filled space. Polina Babina from Da Fiori Design put together the most exquisite arrangement complementing the room, finding the perfect balance and boldness in working with floral colours, texture, and form. The Pronovias gown from Bisoul Bridal matches beautifully with the sapphire ring from Cavalier Gastown.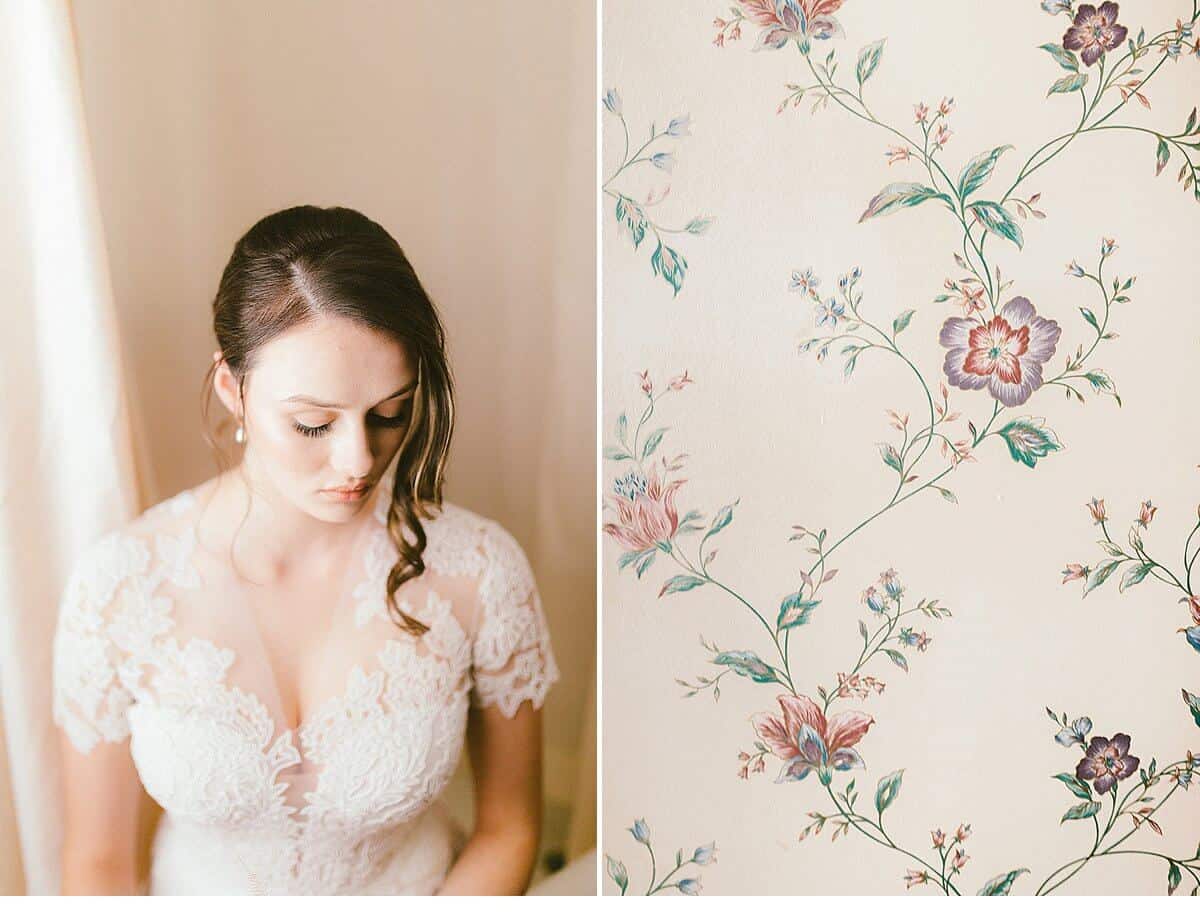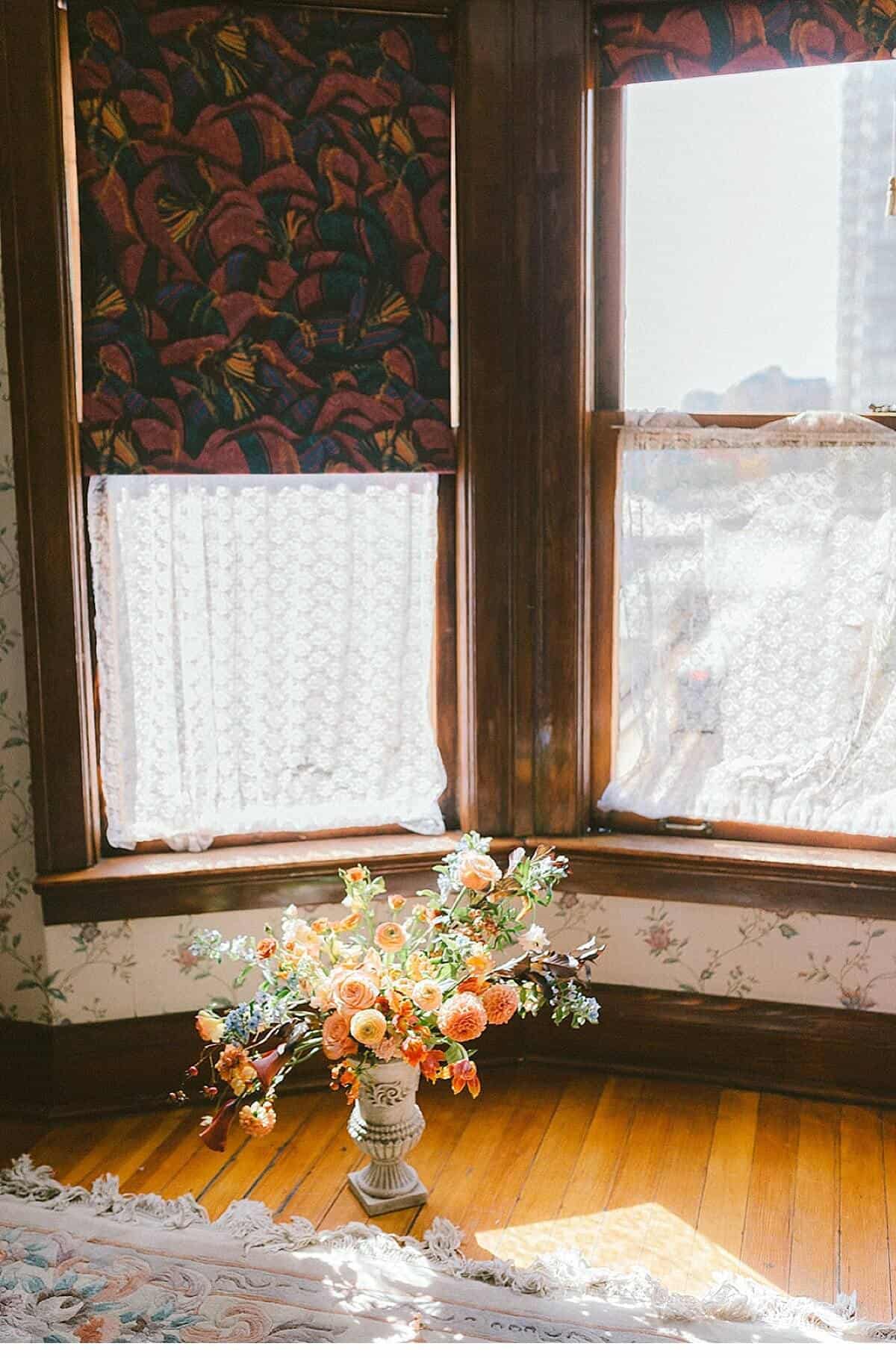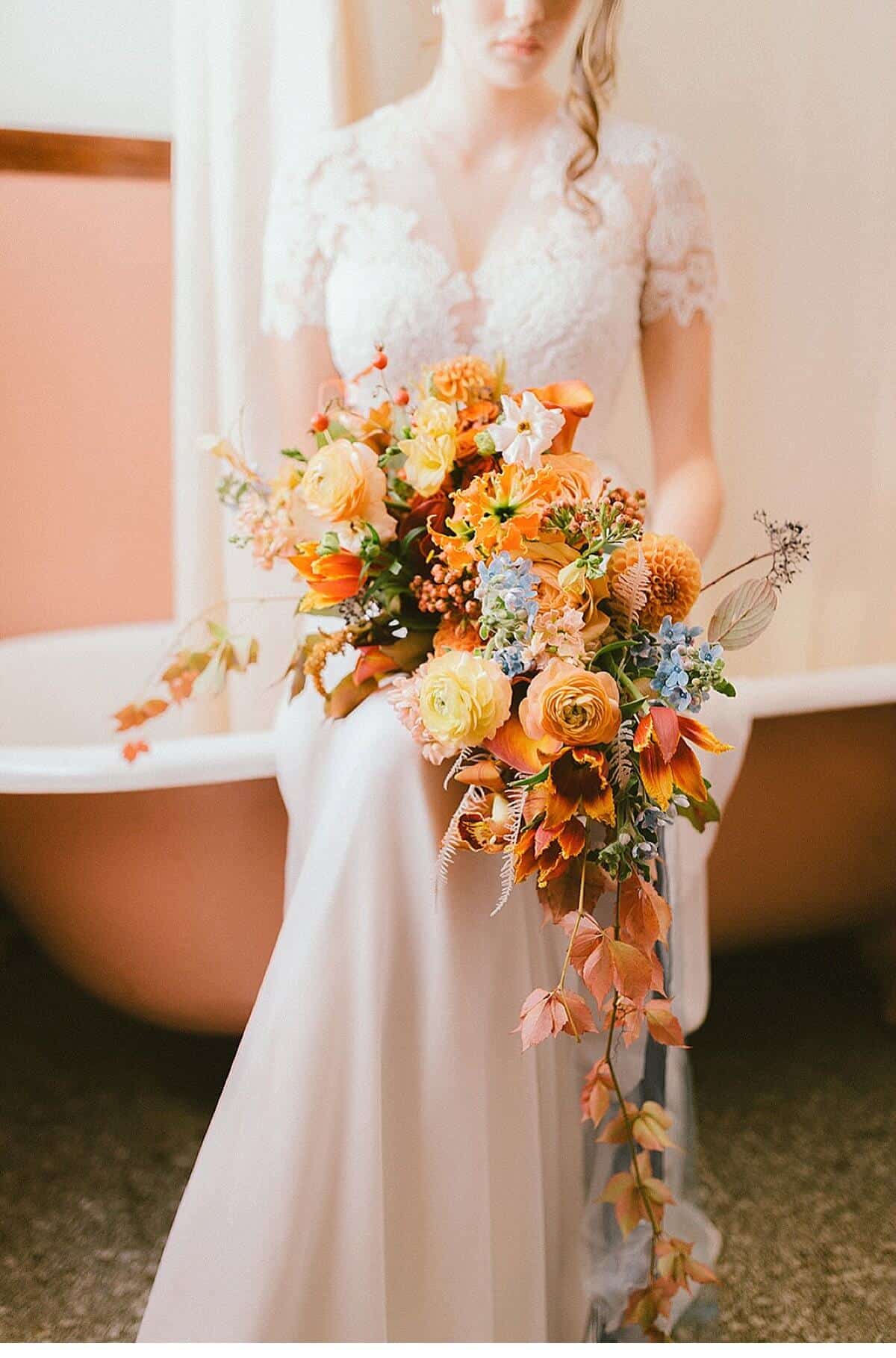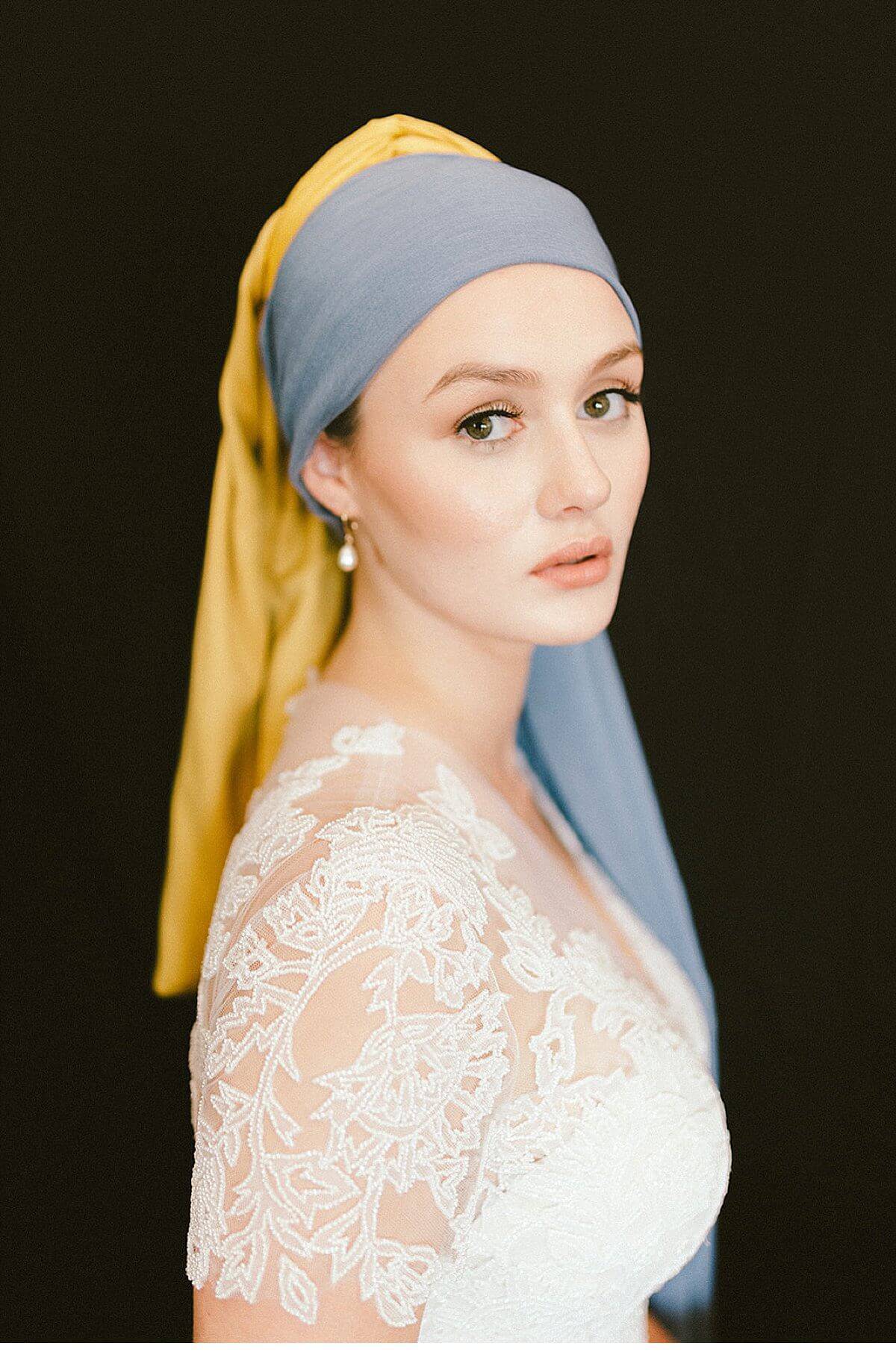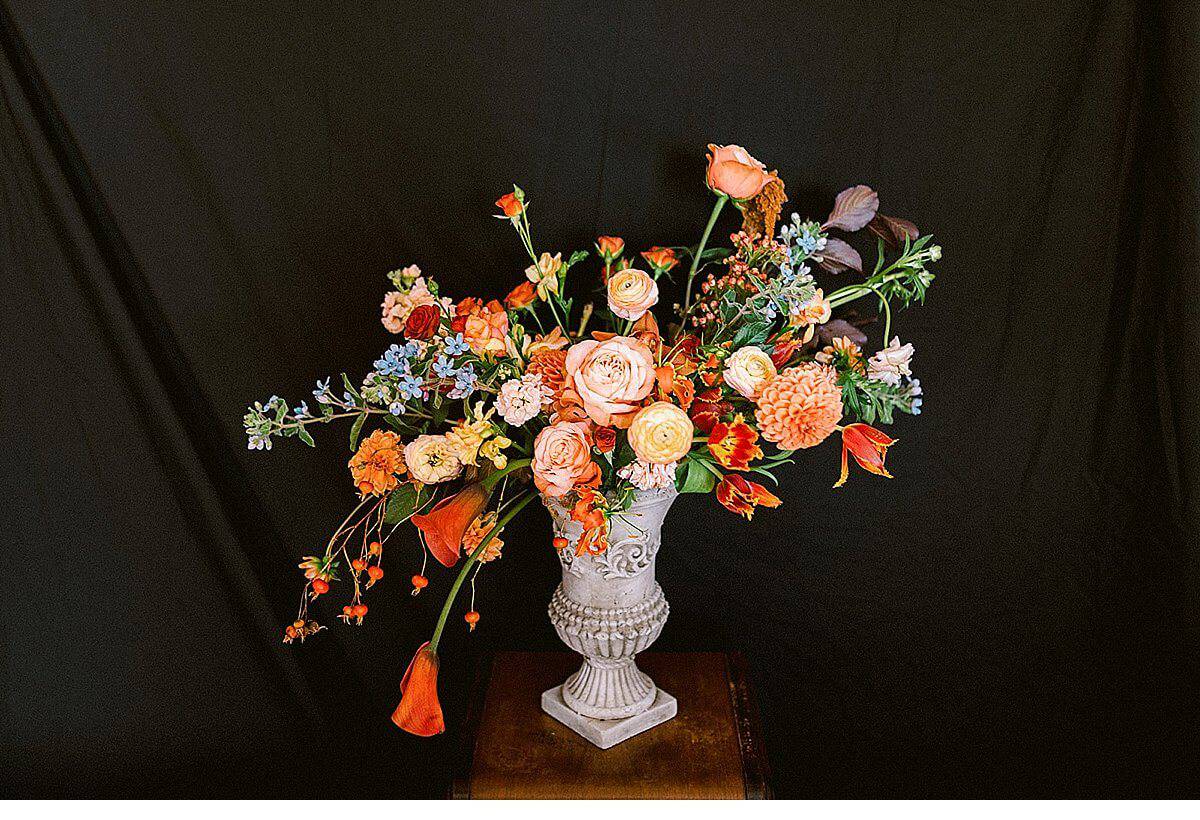 PHOTOGRAPHER: Mattie C.
Planner & Co-Designer: The Loveliest Day Weddings and Events
FLORALS: Da Fiori Design
VENUE: Arundel Manison
DRESS: Pronovias via Bisoul Bridal
JEWELRY: Cavalier Gastown
VEILS & EARRINGS: Davie & Chiyo
MAKE-UP AND HAIR: Afterglow Studios
MODEL: Haley, Richard's Models
VENUE: Arundel Mansion Hotel