Bright Winter Elopement
White, whiter, the whitest – whenever bright details try to outshine each other and tout for the affection of golden highlights you find yourself among a fascinating indoor winter wonderland.
Inspired by cold winter days and the mostly grey weather event stylist  Tabea Maria-Lisa warms our hearts with this captivating elopement editorial.
With mistletoes, snowy fir branches and flawlessly white roses she designed stunning flower arrangements and combined them with long candles, soft fabrics and unique cakes for an amazing decoration.
Warm golden highlights picked up on the romantic candle light and grey details brought a little bit of winter inside.
Her perfect bridal styling with a robe by Jesús Peiró – so glamorous and elegant – complemented the overall image.
The photographers  David & Kathrin are as talented artists as the creative event stylist and eternalized her visions on expressive pictures. Here they assorted their most beautiful images for us!
Text: Marina Jenewein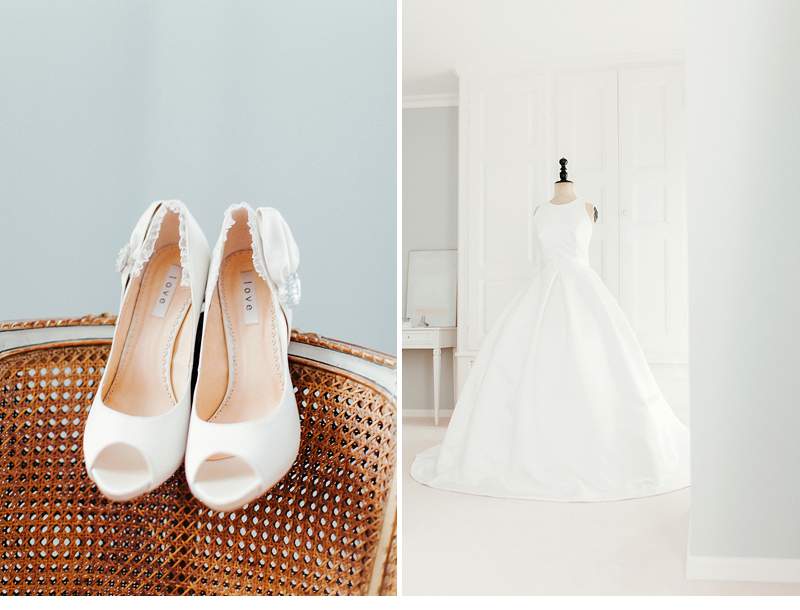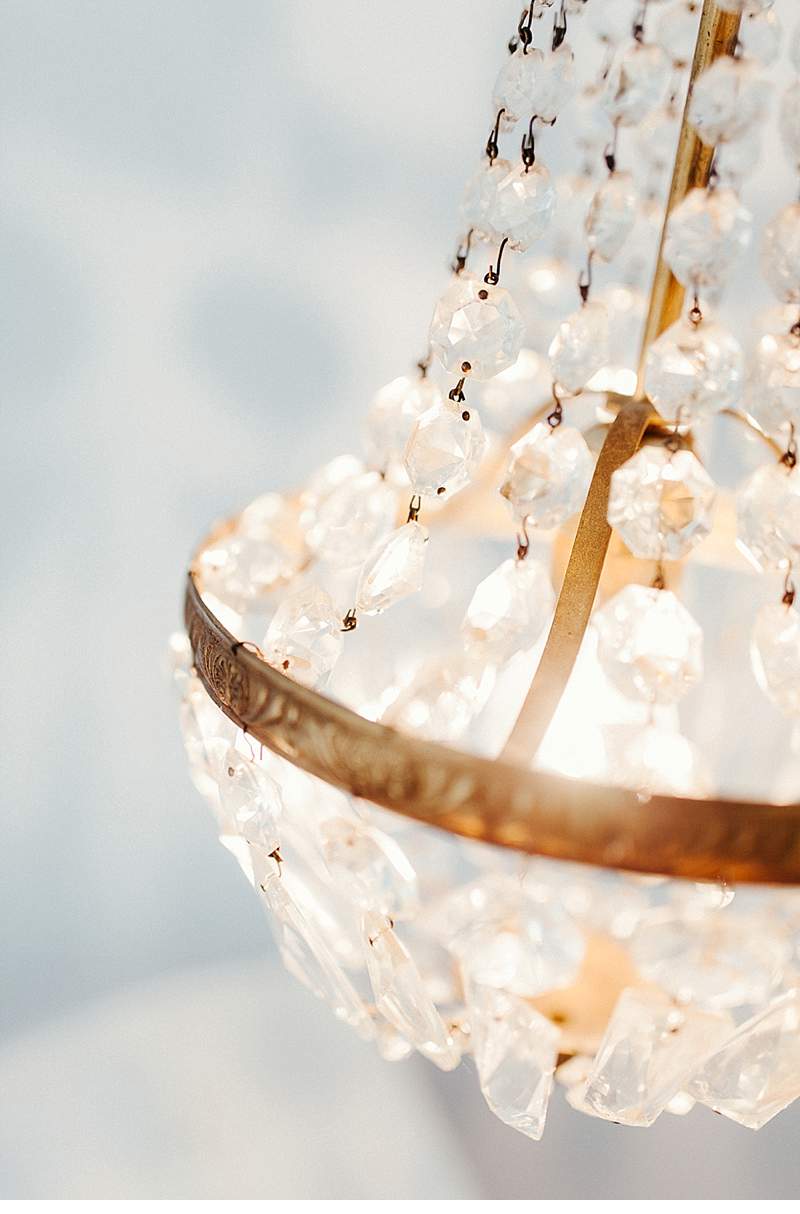 just the two of us – W I N T E R E L O P E M E N T from david&kathrin on Vimeo.
FLORAL DESIGN + STYLING: Tabea Maria-Lisa
PHOTOGRAPHY: David & Kathrin photography and film
PLANNING + CONCEPT: Just the Two of Us – Elopements by Tabea Maria-Lisa + David & Kathrin photography and film
CAKES + COOKIES: Melcakes
MAKE-UP: Nadine Morosi
HAIR: Natanja Fleckenstein
STATIONERY: Tabea Maria-Lisa
WEDDING DRESS: Jesús Peiró
BRIDAL PERFUME: Chanel Coco Mademoiselle
SHOES: Zoro
GROOMS SUIT: Zoro
BRIDAL SCARF: Zara