Brilliant fragility
This feathery and breakable wedding inspiration developed from the idea to combine the charm of natural elements with modern accents and to spread pure easiness with it.
Recently the talented wedding planner Irina Thiessen implemented her idea and created this classy and delicate wedding inspiration which picture poet Nadia Meli caught impressively on camera.
Together with her team Irina focused on the picture of a snowflake: light, artful and filigree.
She mixed up items with their own character like weatered wood, natural linen, rustic furniture, antique sterling cutlery and calligraphic hand writing to create wonderful contrasts full of history and mystery.
An absolute highlight was the high-necked dress which caught everybodys attention with the alluring low-cut back. We don´t get to see a very special waterfall bridal bouquet like this very often but it fitted perfectly into the light and airy concept from Irina Thiessen.
Exquisite leaf gold and white candle holders centered the amazingly beautiful cake and created a glamorous flair.
Especially the combinated colors turquoisse, white and gold gave the concept its unique touch.
Skillfully Irina Thissen combined naturalness with elegance and turned it into a breathtaking wedding design.
Dive with us into this fantastic dream of pictures shot by Nadia Meli and enjoy the expedition into an impressive world of inspirations.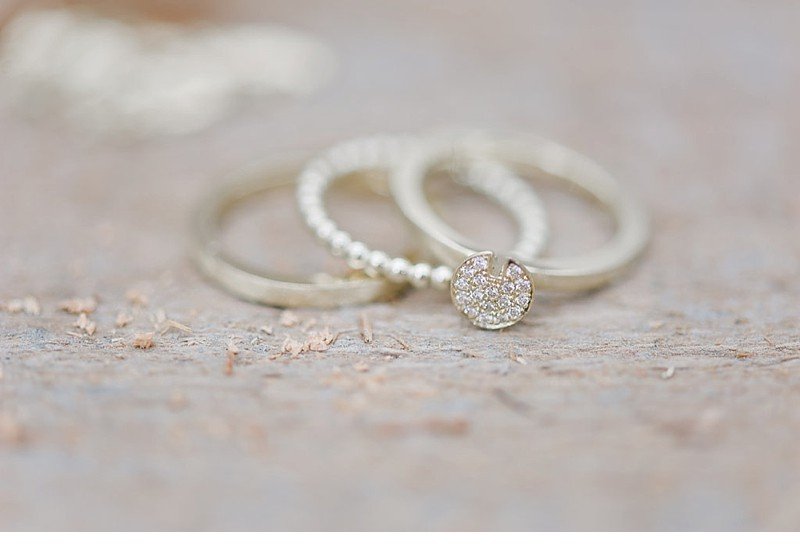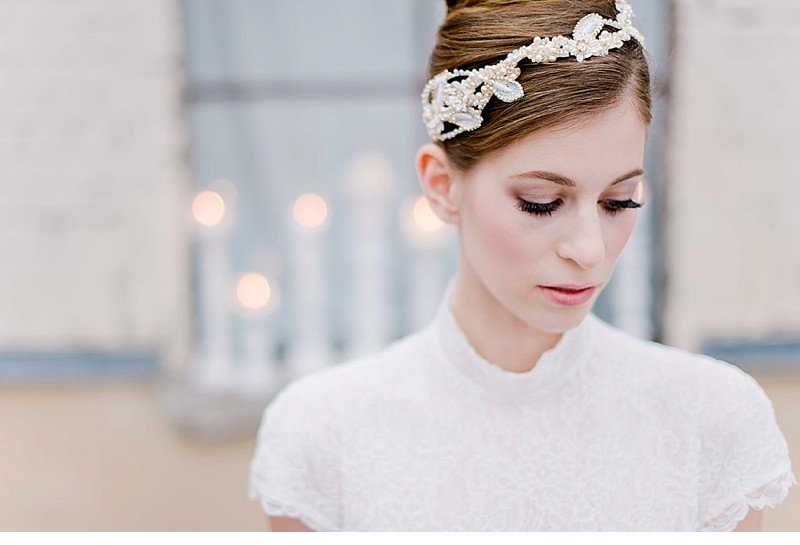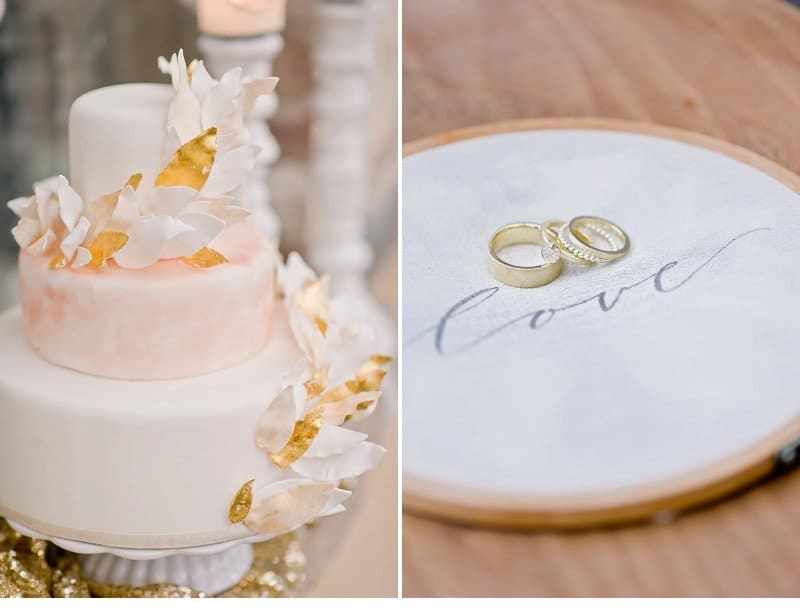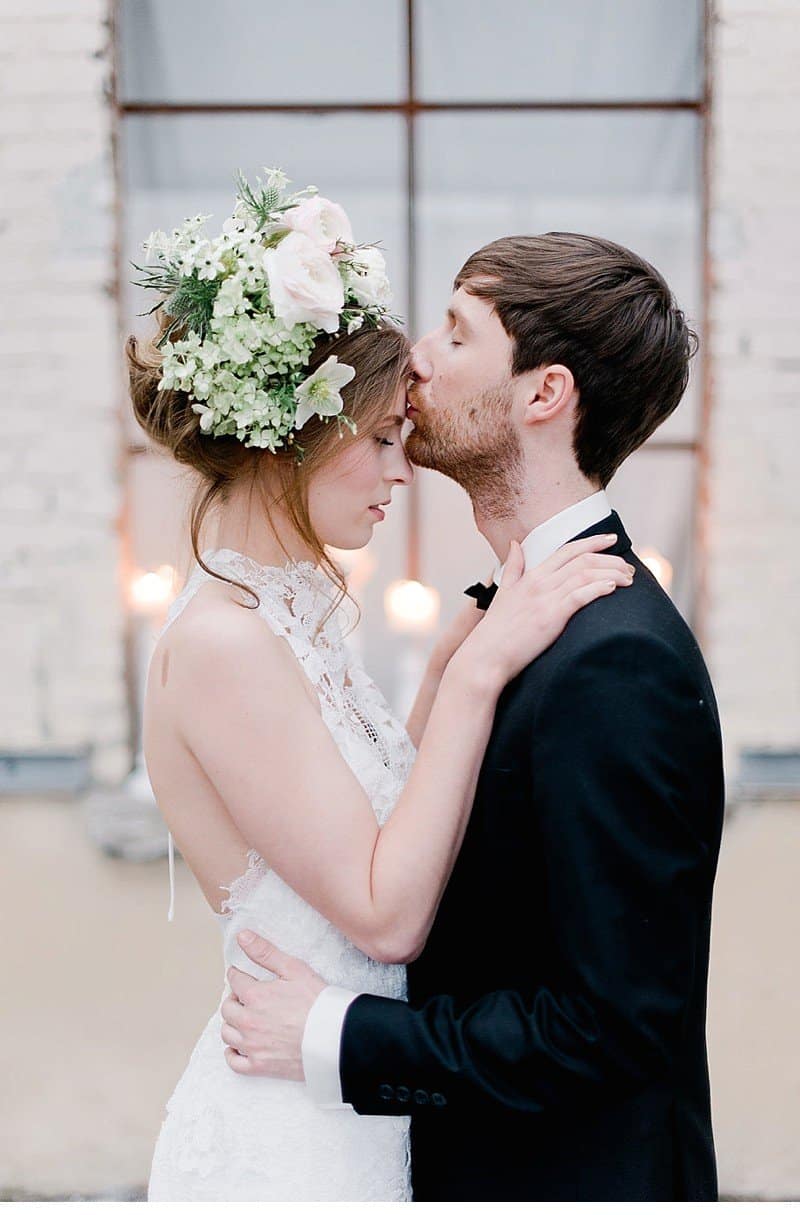 HOCHZEITSPLANUNG / EVENT DESIGN: Irina Thiessen Weddings
FOTOGRAFIE: Nadia Meli
STYLING: Der Brautsalon
LOCATION: Tatjana Jarosch
FLORISTIK: Monique Lebahn
BRAUTCOUTURE: Gi Vero
PAPETERIE: miliaink
PATISSERIE: Heike Krohz – süß und salzig
RINGE: Michaela Römer
HAARSCHMUCK: Jannie Baltzer
MODELS: Vanni Enns, Ricke Harms mit Christian Bros
EMPFOHLEN IN UNSEREM SCHATZKISTCHEN:
Michaela Römer Jannie Baltzer