Opulent wedding dress dream in pink
In the current social media climate of popular trends of perfectly curated feeds and drab or muted color palettes, bold color lovers Kristin La Voie Photography and designer Millia London teamed up to create a fashion shoot based on a bubblegum cotton candy pink.
We marvel at a modern bride wearing her opulent and colorful frilly dress with a lot of joie de vivre and self-confidence. A gorgeous bridal bouquet and ravishing blooms complete the concept.
From Kristin La Voie: "This tailored couture dress was a perfect fit for Kylen, who wore it with romantic loose hair and makeup by Mayte Guerrero Lopez. With a blank canvas style location offering natural light and simple backdrops, we focused on showing Kylen in her dress, no extra frills. The fashion speaks for itself, as any great piece should."
This dress dream and the magical imagery of Kristin La Voie will surely captivate you as much as it captivated us.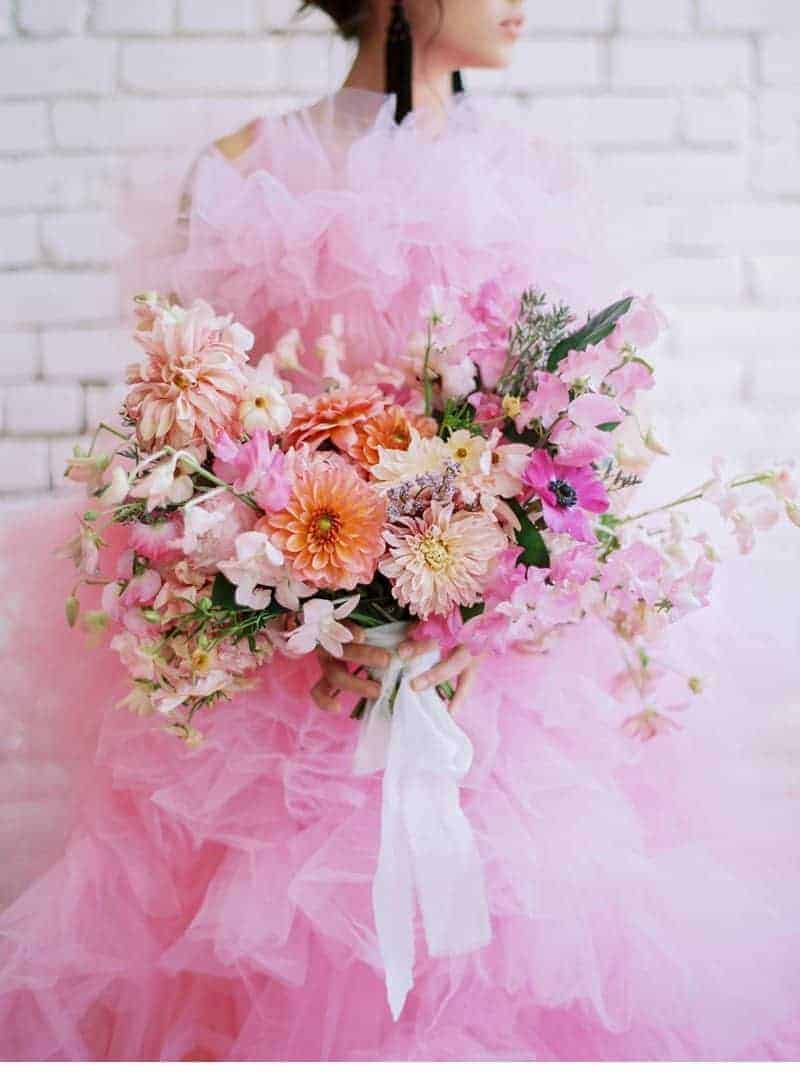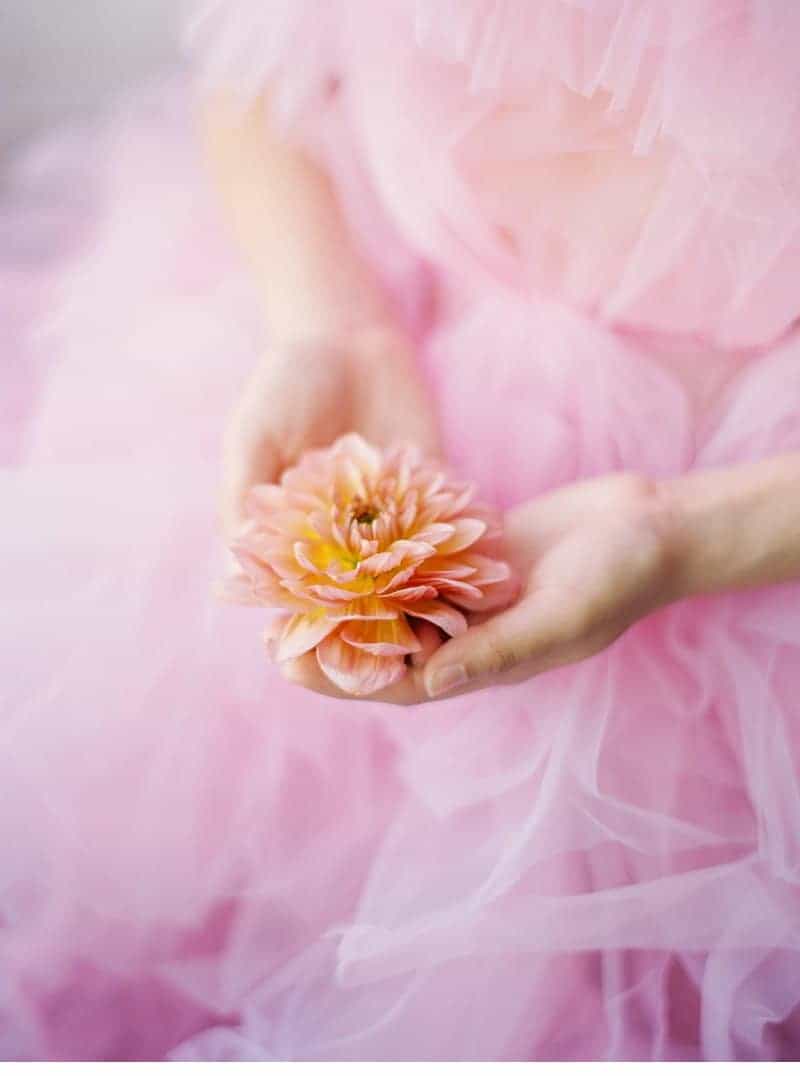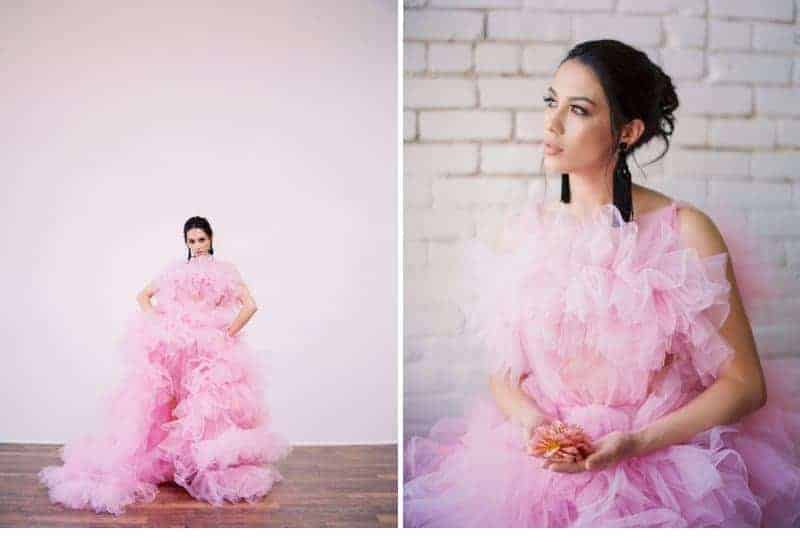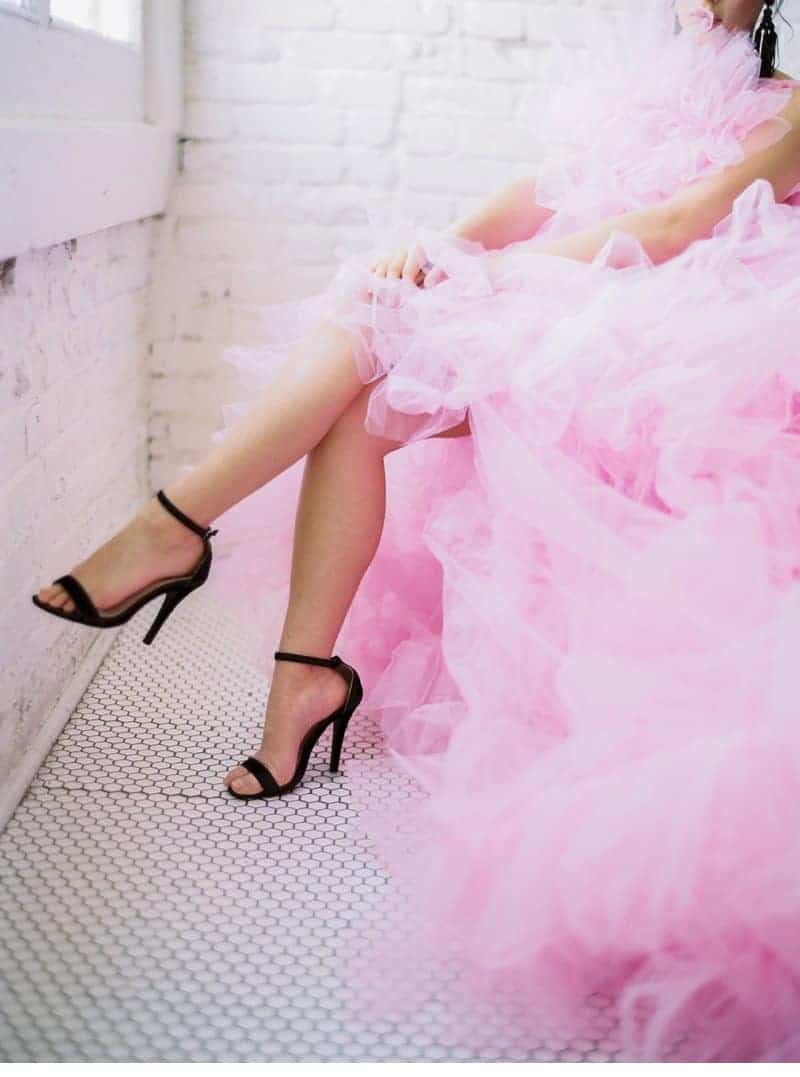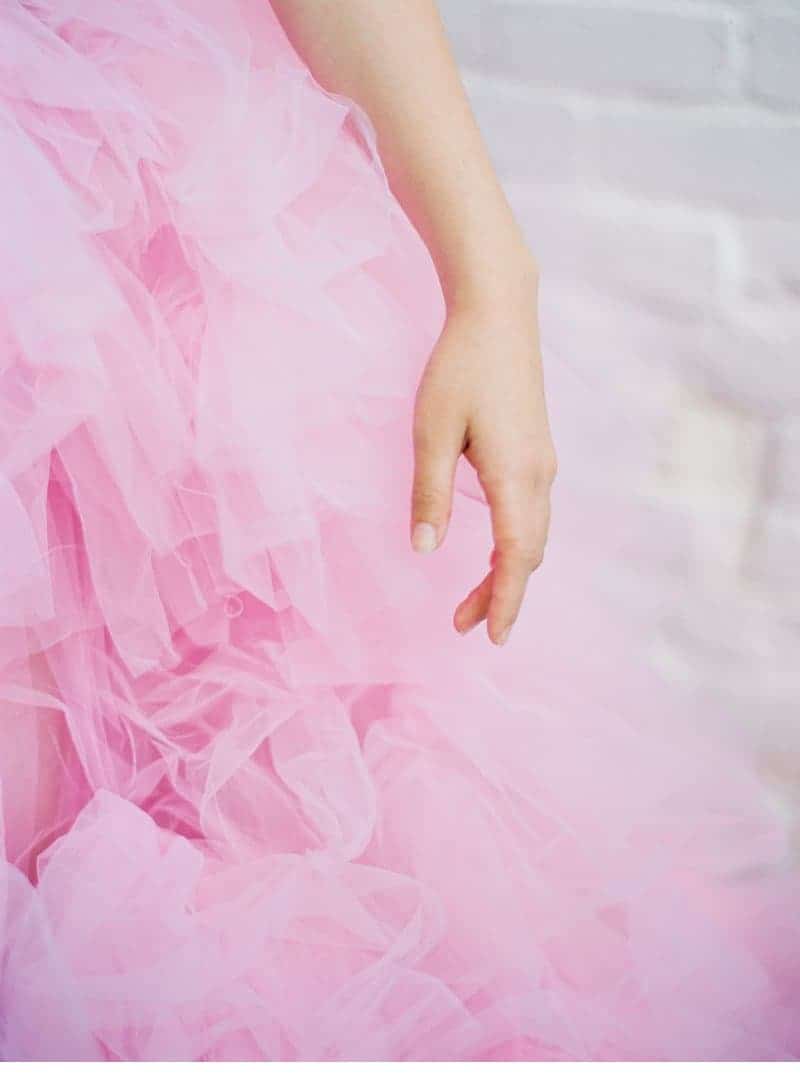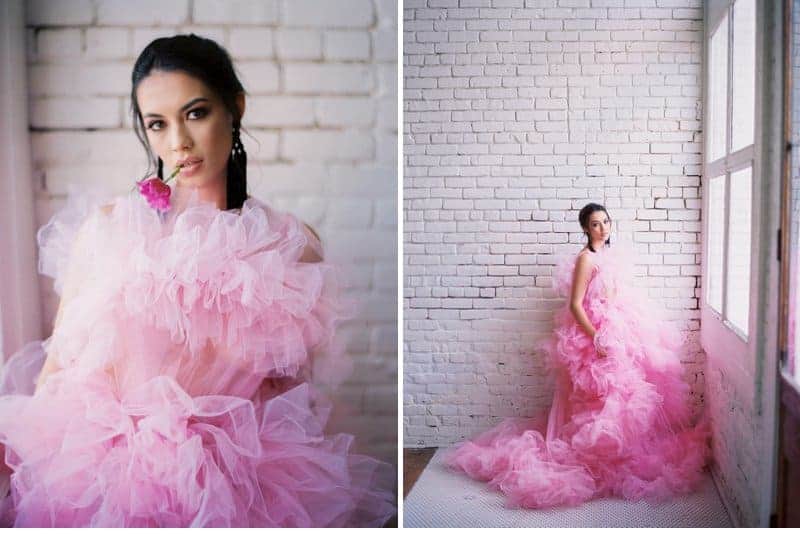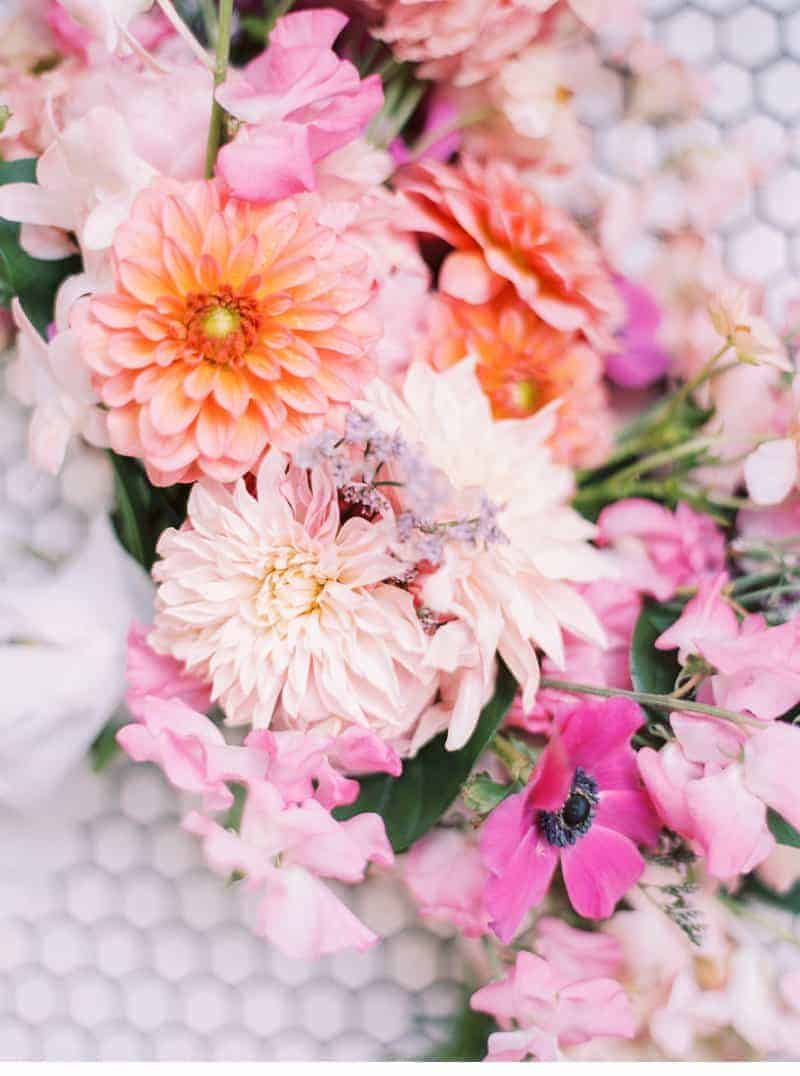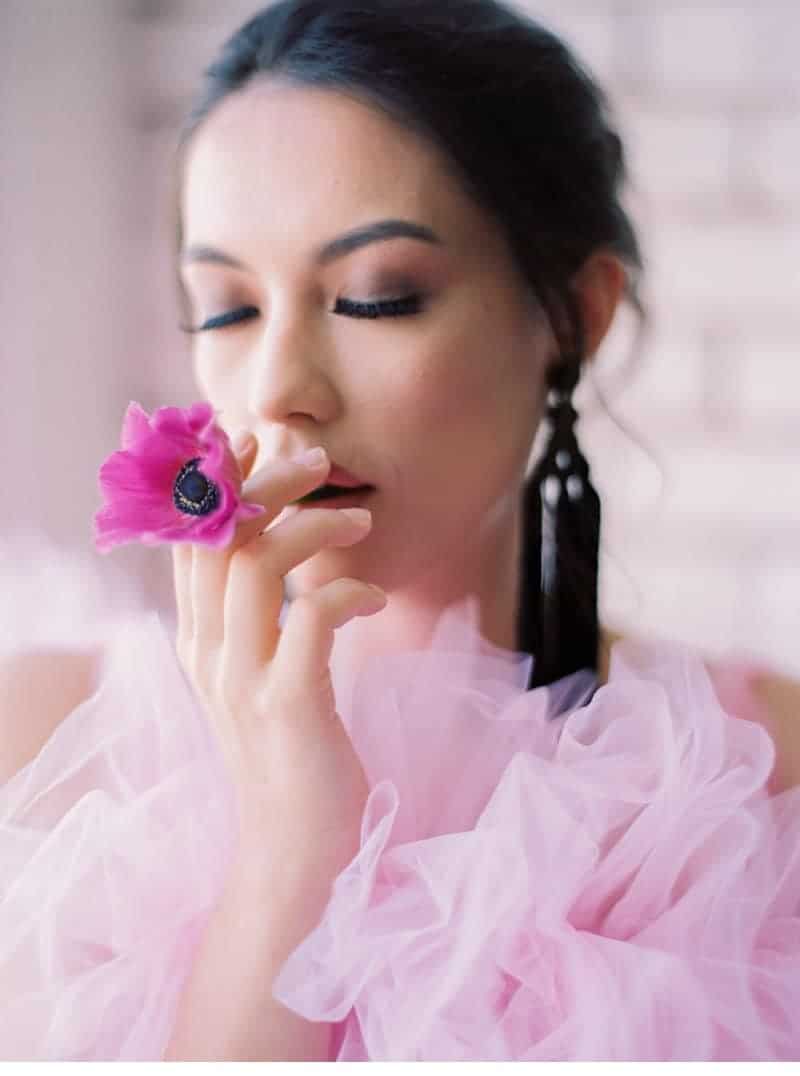 Photography/Planning/Styling/Florals: Kristin La Voie Photography
Dress: Millia London
Hair & Makeup: MKBMAYTE
Model: Kylen Chen-Troester
Venue: One Eleven East