Cactus love
In an expressive picture story, the event designers of IDO Events tell us about their unconventional cactus love.
Always green, never bare, and sometimes even decorated with magnificent blossoms, one wonders why cactuses are so rarely used at weddings. At least if you see the following images of photographer Herr von Lux, which prove that such a cactus can have a gentle side as well.
It sets the tone with its beautiful, dark color, suggesting a dark, candlelit ambience. It´s surroundings should be natural, to feel comfortable next to soft wood and warm terracotta.
Florist Jingxi of On Cloud Bloom knows exactly what a cactus needs and what it likes to surround itself with. For example, with her wild-looking arrangements, with which she artfully adorns a simple bride and bare walls.
It also finds its well deserved place in the stationery of Viviane Lenders. Figurative and colorful, it cuts quite a figure on Save the Date, invitation and menu cards. Exceptional and innovative, it impressively convinces us of its qualities.
Extraordinary and innovative, we also find the work of the entire team who were brave enough to explore new avenues. The result can be admired on the magnificent photos of Herr von Lux and are reward enough for everyone involved.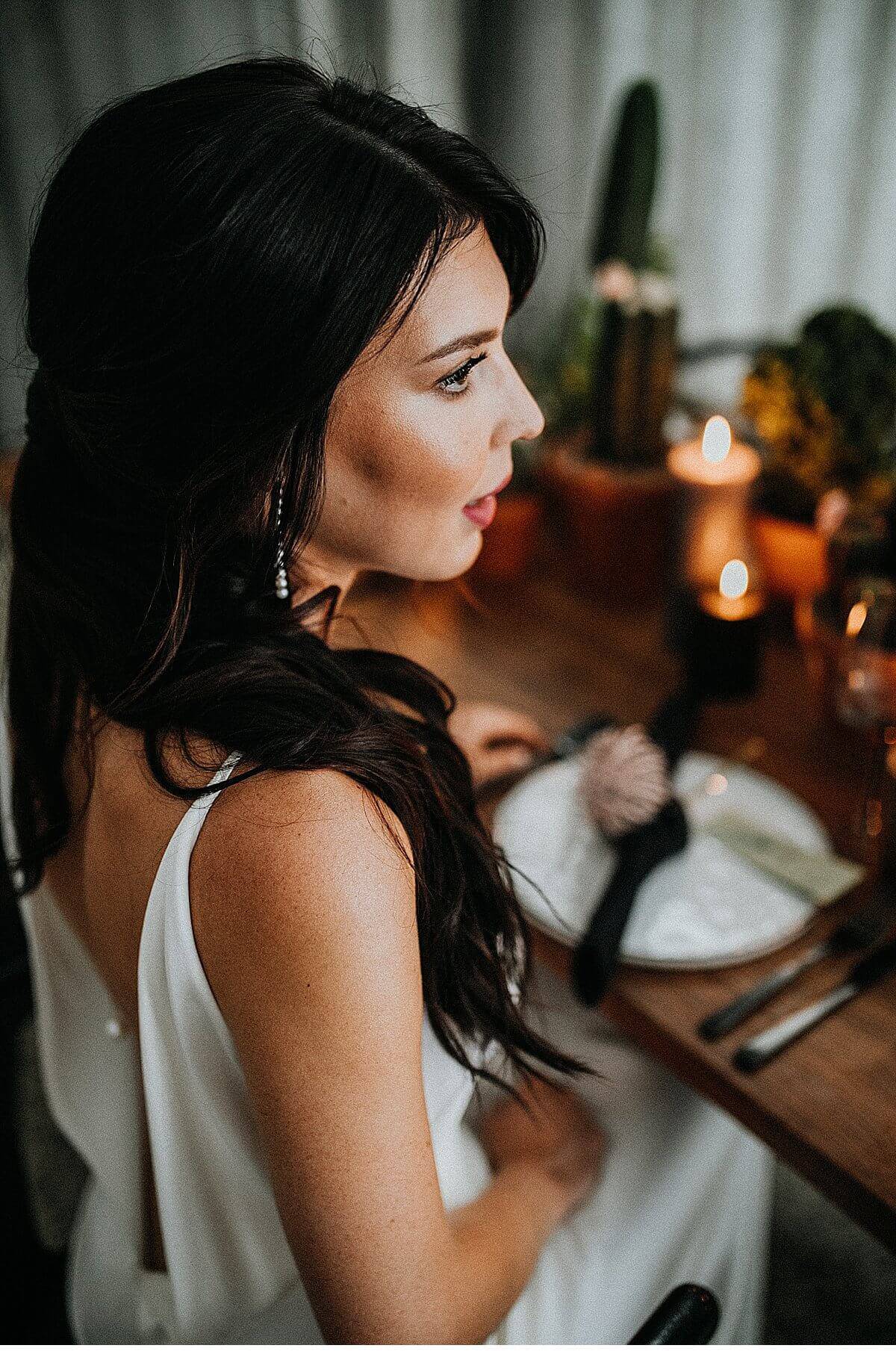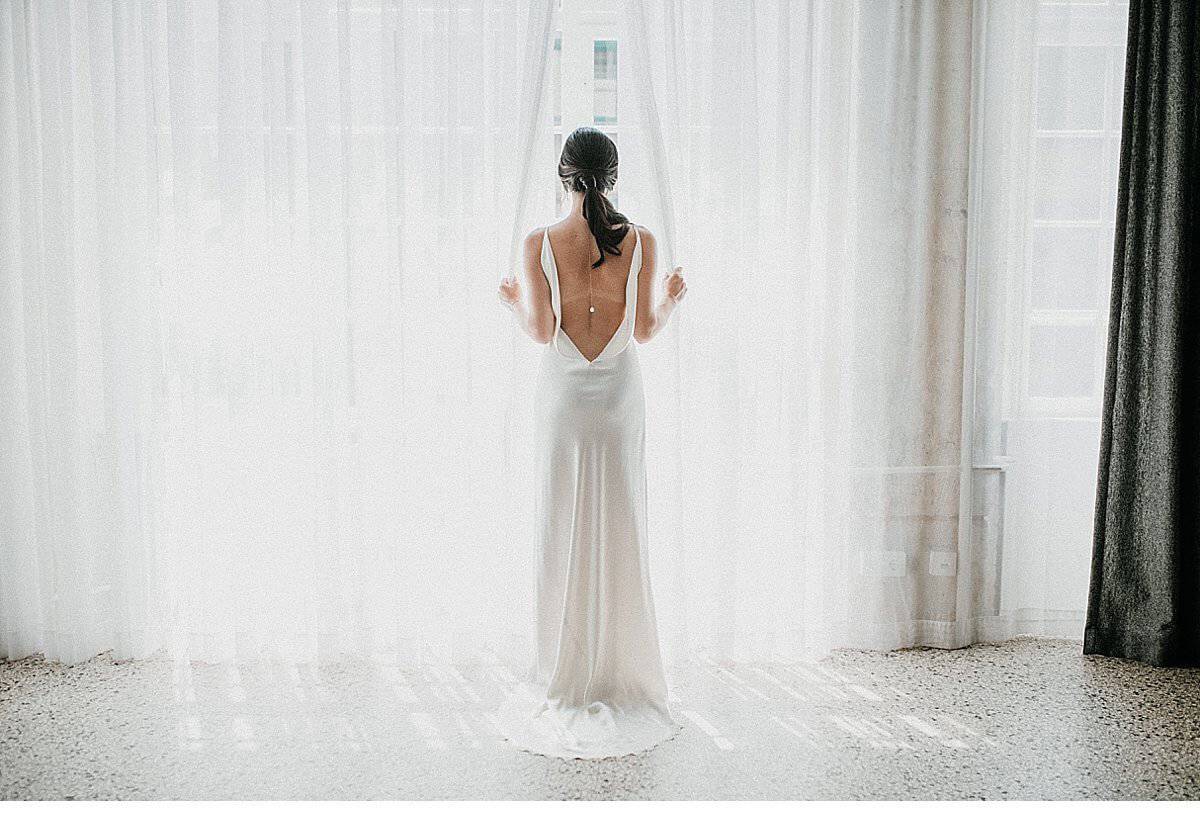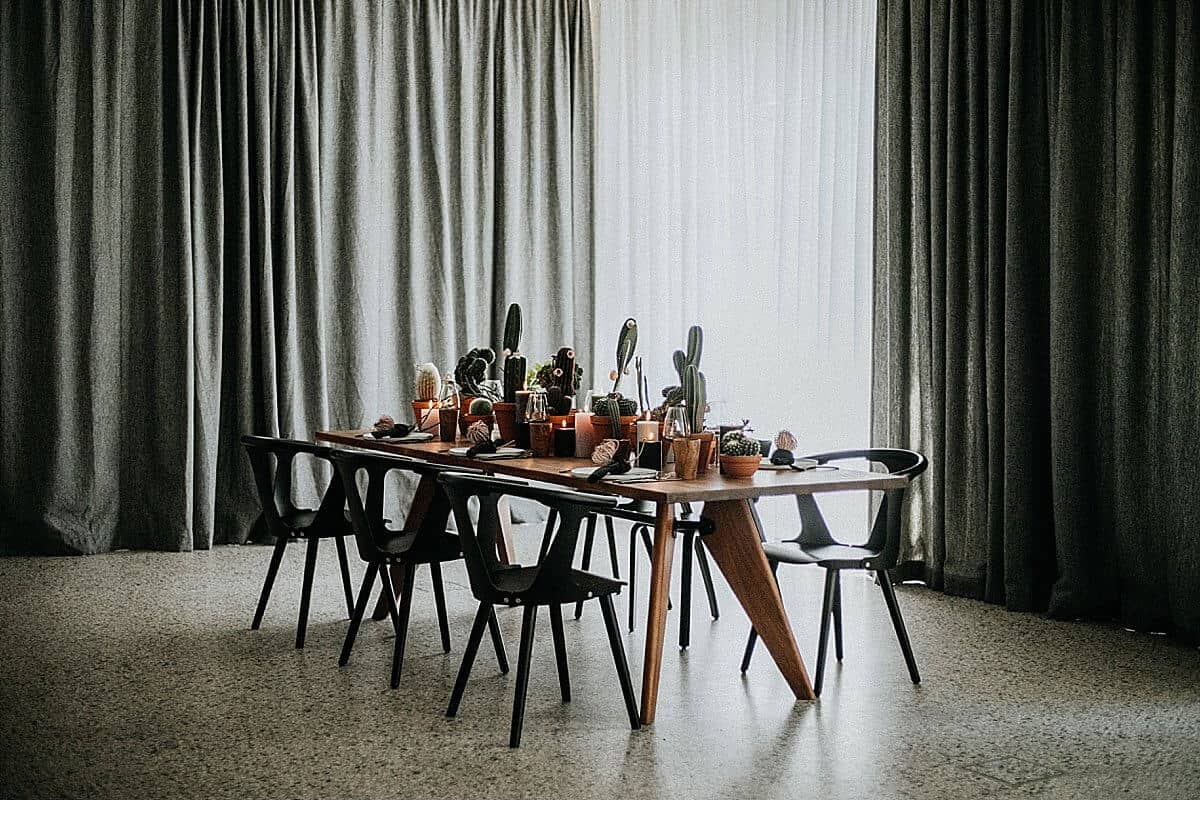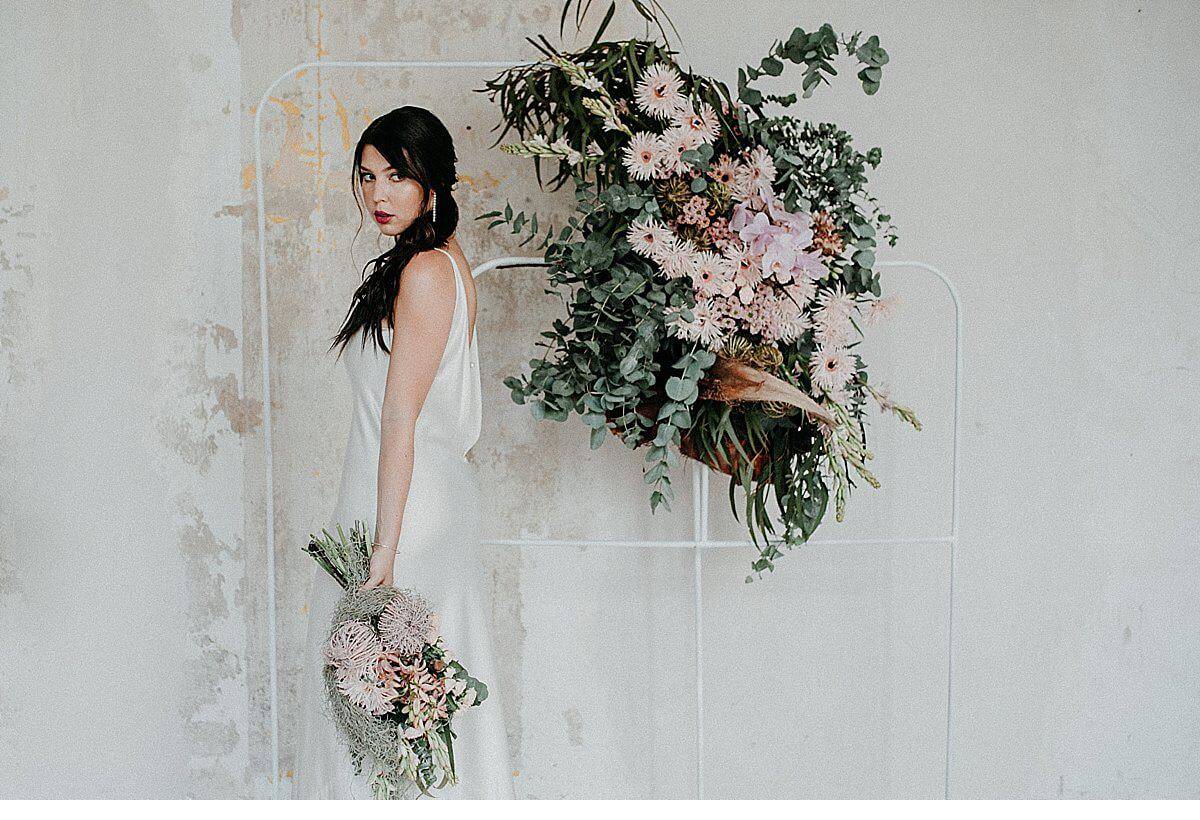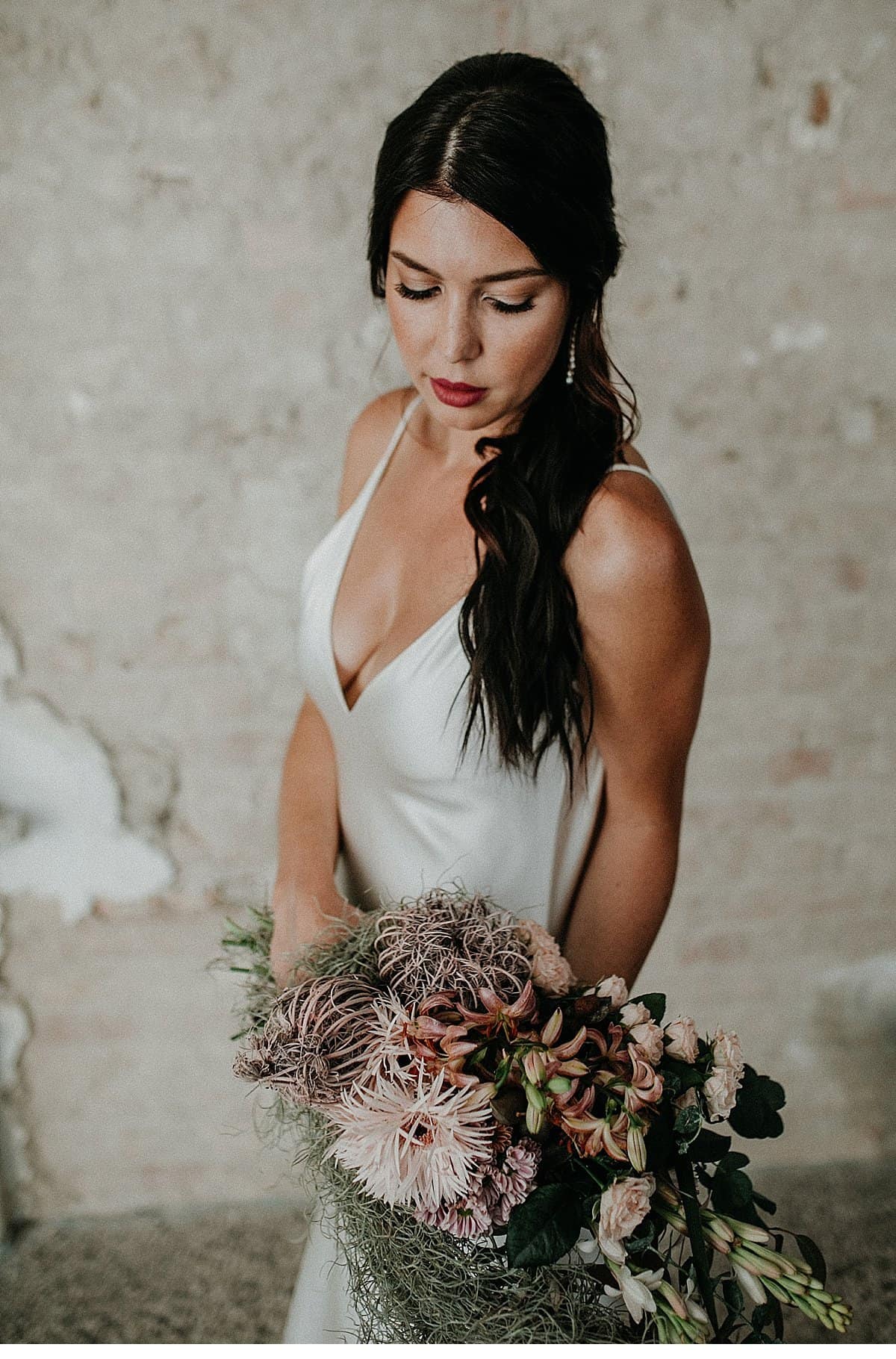 PLANNING & CONCEPT: IDO Events
PHOTOGRAPHER: Herr von Lux
FLORAL DESIGN: On Cloud Bloom
STATIONERY: Viviane Lenders
BRIDAL STORE: Zo & Willow
BRIDAL DESIGNER: A La Robe
HAIR & MAKE-UP: Stella Loewnich
JEWELRY: Nanna Geller Jewelry
TABLEWARE: Bloomingville