Chateau Elopement
With her latest L'Artisan Workshop, Chateau Elopement, Maru Photography is setting new standards in extravagance and aesthetics, and, as always, thrills with expressive images and vivid colors.
A bride, sensual, beguiling and sexy, without losing even a hint of her grace and elegance, immediately captivates us. With a magnificent bouquet of Dafiori Design, which resembles a fragrant fireworks, she wanders through the castle.
Her white dress by Lamoureuse by Ingrid Fey seems to be the temptation that has come true, but the man at her side proves to be a true gentleman. Together they explore the Chateau de la Bucherie, where they will say their forever "I dos" today.
Selected props, exquisite accessories and handpicked details at the right time in the right place and in harmony with nature – with her unerring sense for beauty and a sense of aesthetics, event designer and co – founder of the L 'Artisan Workshop Kasia of French Grey Events demonstrated her creative talent impressively.
We lack the words that could describe so much art in its purest form. So once again we let the incredible pictures of Kim of Maru Photography tell their story in their very own words…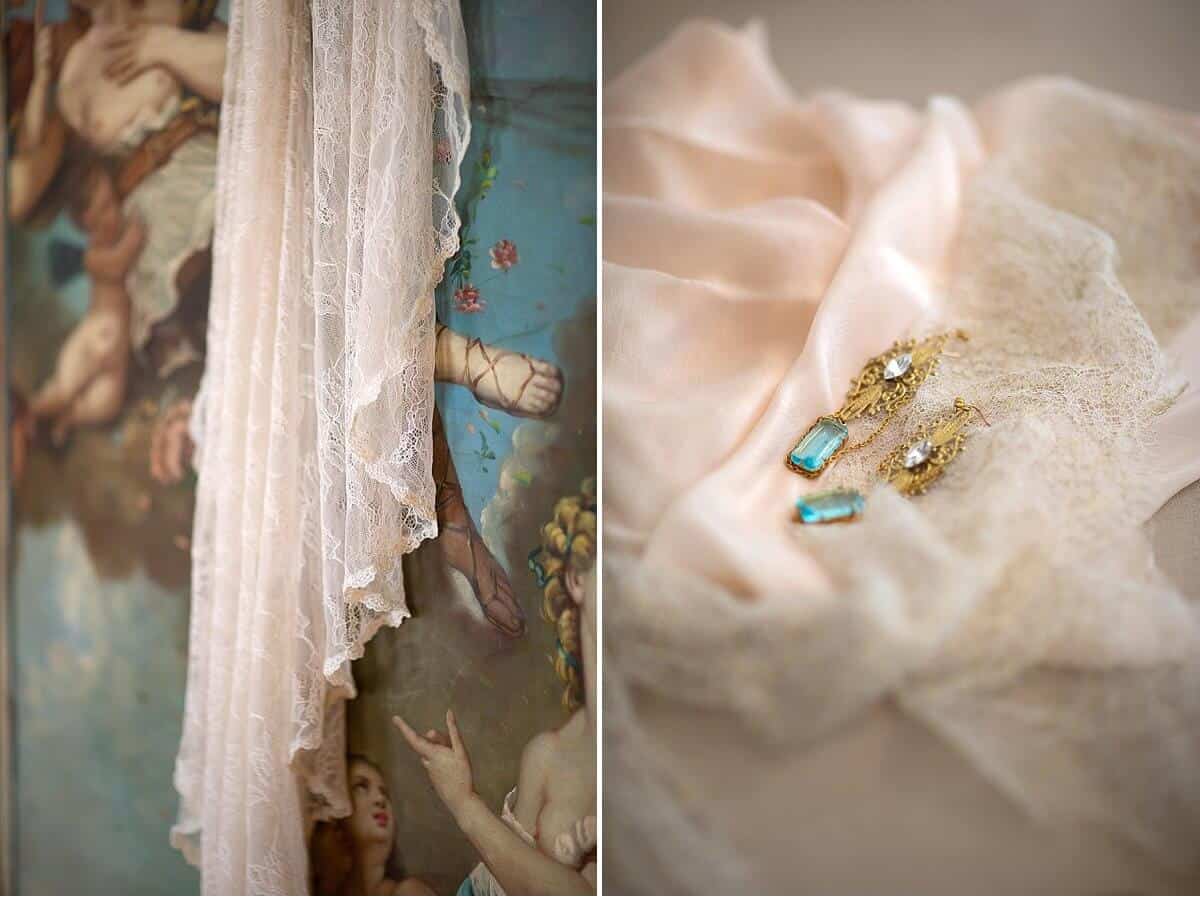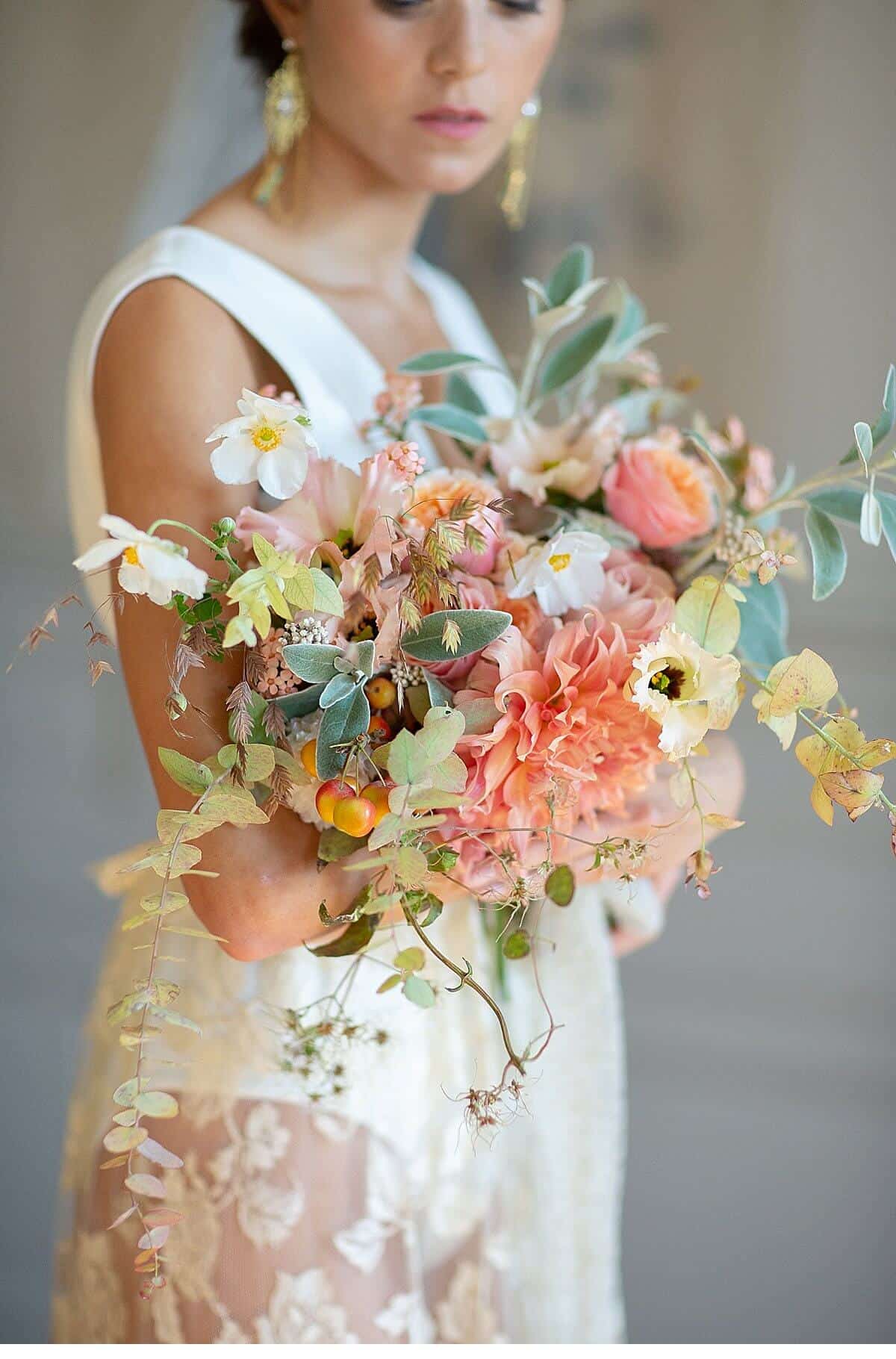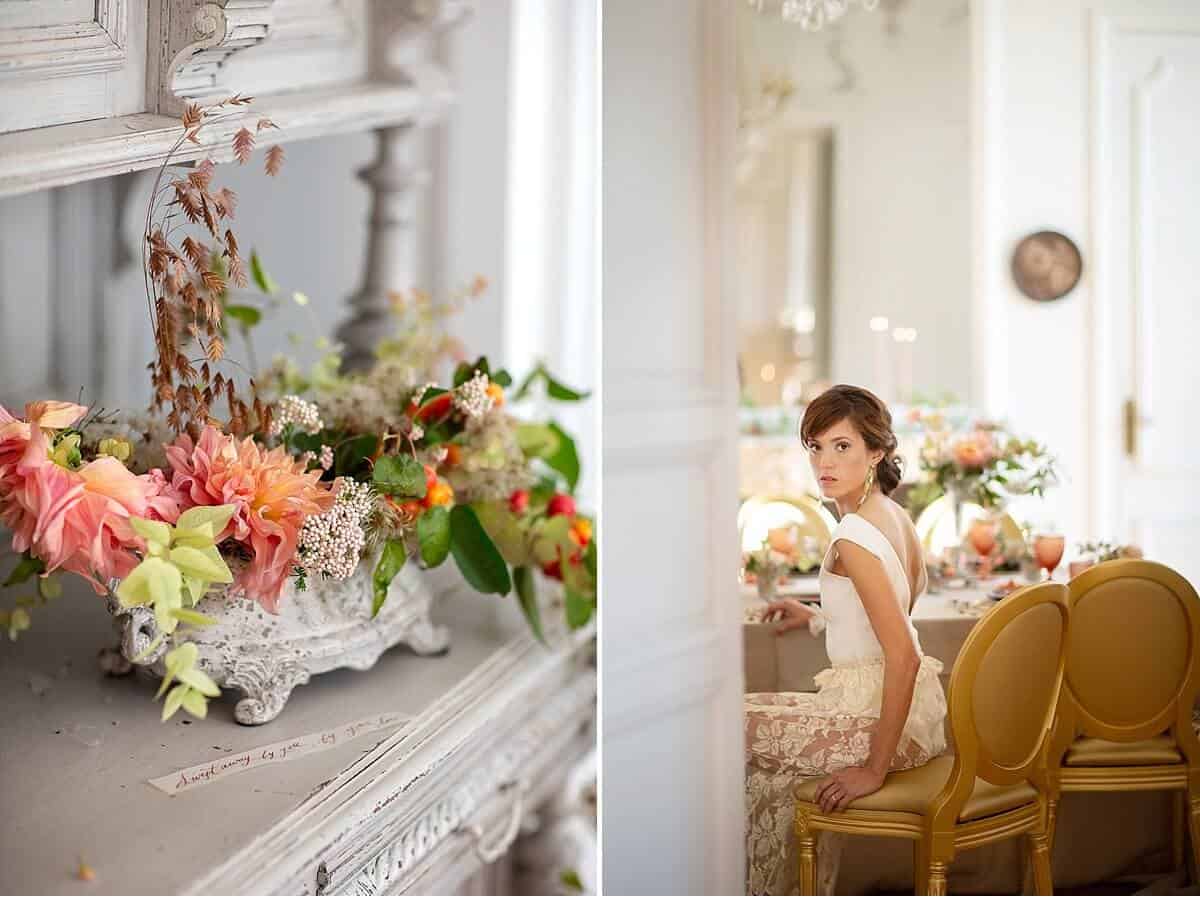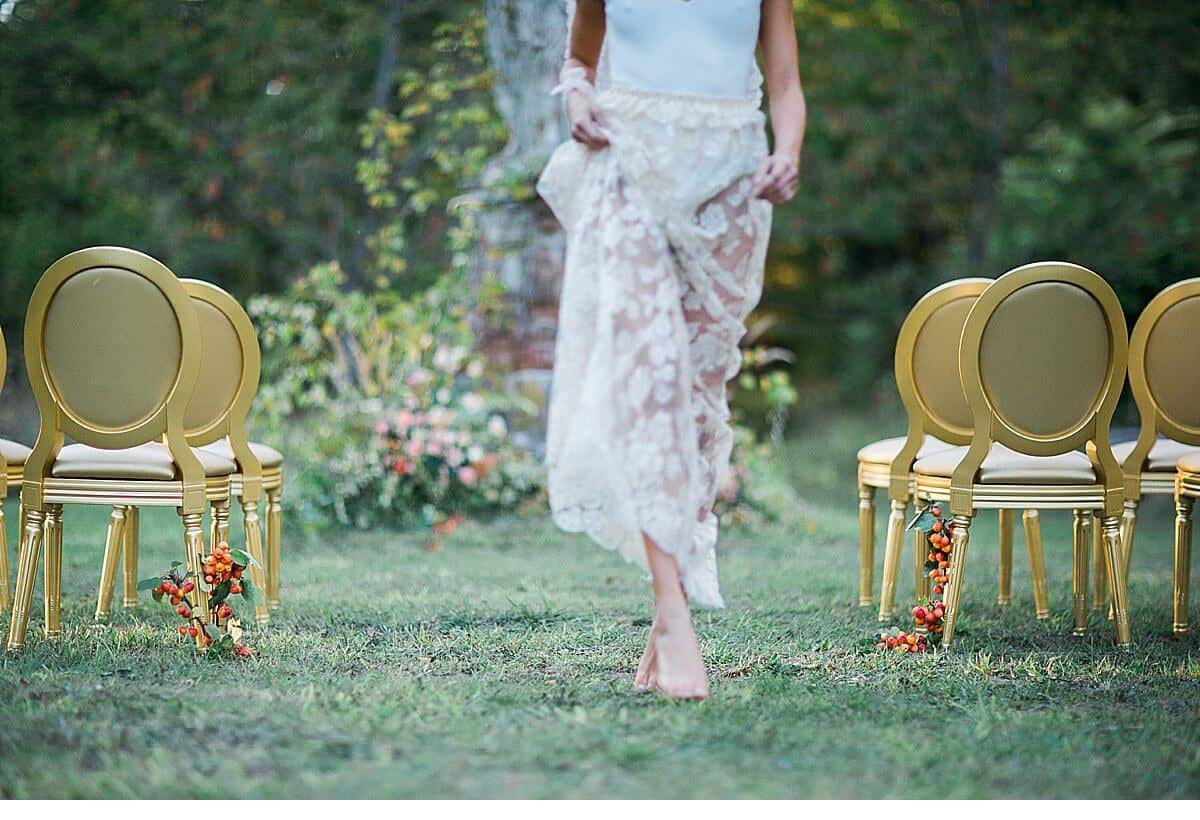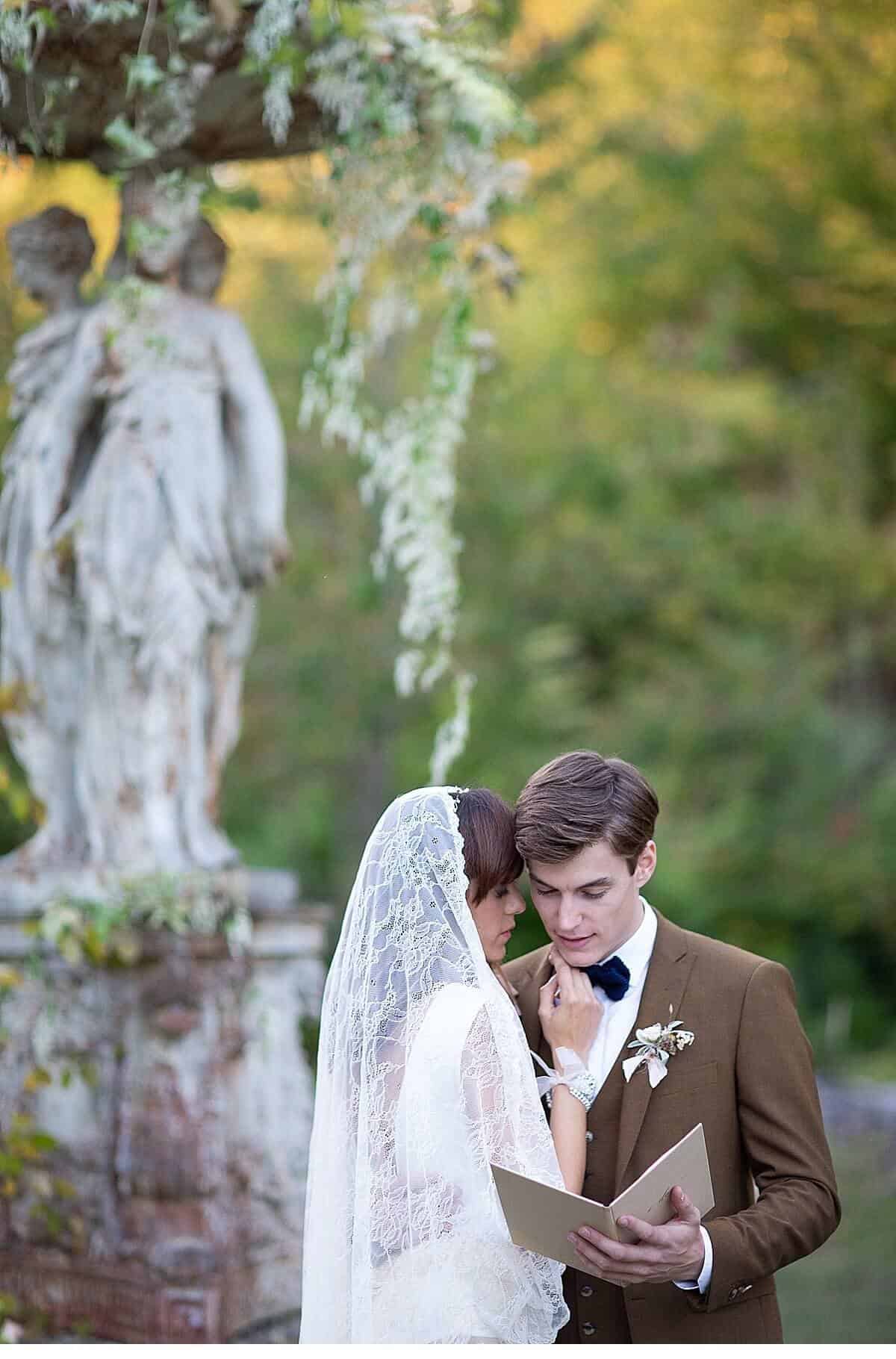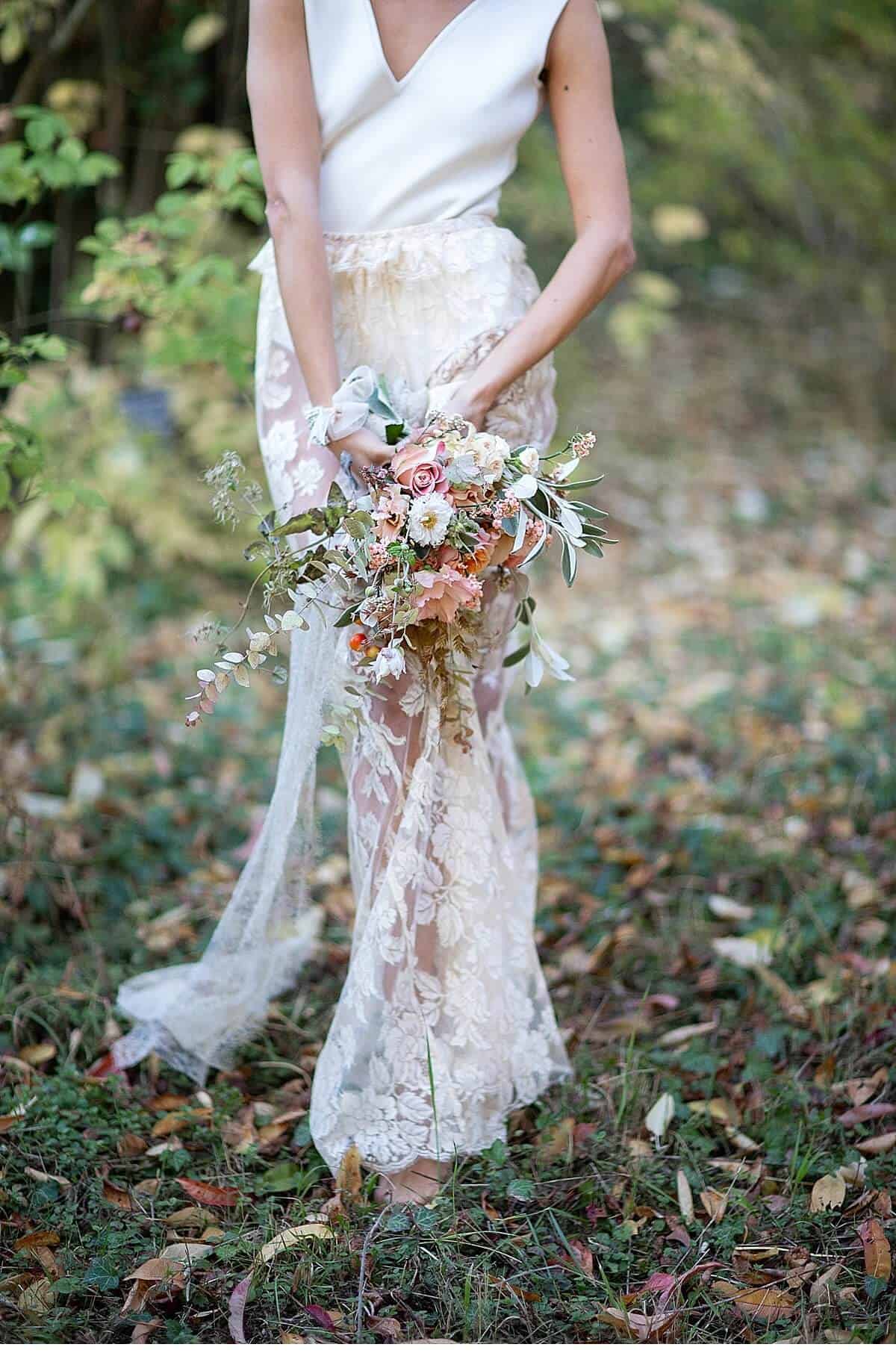 Photography / Co-founder L'Artisan Workshop, Paris: Maru Photography
Workshop: L'Artisan Workshop
Styling / Co-founder L'Artisan Workshop, Paris: French Grey Events
Venue: Chateau de la Bucherie
Florals: Dafiori Design
Wedding Dress: Lamoureuse by Ingrid Fey
Veil & Accessories: Megan Therese Couture
MUAH: Jen Lagers
Decor and Tableware: Maison Options and Vaisselle Vintage
Calligraphy and Paper Wares: Quill and Co
Candles: Ester and Erik
Jewelry: Leah Alexandra
Groom's suit: L'apieceur
Ring Boxes: Amonie Ring Boxes
Vow Books: The Wedding Story Writer
Silk ribbons: Kate Cullen Style
Models: Vincent and Joelle