Chateau Romance in Provence
When you close your eyes and think of Provence, you will see hilly landscapes extend for what seems like infinity, idyllic vineyards blooming in tight rows, and lush overgrown olive groves carry the scent of their fruit out into the word.Some of us may also see the imperial elegance, the regal glamour and a royal castle.Because this, too, is pure Provence.
In a castle such as Chateau de Tourreau, the shine of days gone by resides as though protected by a bubble, persistently resisting impermanence.A young bridal couple and floral works of art fill it with life, and dreamy romance in its purest form flows through its chambers.There is a smell of warm wax and white roses in the air, of sweet temptation and fresh greenery.
Just as we were about to forget how antique the present seems right now, the richly set table for two reminds us in great style and dignity.It is impressive, artfully handcrafted, uniting delicate lead crystal, precious silver cutlery and simple porcelain, and is crowned by the company of velvet upholstered furniture.
And so the image in our mind's eye comes together piece by piece, until it clearly reveals an intimate castle wedding in Provence.
Let yourself be inspired by the dreamlike details that stylist Stephanie from Weddings of Exellence in Provence and a creative team have created and which find their perfection in the pictures of Tamara Grüner.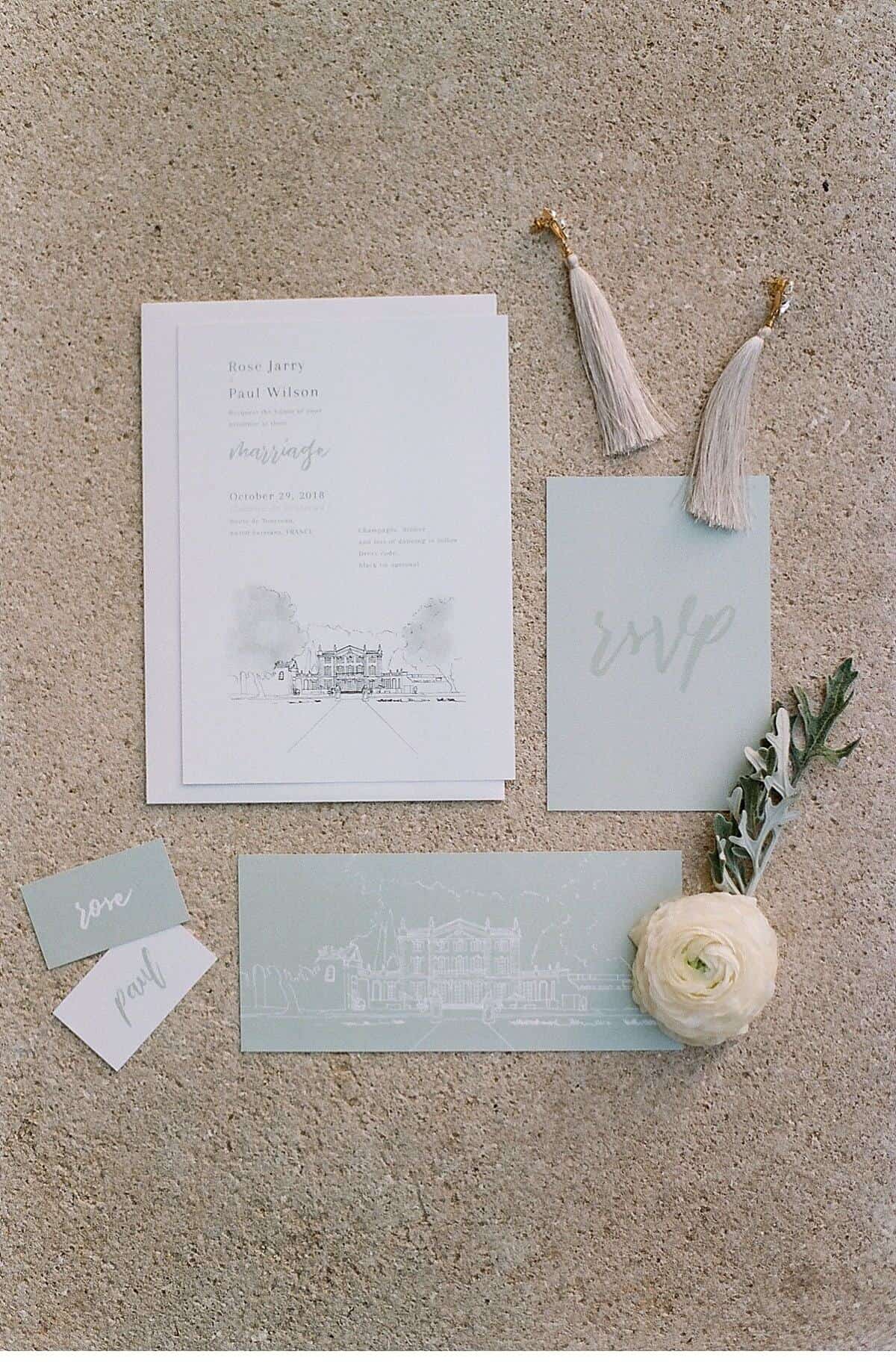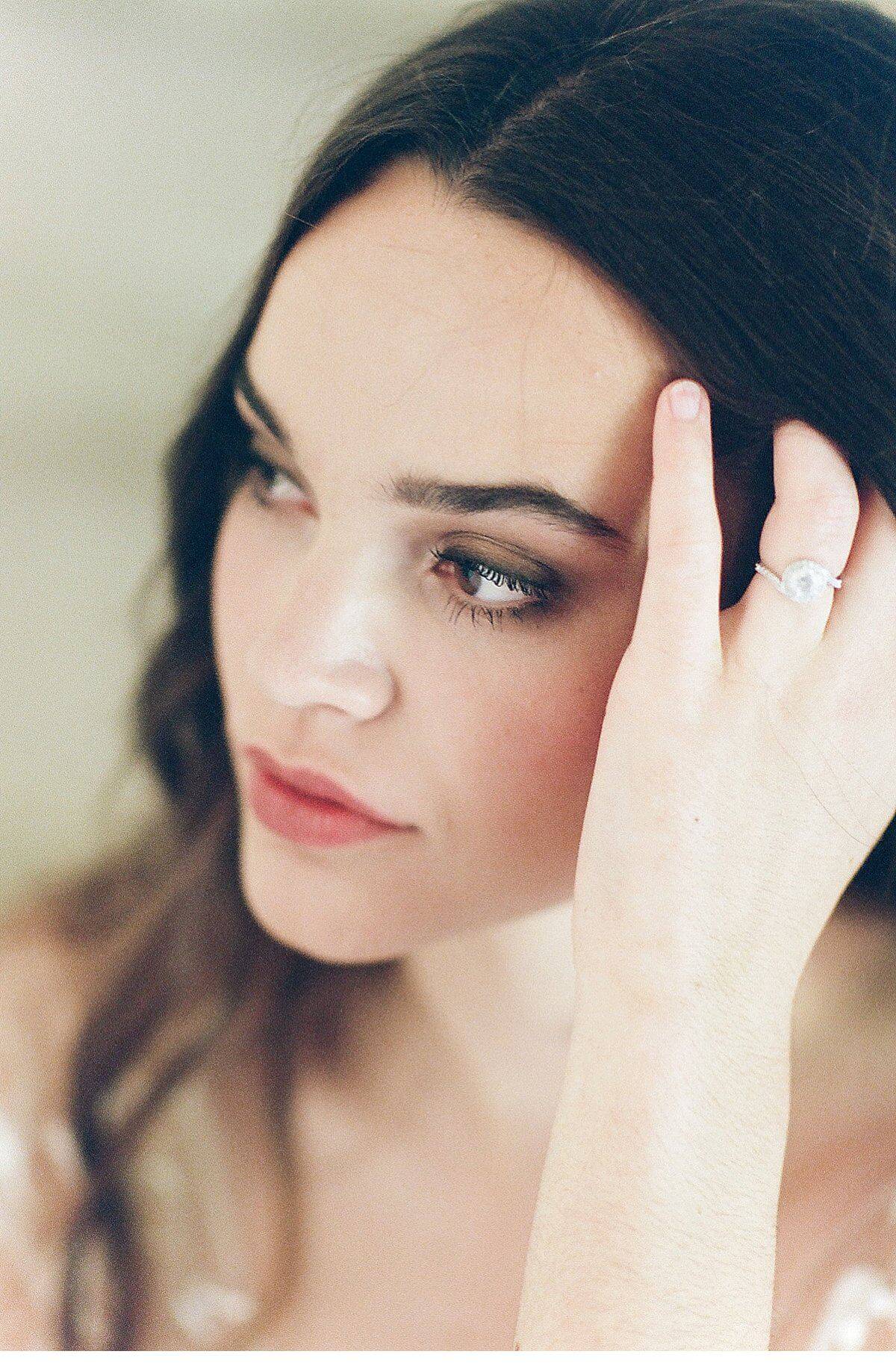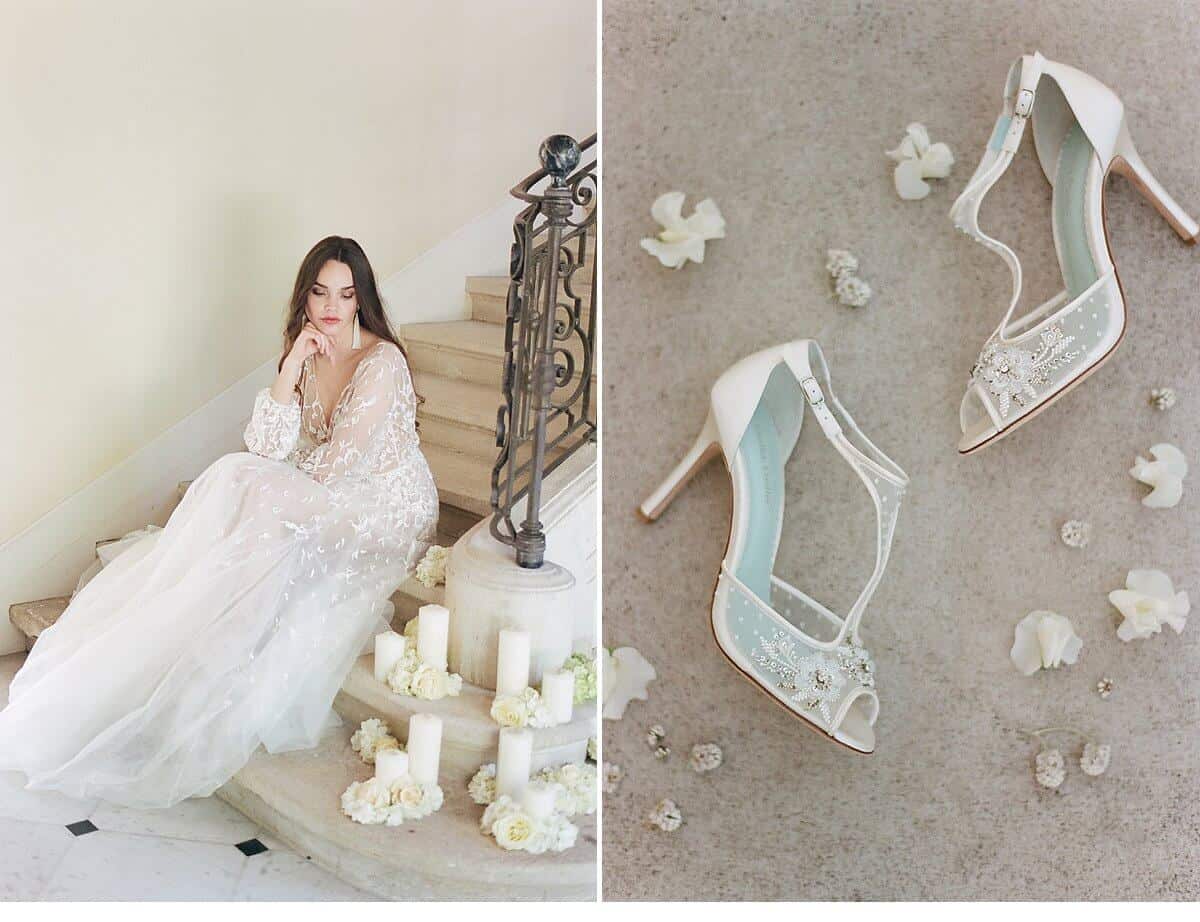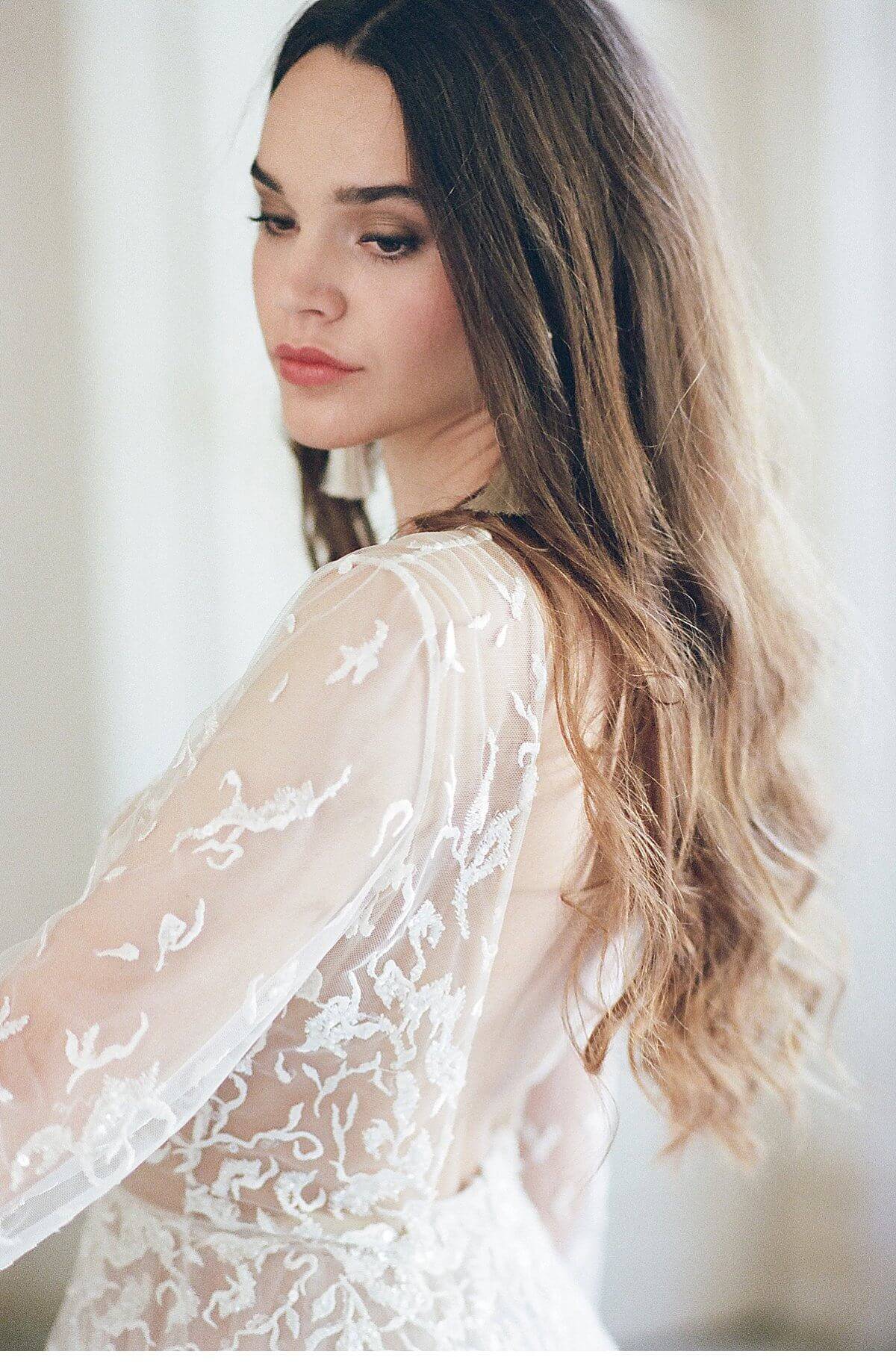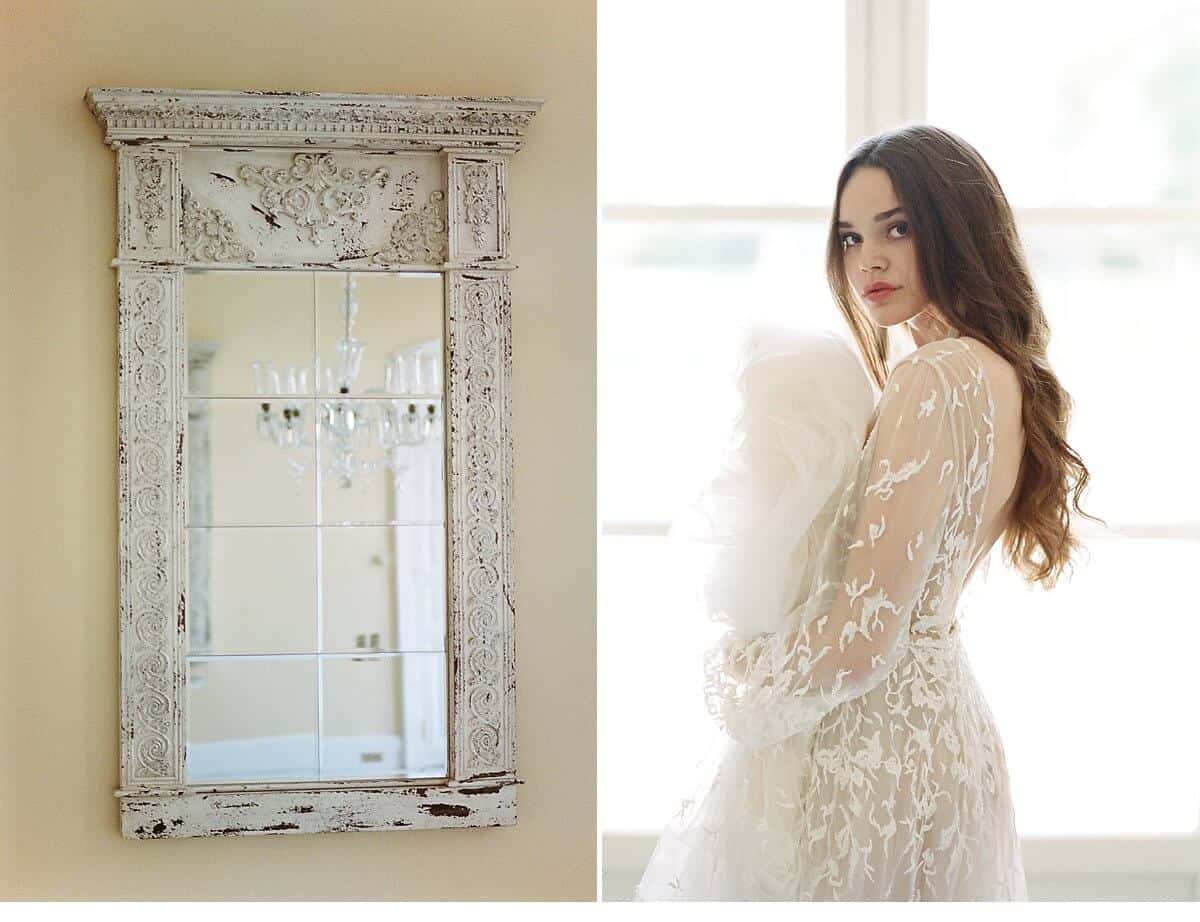 PHOTOGRAPHER Tamara Grüner Photography
EVENT PLANNING Stephanie from Weddings of Exellence in Provence
FLORALS Celine from Weddings of Exellence in Provence
VENUE Chateau de Tourreau
DRESS Musat Official
MAKE-UP: Ylva Langenskiod
HAIR Agnes Caneri
INVITATION + CALLIGRAPHY Creme de Papier
JEWELLERY, ACCESSORIES + SILK RIBBON Maison Sabben
GROOM'S ATTIRE Rayne Boutique
SHOES Bella Belle Shoes
CAKE Made in Cake
RING BOX The Mrs Box
FILM SCANNING Richard Photo Lab
MODELS Leanne & Alex from Enjoy Models