Claire and Alex – idyllic beach scene
Warm sunrays fondle the skin, fine sand tickles between the toes. Nature unfolds within a soft breeze, calmingly the blossoms get blown away. This beach seems lonely and abandoned…
Except for the newly-weds Claire and Alex. You can feel their deep bond, their common passion for the sea and their preference for special tattoos.
For their dreamy love shooting Claire and Alex from New Zealand headed to the beach of Tauranga. On a wonderful summers day they let the great photographer Marion Heurteboust eternalize their love on everlasting pictures.
The amazing result: unique scenes, big emotions and a romantic sundown captured on pictures that Marion Heurteboust turned into a gorgeous world of pictures for you. Enjoy!
Translation: Marina Jenewein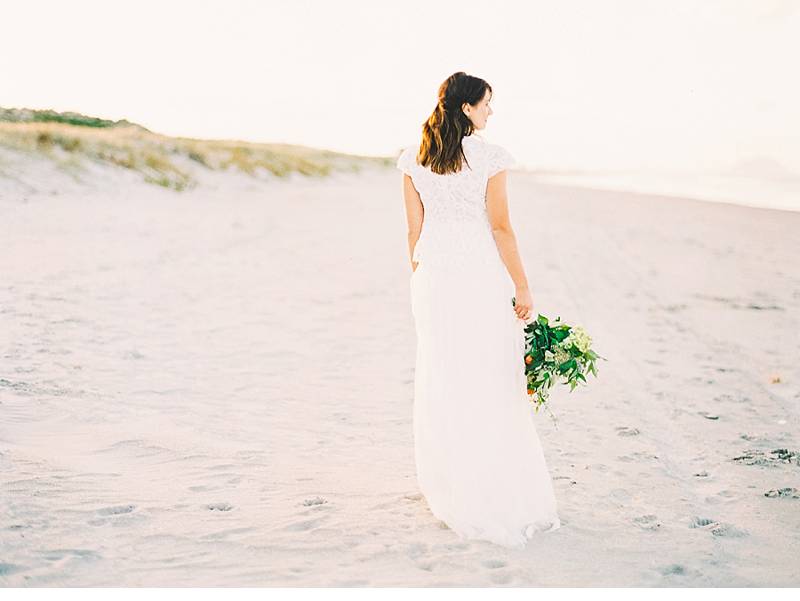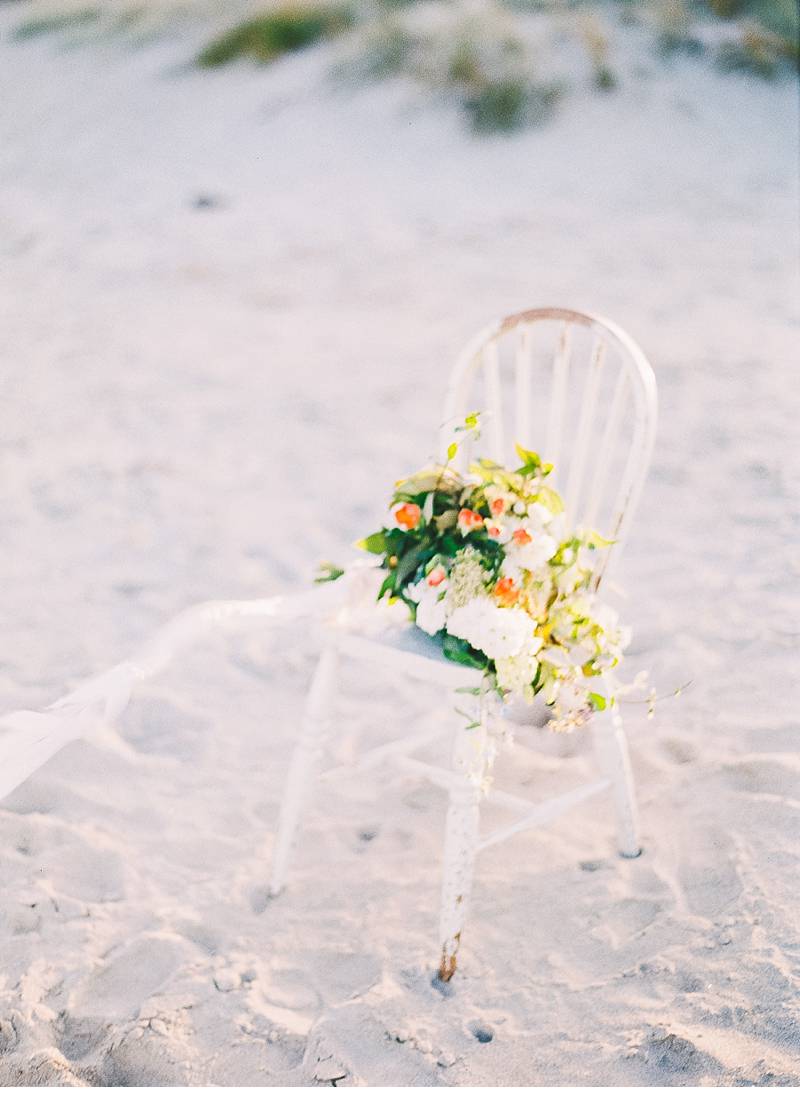 PHOTOGRAPHY: Marion Heurteboust
VIDEOGRAPHY: BubbleRock
FLORAL DESIGN: Shaye from on my hand props, styling & flora
WEDDING DRESS: Rue de Seine
MODELS: Claire, Alex and Opie – Wildwood