Classic charm meets modern accents
Huge trees tower protectively into the sky, providing shade and security to the place of love. The place where lovers say yes to each other, where soul mates become lifelong companions.
Deep looks, intimate kisses and tender touches, the two have each other and that is all that matters.
Inspired by the classic charm of French culture, this editorial combined romantic elements with modern touches to create a European flair. Under the creative direction of Carter's Event Co. we are transported to an idyllic garden.
It is the symbiosis of classic and modern, the combination of down-to-earth and elegance, and the connection between lightness and the seriousness of life that these charming wedding inspirations are made of.
Every last detail has been styled, arranged and draped to capture aesthetics and harmony from every perspective. In addition to the stylish decor elements, it is the wonderful floral arrangements by Feast and Flora that captivate the viewer.
The poetic images of the exceptional artist Meghan Baskin put beauty in perspective and take us to a place that lies somewhere between reality and seventh heaven.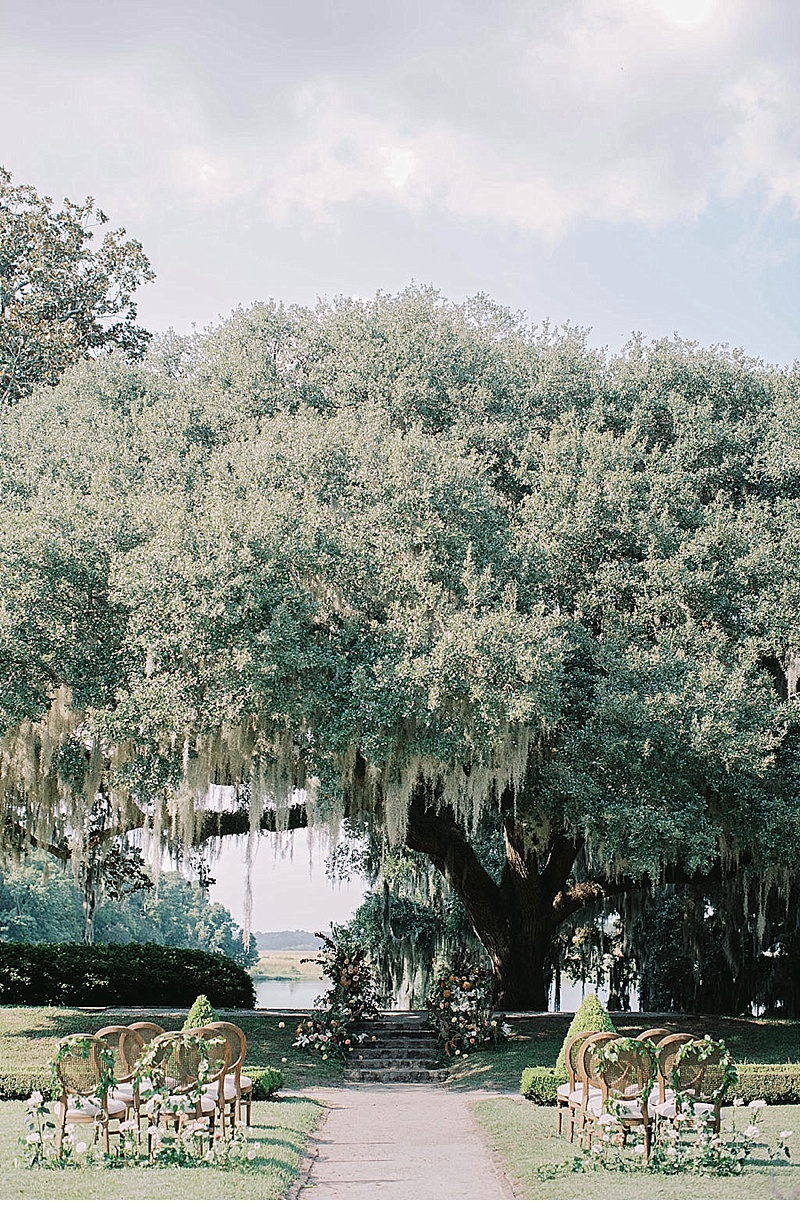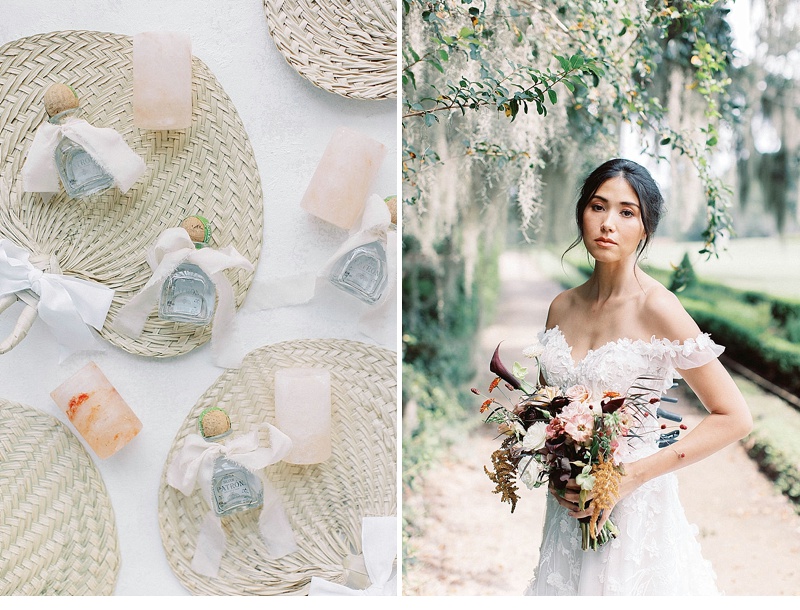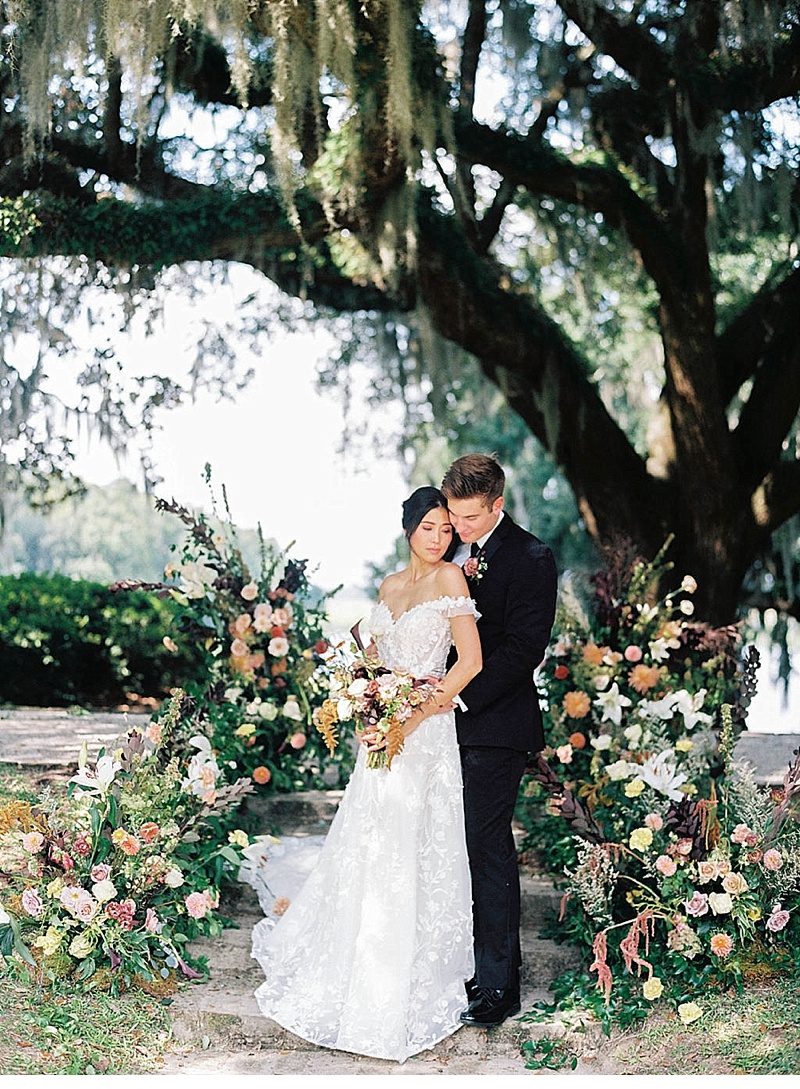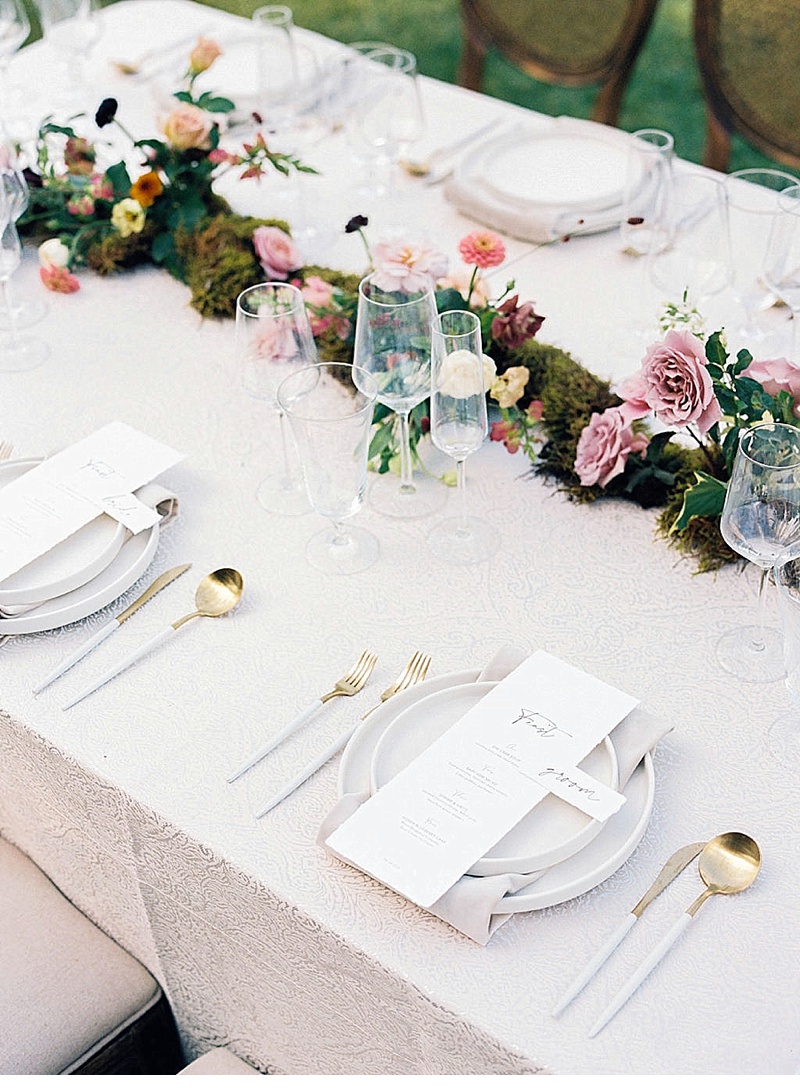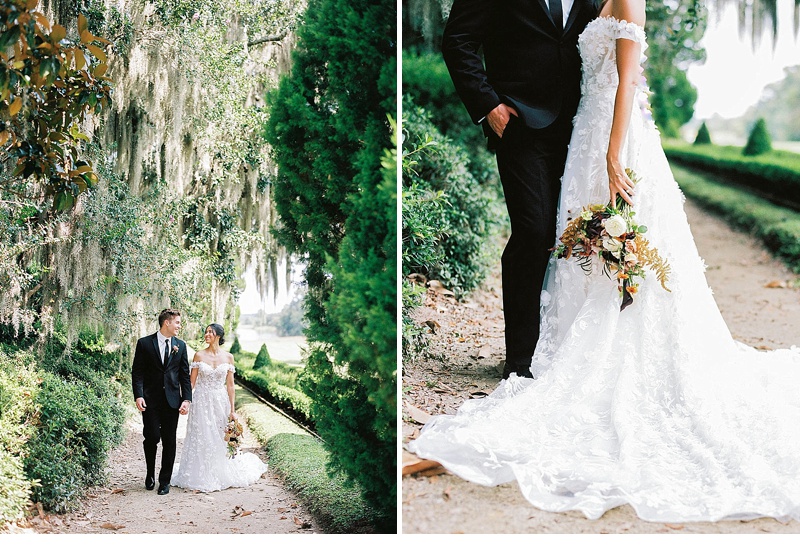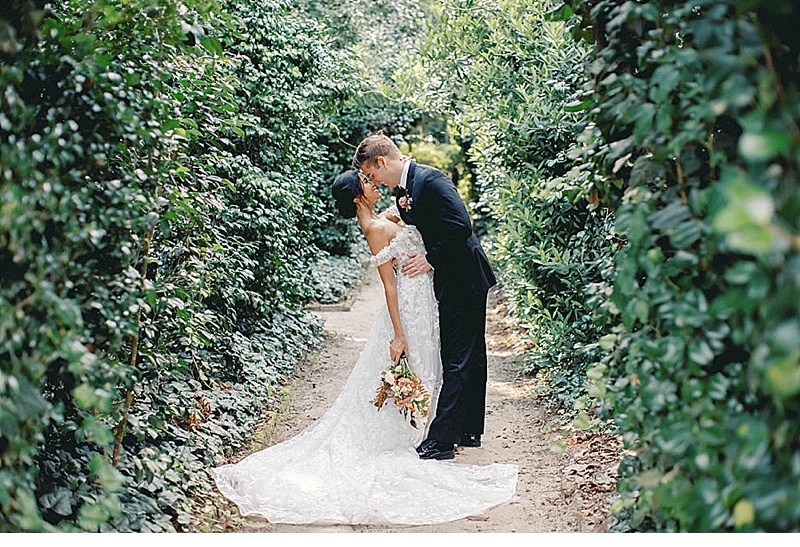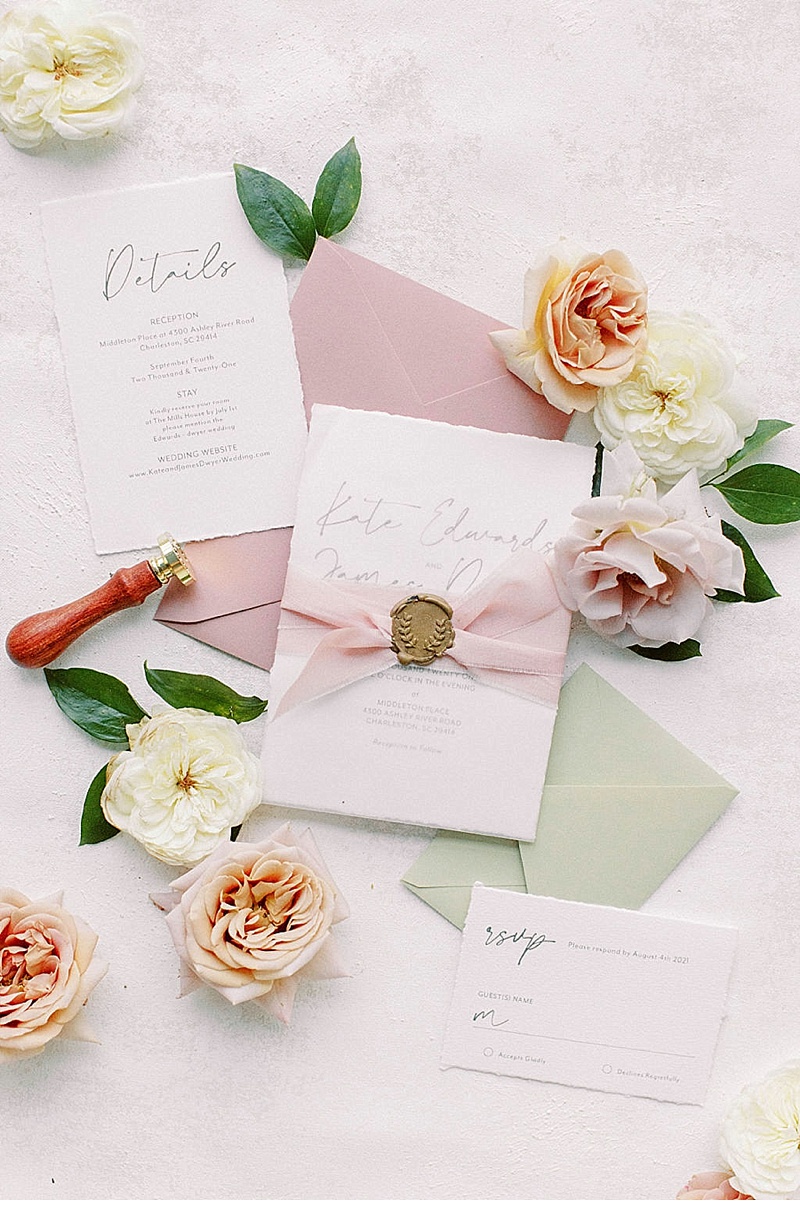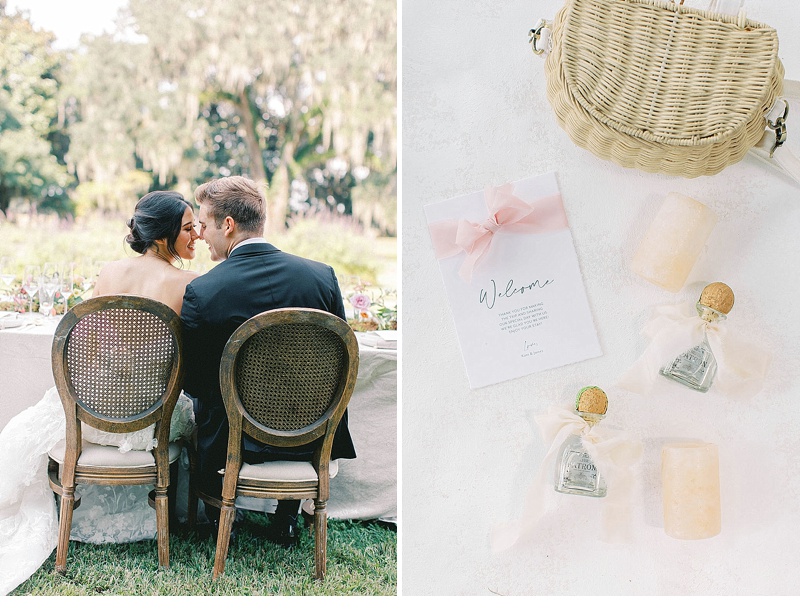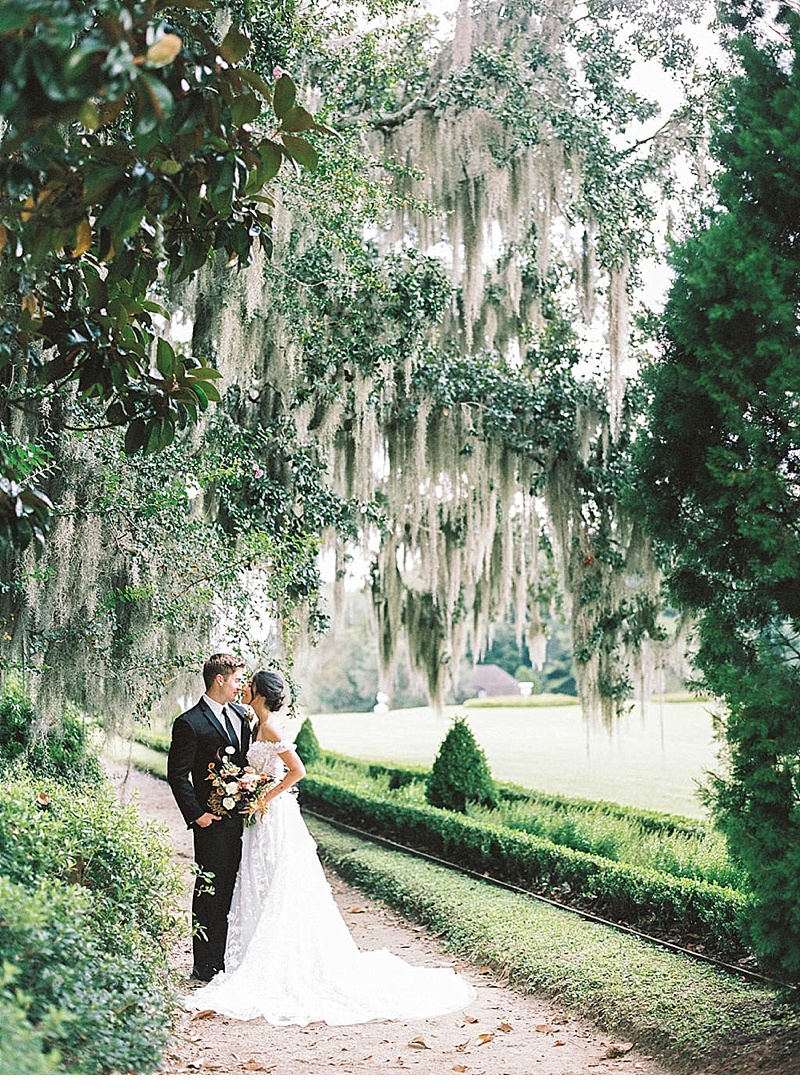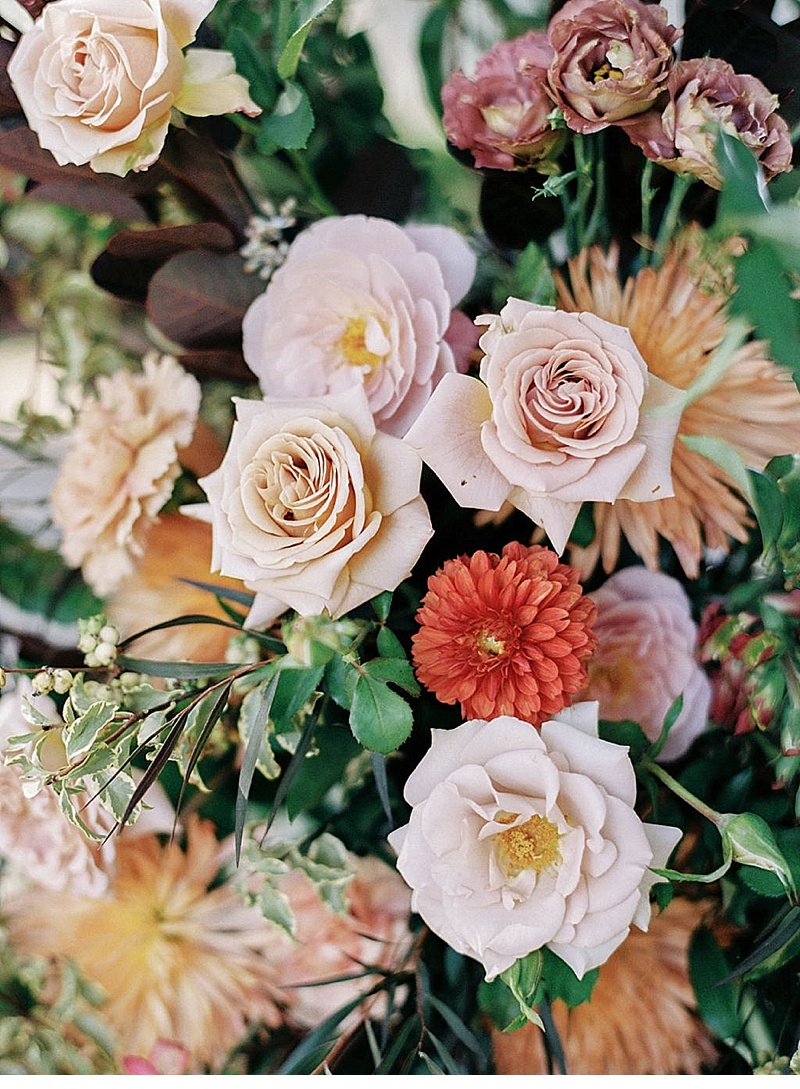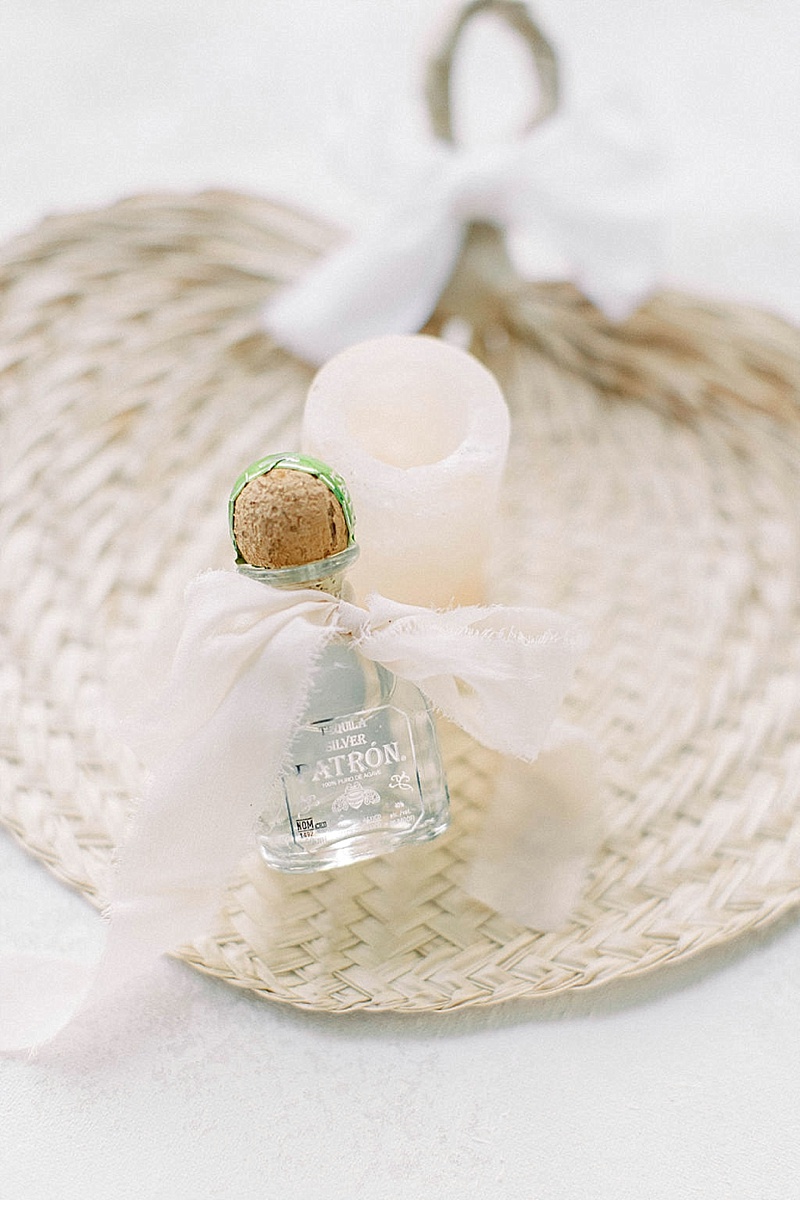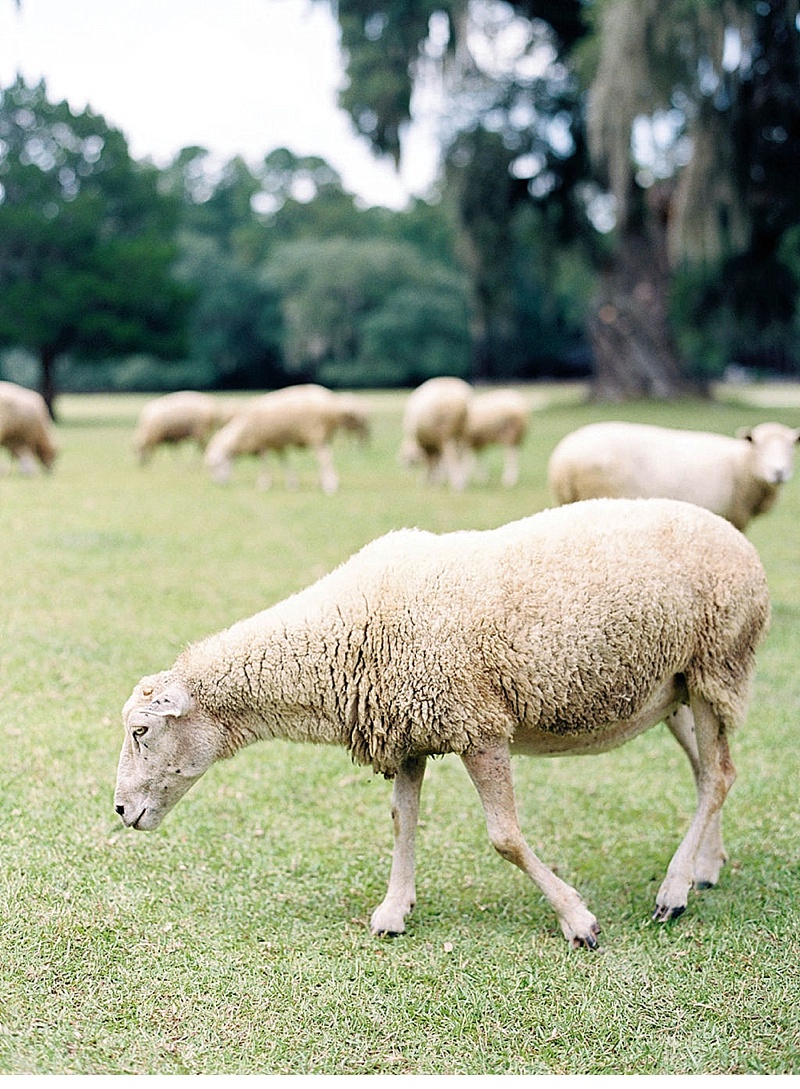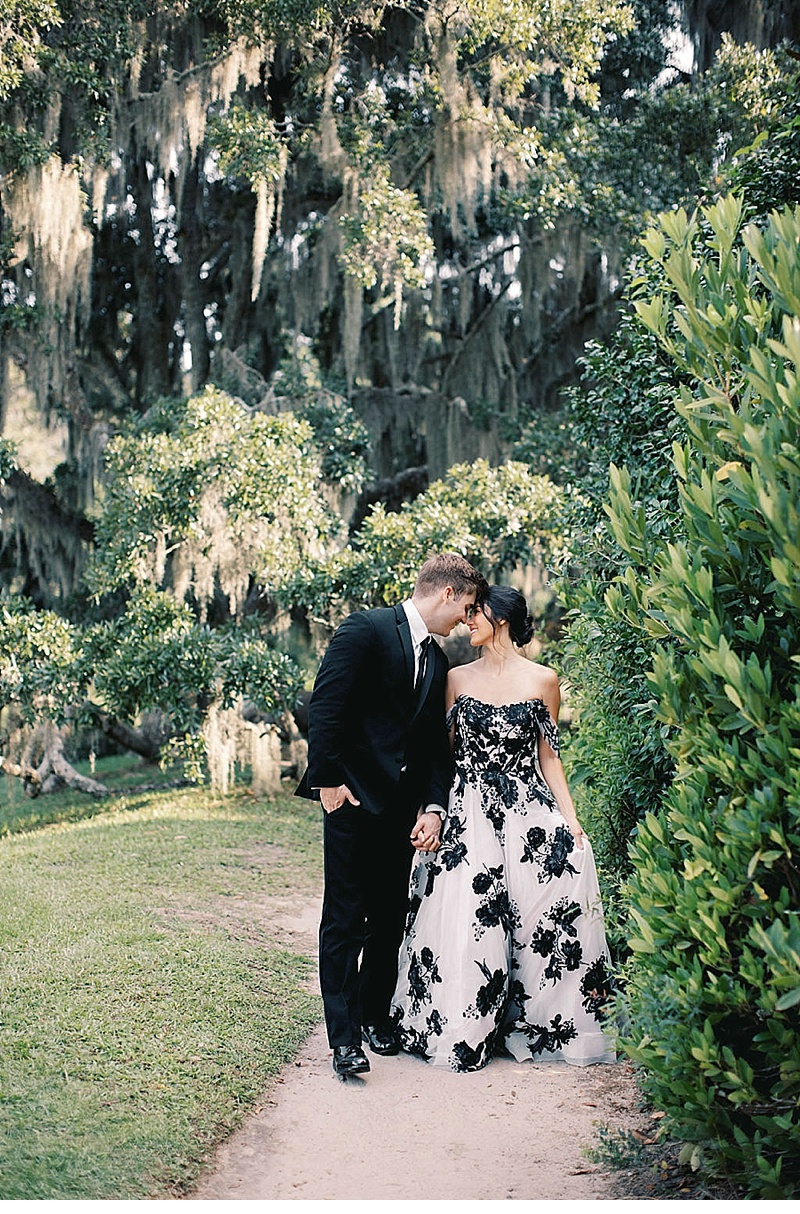 Planner: Carter's Event Co.
Photographer: Meghan Baskin
Florist: Feast and Flora
Makeup: Bellelina
Hair: Studio 87 
Rentals: Snyder Events and Eventhaus Rentals
Wedding Submission Services: Published + Pretty
Models: Christie Trainer and Luke Higgs