Colorful Forest Wedding
With an indescribable firework of colors, Tanja and Markus of A Twist of Lemon, inspire us with their powerful and color-intensive bridal inspirations.
From delicate skyblue and graceful navy to cheeky violet, blue shows its most beautiful facets. From soft blush and strong pink to velvety Bordeaux, red presents itself from its changeable side. Their combination lays the foundation for an unusual color concept that fills the mysterious forest with life.
But not only here, on a clearing between meter-high deciduous trees, the exquisite nuances reach their maximum luminosity, also inside the Aiola im Schloss St. Veit they effortlessly unfold their full splendor.
Wedding Planner Laura Schnabl from Liebesgefühl Weddings and Floral Designer Natalia from Event Austria took care of this by staging each motif individually with breathtaking floral art, selected details and antique accents without neglecting a harmonious overall picture.
In addition to the dreamlike wedding dress by Eva Poleschinski, it is above all the small and large edible masterpieces by Lisa Eberdorfer of Süße Boutique as well as the artistically calligraphed stationery by Herz & Co  and Tintenfuchs that embody what the shoot stands for: lots of courage, innovation and extravagance paired with a touch of classic, elegance and tradition.
If you want to know what this combination looks like, take a look at the fantastic picture world of A Twist of Lemon with us.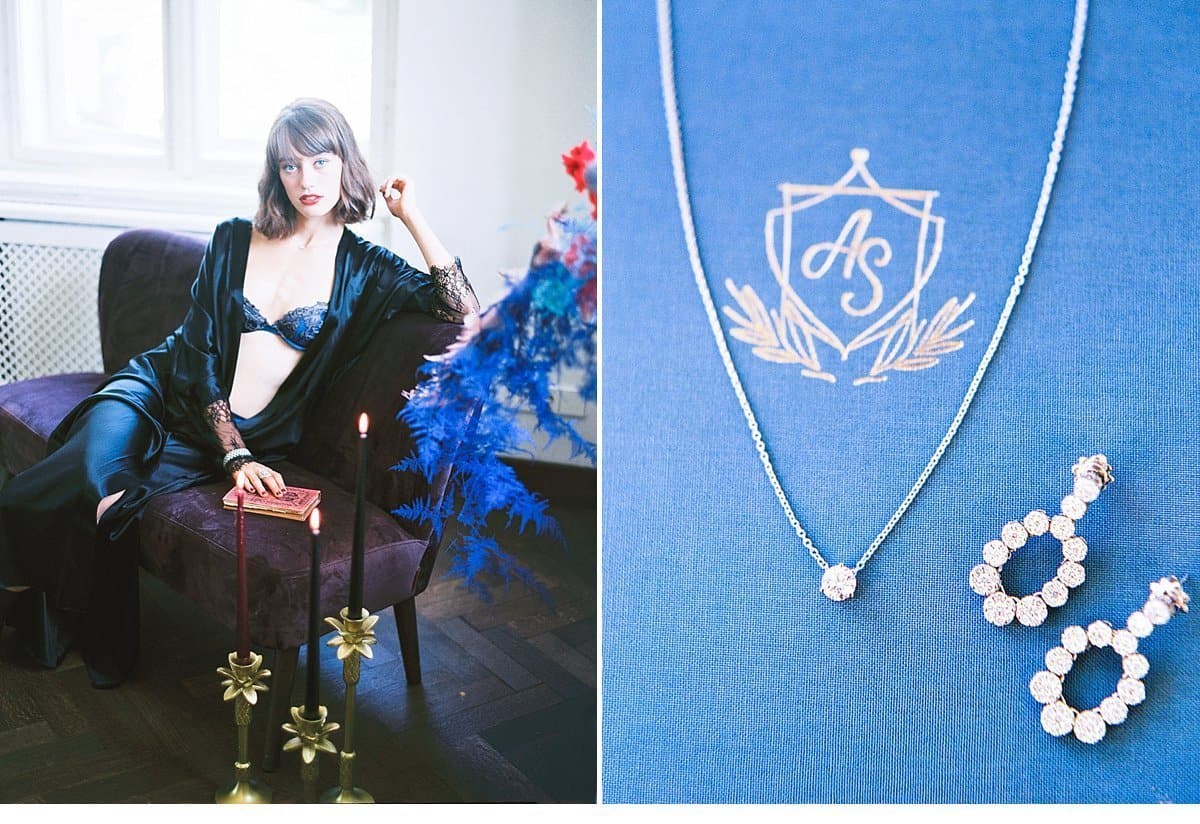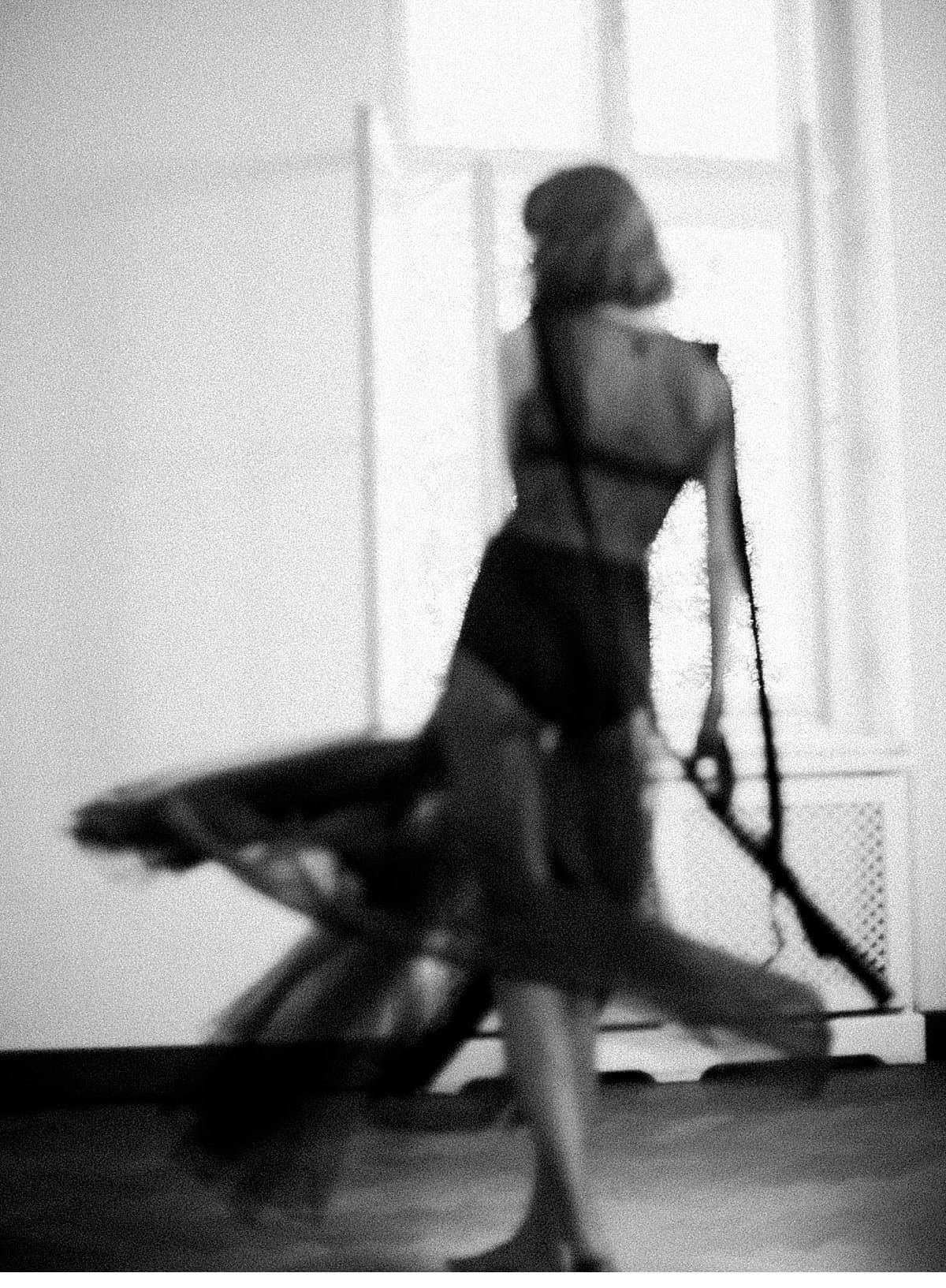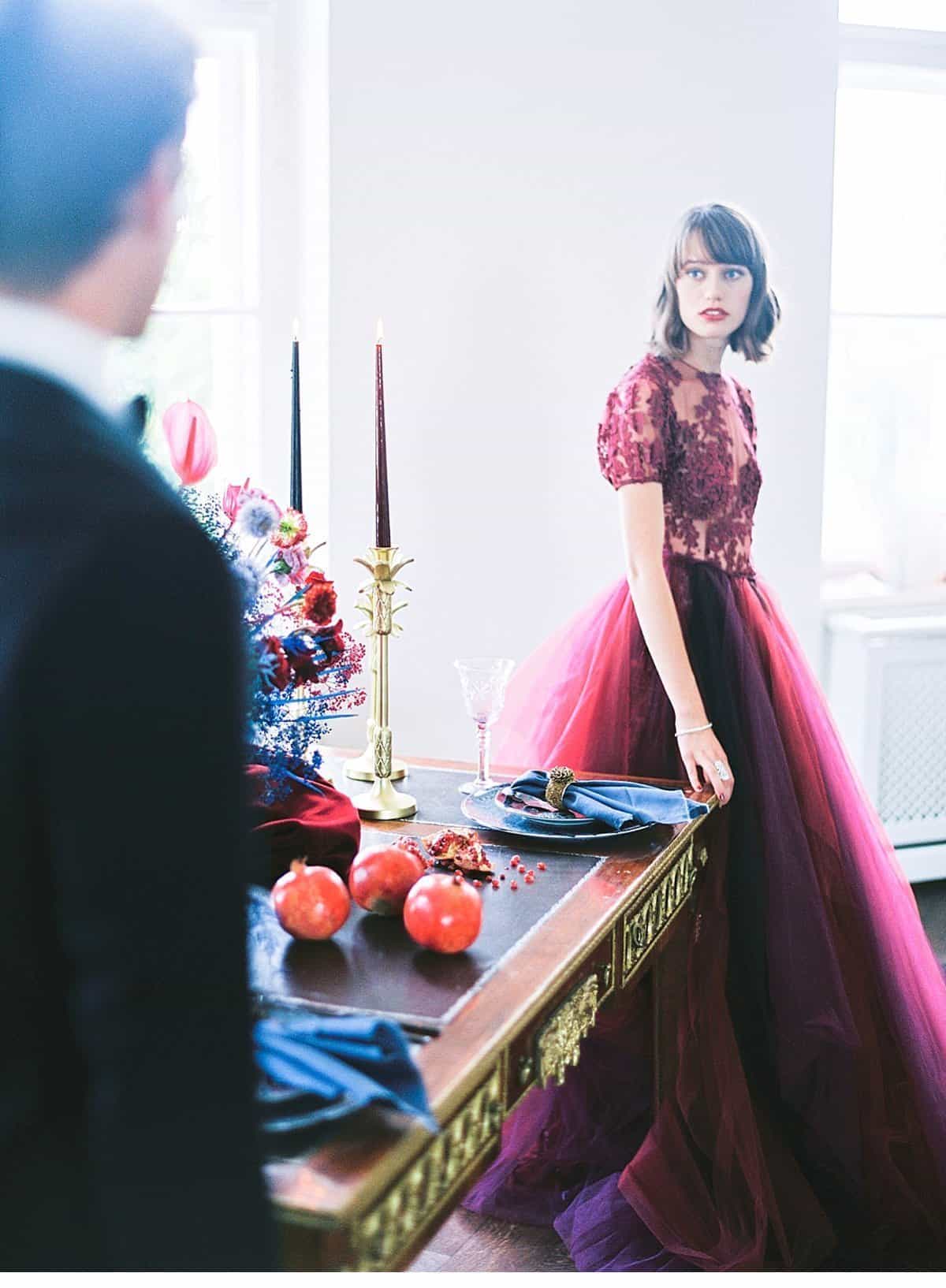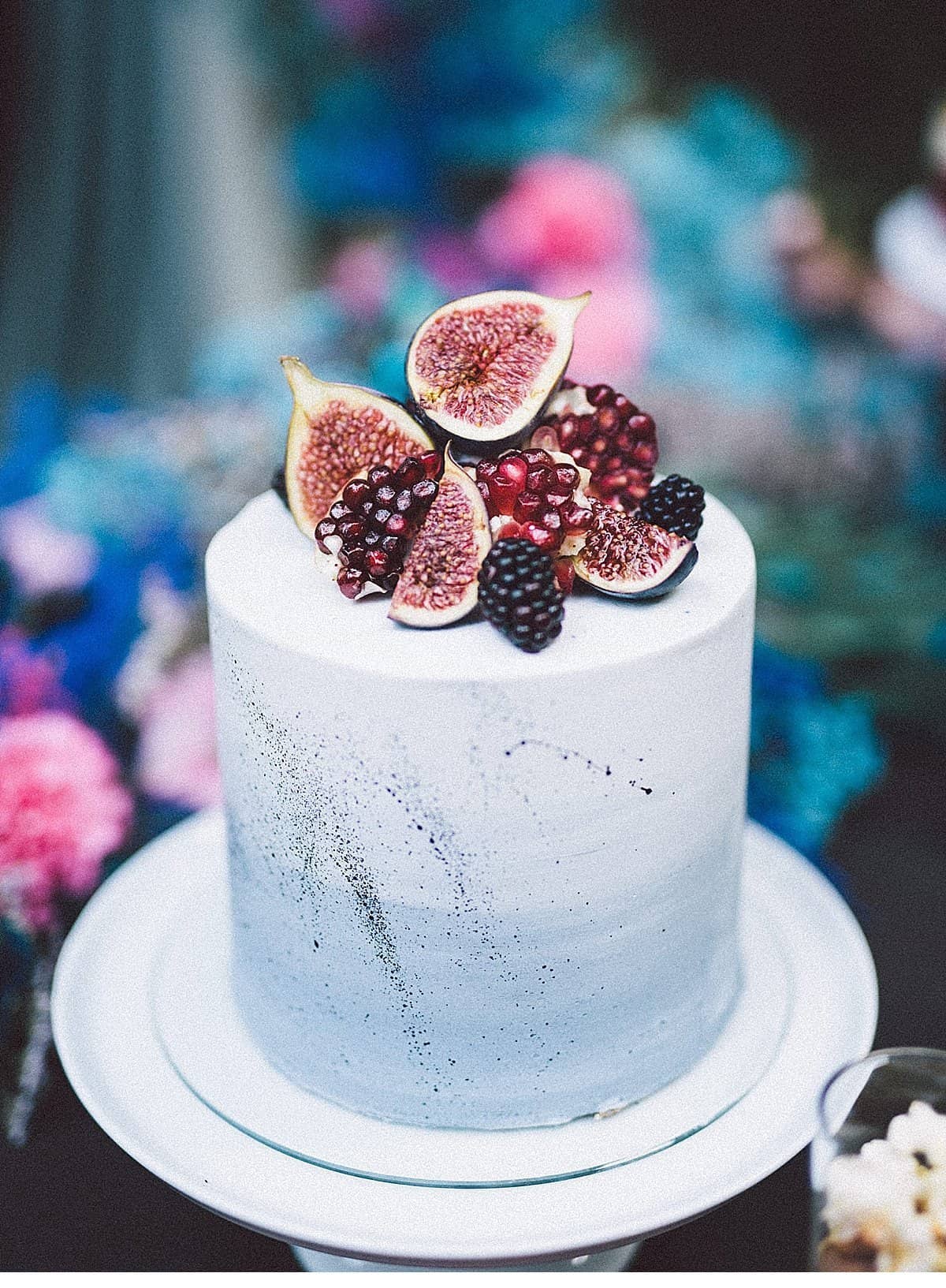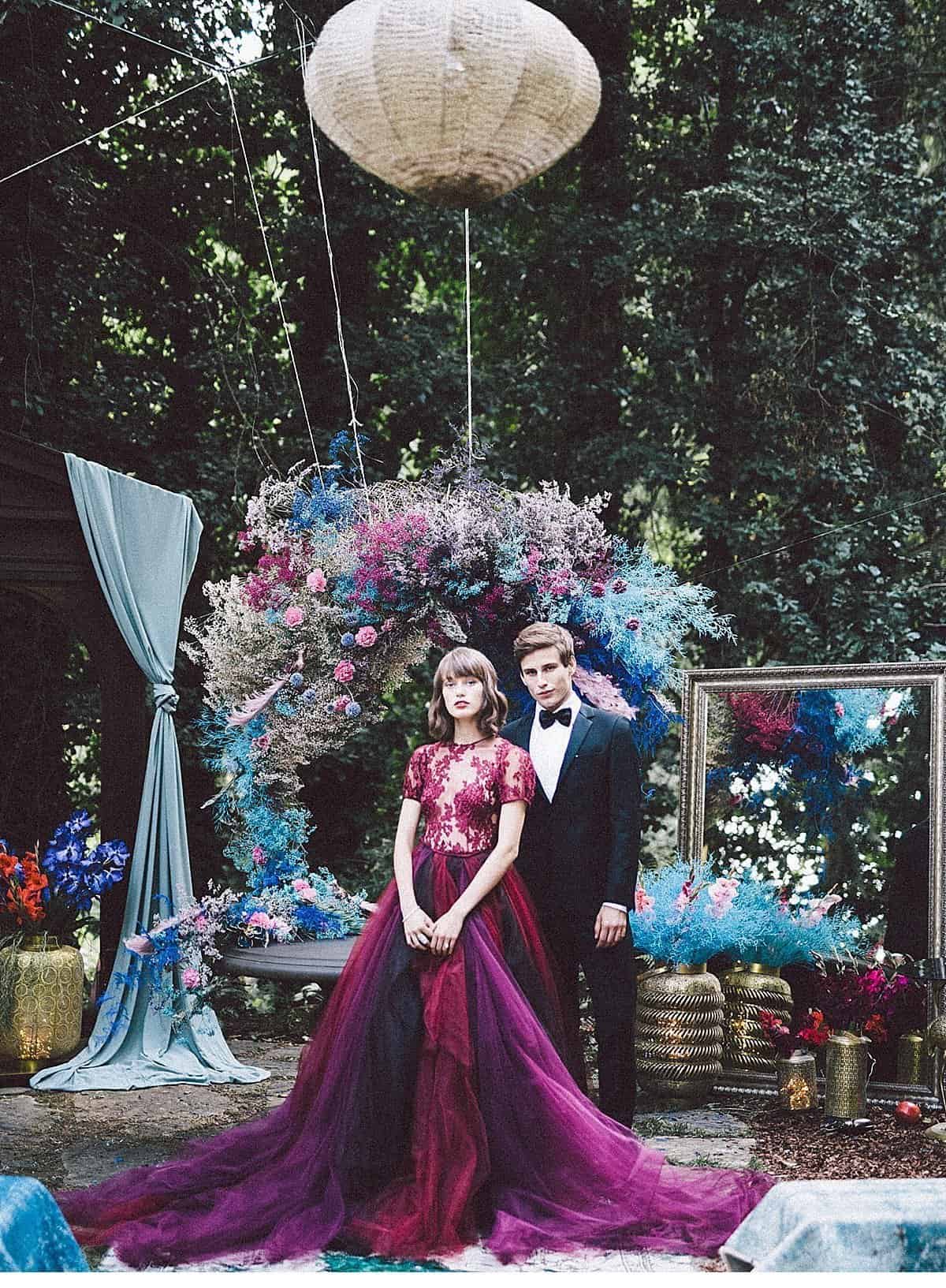 Photography: A Twist of Lemon
Location: Aiola im Schloss St. Veit
Wedding Planner: Laura  Schnabl  / Liebesgefühl Weddings
Event & Floral Designer: Natalia / Event Austria
Wedding Cakes: Lisa Eberdorfer / Süße Boutique
Stationery: Helga Herz / Herz & Co  
Calligraphy: Natascha Safarik / Tintenfuchs
Jewellery: Schullin Graz
Bridal Dress: Eva Poleschinski
Dessous: Secret Room
Outfit Groom: Pilatus
Carpets: Simpuro Graz
Hair: Christoph Skoff
Make-up: Katharina Pölzl / Hello Beautiful    
Models: Eva Gallier / Tempo  Models und Tobi Vollaster / Addicted Models