Colorful summer shooting with a touch of Indian
Today we can't get enough of this romantic shooting organized and photographed by Aline Lange. Her breathtaking pictures are painted with light and make us dream away the day…
The innocent desire for summer, flowery scent and some Indian feeling quickens our mood and takes our souls onto a wonderful journey.
An excited team created an adorable table decoration with many colorful details. It's just heavenly – the glowing tealights and the romantic atmosphere at night!
Mare Contessa got pampered with carrots and enriched the scenery with her elegant appearance.
Dorothee wore three different amazing gowns and looked just gorgeous with her pretty styling. She obviously enjoyed these romantic moments with her sweetheart Matthias very much.
We also fell in love with the cute floral decoration which was an absolute eye-catcher at the shooting.
This inspiring outdoor world is so colorful, playful, sickly-sweet and full of magic. And the impressive world of pictures shot by Aline Lange makes us wanna dive into this scenery.
Translation: Marina Jenewein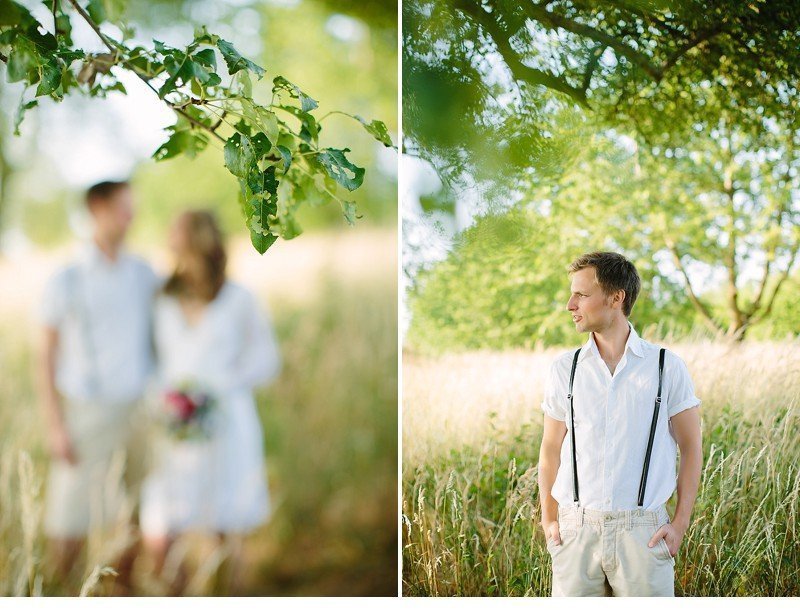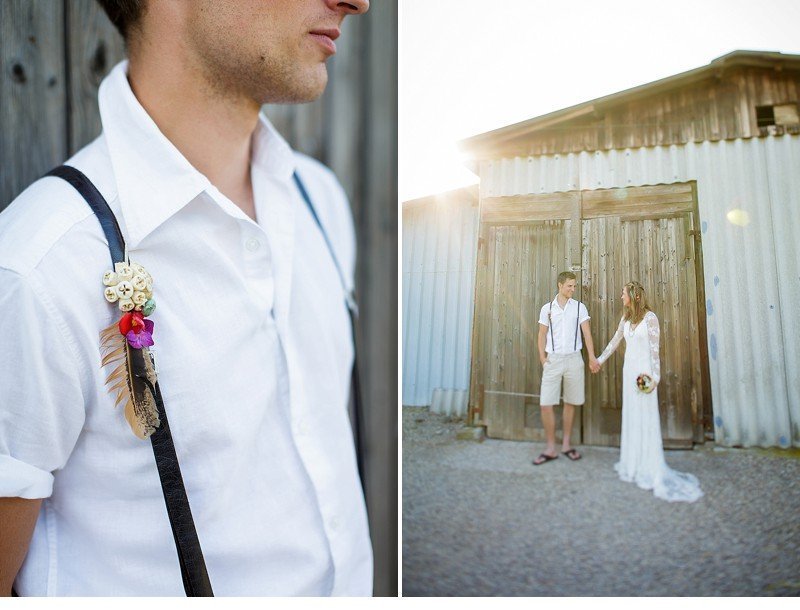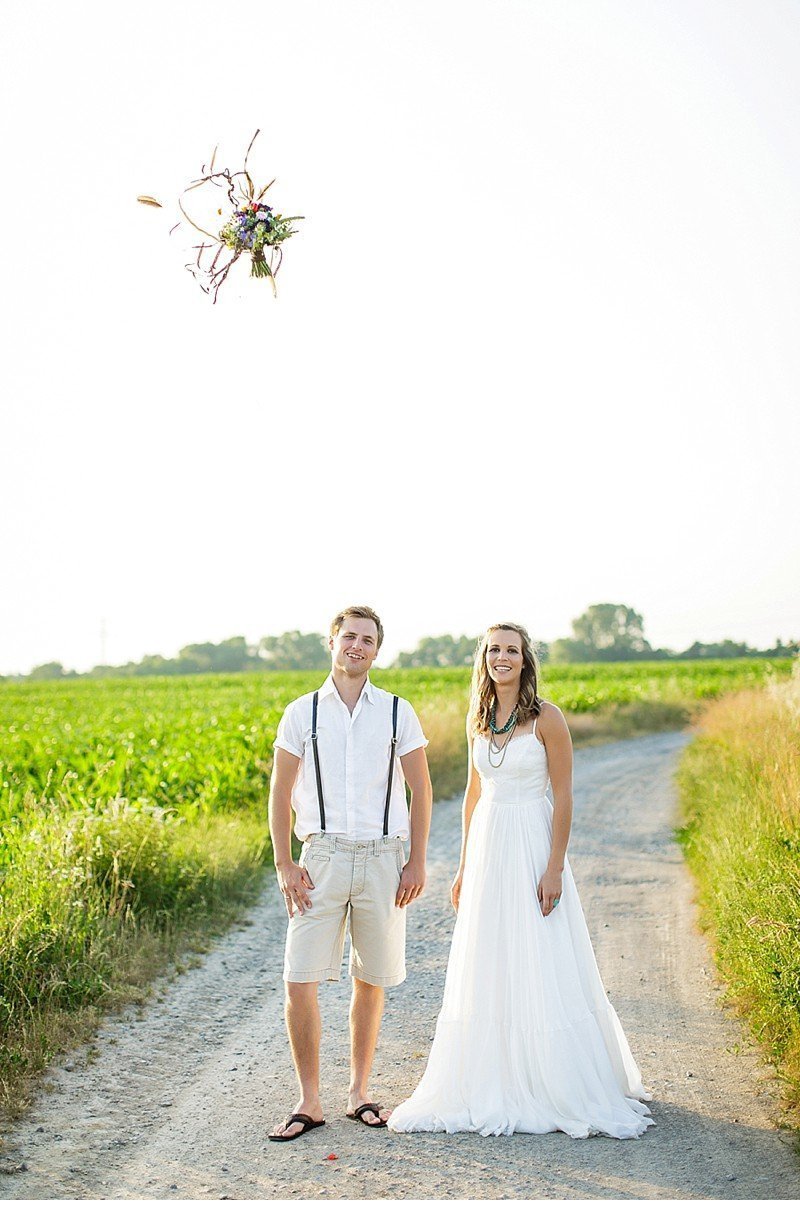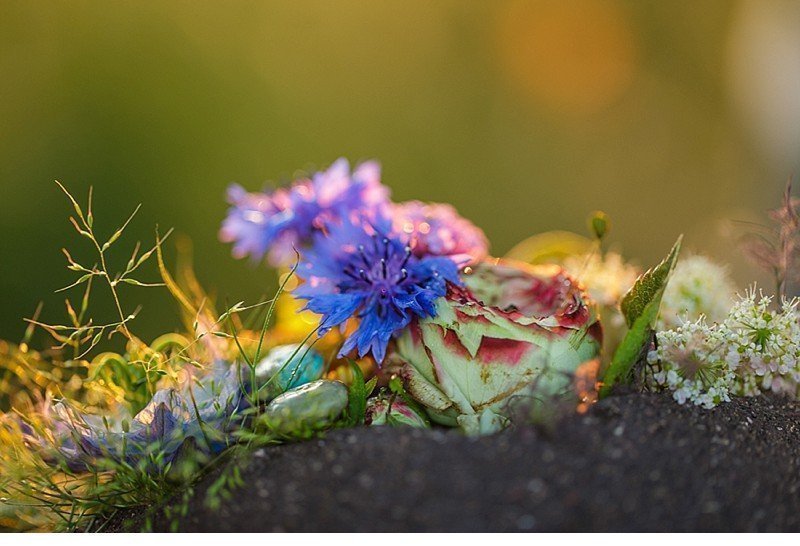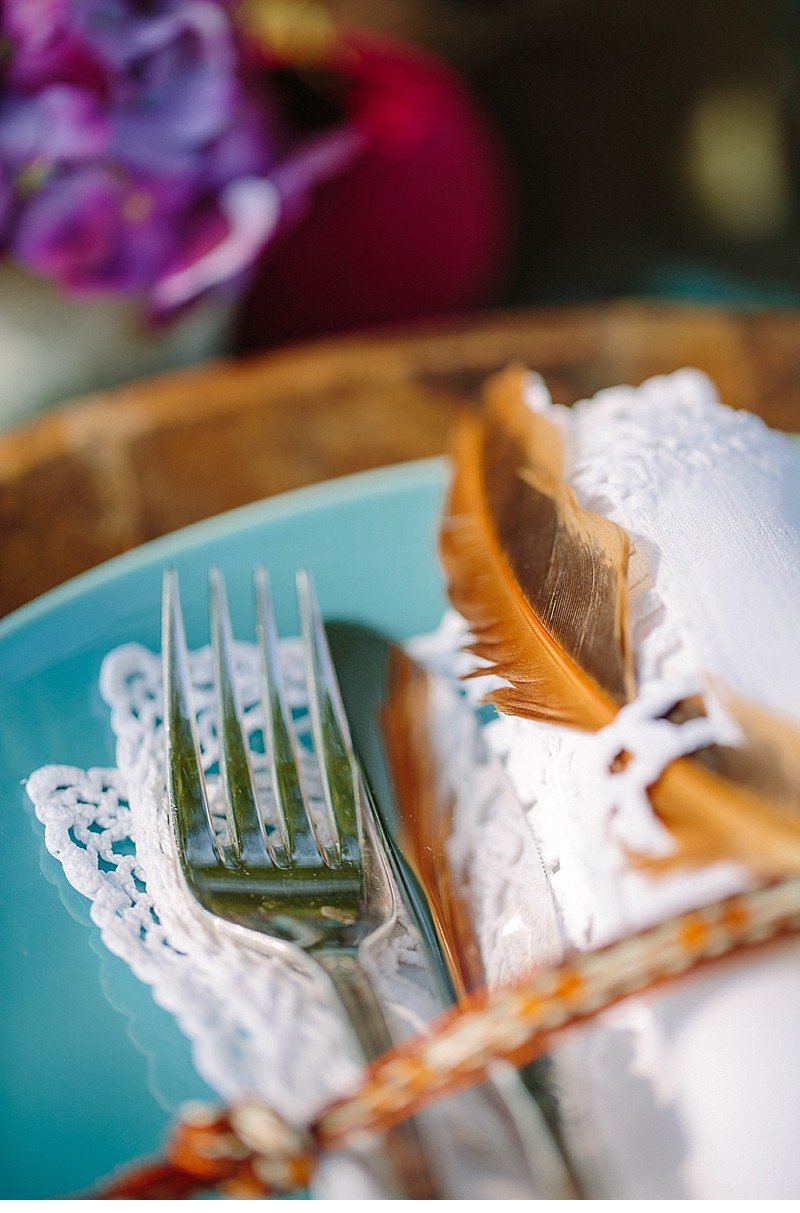 FOTOGRAFIE: Aline Lange Fotografie
FLORISTIK: Jenny von Blumen Kamuf
STYLING: Jeannette Kilian Event Stylist
BRAUTKLEIDER: Chilli und Rosemary von Anna Kara, Chloe von Küss die Braut – Leihgabe von Jolie Fashion & Braut
MODELS: Dorothee und Mathias, Stute Contessa
LOCATION: Wiese bei Rauenberg, Bruchhöfe in Bad Schönborn
EMPFOHLEN IN UNSEREM SCHATZKISTCHEN: