Courtney and Patrick – True love among the Tuscany
Pictorial hills, opulent pines, knaggy olive-trees and a glass of Chianti on a tepidly summer evening – who doesn´t start to romanticise by thinking about the Tuscany?!
Courtney and Patrick fell in love with this beautiful piece of earth, too. And that´s why they made their dream of an Italien wedding come true.
Prior to their wedding they enjoyed some togetherness during a romantic couple shooting, arranged by their photographer Amanda Rigiero of Amanda K Photography.
Enamored they lingered along the idyllic landscape around Villa La Palagina and for a moment time seemed to stand still…
Oh how much we love those heavenly pretty pictures shot by Amanda K Photography, which take us onto a wonderful journey into a world of romance.
Translation: Marina Jenewein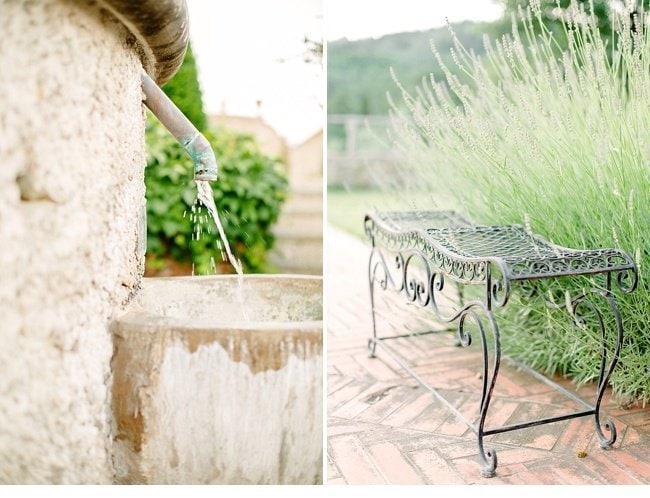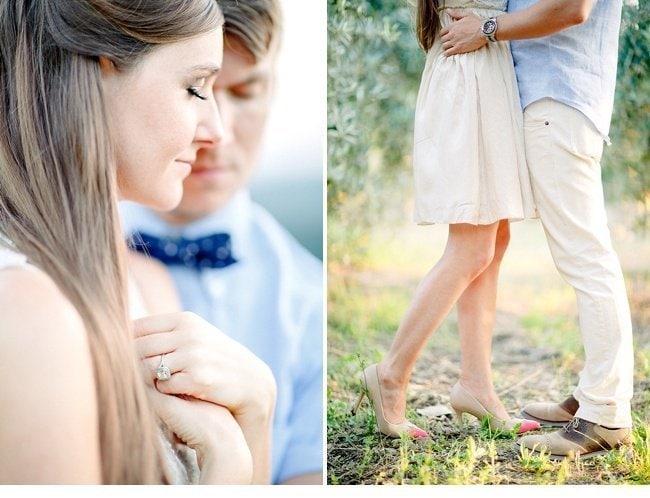 FOTOGRAFIE: Amanda K Photography
LOCATION: Villa La Palagina
BRAUTKLEID: BHLDN
MAKE-UP: Sofia Sweet