Cuban Bridal Inspirations
It feels as if we hear salsa sounds from afar, taste delicious rum on the tip of our tongue and see the colorful facades and cars of the city, the moment we only think of Cuban bridal inspirations.
The following pictures shot by Christina Bernales will fulfill some of these wishes and at the same time introduce us to a new, unknown side of the island nation.
A side that seems simple and reserved, rather than colorful and extroverted. A side that is quiet and empty, not loud and full as usual. A side that stands for modernity and change instead of history and tradition. Planned and directed by Et Cetera Event Co.
We accompany a young bride, who apparently unites all that in herself. She wraps her spirited soul in an airy dress by Alexandra Greco. She leaves her wild curly hair untamed, only covers it with a classic hat. Renounces the tradition of a veil and decides rather for a stylish cape.
Ready for what may come, she explores the city that lies at her feet. Passing historic facades, narrow streets full of Caribbean flair and the colorful vintage cars that are indispensable in Cuba.
Just as indispensable as the impressive photos shot by Christina Bernales, who deserve a very special place in our wonderful collection of inspirations.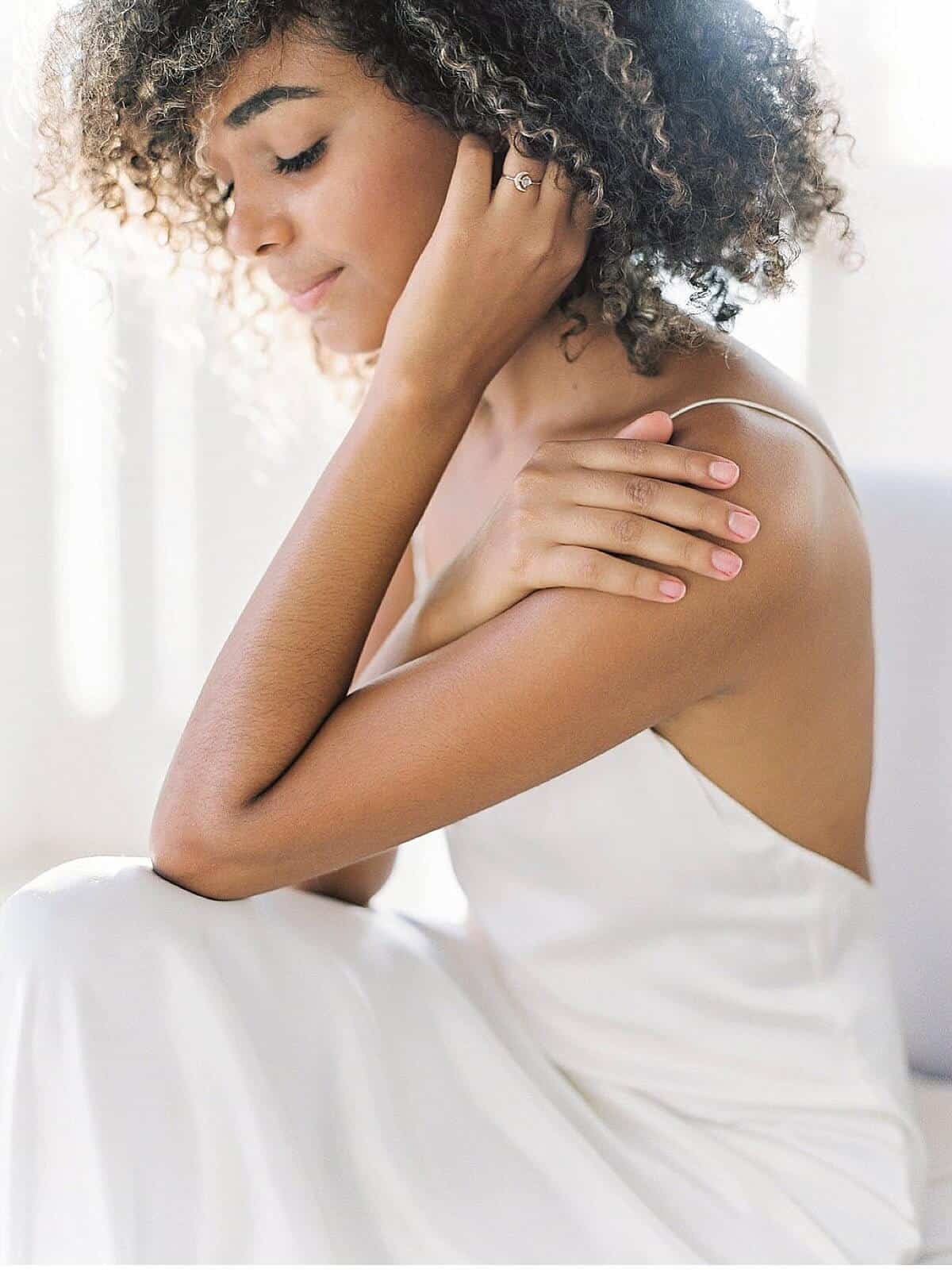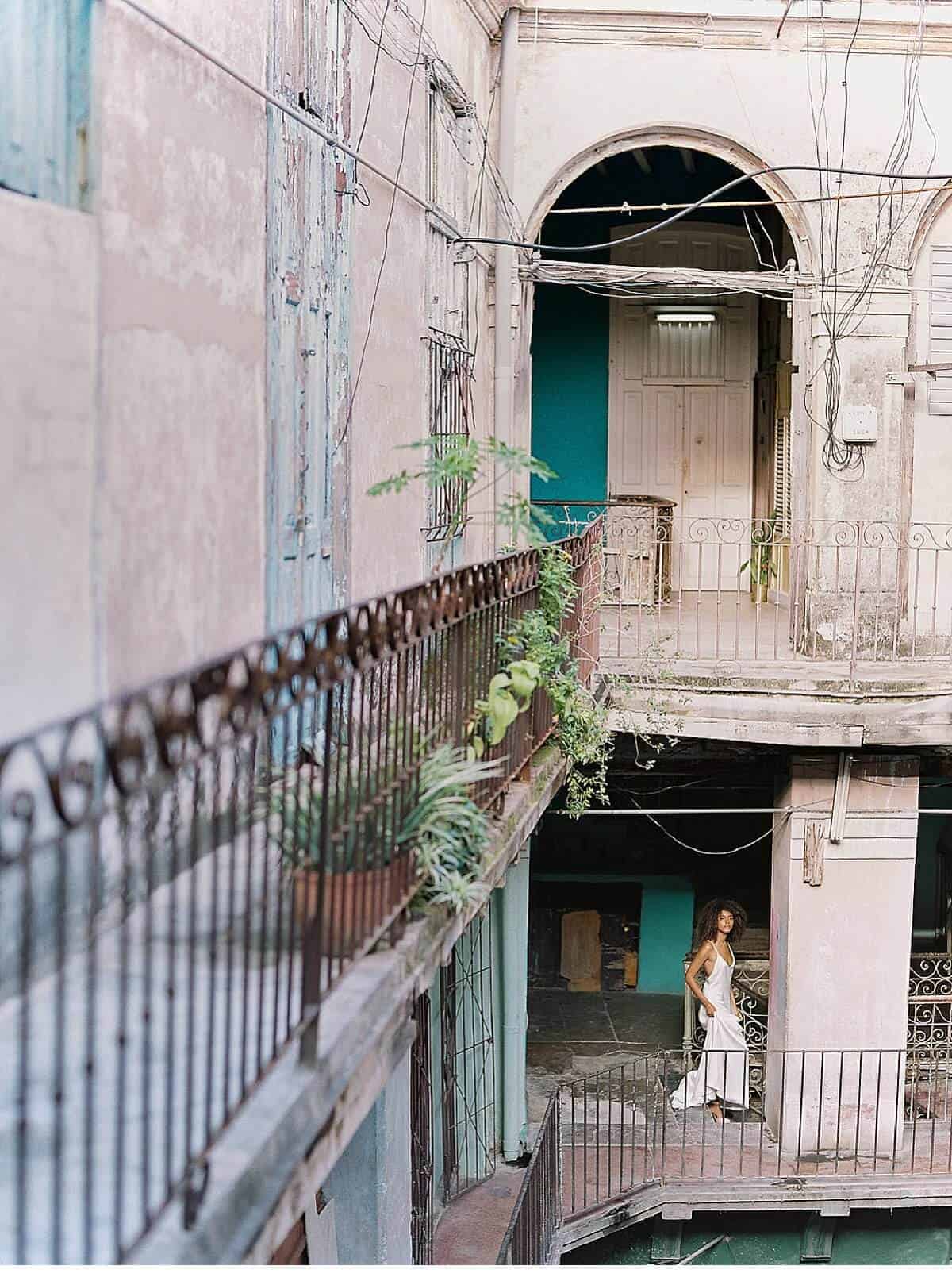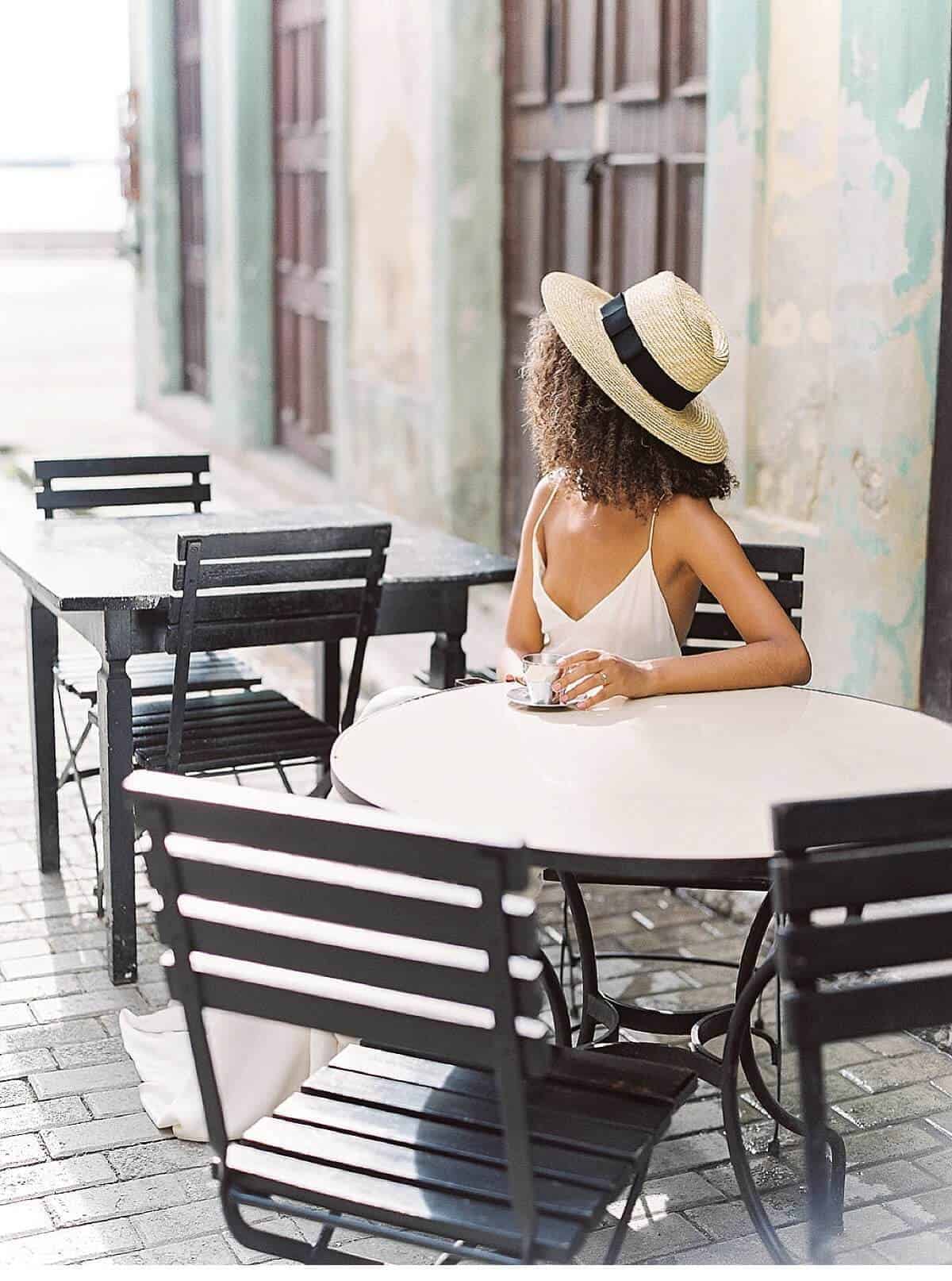 Photography Christina Bernales 
Styling Et Cetera Event Co 
Dress Alexandra Greco 
Venue Baratillo 53 
Jewelry Gosia Meyer 
Model Karina Valero