Delicate blossoms in a historical ambience
When the eye of the beholder is led from perfectly formed aesthetics to stylish elegance and is allowed to enjoy the grace of a bridal couple, delicate colour compositions and stylish harmony, then our imagination is fired. The arguments of this enchanting editorial by Angelika and Artur from Die Hochzeitsfotografen are light as a feather, playful and inspiring.
It is the way textures and select elements interact that captivate us. We marvel at a romantically arranged table by Svenja Fischer Weddings, a blush floral world by Blume Exklusiv and artfully designed stationery by Nicnillas Ink. The elegant bride and groom celebrated their intimate union in the charming ambience of the Trinkhalle Baden Baden, which provided the perfect setting with its historical flair.
From Angelika and Artur: " The inspiration for this photo series came from the beautiful, historic old buildings of the wonderful city of Baden Baden. The timeless elegance, the architecture and the colours were the basic inspiration for our shooting. The Trinkhalle with its impressive portico is not without reason a World Heritage Site and is wonderfully suited for long banquets in unique surroundings."
We dreamily gaze at the poetic images of Die Hochzeitsfotografen, who demonstrate their passion for photography with a great sense of artistic creativity and style.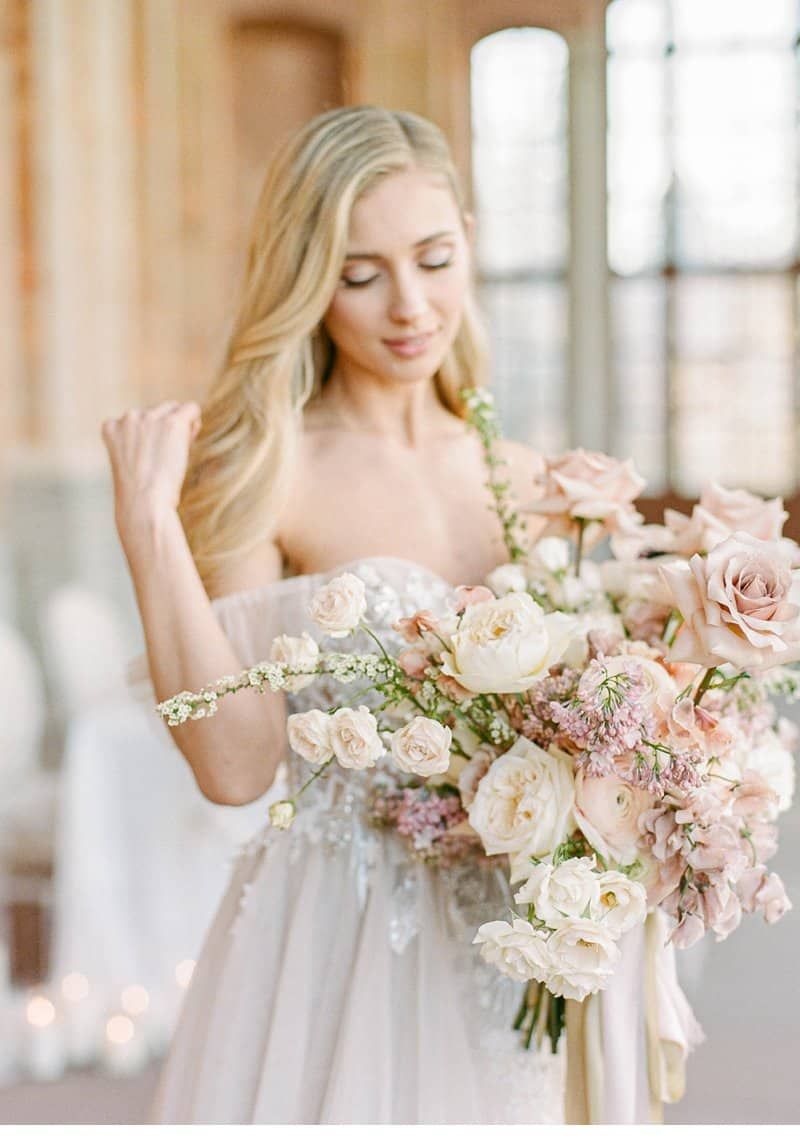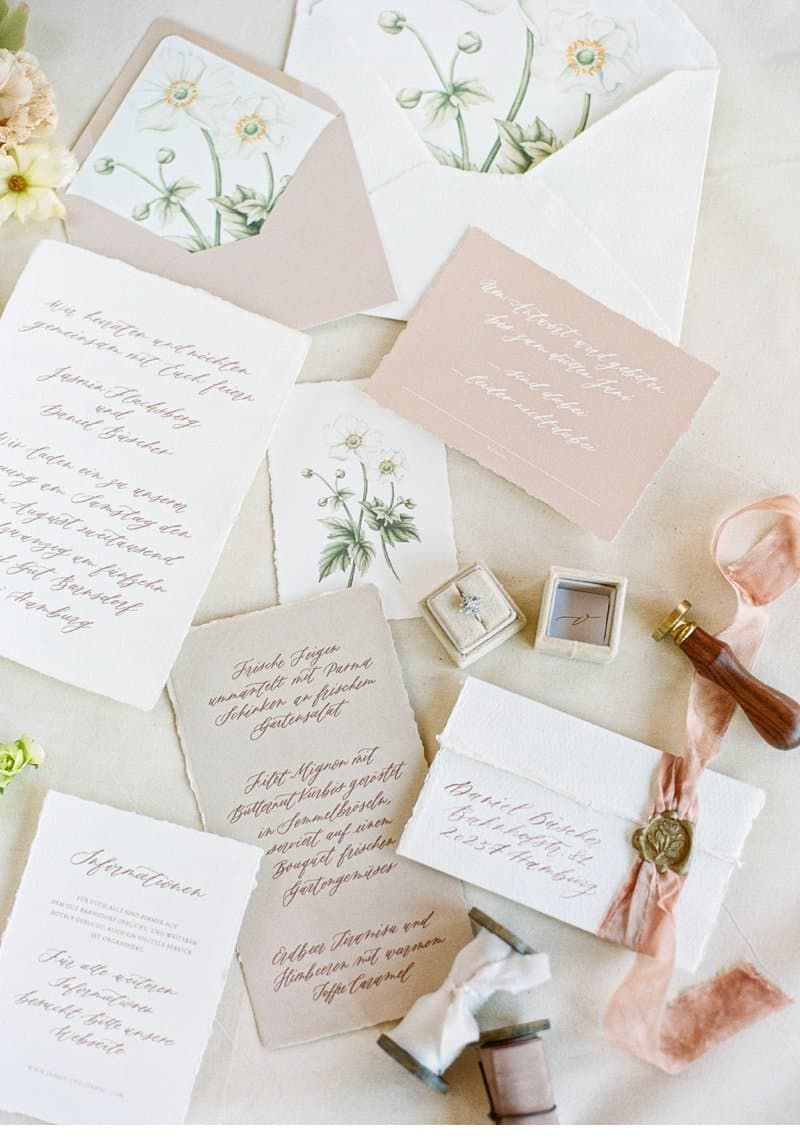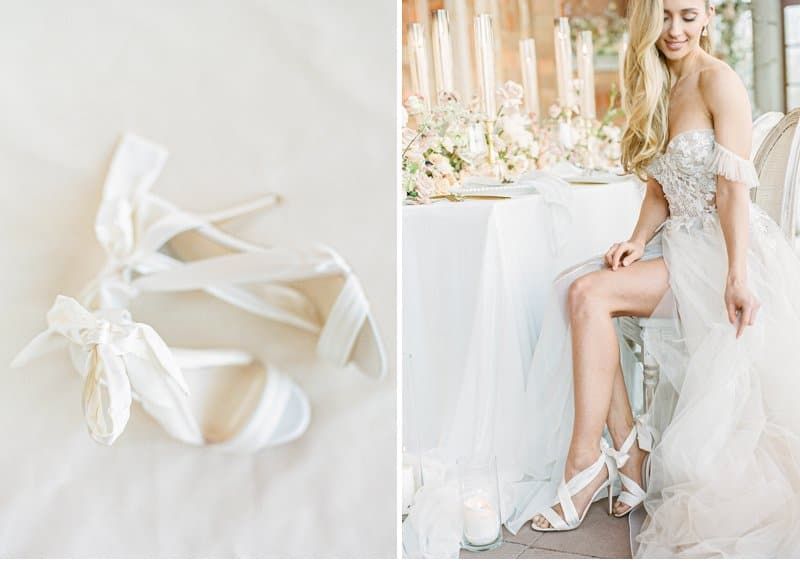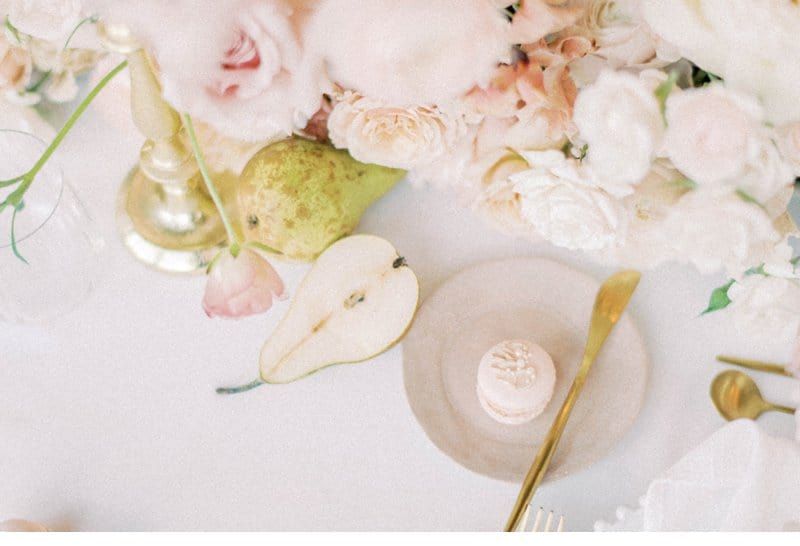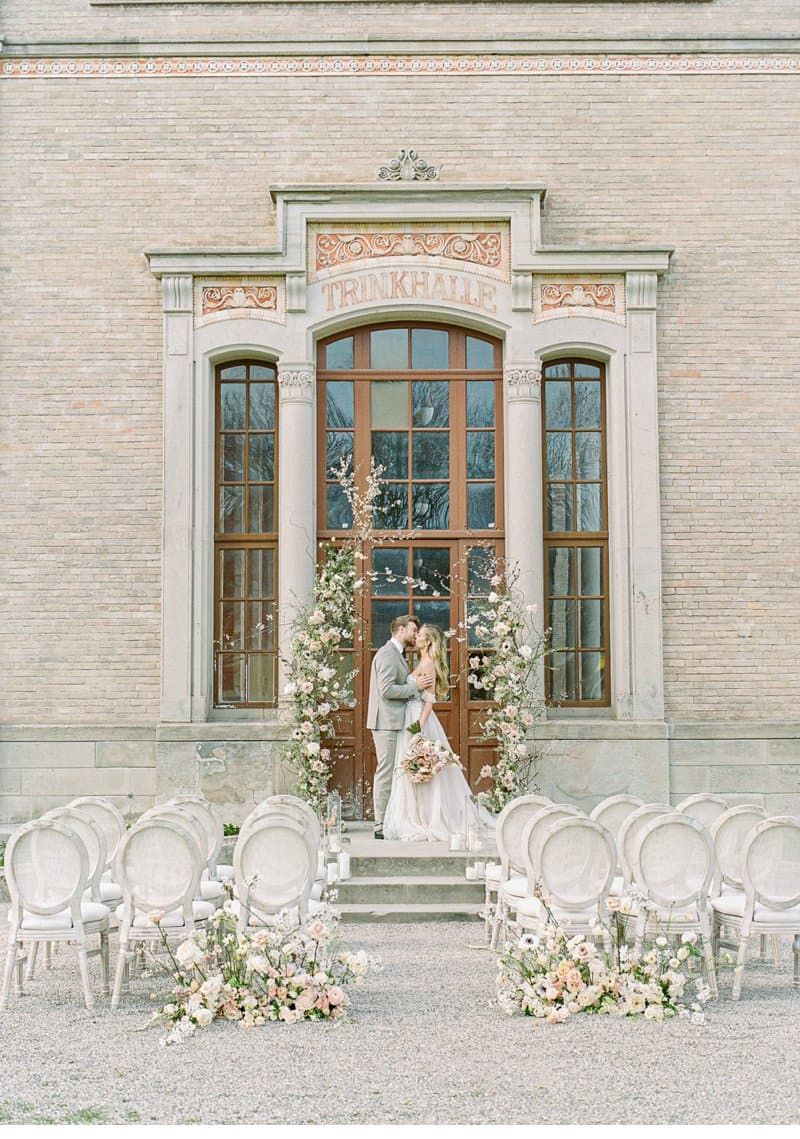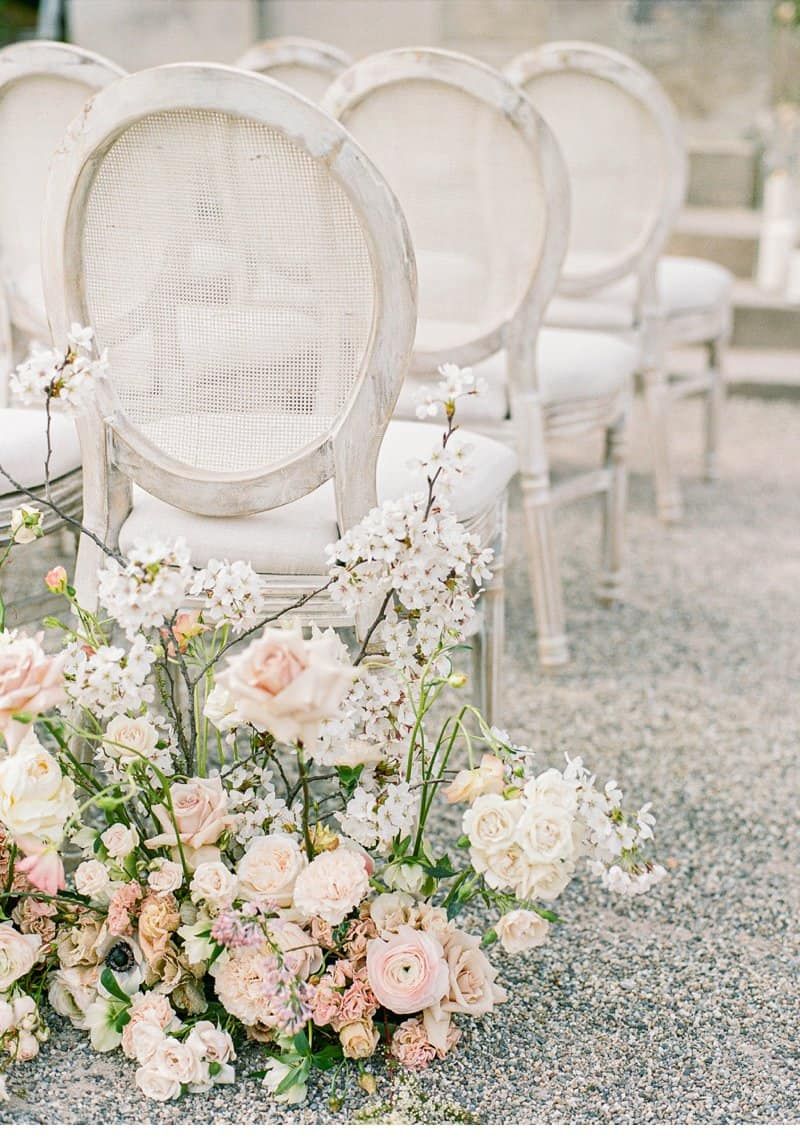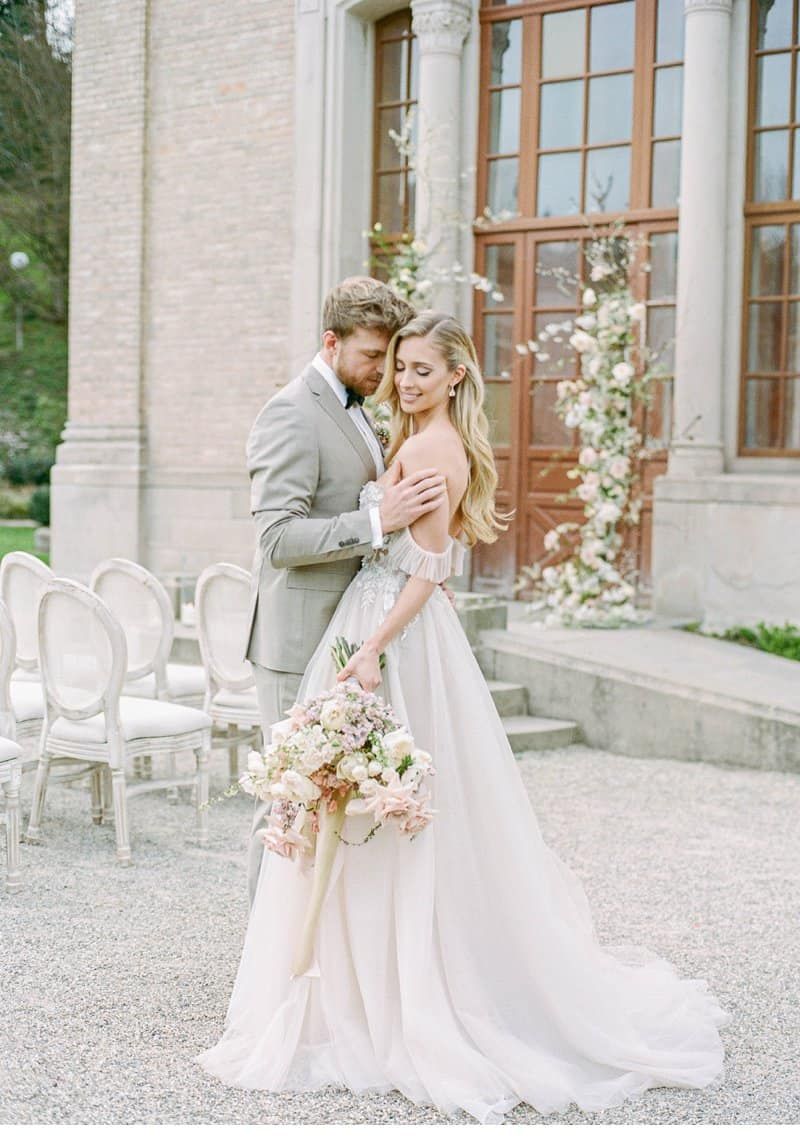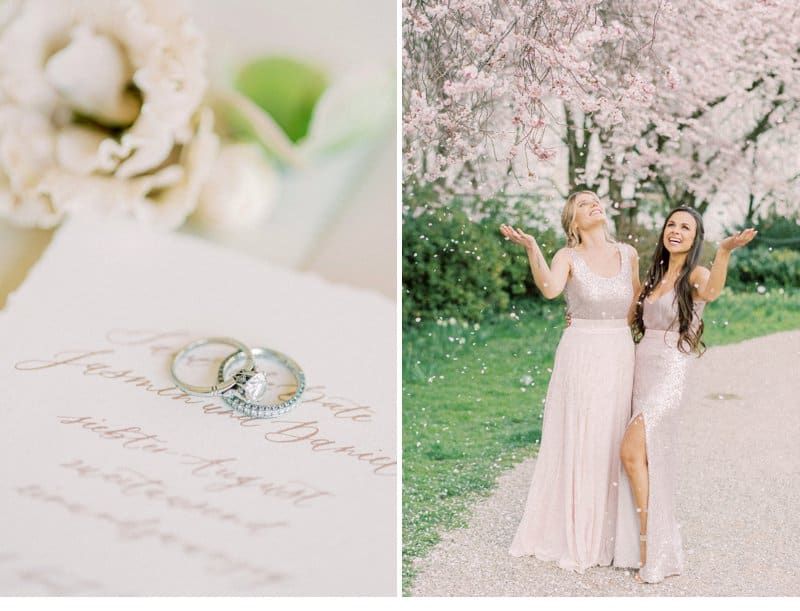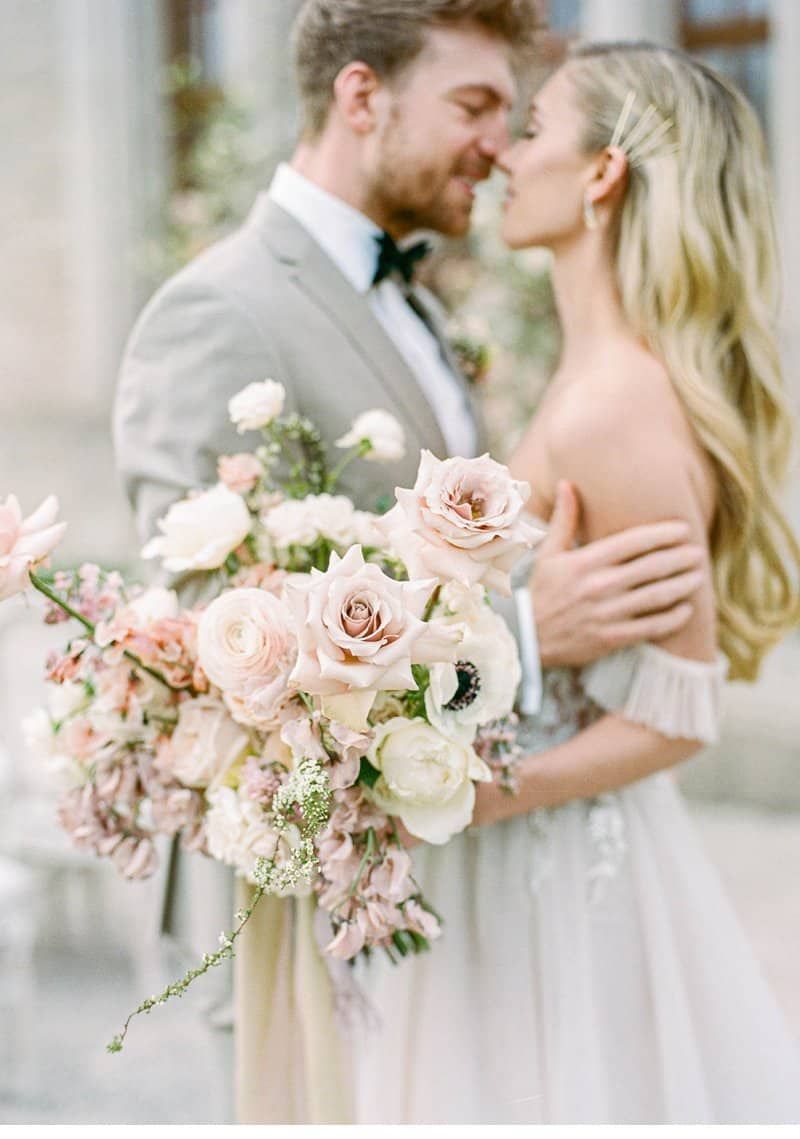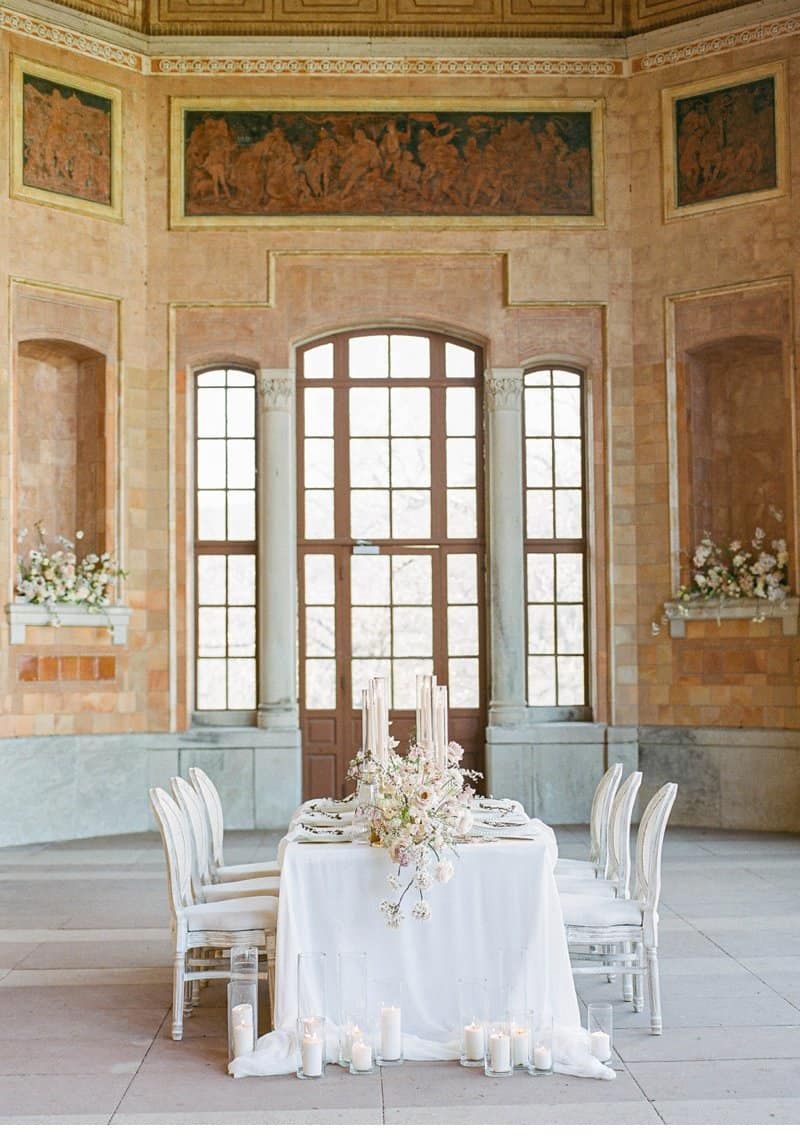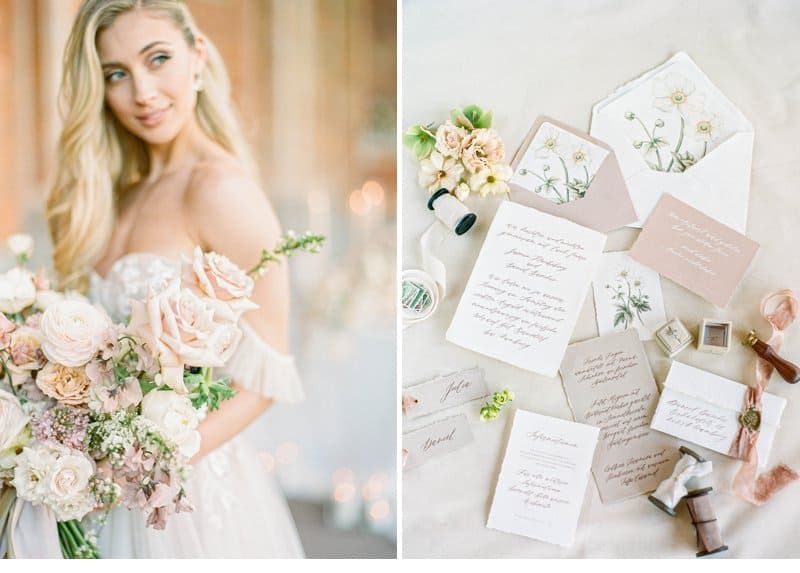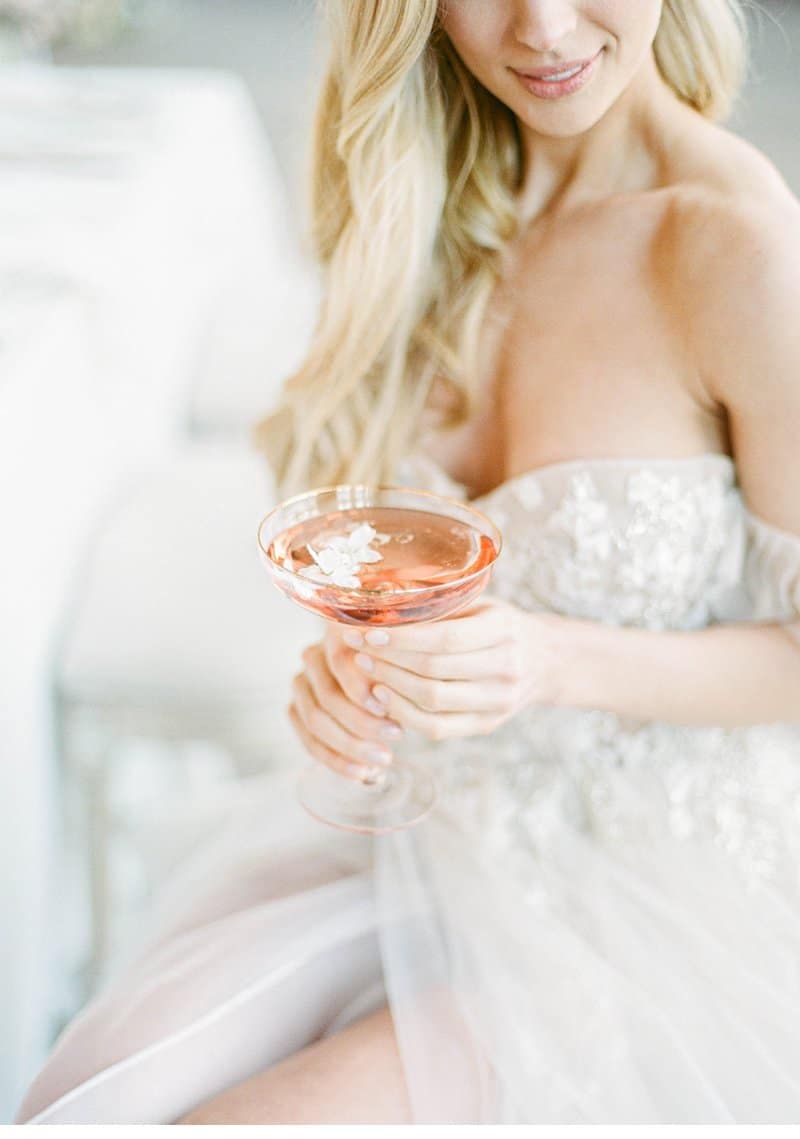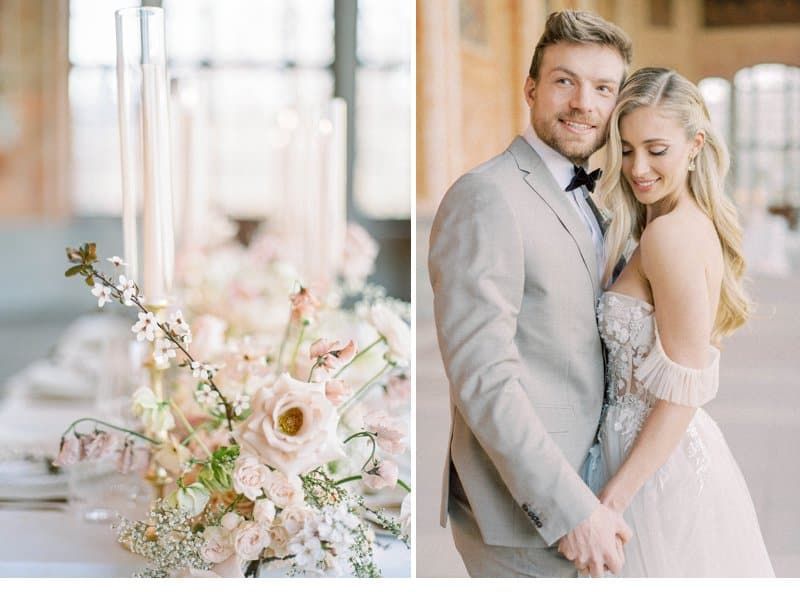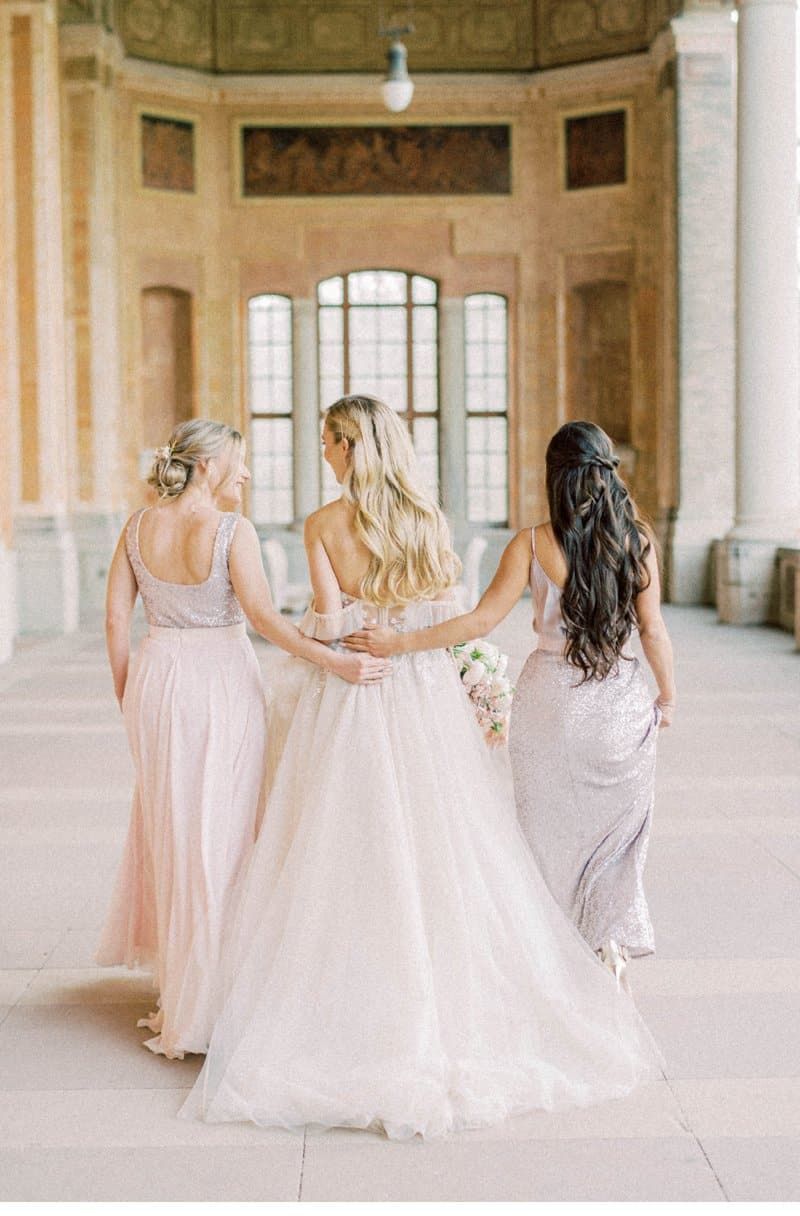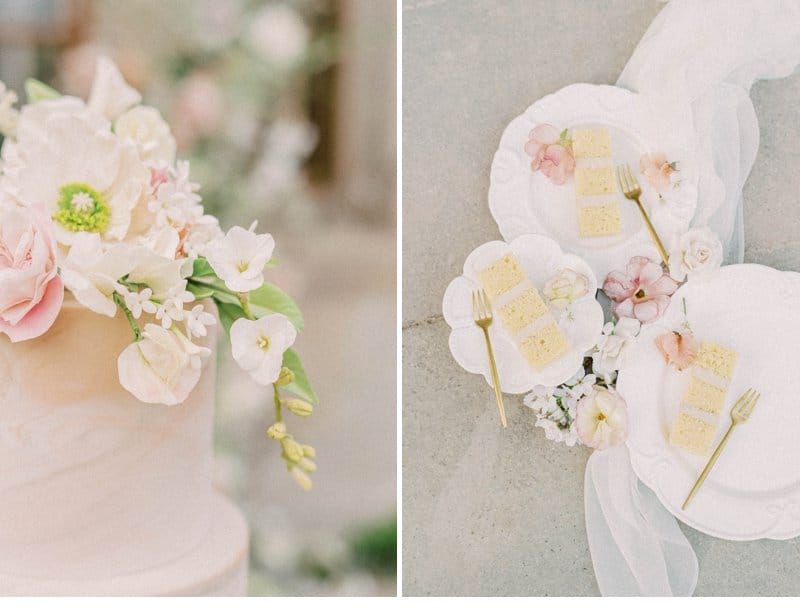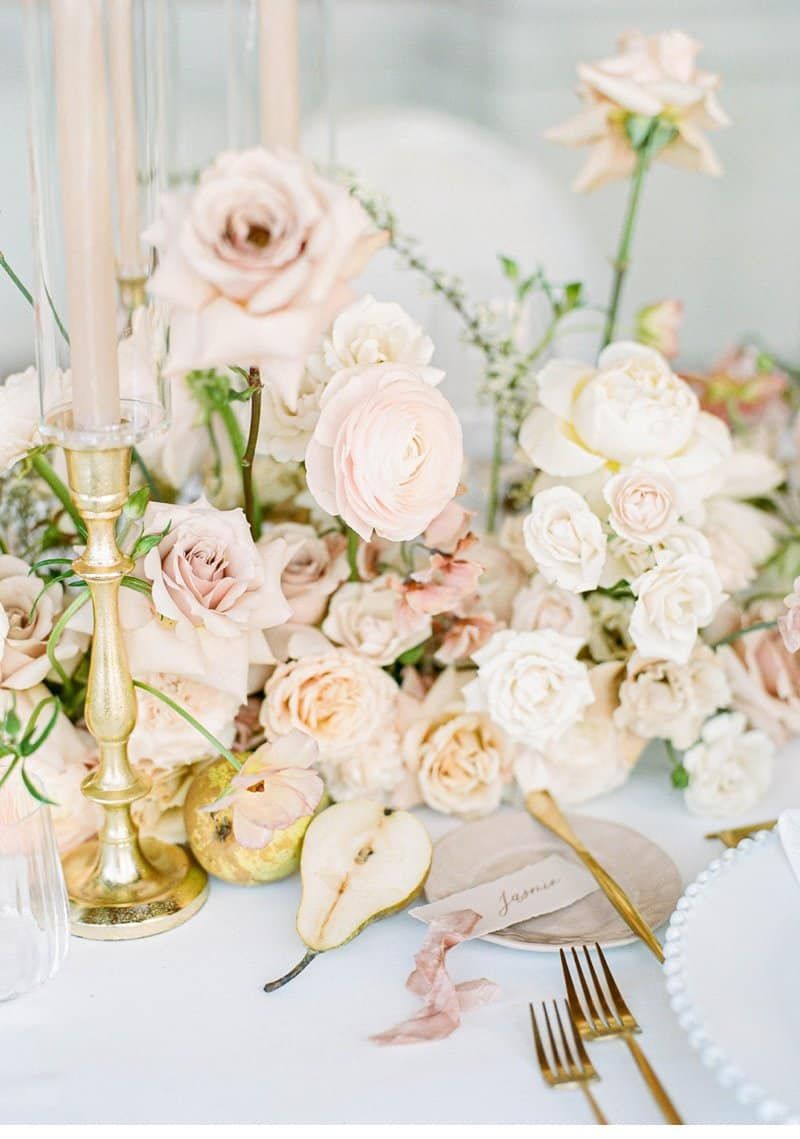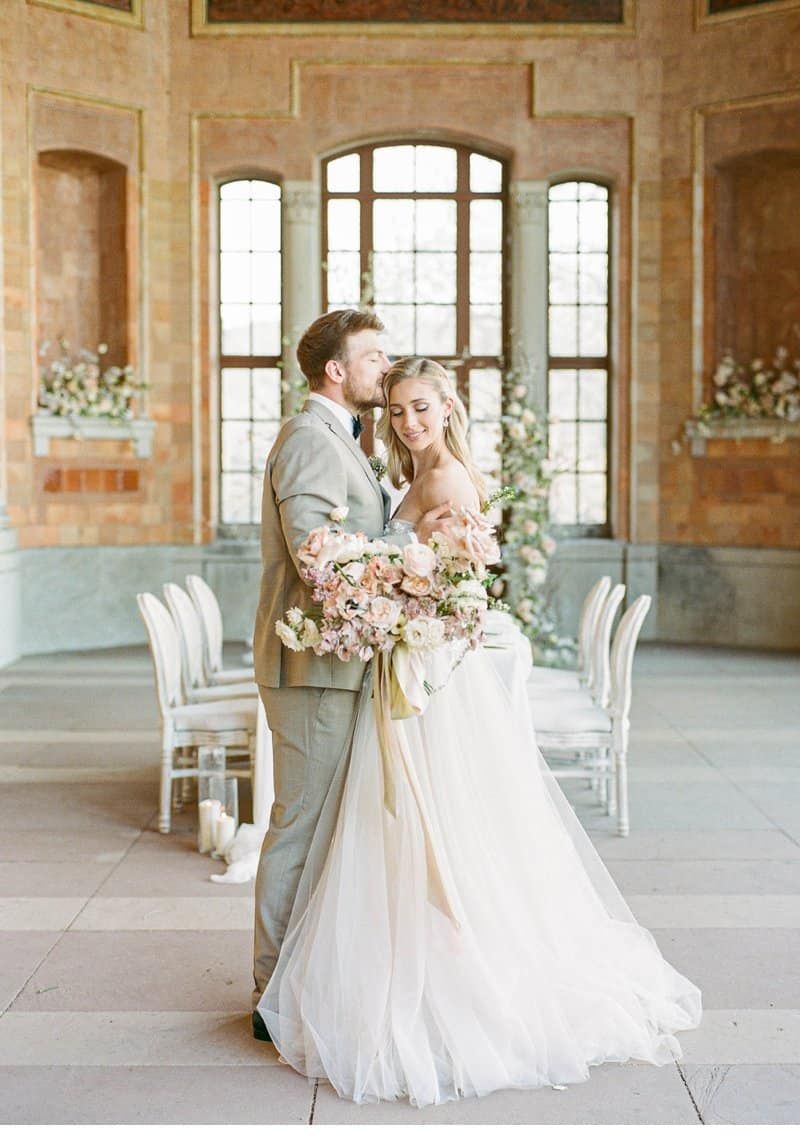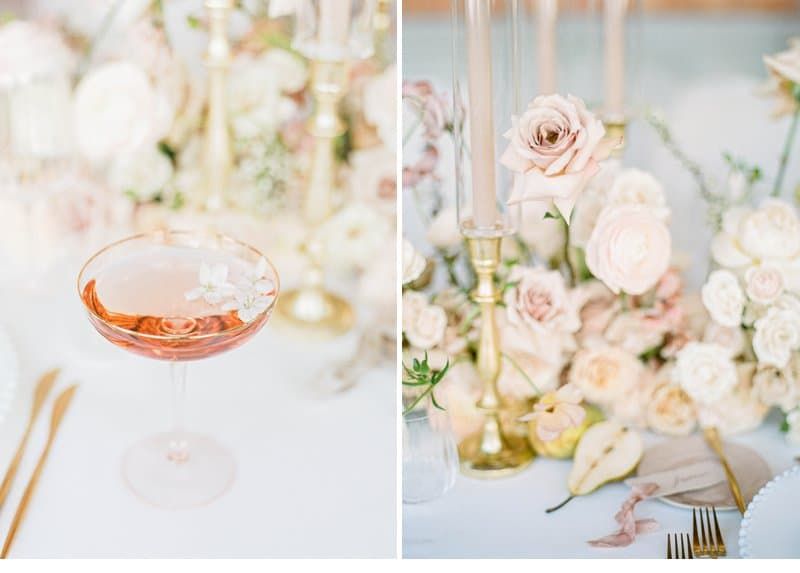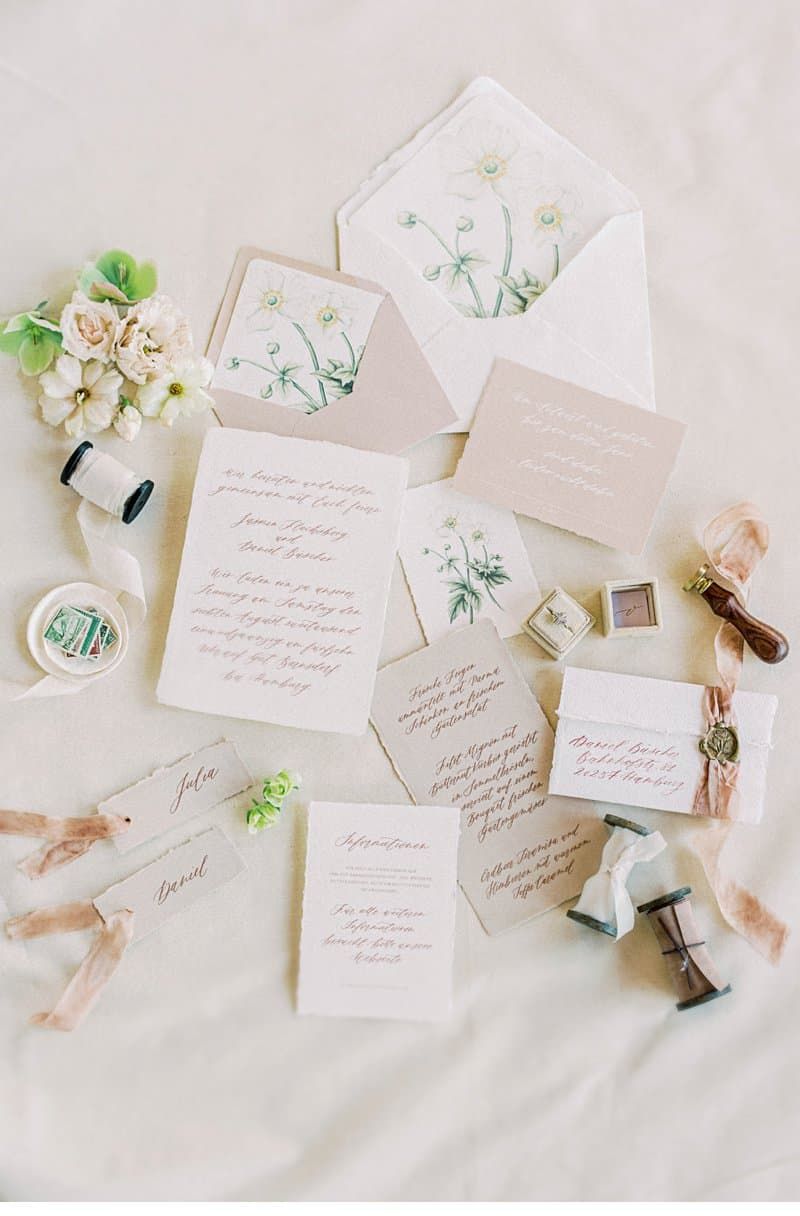 Photography: Die Hochzeitsfotografen
Film Lab: Mein Film Lab
Planning and styling: Svenja Fischer Weddings
Floral Designer: Blume Exklusiv
Dress Designer: Berta via Bridal Boutique Baden Baden
Bridal Shoes: Bella Belle via Bridal Boutique Baden Baden
Rentals: Weds 4 Rent
Accessories: Gibson Bespoke
Venue: Trinkhalle Baden Baden
Cake Designer: Naschwerk & Co
Hair and make-up: Isabella Kirchner
Stationery: Nicnillas Ink
Velvet Boxes: Velweds
Silk ribbons and table linen: Seidenband 
Bridesmaids dresses: Oh Cherie