Delicate Temptation In Venice
Venice bares itself with all its grace, the atmosphere among the lagoon is majestically. Centuries-old ruins offer the perfectly myterious scenery for this special shooting at the Canale Grande.
A bride wearing elegant lingerie designed by Das Kleid Salzburg and the romantical Bridal Robes by Sina Fischer Design looks so sensually, only her shy smile behind the veil reveals how much she is looking forward to her big day…
The impressive photographer Susanne Wysocki caught these wonderful pictures full of aesthetics and grace for us on camera – they´re playful feminity, unexcited beauty, pure inspiration.
Translation: Marina Jenewein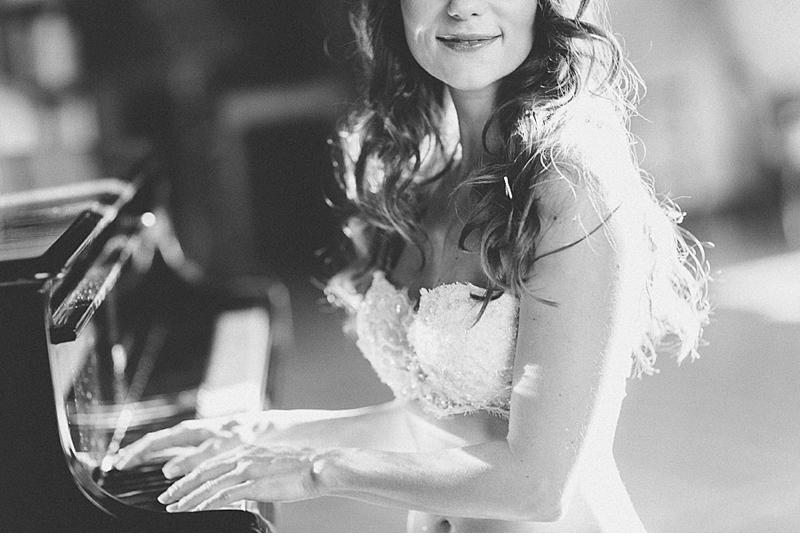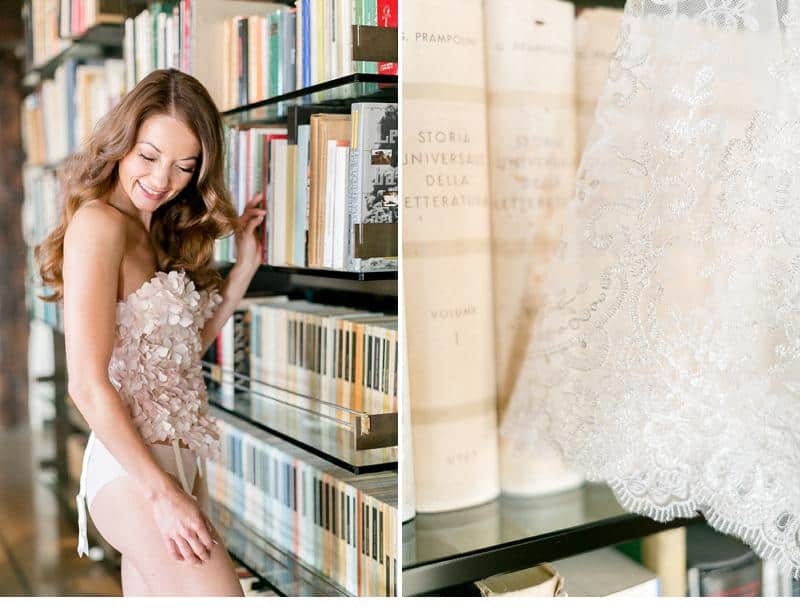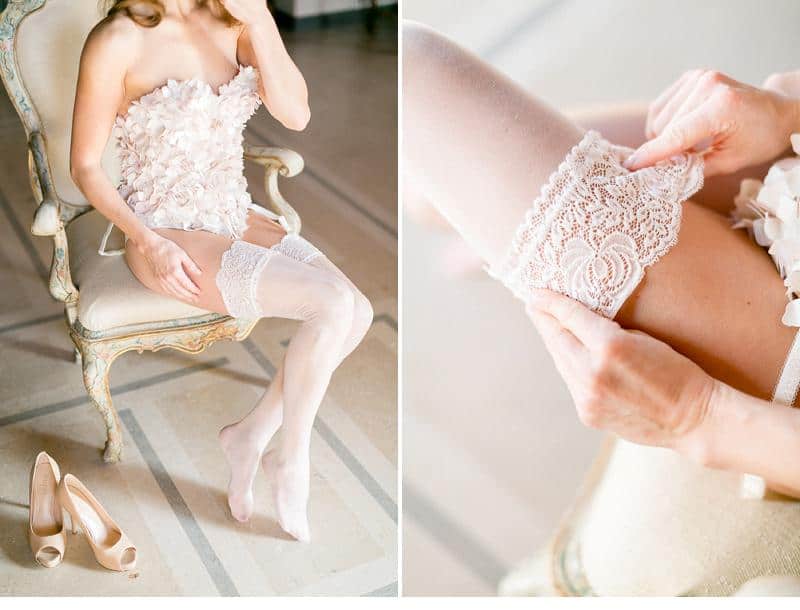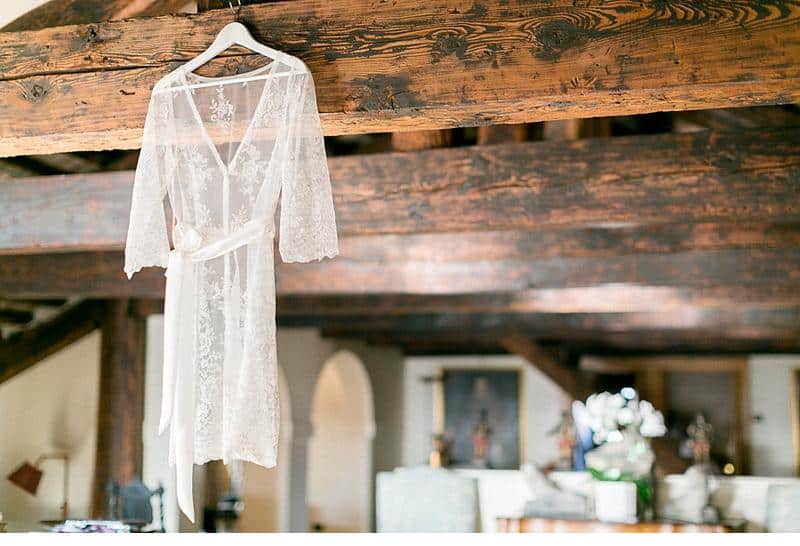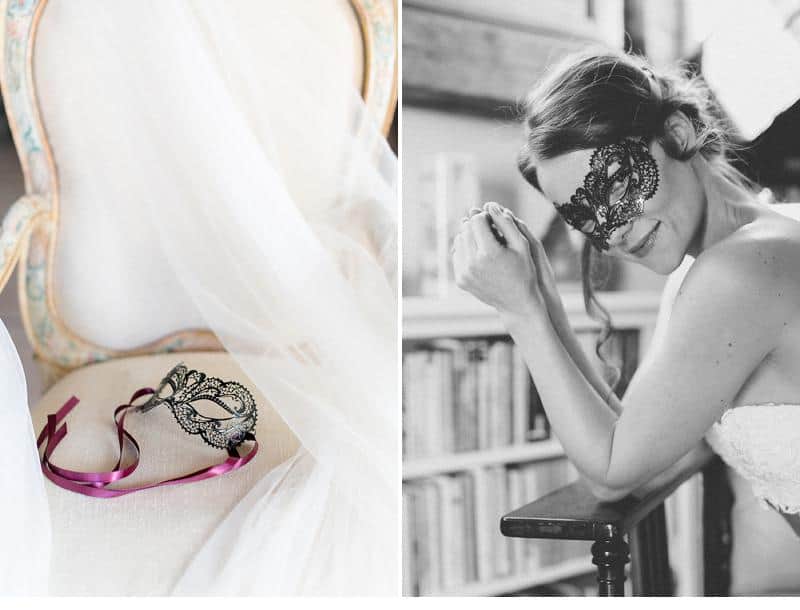 Dieses hinreißende Video von Lilafilm entführt uns in die betörende Welt der Braut-Lingerie:
CONCEPT AND PHOTOGRAPHY: Susanne Wysocki
DECORATION: Verena Sophia Bauer
BRIDAL LINGERIE: Das Kleid Salzburg
BRIDAL DRESS AND BRIDAL ROBES: Sina Fischer Design
PAPER ITEMS: Project Pinpoint
FLORALS: Petra Müller
HEADPIECES: Jannie Baltzer
HAIR & MAKE-UP: Carina Musitowski
BRIDESMAIDS DRESSES: Flamenco
RINGS: Skusa Schmuckgeschichten
VIDEOGRAPHY: Lilafilm
MODEL: Christiane Werk
EMFPOHLEN IN UNSEREM SCHATZKISTCHEN:
Susanne Wysocki Carina Musitowski Project Pinpoint Jannie Baltzer