Desert allurement with the smell of spring
The breathtaking pictures of this amazing photo shoot appear like wonderful paintings full of natural beauty and fascination.
Katy Bohls of Without Wax, Katy and her passionate team combined the magical charm of this scraggy desert landscape with an adorable mixture of beautiful flowers, restrained stationary and some natural decoration elements on the table.
A graceful bride in a softly colored feathery dress takes every observer into her dreamy world full of inspirations.
Fascinated we marvel at the expressive pictures shot by the photographer Jenna McElroy, who clearly gave proof of her talent and passion for photography at this shooting.
Translation: Marina Jenewein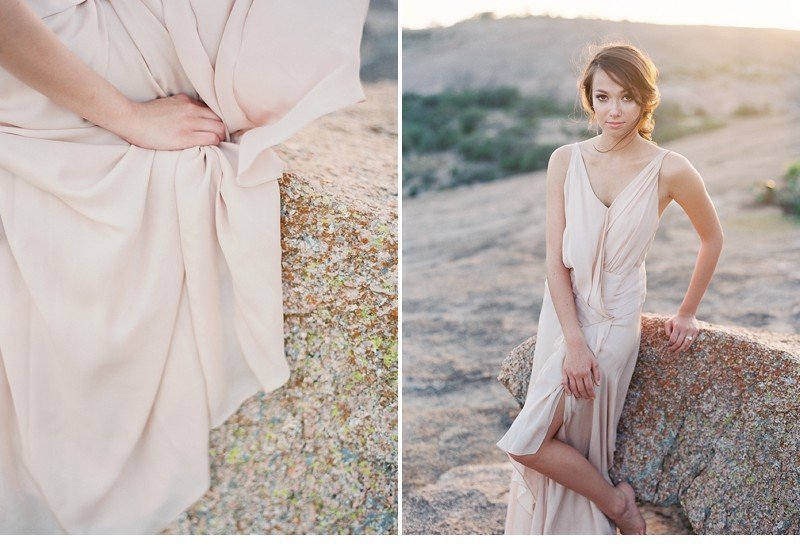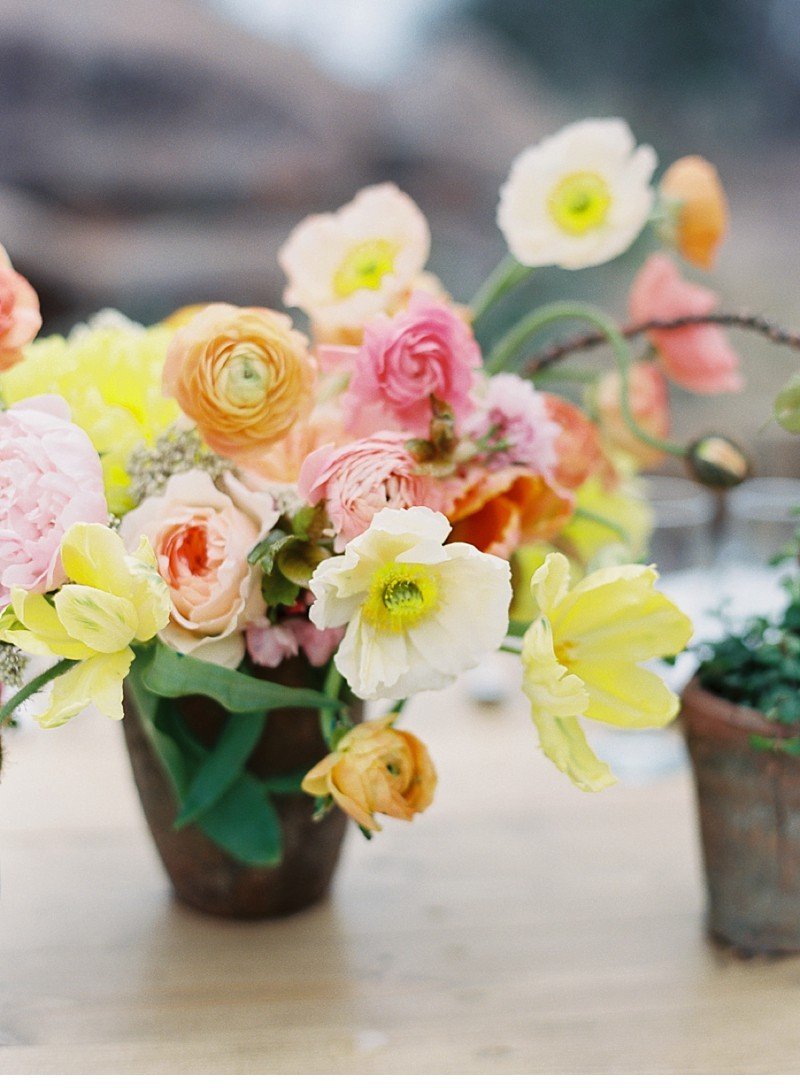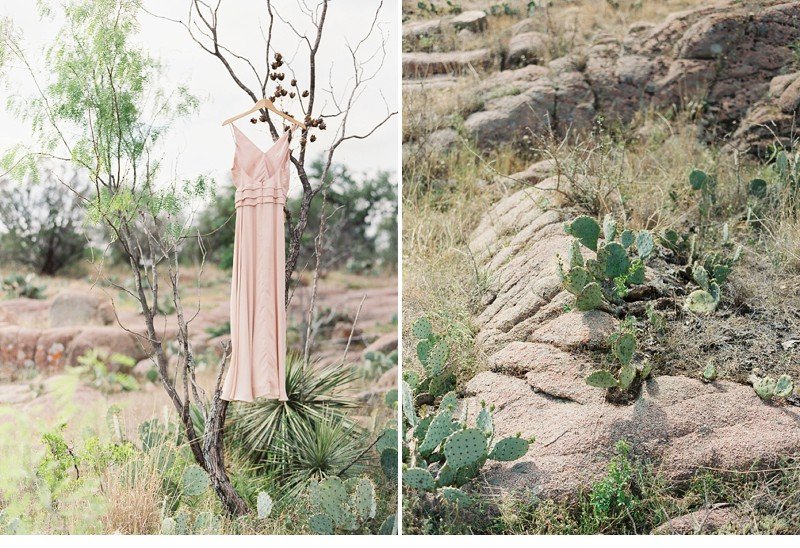 PHOTOGRAPHY: Jenna McElroy Photography
CREATIVE DIRECTOR, STYLING & FLORALS: Katy Bohls from Without Wax, Katy
PAPER DESIGN & CALLIGRAPHY: Yuling Designs
RENTALS: Sweet Sunday Events
DRESS: ASOS
MAKE-UP & HAIRSTYLING: Makenzi Laine
MODEL: Chloe Wilt with Zephyr Talent