Desert Bride
It seems like the desert always waited for this bride to show how special it is.
Nature presents itself in all kinds of white, guarding the beauty in its middle. Untouched and flawless they become one, melting harmonically to a synthesis of the arts.
"Embodying strength and elegance, this shoot captures the emotions that both a desert and a bride convey." the artist behind these fantastic pictures Jessica Scott told us.
Together with the great designer Ellen of Westcott Weddings she combined magical lights and delicate moves with stunning florals and natural details to highlight the desert´s charm.
"These images celebrate the land and the bride and the stunning ways they enchant and delight." the photographer raved on.
Here Jessica Scott invites you to convince yourselves of unforeseen similarities of a bride and the desert!
Translation: Marina Jenewein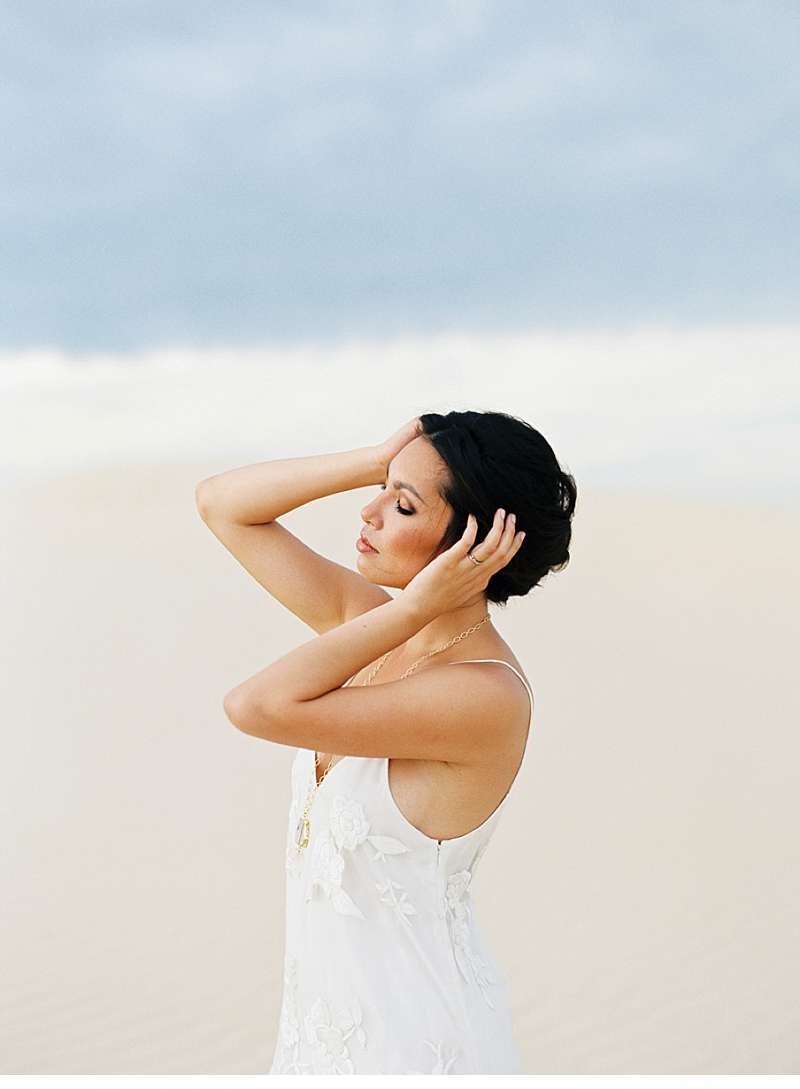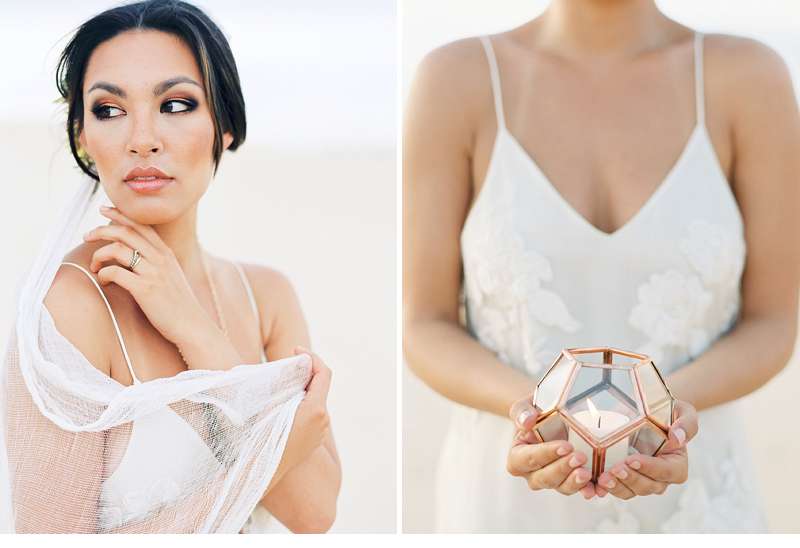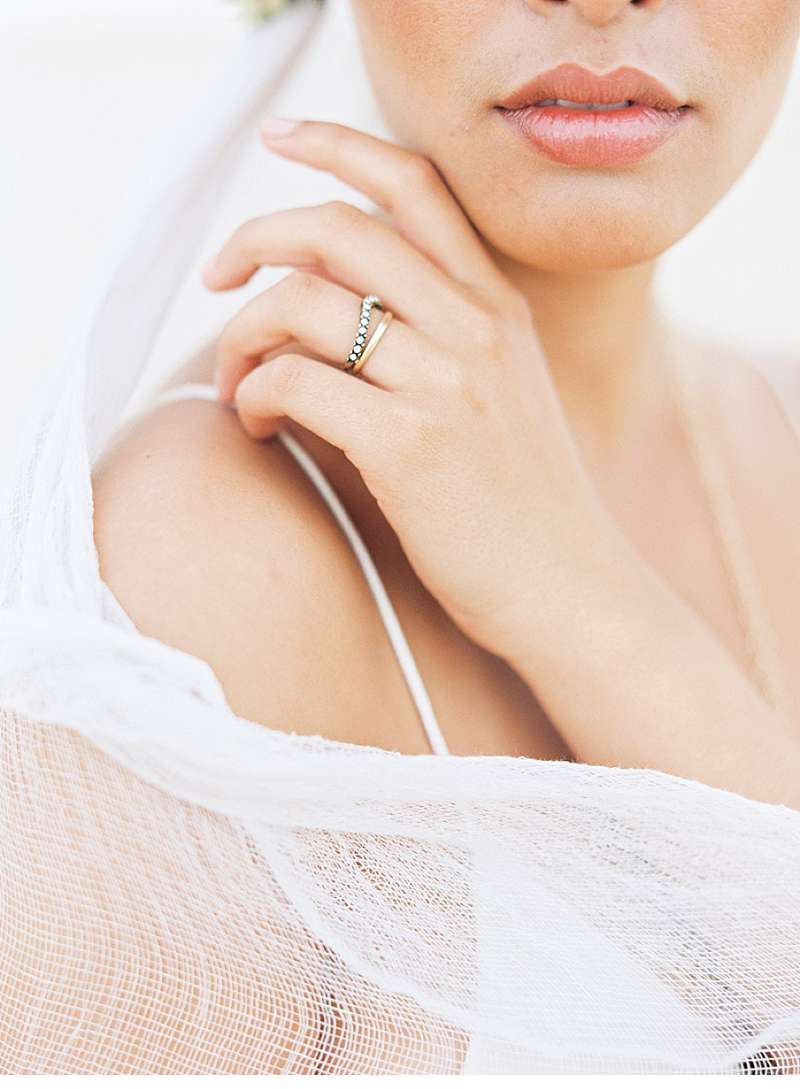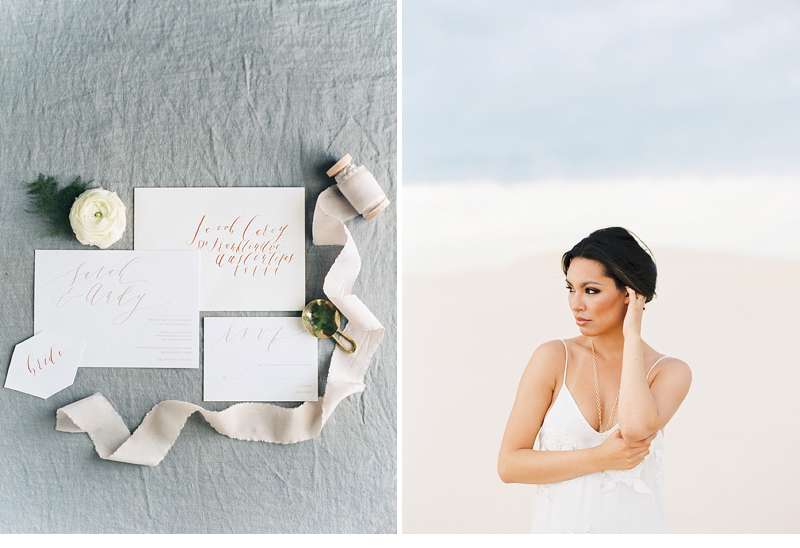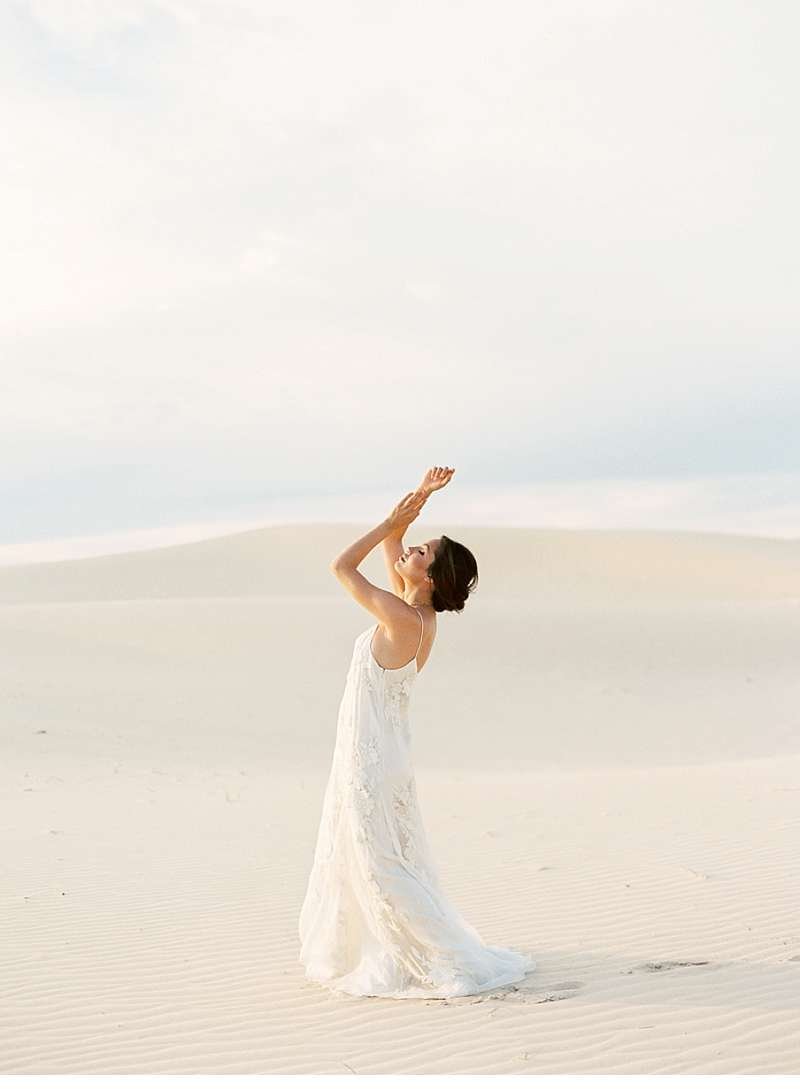 PHOTOGRAPHY: Jessica Scott Photography
DESIGNER + STYLIST: : Westcott Weddings
FLORAL DESIGN: Bristol Lane
DRESS: The Dress Theory
JEWELRY : Chesley Mae Designs
HAIR + MAKE-UP: Makenzi Laine
PAPER GOODS: Wondrous Whimsy
MODEL: Anna Terry