Diner en Blanc at Ehrenfels Castle
The Diner-en-Blanc had its beginnings in Paris in 1988. When space became too tight for the organizer and his guests in his own garden, he spontaneously moved the garden party to the Bois de Boulogne. The prerequisite for all participants was all-white clothing from head to toe.
Inspired by the All in White trend and monochrome wedding concepts, wedding planner Jacqueline Deininger of "JA von Herzen" designed this enchanting wedding vision. With a lot of heart and soul, attention to detail and a passionate team, she staged a modern celebration of the senses on a warm summer day at Schloss Ehrenfels.
The arguments are aesthetic, encouraging and inspiring and impress as an artistic variety of ideas. In combination with other color tones, white can be used as a connecting element or as an independent graphic statement.
Gisela Spielvogel-Kath of Die Kathe  opted for a selection of flowers that convey texture without being obtrusive. Her floral arrangements showcase gorgeous, playful, soft and light.
For the ceremony, modern ghost chairs were draped in a gorgeous sea of blooms to provide a festive setting for the lovely couple's yes. The table decorations made for a wow moment with its stylishly designed details.
Heike Krohz of suess-und-salzig inspired once again with her presentation of a sophisticated sweet table concept. She spoiled the guests with a tart with lime sour cream and elderflower jelly, a buttermilk-vanilla mousse with lemon mirror, with macarons with pear filling, with a pannacotta, almond donuts, fruit skewers, a mousse savarin with white chocolate and blackberry core and cookies. The highlight of the wedding cake was the use of the "bride with hat" silhouette as a recurring element.
The total work of art was crowned with a perfectly coordinated stationery by Tizia Sen of Miss Hanami and beautiful bridal jewelry by Sarah Mia, which reflects style and aesthetics. Of course, fun should not be missing from such a fun-filled day. The good-humored singer Judith Mutschler provided musical entertainment while the guests danced exuberantly – so feels heavenly.
Timeless elegance forms a symbiosis with extravagance and seduction, and finds its perfection in the fascinating pictures of Michaela Klose .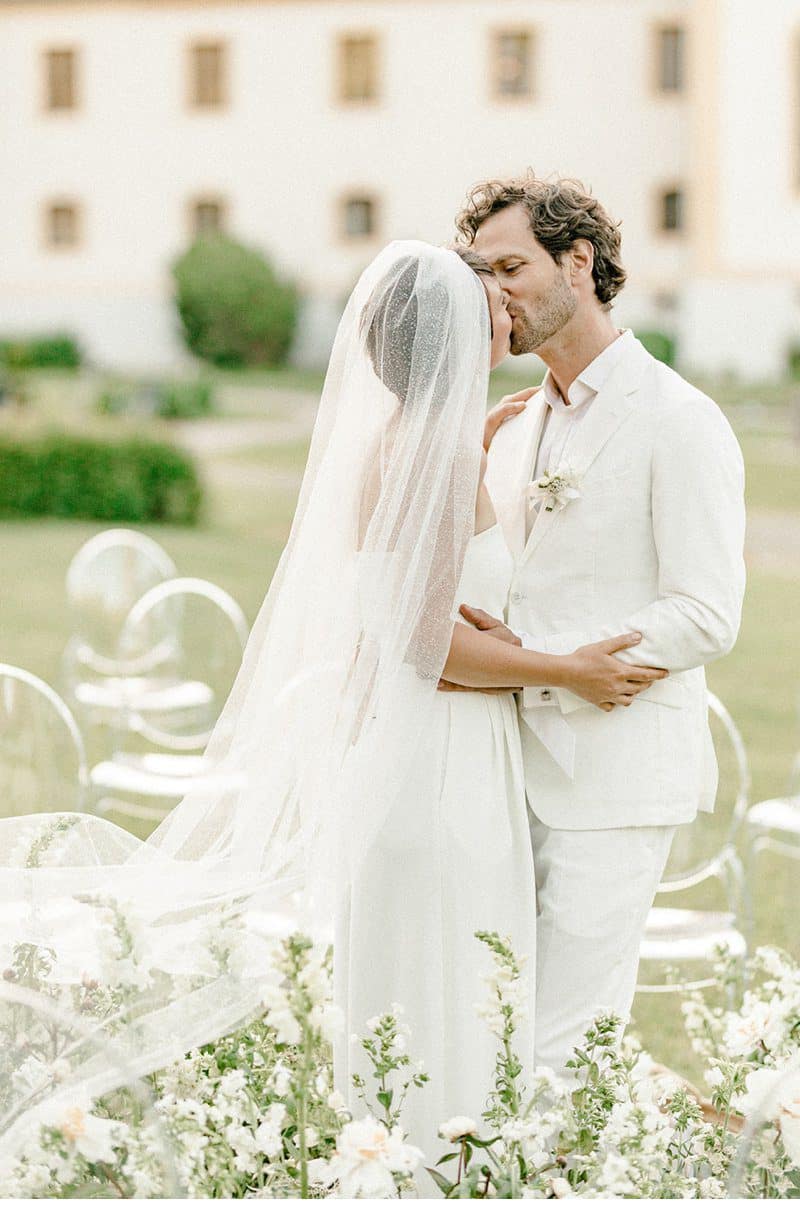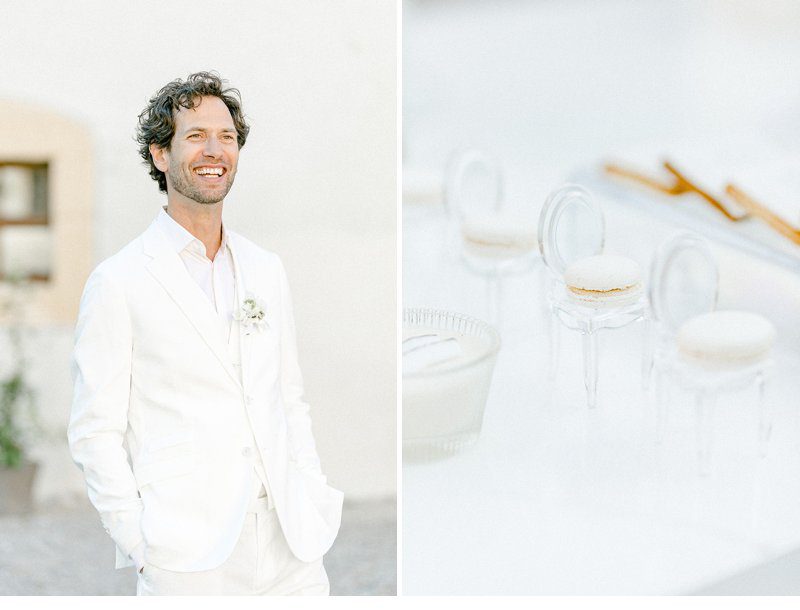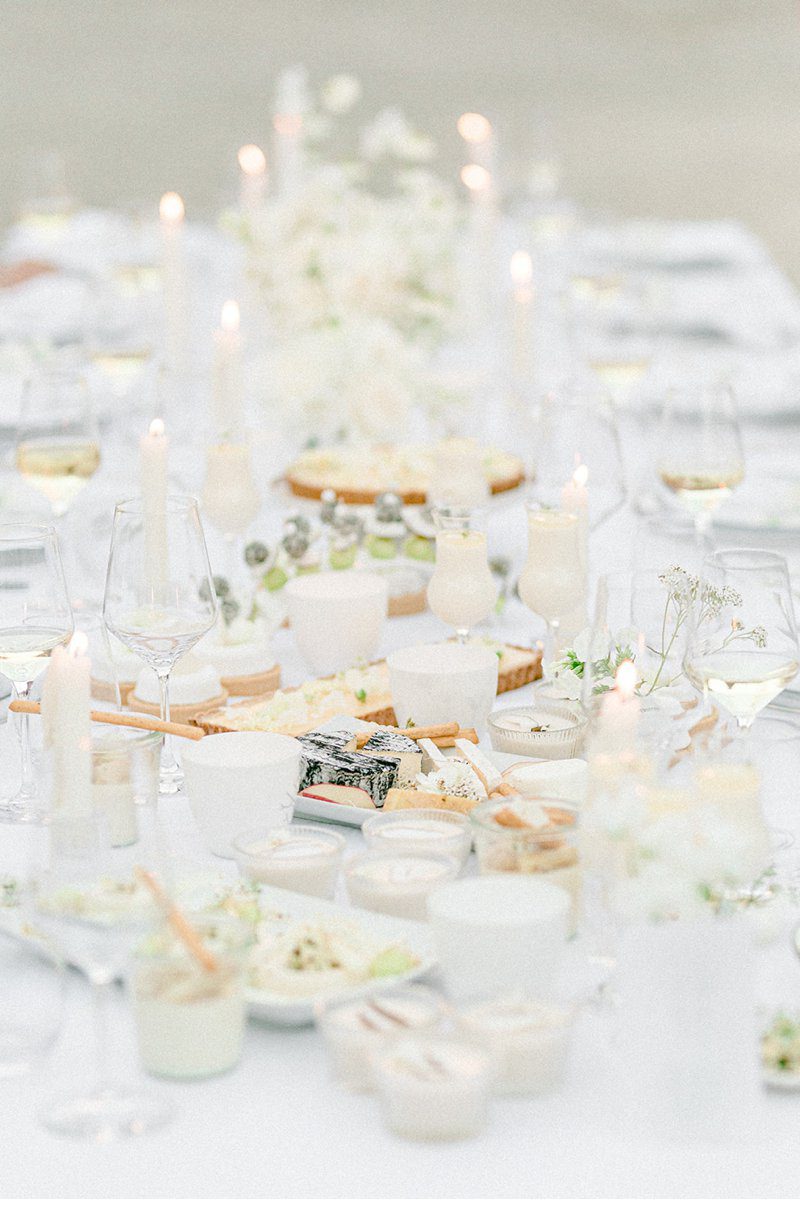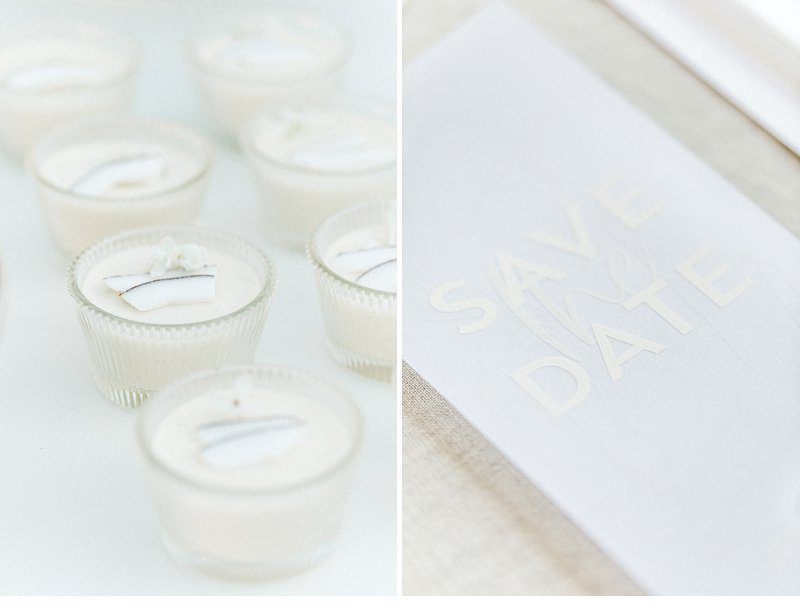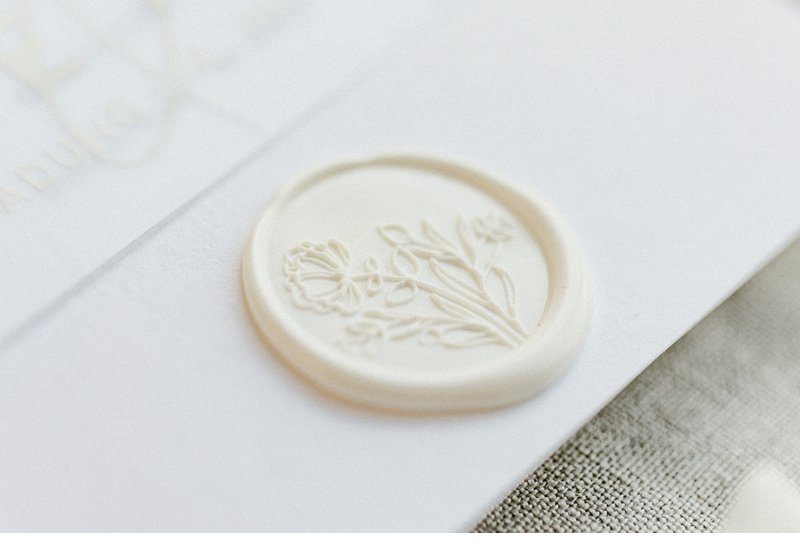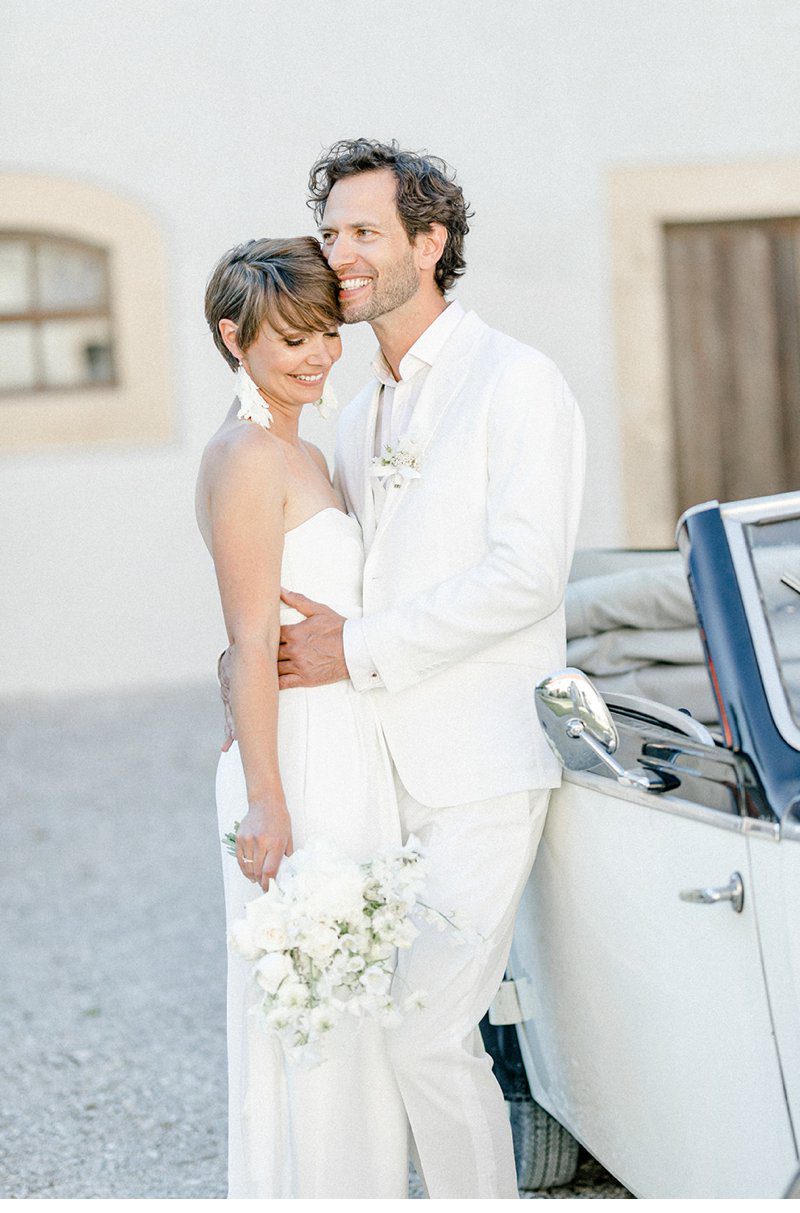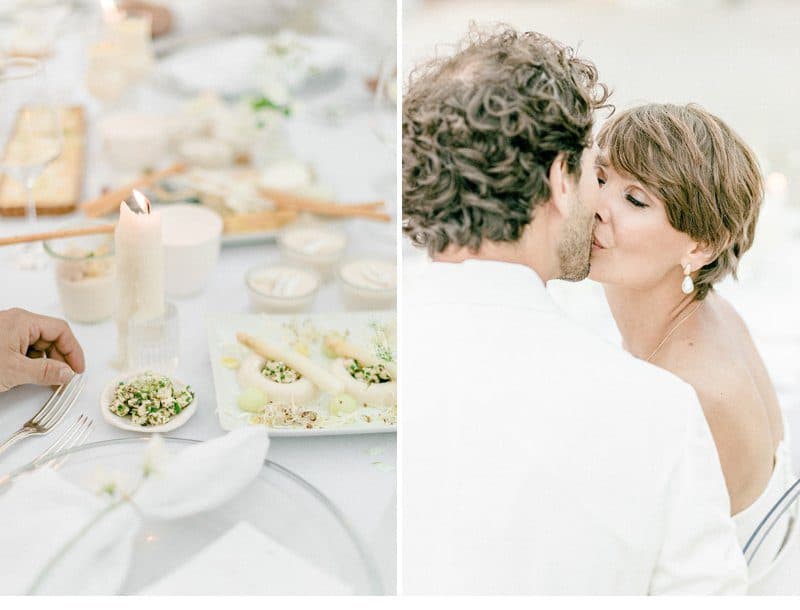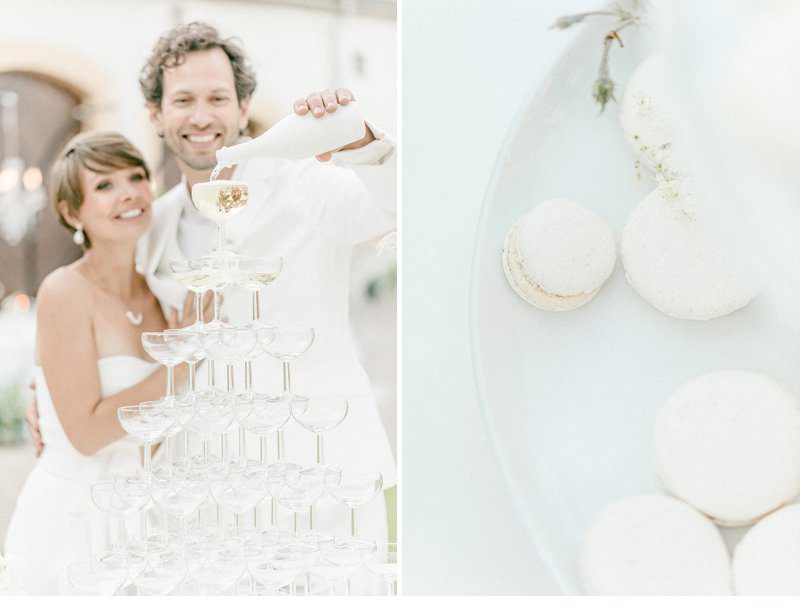 Photography: Michaela Klose
Video: Artur Pfeifer "Die Hochzeitsfotografen"
Location: "Schloss Ehrenfels" Tress Gastronomie
Wedding Planner: Jacqueline Deininger "JA von Herzen"
Floristik & Design: Gisela Spielvogel-Kath "Die Kathe"
Jewelry: Sarah Mia
Sweet Candy Table & Cake / Concept/ Food Styling : Heike Krohz suess-und-salzig
Deko Rental: de Waay Design
Stationery: Tizia Sen "Miss Hanami"
Traurednerin: Gabriele Schmidt "Worteschenken"
Hair & Make-Up: Beautykram by Marie
Bridal Dress: Bridalboutique Baden Baden
Suit: Pursuits
Singer: Judith Mutschler
DJ: DJ Agentur Suite219
Clutch: Goldstück.Germany by Kati & Linda"
Ribbon Bouquet: Seidenband
ribbon Cake: Tine und Paul
Models: Jette & Gregor von Saint-André