Do You Want To Be My Bridesmaid?
"Do you want to be my bridesmaid?"Whenever a bride pops this question to one or more of her friends, the sense of connectedness and friendship reaches a new level.
A level on which the treasure of shared experiences and beautiful memories becomes enriched by more, unforgettable moments. A level where childhood friends become allies for life.
For hair jewelry designer Anastasia Emelina of Nea Milano, it was a matter of the heart to stage this emotional journey in a sophisticated and stylish way. To do this, she collaborated with wedding photographer Fabrizio Viganó, who recorded her many little stations in touching pictures.
Why not start the exciting day with a sensual boudoir shoot? Breakfast and the accompanying daily newspaper are delivered to the future bride directly into the cozy bed of her hotel room at the Hilton Hotel Lake Como, followed by a soothing bath in the free-standing tub with a view.
Starting the long – awaited wedding day together makes the bride 's nervousness a little easier, and exquisite Nea Milano hair accessories as attentive thank – you – gift to her bridesmaids let their faces shine even happier. Last, common grips are necessary to turn one of them into a desirable bride. Then the four beauties are ready for one of the most beautiful days of their friendship…
The day finds it´s crowning end on the huge roof top terrace of the luxury hotel, accompanied by mouthwatering delicacies and selected wine. This is where they walk down memory lane and enjoy the sweet side of life.
"It is very nice take on the bachelorette party, very romantic and full of friendship. We just wanted to do something different and bring more femminine relationship and fun into the set."head piece designer Anastasia Emelina of Nea Milano sums it all up. And that's exactly what Fabrizio Vigano transports with his expressive images.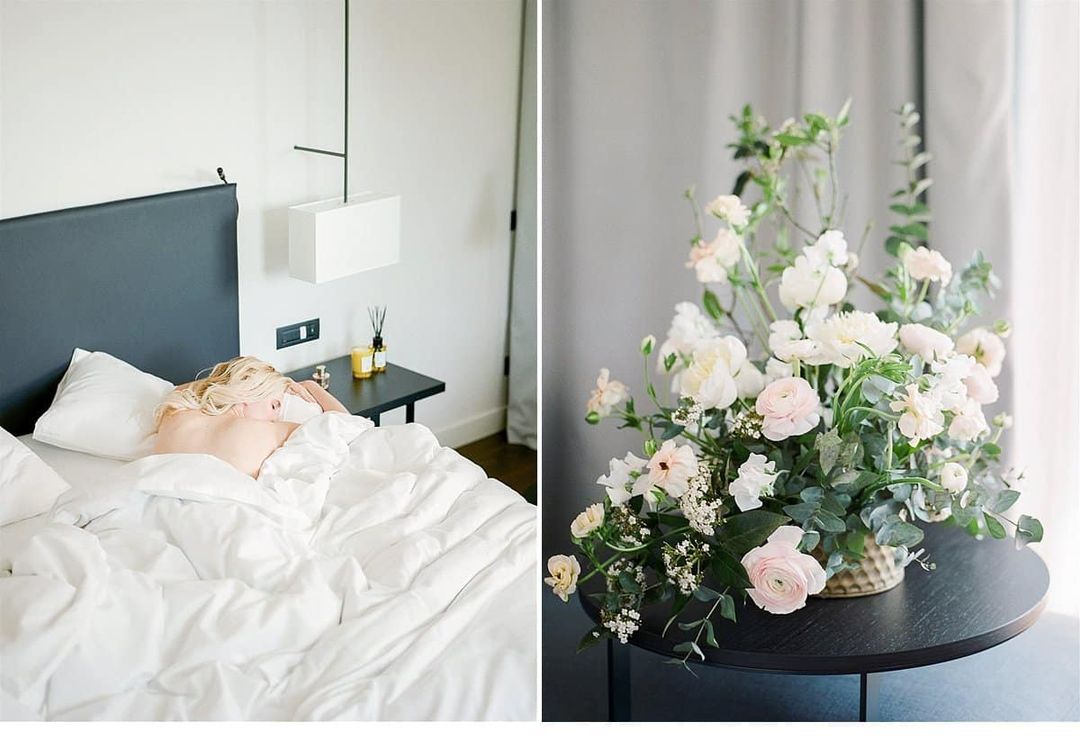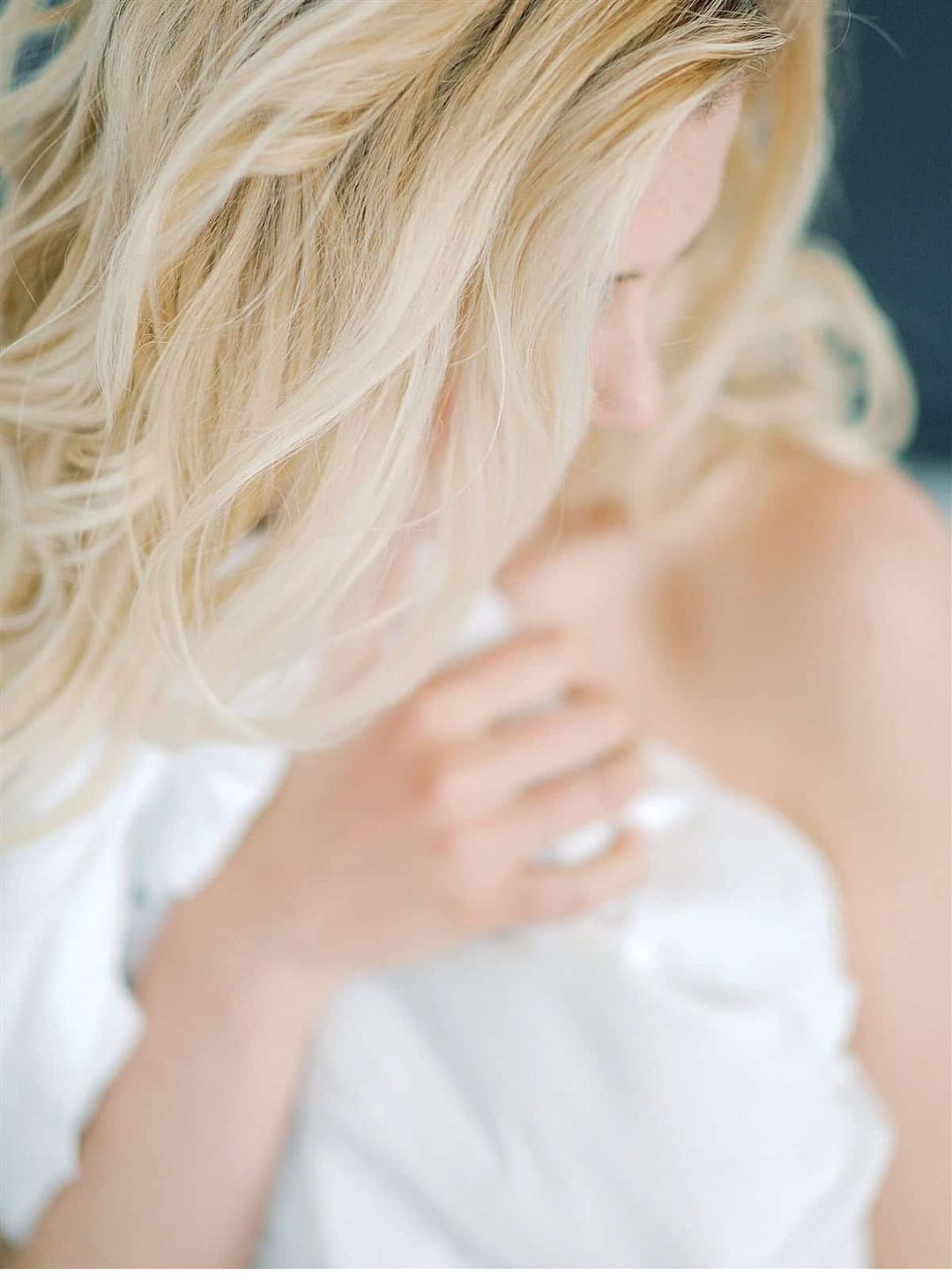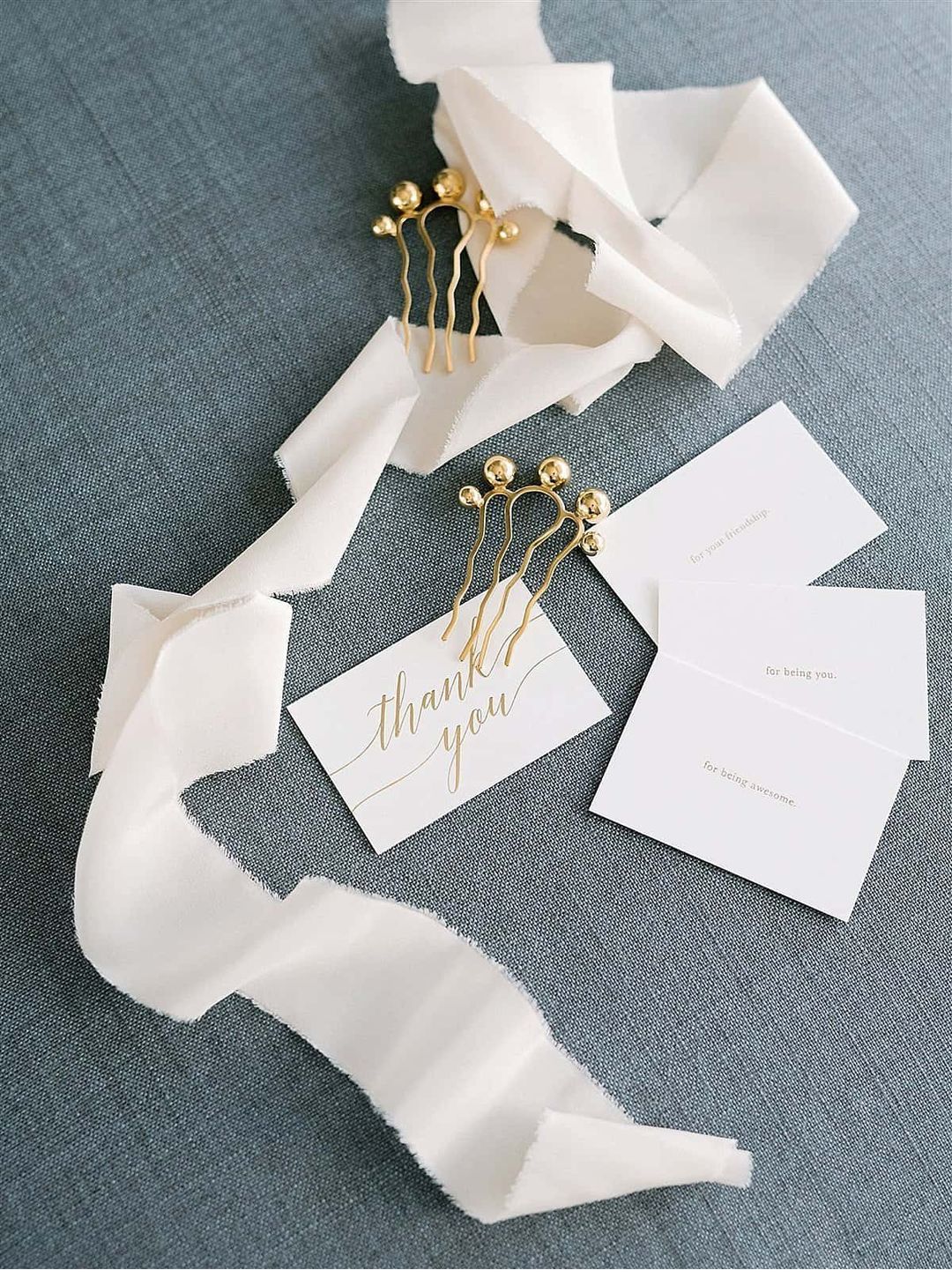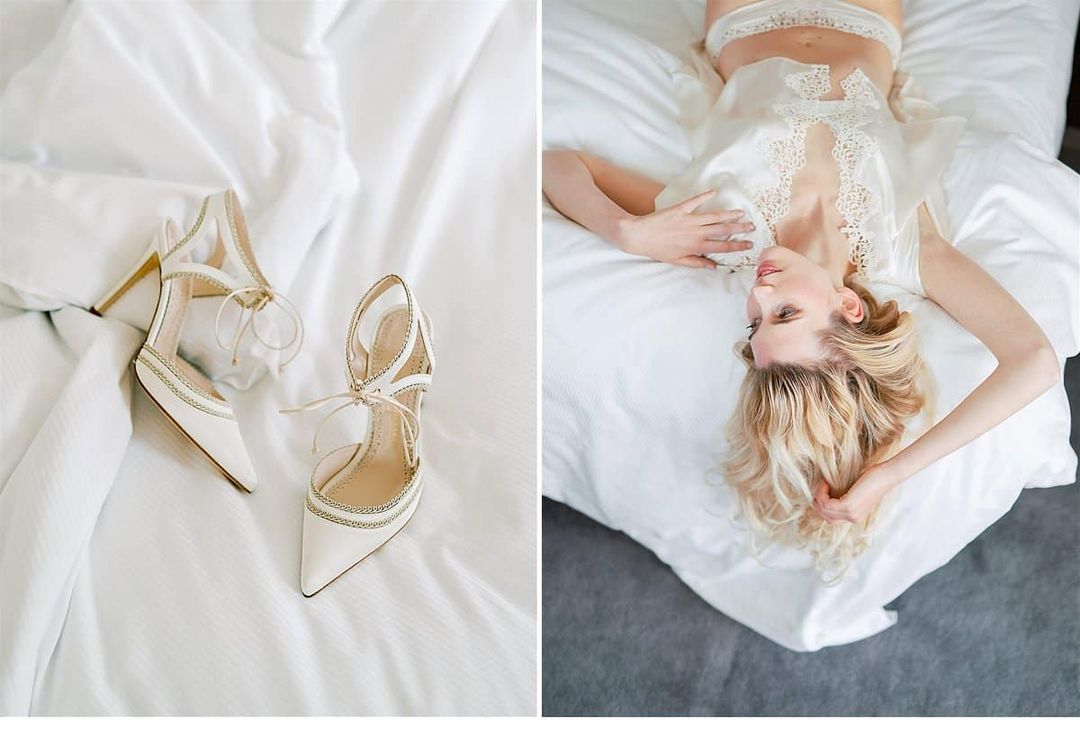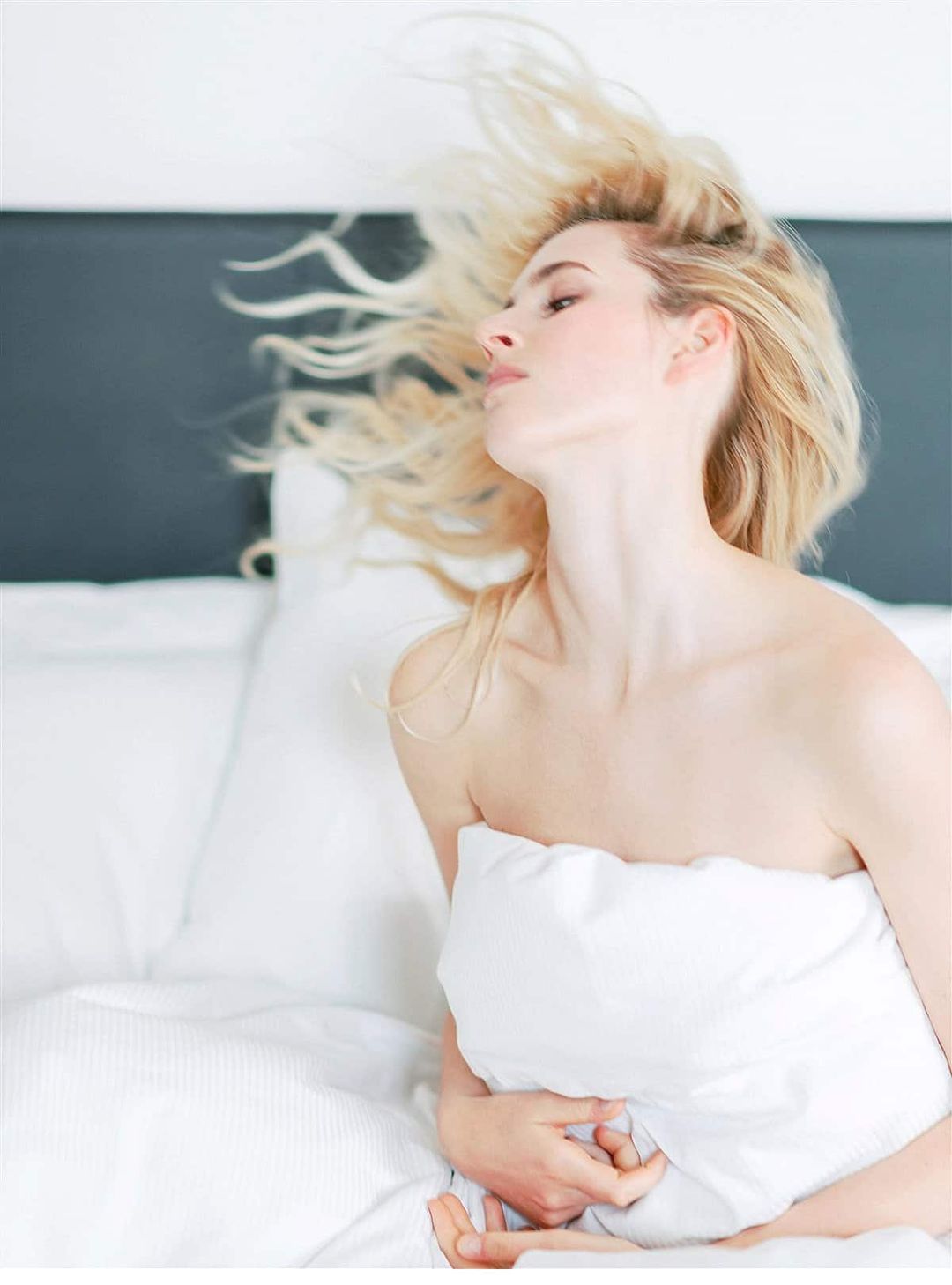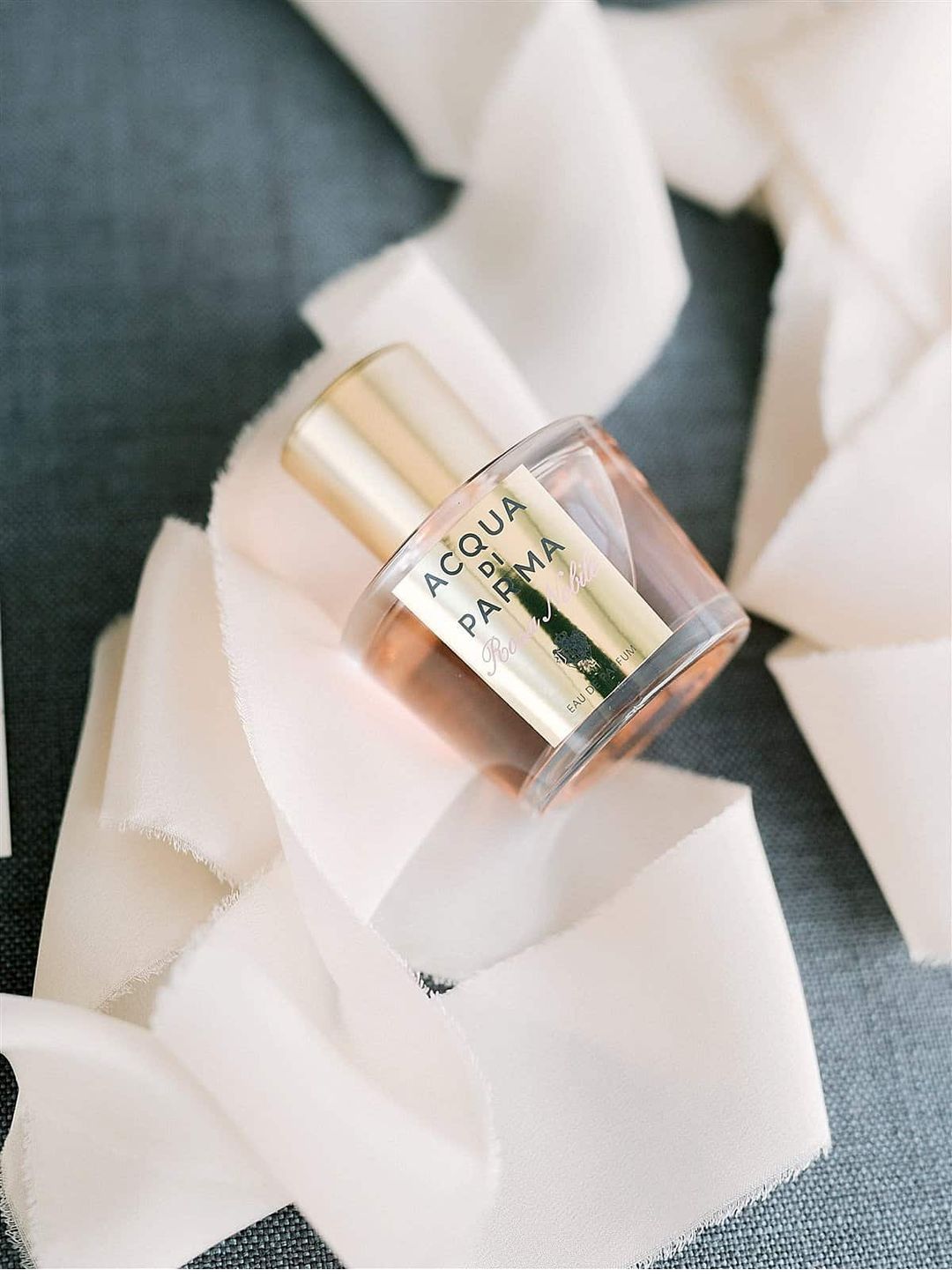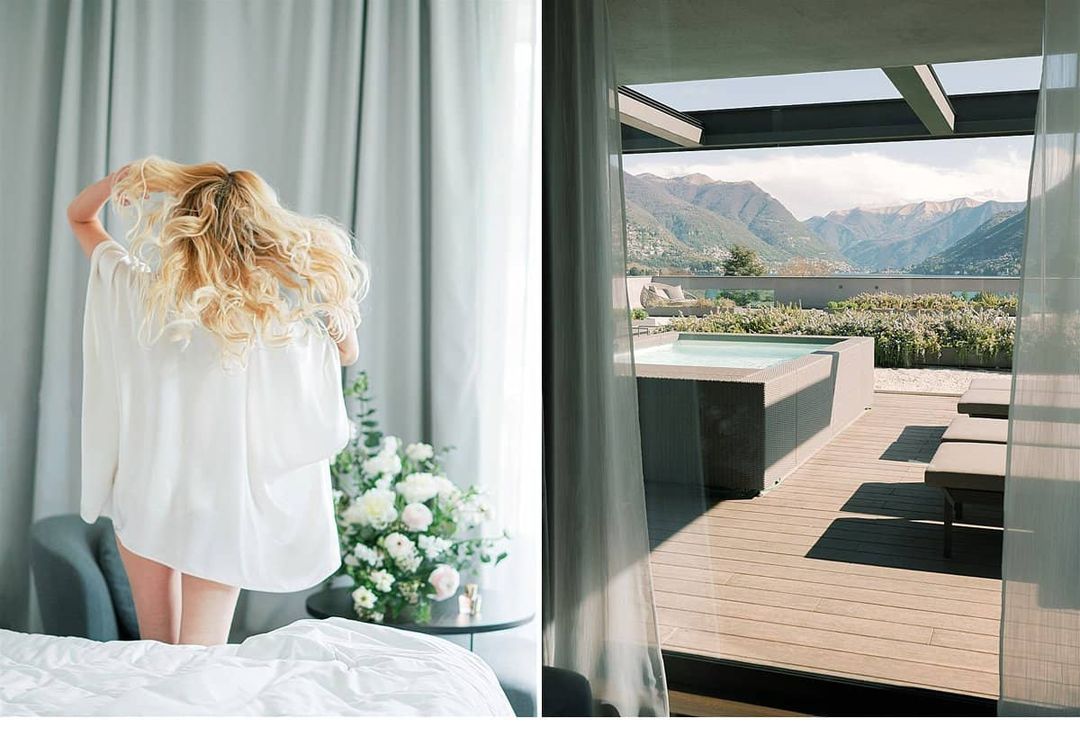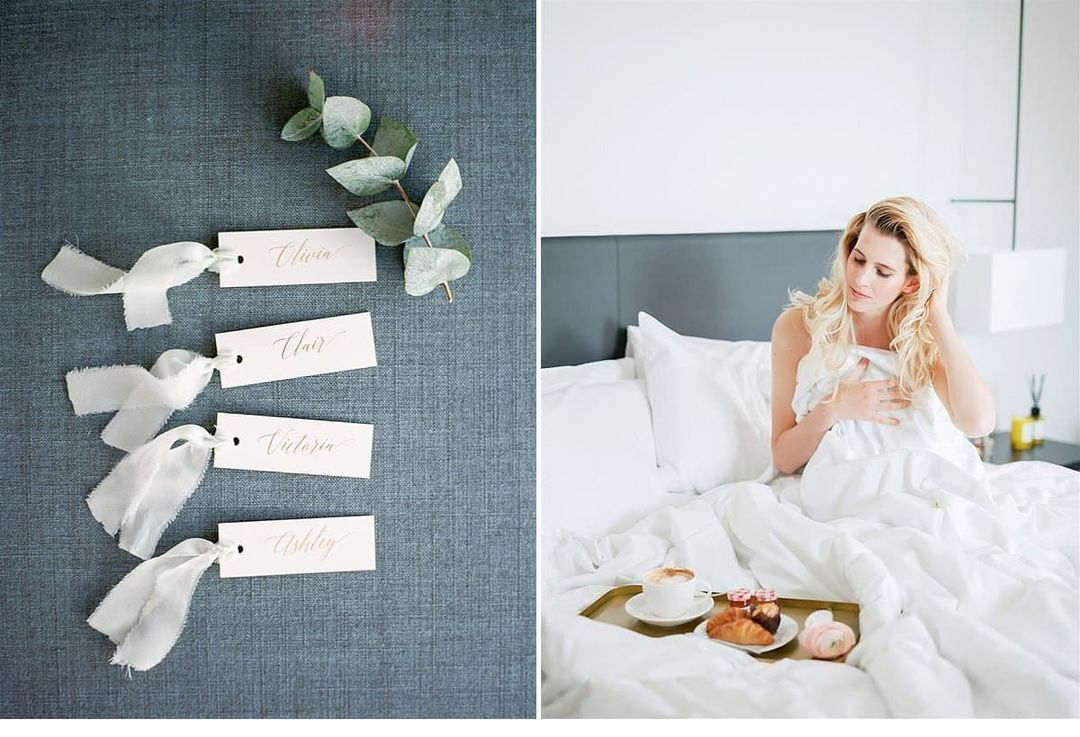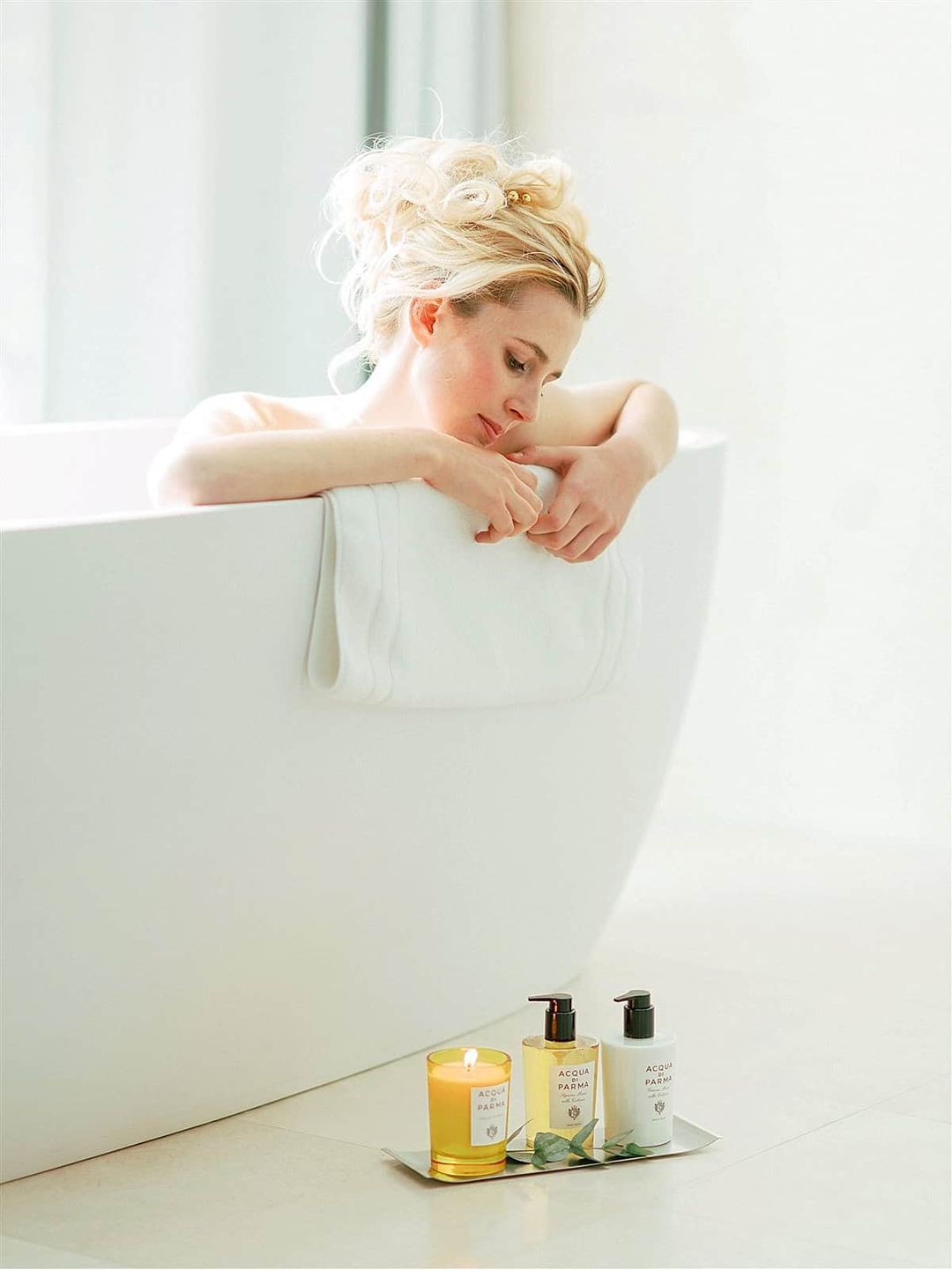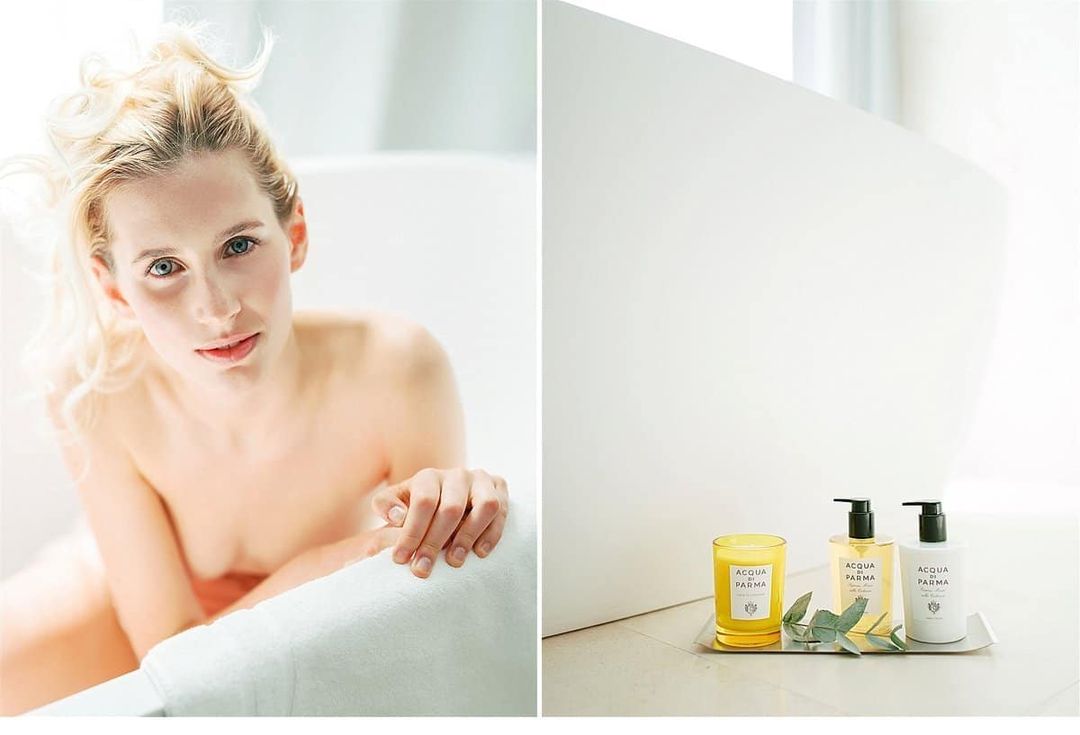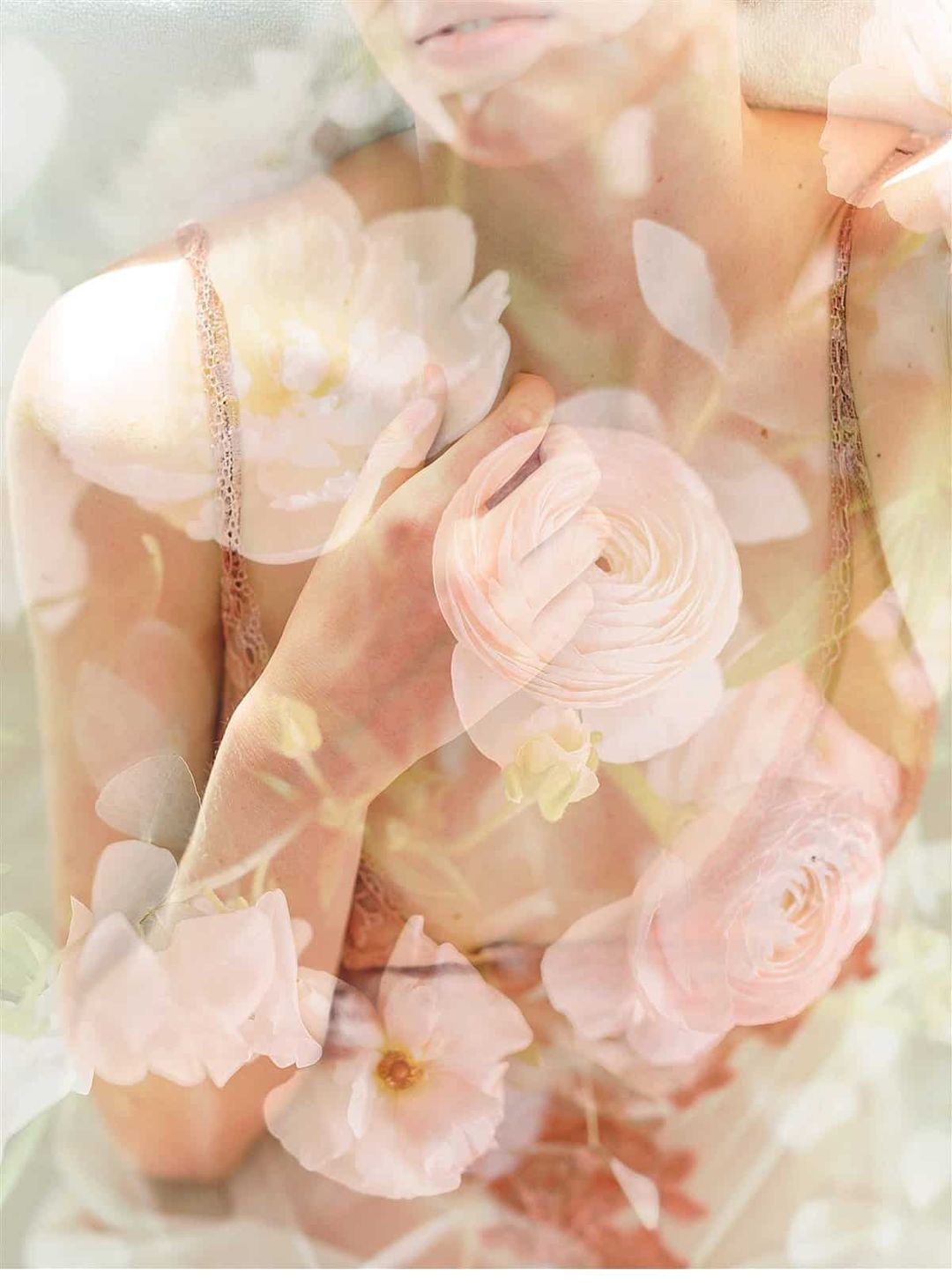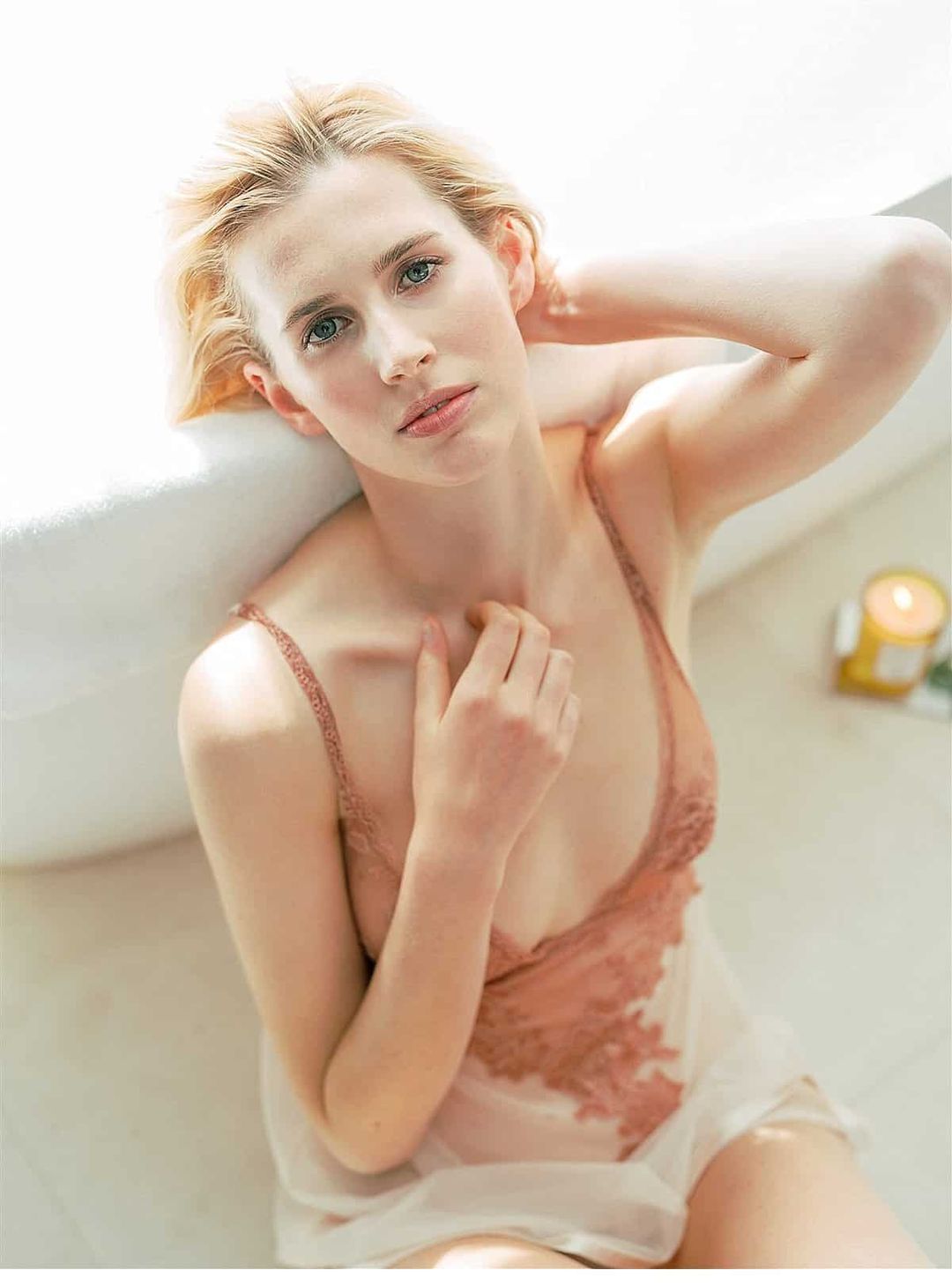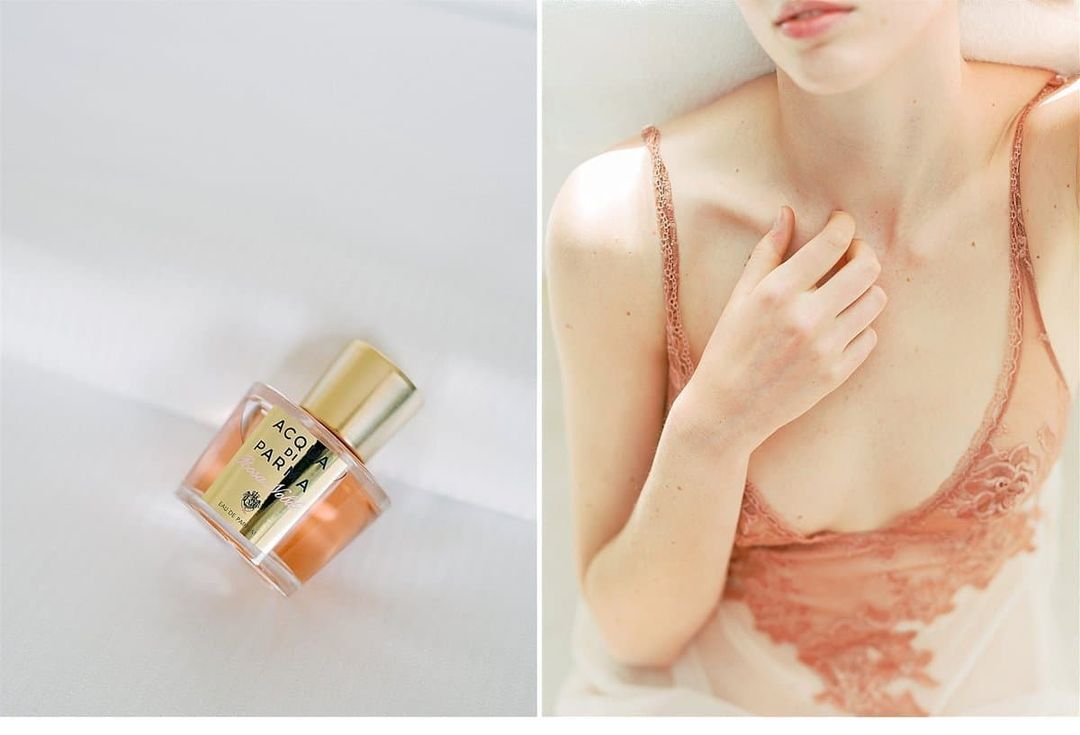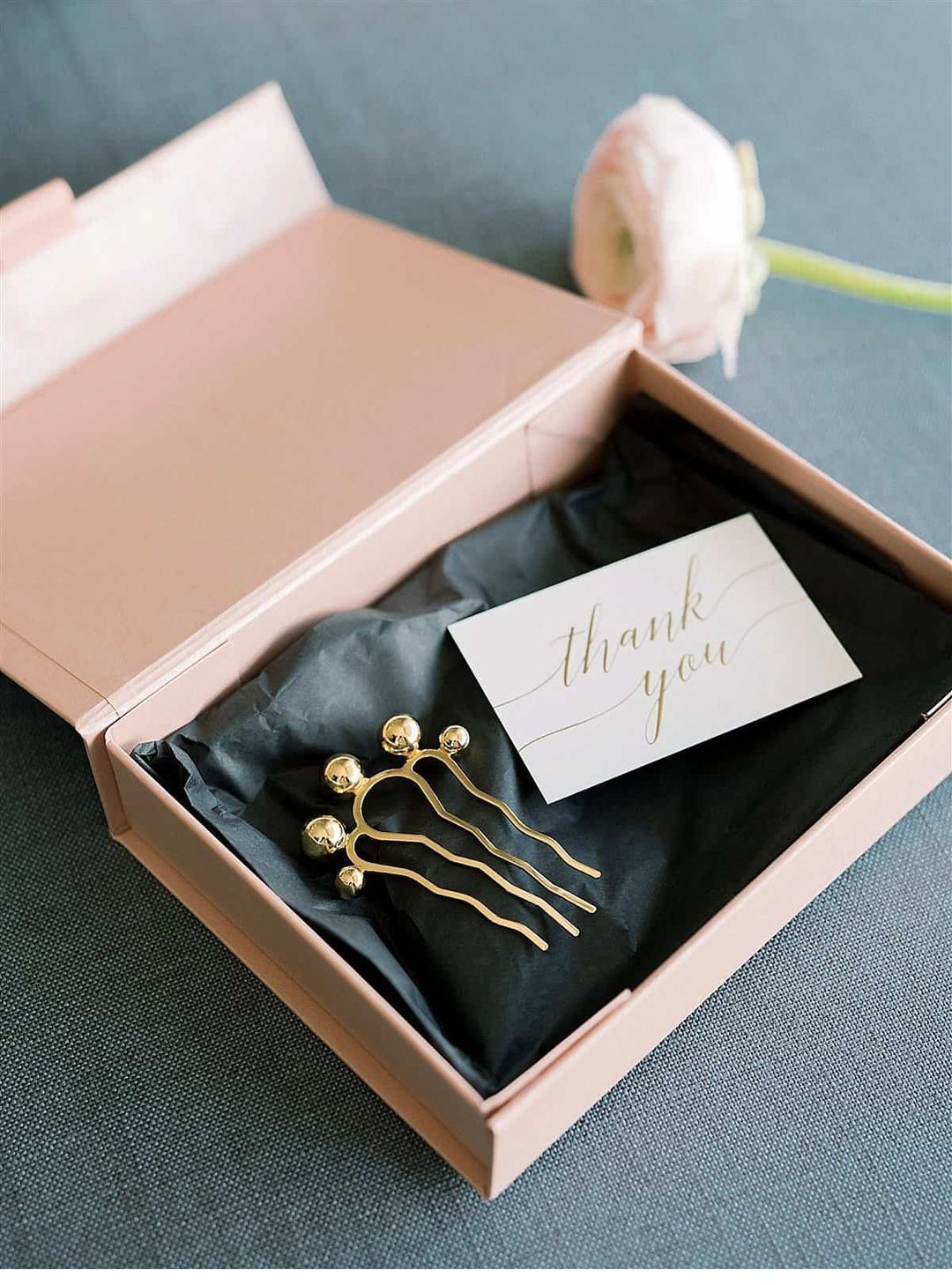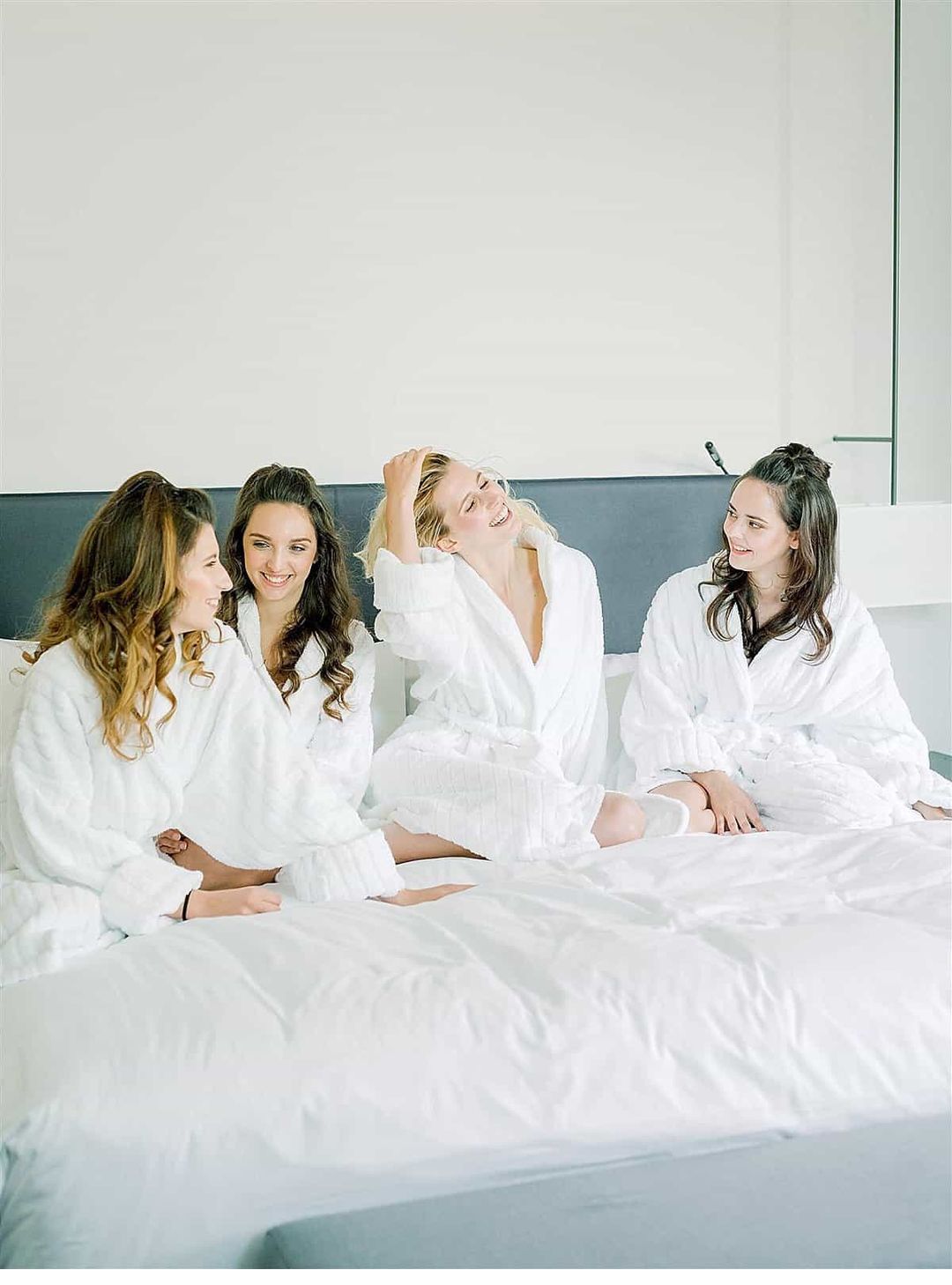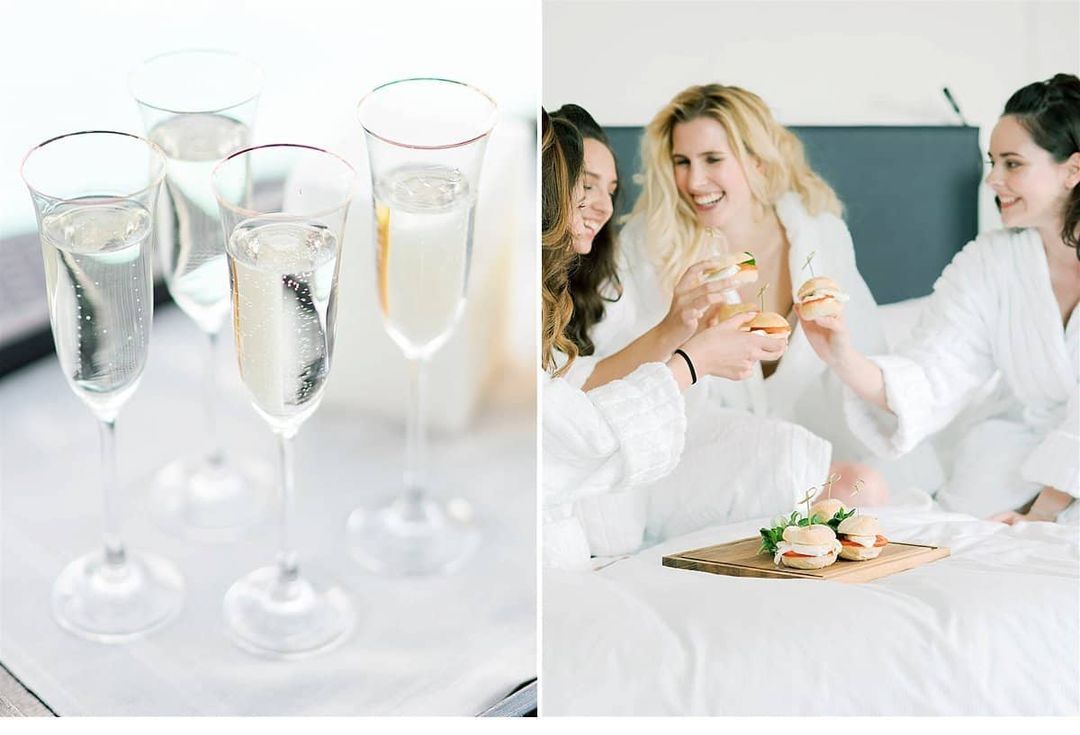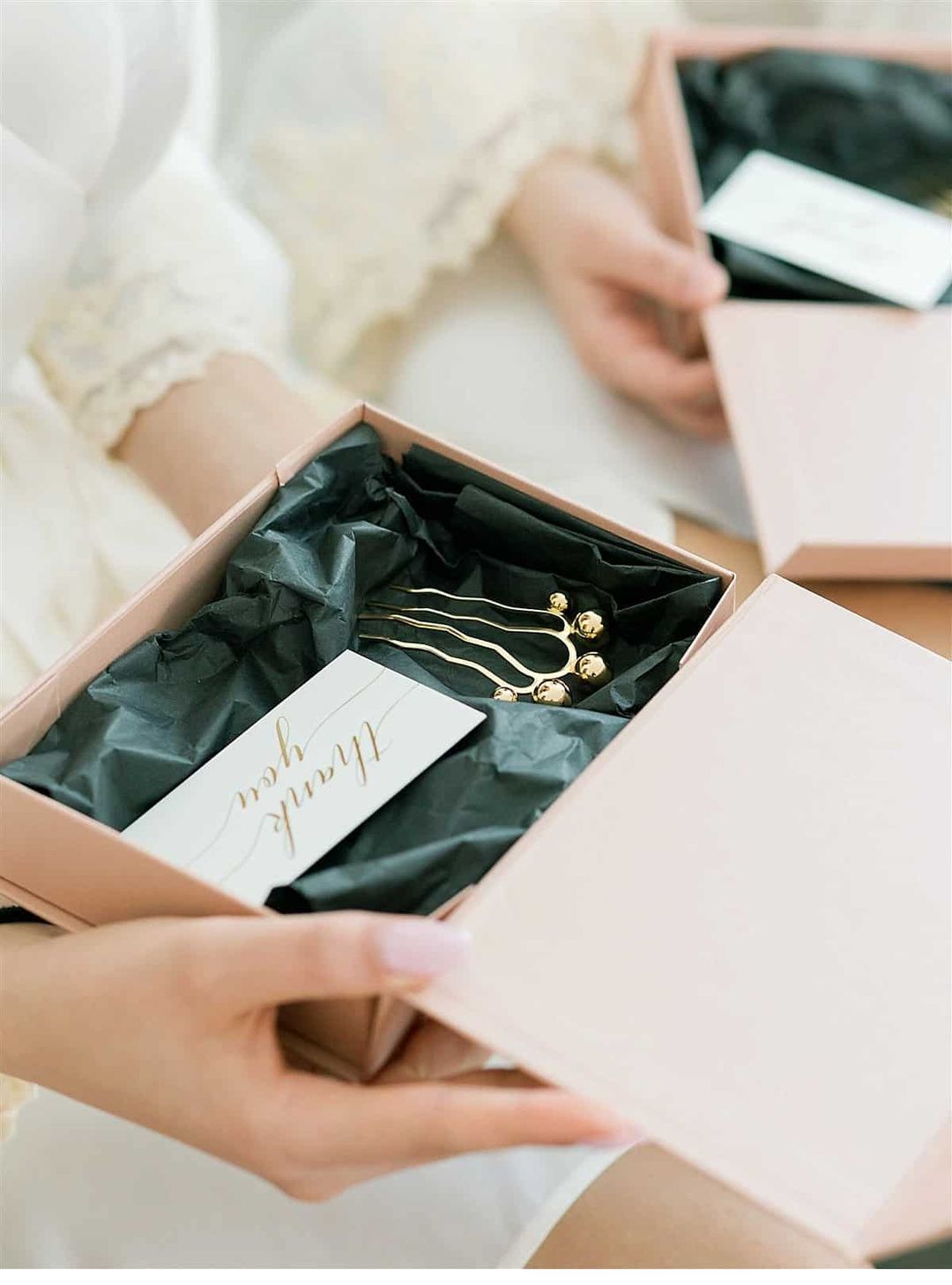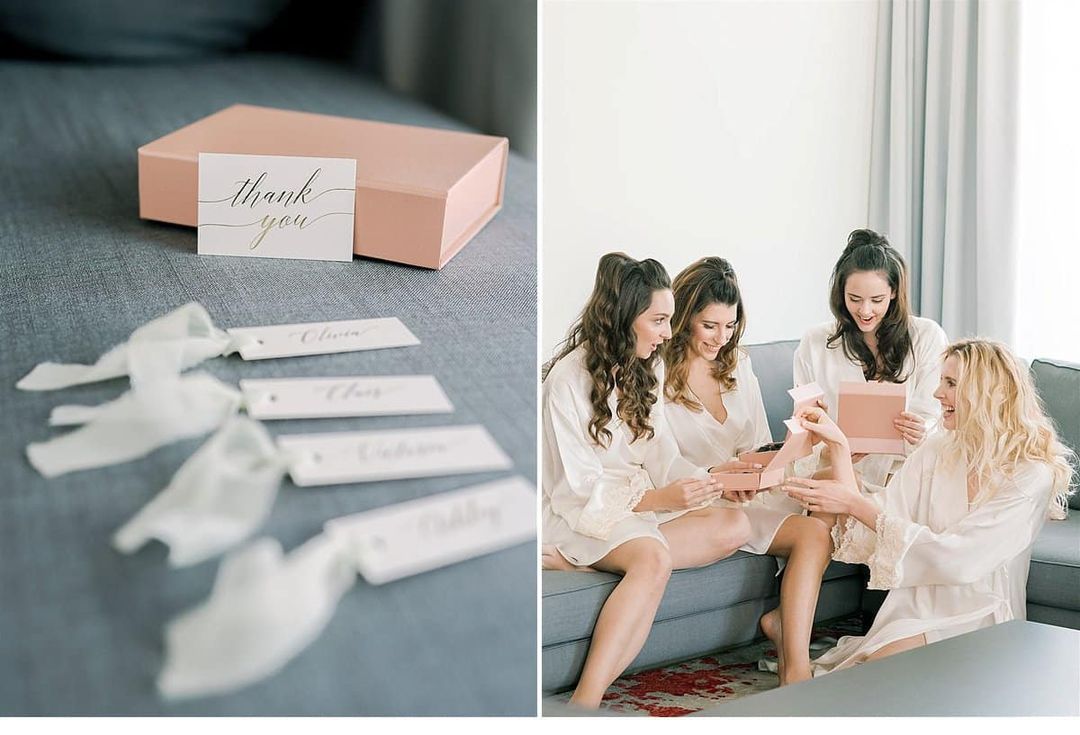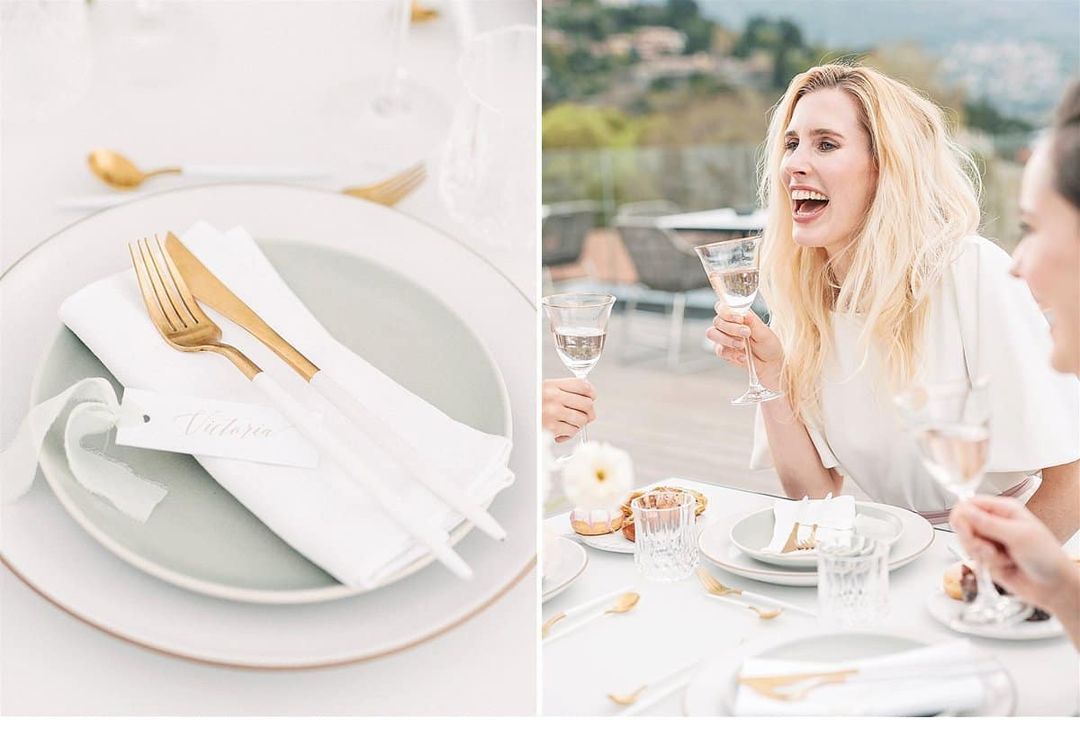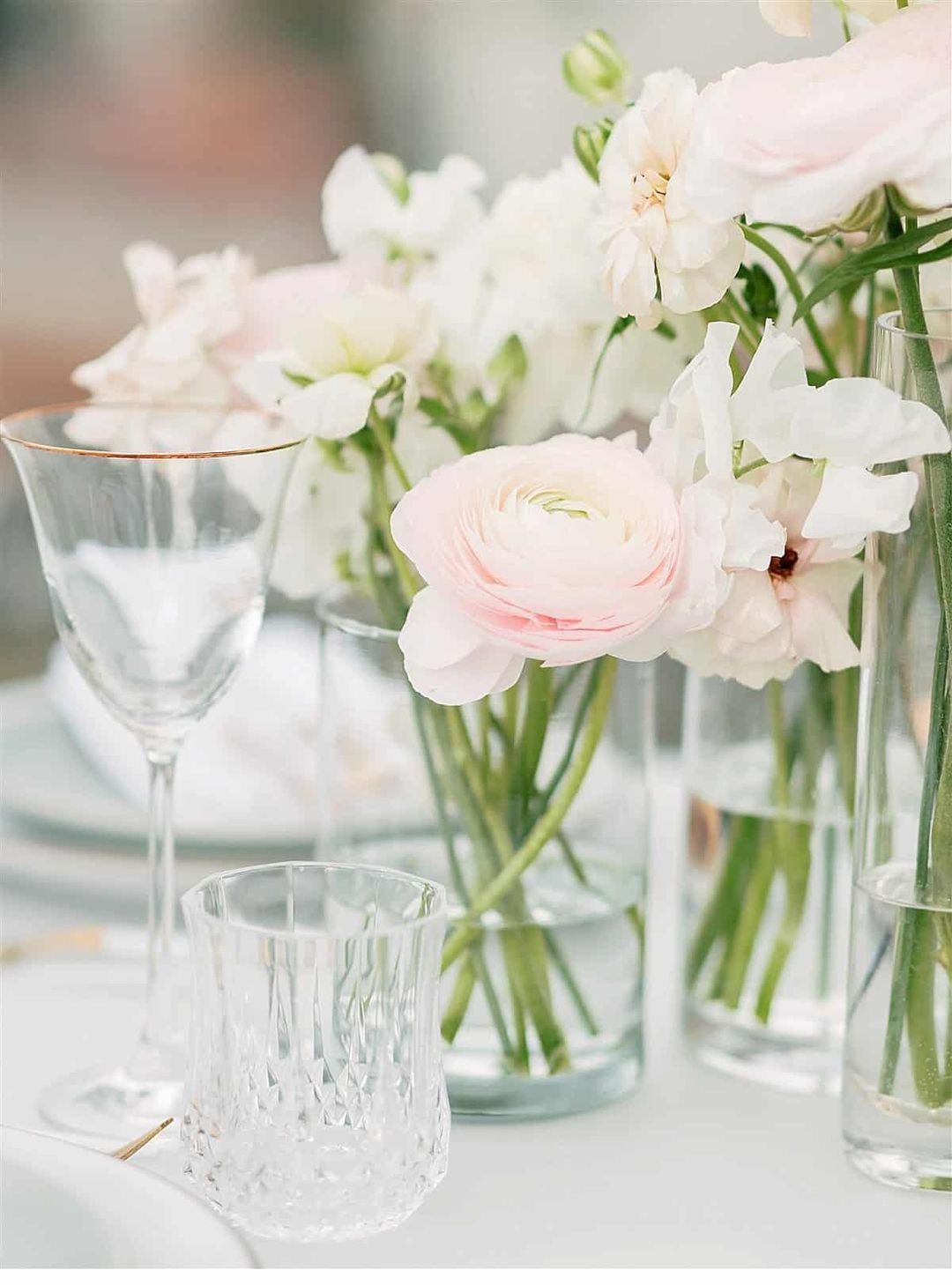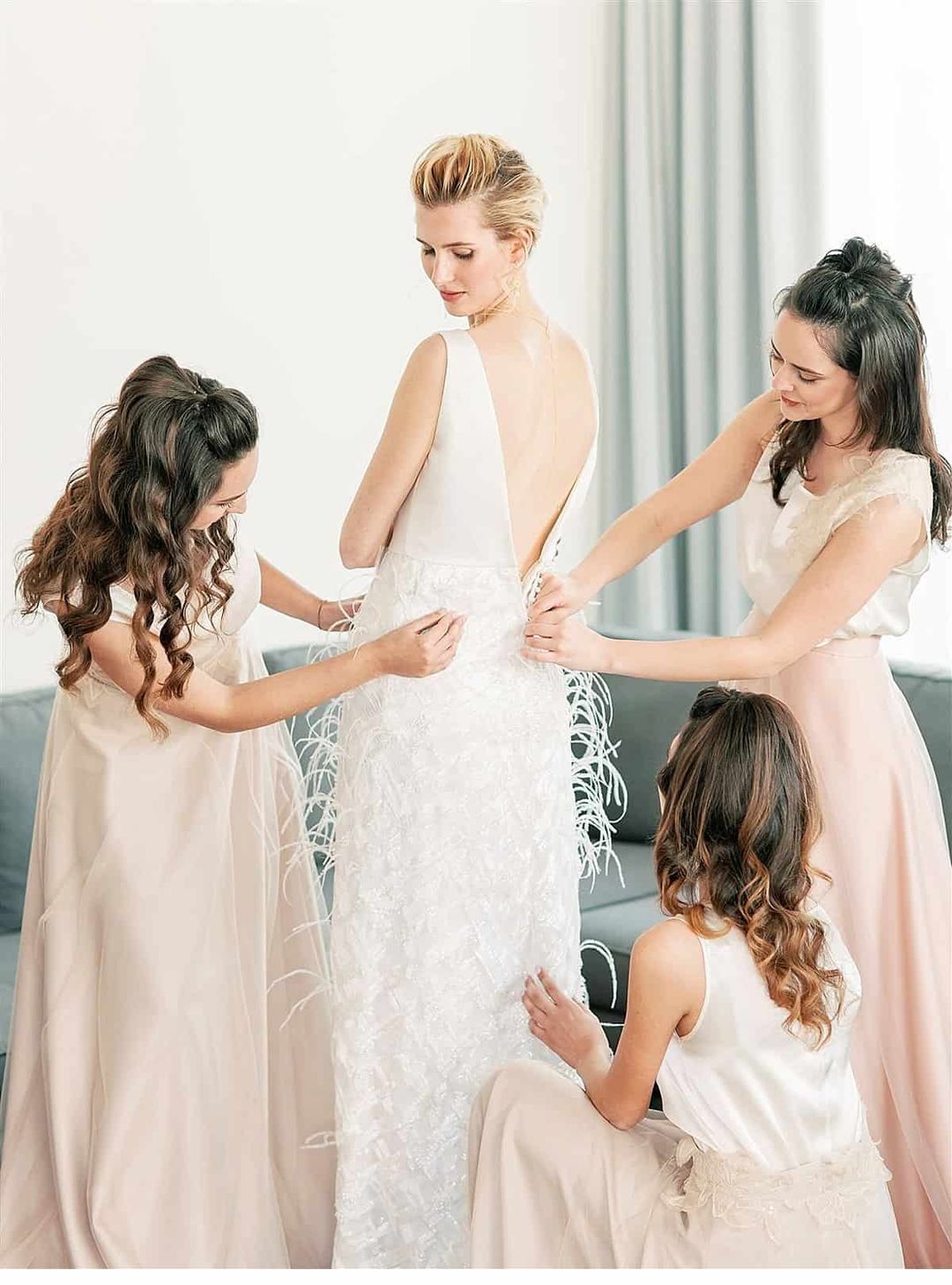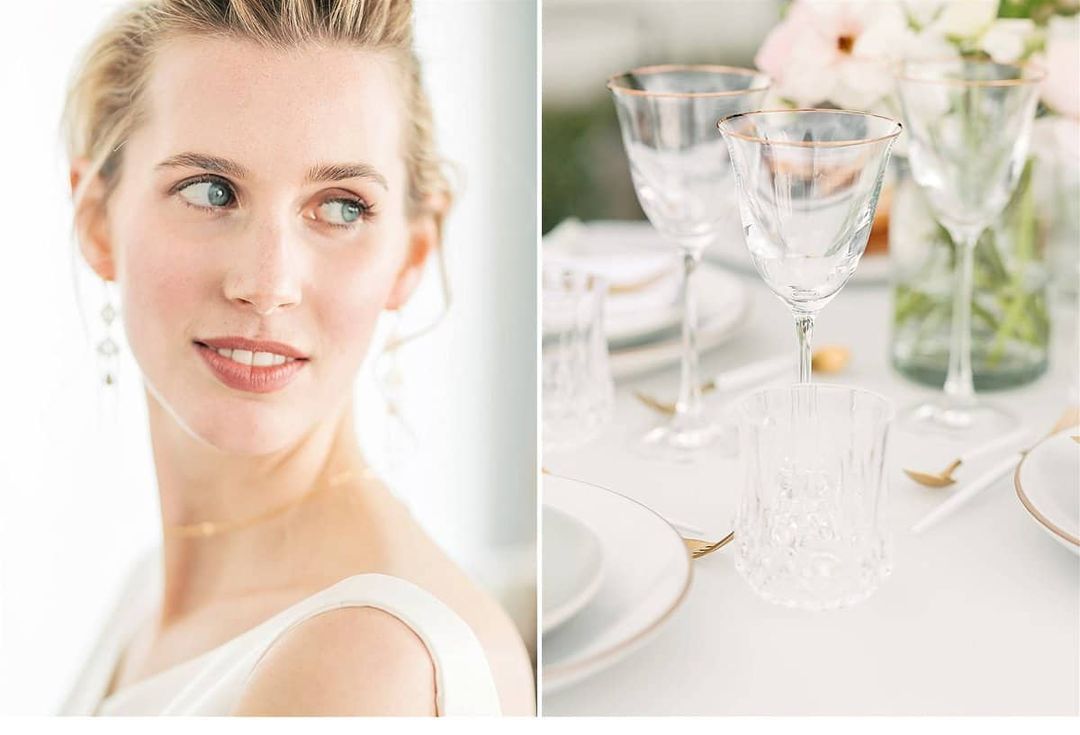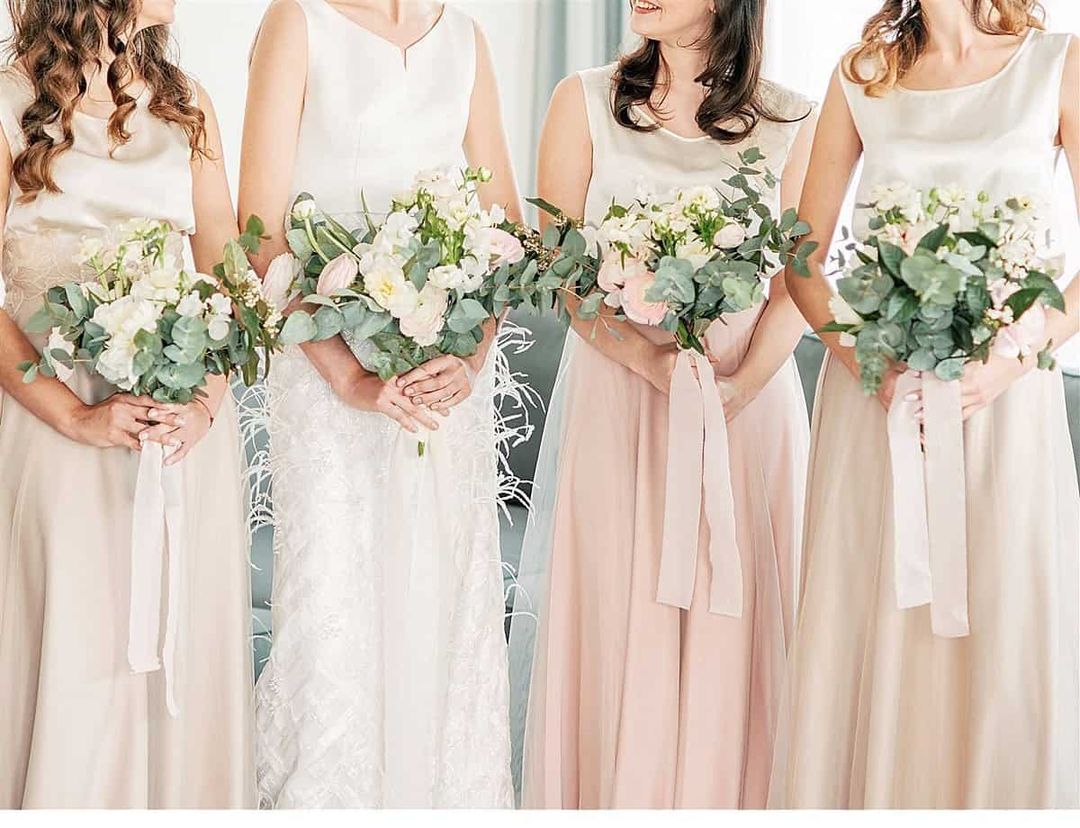 PHOTOGRAPHER: Fabrizio Vigano
ASSISTANT PHOTOGRAPHY: Sandra Luoni 
CONCEPT & COORDINATION: Gionata Russo
ART DIRECTION & ACCESSORIES: Nea Milano
LOCATION: Hilton Hotel Lake Como
LINGERIE: La Perla
DRESSES: Melania Fumiko 
SCENTS & CANDLES: Acqua di Parma
MUAH: Anna Kalytyak
FLOWERS: Figli dei Fiori 
RENTALS: Tableset Luxury Rental
RIBBONS: Allegoria Italian Textile Delighths