SOFT MAGNOLIA ROMANTIC
On rustic wood or in black hair, on the flawless fondant of a cake or in the lavish bouquet of a bride – the love for magnolias presents itself as multifaceted and brilliant as never before.
Roses and tulips can´t get even close to their gleaming pink, playing only minor yet lovely walk-ons in soft shades. Nevertheless, they need each other to fill the air with their sweet scent.
Magnolias seem to have a very special meaning for photographer Geneviève Fundara and  Zavion Kotze Events Company  from South Africa as she recently told us: "We just love magnolias and think they are truly one of the most beautiful flowers ever. It was super special for us to use them in this shoot."
A minimalistic ambience like this loft brings flower arrangements like those especially beautiful to bear. Ancient furniture, tender golden accents recurring in jewelry, table decoration and stationery as well as pure white details create an all the more fascinating contrast to unplastered walls, rustic wooden benches and the bride´s velvety brown skin.
This is an amazing declaration of love to magnolias by photographer Geneviève Fundara, we´d say, and can´t wait to share her impressive pictures with you!
Translation: Marina Jenewein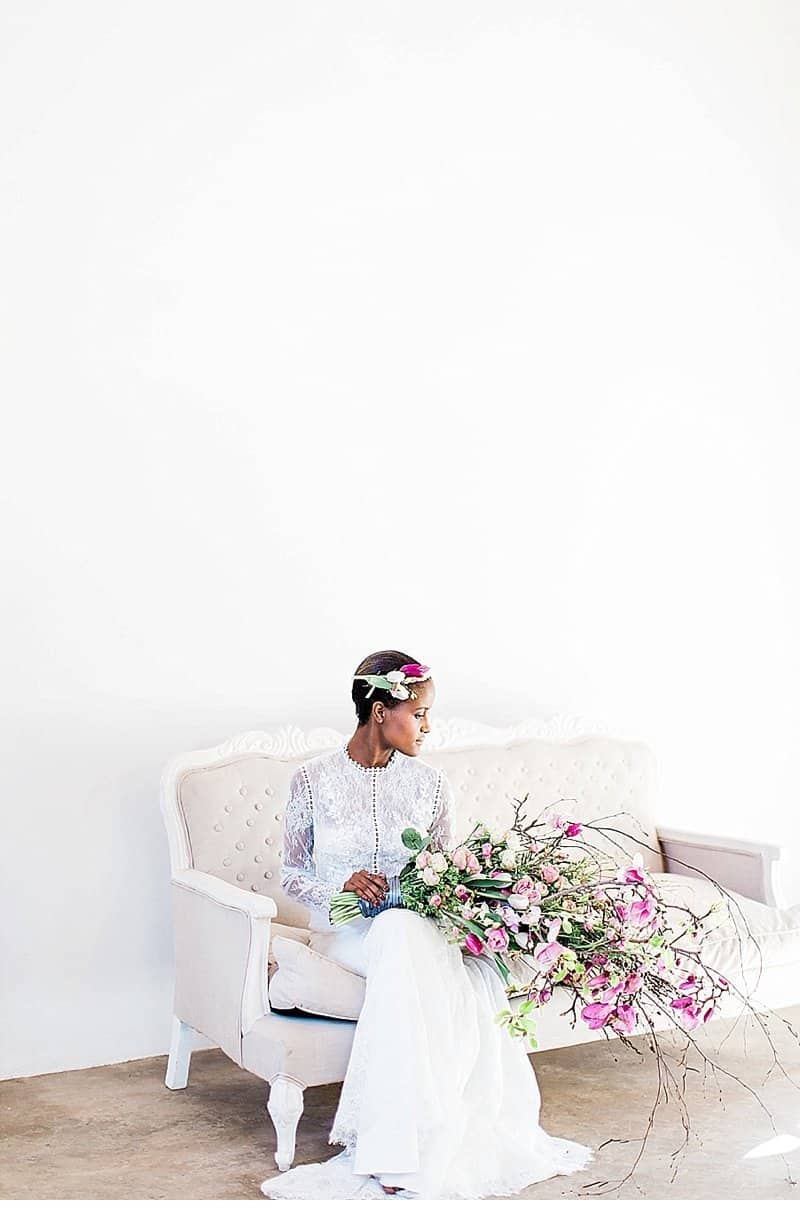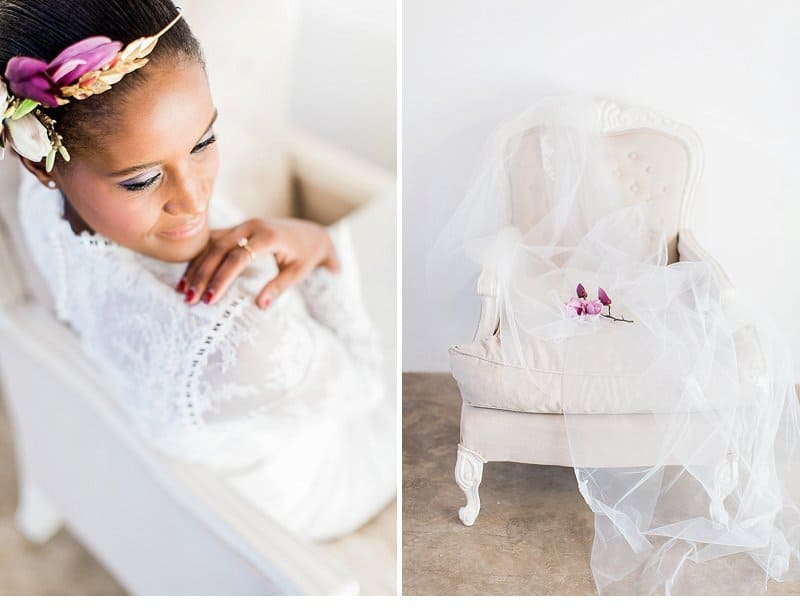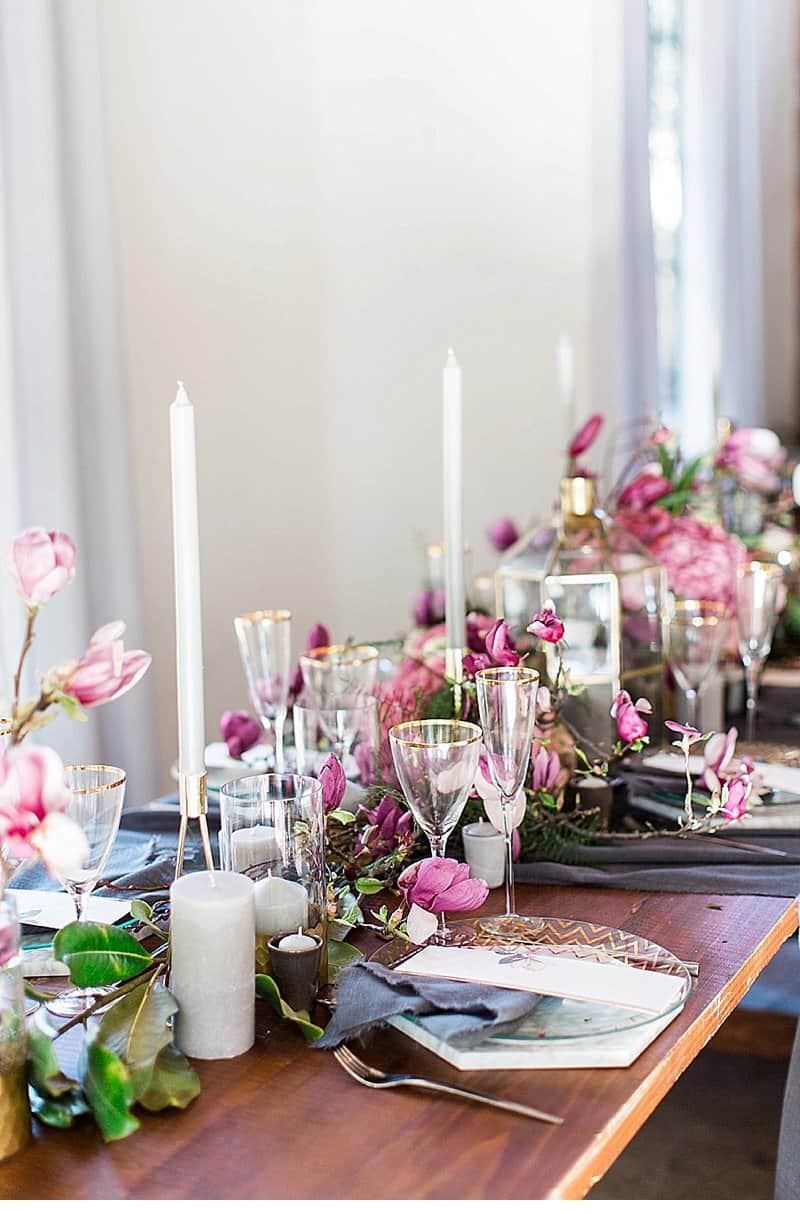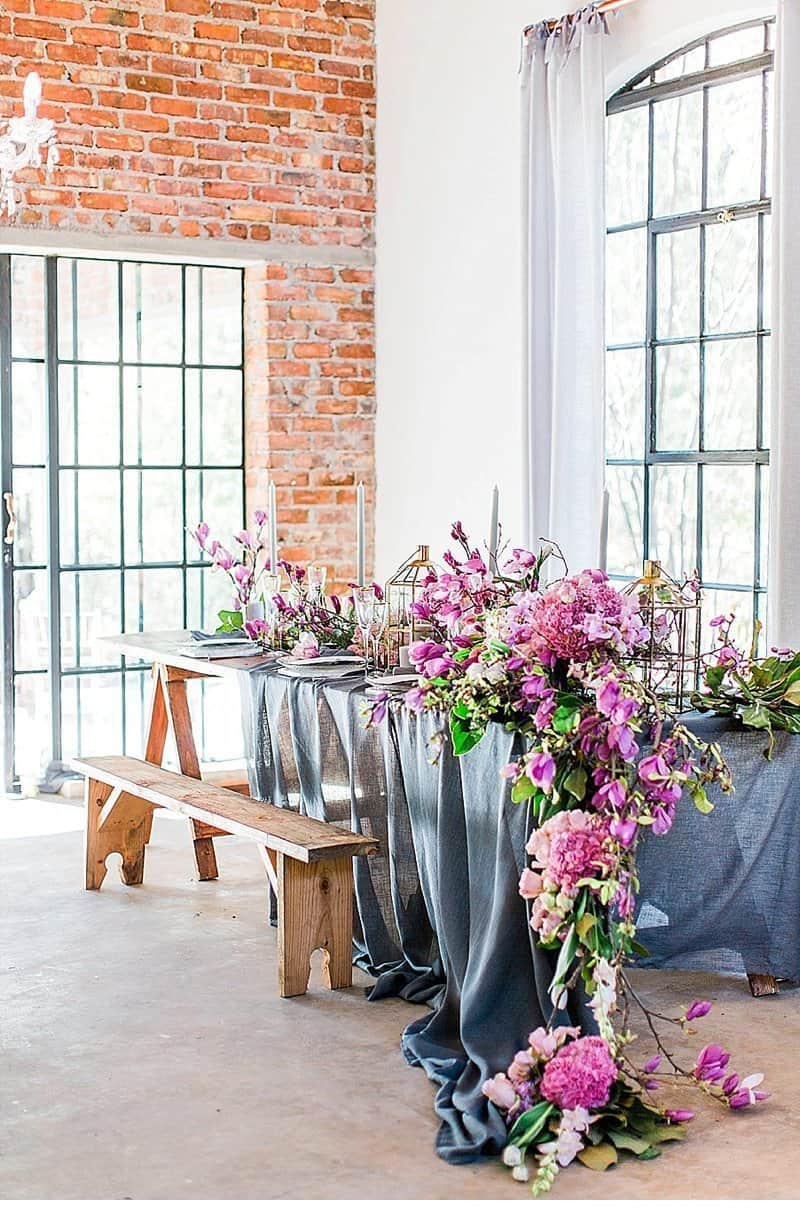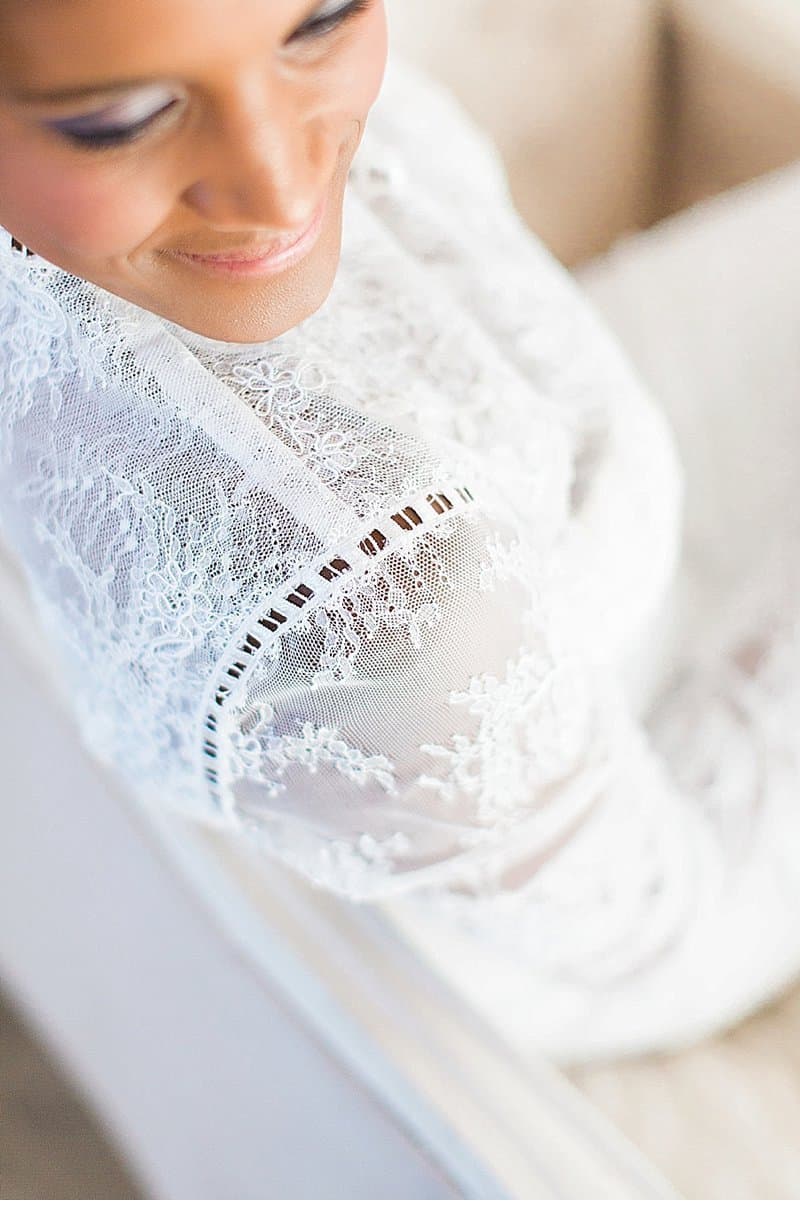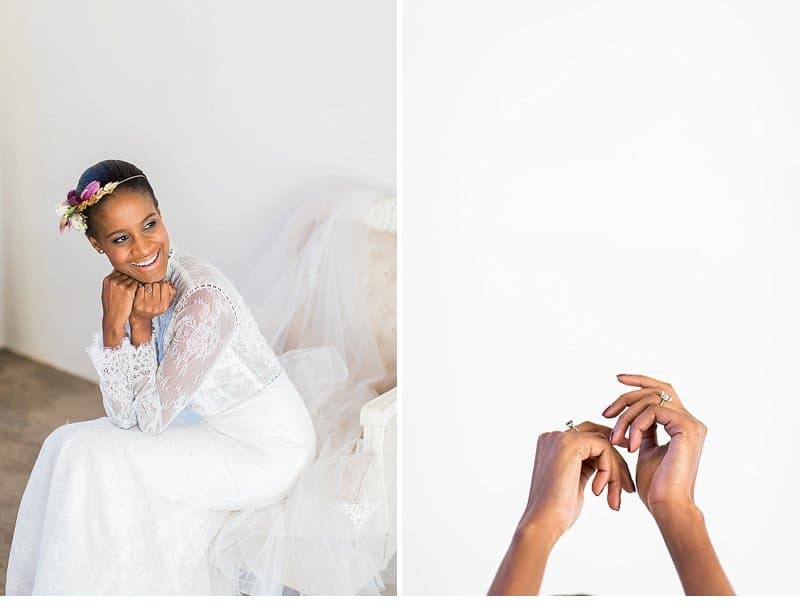 PHOTOGRAPHER: Geneviève Fundara
CONCEPT + STYLING: Geneviève Fundara + Zavion Kotze Events Company 
FLOWERS + DECOR: Zavion Kotze Events Company
DRESS: Anna Georgina available at Calegra Bridal 
HAIR + MAKE-UP: The Refinery
STATIONERY: Chrystalace
CAKE: Kelly Jayne
JEWELLERY: Lorean
VENUE: Lace On Timber