Elegant Castle Wedding
Are you ready for Markus and Julia´s emotional Castle Wedding? Lean back and let yourself be enchanted, because we are expecting a truly fabulous party.
A special day that´s classic, stylish and elegant with modern details and glamorous moments. A challenge, that wedding planner Duska Krolo of Das Hochzeitswerk insisted with flying colors.
Even the sight of the historic Kronberg Castle awakens royal feelings in us. We can almost empathize with how princess-like Julia must have felt during the Getting Ready in her suite.
A white Rolls-Royce then chauffeured her befittingly to the imposing church, where her prince awaited her excitedly in a timeless tails.
Her bridal bouquet, as pure white as her dreamlike dress, already gives an idea of the magnificent floral arrangements Maria Irlbeck from Das blühende Atelier has created for this feast of love. Whether as cake, table or chair decoration, her floral artworks of white and blush roses completed the sumptuous ambience perfectly.
On the other hand, Angelika and Artur of Die Hochzeitsfotografen have created works of art of a different kind. The wedding photographers know how to capture all the little things and seemingly inconspicuous moments just as vividly as the great emotions and the magic of such a day.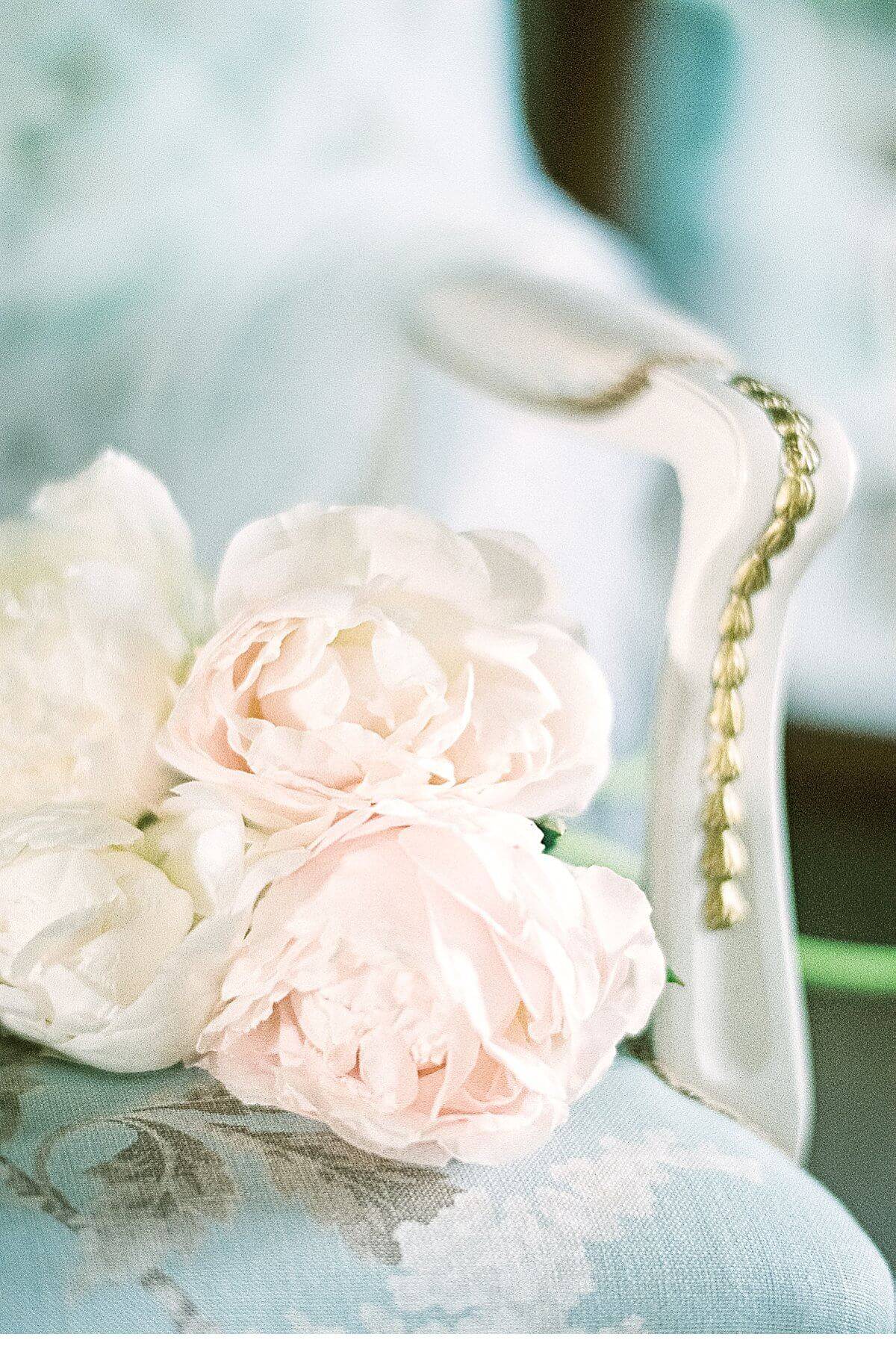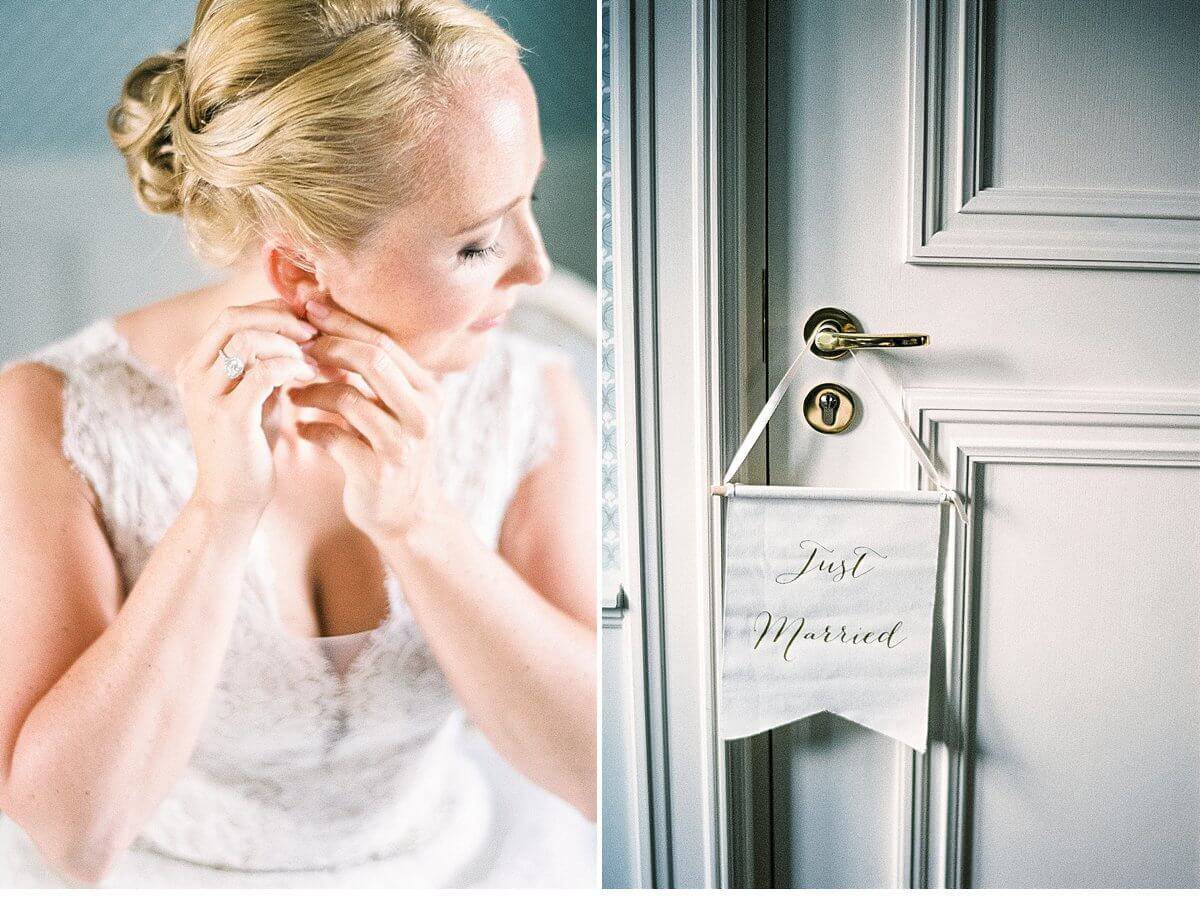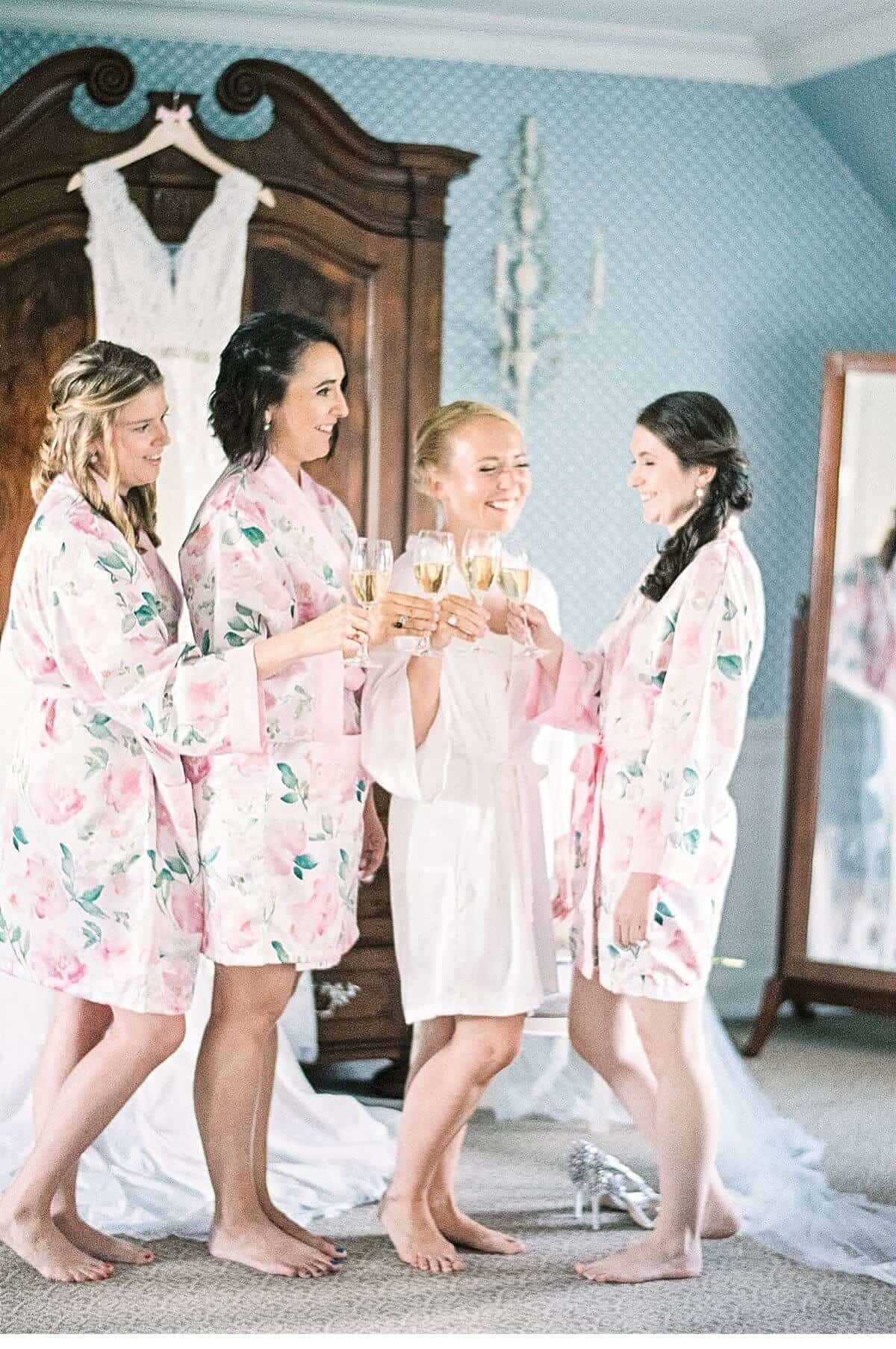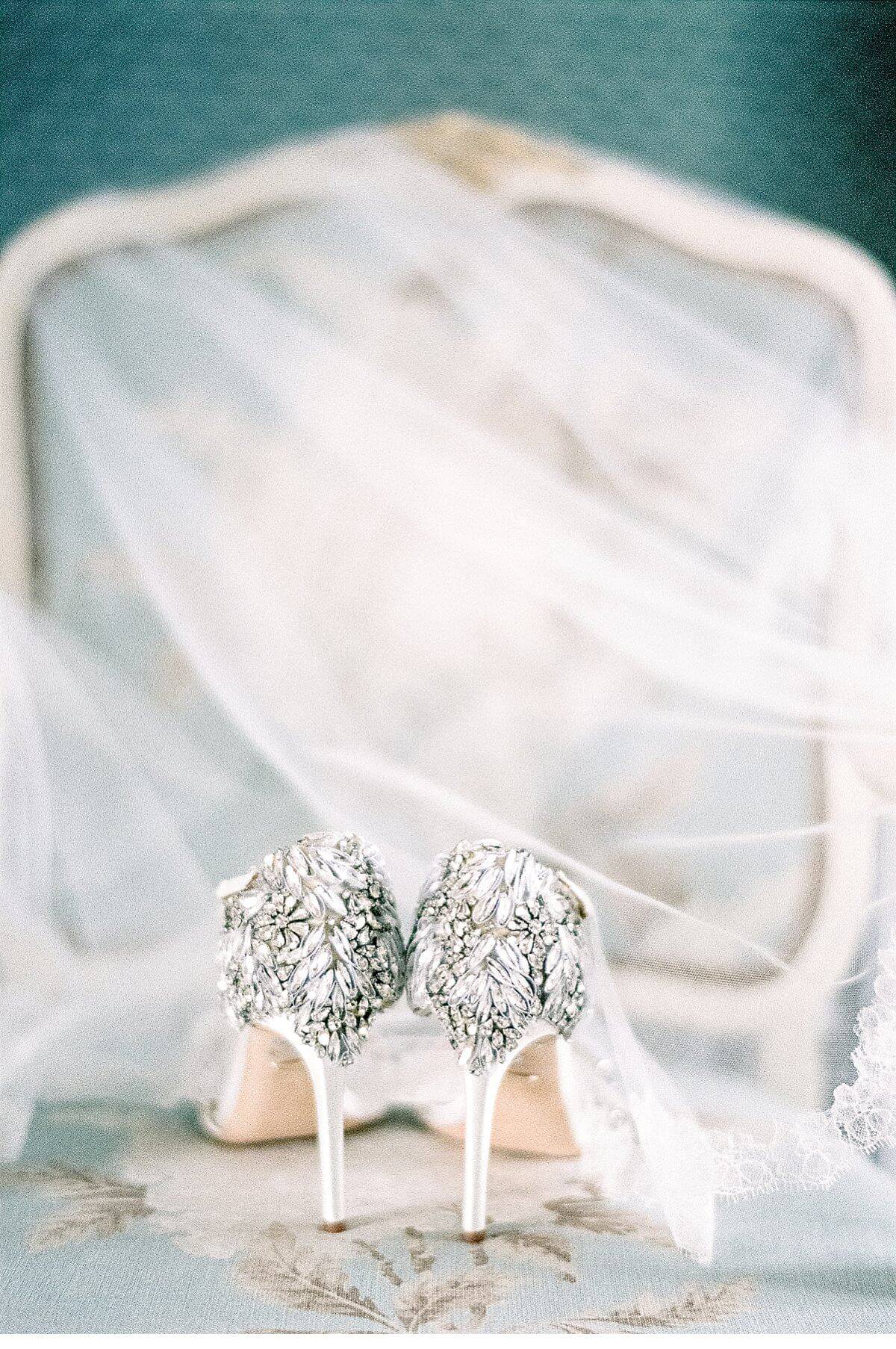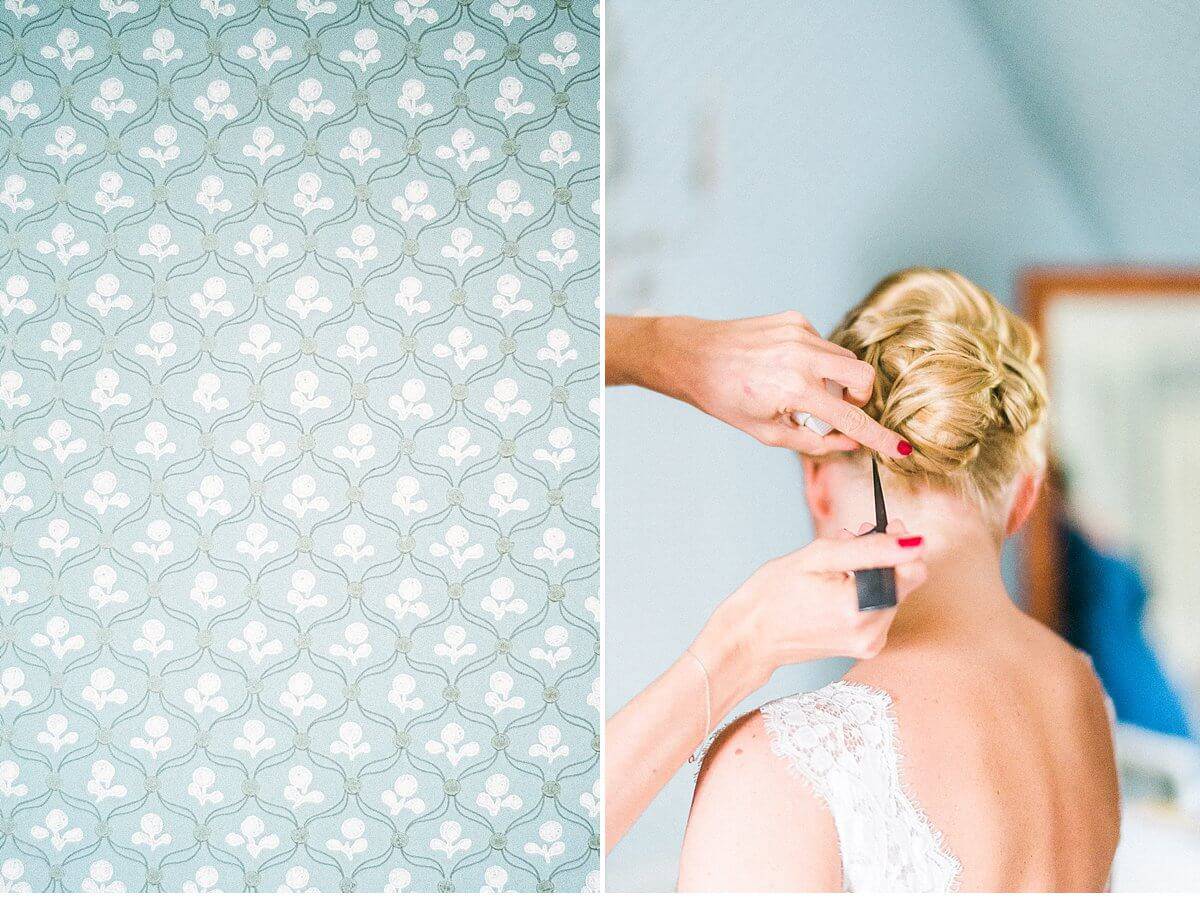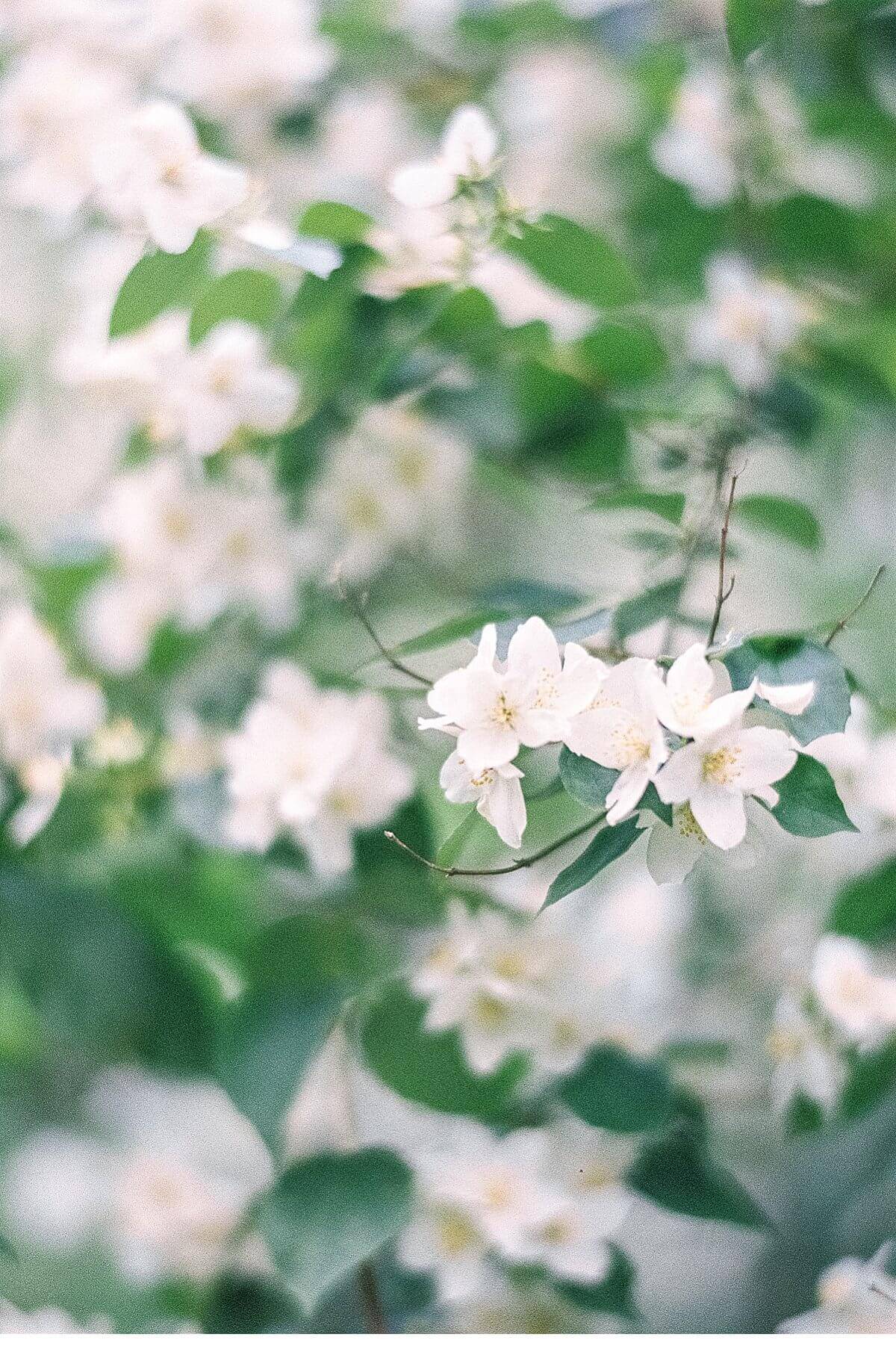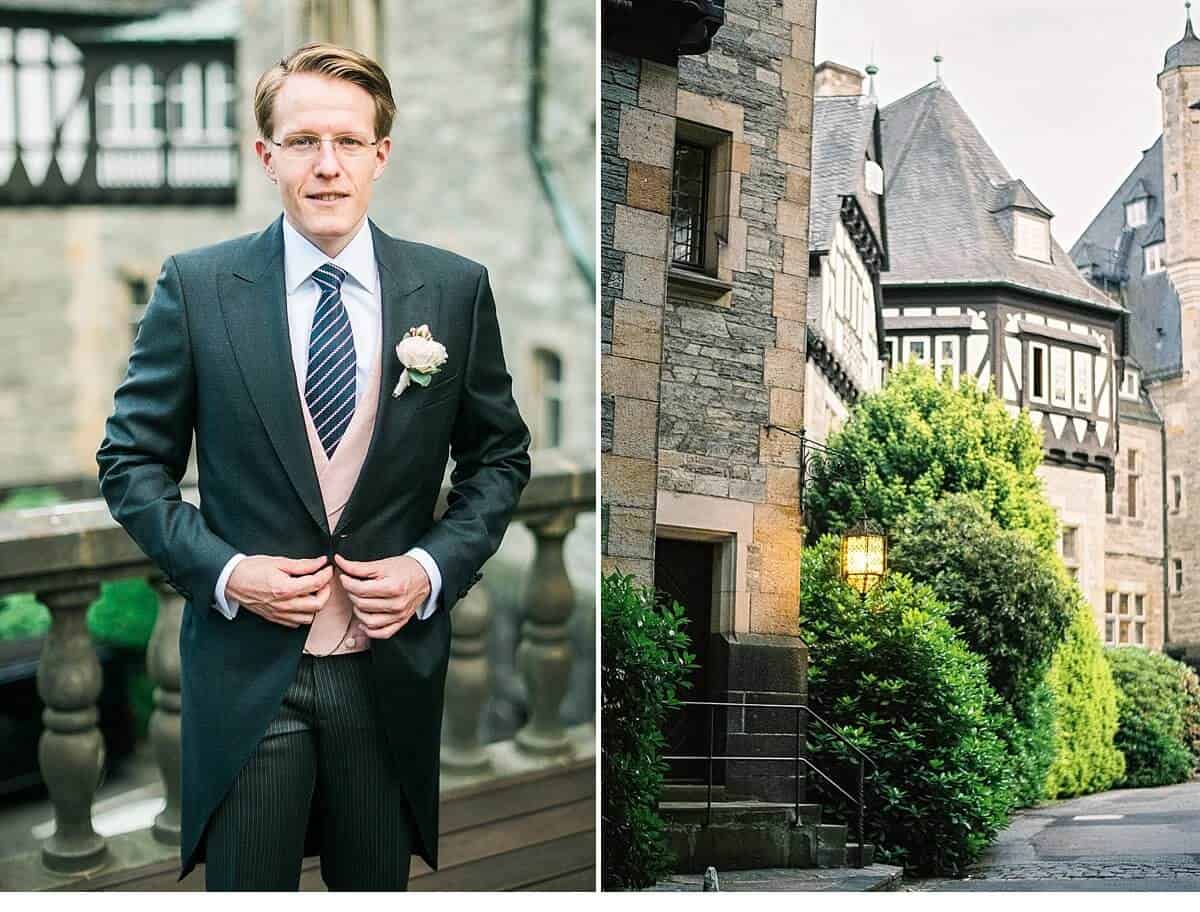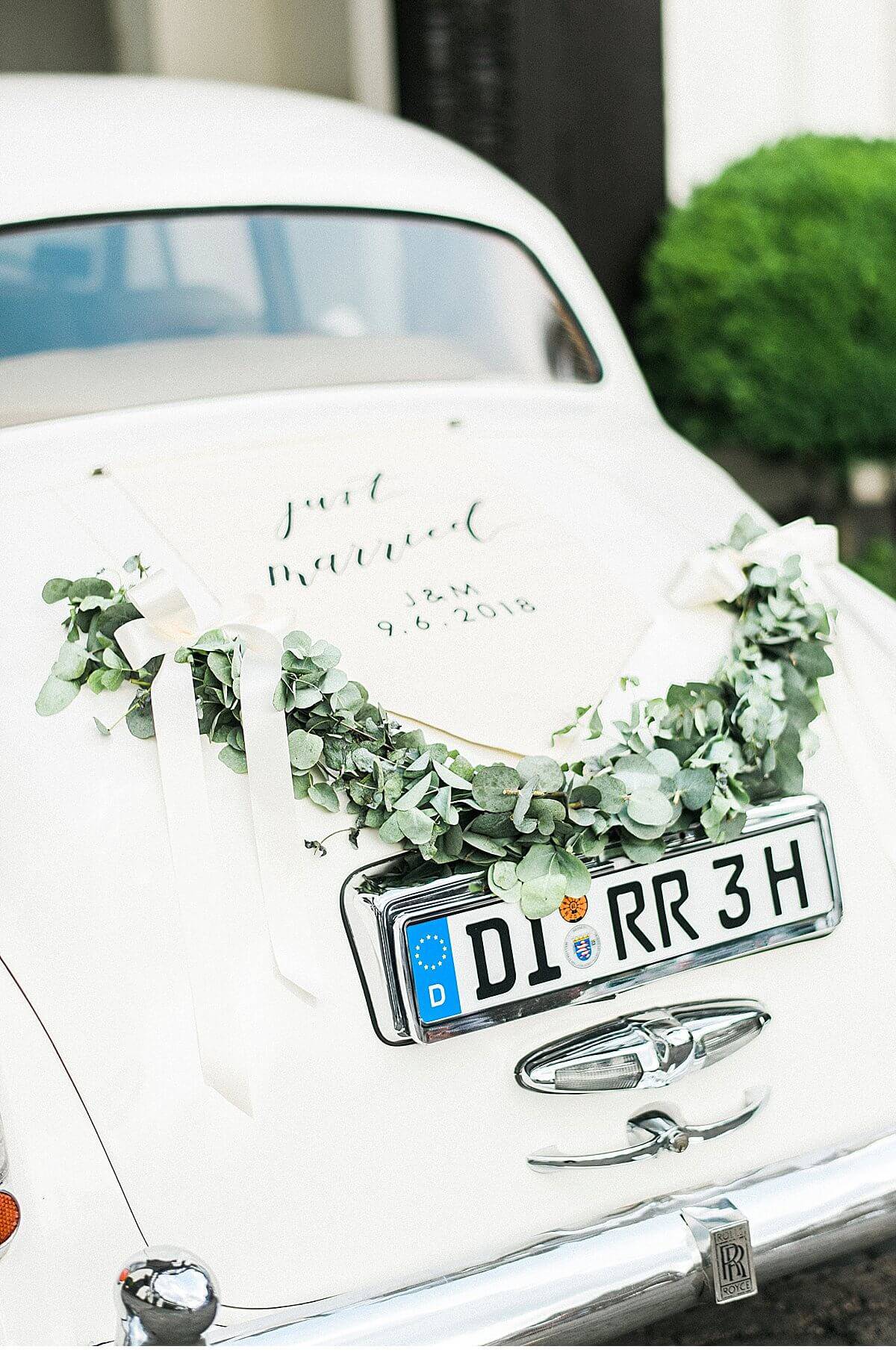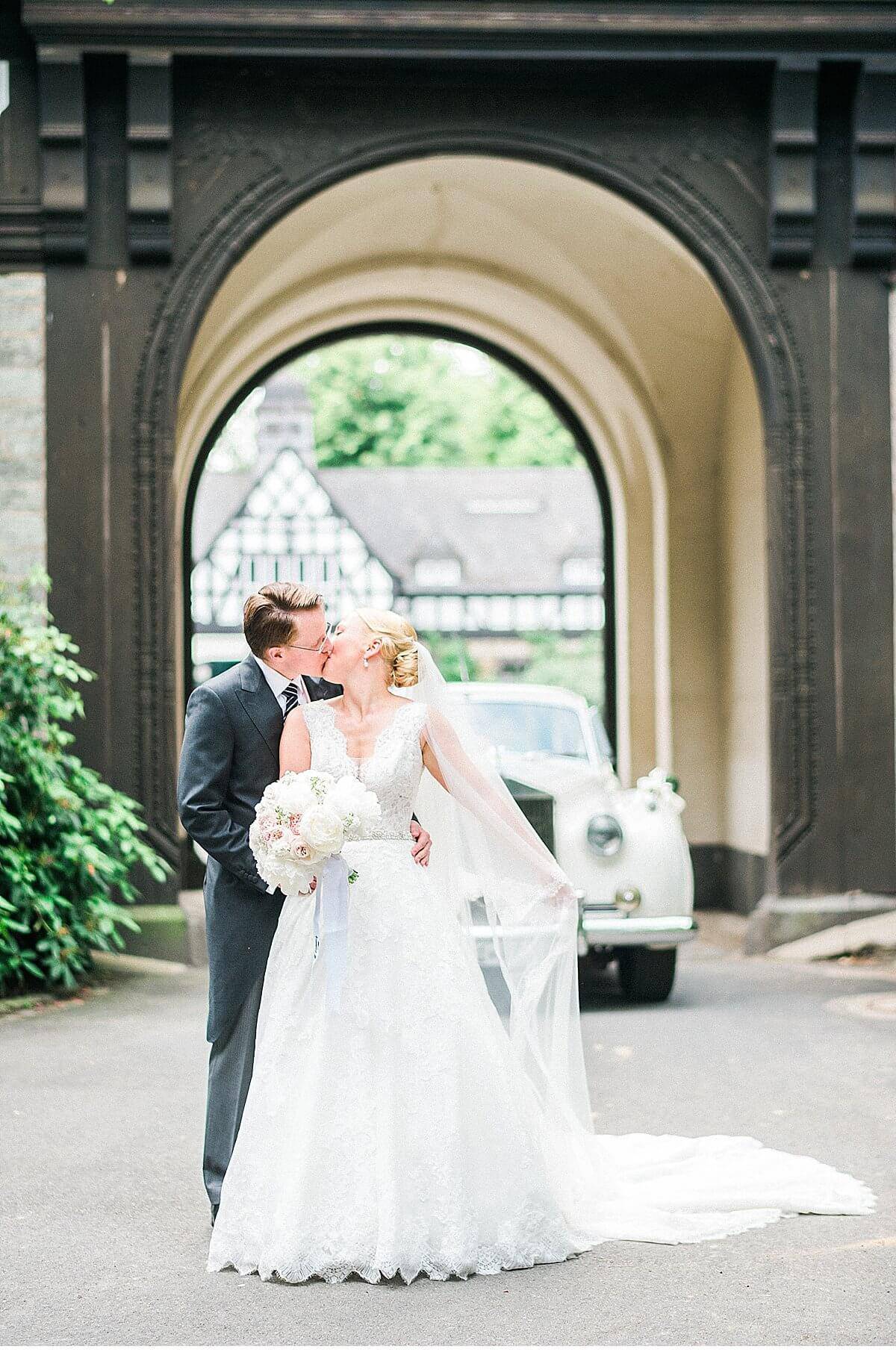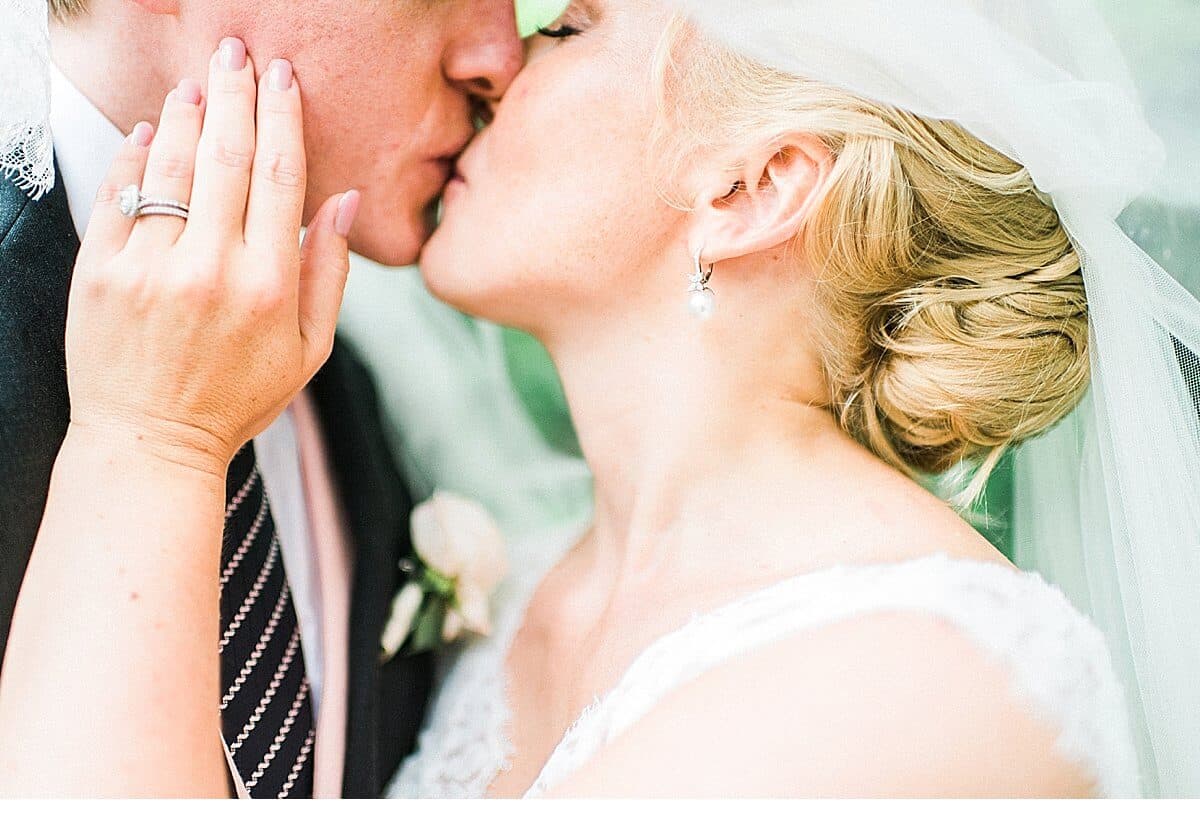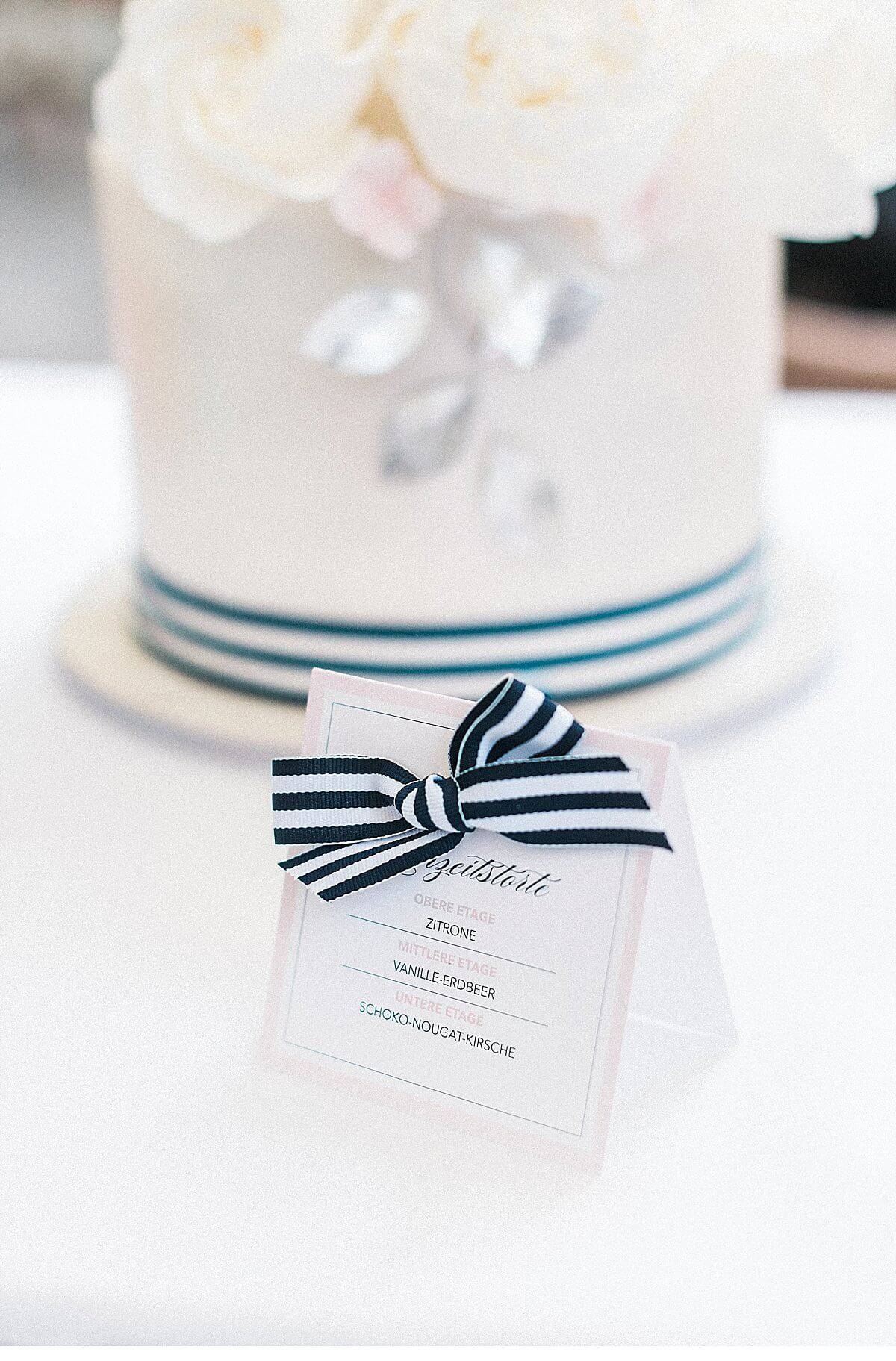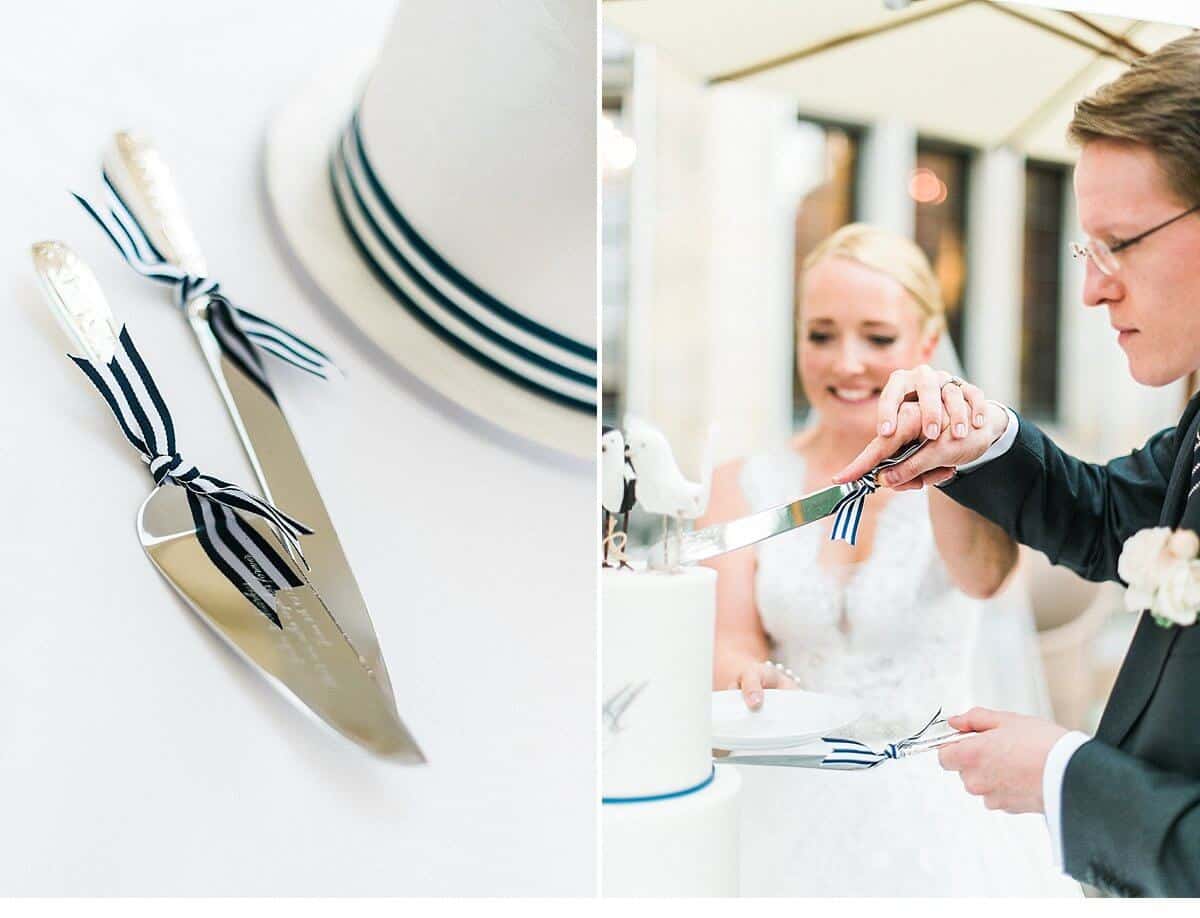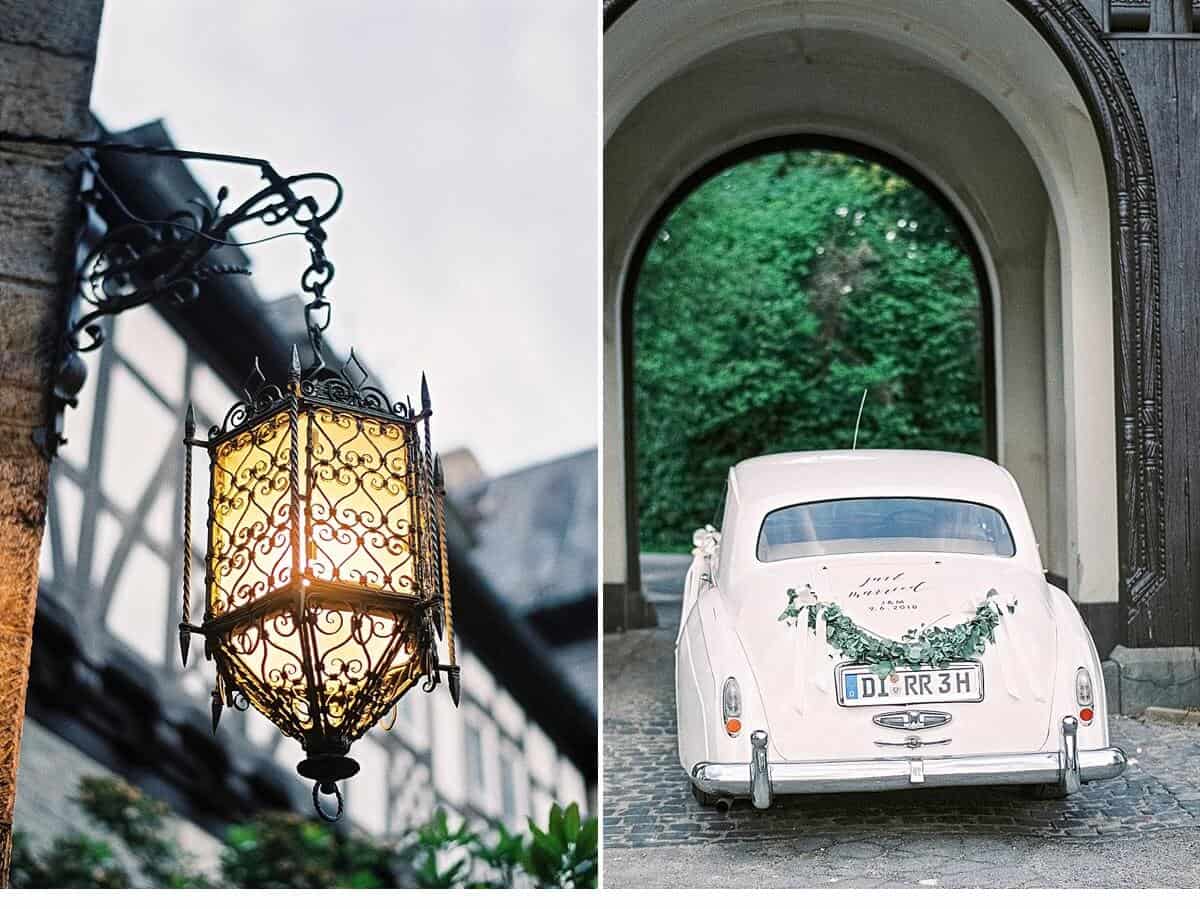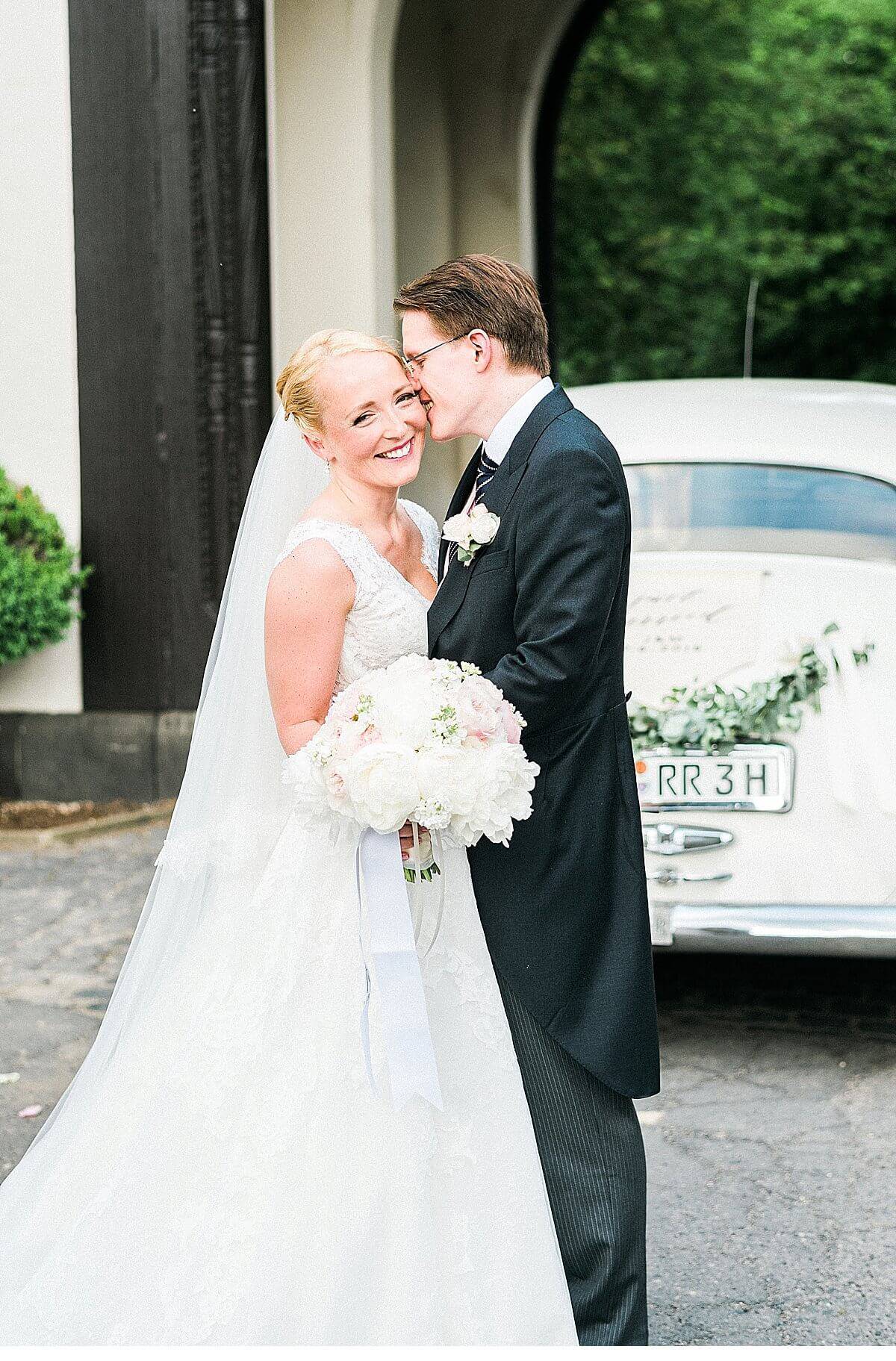 FOTOGRAFIE UND VIDEOGRAFIE: Die Hochzeitsfotografen Angelika und Arthur
HOCHEITSPLANUNG: Das Hochzeitswerk
BLUMEN: Das blühende Atelier
PAPETERIE: Momentini
HOCHZEITSTORTE: Alma Pasteles