Elegant naturalness
Highlands Ranch Manison is a beautiful, 120 year old property in Colorado. Compared to all the other locations in this area it's a typical manor house.
The elegant charm of this historical villa inspired the fascinating photographer Laura Murray and the talented event Designer Rachel Austin to arrange this adorable bridal shooting.
The tasteful table-decoration was created with classy blue colors, beautiful calligraphy, antique dishes and costly floral decoration.
Perfectly matching that they served cakes, pancakes and muffins with blueberries. We even discovered different shades of blue in the gorgeous bridal bouquet which was made of privet, artichoke, rosemary and eucalyptus.
The bride wore a dress designed by BHLDN combined with a little bolero which totally changed the dresses' style. Besides she got three different hairstyles to show different looks.
We're deeply impressed by the heavenly beautiful paradise of pictures shot by Laura Murray who takes us onto a dreamlike journey to a world full of inspirations.
Translation: Marina Jenewein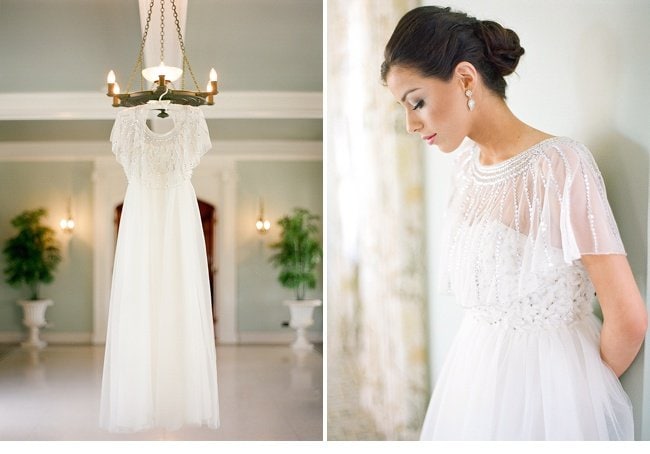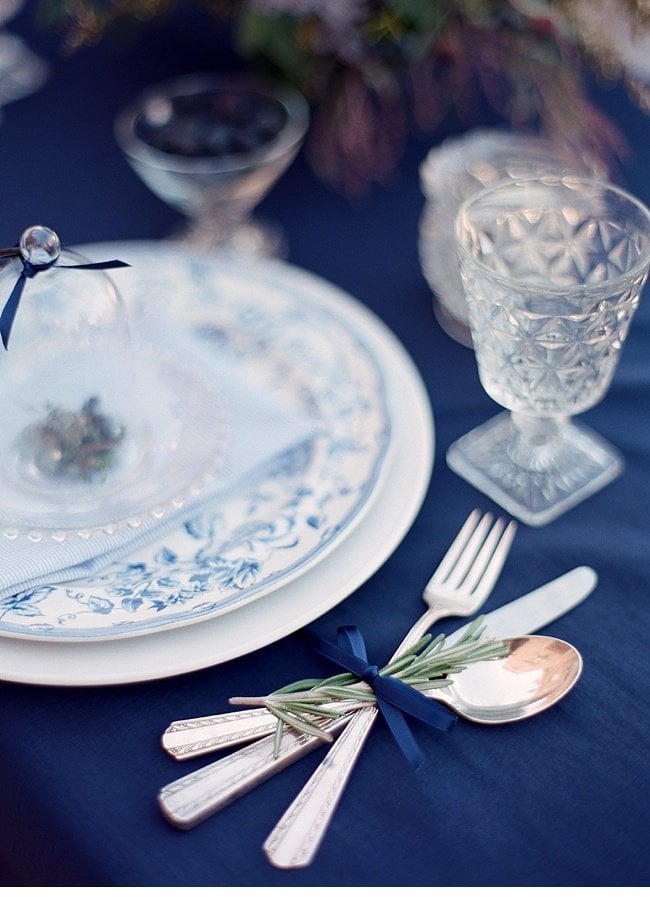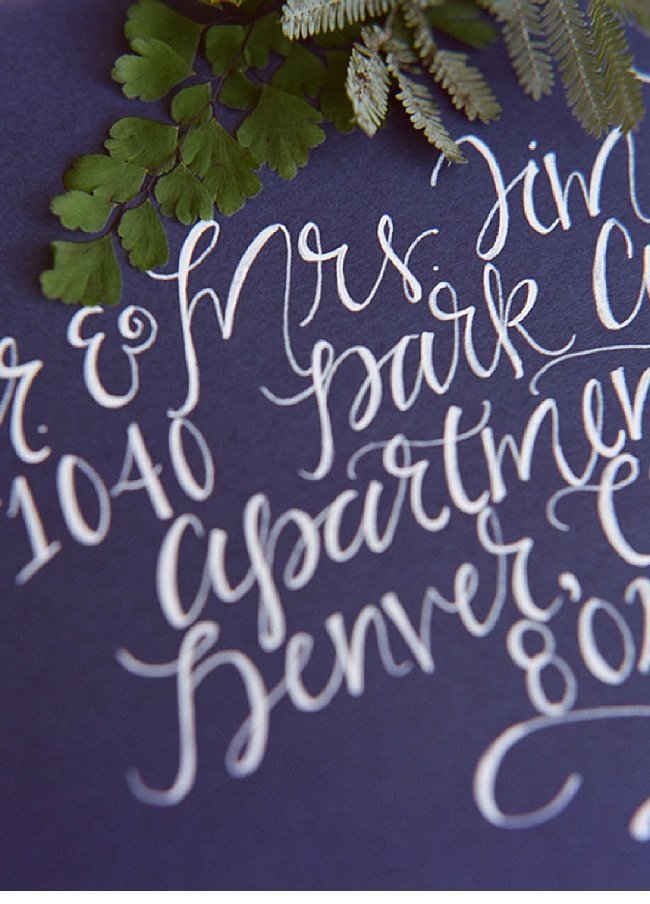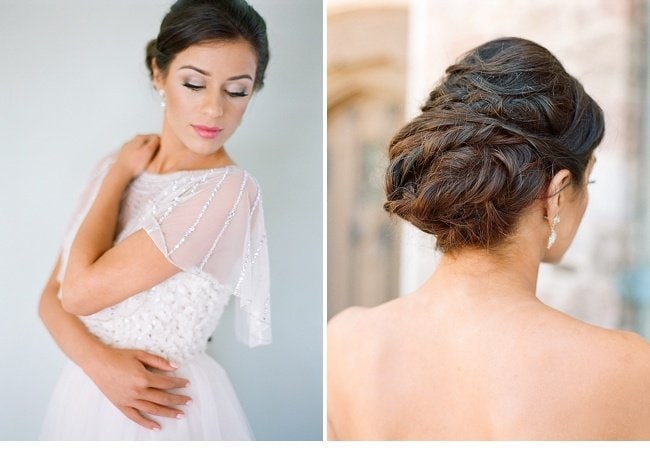 FOTOGRAFIE: Laura Murray Photography
STYLING: Rachel Austin Events
LOCATION: Highlands Ranch Mansion
BRAUTKLEID: BHLDN
HAARE: Jade Darrough Beauty
MAKE-UP: Erin Frost, Jua Salon
FLORISTIK: Ali Fortunato, European Flower Shop
DESSERTS: The Dessert Stand
MIETMÖBEL: Chairs With Character
PAPETERIE: Carly Kovacs von All Together Lovely