Elegant chateau wedding in Provence
Sit back and enjoy, because today we have a very special gem for you – Chantelle and Thomas' elegant chateau wedding in Provence.
The bride and groom themselves: multicultural, cosmopolitan and fashion-conscious by profession. Qualities that were reflected in every facet of their wedding ceremony.
"They come from the fashion and textile industry," knows photographer Saya Photography. "Chantelle is from England, Thomas is from France. They met in Dubai and now live in New York. The luxurious Château de Robernier with breathtaking views fit perfectly into her exciting life," she enthuses.
Saya is a member of Studio Ohlala, a fantastic association of French wedding service providers where you can also find stylish stationery like Audrey's.
But for a castle wedding like this, you need more than photography and stationery. This is also known to the wedding planners Catherine and Anastasiia from Dream Weddings Europe, who were commissioned to make this celebration of love an unforgettable experience.
A task they easily mastered with a demand for perfection, a flair for subtlety and a knack for design. So did the floral designers from Maud Creation Florale, who wowed everyone with their fragrant works of art.
Only bride Chantelle drew more attention as she stepped out of the castle and under the wedding arch to her groom's side in her gorgeous Costarellos gown.
So all in all, a true dream wedding that everyone will remember for a long time to come as they browse through Saya Photography's great photos for Studio Ohlala, just like we did.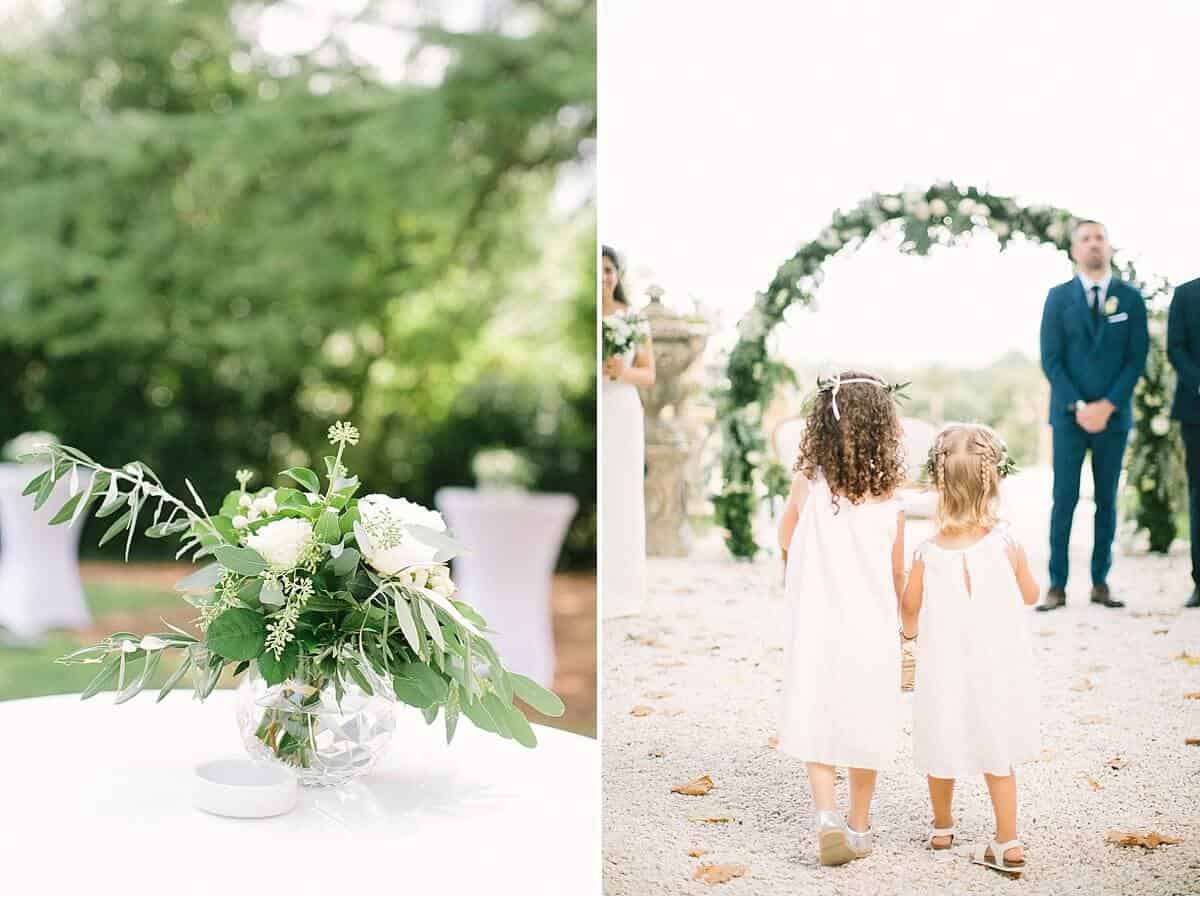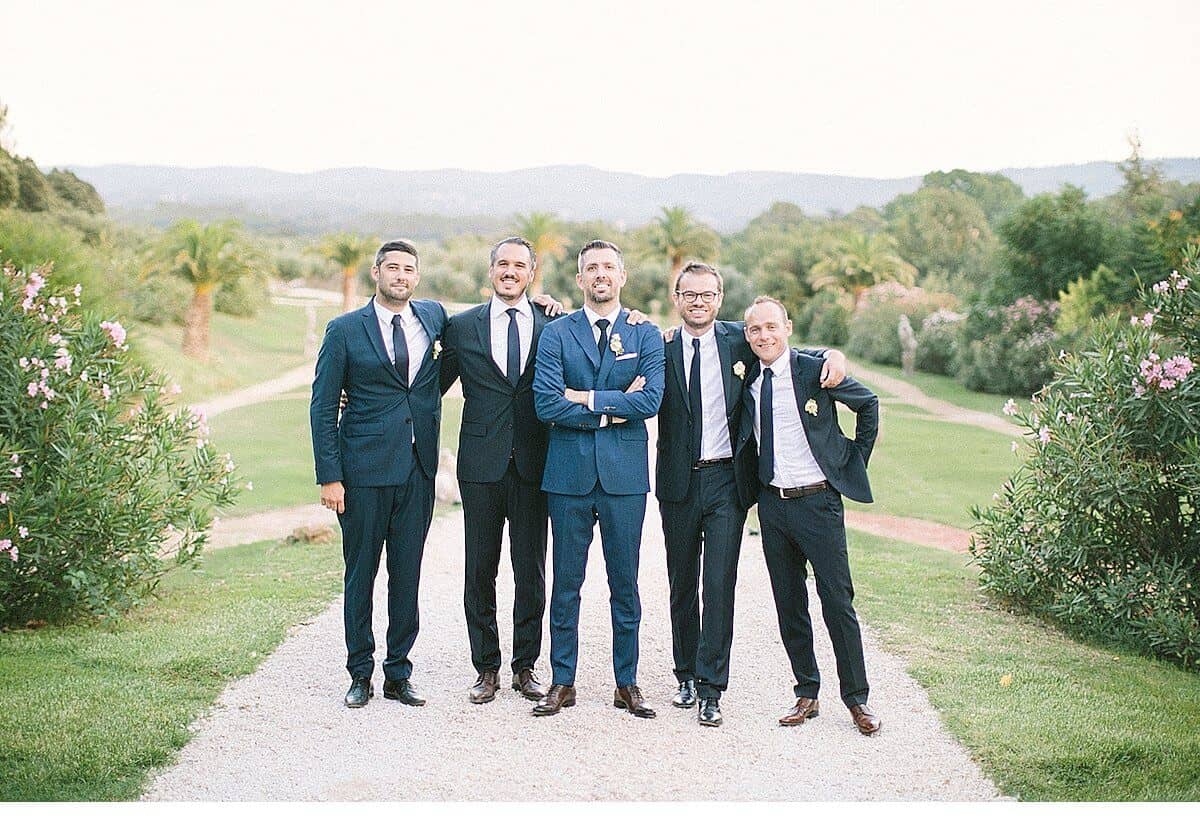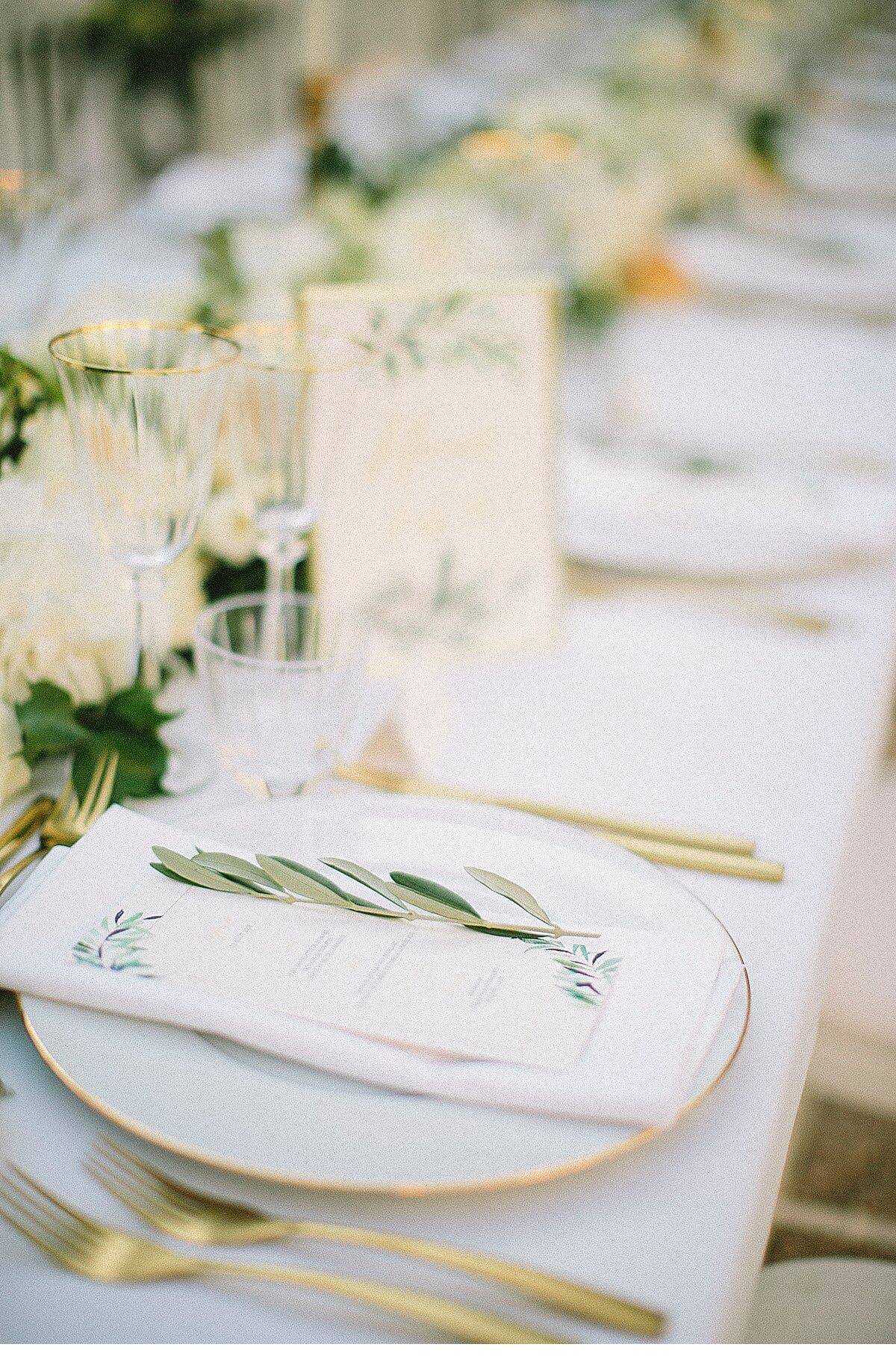 Photographer: Saya Photography for Studio Ohlala
Second Shooter: Gaëtan for Studio Ohlala
Wedding Planner: Dream Weddings Europe
Venue: Château de Robernier
Film Maker: Zen Film Works
Floral Designer: Maud Creation Florale
Prewedding dress: Costarellos
Party wedding dress: Carpenter
Make-up: Claire Jones Make Up Artist
Bridal Shoes: Gianvito Rossi
Suit: Rubini Paris
Stationery: Audrey for Studio Ohlala
Catering: Gaudefroy Receptions
DJ: UK DJs Abroad
Groupe de musique: The Strikes via FixTheMusic