Elegant wedding atmosphere with wine country feeling
Idyllic vineyards, a herd of curious alpacas and a romantic garden were the backdrop for this dreamy editorial, which event planner Alyssa Estrada of Elle and James Co. designed with a keen sense of stylish elegance and aesthetics together with a creative team. Talented photographer Anna Peters captured the evocative atmosphere and variety of details in a stunning imagery.
From Alyssa Estrada: "Chateau Lill, located in the heart of the popular tourist destination wine district in Woodinville, WA served as the perfect backdrop for a classic romantic editorial shoot that felt similar to a vineyard you might find in Napa or a European dream venue abroad. 
Woodinville is home to many lovely wedding venues, and Chateau Lill is one of our favorites because of its elegance and versatility! Photographer Anna Peters wanted to highlight the wine country feel that the venue can provide; but with a few different angle and backdrop choices, you could just as easily create a Pacific Northwest forest retreat wedding in this space! 
The overall design for this editorial was inspired by the beautiful roses of Grace Rose Farm, specifically the Distant Drum, Koko Loco, and Stephen Rulo variations.  We worked with Bonnie of Petal and Posy  to design with these stunning roses in a mono botanical style paired a primarily blush/mauve color palette. The result is lush and full, showing that you can make a big impact in a mono botanical design – a trend we have seen emerge more and more recently. We added clean classic elements for the tablescape with wood accents in the chairs and chargers to bring in a more organic garden feel. 
Our model wore two gowns, Rime Arodaky and Alexandra Grecco both from The Dress Theory and both with the most gorgeous sleeve detail.
To complement these modern, romantic gowns, we wanted our Bride's hair and makeup to reflect our beautiful venue as well as reflecting trends for 2021. Jen Lagers loves using the phrase "natural glam" to help guide her brides on the makeup look they truly desire when deciding on makeup for their big day.  Gone are the days of heavy Instagram contouring and square eyebrows – instead, keeping skin fresh and enhancing natural complexions versus heavy concealing is what it's all about. Skin that's hydrated and luminous, beautiful coral cream blushes that give extra radiance, and pops of soft creamy pink lipsticks are bringing it down the aisle. For hair, it was all about romantic texture! Big curls, whether that's keeping natural hair in its gorgeous element or adding soft waves. Clip-in extensions are a great Pinterest secret (85% of Pinterest hair images include extra hair in the styles) – many brides choose to go this route to add volume as well as length. Jen always recommends that no matter the look you decide on for your big day, aim to keep your style true to you, just enhanced with delicate bits of sparkle!
We worked with Blue Box Bakery to create a crisp white on white cake design with sugar flowers coordinated with the florals used in the tablescape and bouquet. When designing a wedding, or an editorial we really lean into the design of the cake to create a piece of art that ties the design elements together in a detailed and beautiful way. Another element that we love to use to really elevate the details are the paper goods and when The Fancy Cat Studio mentioned velvet menus, we knew it would be the perfect rich texture to add to the place settings.
All these elements came together to create a classic, yet fresh wedding design that brings the best of Napa to the beautiful Pacific Northwest!"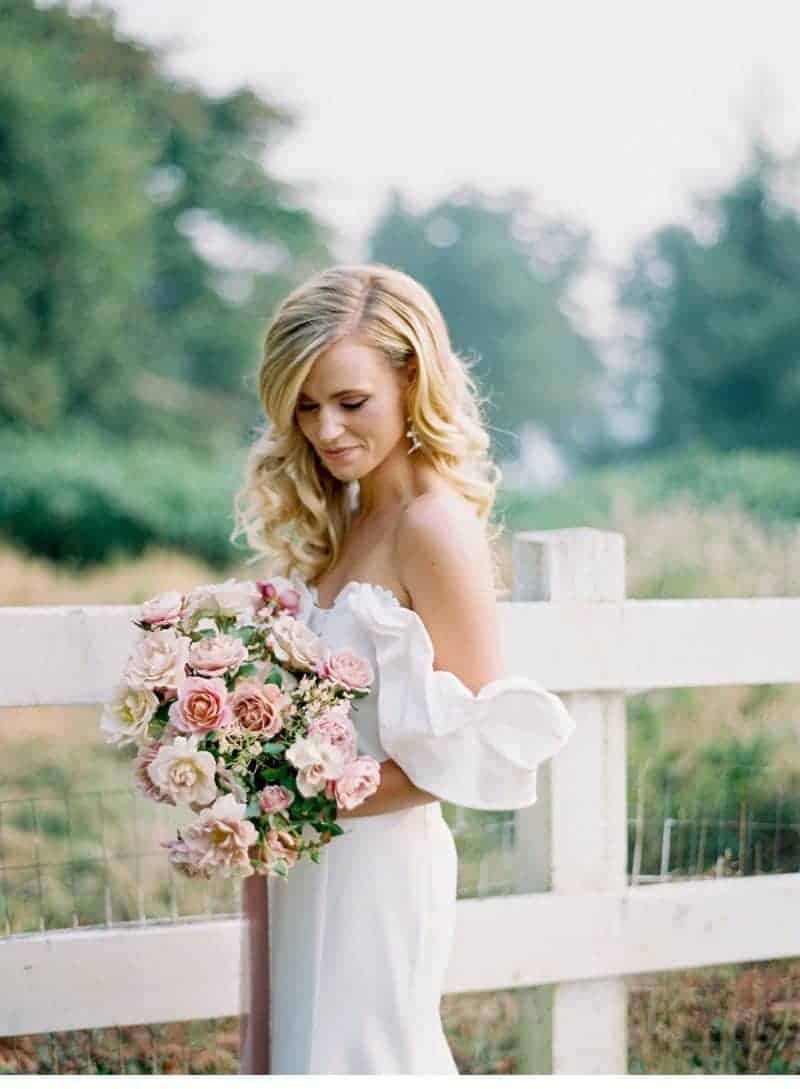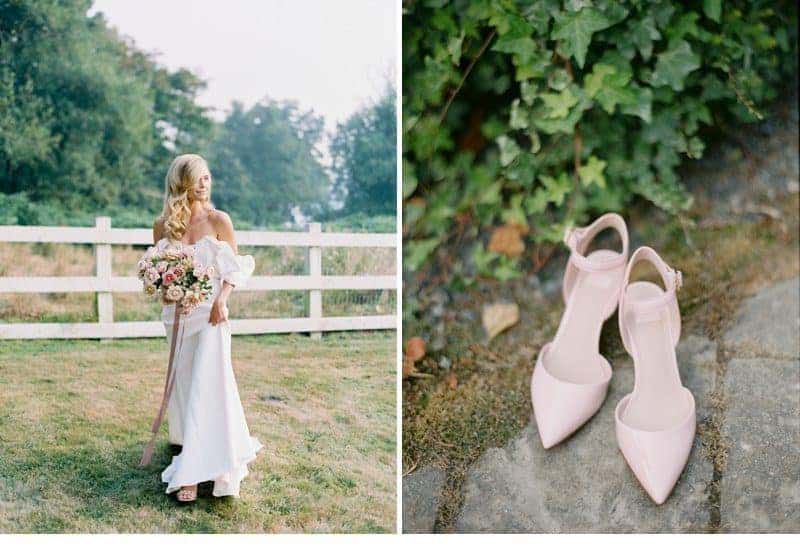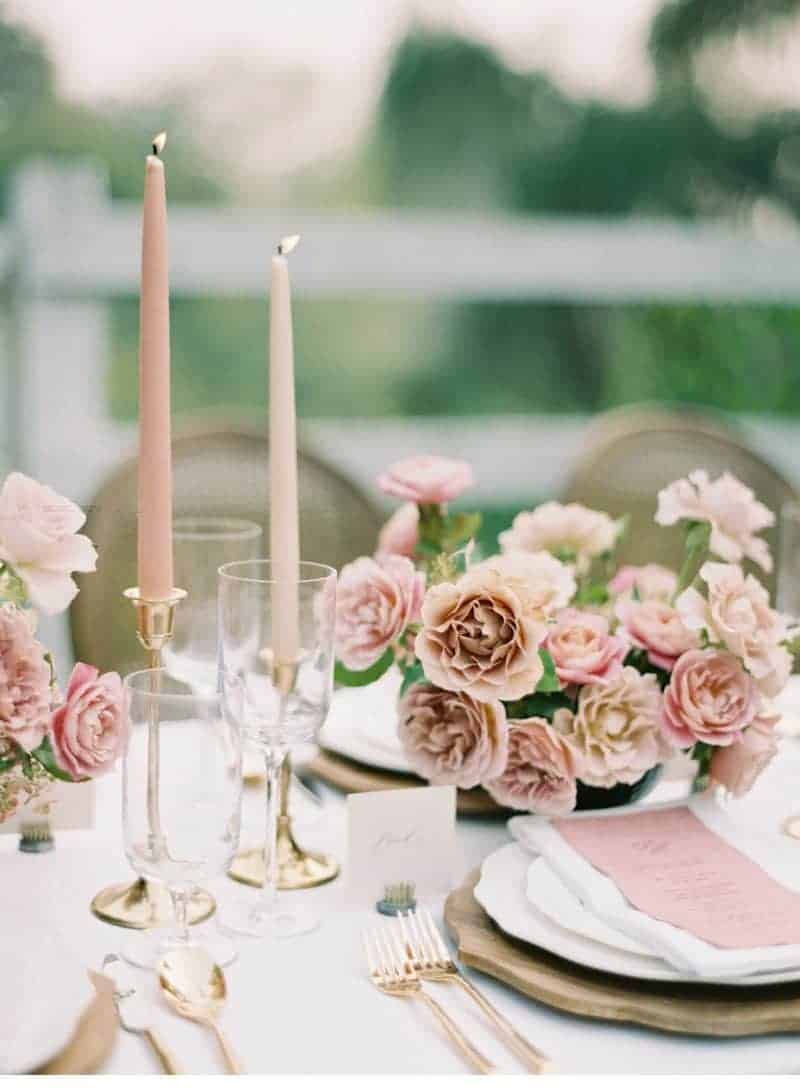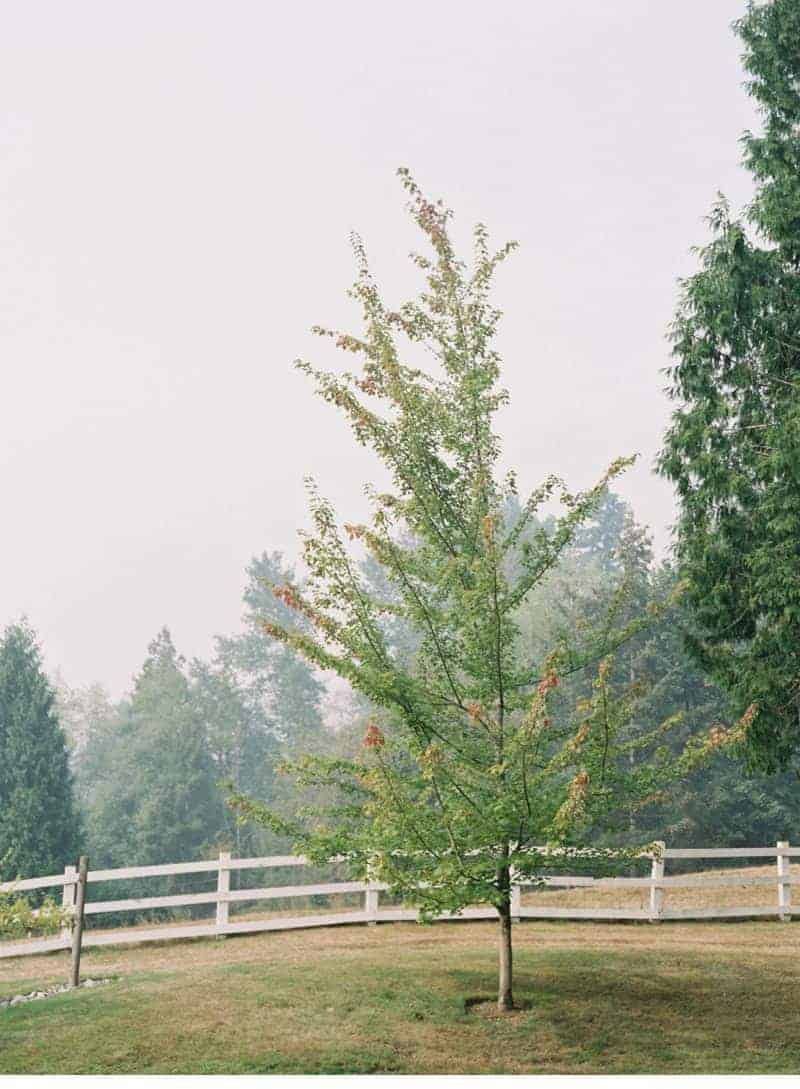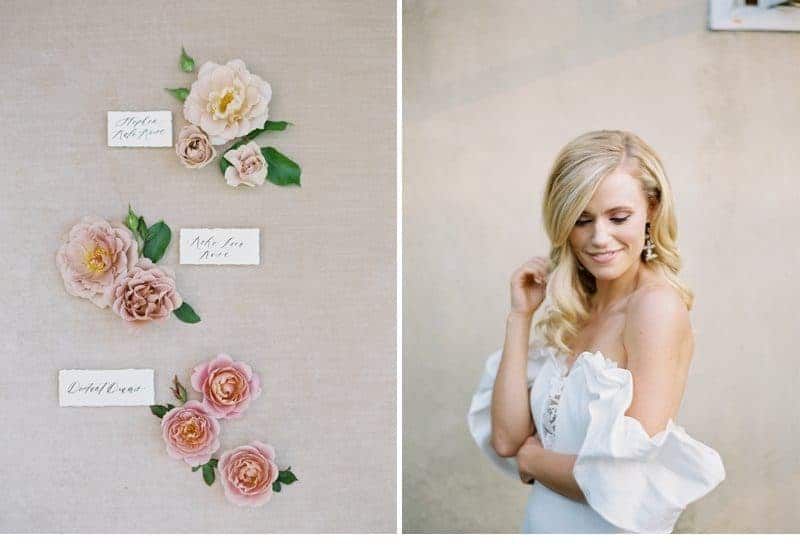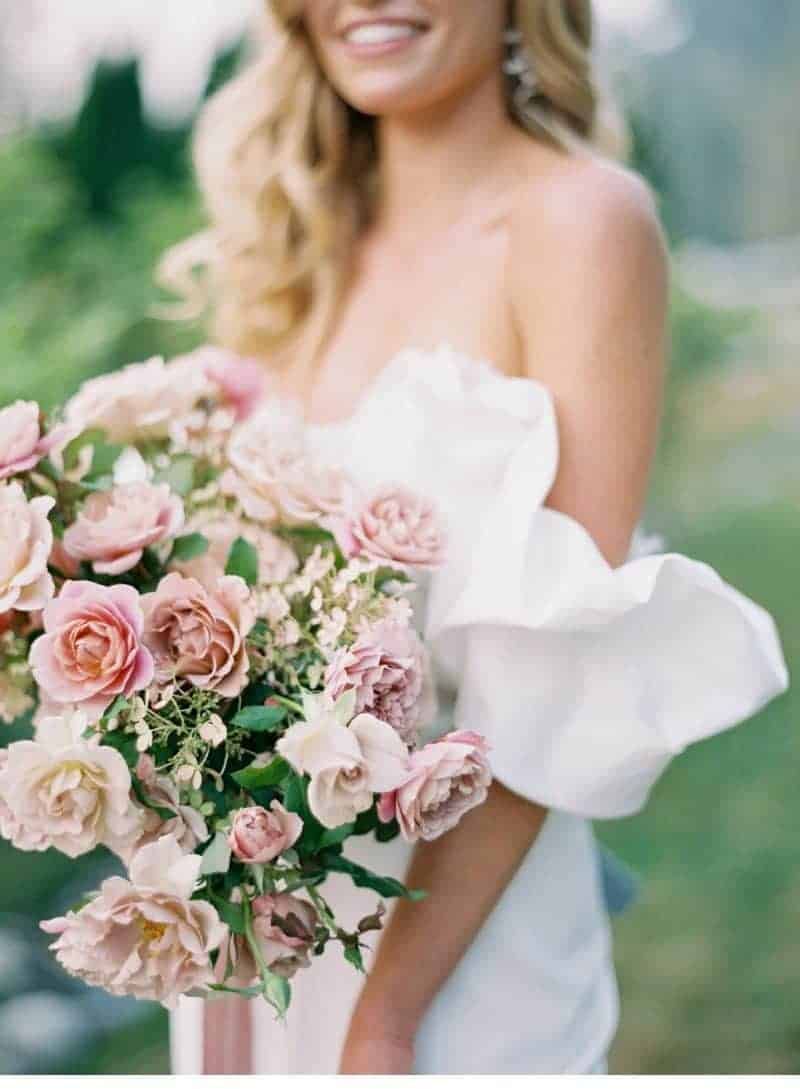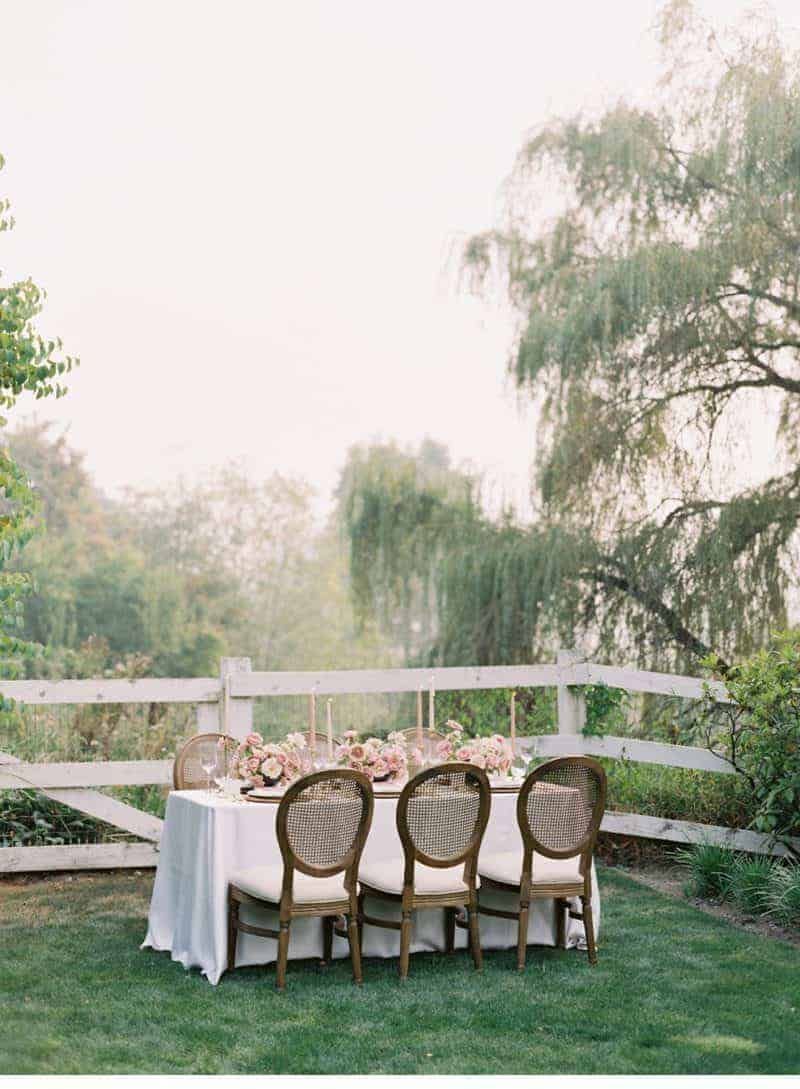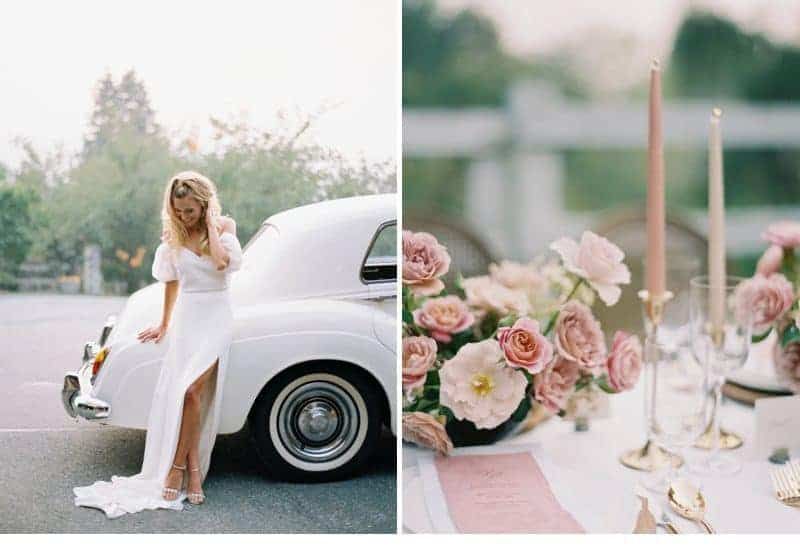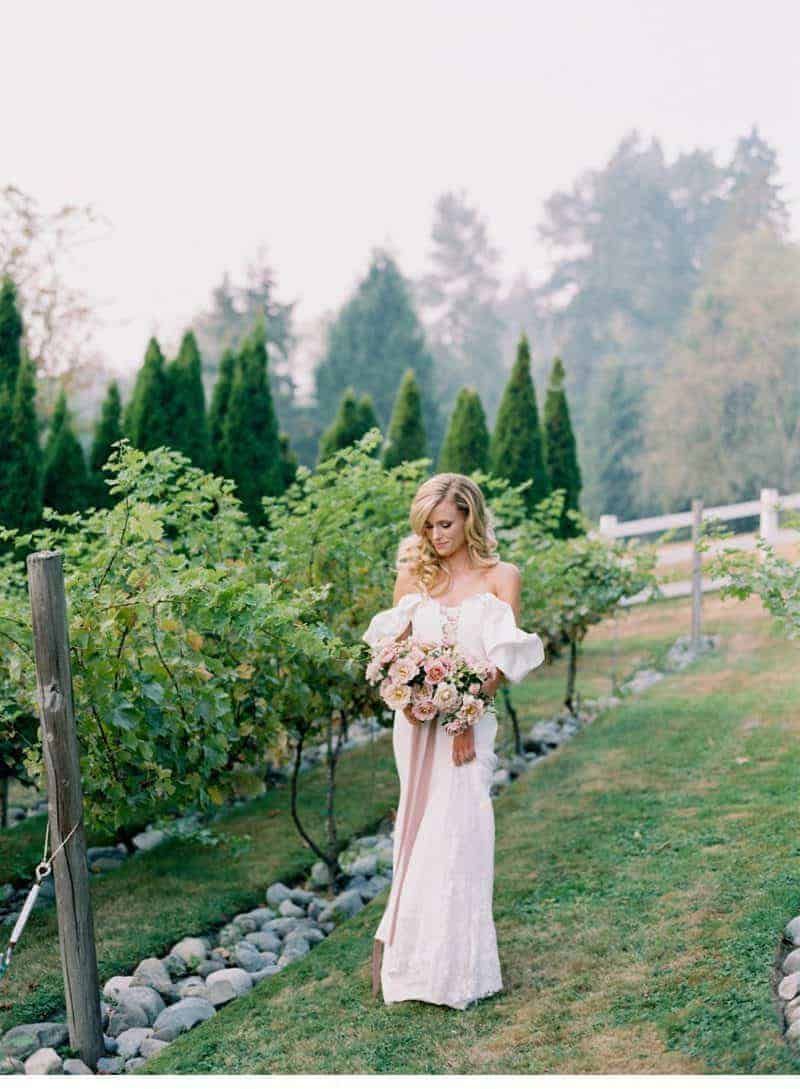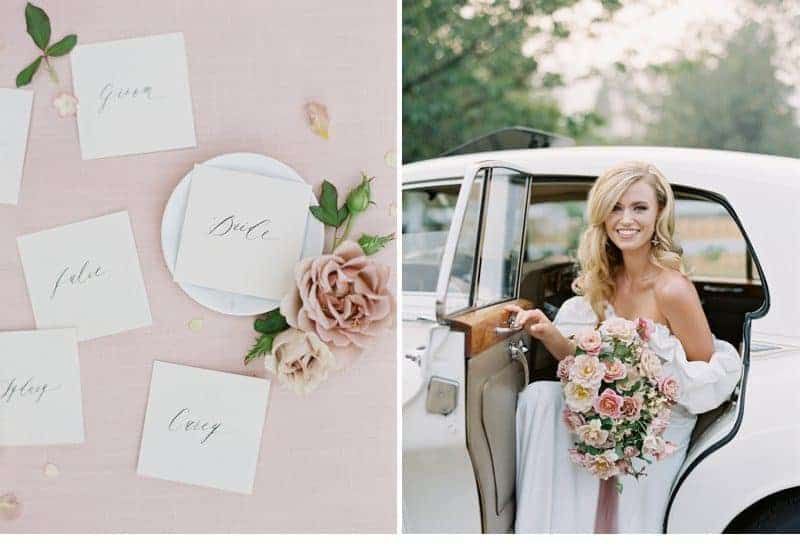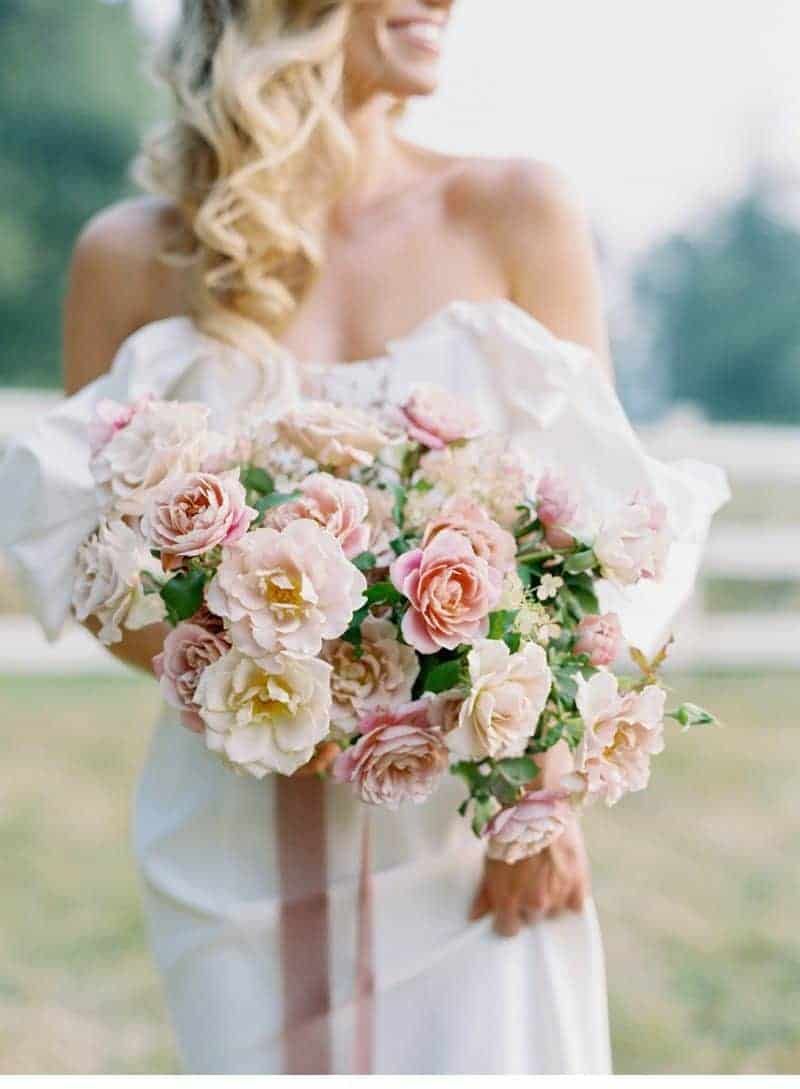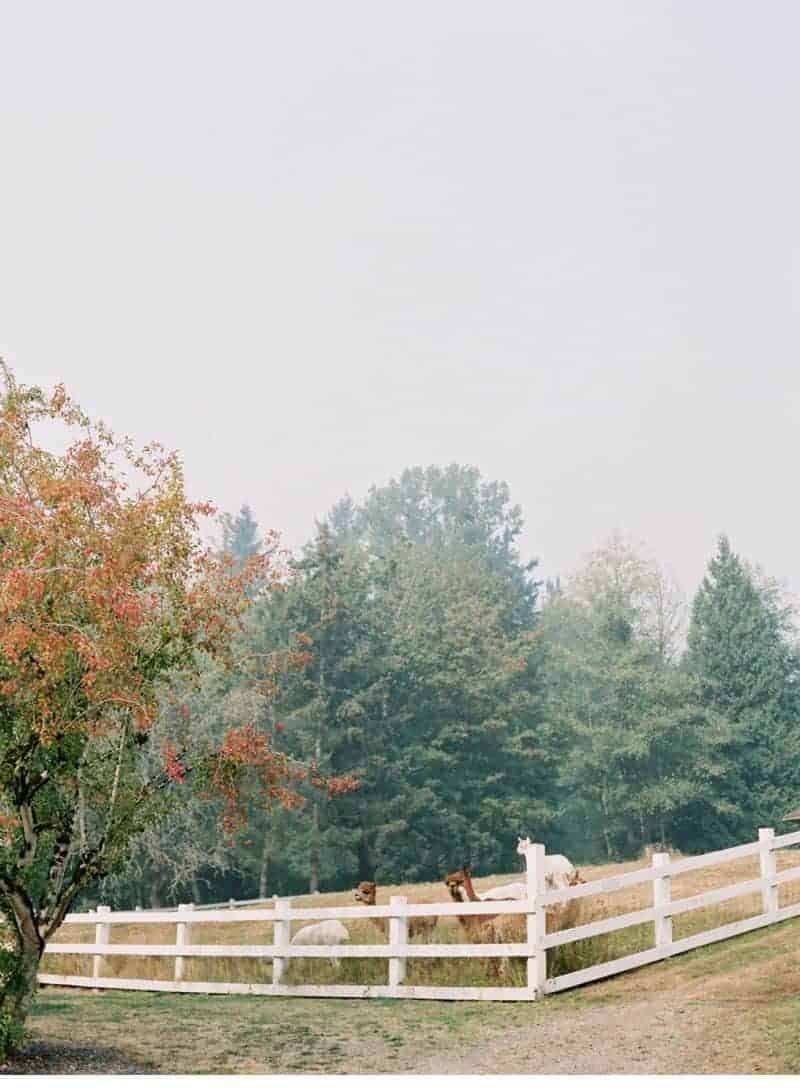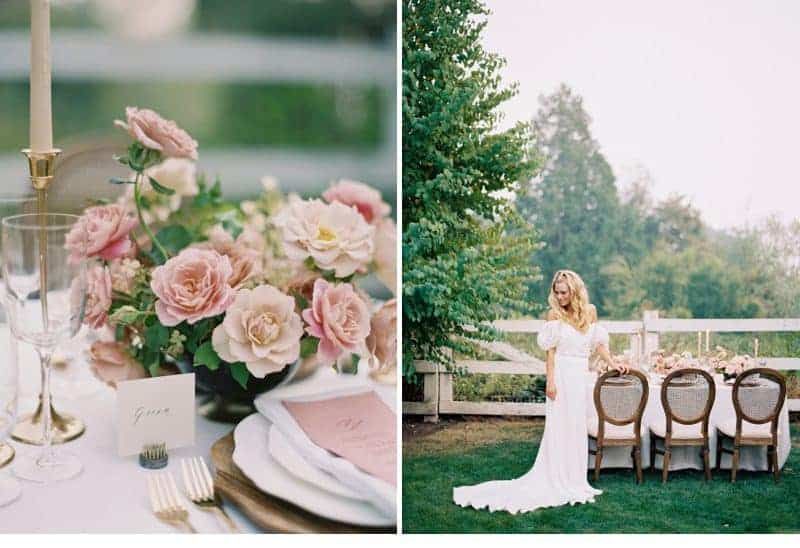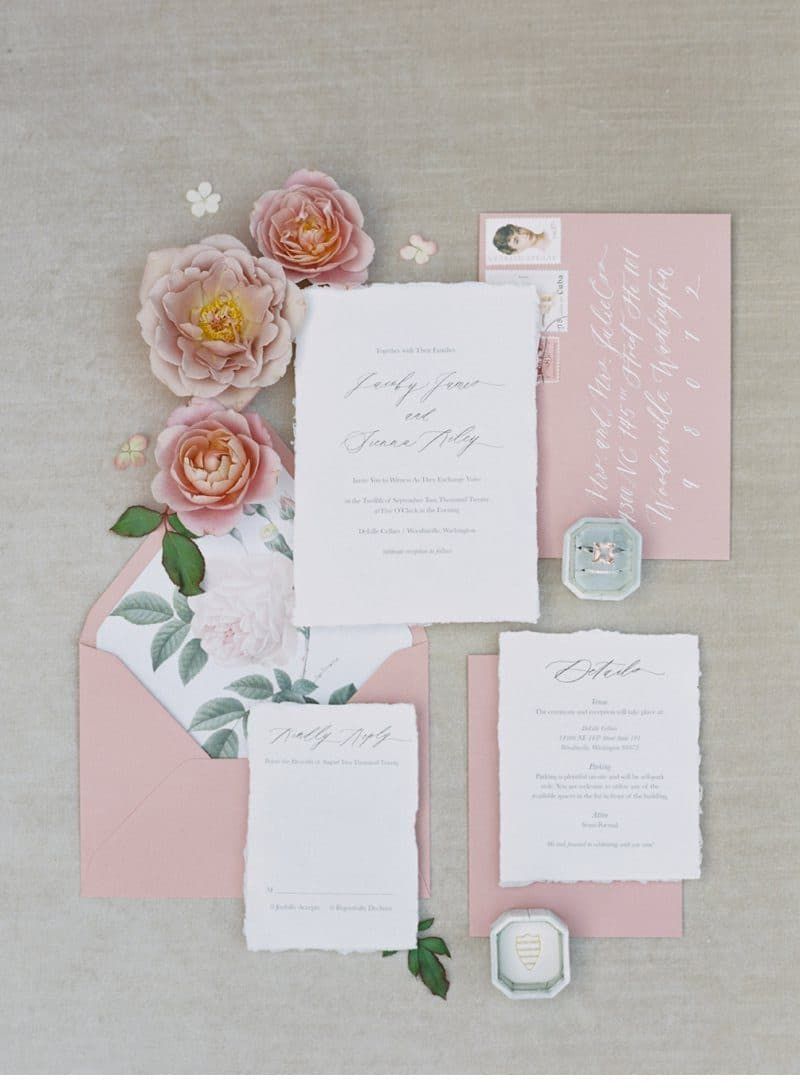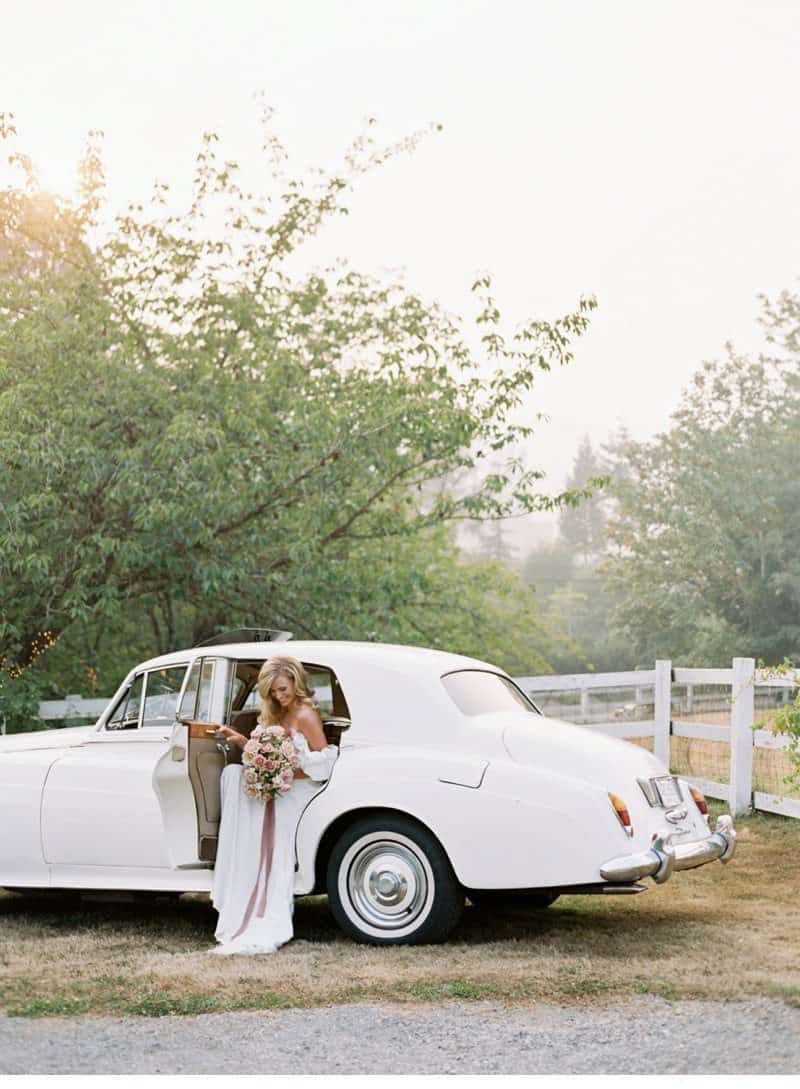 Event Design: Elle and James Co.
Photography: Anna Peters
Floral Design: Petal and Posy
Paper Goods: The Fancy Cat Studio
Cake: Blue Box Bakery
Hair & Makeup: Jen Lagers
Model Agency: SMG Models
Wedding Gowns: The Dress Theory
Wedding Gown Designer: Alexandra Grecco
Wedding Gown Designer: Rime Arodaky
Luxury Car Rental: British Motor Coach
Rental: CORT Party Rental
Linen: Latavola Linen
Accessories: Olive and Oak