Elopement at the New York Library
An elopement at the New York Library inevitably brings the touch of Hollywood with it. Or who does not remember the moving declaration of love from Breakfast at Tiffany's or the emotional scene from Sex and the City, in which Bride Carrie walks up the historic stairs on 5th Avenue?
The ancient building is used repeatedly as a photogenic frame for films and shootings. No wonder, considering it´s impressive architecture and imposing size. Event designer Emma Natter also recognized the potential and staged intimate wedding inspirations around a modern couple.
And so a young woman floats barefoot on the smooth stone floor, past ornate ornaments, historical statues and elaborate stucco. Her flowing dress by Leeanne Marshall glides smoothly down the stairs, gracefully swinging with each of her steps. And only a charming bridal bouquet from Cala Floral Design makes her let go of her lover's hand for a brief moment.
Photographer Julie Cate has captured this and all the other affectionate moments of the two and shows how the style of the last century can be wonderfully brought into the present. Classically reinterpreted, we would say. Minimalist with a touch of Hollywood…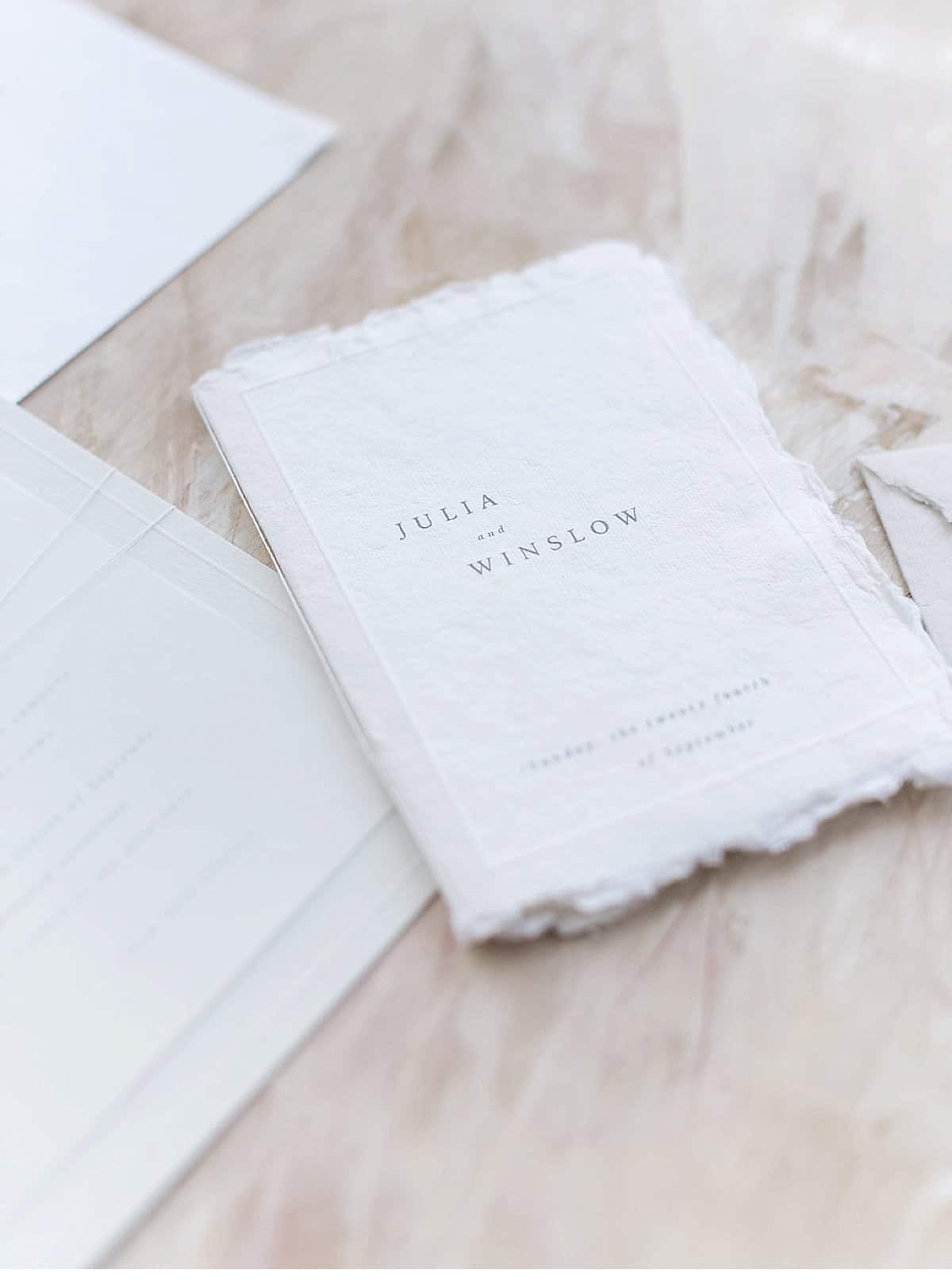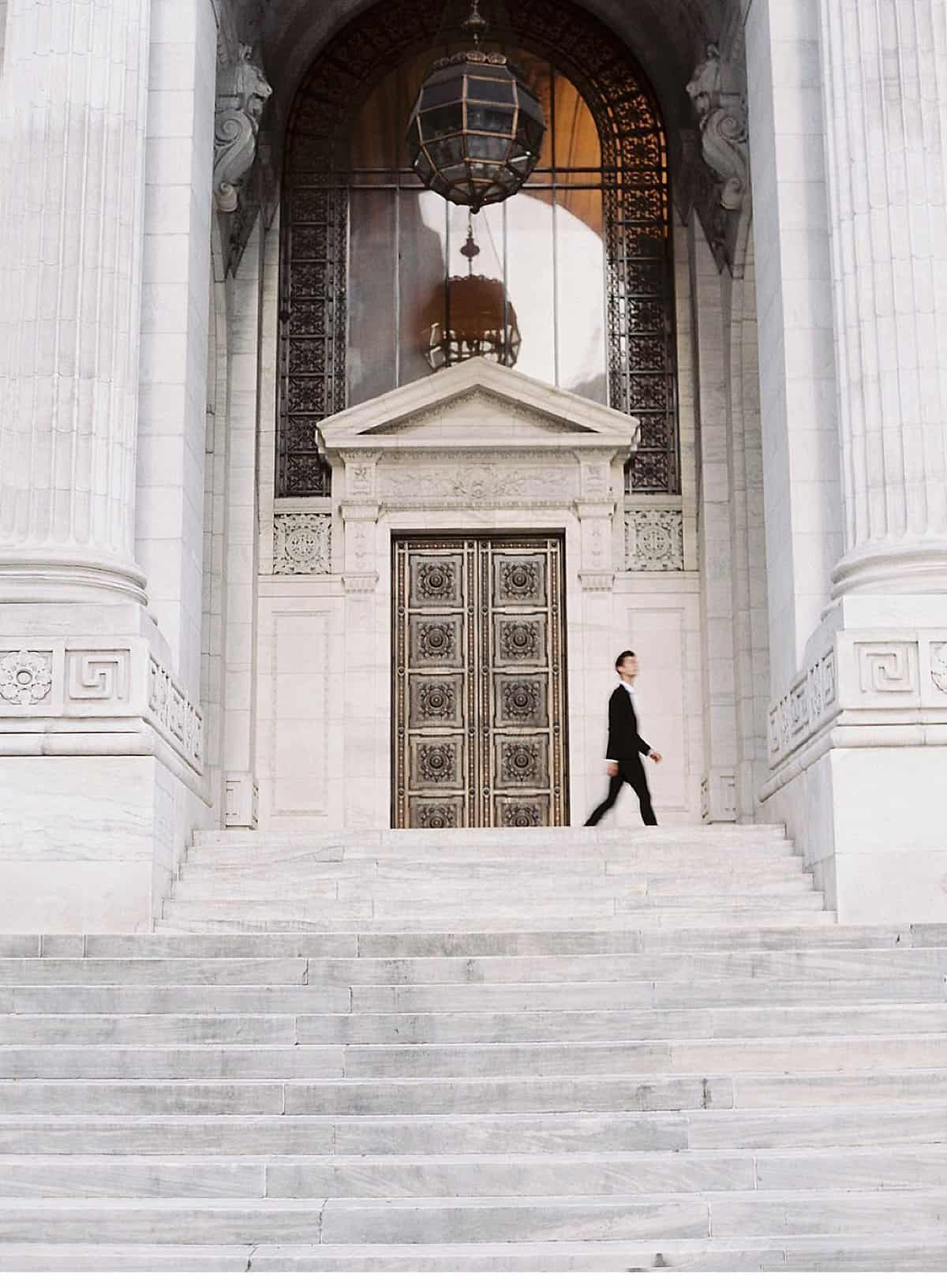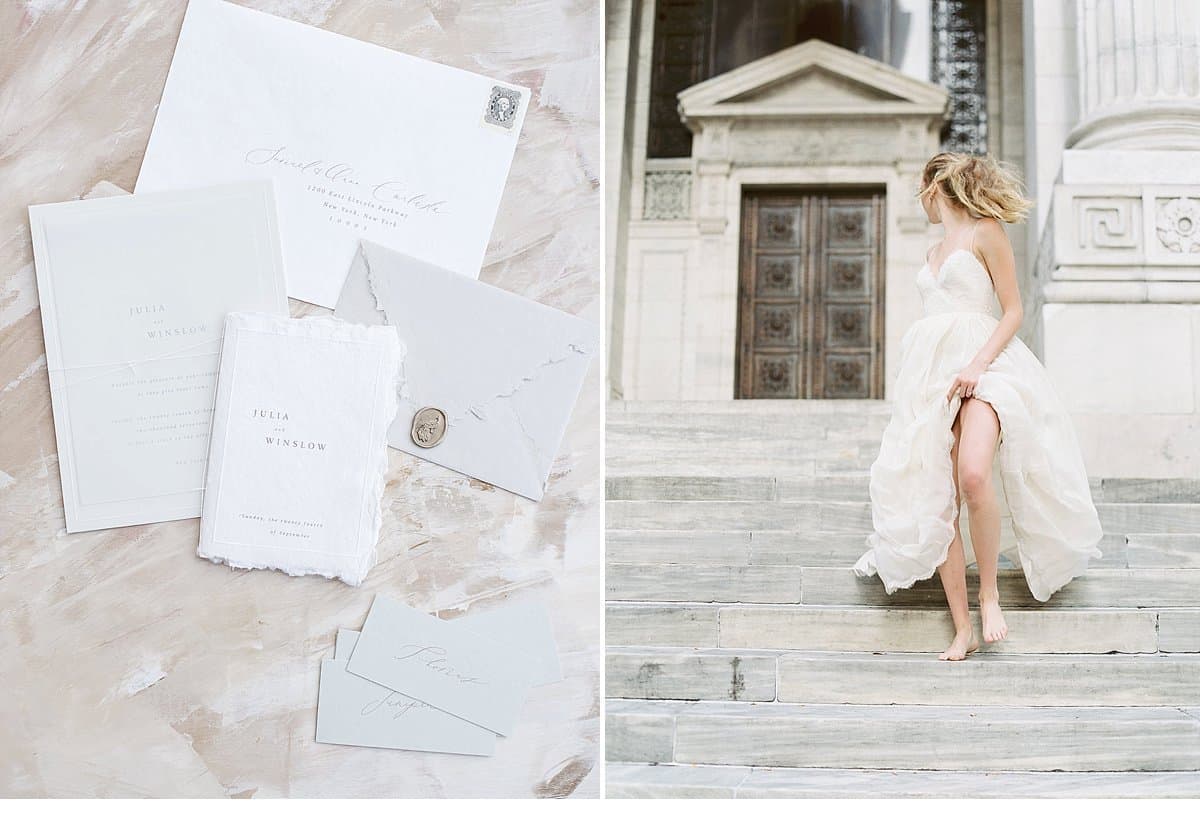 Photographer: Julie Cate
Stylist / Planner: Emma Natter
Floral Design: Cala Floral Design
Dress Designer: Leanne Marshall
Accessories: Victor Barbone
Venue: NYC Public Library
Hair & Makeup Artist: Lyndsey Ariel
Paper Goods: Esther Clark
Ring: Victor Barbone
Rentals: Pilgrim and Co
Film Lab: Photovision