When Middle Ages Meet Modernity
Time-withered and strickened by decay ruins soar from the ground. Yet they seem artful, valuable, almost pictorial like mother nature´s masterpiece.
Or is it the incredibly atmospheric pictures shot by the Finnish photographer  Petra Veikkola that let every detail appear like a piece of art?
The location – a mediaeval bishop´s castle embedded in pristine nature.
The dresses – dreamlike creations of noblest fabrics designed by Saara Toivanen of Pukuni.
The jewelry – gorgeous head pieces made of pearls, gold and silver, handmade and valuably finished by Satu Koivunen of  Aino.
Topped off with fresh flowers by  Kukkafiori and countless details in proper style every single moment became a unique piece of art which  Petra Veikkola captured on her camera skillfully.
Her pictures have a certain depth, are sparkling with inspirations and tell their very own special story. Douse and get enchanted.
Translation: Marina Jenewein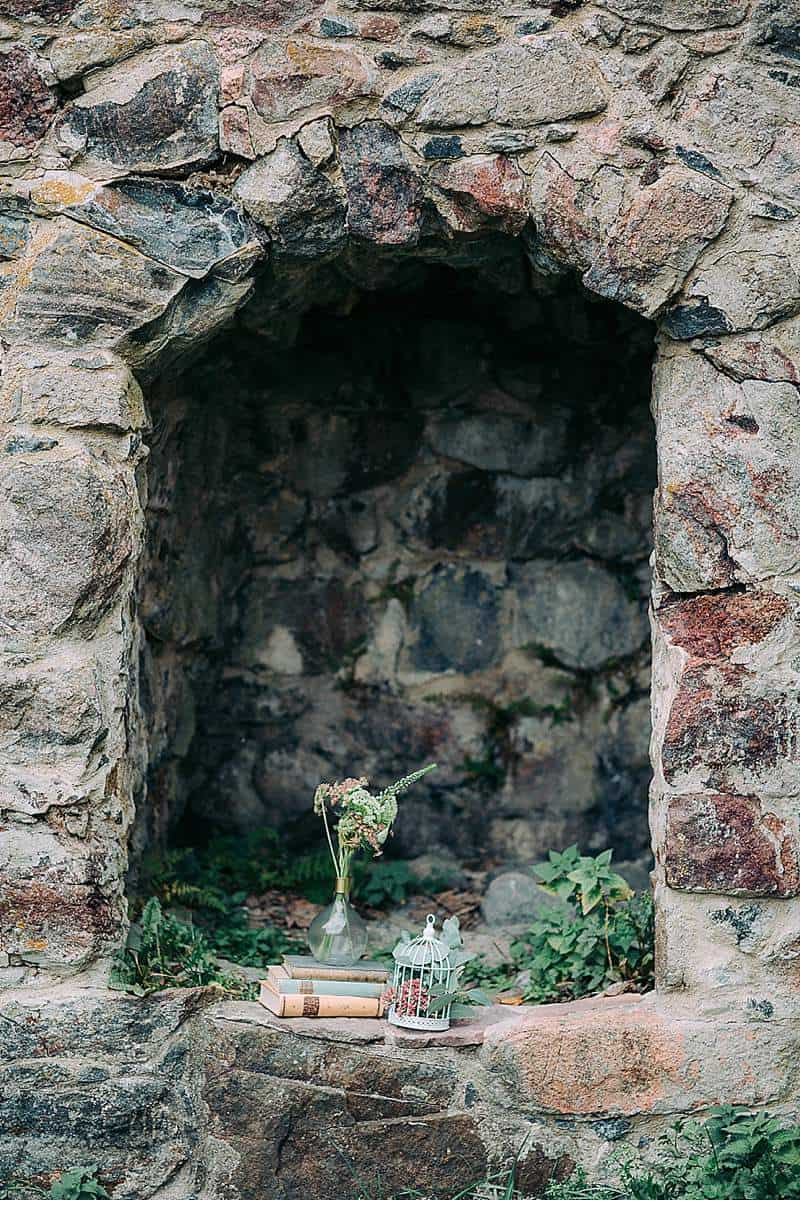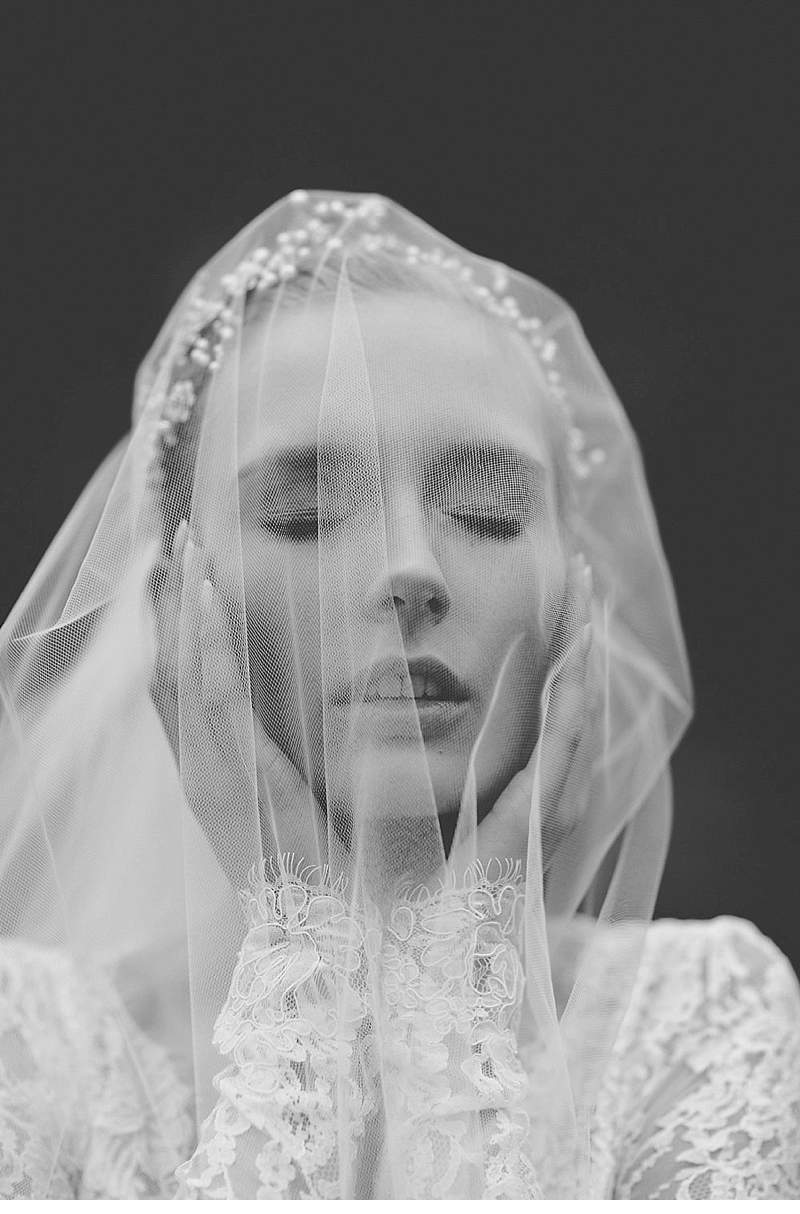 PHOTOGRAPHY: Petra Veikkola Photography – @petraveikkola
BRIDAL GOWN, STYLING + PROPS: Saara Toivanen – Pukuni – @pukuni
HAIR ADORNMENTS + STYLING: Satu Koivunen – Aino – @a_i_n_o
FLOWERS: Janni Grönfors-Peltonen – Kukkafiori – @kukkafiori
RINGS: Mikko Laine – Aito Kultasepänverstas – @aitokulta
MAKE-UP: Mona Nieminen – @monasdailystyle
HAIR: Hanna Julku
MODEL: Mirka from Modelpoint – @mirkakatriina