Enchanting bridal inspirations in Park Sanssouci
It is the passion for aesthetics, the enthusiasm for inspiration and the fascination for photography that unites artists. In this editorial by Nastassia Chantal  , too, colors, shapes and light merge into a creative synthesis of the arts.
With the magical images of the impressive photographer Nastassia Chantal, we stroll through the romantic Sanssouci Park in Potsdam.
We are seduced by the beauty of the setting, the exclusivity of the dress and the fascination of the handmade accessories.
The fabulous dress by Myoo Couture forms a glamorous symbiosis with the unique headdress by Beretkah.
Finally, our eyes are drawn to the sophisticated stationery by Terpsichore Studio with silk ribbons by La Soie Botanique. Tailored shoes by Yes I Shoe and exquisite diamond ring by Sarah Brown Jewellery round out the stylish concept.
What you see is multi-faceted, modern, innovative and rich in extravagant elements – a holistic source of inspiration.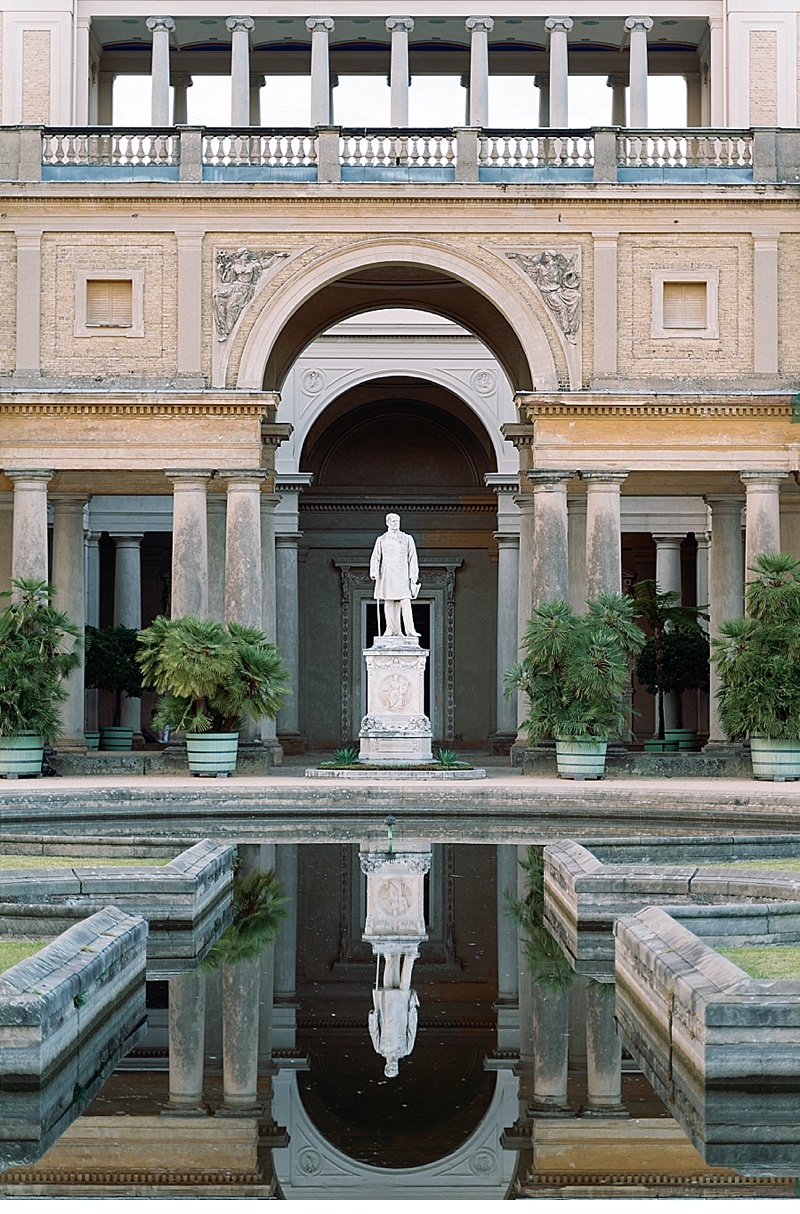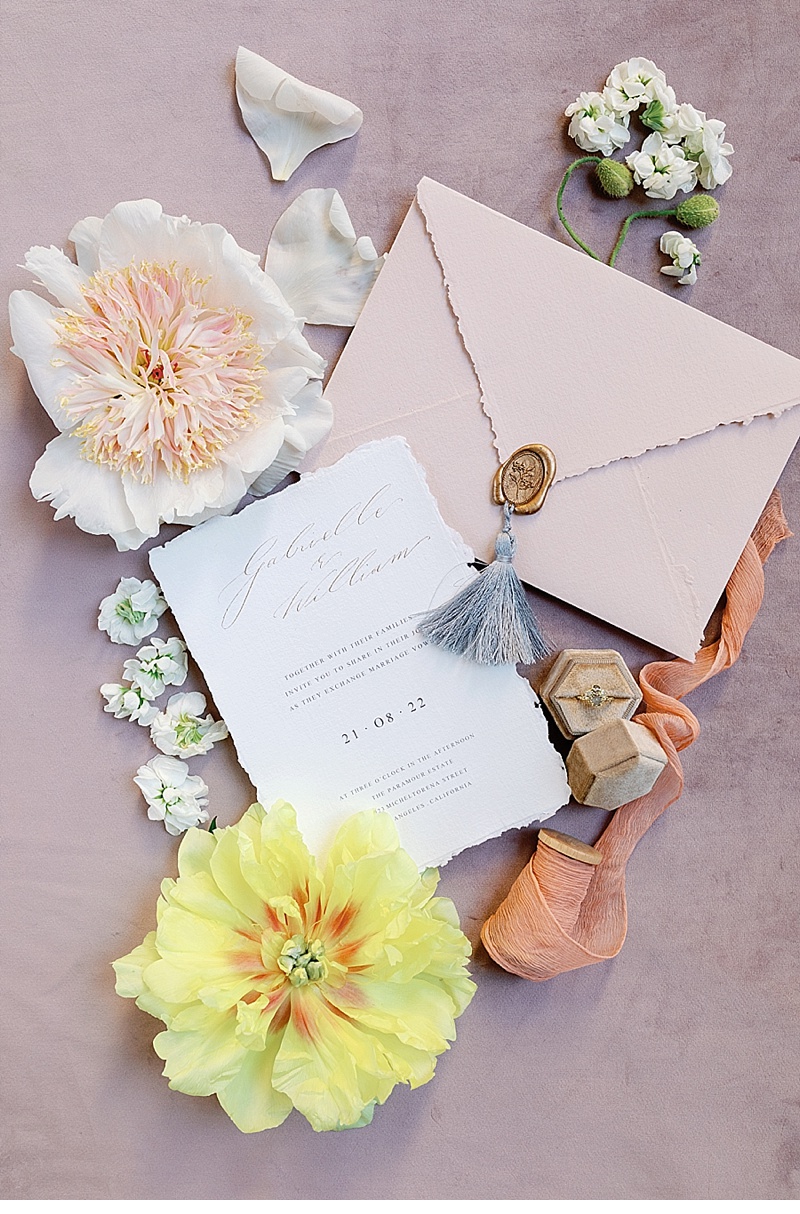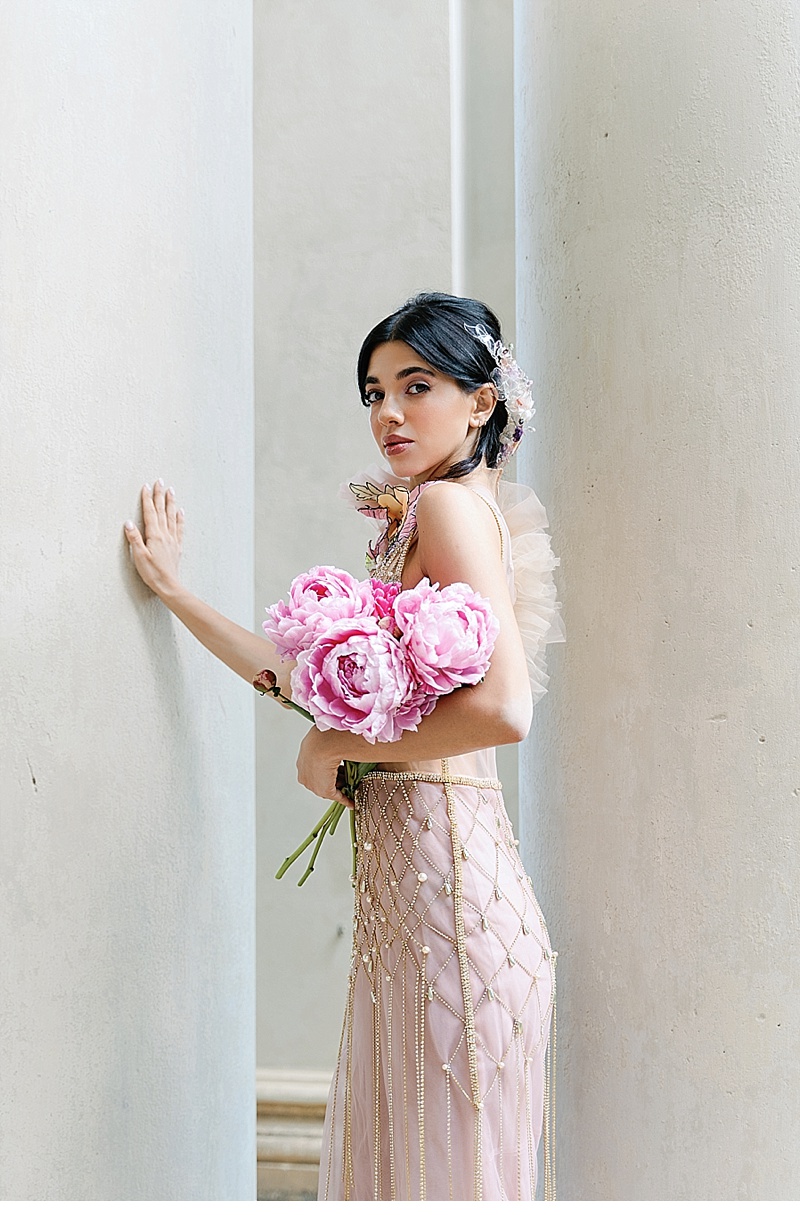 Photographer: Nastassia Chantal 
Dress: Myoo Couture
Accessories: Beretkah
MUAH: esteem makeover
Stationery: Terpsichore Studio
Shoes: Yes I Shoe 
Silk ribbons: La Soie Botanique 
Ring: Sarah Brown Jewellery