Enchanting Cotton Candy Bridal Inspiration
With enchanting wedding dresses in pastel shades and never-ending tulle, a bride captivates everyone. The longer you look at her, the more she reveals. The more captivating the sight of her becomes.
This editorial, impressively staged by Flock Events and fine art photographer Judy Nunez shines with an interlude of minimalism and opulence. The eye of the beholder can enjoy the unusualness of the motifs and the harmony of a cotton candy palette.
From Judy Nunez: "With the re-imagining of weddings across the world, we wanted to show an intimate space for 8 in a beautiful and romantic way that pays homage to a modern bride and a modern love.
While New Zealand is known for its dramatic landscapes that boast photographic backdrops around every corner, we wanted to show a bride around her table and enjoying every single item that has been carefully curated to celebrate her love.
Chasing after every girl's heart, the bride is adorned in opulent gowns from Millia London. With ruffles and majesty of pouf, our bride delights in the femininity these gowns manifest.
Exquisite florals with a cotton candy palette from Floral Stylist Co. lend to an enchanting and modern table that looks perfect with pink seating for guests.
Contemporary and refined paper goods by Society of Loves tie in the entire look and with our bride's dewy and fresh make-up, she is ready to enjoy this enchanting fairytale setting."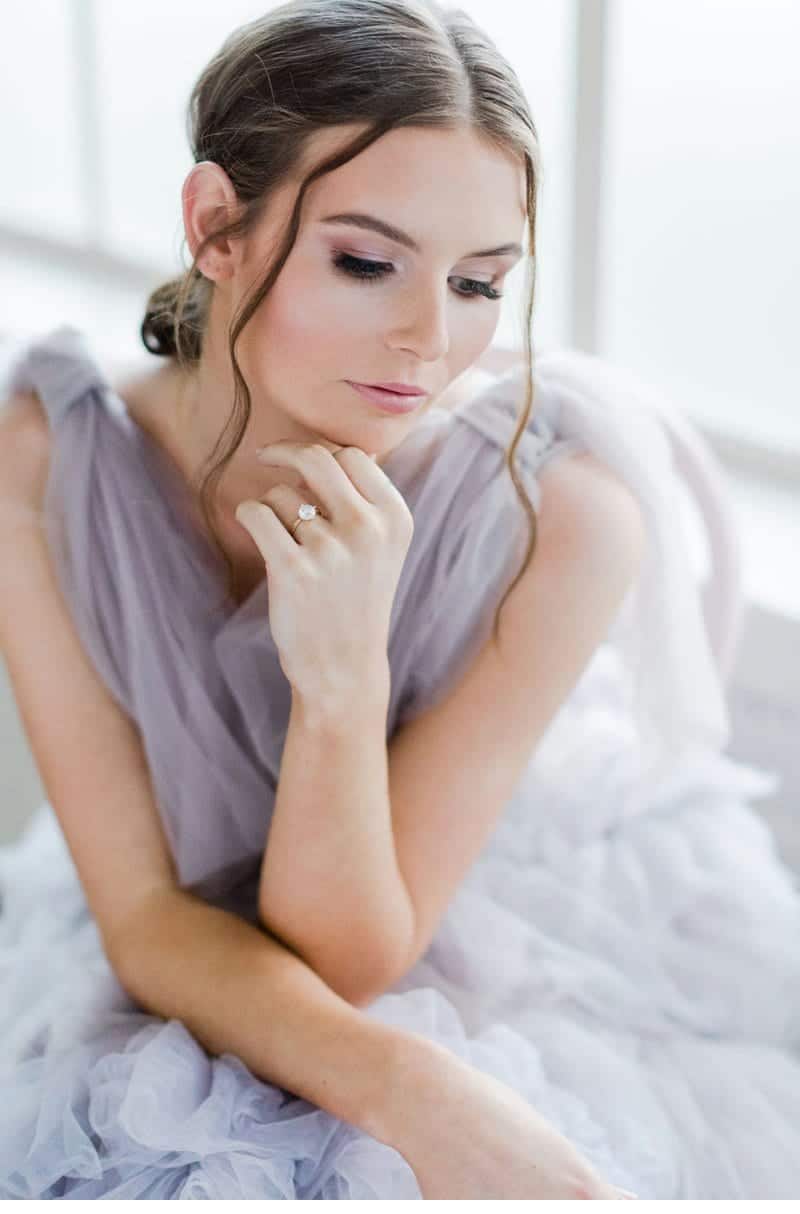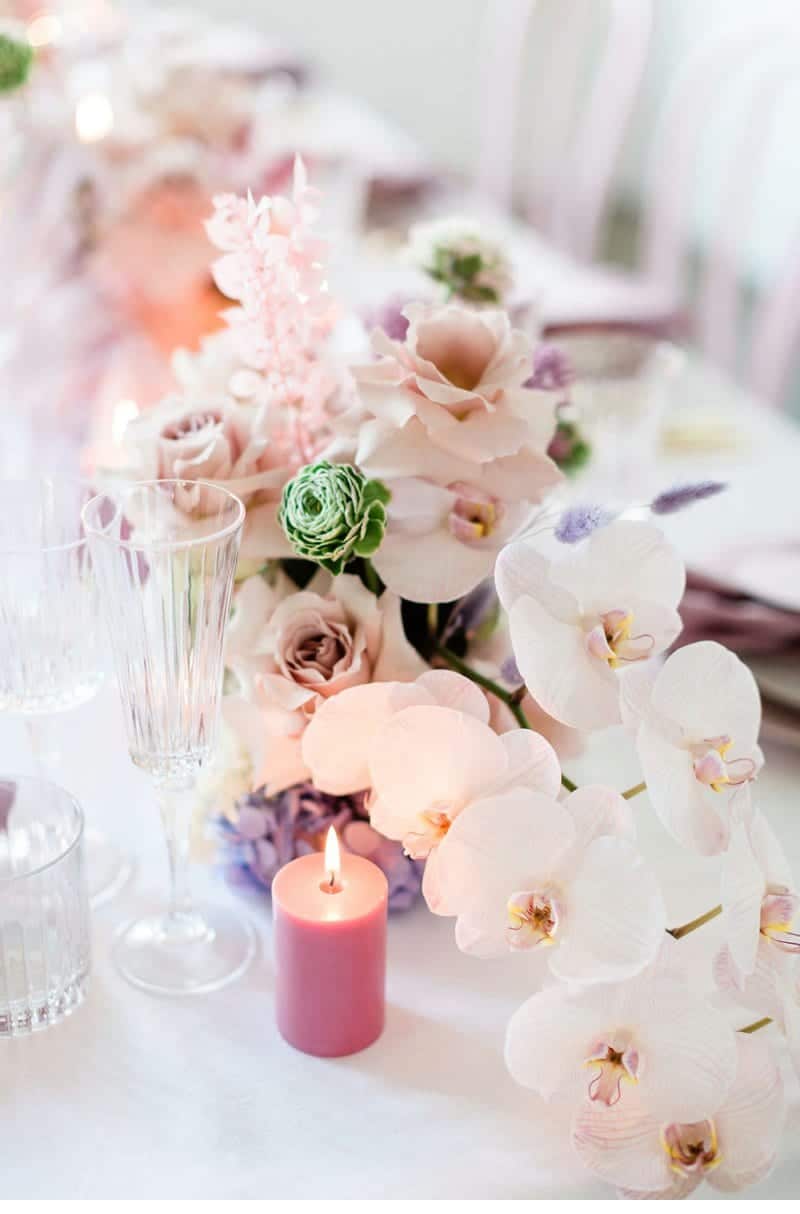 Photographer: Judy Nunez Photography
Dress: Millia London
Styling/Furniture: Flock Events
Flora: Floral Stylist Co.
MUAH: The Peach Club
Tabletop: Miss Frou Frou
Stationery: Society of Loves 
Linens: Tble.Linen
Model: Christy of Unique Models