ENCHANTING DIY Vintage Inspirations
Pink blossoms slip to the ground, filling the air with the scent of roses. Born by the love of red and white delicate spots of color adorn table and bride.
The photographers  Björn Vilcens-Hei-tiki Fotografie and  Larissa Jooß captured romantic and dreamy bridal inspirations to share them with us.
From tender creme-white to lush pink, from light lilac to powerful purple – this "sweet" wedding world created by the two artists and their great team is filled with beautiful details and delicate florals to die for.
Combined and ennobled with flawless white and natural shades of green and brown they obtained youthfully frisky and sparkly elegant impressions to eternalize on camera.
The stunning pictures shot by  Hei-tiki Fotografie and Larissa Jooß Photography proof impressively that pink not necessarily is a color for little girls only but also can grant your wedding a blithe and cheerful charm.
Translation: Marina Jenewein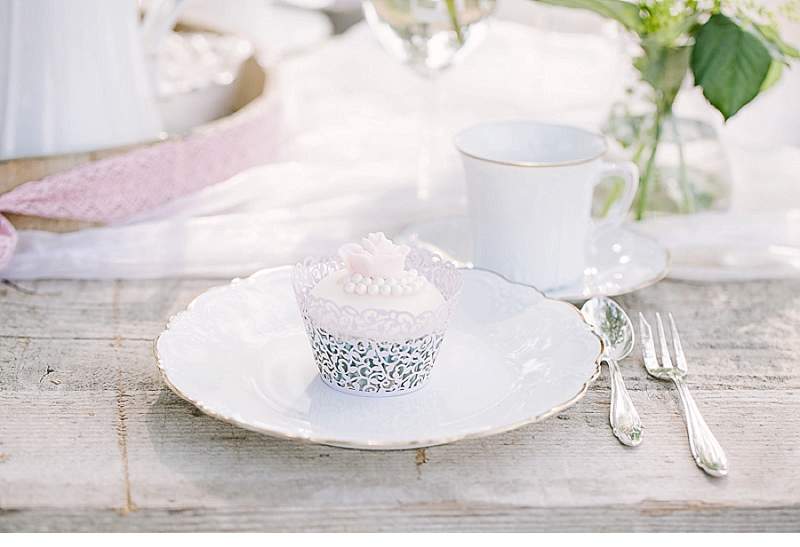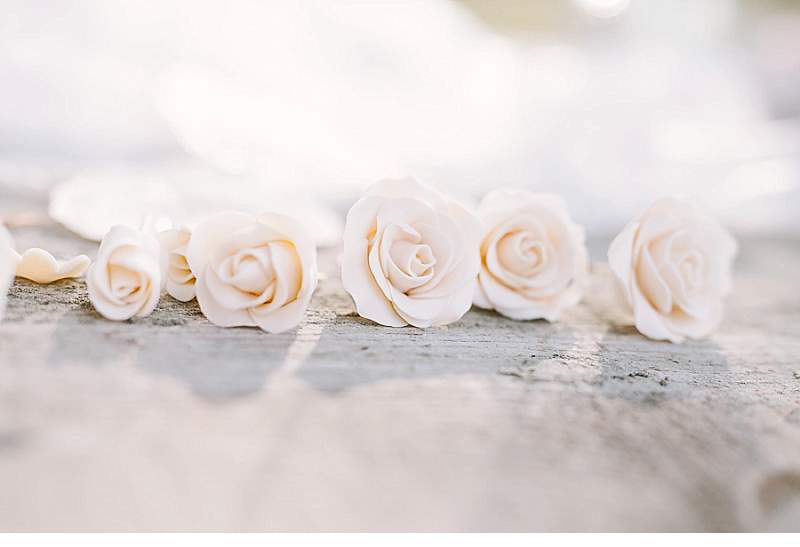 FOTOGRAFIE: Larissa Jooß Photography und Hei-tiki Fotografie Bjön Vilcens
FLORISTIK + DEKORATION: Steffis Blumescheier
BRAUTMODE: Nicole Brautboutique
CONFISERIE: Nicoles Zuckerwerk
HAIR + MAKE-UP: Nina Hackenspiel – Lisa Futterer
MODEL: Anny Helker