Enchanting Love Session On Majorca
Today, photographer Anja Schneemann takes us to an enchanting love shoot on Majorca and makes us feel warm all over.
She invites us watch as Lara and Robert sink into togetherness on the Spanish sun island, enjoy life and create wonderful memories for eternity.
It looks like a romantic walk that takes the young couple to the loneliest places on the island. Everything seems deserted, as if the world had stopped spinning.
There is flirting, cuddling and kissing against a fantastic backdrop. Radiant eyes hardly deviate from the other for a moment. Whether the two even notice the glittering sea below them?
The sun above them shines brightly, but it fades competing with the happiness of Lara and Robert. Every look, every gesture, every kiss is affectionate, devotional and meaningful.
We love stories like these, which let us flee from everyday life for a moment and make us dream of big emotions. And thanks to the great photographer Anja Schneemann , we can sneak into her wonderful picture gallery as often as we want.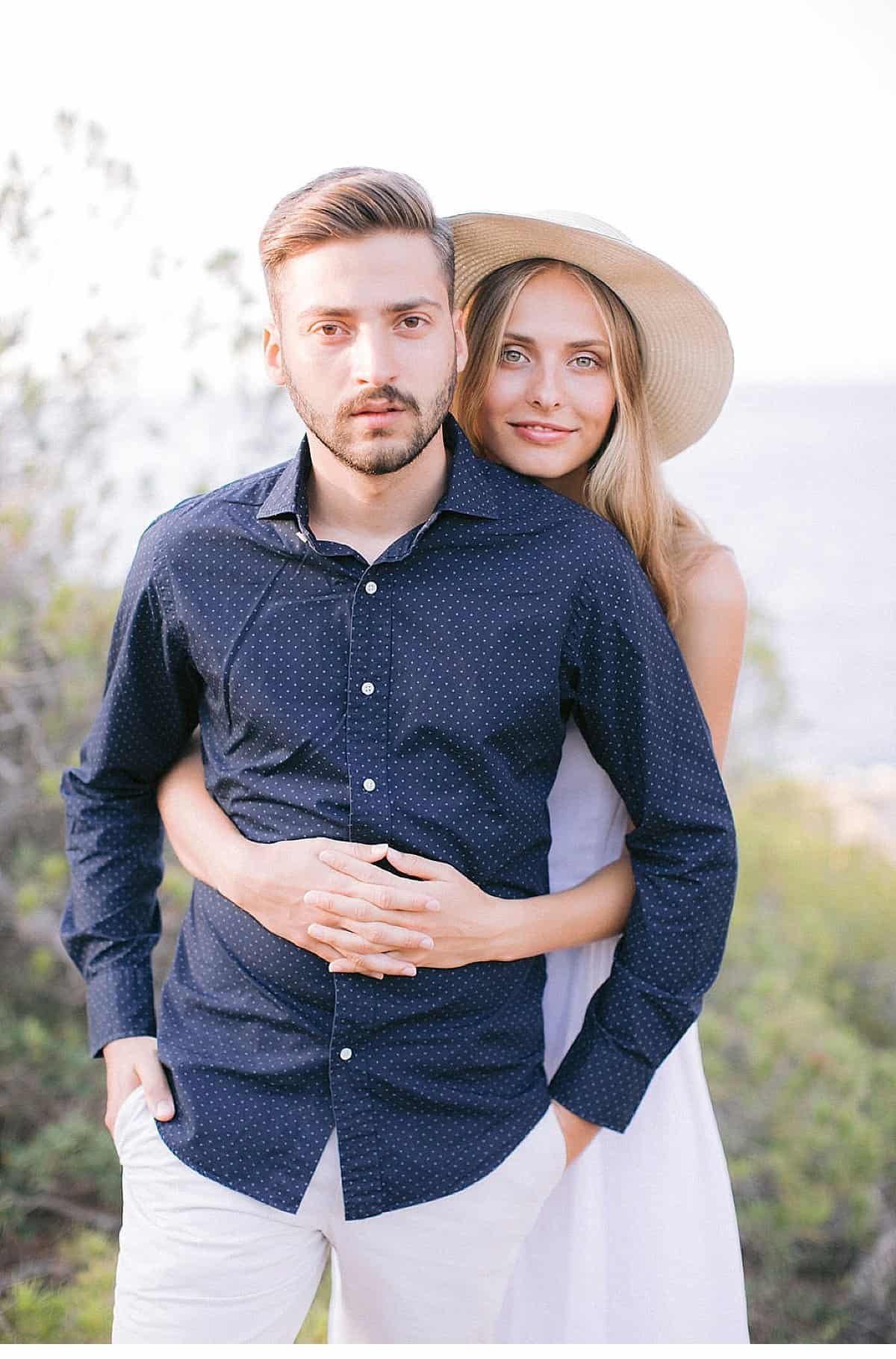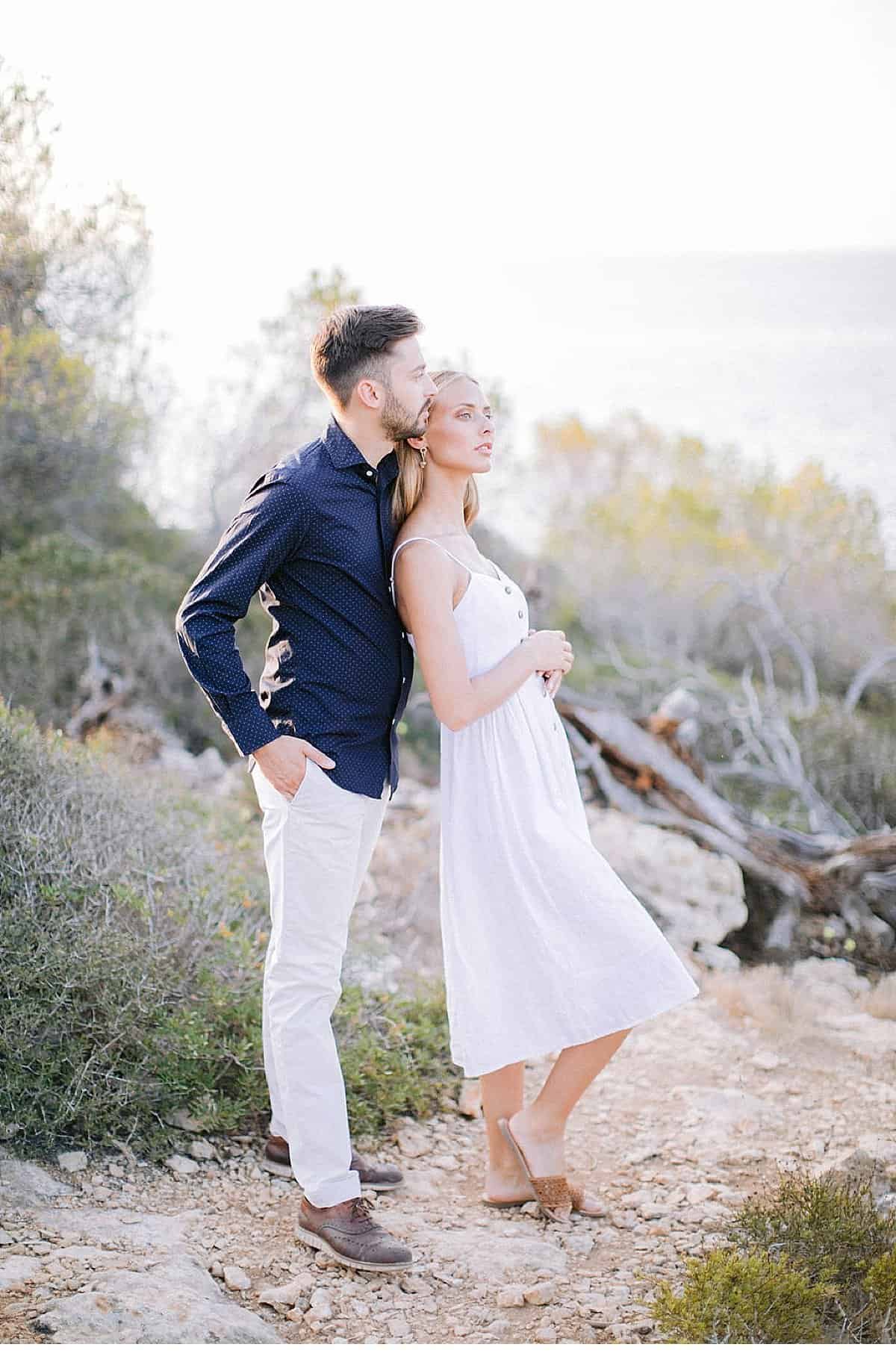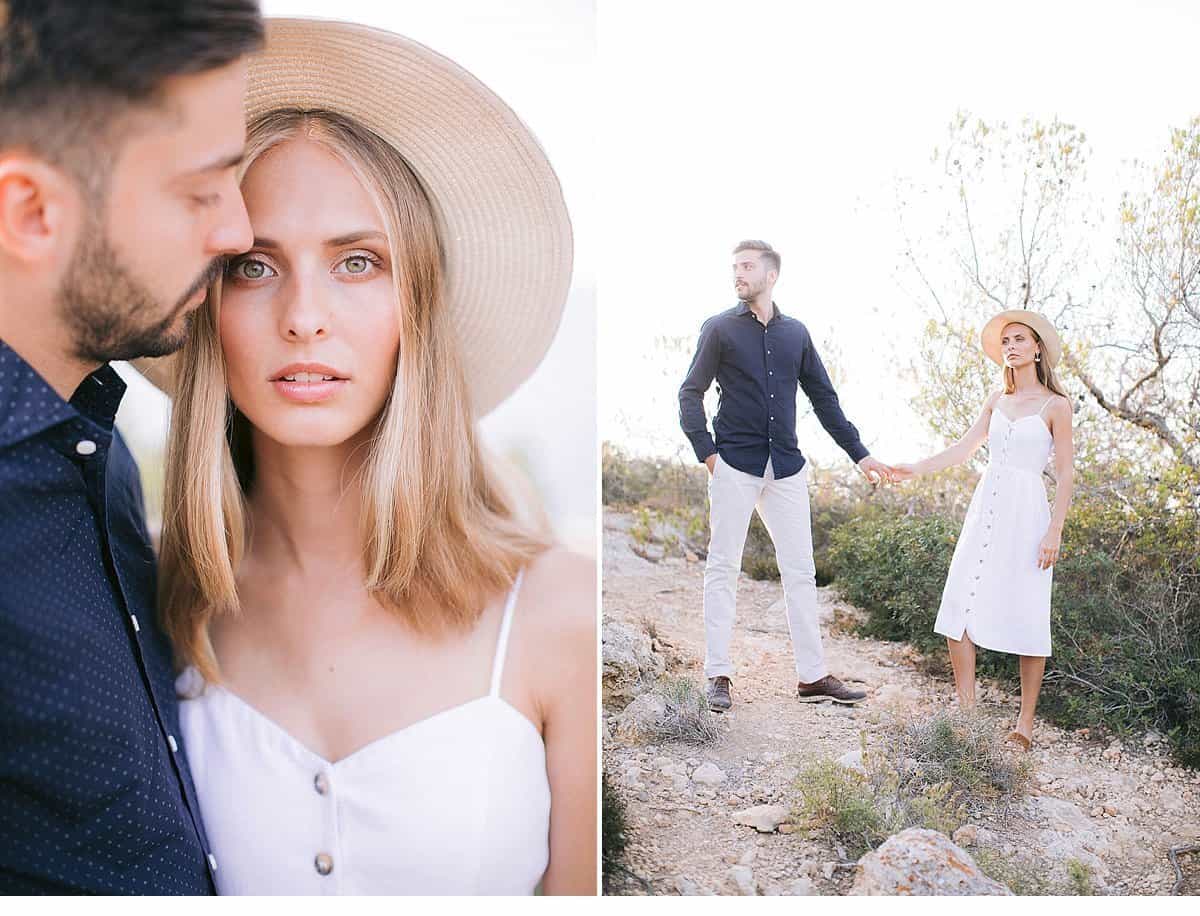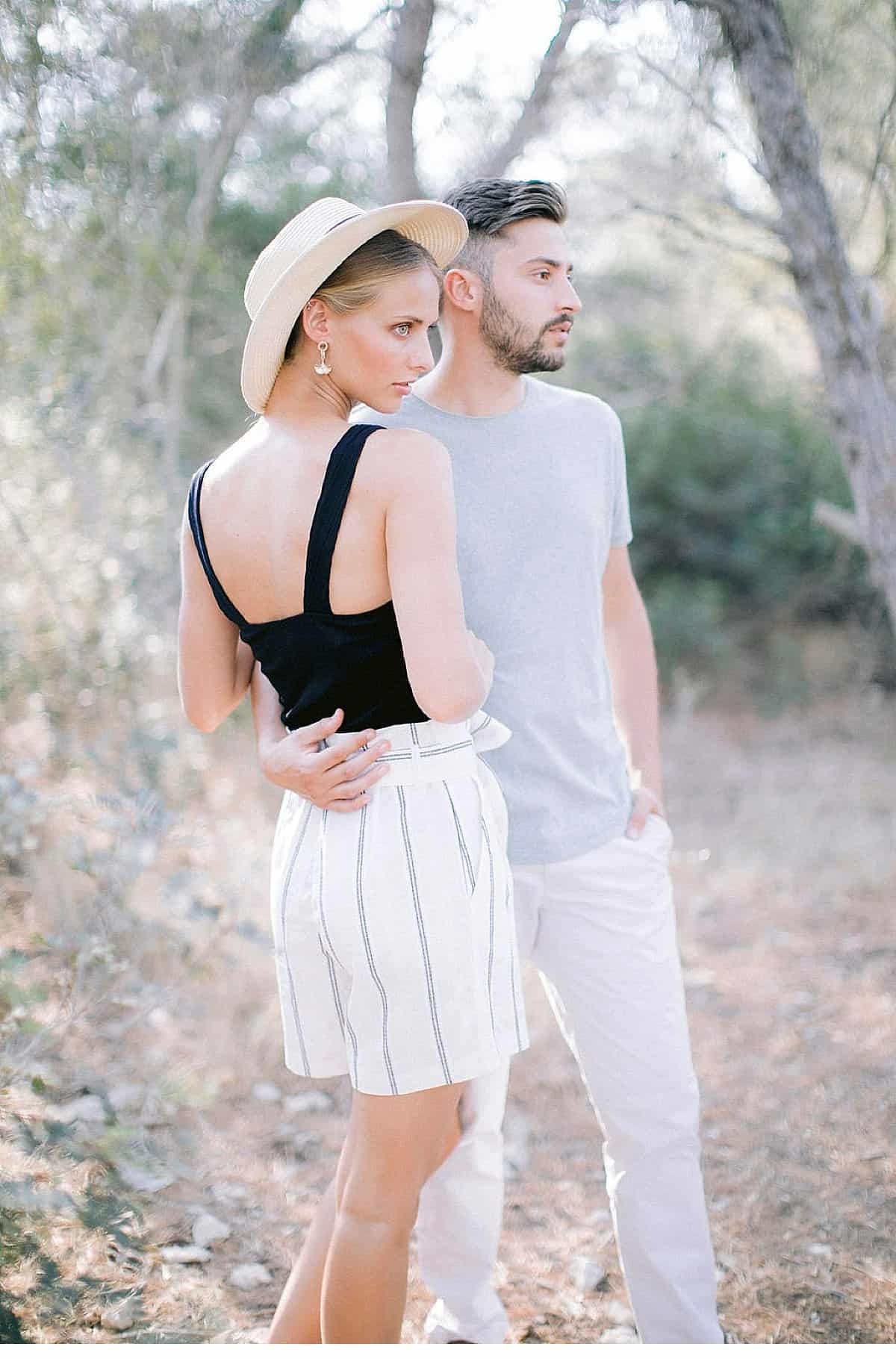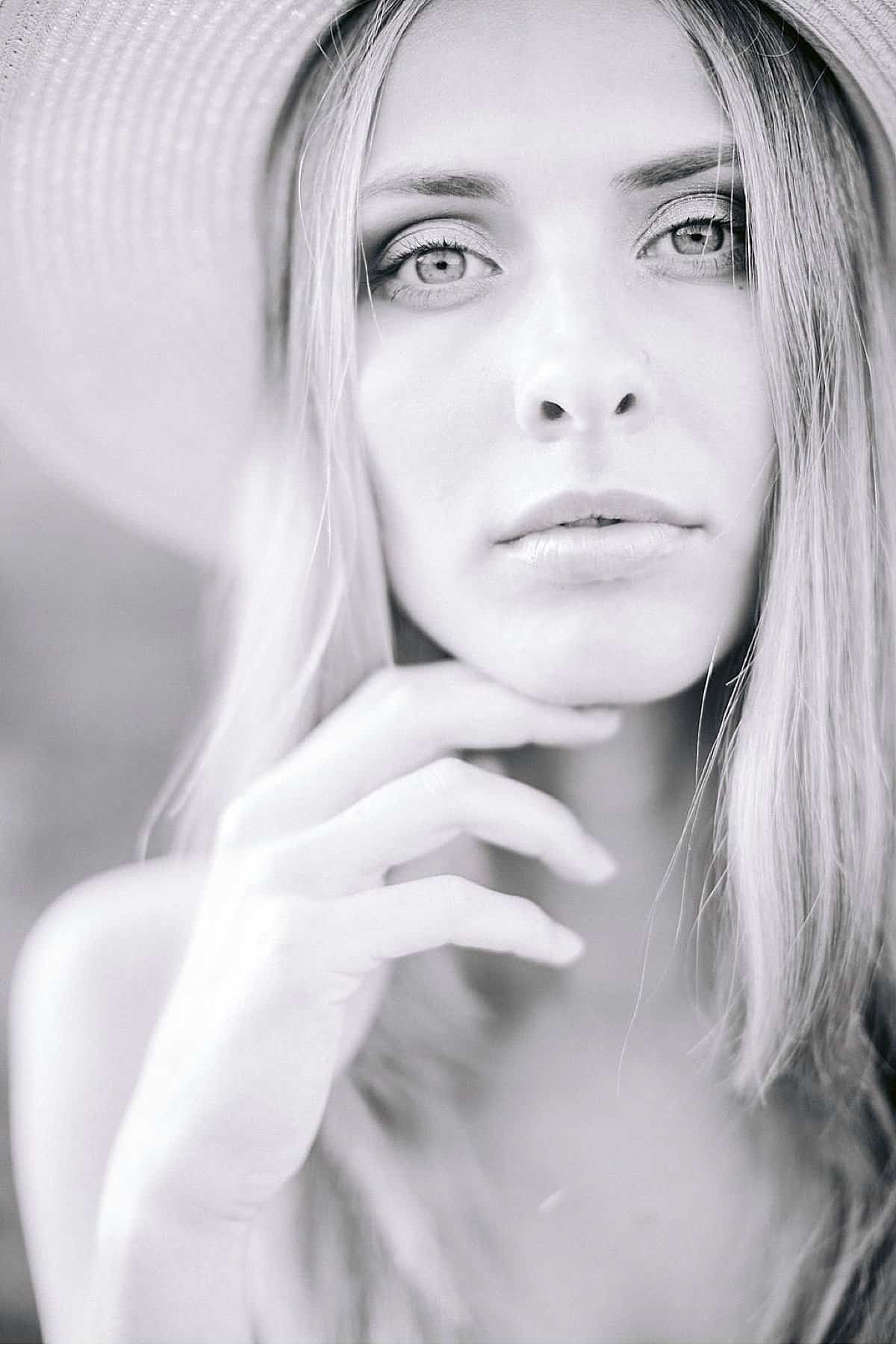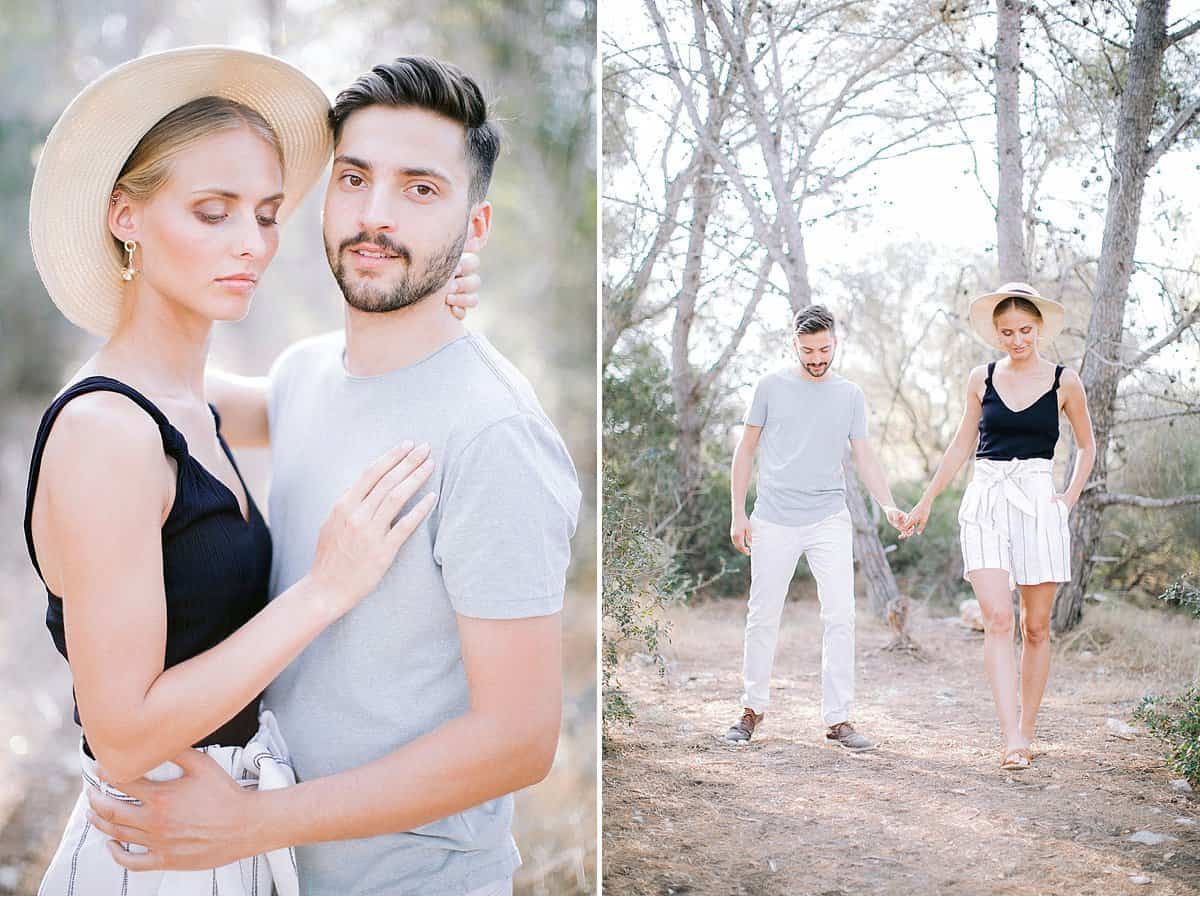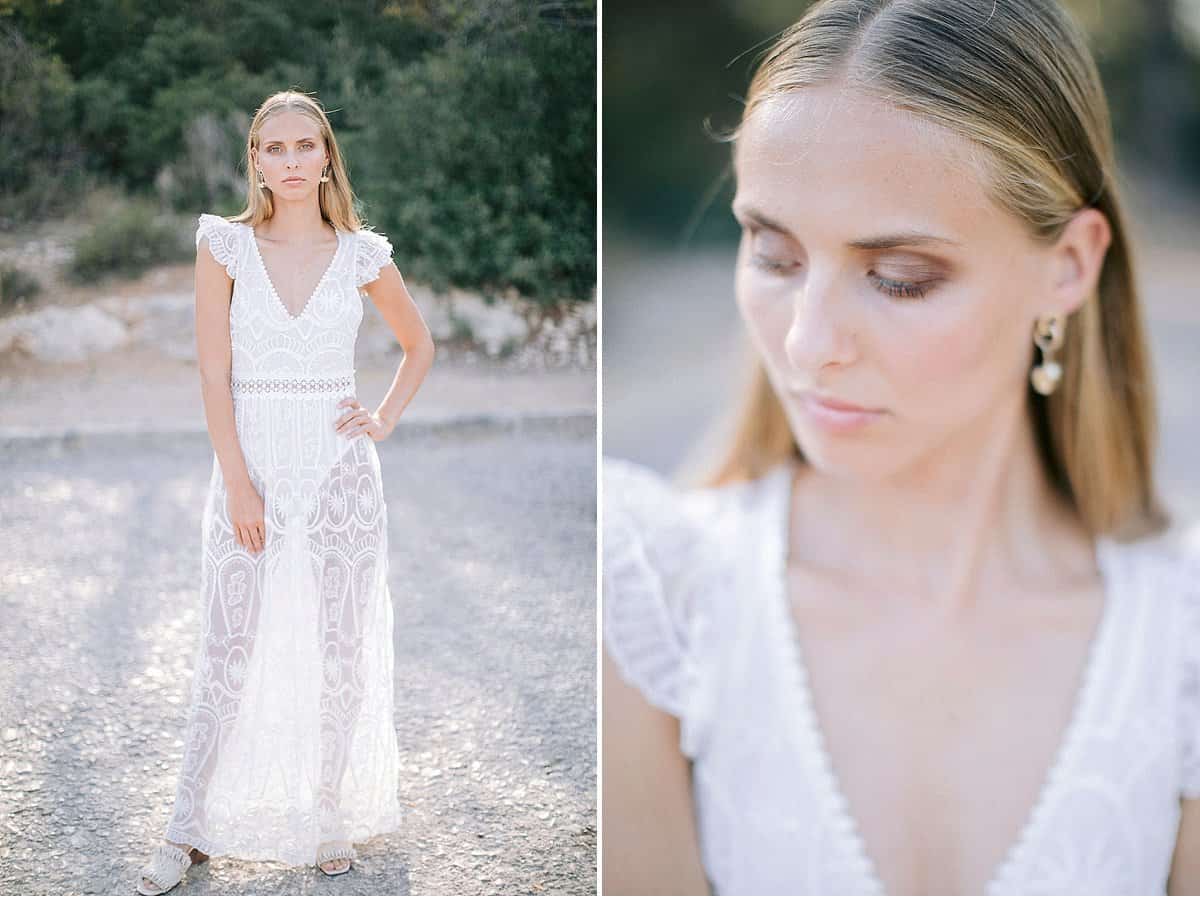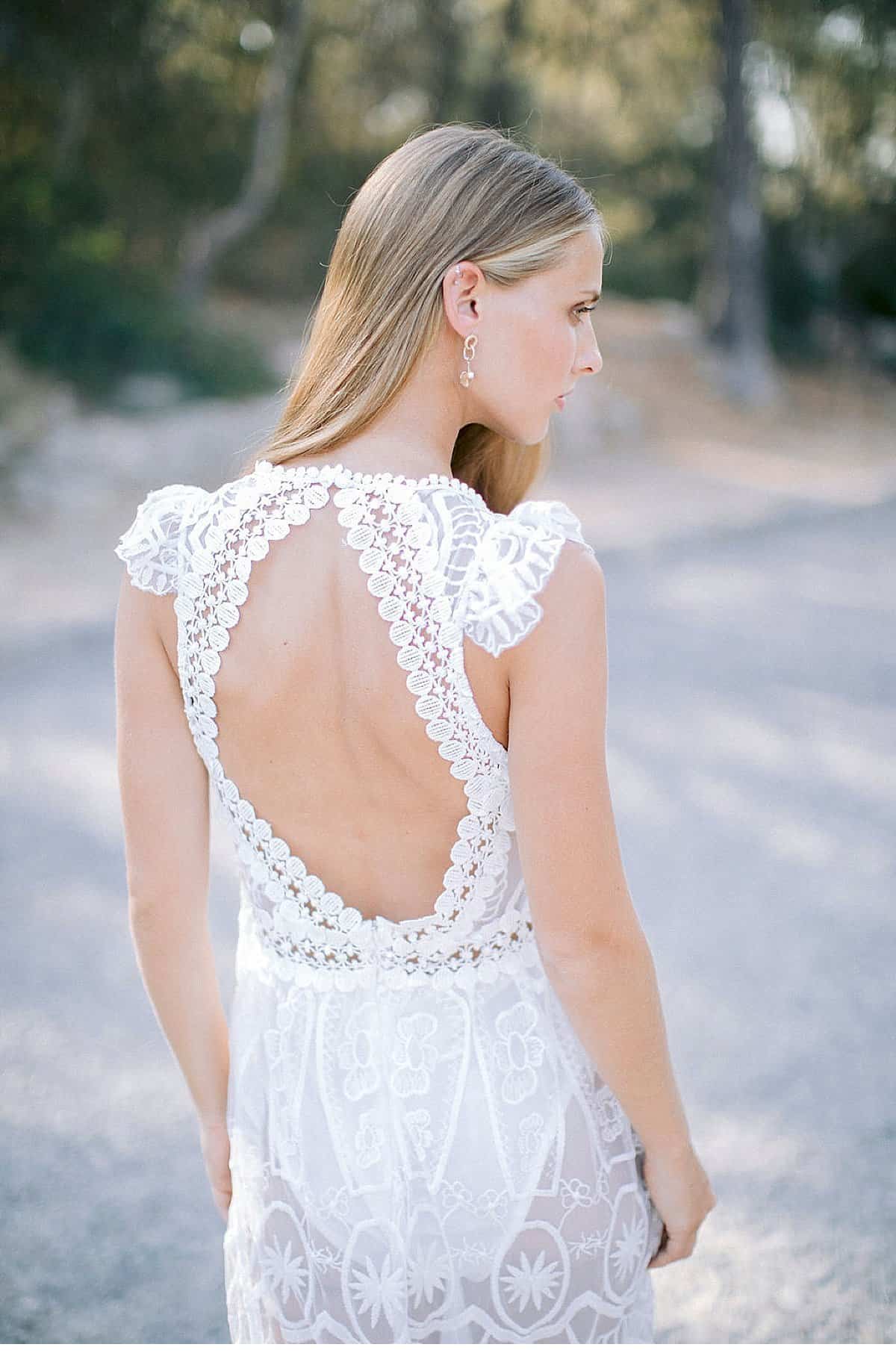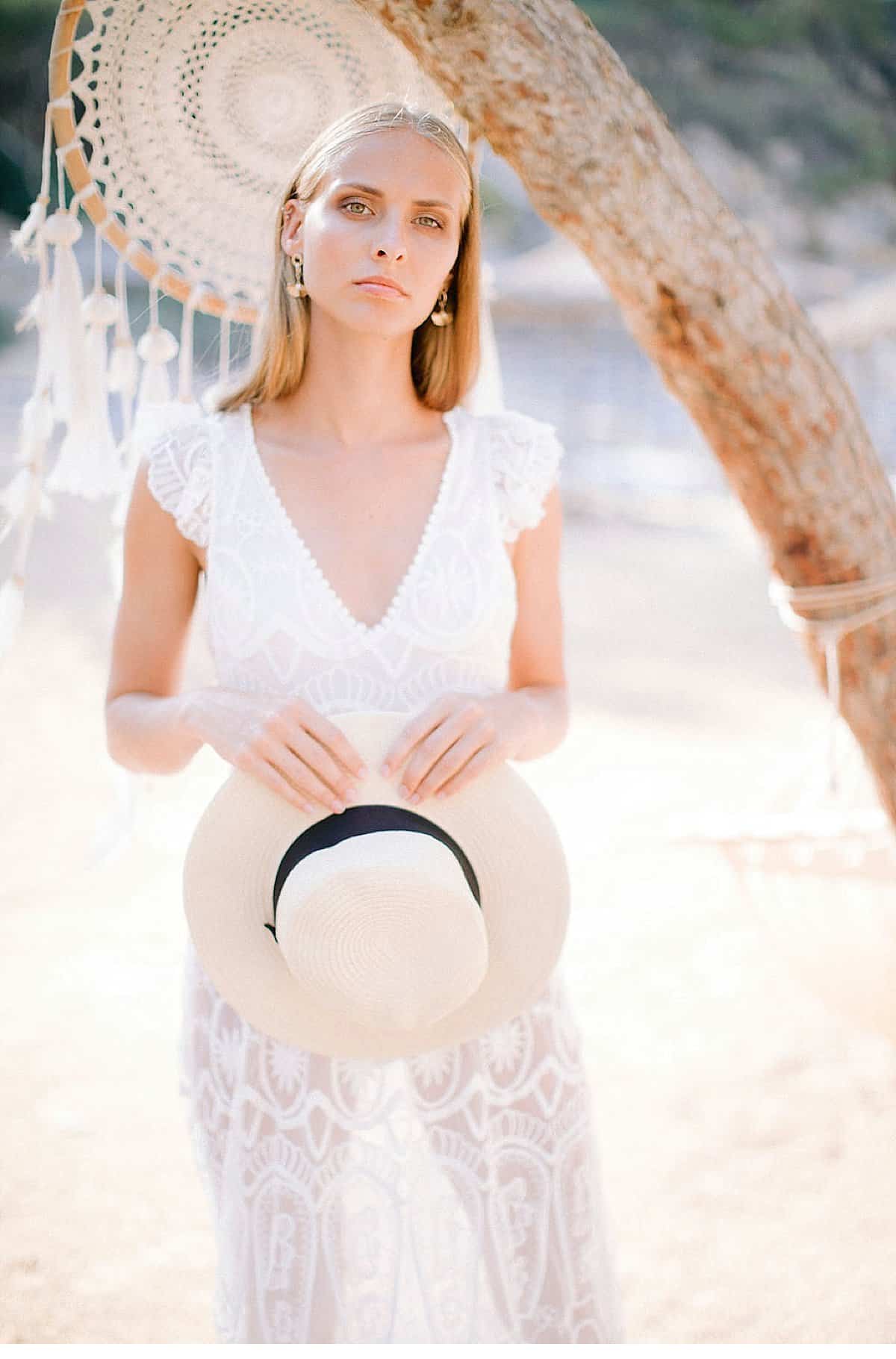 PHOTOGRAPHER: Anja Schneemann Photography
HAIR AND MAKE-UP: Julia Götz
COUPLE: Lara & Robert