Engagement Session in idyllic Èze on the French Rviera
High up on an impressive cliff between Monaco and Nice, the village of Èze could hardly be more picturesque. The old cow and sheep barns now house the studios of artists who present to visitors the full wealth of local heritage.
With its narrow, dreamy streets, medieval castle ruins, archways, ancient fountains and lovingly restored stone houses with their delightful colorful flower boxes, it was the inspiration for Christophe Serrano's Fine Art Wedding Photographer Workshop.
Together with wedding planner Laetitia Caroline and a creative team, he harnessed the romantic flair of this village for an enchanting engagement session.
In the remarkable images of photographer Charlotte Beaune we also discover the exotic garden with its cacti, succulents and other tropical plants. We cast dreamy glances over the roofs of this Provençal village and enjoy the view of the Mediterranean.
In this editorial, special attention was paid to textures, details and vegetation to achieve maximum harmony of colors.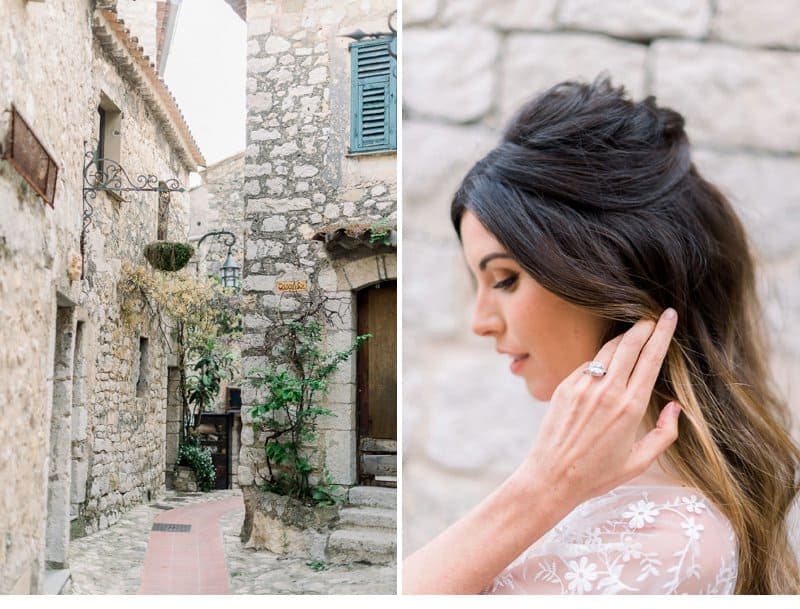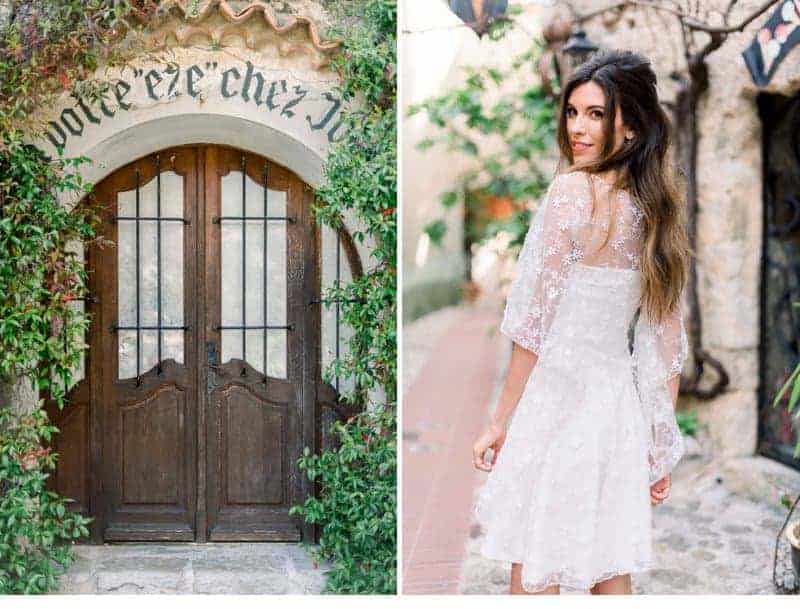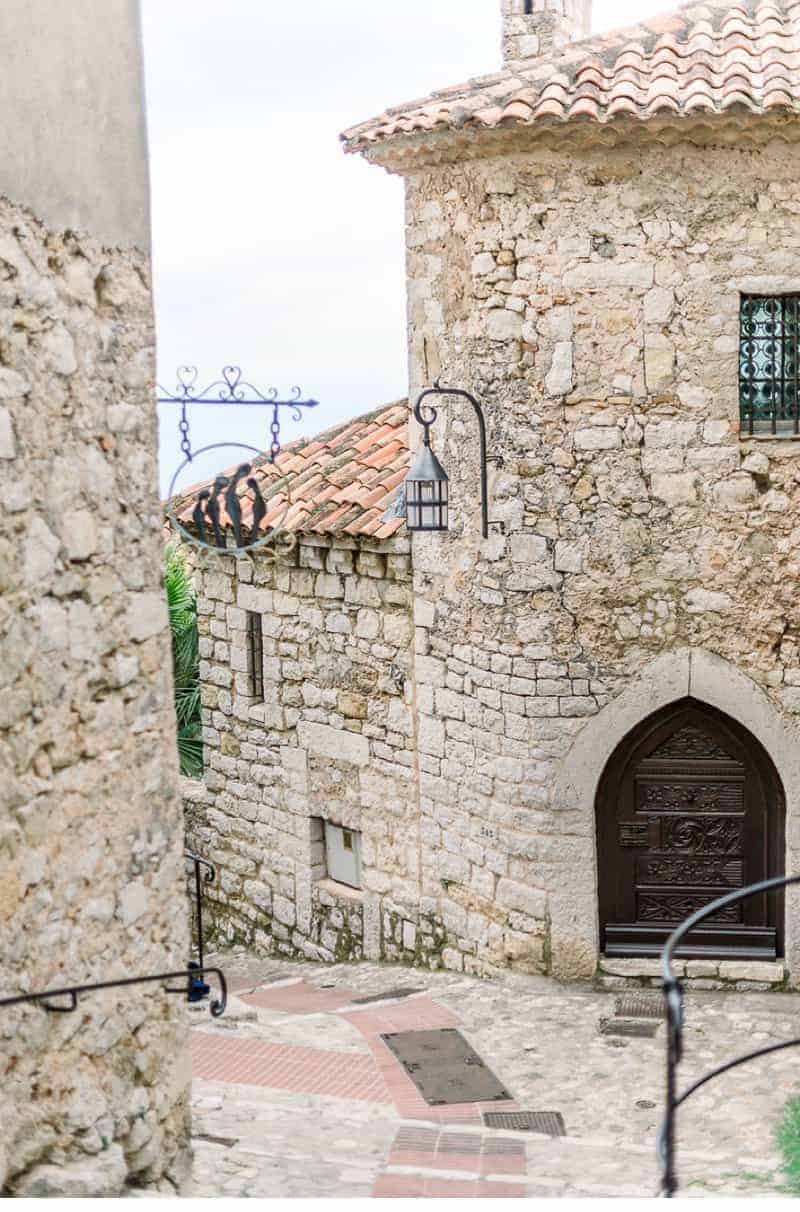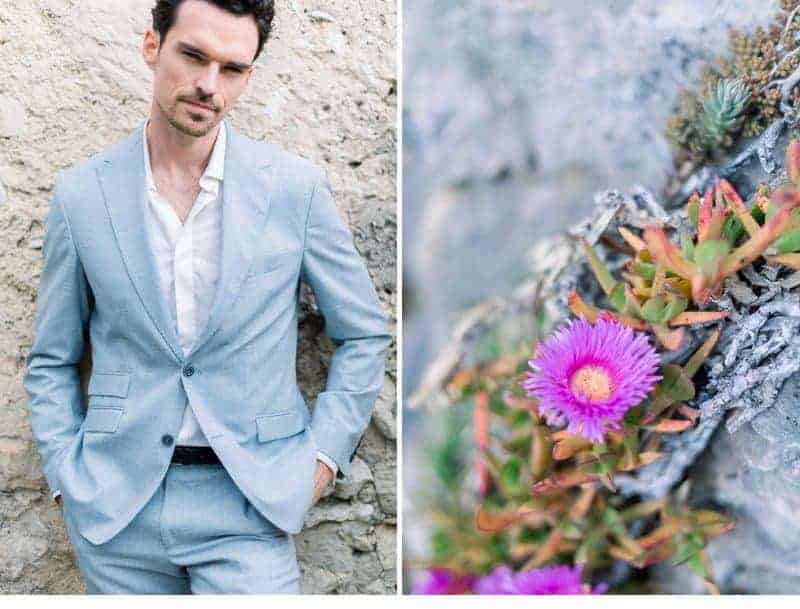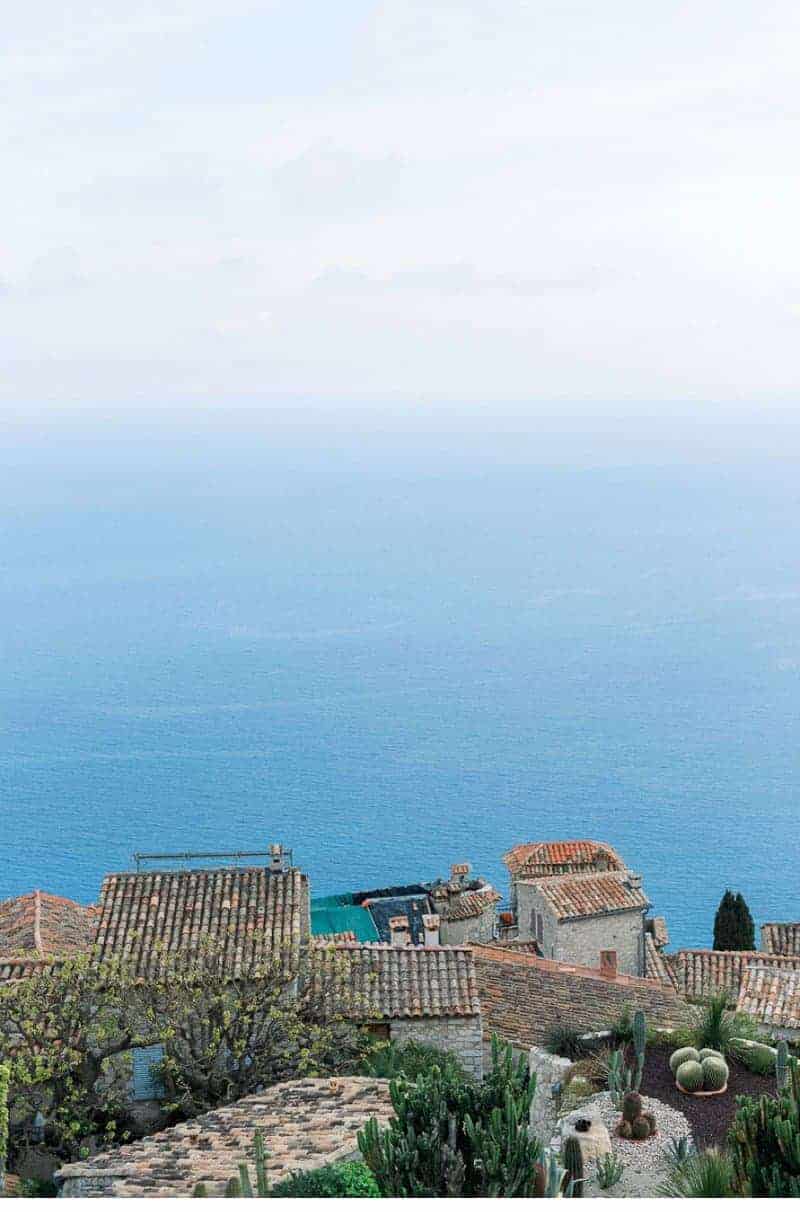 Photography: Charlotte Beaune
Workshop: Christophe Serrano
Wedding Planner: Laetitia Caroline
Wedding & Floral Designer: Ricci Floral Creation
Assistant Photography: Matthieu Kobi
Make-up: Amandine Poisson
Hair: Julien Matha Hairdresser
Stylist: Marion Fera
Costume: Accord Parfait
Shoes: Bella Belle Shoes
Jewels: Atelier Sarah Aime & Sho-Ko Creation
Couple: Charlotte & Matthieu