Ethereal wedding ideas
We see the ivy-covered stone walls of the 800 year old Cloughjordan House  mansion in Ireland. Autumn colours the leaves with its crayon and gives the property a magical charm.
The impressive walls and the dreamy garden were a magnificent backdrop for the unique variety of inspirations, which stylist Gabi Petal of Petal & Twine created together with a fantastic team.
A striking bride, lavish flower arrangements by Between the Briars, a lovingly staged table decoration and fascinating paper design by Pretty Letters Calligraphy are waiting to be admired by you.
Gabi from Petal & Twine told: " We wanted to create an intimate wedding setting full of harmony and natural elements using artisan craft and local produce. Now more than ever before, couples are opting for a more intimate celebration to get quality face time with each attendee as well as create a more relaxed, casual atmosphere. But casual doesn't have to mean simple. Small weddings provide a bit more wiggle room with the budget, which allows ample opportunity to get creative. 
As an alternative to a standard table runner, we used a bespoke handcrafted paper table runner with hand-drawn flowers of the season. We also incorporated guest names into the paper design instead of using traditional escort cards to make the table setting feel more personal.
For the floral design, we used beautiful seasonal blooms and presented them in an unstructured, wild yet elegant ensemble just as they would be found in nature. Due to the ongoing pandemic, we wanted to showcase how beautiful a small, outdoor, intimate wedding can be if every element is carefully thought through and put together skilfully. We hope that this inspiration will encourage couples to embrace the natural beauty and produce around them. 
This enchanting total work of art finds its completion in the expressive imagery of White Cat Studio .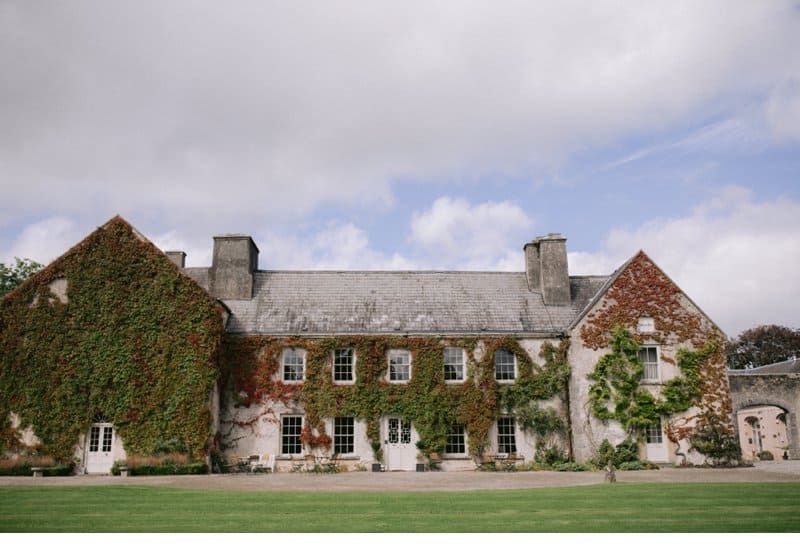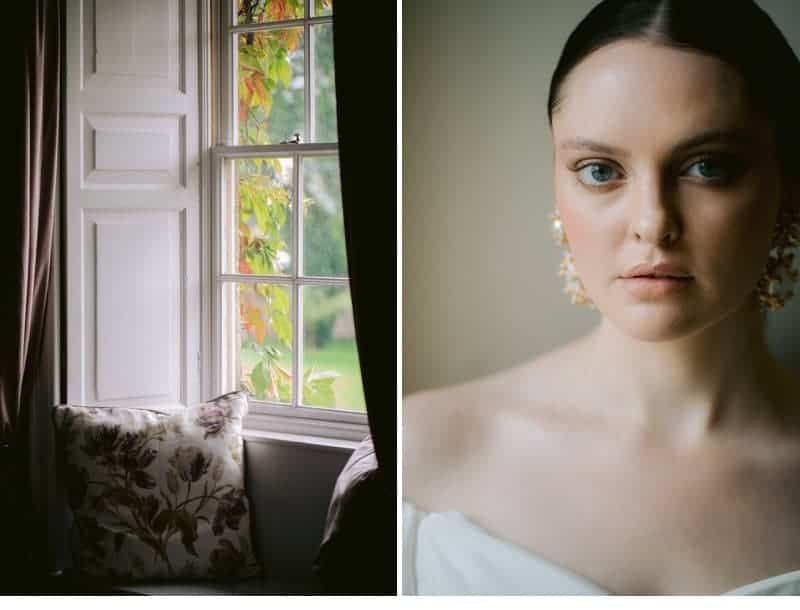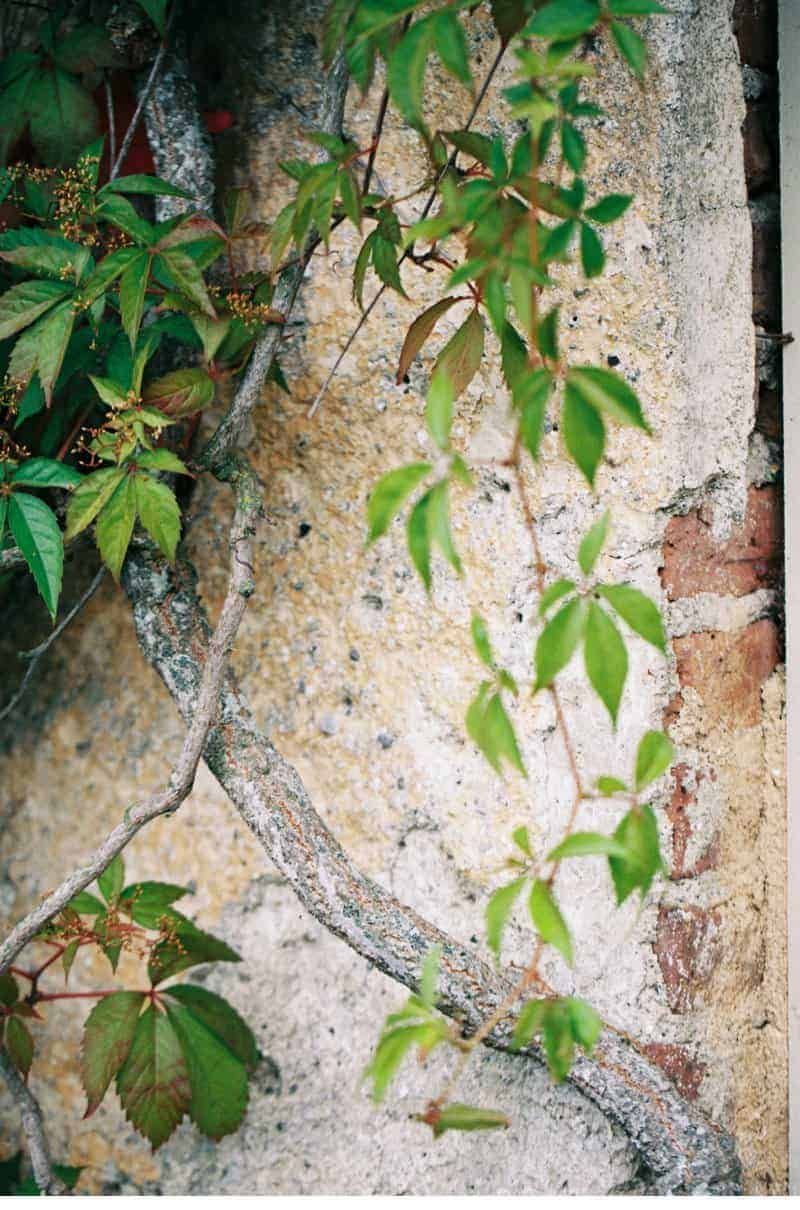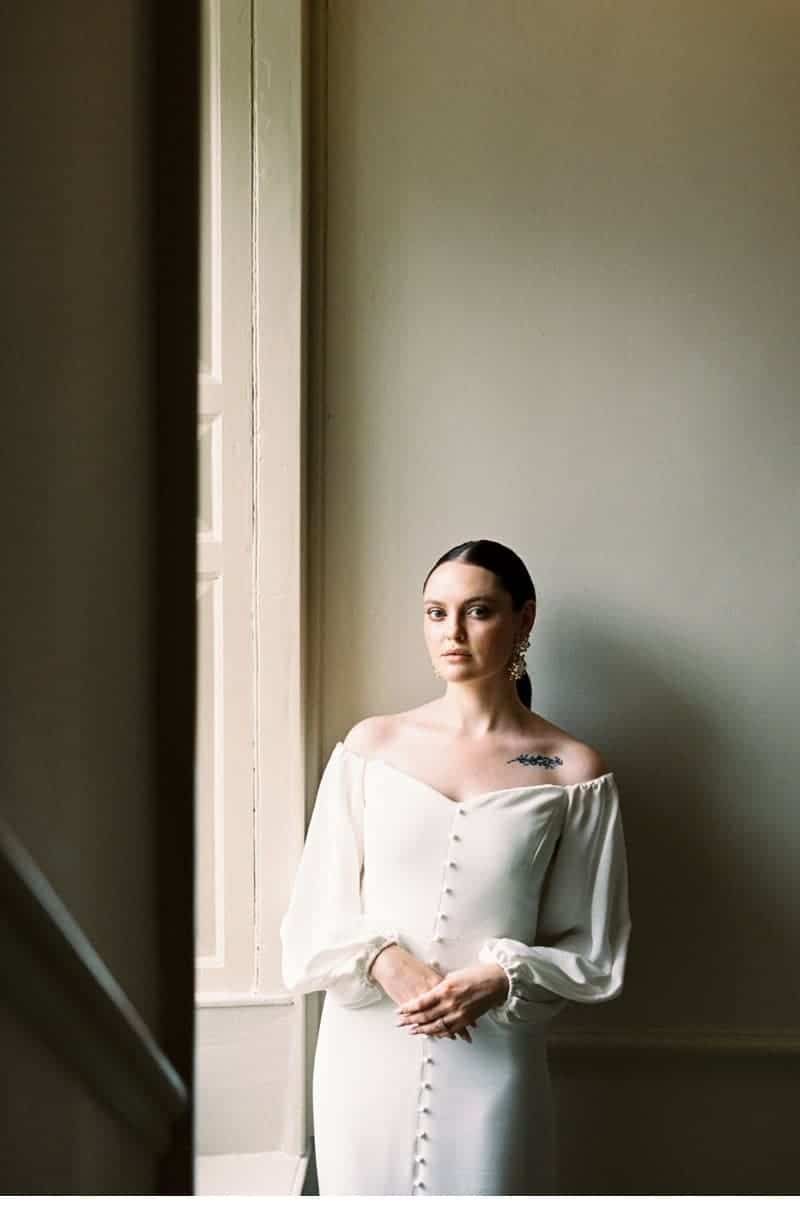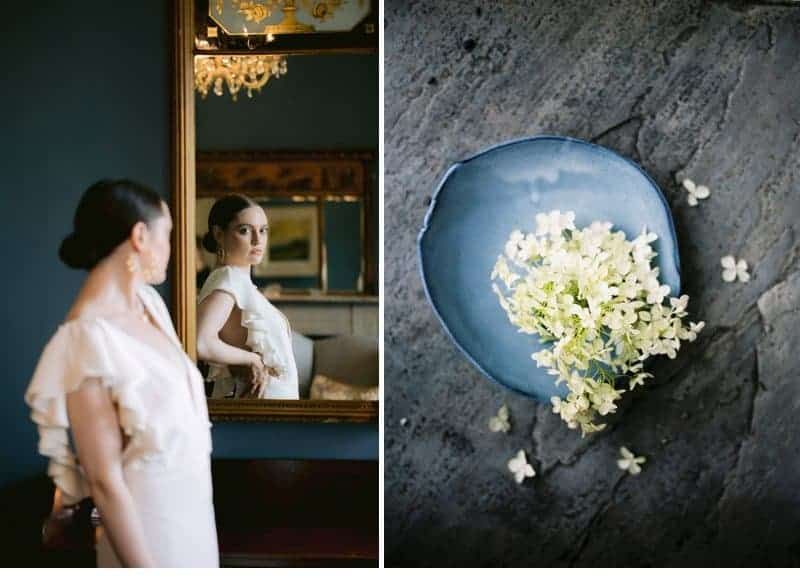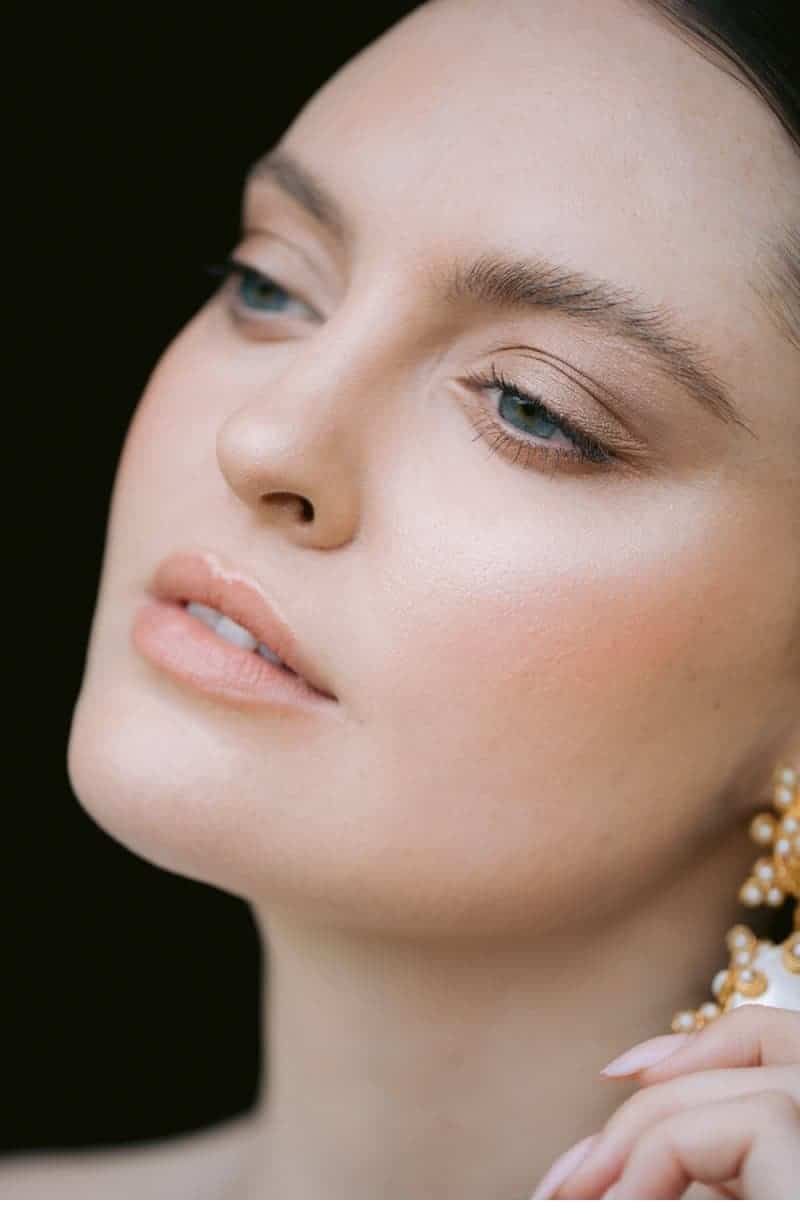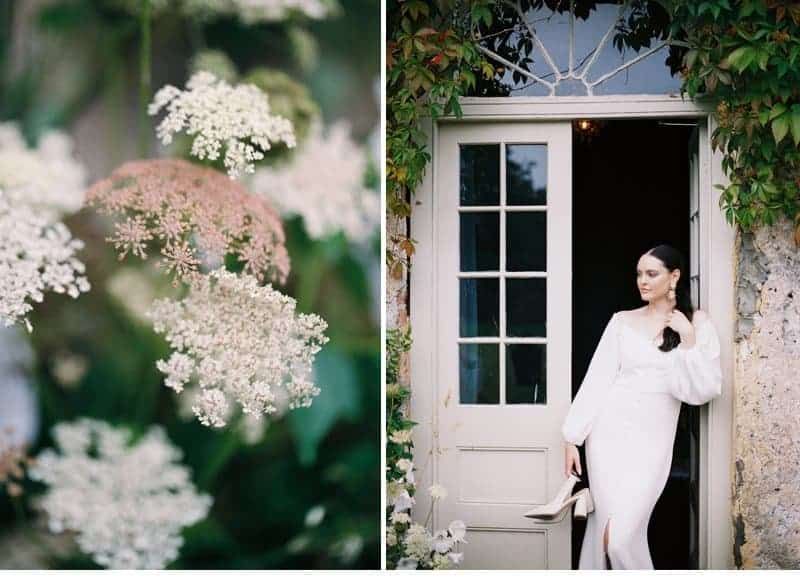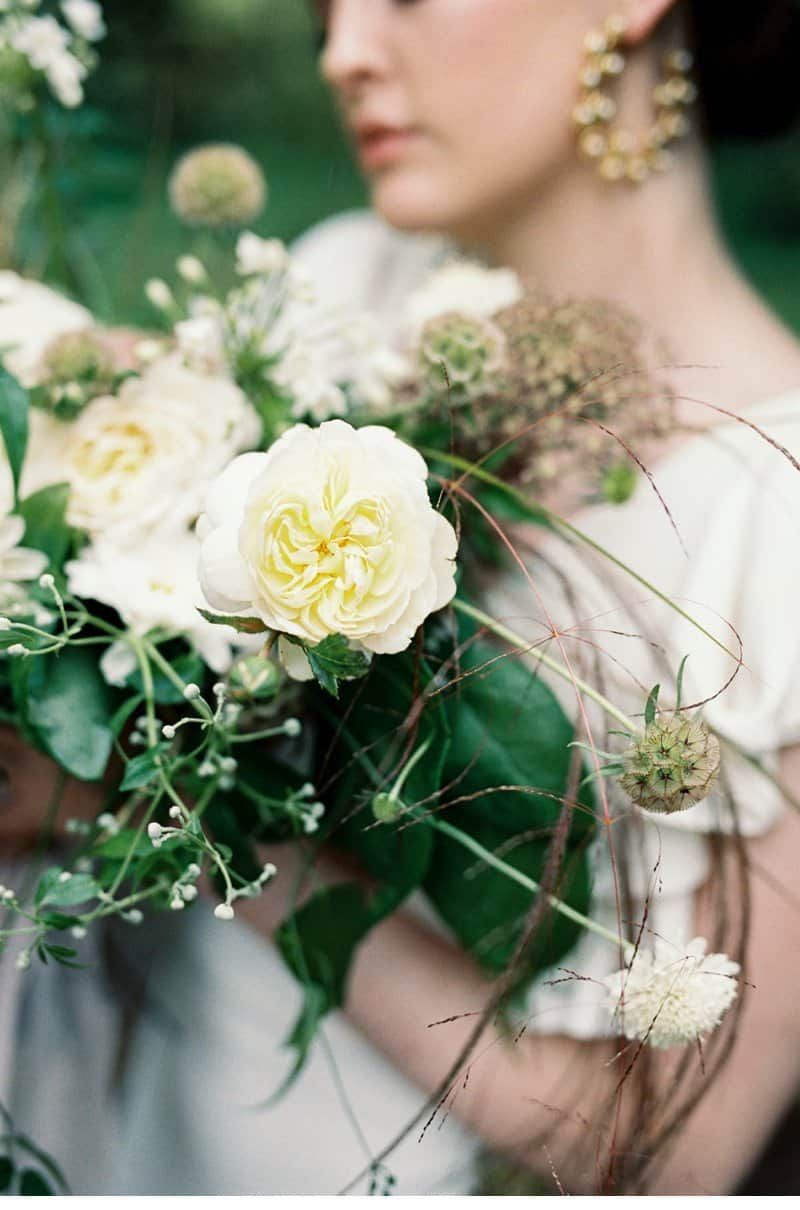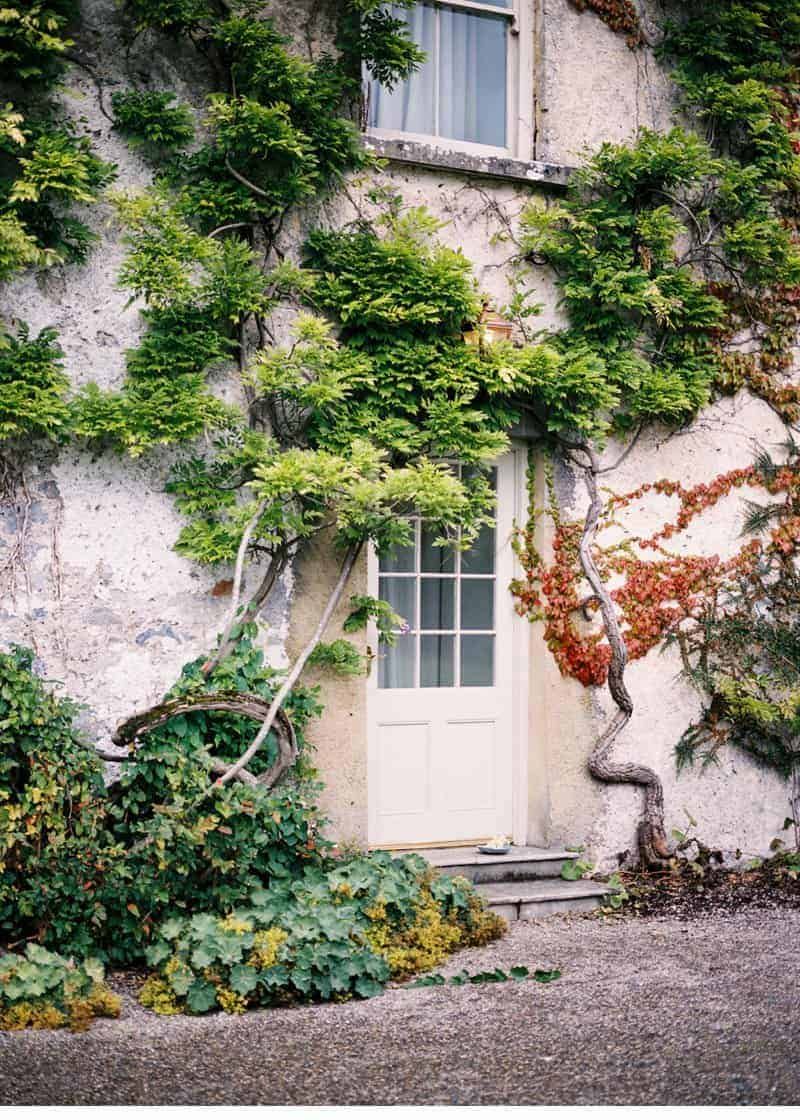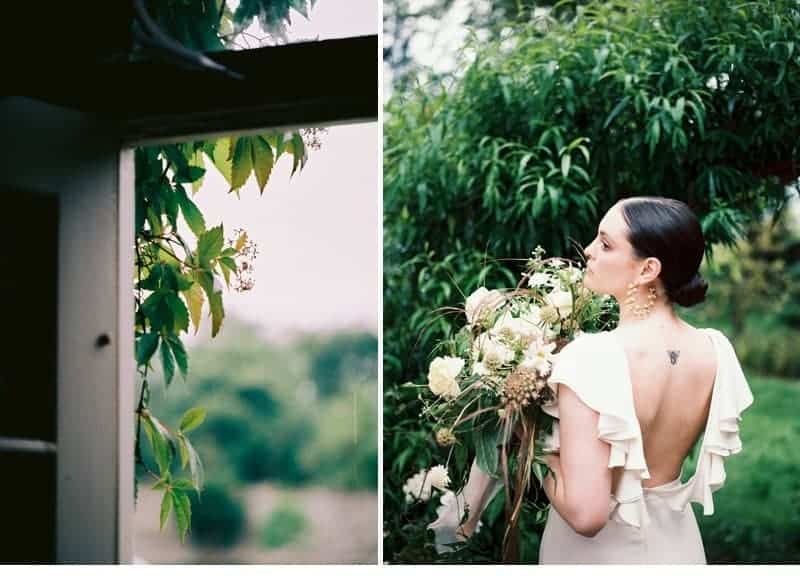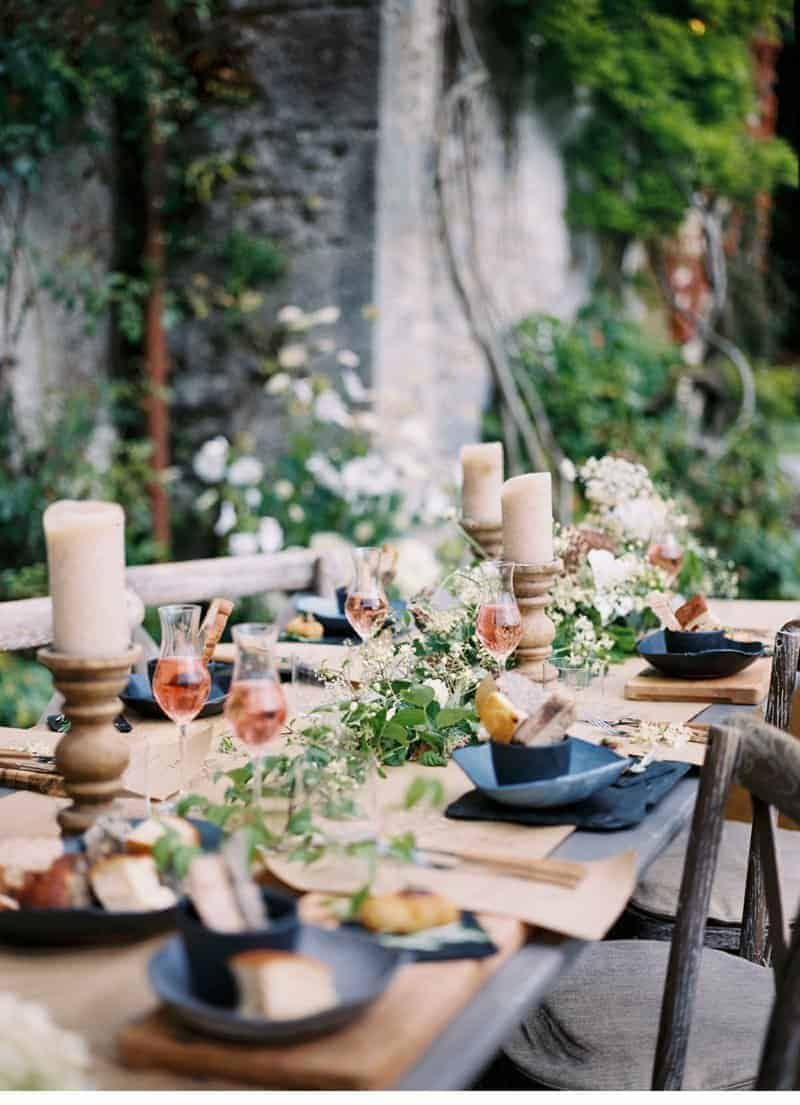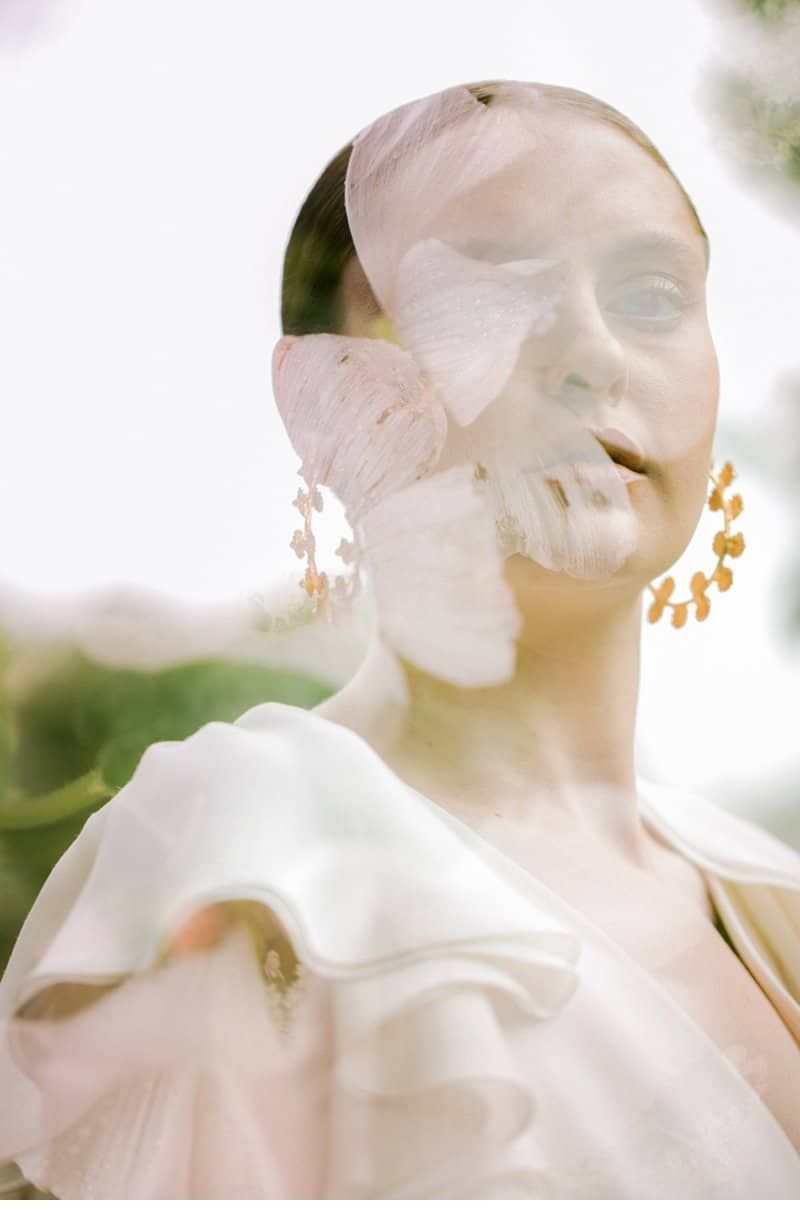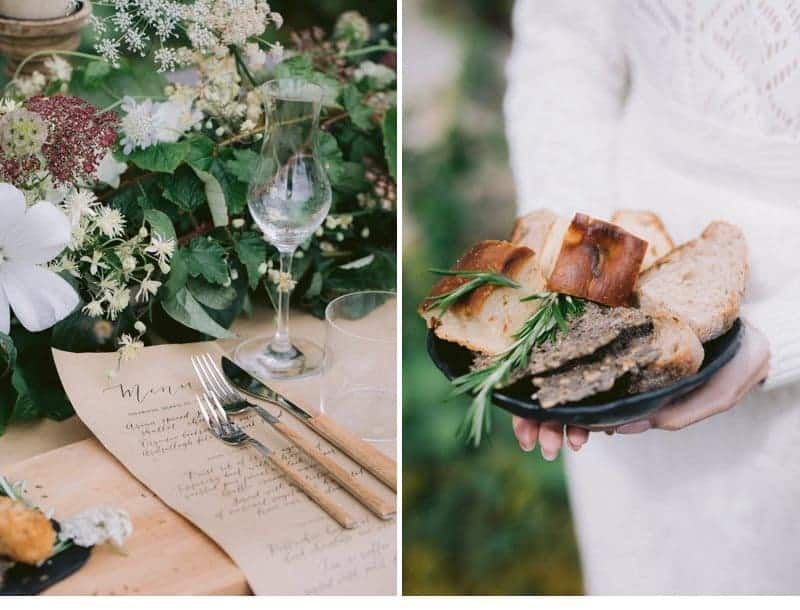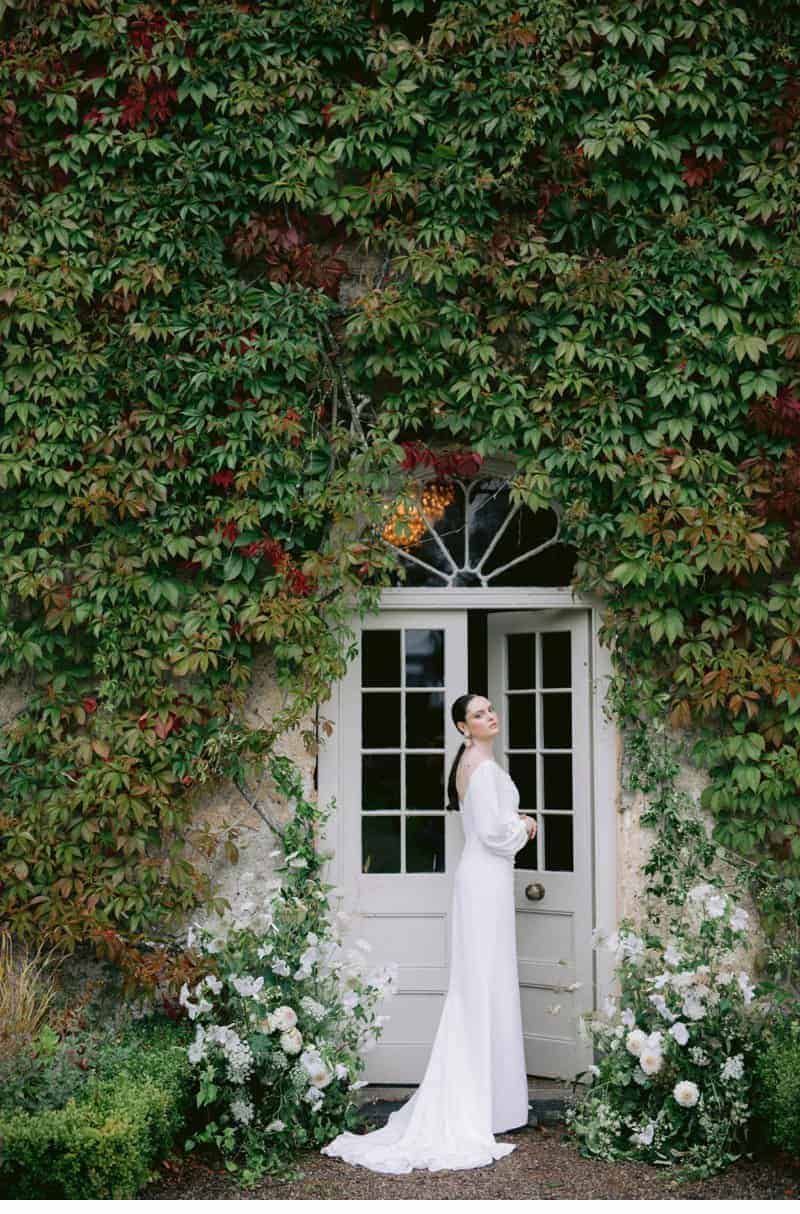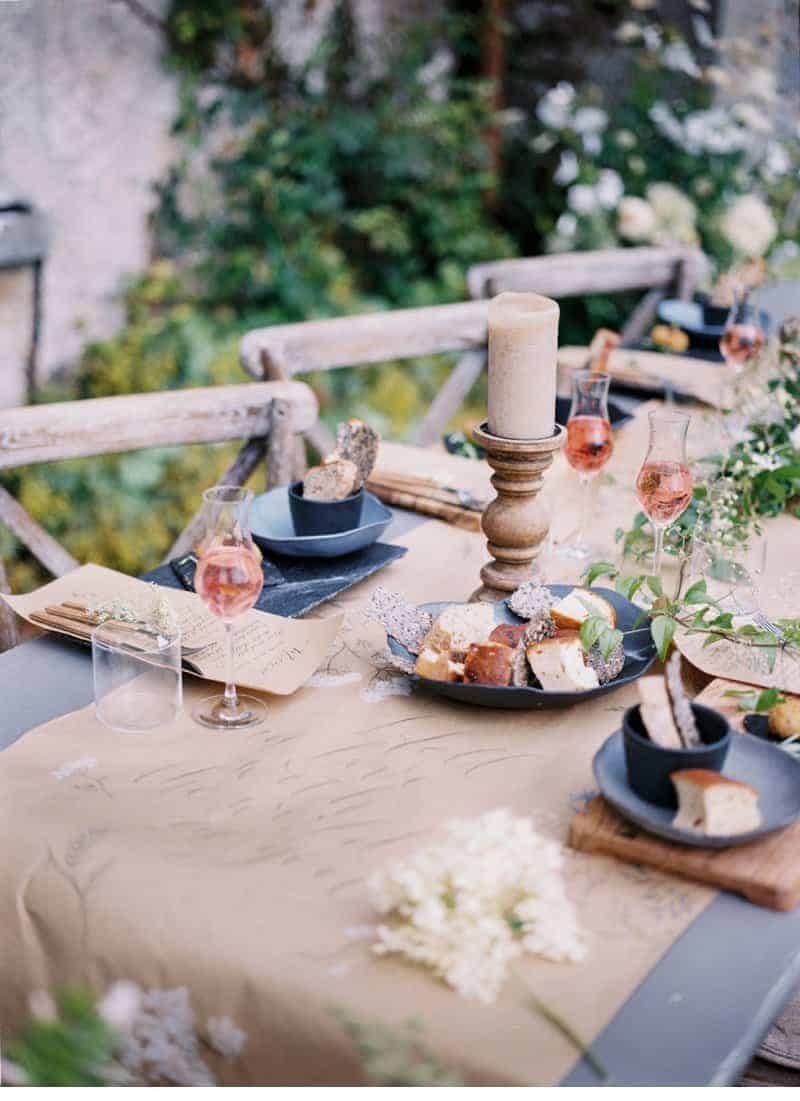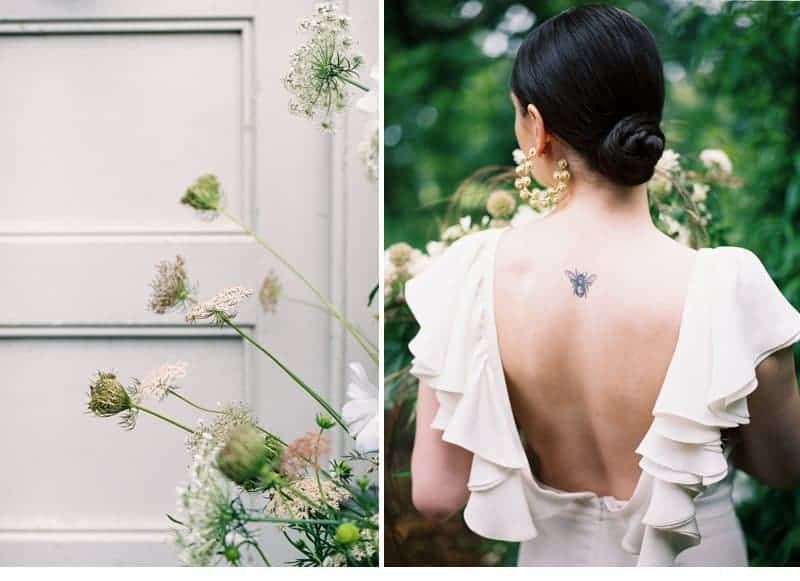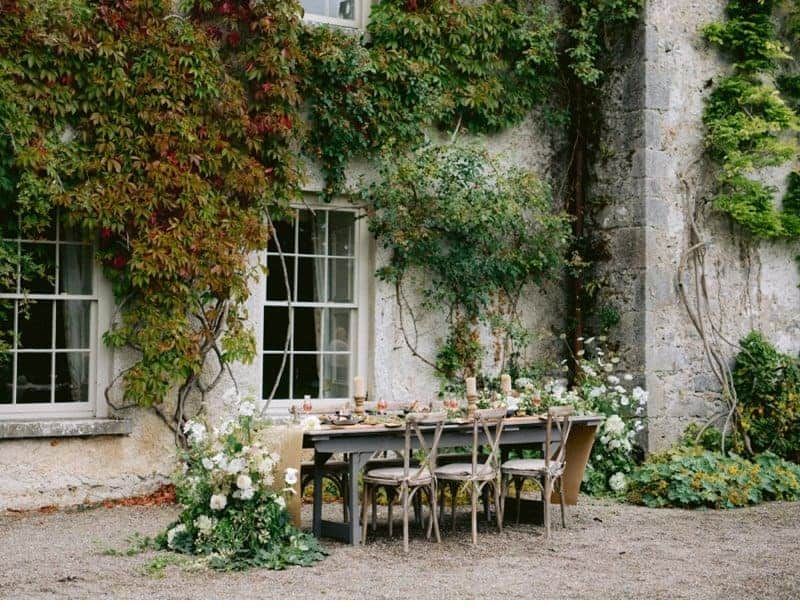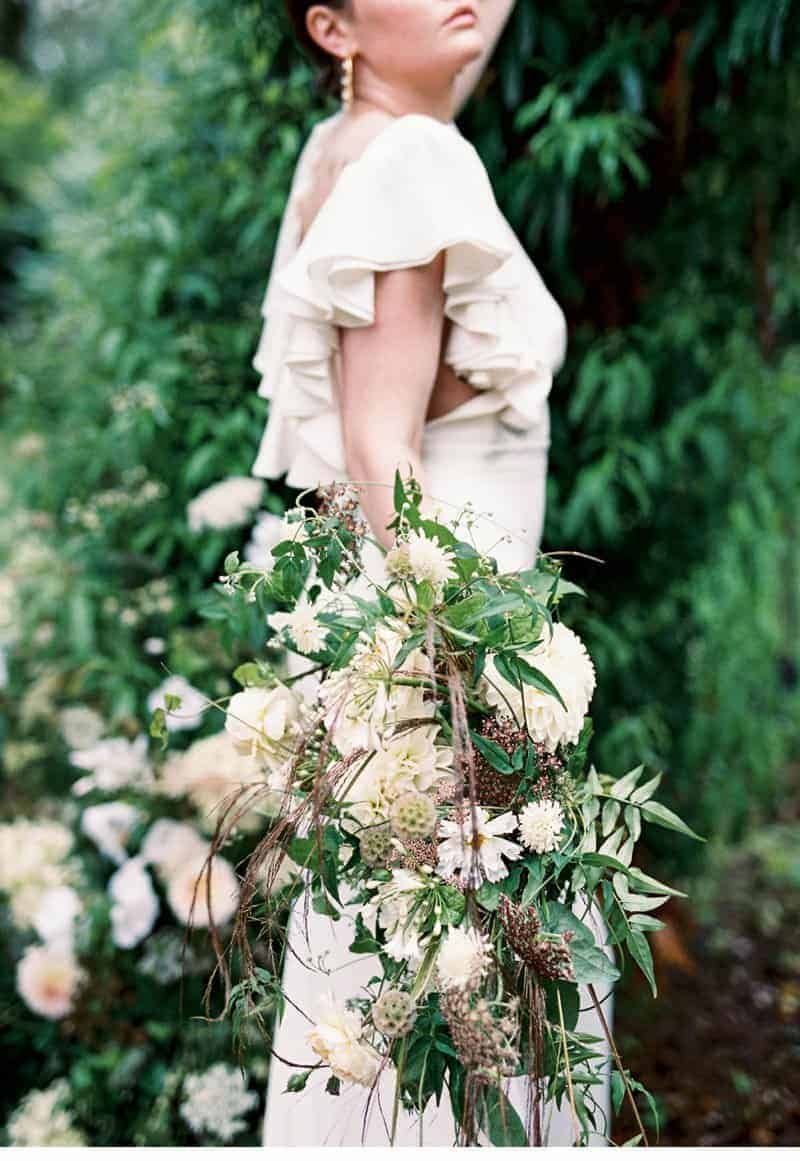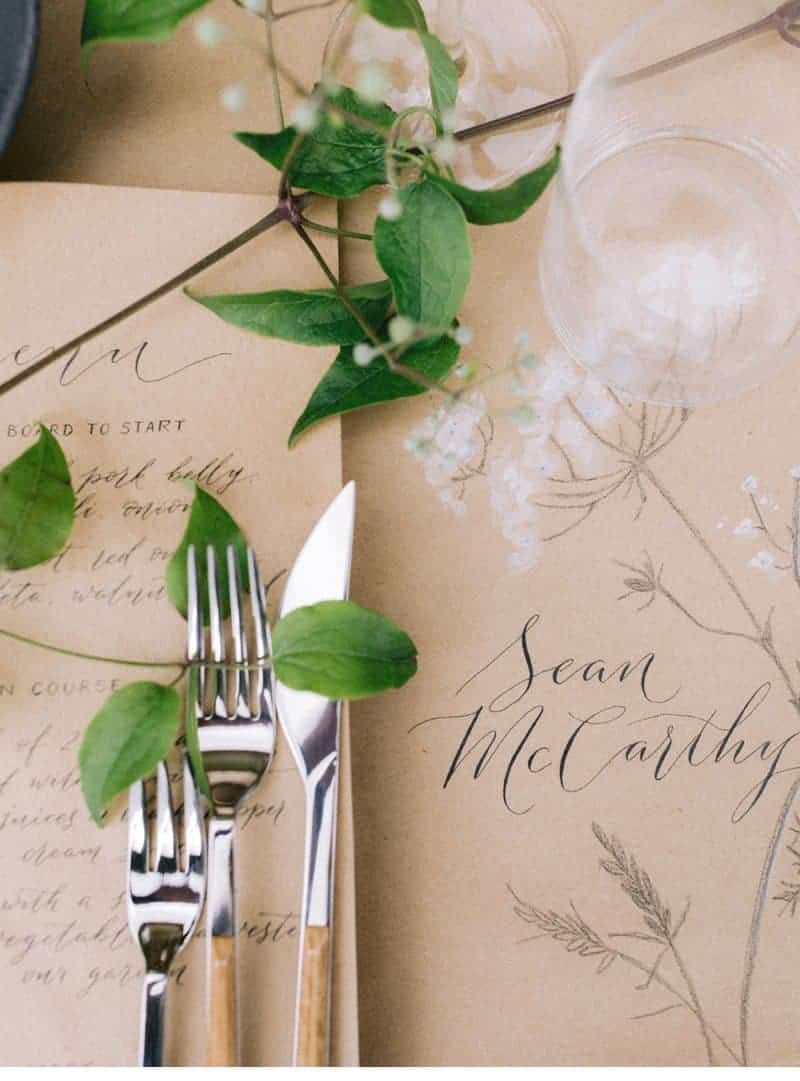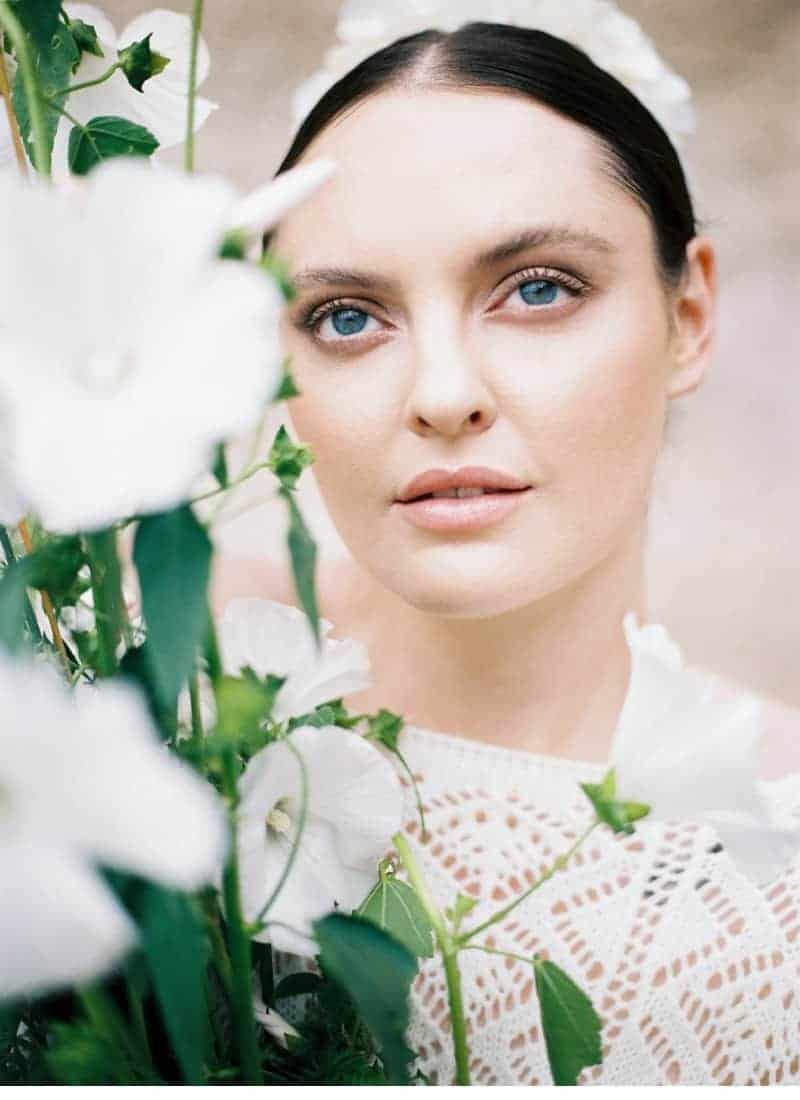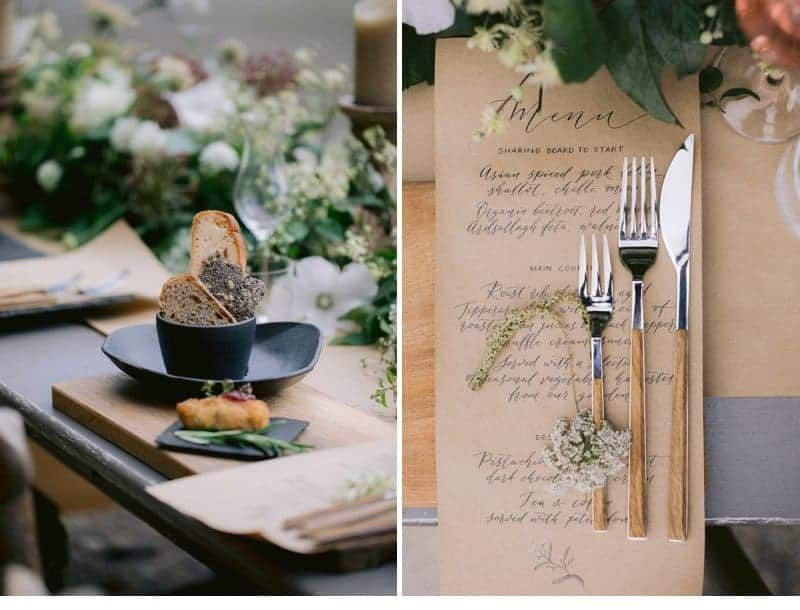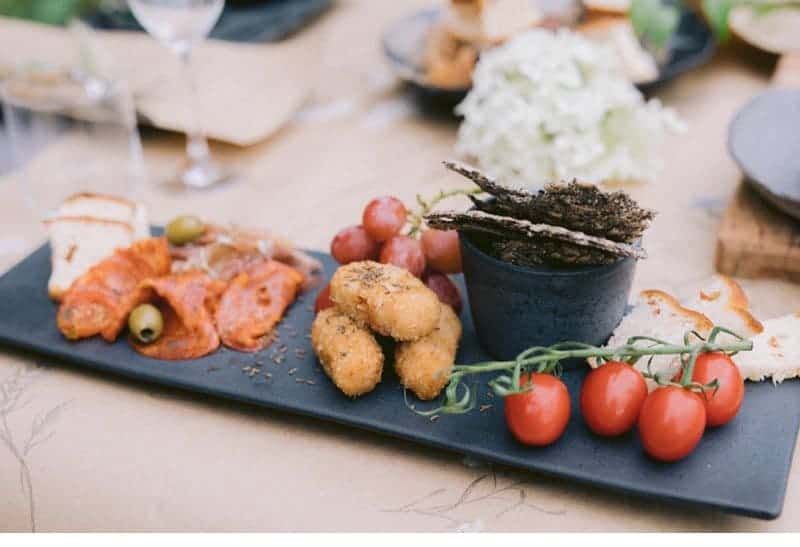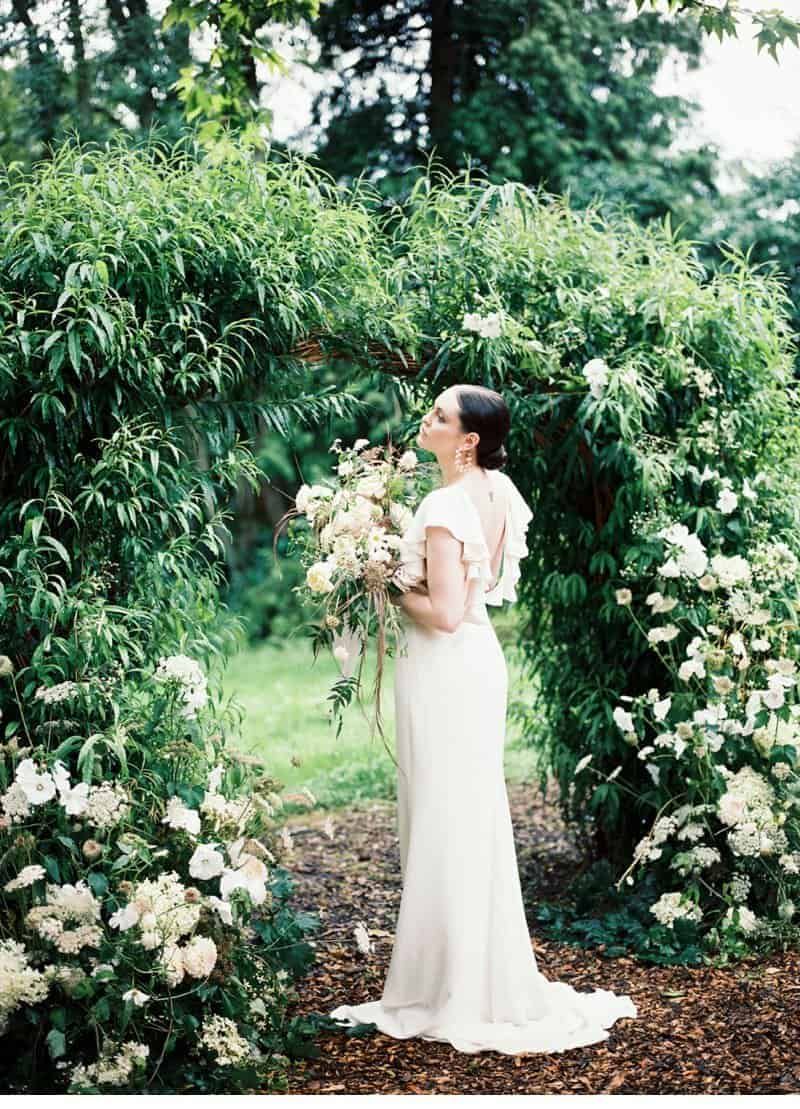 Photography: White Cat Studio 
Artistic Direction and Styling: Petal & Twine
Venue: Cloughjordan House 
Videography: Out of Mountain
Hair and Make Up: Noeleen Cunningham, Noeleen's Agency EFF
Bridal Boutique: The White & Gold
Earrings: Christie Nicolaides
Floral Design: Between the Briars 
Calligraphy and Stationary: Pretty Letters Calligraphy
Model: Ker