Fabulous Circusworld
Many of us are fascinated by the magical world of circus their whole life. The creaters of this wonderful styled shoot at the Circus Pikard are some of them: Angleika Veith from Atelier Nr. 8 and Karolina Horner from Kalinkaphoto.
With amazing impressions they show us how multifaceted and changeable a circus can be.
Refreshingly colorful and unconventional couples with striped suspenders and cheeky knee socks as well as classic elegant lovers dressed as ringmaster with a bride in a long dress made of lace – if you are looking for something curious for your wedding you must not miss these inspirations!
Supported by talented vendors of the wedding industry who contributed gorgeous stationery, lovely sweets and an authentic arranged location the team rounded off the overall picture perfectly.
Lay back and let this romantic side of circus sink in…
Translation: Marina Jenewein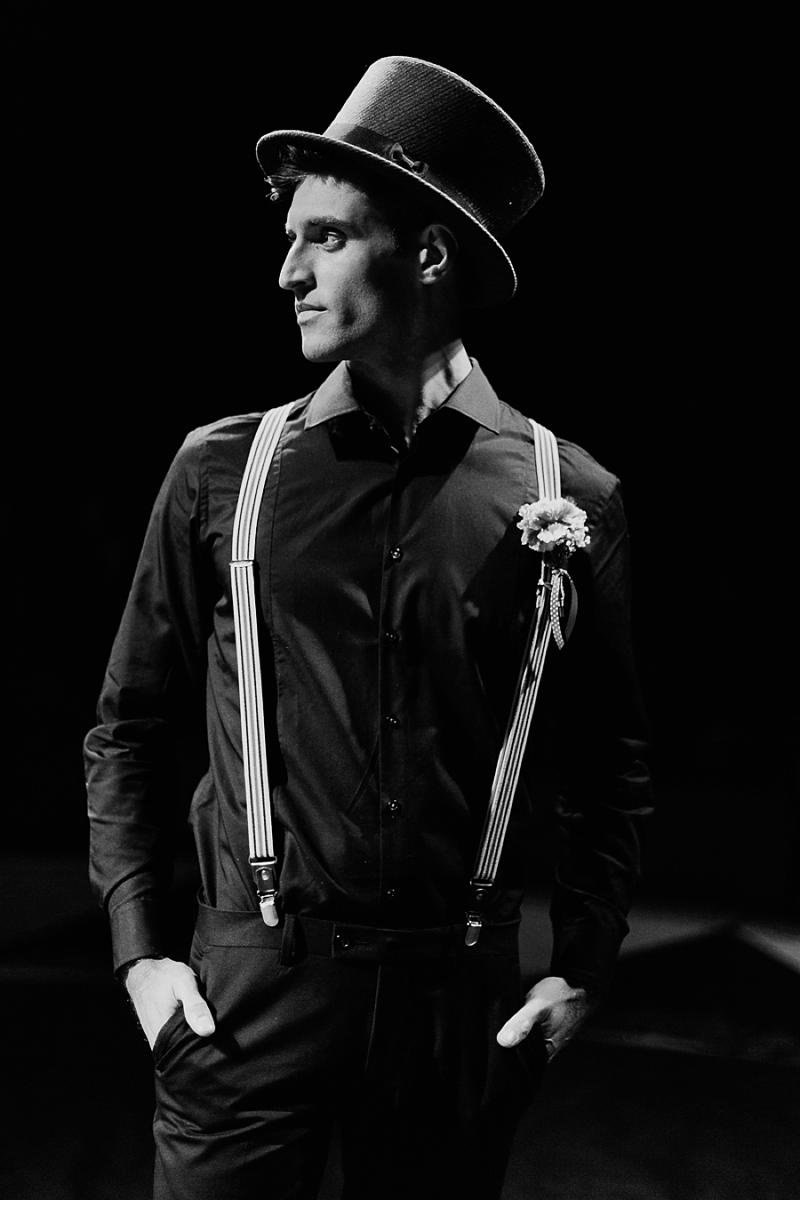 FOTOGRAFIE: Kalinkaphoto
PRODUKTION: Atelier Nr.8 + Kalinkaphoto
LOCATION: Circus Pikard
KLEID UND SCHUHE: Lena Hoschek (bodenlanges Kleid + rot-schwarze Schuhe) und Verhutung (kurzes Kleid + rote Schuhe)
HAARE UND MAKE-UP: Liz Patek
HAARSCHMUCK: Verhutung
SWEET TABLE: Cake Couture
PAPETERIE: Wald & Schwert
FLORISTIK: …blumengestalten
DEKORATION: Die Kaffeeschwestern + Atelier Nr.8 (Esstisch), Mademoiselle Fée (Wimpelgirlanden, Mini-Torten-Wimpel)
MODELS: Ketevan Papava und Stephan Hirzberger – body and soul vienna
EMPFOHLEN IN UNSEREM SCHATZKISTCHEN:
Cake Couture Die Kaffeeschwestern …blumengestalten Wald & Schwert