Fairytale Wedding at Schloss Liebieg
Is there anything better than starting the new year with a few dreamlike impressions of a modern fairytale wedding by fine art photographer Jutta Matveev of Ewigmein Photography? We don't think so and can't wait to show you all the delicate and lovingly captured motifs of this styled shoot.
The unique pictures were taken on the well-tended property of the enchanting Schloss Liebieg, which was obviously created to serve as perfect backdrop for the stylish concept of Jutta Matveev due to its simple pomp and graceful finesse.
With an extra portion of love for details and a lot of flair, floral and event designer Melanie Sharma supported the photographer in realizing her ideas by seamlessly implementing the contemporary and innovative ideas into the antique ambience of the castle walls and skilfully completing them with magnificent floral arrangements.
Precious highlights such as the elaborately hand-calligraphed stationery by Atelier Zarah, filigree works of art made of delicate gold and a stunning wedding dress by Daalarna Couture gave the visions come true the final touch.
We also found the contrasts between black and white particularly exciting and how photographer Jutta Matveev of Ewigmein Photography managed to capture this tension and even intensify it in her pictures. If you too want to be enchanted by it, then dive with us into the modern fine art fairy tale of the talented artist.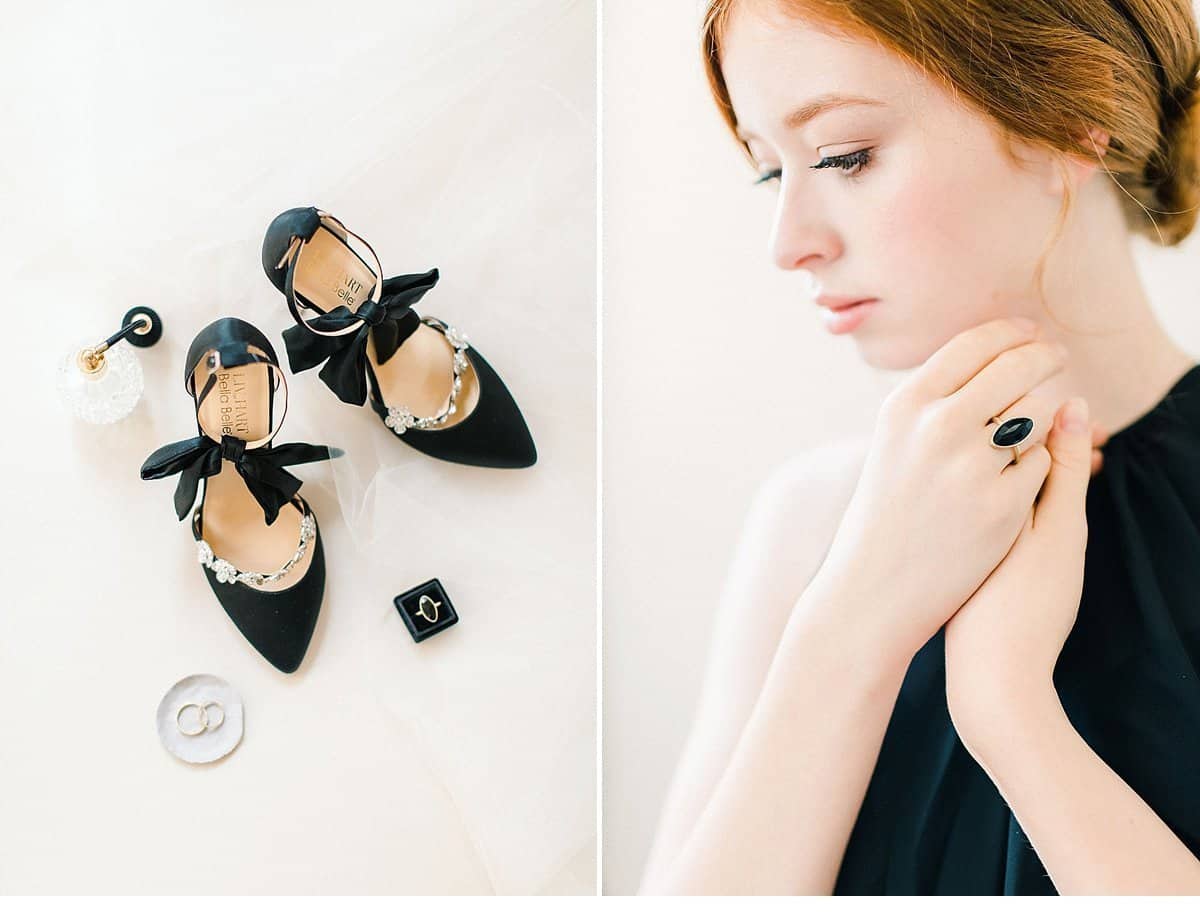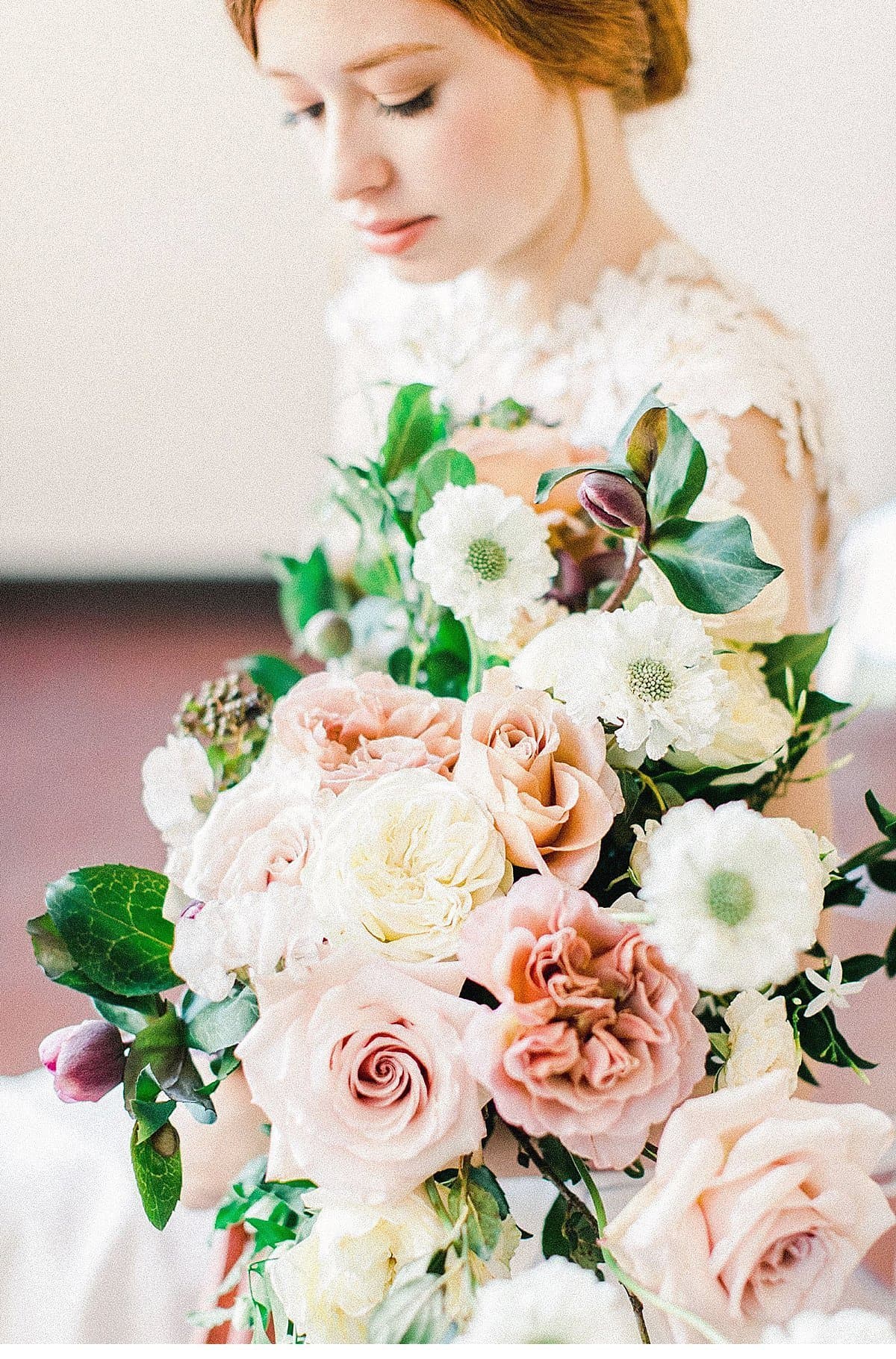 FOTOGRAFIE & KONZEPT: Ewigmein Fine Art Photography – Jutta Matveev
DECOR & FLORISTIK KONZEPT: Melanie Sharma
STYLING: Daria Straberg
BRAUTKLEID & ANZUG: Siödam Couture
BRAUTKLEID DESIGNER: Daalarna Couture
BRAUTSCHUHE: Bella Belle Shoes
PAPETERIE: Atelier Zarah
DRUCKEREI: Druck im 12ten
TORTE: Frau Schmidt Cakery
BRAUTKRONE: Polly McGeary Antiques
RINGE: Michaela Pinter
LOCATION: Schloss Liebieg
MOBILIAR: Melanie Sharma
MODEL: Sophie S.