Finnish wedding ideas with modern accents
There are many reasons why one must fall in love with a country like Finland. More than 70% of Finland is covered by beautiful forests and the countless lakes of Finland give  you unique natural experiences.
Today we will take you to the Finnish wedding world of Camilla Bloom, who captivates us with her modern and minimalist look.
Behind the shoot: "Finland is a country of thousands lakes with pure blue waters, a country of long winters with crisp white snow and a place where practicality is a lifestyle. 
Inspired by Scandinavian design, clean colours and simple lines we came up with an idea to make this minimalistic styled shoot. Here you will see how Finnish designers and wedding professionals create sophisticated and classy look with Northern vibes. 
Jenni from Mevent did an amazing job working on a subtle colour palette which is consonant with national colours. She found a perfect location – an old Manor built in the beginning of 20th century with an outstandig glass pavilion. Although all of the flowers are in light shades she played with structure and dimension making floral arrangement look soft and airy. 
Bride and groom both are wearing Finnish designer gowns and suits. Katri Niskanen, one of the most talented Scandinavian dress designer created these truly beautiful yet very minimalistic dresses which will steal the heart of any local bride. 
The groom's suits are from Turo Tailor. They look sophisticated but yet very trendy and fresh. 
Hand made ceramics and stationary bring a touch of authenticity and make this styled shoot even more unique."
And now let us marvel at the fabulous world of Camilla Bloom and Brandwold.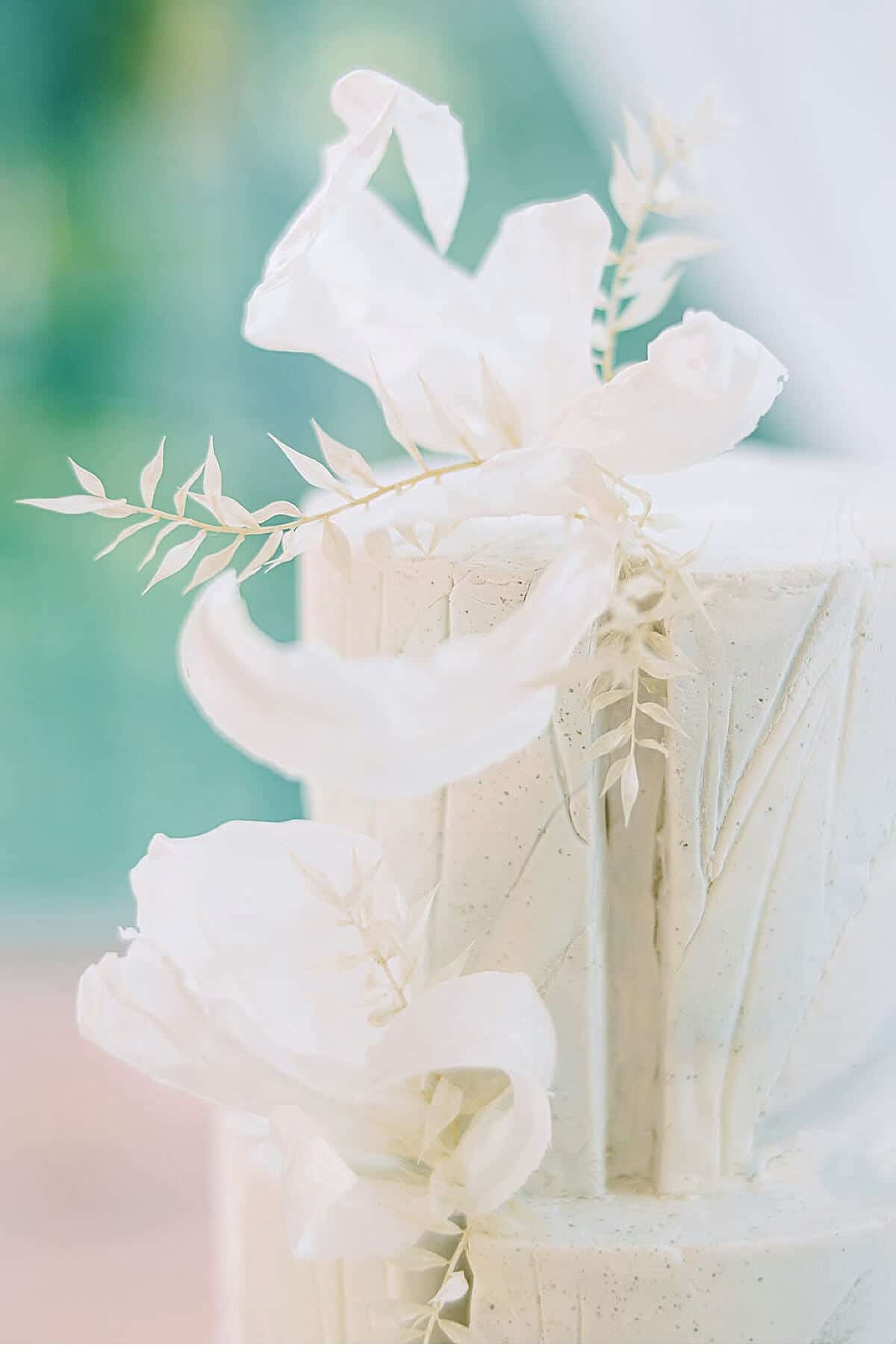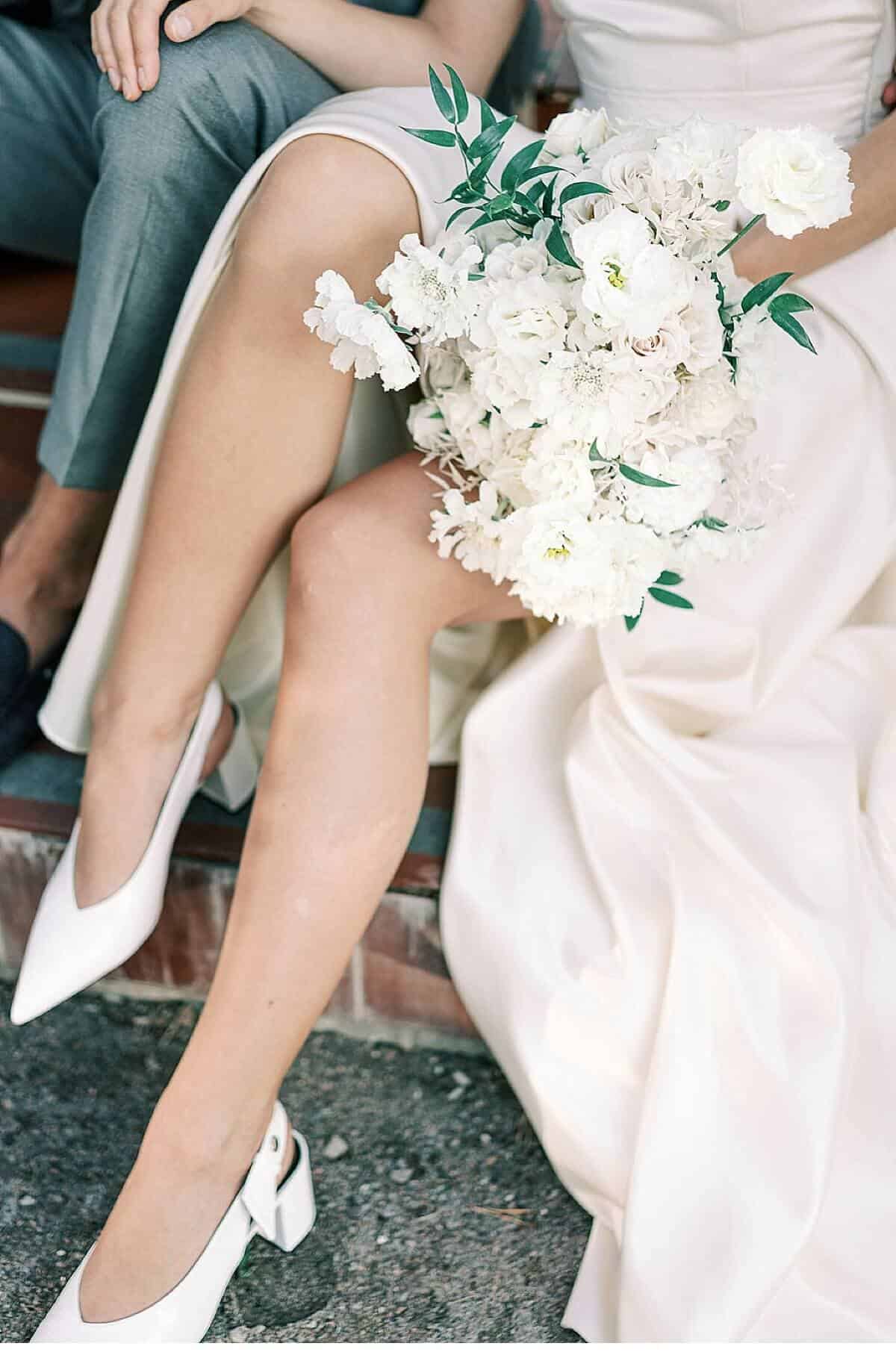 Style and direction: Camilla Bloom
Photographer: Camilla Bloom, Brandwold
Wedding design and florals: Mevent
Muah: Rudneva
Cake: Say it with Cake
Dress: Katri Niskanen
Suit: Turo Tailor
Stationary: Script Creative
Venue: Hivihaaran Kartano
Ceramics: Tuias
Jewerly: Annette Tillander
Cutlery, trays: Vida Interior
Models: Azzuro Models