Forest Picnic Wedding Inspirations
Somewhere in the middle of nowhere, between tall trees and dense shrubs, we come across a dreamy forest picnic.
It's a different kind of picnic, with no checkered blanket on the floor and a rustic wicker basket on top. Instead, a large, white cloth covers the small, lovingly set Table for Two, where small delicacies tempt us to snack.
The graceful bride in her extraordinary dress by Domenica Domenica also wants to seduce us, who appears like out of nowhere next to the intimate table. Her long, slightly wavy hair frames her delicate face, over which a sensual smile scurries.
For the moment, she enjoys the charming floral arrangements of Maher Haroun alone. Inhales their fragrance, absorbs the beauty of nature. Undisturbed and unobserved, she loses herself in thoughts of her groom…
"Our story started with a picnic." Maher Haroun explained to us. He was in charge of all the lovingly created floral details as well as the entire concept for the shoot. "Early art that depicted this leisurely outing that often times displays fruits whimsically layered with florals quickly became my inspiration when putting this shoot together. Mixed with the enchantment and mystery of the forest, these elements came together to create a soft but provocative color story and mood."
A work of art in the work of art was, so to speak, the magical stationery of Smitten on Paper, which reflected the atmosphere of the setting as mysteriously as elegantly and as simply as playfully.
With photographer Lucy Munoz, the great floral designer Maher Haroun picked another well-known artist who captured his wonderful forest picnic down to the last detail. Here, the two share their favorite shots with us.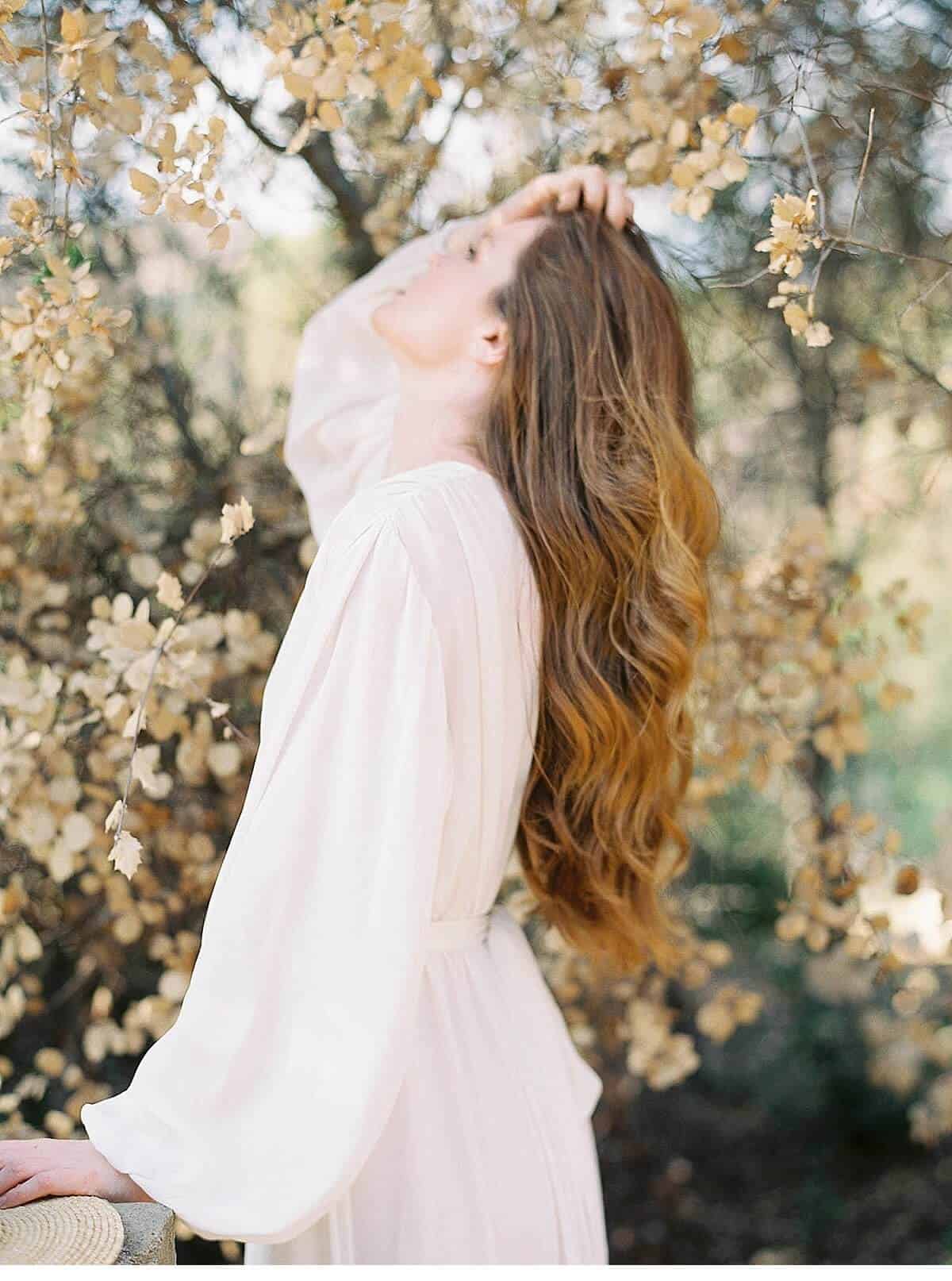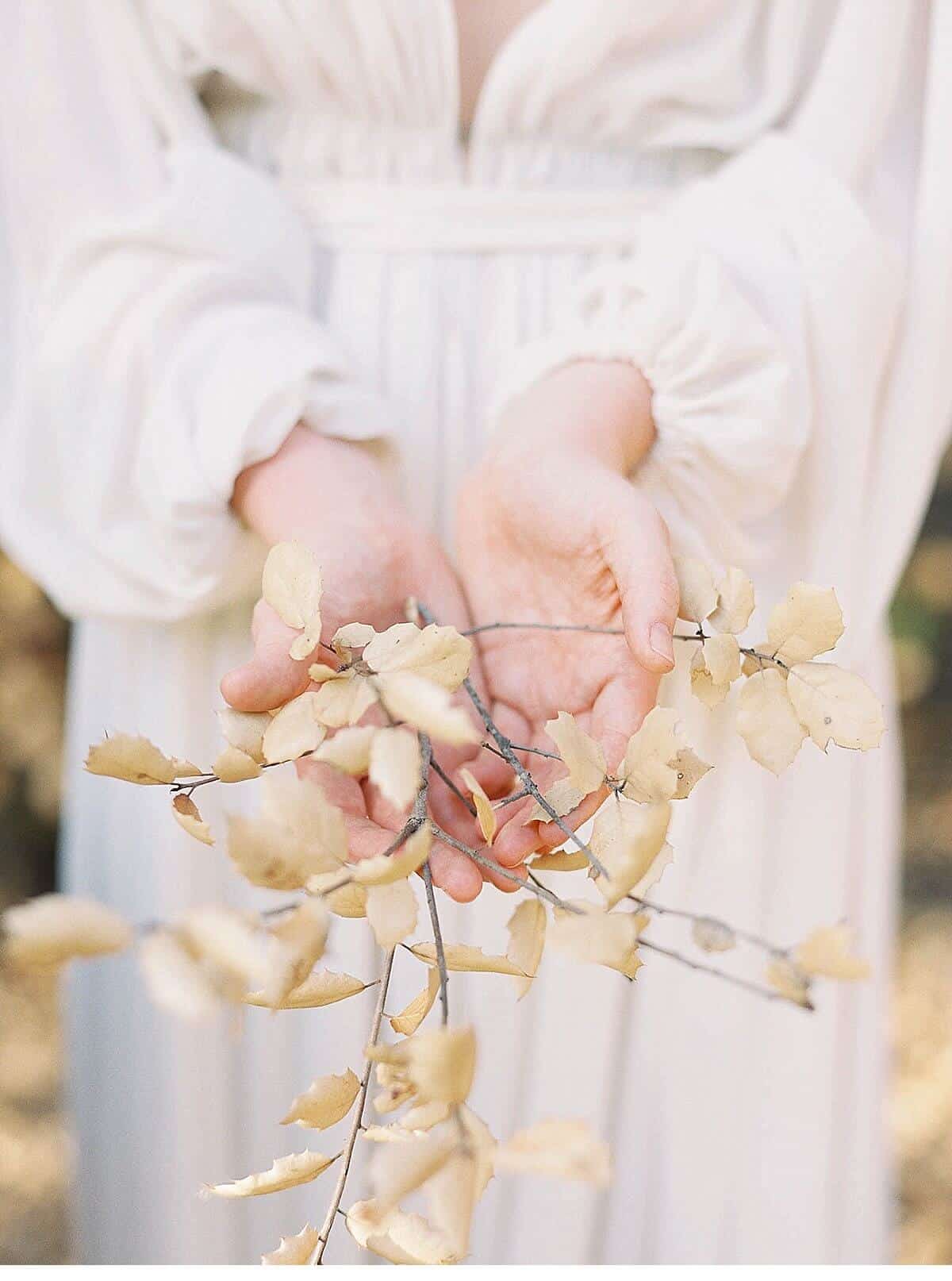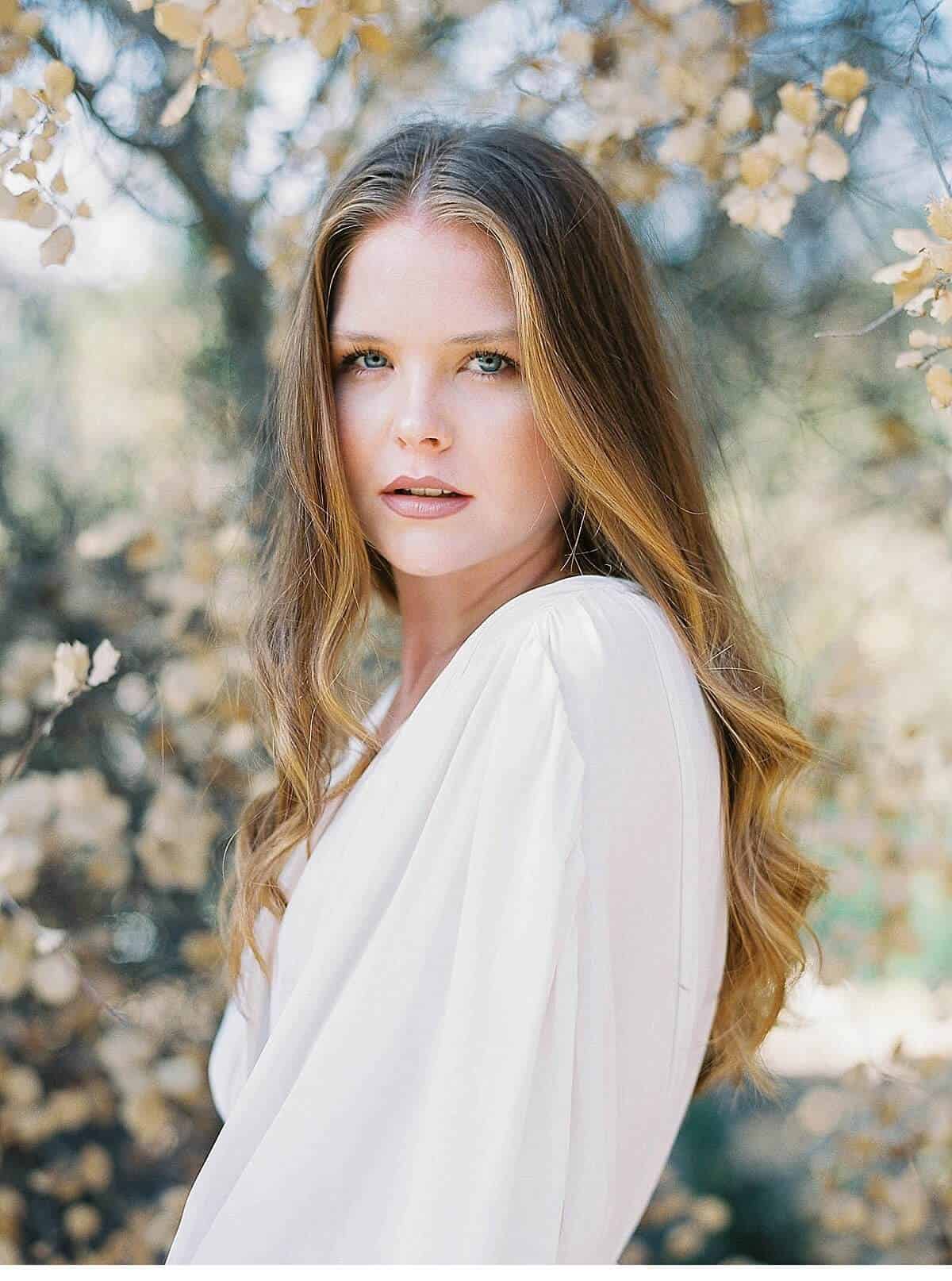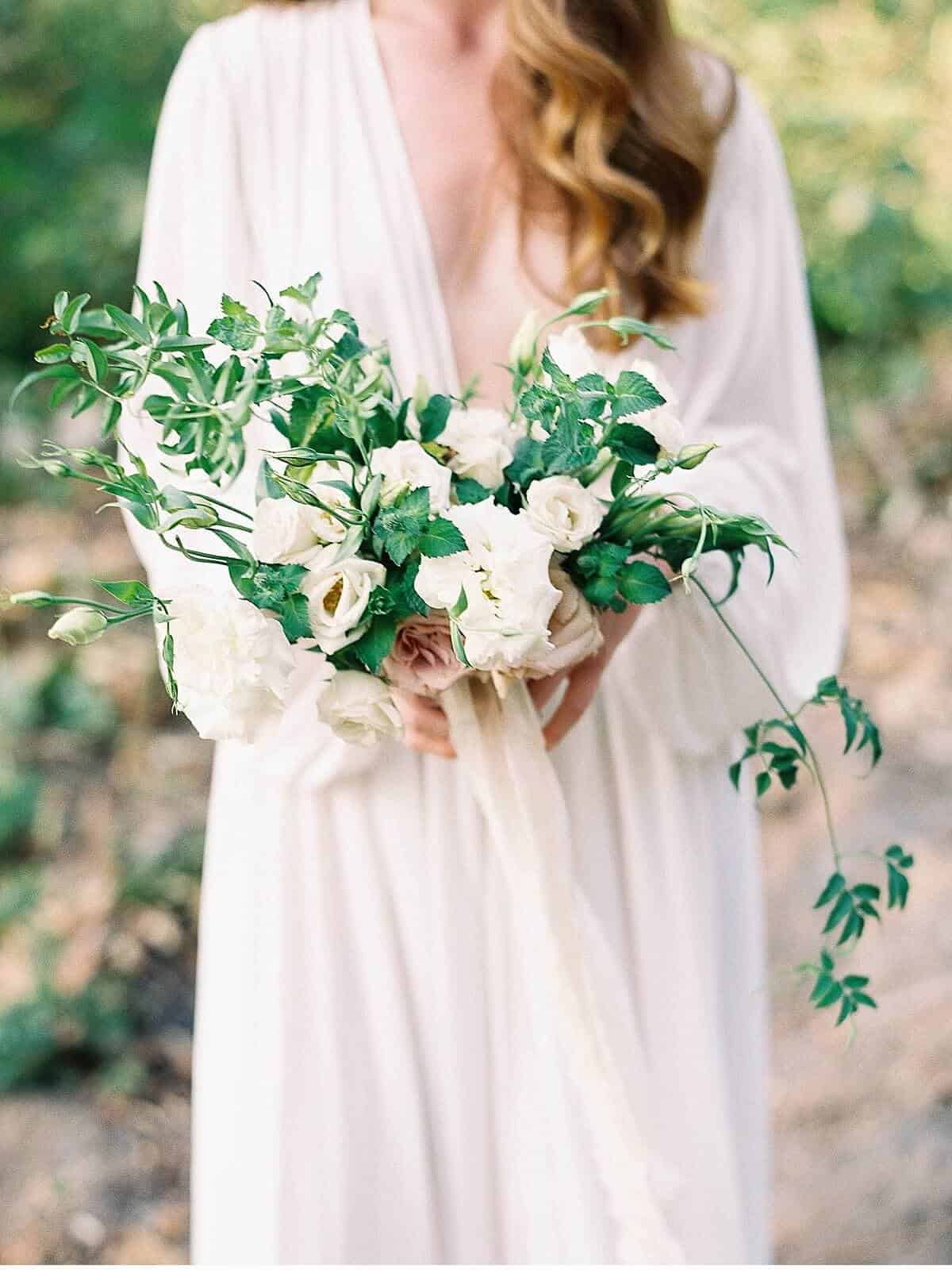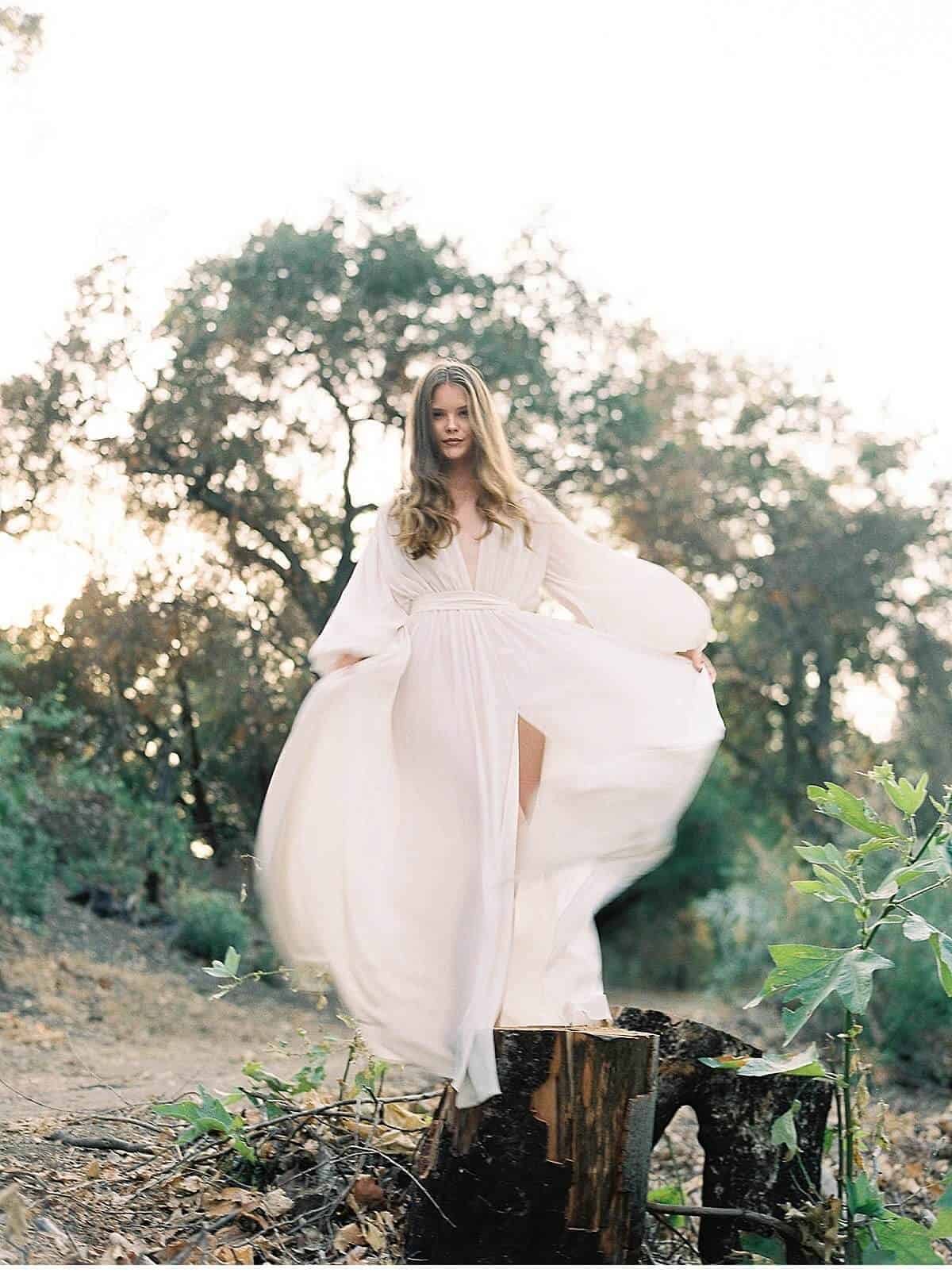 PHOTOGRAPHY: Lucy Munoz Photography
CREATIVE DIRECTION, STYLING & FLORALS: Florals by Maher Haroun
DRESS: Domenica Domenica
HAT: Ellison Road Boutique
PAPER: Smitten on Paper