Fragrant poetry in the lavender field
Lavender stretches across the endless fields like a soft, fragrant blanket. Blue-purple blossoms are beaming with an amusing bride.
The floral paradise is magnificent and beguiling, yet playful and light at the same time. Gently, the wind blows through the delicate pink fabric panels of Deliza's gorgeous gown, allowing the gauzy fabric to glide over the blossoms.
The arguments of this beguiling editorial by Tiffany Le are feather-light, aesthetic and stylish. As if by itself, one stops and marvels. What you see fascinates and inspires, reinforces and confirms, encourages and inspires.
Le Petals Studio conjured up a romantic bouquet of flowers, creating a beautiful symbiosis of art and naturalness. The eye of the beholder is gently drawn to the striking beauty and enchanting blooms, and is allowed to delight in the harmony of the color palette.
We are completely in love with the feather-light color combinations and dreamy details and lose ourselves in the great images of picture poet Tiffany Le.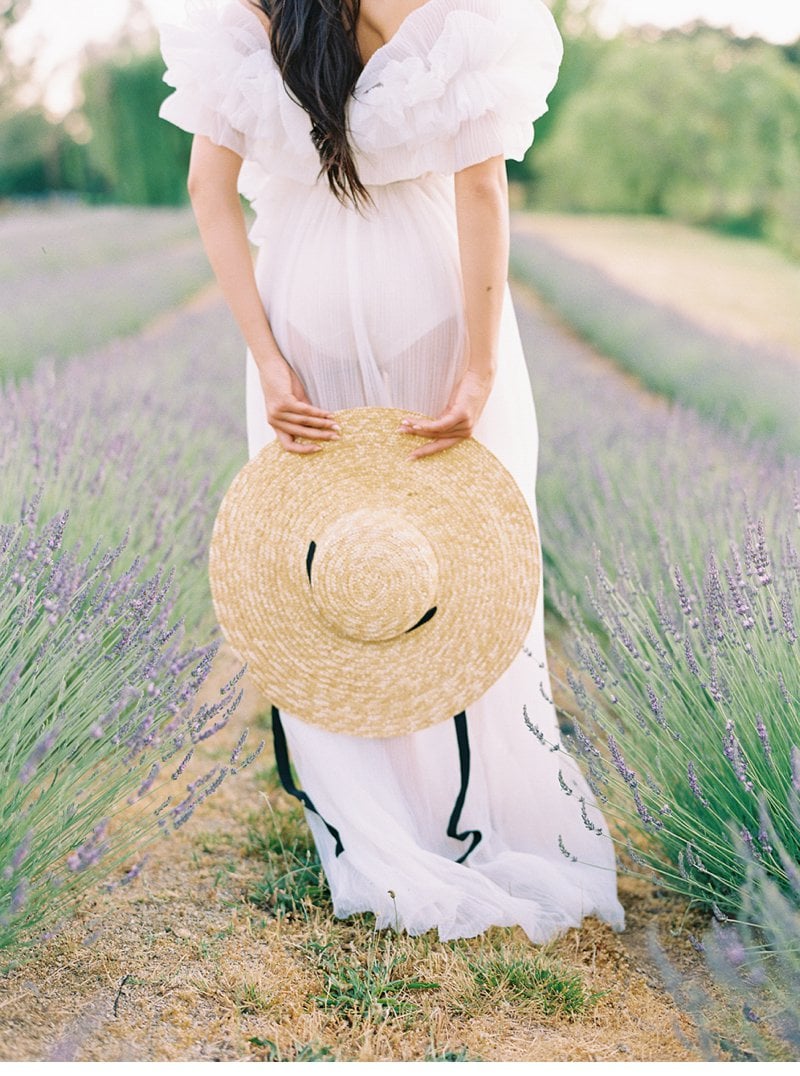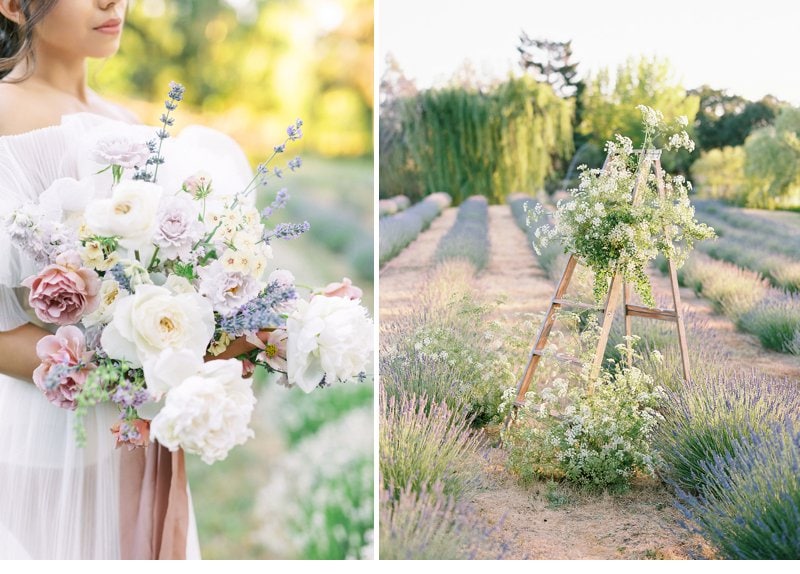 Photographer: Tiffany Le Photography
Floral artistry: Le Petals Studio
Hair & Makeup: Evgenya Makeup
Dress: Deliza
Venue: Bywater Hollow Lavender Farm
Film Lab: Goodman Film Lab